Travel reviews by Mr & Mrs B from BC, Canada
Botswana and 1 other country between 30 Oct 2008 and 27 Nov 2008
"We felt that the trip to Botswana/Livingstone was extremely expensive.

We were somewhat dismayed that at every turn someone was there with their hands out. It was particularly annoying to have to tip spotters who did not do anything. We much prefer the European systen of tipping only when something special has been done. All the other people we met on the trip felt the same way. Everyone found the tipping part to be very stressful. This was discussed over sundowners with all the other guests. Since these camps are so expensive, at least make tipping an exception and not the rule."
Feedback response
To put this traveller's comments and ratings in perspective, she commented in a subsequent email to us:

"... I have a couple of more comments. I feel bad that our rating is average when it really should say good. Actually if there was a "very good" category we would have used that a lot instead of "good". I hardly ever use "excellent" in any evaluation form because I think it is overused and therefore stops meaning anything. I see a lot of people have checked excellent for everything, which I don't think can be so.

I think maybe the bad review for the Zambezi Sun brought our down to the "average" rating. We were only there for 2 nights, but we were in Botswana for almost 2 weeks.

In general, the Bostwana trip was very very good. If, for example a lounge area in a particular camp wasn't "good" and we put it as "average", it didn't mean that we had less of a good time there. That is the way we looked at the questions.

Thanks Lucy!!"


Arranged By Lucy Copson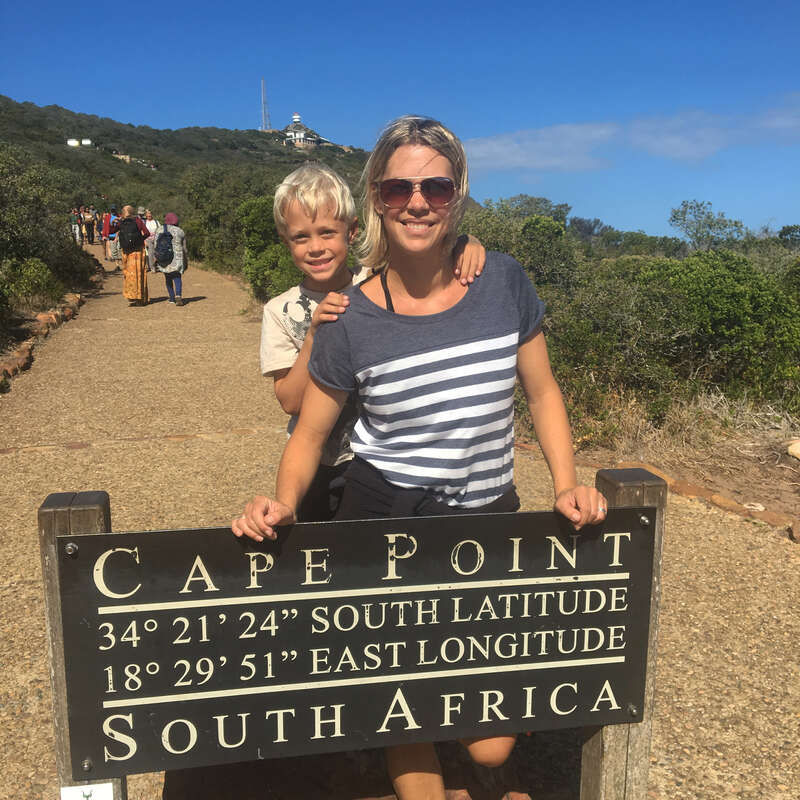 ---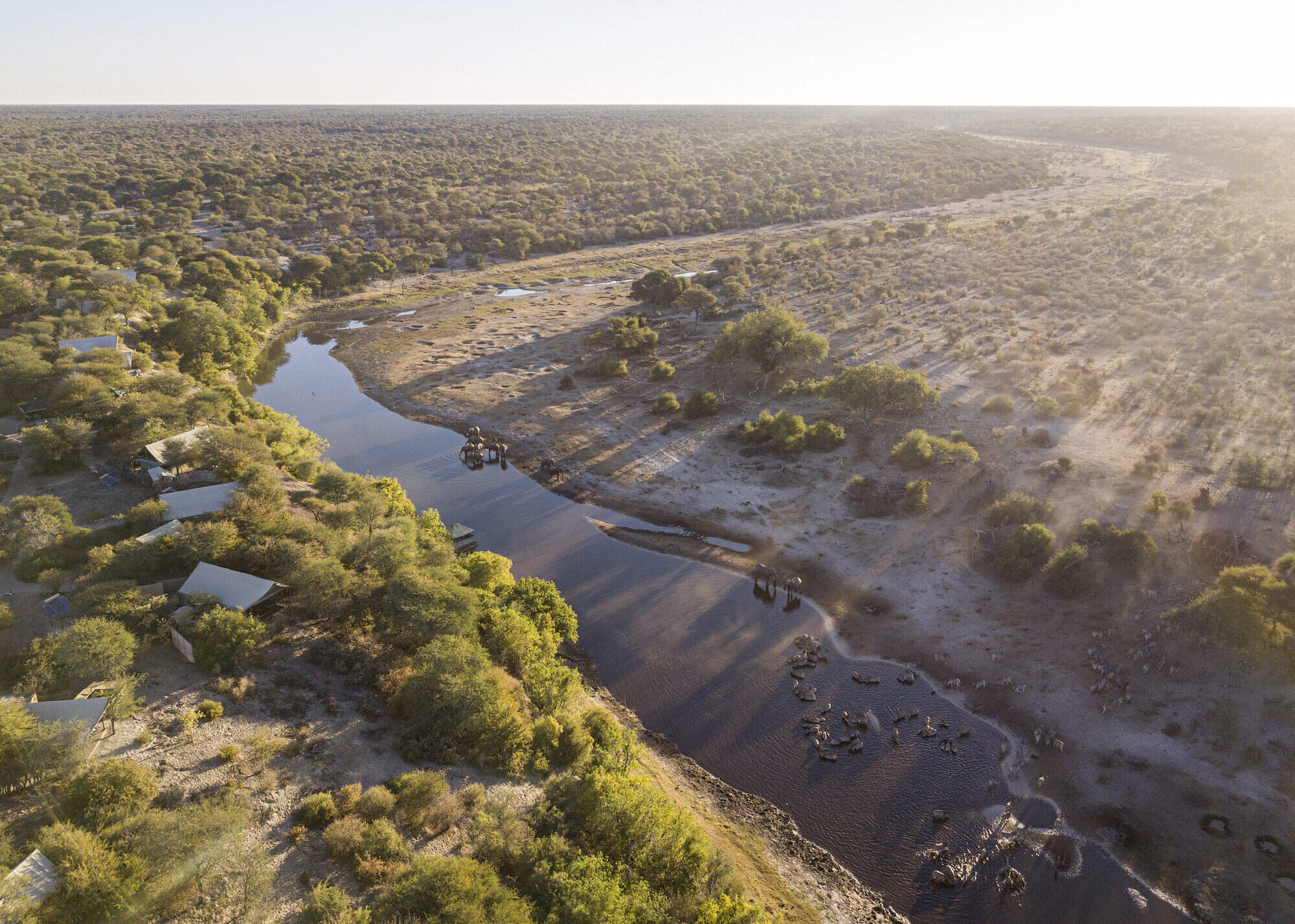 Meno A Kwena
"Meno A Kwena review"
3 nights
Arrived 30 Oct 2008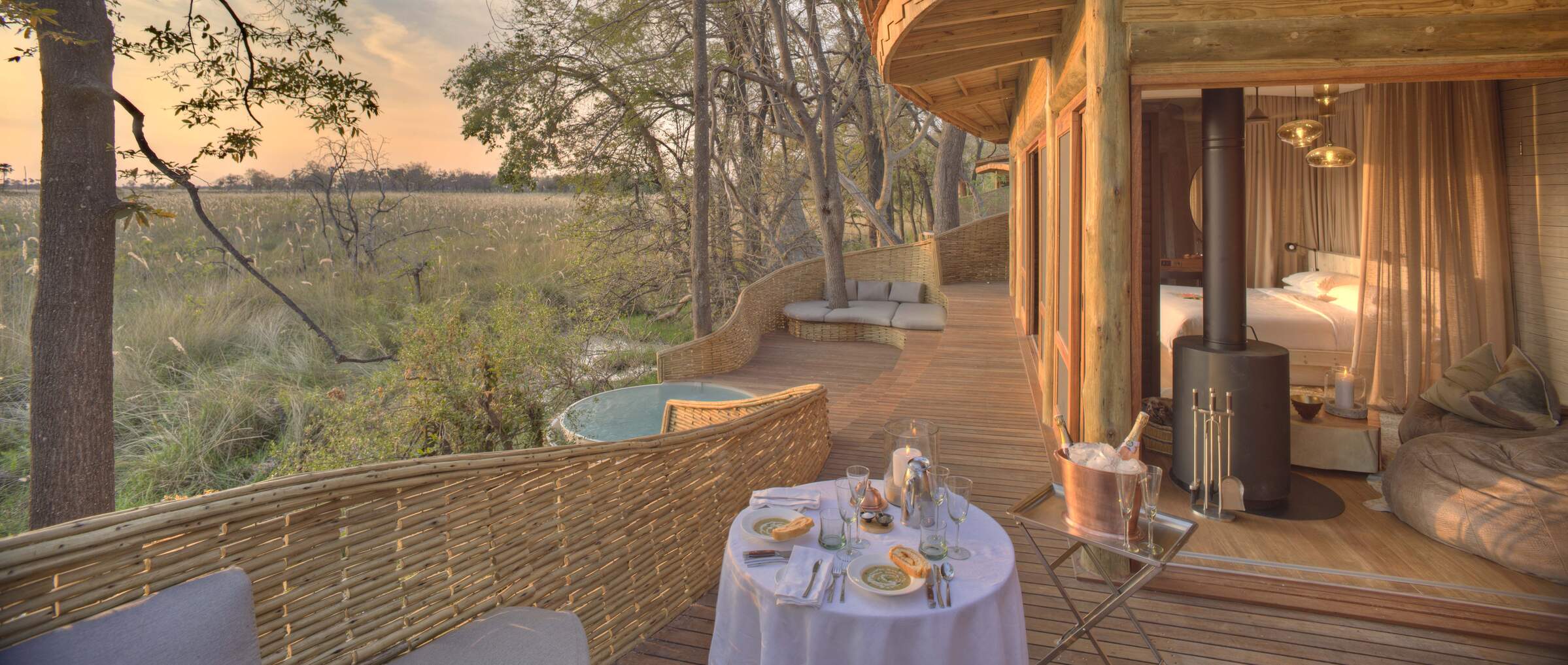 Sandibe Safari Lodge
"Sandibe Safari Lodge review"
2 nights
Arrived 2 Nov 2008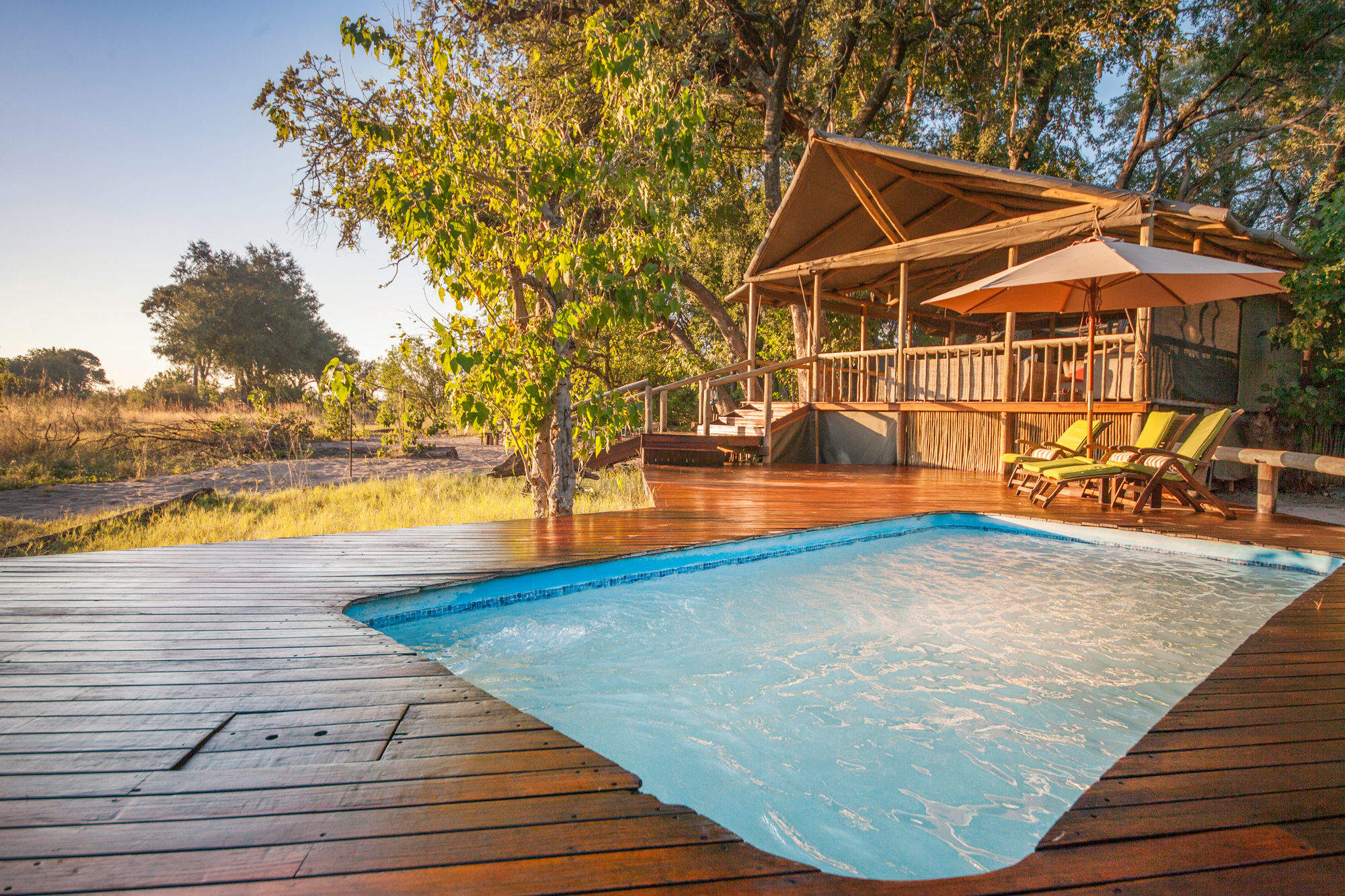 Little Kwara
"Little Kwara review"
4 nights
Arrived 4 Nov 2008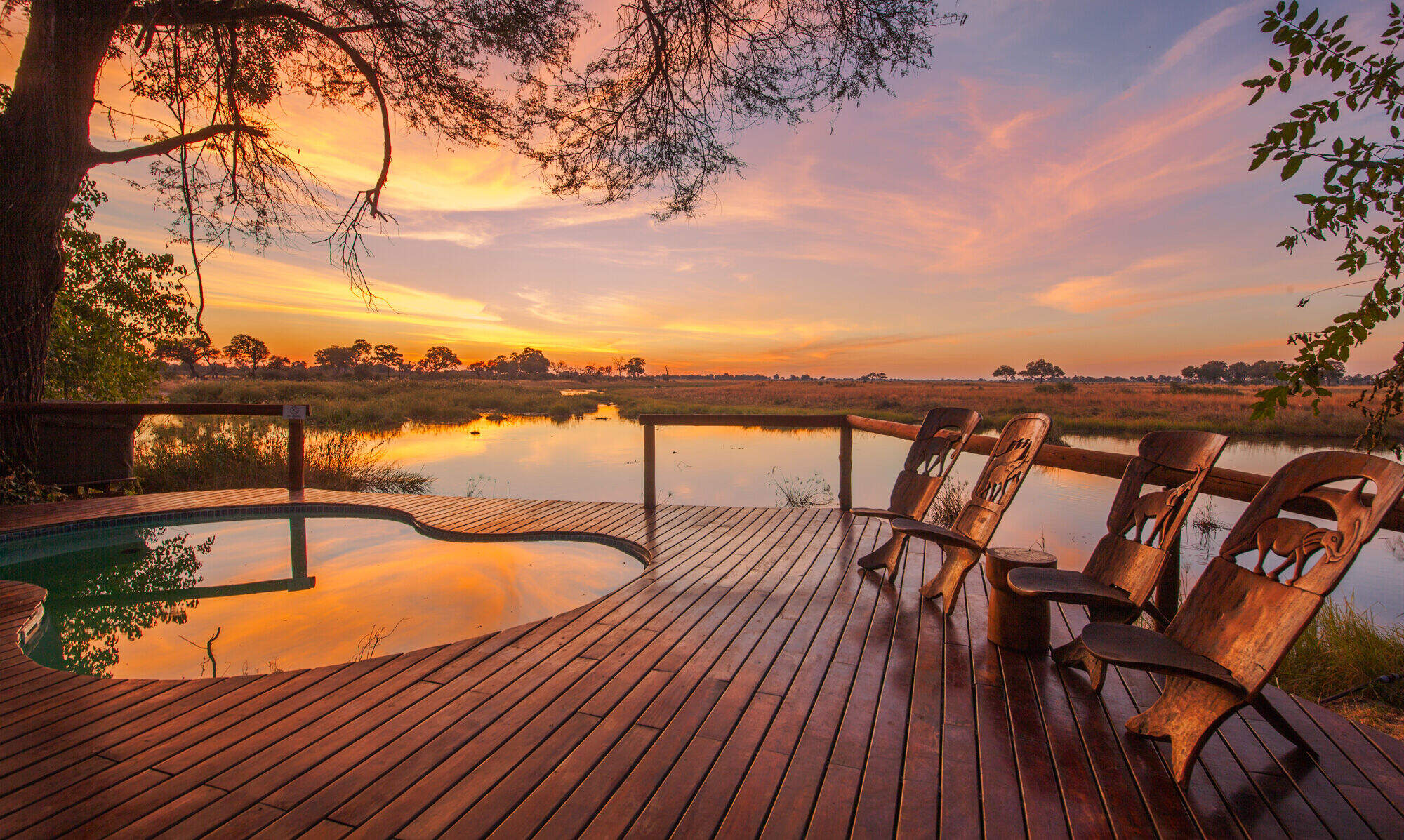 Lagoon Camp
"Lagoon Camp review"
3 nights
Arrived 8 Nov 2008

Lebala Camp
"Lebala Camp review"
3 nights
Arrived 11 Nov 2008

Avani Victoria Falls
"Zambezi Sun review"
2 nights
Arrived 14 Nov 2008