Travel reviews by The Otters from Somerset
Zambia and 2 other countries between 14 Dec 2007 and 2 Jan 2008
"Before going, all the information and organisation had been extrremely good and this was refelected in the actual trip where everything went so smoothly and we could not fault it. The local agents (Wilderness, Kwando and Robin Pope) were wonderfully helpful and efficient.

However, one or two tips to pass on - firstly, forget travellers cheques on a trip like this - no one was interested in having or cashing them - cash dollars are king. Secondly, both in Nkwichi and Kaya Mawa, there are no advertised tariffs and although we could have asked, and we are aware that we had to pay for these extras, it would be helpful, particularly as cash is king, to know what you are letting yourself in for. Thirdly, forget immodium, carry Ciprin antibiotic for any stomach bug.

Finally many thanks to Claire for interpreting our requirements so well and ensuring that the places we went fulfilled all our ambitions for the trip. Oh and don't go to Luangwa or Nkwichi if you don't like snakes (particularly in your bedroom!)!"
Arranged By Claire Scott

---

Songwe Village, Zambia (this camp has since closed)
"Songwe - a perfect start"
4 nights
Arrived 15 Dec 2007
Lodge not featured by Expert Africa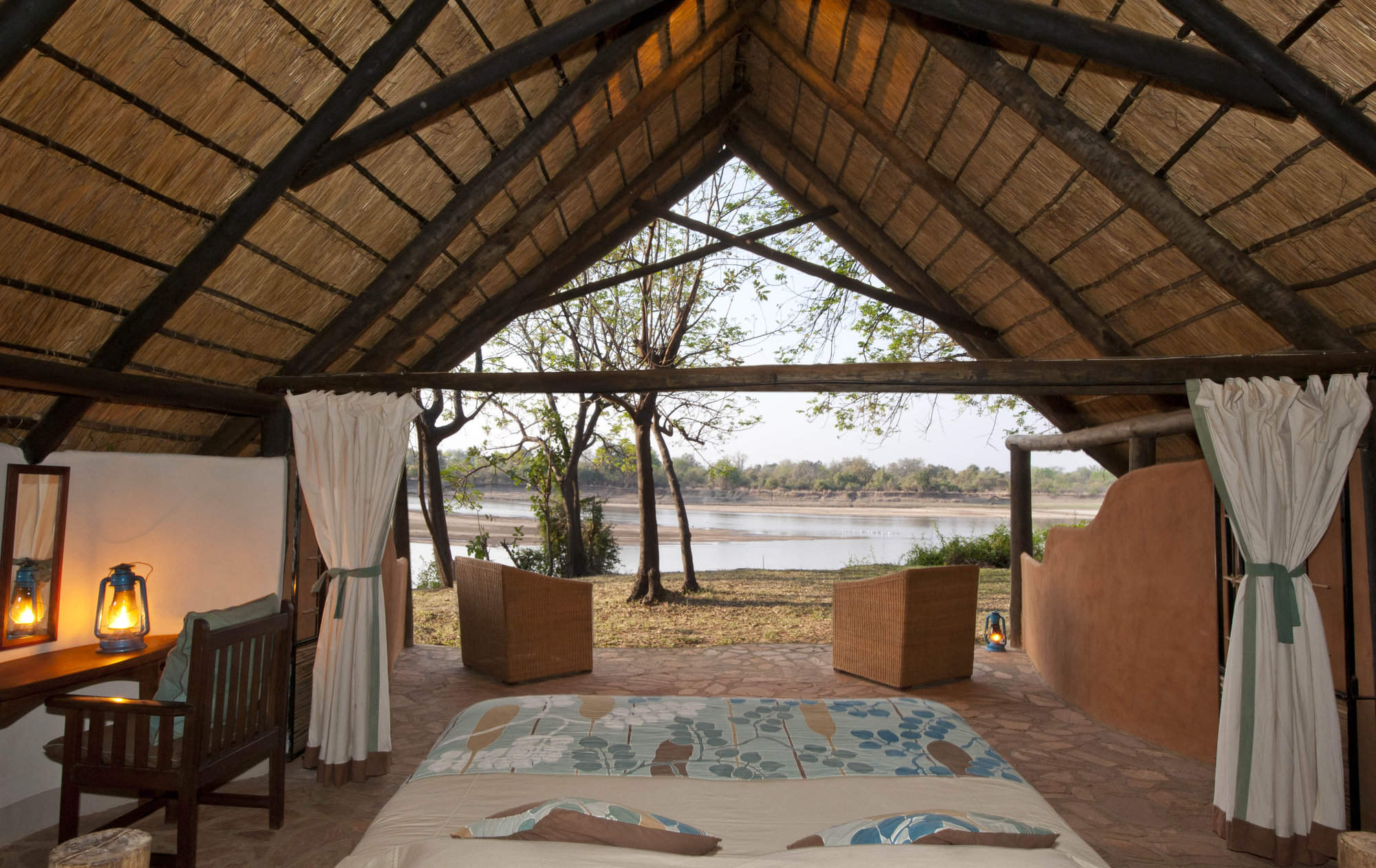 Nkwali
"A first class safari at Nkwali"
5 nights
Arrived 19 Dec 2007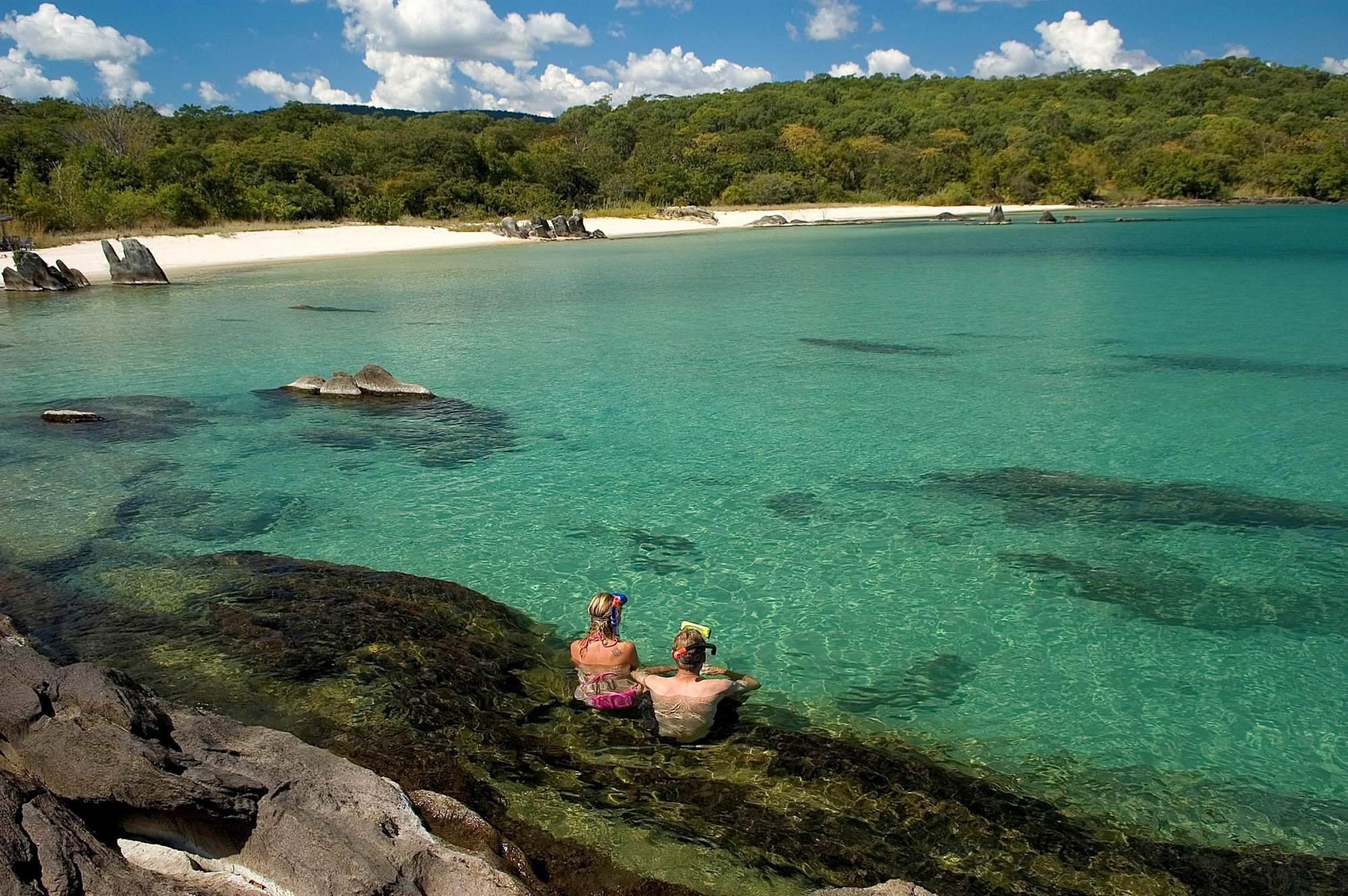 Nkwichi Lodge
"Was this paradise or just a dream"
4 nights
Arrived 24 Dec 2007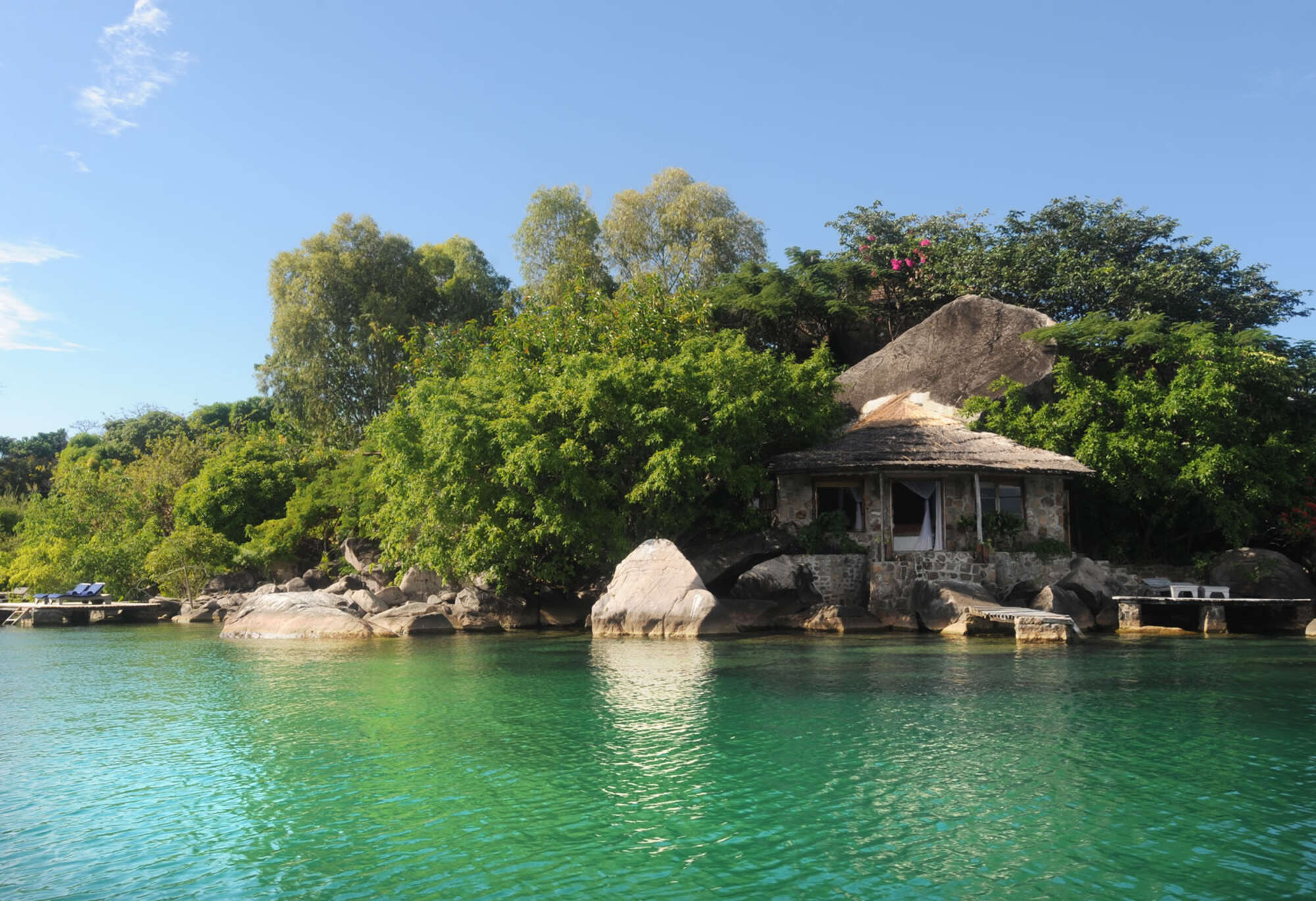 Kaya Mawa
"A stunning place to finish"
4 nights
Arrived 28 Dec 2007