Travel reviews by Longclaws from Edinburgh
Namibia and 1 other country between 28 Dec 2007 and 17 Jan 2008
"Enjoyed the holiday. Well organised. Etosha was outstanding. Victoria Falls was majestic. Apart from Terrace Bay hotels were good to very good. Apart from Sams Giardino the food was rarher ordinary with little choice in some cases.

On occasions the distances for driving were rather long and tedious. Surfaced roads wre good with little fraffic. Graveled roads varied from good where recently graded to awful with rather more of the latter than former. Return journey was a nightmare."
Arranged By Sabina Hekandjo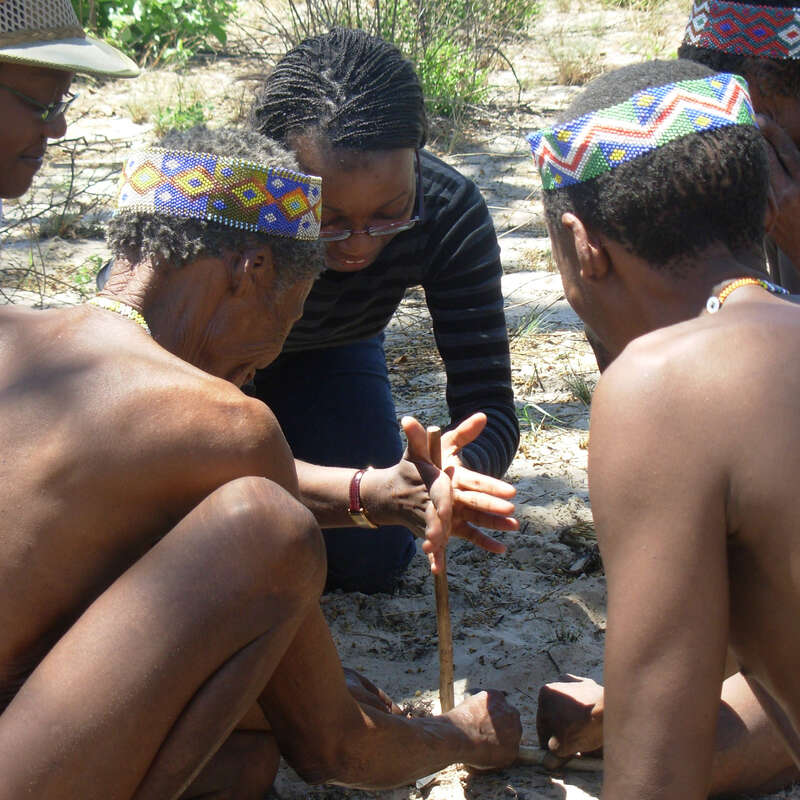 ---

Desert Homestead
"Desert Homestead review"
3 nights
Arrived 29 Dec 2007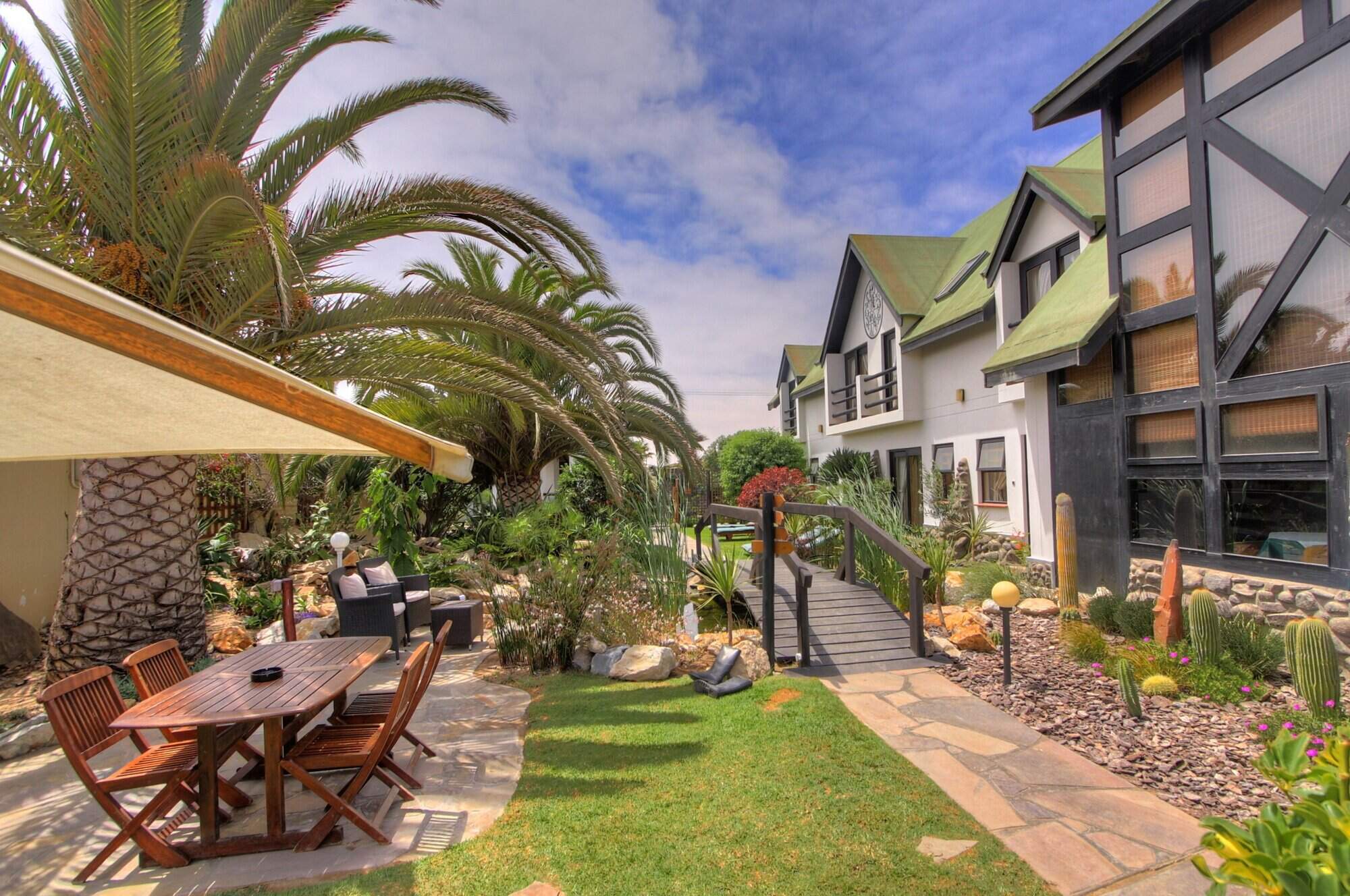 Sam's Giardino
"Sam's Giardino review"
3 nights
Arrived 1 Jan 2008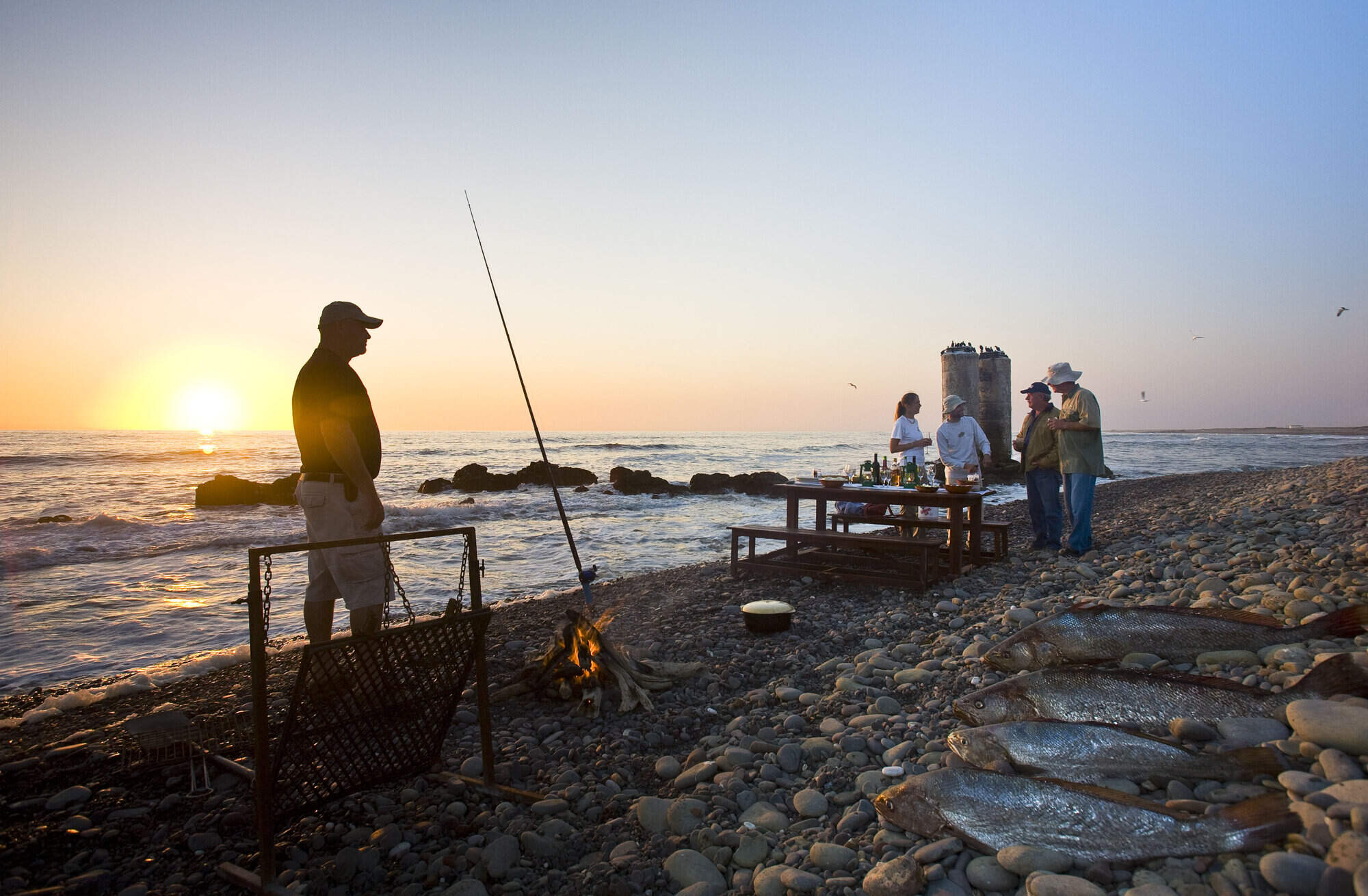 Terrace Bay
"Terrace Bay review"
1 night
Arrived 4 Jan 2008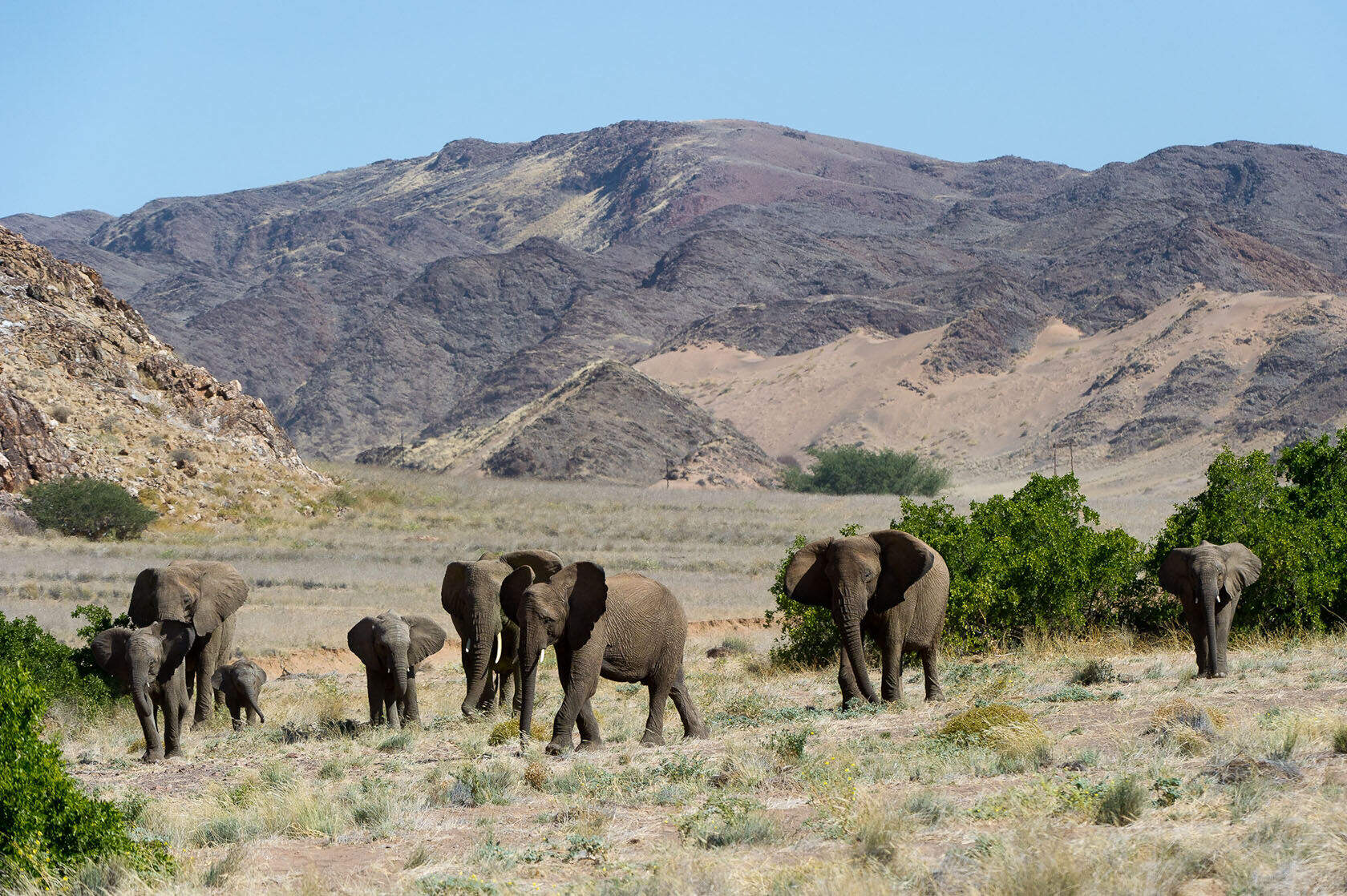 Doro Nawas
"Doro Nawas review"
2 nights
Arrived 5 Jan 2008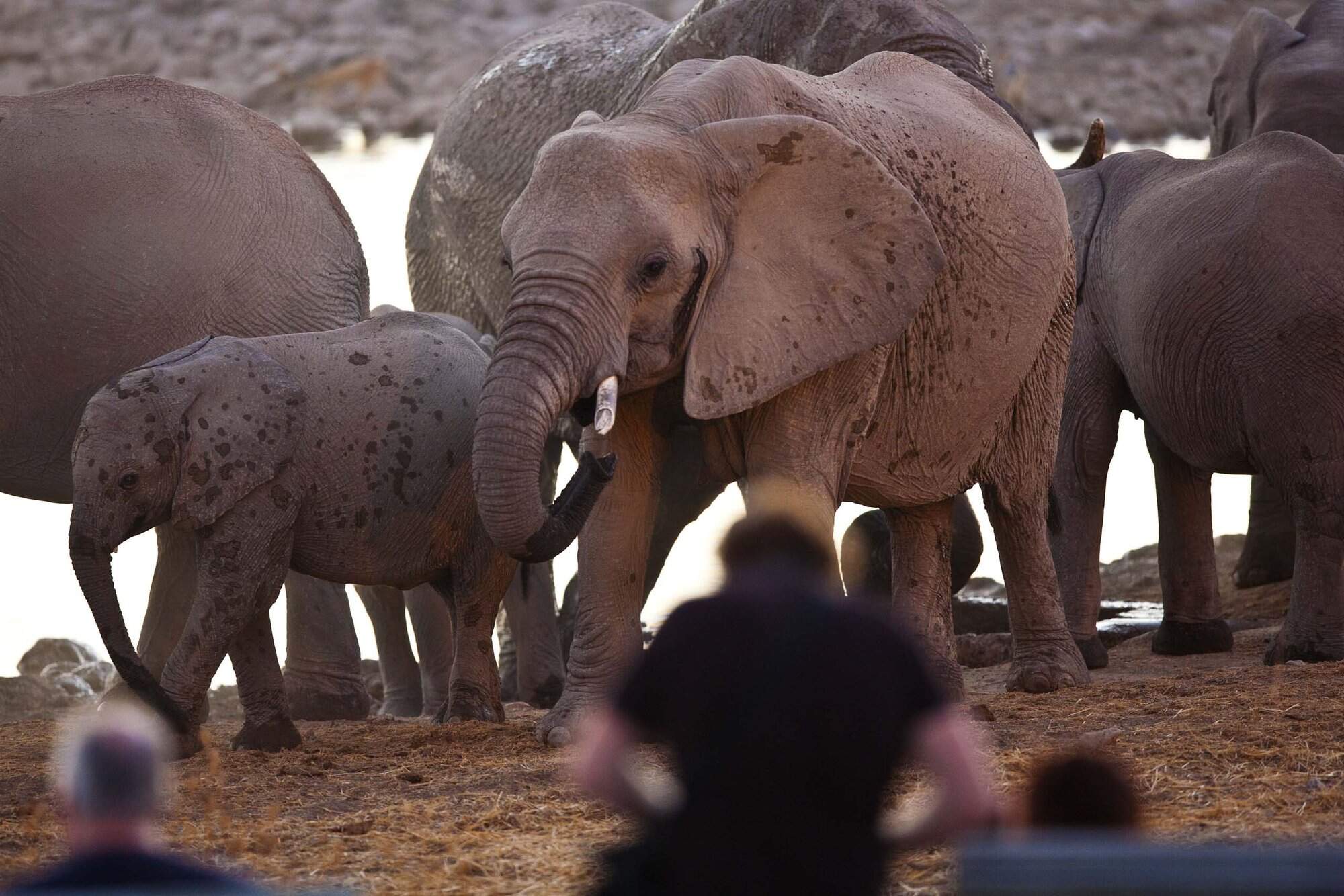 Okaukuejo Camp
"Okaukuejo Restcamp review"
4 nights
Arrived 7 Jan 2008

Erongo Wilderness Lodge
"Erongo Wilderness Lodge review"
1 night
Arrived 11 Jan 2008

Southern Sun OR Tambo, South Africa (this camp has since closed)
"Southern Sun Jo'burg International review"
1 night
Arrived 12 Jan 2008
Lodge not featured by Expert Africa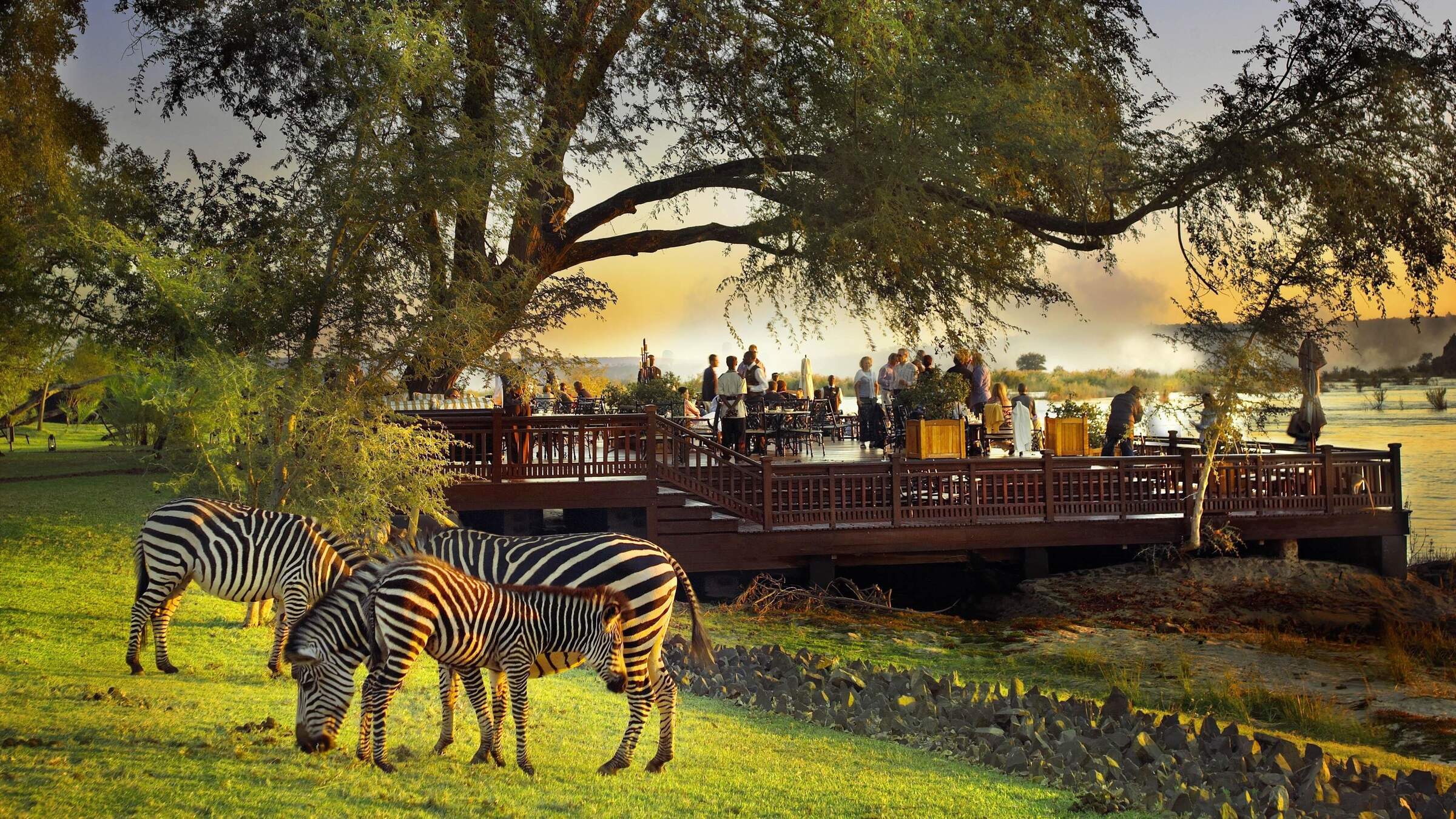 Royal Livingstone Hotel
"Royal Livingstone Hotel review"
3 nights
Arrived 13 Jan 2008