Travel reviews by Kathy from Tucson, AZ
Great but Flawed Namibia trip
Namibia between 2 Apr 2017 and 14 Apr 2017
"Let's start with the positives. Our guide (Lawrence) is a wonderful guy and skilled guide. Can't speak highly enough for him. The sites we visited were excellent, and the accommodations varied from "satisfactory" to "outstanding" with an average I'd say B+. The meals they provided were upscale and very good - whether at restaurants or in the tented camps. Game viewing was excellent. It was obviously a finely tuned itinerary - we saw an amazing variety in the time we had. Everything went like clockwork.

The overall experience was brilliant, but with two major caveats. First, they PACKED the vehicle (Land Cruiser) with EIGHT passengers (there are nine seats, including the driver and passenger seats). There was no storage space available, so water bottles/daypacks/cameras had to be underfoot the whole time. The leg room was minimal in some of the seats, especially for tall people.. The passenger seat has no access to the roof for photos or viewing while on safari. Some seats are more comfortable than others, so we were jockeying on a daily basis for who got the crappy seats. We joked about "business class" seats and coach. It sucked. Safari viewing with the top up was difficult, with seven of us trying to cram ourselves into the small viewing area. The saving grace was that our fellow passengers were all good natured and willing to take their turn in the bad seats.

To add insult to injury, after the first day or so, we noticed the air conditioning in the vehicle was failing. Coolant leak. Lawrence got a recharge the evening of the day we discovered the problem, but whatever caused the leak in the first place wasn't diagnosed - nor fixed. So we didn't have A/C for most of the trip, and some of the days were 40 degrees C. So we had to drive with the windows open. Most of the roads were gravel. It got pretty uncomfortable. It's hot (it's the desert...). Dusty. Every time we encountered a dust trail from another vehicle, we had to quickly close all the windows, opening them after the "smoke" had cleared. In the heat.

There were other problems with the vehicle as well - the doors wouldn't unlock much of the time. The roof leaked when it rained, turning the front row of seats into a pool. There was often a gas smell in the passenger compartment.

This was billed (and priced) as a luxury tour. For most aspects, it delivered that. But the transportation was more what you'd expect from a bare-bones budget travel agency. We'd go back to Namibia in a heartbeat, but I wouldn't book with Karibu unless we had assurances that their transportation wouldn't be packed like sardines, and the equipment was properly serviced."
---

Utopia Boutique Hotel
"Weird hotel. You can do better."
2 nights
Arrived 2 Apr 2017
Lodge not featured by Expert Africa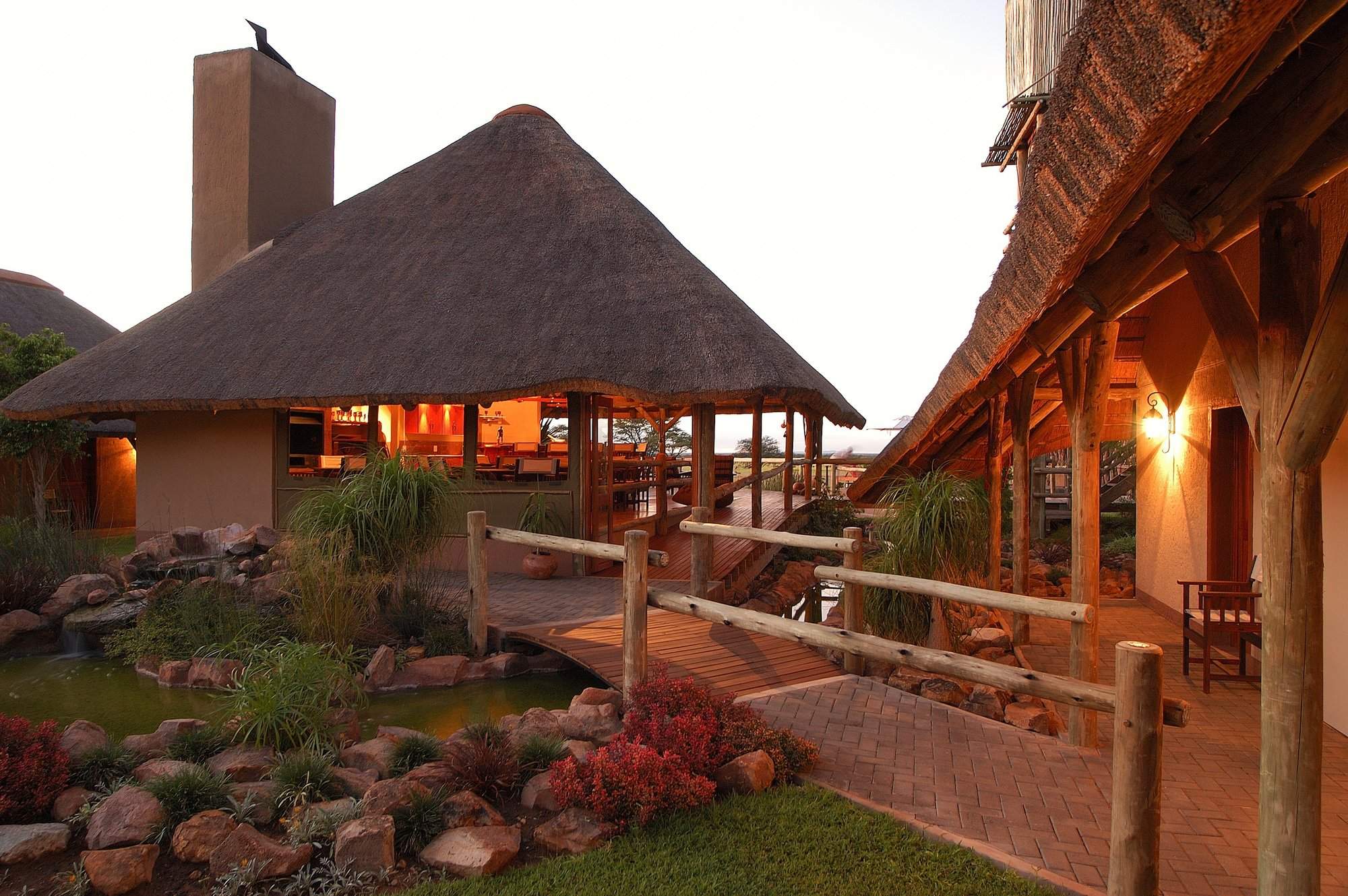 Frans Indongo Lodge
"Wonderful lodge after a long days drive"
1 night
Arrived 4 Apr 2017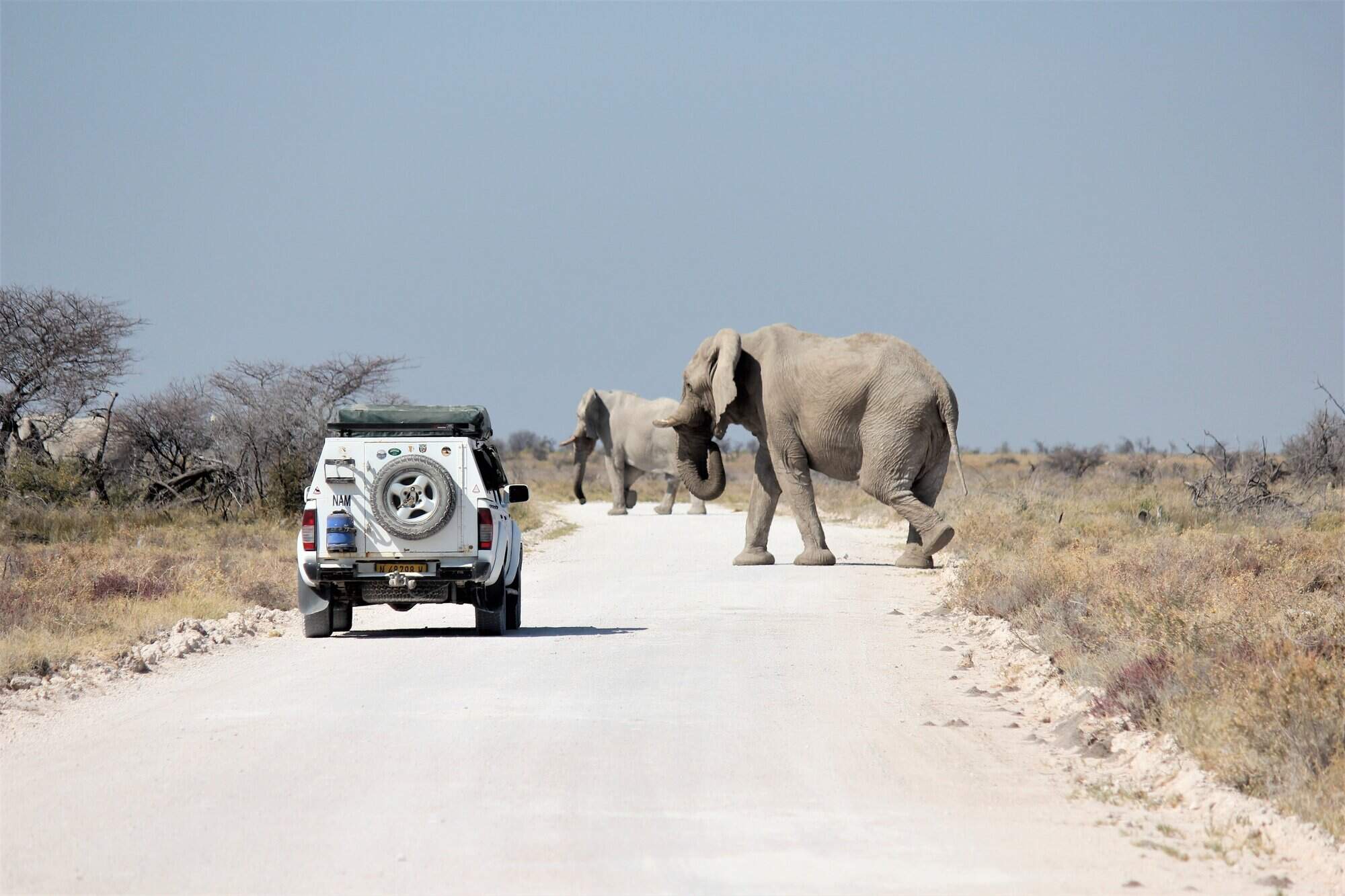 Okaukuejo Camp
"Okaukuejo Camp review"
2 nights
Arrived 6 Apr 2017

Damaraland Mobile Camp
"Luxury camping in a beautiful location"
2 nights
Arrived 8 Apr 2017
Lodge not featured by Expert Africa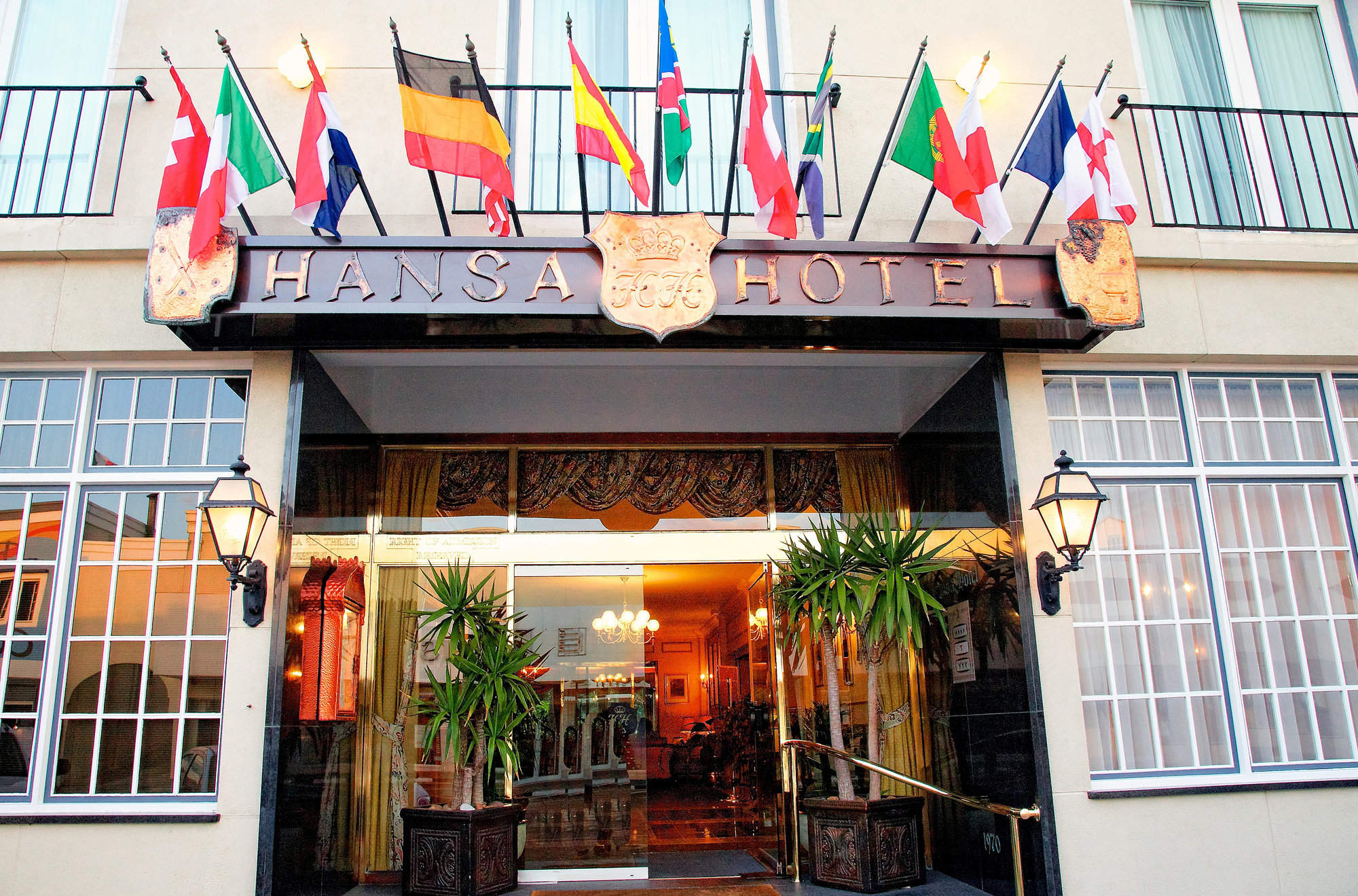 Hansa Hotel
"Fancy hotel, but skip the dinner"
2 nights
Arrived 10 Apr 2017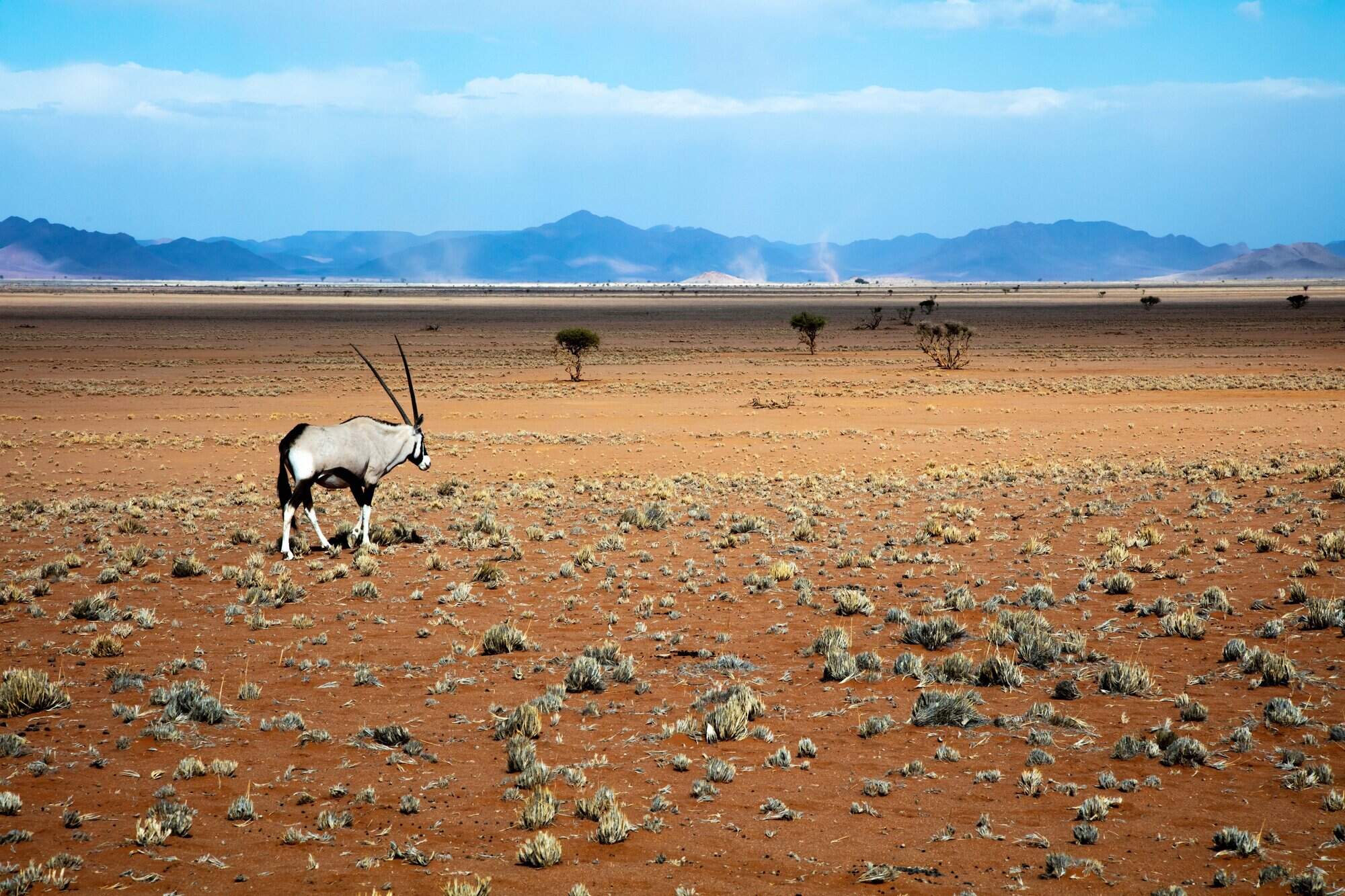 Namib Naukluft Lodge
"we did not stay here"
2 nights
Arrived 12 Apr 2017
Botswana between 18 Mar 2017 and 27 Mar 2017
"March is a non-traditional time to visit Botswana, but we found it awesome. The central Kalahari is bursting with life. And the Okavango Delta was awesome too - though the grass was tall, and many of the roads were muddy.

Expert Africa did a great job at putting together a diverse itinerary; in every camp we saw different types of game and landscapes. Their description of the camps and game likely to be seen was very accurate. All the camps were great - well above our expectations. And the off-season rates were very good for the quality of the experience.

This was our first safari, and we were mesmerized by the experience. It is amazing how close the game is willing to come, and how much there is to see. It's like driving into the middle of a Natural Geographic documentary. One of the peak experiences of our lives."
---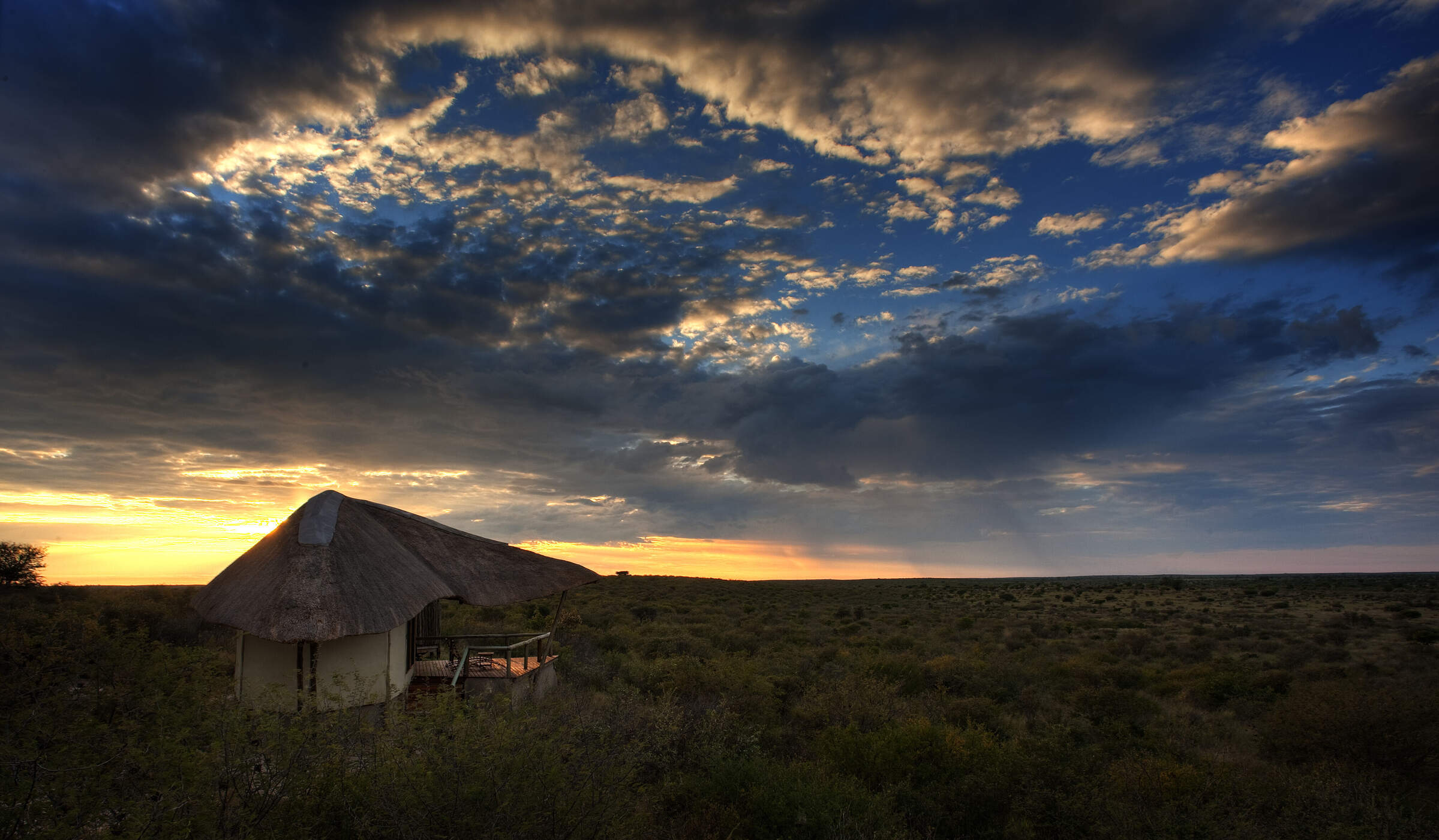 Tau Pan Camp
"Awesome in spring time!"
3 nights
Arrived 18 Mar 2017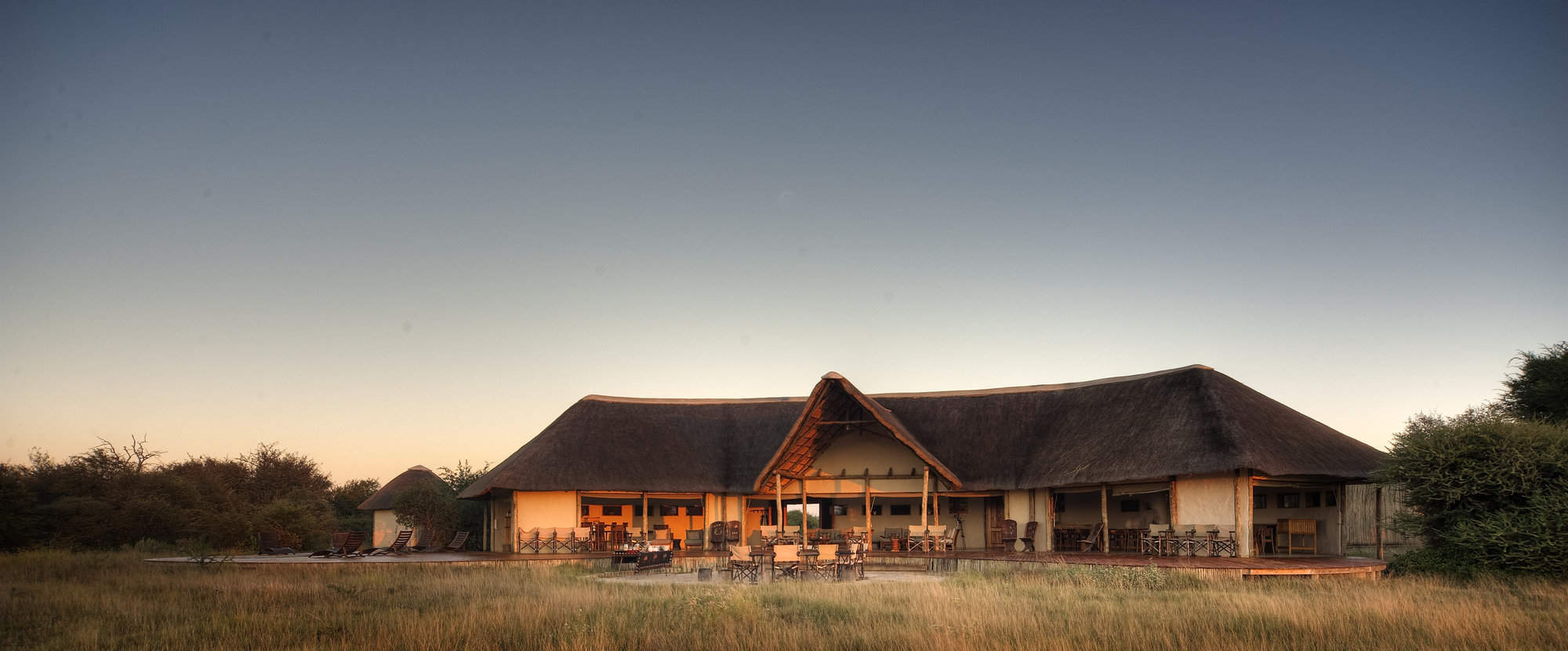 Nxai Pan Camp
"Zebras, Elephants, Lions"
3 nights
Arrived 21 Mar 2017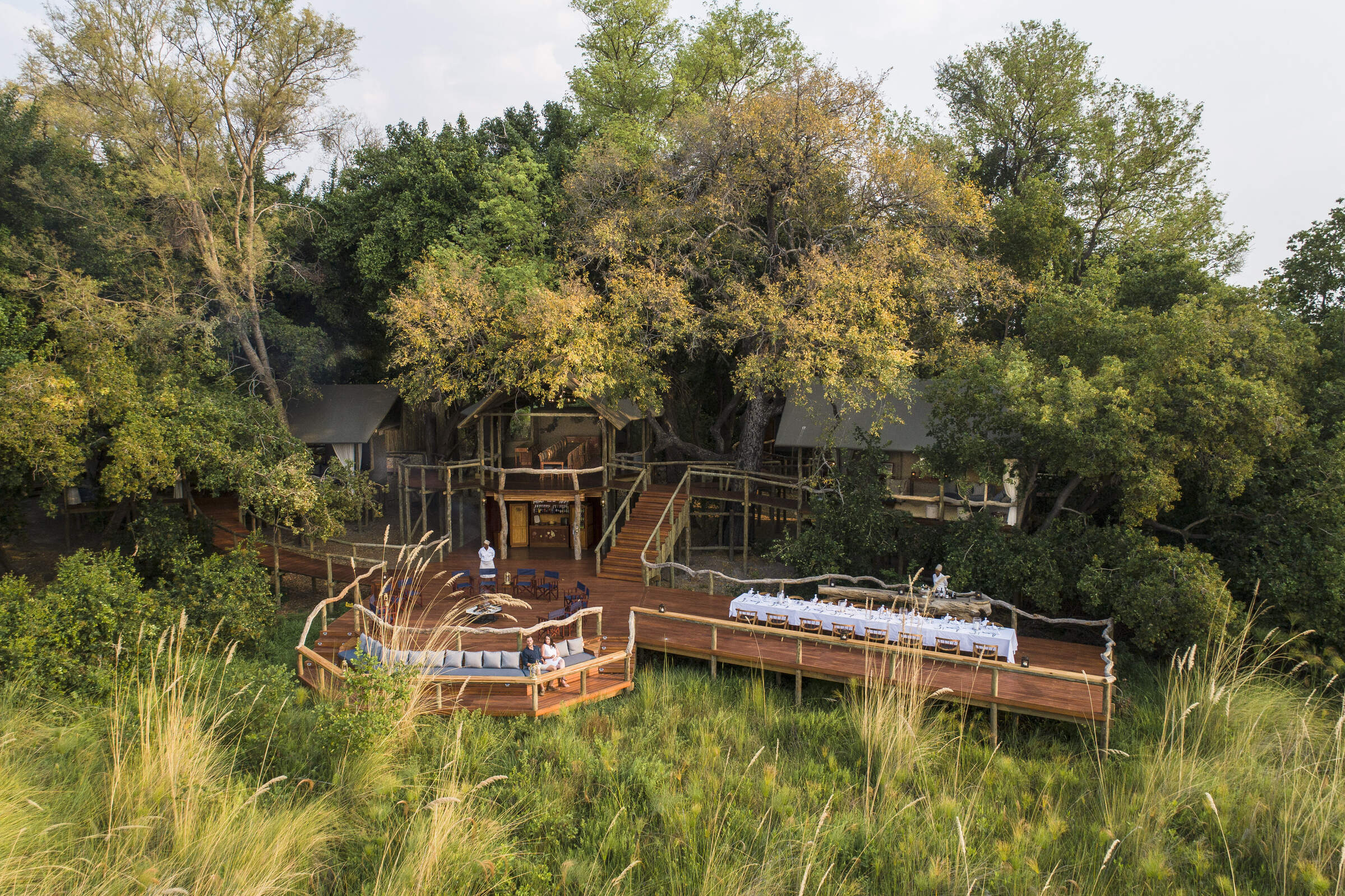 Shinde Camp
"Excellent camp, great food, lots of animals"
3 nights
Arrived 24 Mar 2017