Travel reviews by Mr & Mrs L from Sweden
Zambia between 8 Mar 2020 and 20 Mar 2020
"As mentioned, corona played in and we could not get the Malawi extension as planned - of course a disappointment.
The change of flights was costly and NO refund for not used flights were very disappointing.
The fact that things may change should be factored in when making bookings (Expert Africa feedback)

In total 11 night in South Luangwa is a few nights too many.
Game and bird viewing was better than expected - green season is nice, not to be underestimated.

Tour Africa support in Lusaka was excellent - especially upon our return to Lusaka airport."
Feedback response
This trip was in March 2020, just as borders were shutting down and flights were stopping across the world due to the Covid-19 pandemic. We were not sure how much news these travellers were aware of as safaris are often blissfully distant from the news headlines.

With little notice, their return flights from Lilongwe were cancelled. They had booked this for themselves, but Expert Africa stepped in to find an alternative via Lusaka and secure seats for them. Then we worked with our partners in Africa to change the the camps and the transfers in the final section of their trip to make it all fit seamlessly.

As these travellers enjoyed a relaxing trip, the world changed and we worked behind the scenes, securing new arrangements to get them out of Africa and back home safely with the minimum of fuss.

Given that these travellers booked their own flights, there was unfortunately nothing that Expert Africa could do to assist with their refund.

Arranged By Amanda Bond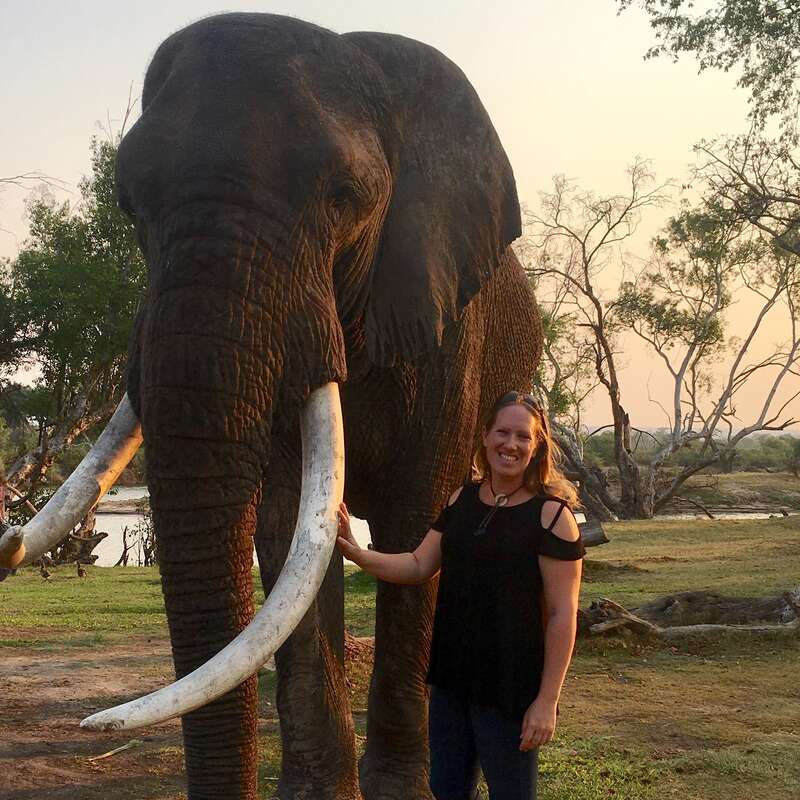 ---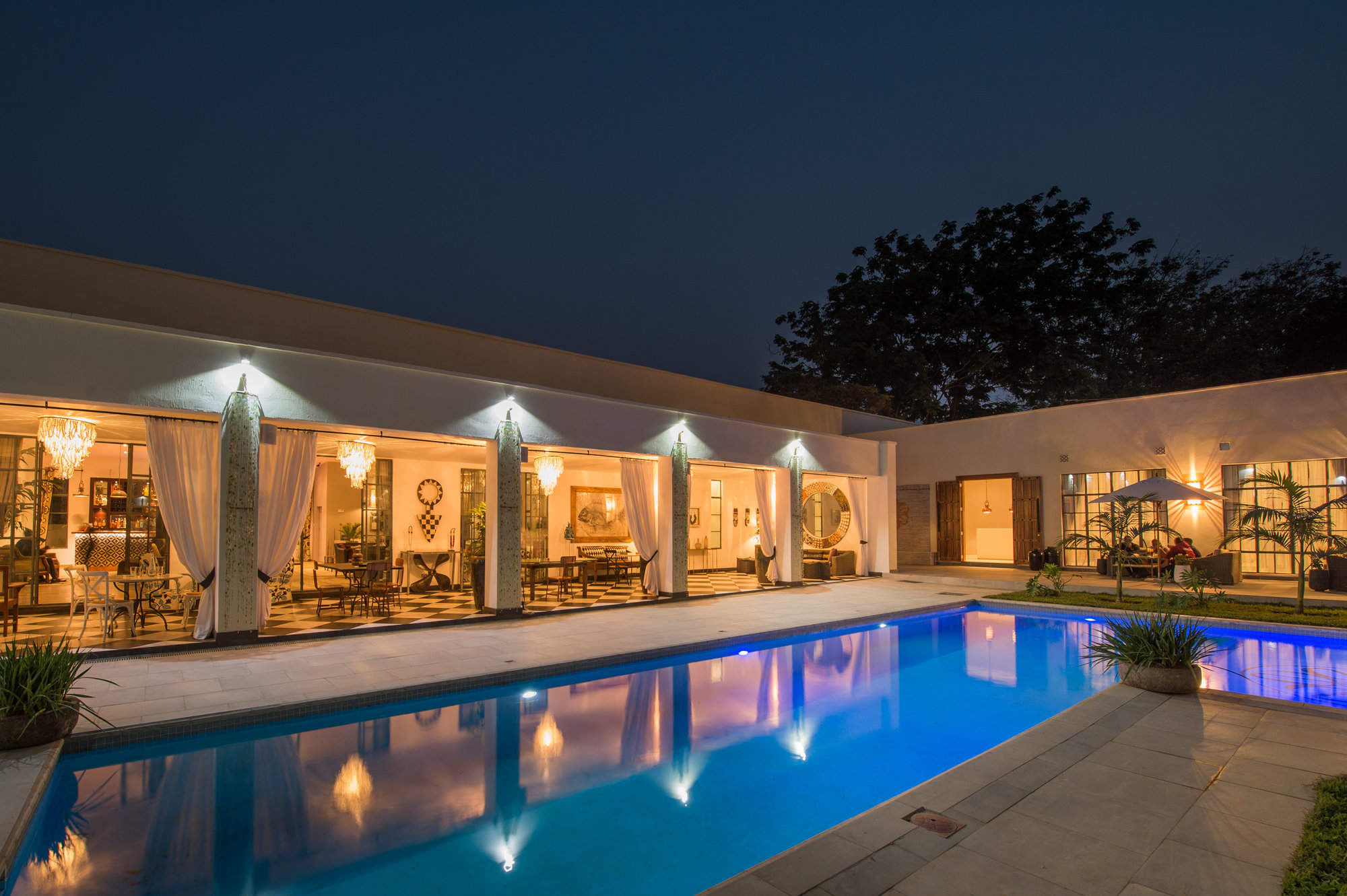 Latitude 15
"One night only"
1 night
Arrived 8 Mar 2020

Nsefu
"Wet yet nice stay at Nsefu"
4 nights
Arrived 9 Mar 2020
Sightings report
---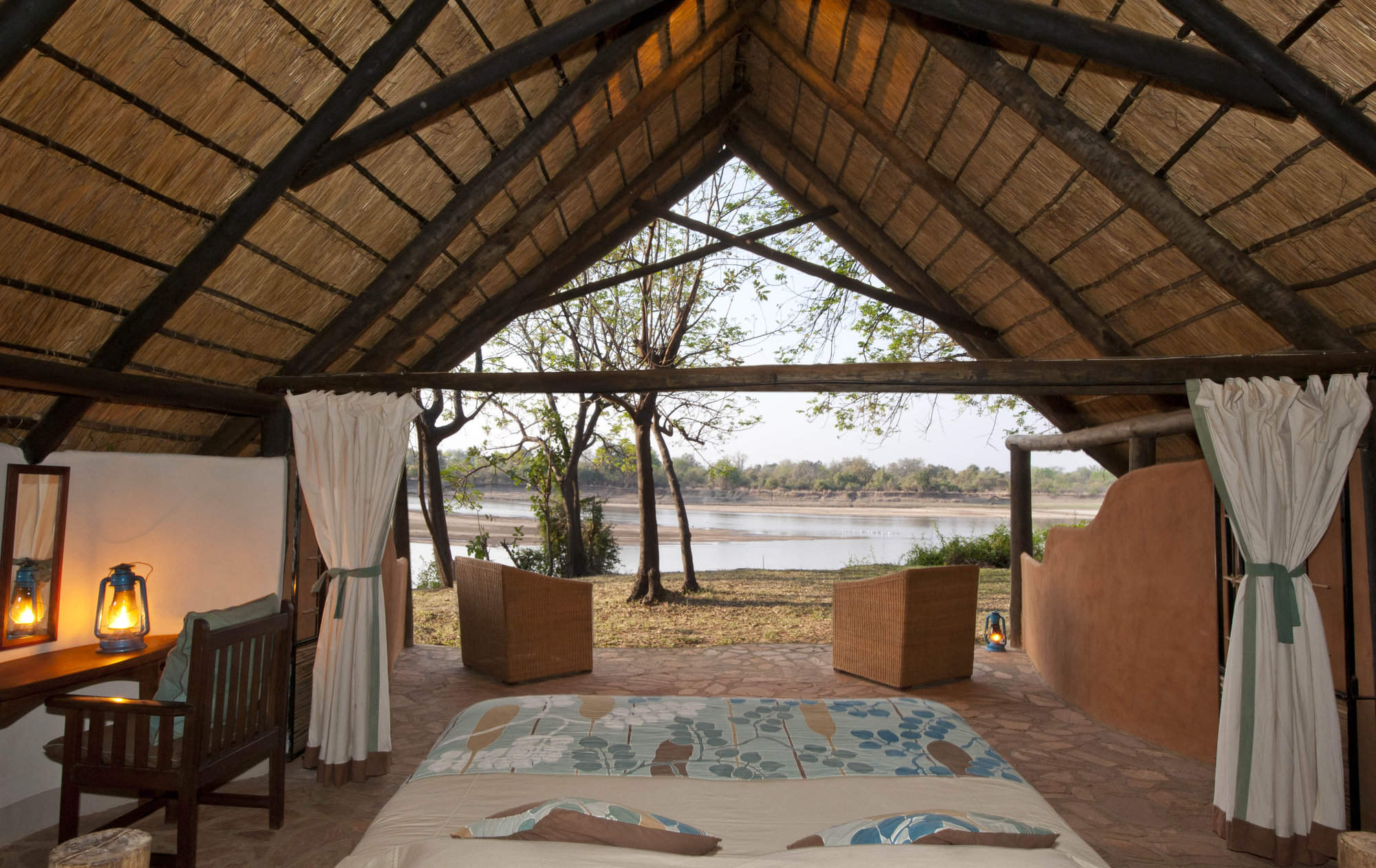 Nkwali
"Unextected long stay at Nkwali "
3 nights
Arrived 17 Mar 2020
Feedback response
---
This trip was in March 2020, just as the effects of the Covid-19 pandemic were mushrooming. Hence the itinerary was changed mid-trip, to ensure that they could get a flight out of Africa, as borders were shutting down and flights were stopping across the world.
Sightings report
---










Southwest Tanzania - Feb/Mar 2017
Tanzania between 19 Feb 2017 and 2 Mar 2017
"This trip was on our bucket list since a few years and finally it materialised. Travelling in the wet season gives you certain benefits, green, less people and good bird viewing. The wet season is "wet" thus whenever the weather showed it sunny side, it was and added benefit.

All preparation from the initial contact with Expert Africa to the return home worked flawlessly, especially good follow up before the trip from Expert Africa reminding us about insurances, overseas flight information etc.

What we missed to arrange upfront was the long wait at our last day, from arriving in Dar to our overseas flight. This we could sort out locally with the company who organised transfers at our arrival the first day - they supported us with transfer to Slipway (beachfront Dar), looking after our luggage and then taking us back to the airport in time for our flight back home."
---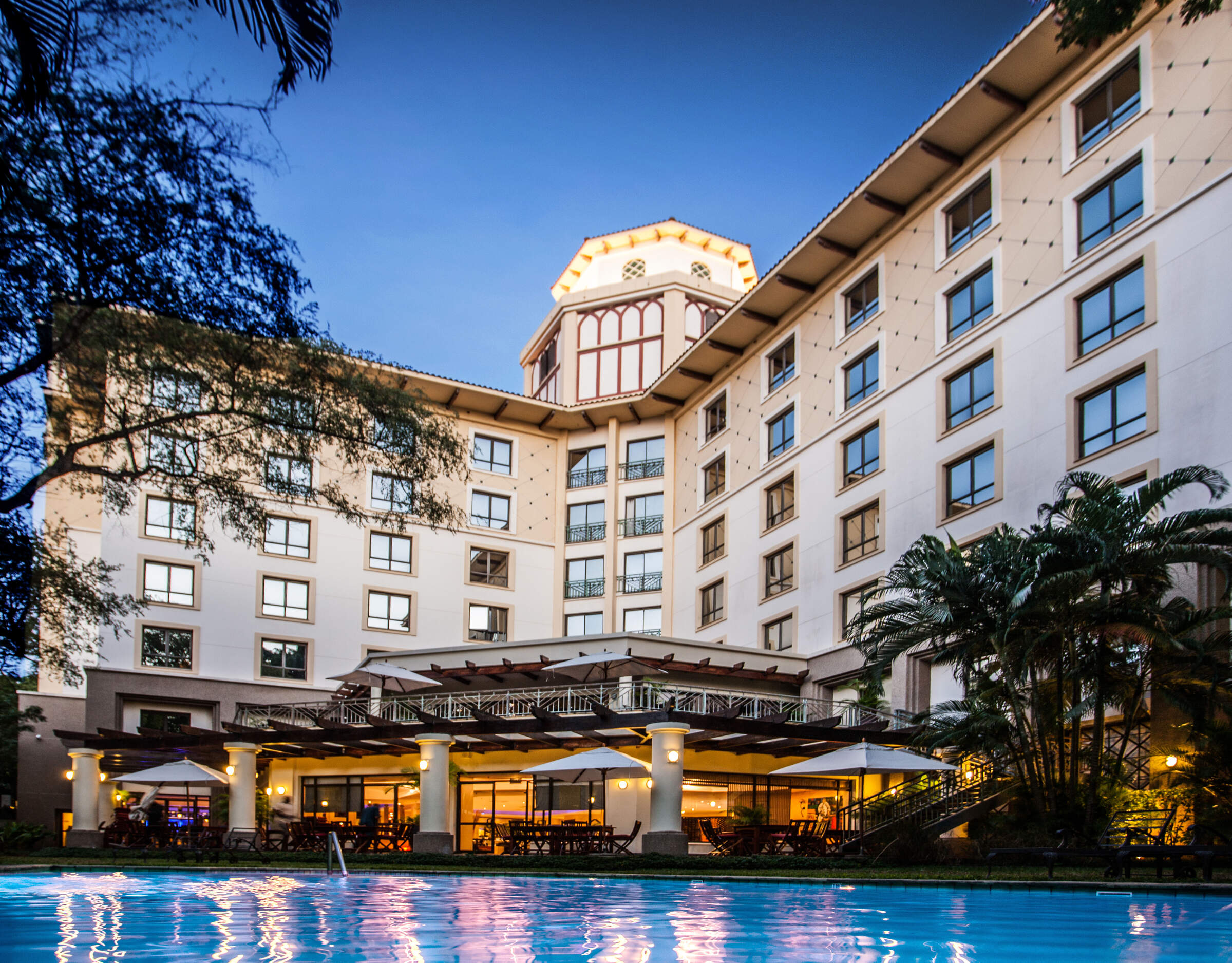 Southern Sun Dar
"Southern Sun Dar - Transfer Hotel"
1 night
Arrived 19 Feb 2017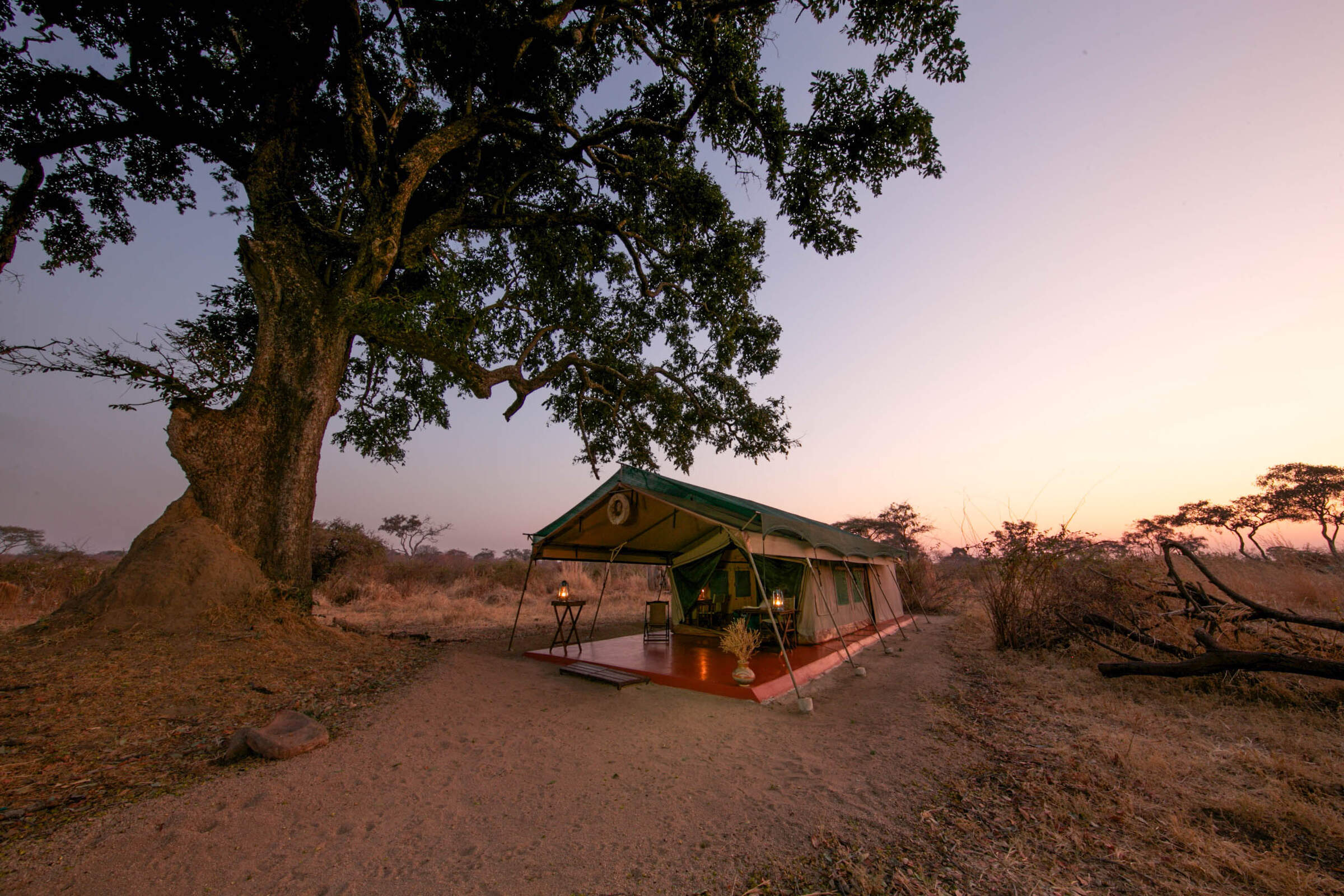 Mdonya Old River Camp
"Bush experience at Mdonya Old River Camp"
3 nights
Arrived 20 Feb 2017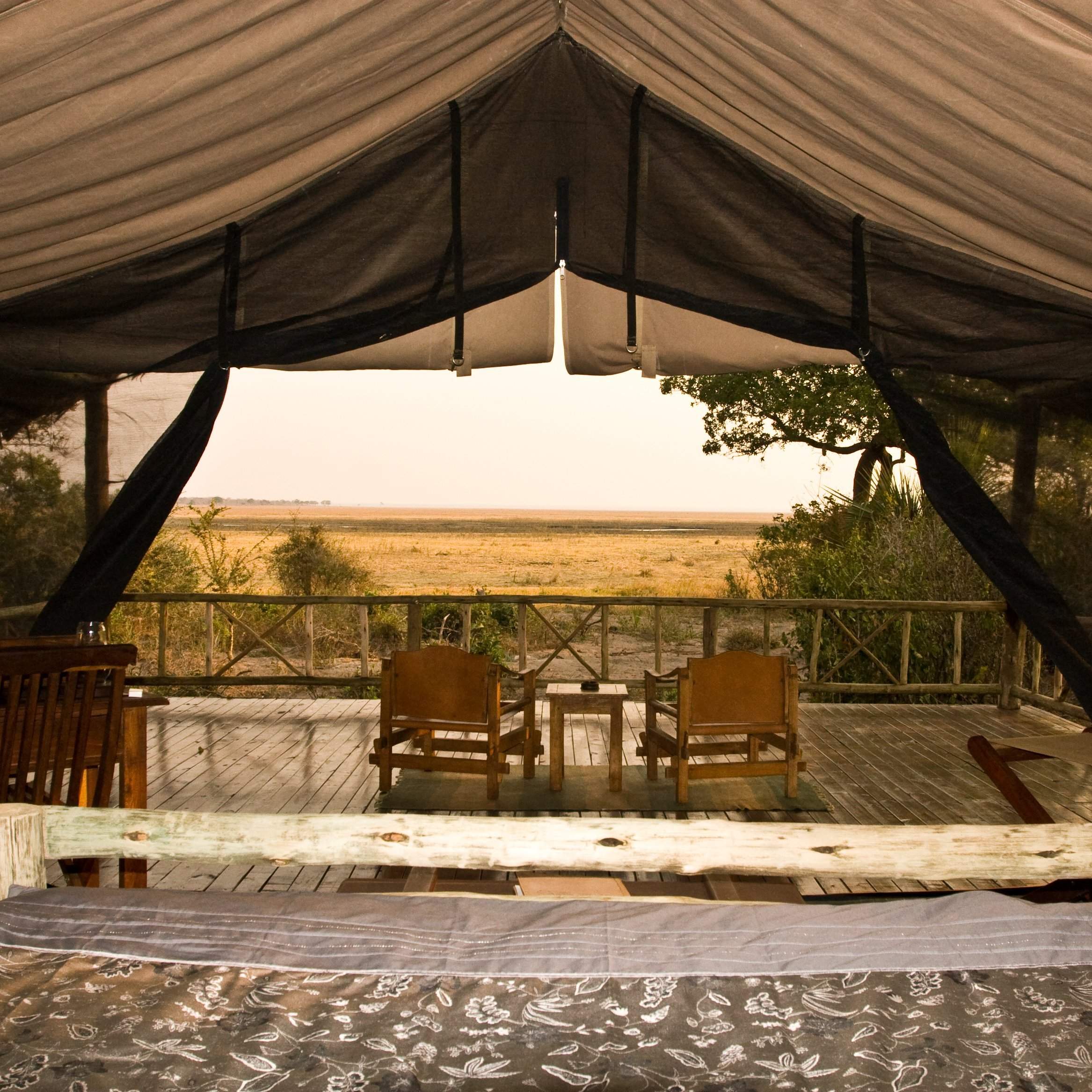 Katavi Wildlife Camp
"Wonderful Katavi"
4 nights
Arrived 23 Feb 2017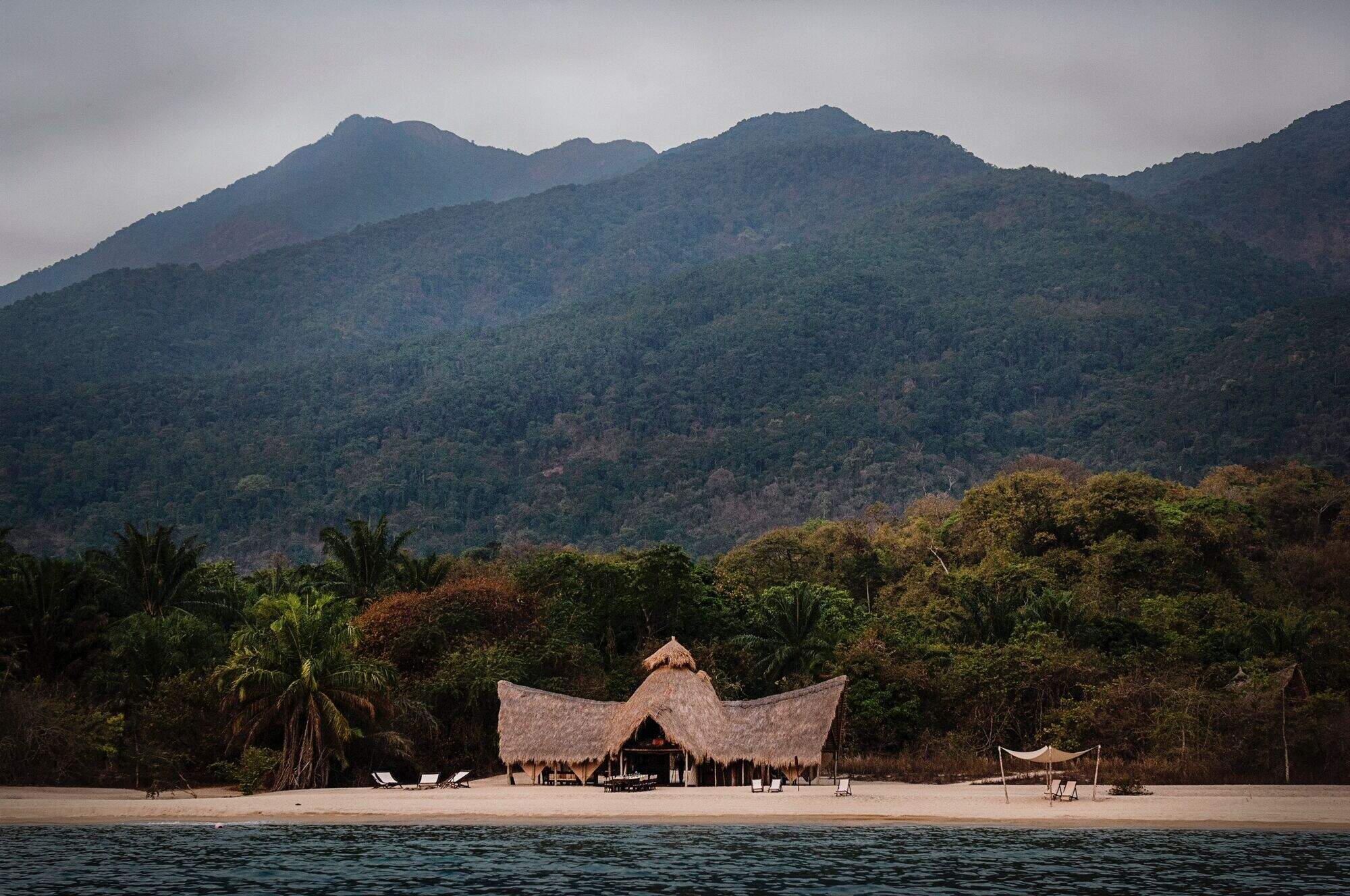 Greystoke Mahale
"A dream location - Greystoke"
3 nights
Arrived 27 Feb 2017