Travel reviews by Mr H from Portsmouth
Namibia between 16 Apr 2017 and 27 Apr 2017
"This was a fantastic holiday that surpassed our expectations. It was an amazing country and every area was different. We had a lot to fit in within a relatively short time but it was do-able and we didn't feel rushed.
Such a different country to the UK and everyone we came into contact with was friendly. We were lucky enough to stay in some excellent hotels.

Driving around Namibia was very easy. Being able to stop the car anywhere to take photos was great and the landscape changed every 50km or so!
We did experience the police road blocks 4 times, but only at one did we have any issues - we would recommend bringing an international drivers licence for peace of mind as although this was not needed, the police seemed to think it was!

Thank you Expert Africa for organising our trip at short notice and for all the advice before departure. We loved Namibia and want to go back and explore more on another self-drive trip!"
Arranged By Tom Morris

---

Galton House
"Quiet, clean and peaceful hotel"
1 night
Arrived 16 Apr 2017

Okonjima Plains Camp
"Okonjima Plains Camp review"
1 night
Arrived 17 Apr 2017

Anderssons Camp, Namibia (this camp has since closed)
"Good location for Etosha & great safari drive"
2 nights
Arrived 18 Apr 2017
Lodge not featured by Expert Africa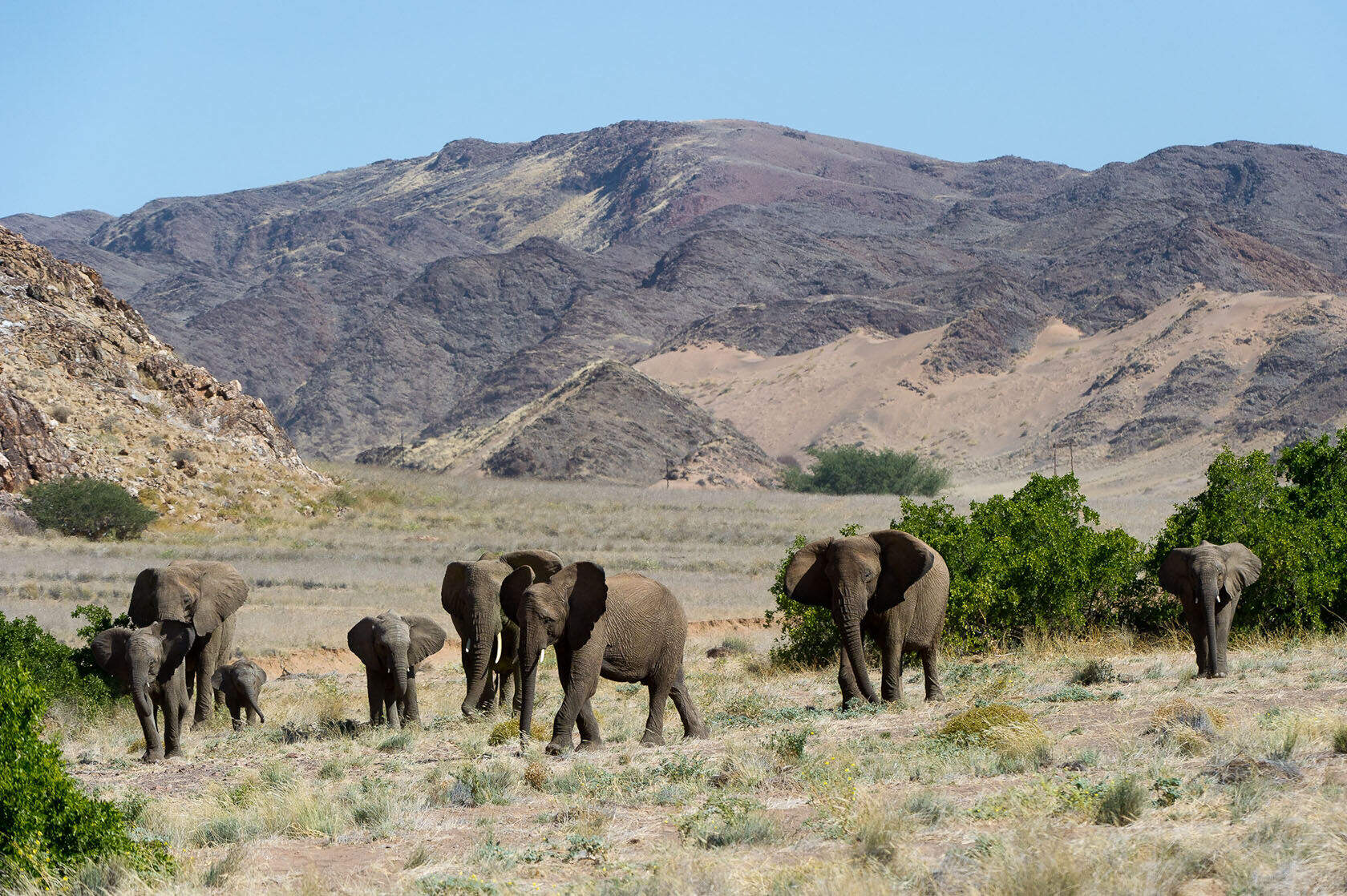 Doro Nawas
"Amazing!!!! Atmospheric location"
2 nights
Arrived 20 Apr 2017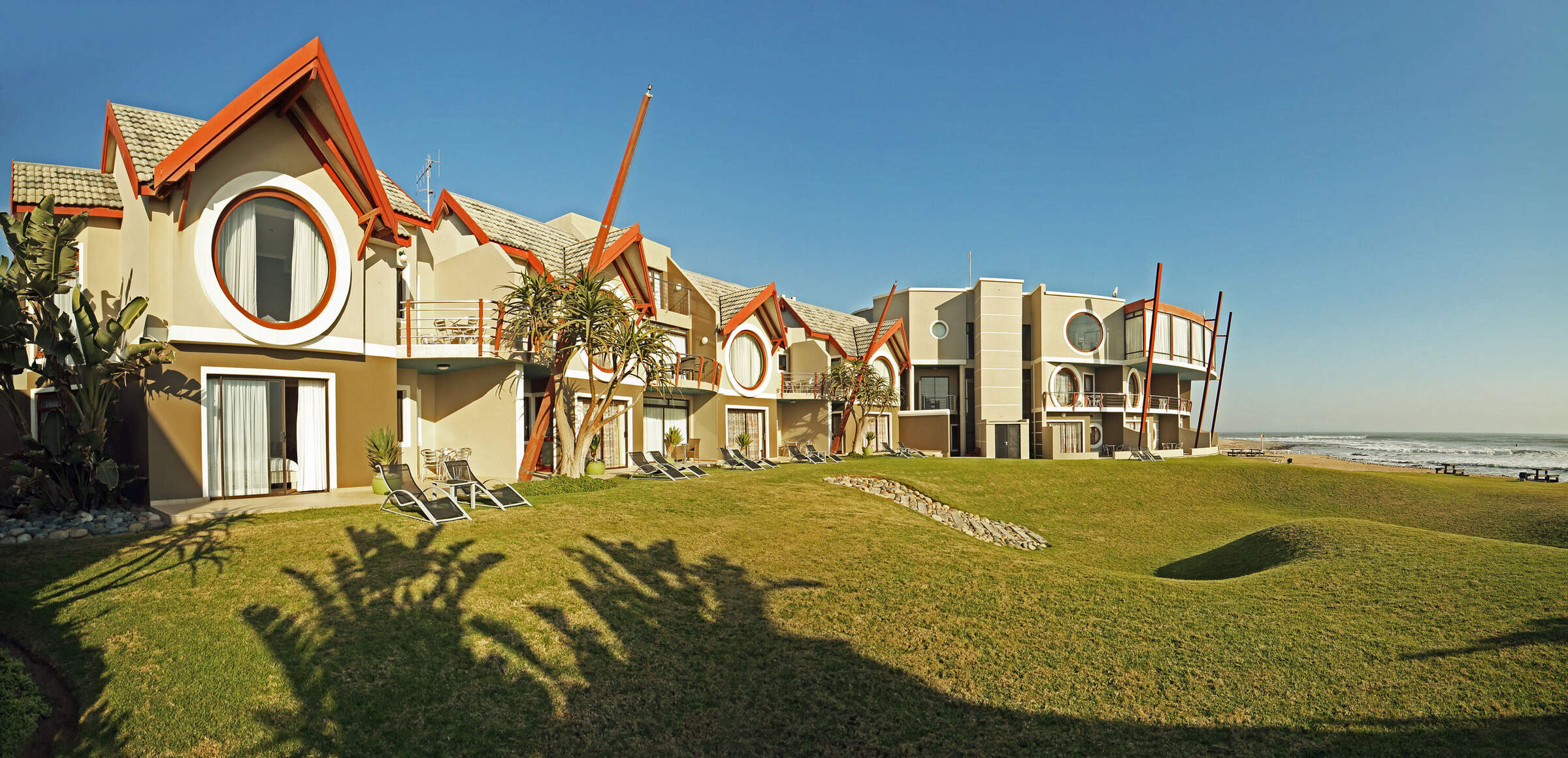 Beach Lodge
"Beach Lodge review"
2 nights
Arrived 22 Apr 2017

Desert Homestead
"Great location for Sossusvlei"
2 nights
Arrived 24 Apr 2017

Galton House
"Quiet, clean and peaceful hotel"
1 night
Arrived 26 Apr 2017