Travel reviews by Mr M & Mrs S from Cambs
Namibia between 3 Sep 2008 and 19 Sep 2008
"As Africa/Namibia virgins we were perhaps not quite as prepared for the long distances involved as we thought and got very tired at times whilst we acclimatised to the gravel roads and heat. You need to be prepared to get going early in the day, something we were not terribly good at in the beginning especially with all the wonderful wildlife and stunning scenery to photograph.

With hindsight it would perhaps be better not to try and cover such a large area but on the whole it was fantastic to do what we did, we felt we had had a real adventure and met some wonderful, charming people. All Sabina's arrangements for us went perfectly and we would like to thank her very much for her care and attention."
Arranged By Sabina Hekandjo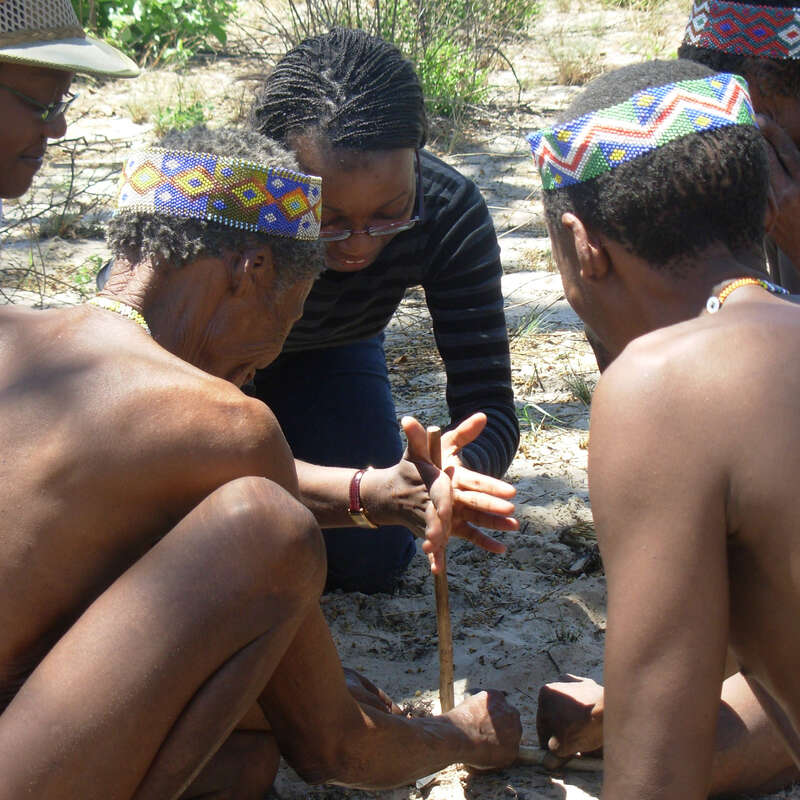 ---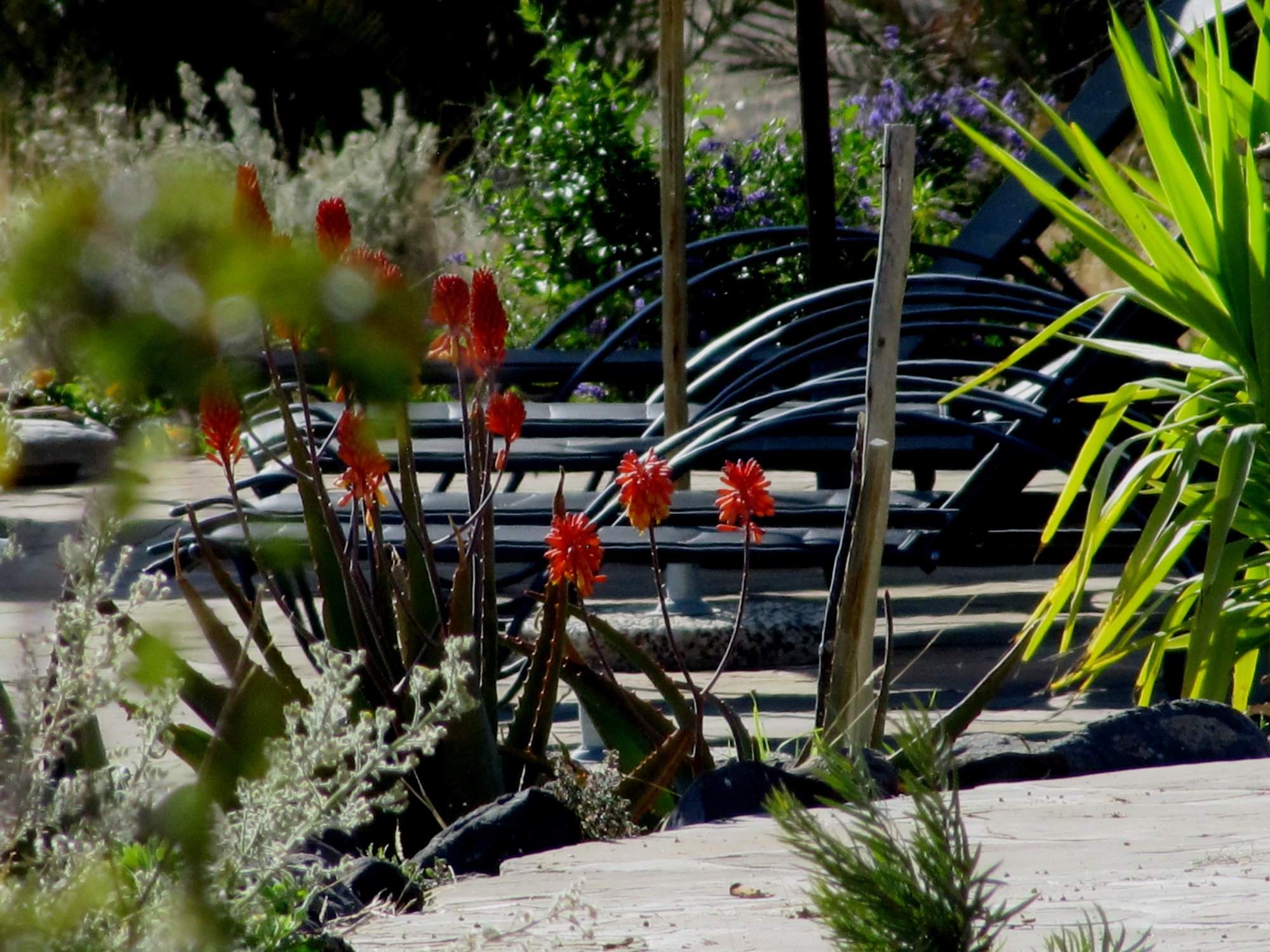 Zebra River Lodge
"Wonderful first stop, superb cooking"
2 nights
Arrived 4 Sep 2008

Kulala Desert Lodge
"Welcomed by pale chanting goshawk"
2 nights
Arrived 6 Sep 2008

Central Guest House, Namibia (this camp has since closed)
"Immaculate accommodation, central location"
2 nights
Arrived 8 Sep 2008
Lodge not featured by Expert Africa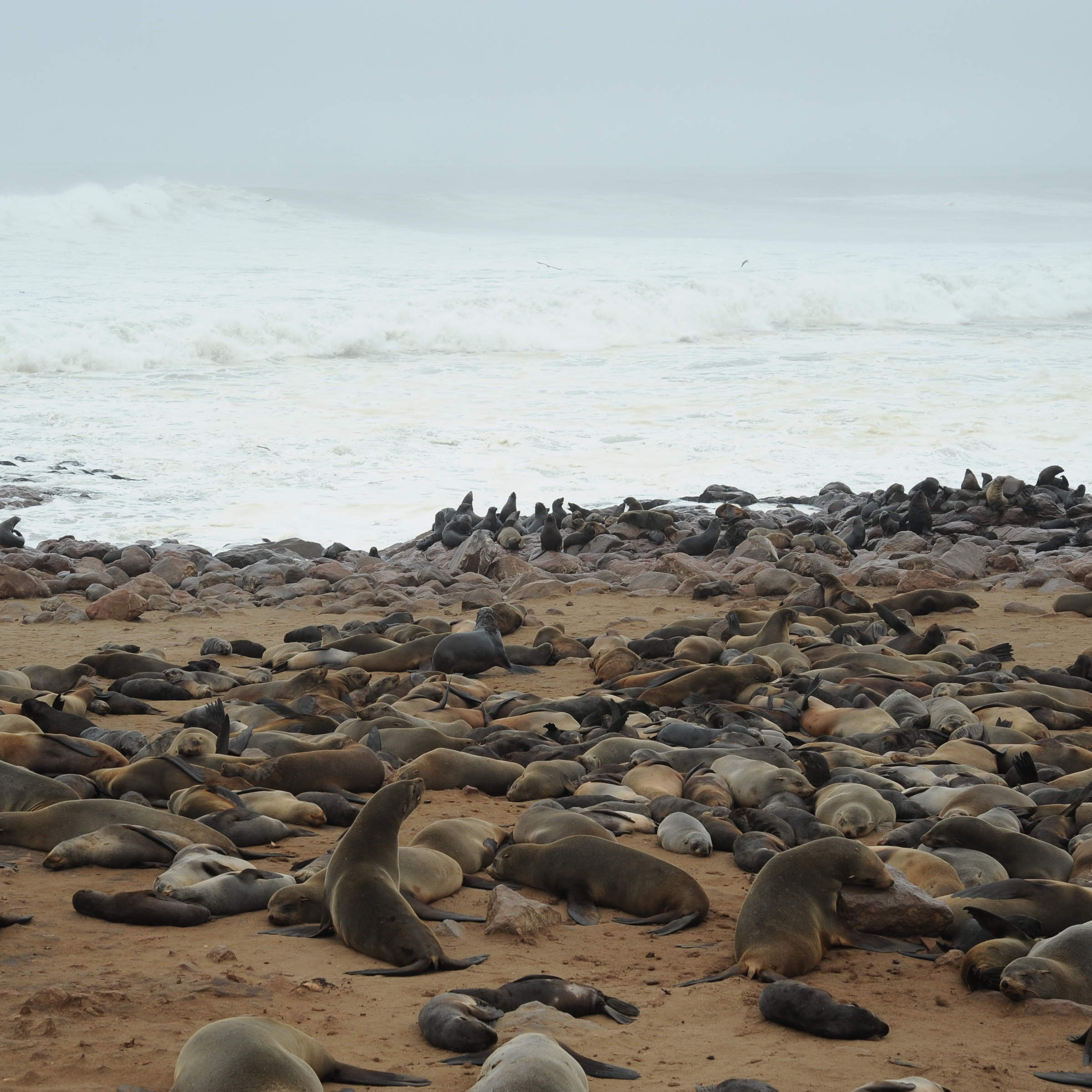 Cape Cross Lodge
"Dramatic seascape from dining room"
1 night
Arrived 10 Sep 2008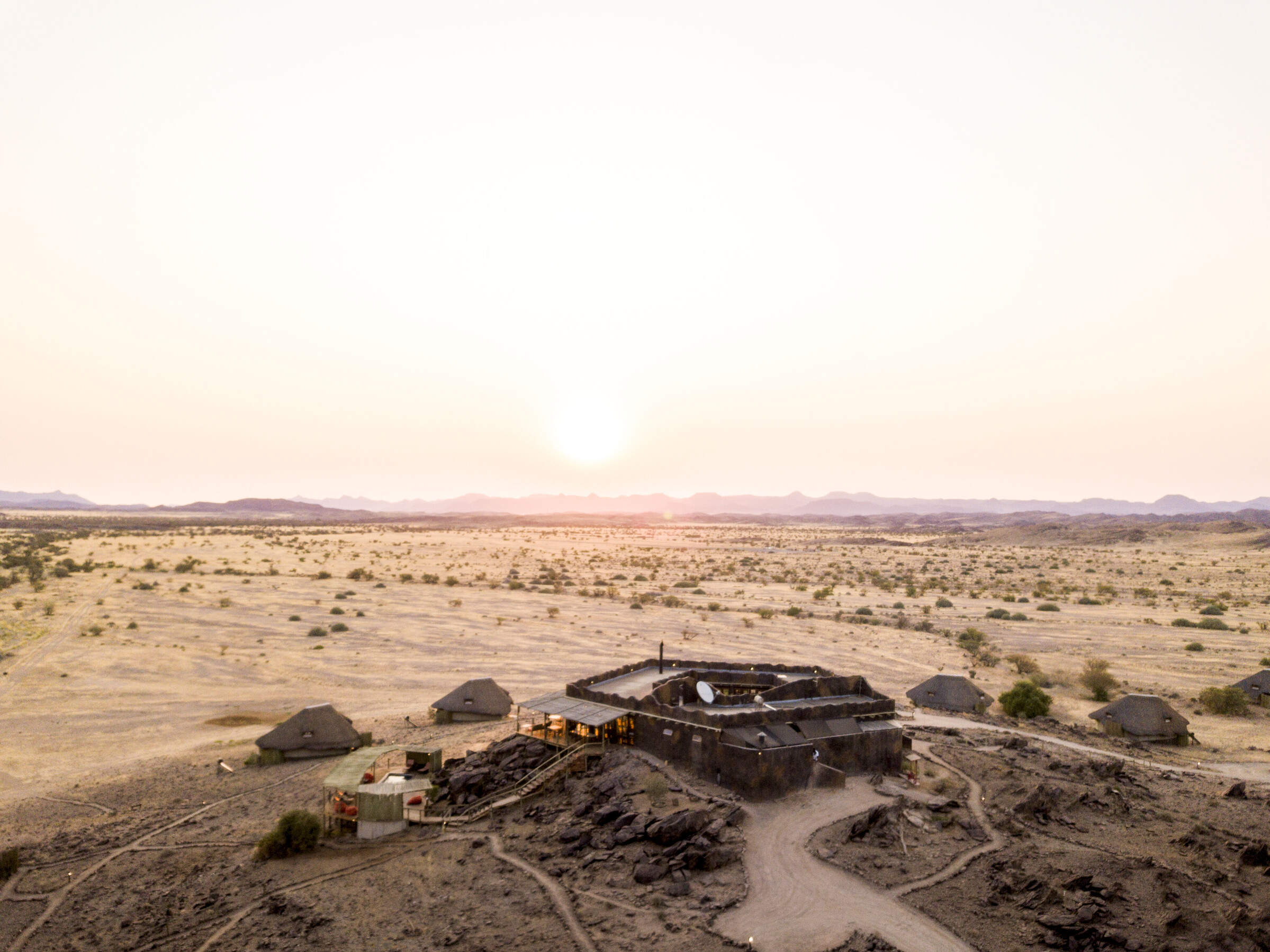 Doro Nawas
"Stunning location, cool flannel welcome"
2 nights
Arrived 11 Sep 2008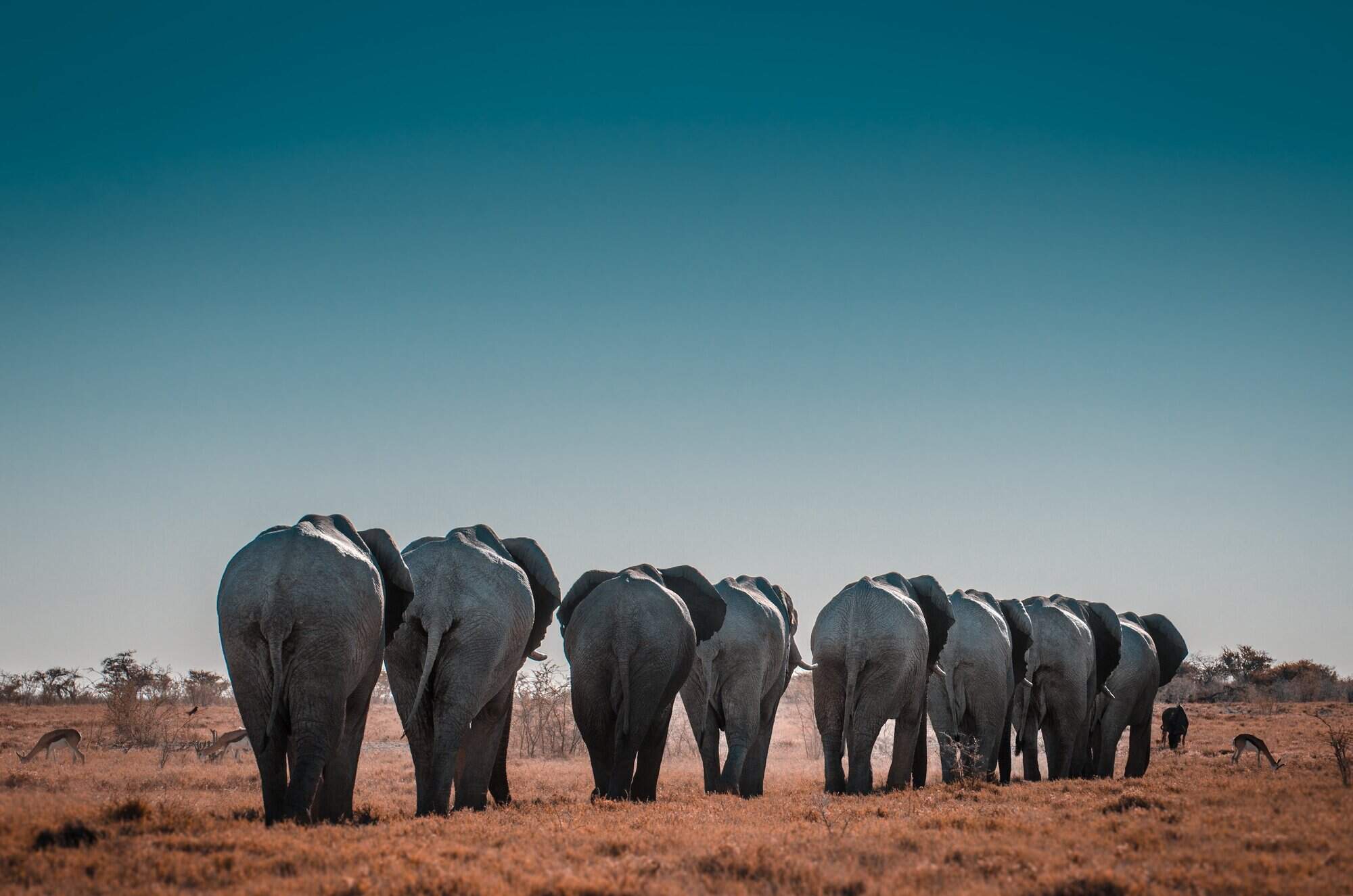 Halali Camp
"Hornbill city"
2 nights
Arrived 13 Sep 2008

Onguma Tented Camp
"Lion camp"
2 nights
Arrived 15 Sep 2008

Erongo Wilderness Lodge
"A wonderful experience"
1 night
Arrived 17 Sep 2008