Travel reviews by Ms M & Ms SP from Canada
Botswana and 2 other countries between 4 Jun 2018 and 2 Jul 2018
"A trip of a lifetime. We had a tremendous time from the moment we landed in Johannesburg till the moment we left Cape Town. We do encourage people to visit Johannesburg and we stayed at the Monarch Hotel which was very conveniently located close to the train to the airport, close to the mall and also to restaurants. The people we met were nearly all helpful and kind and we felt that our trip added rather than took from the places we visited. Everything was taken care of other than a couple of things.

All the connections worked out but I would strongly recommend you including in the itineary the addresses of locations after a flight. The flight from Johannesburg to Cape Town did not include Jeanne's bag. We spent quite a lot of time waiting and then talking to the lost baggage people about this. They found the bag in Johannesburg and wanted an address to deliver it to us when it arrived. We didn't have the Acorn House address and they didn't have access to the internet or a phone and nor did I. All I could think of was to go to the driver and find out from him. I made the fatal error of leaving the arrivals area to talk to him and then trying to go back to tell the baggage people what the address was. That caused a real problem and I had go through a ridiculous process to get back to Jeanne even though five people watched me walk out of the arrivals area and refused to let me back without special authorization and being escorted through security.. Please include the address in your documentation.

Under the category of things I wished I'd known was the fact that both lodges in the Delta were open to the elements and quite cold at night. We had been warned by our friends it would be cold in the Etosha area, but didn't think there would be the same issue in Botswana. We adapted, by showering when it was warm out and wearing our warmest clothes to bed but it was a surprise."
Arranged By Maruska AdyeRowe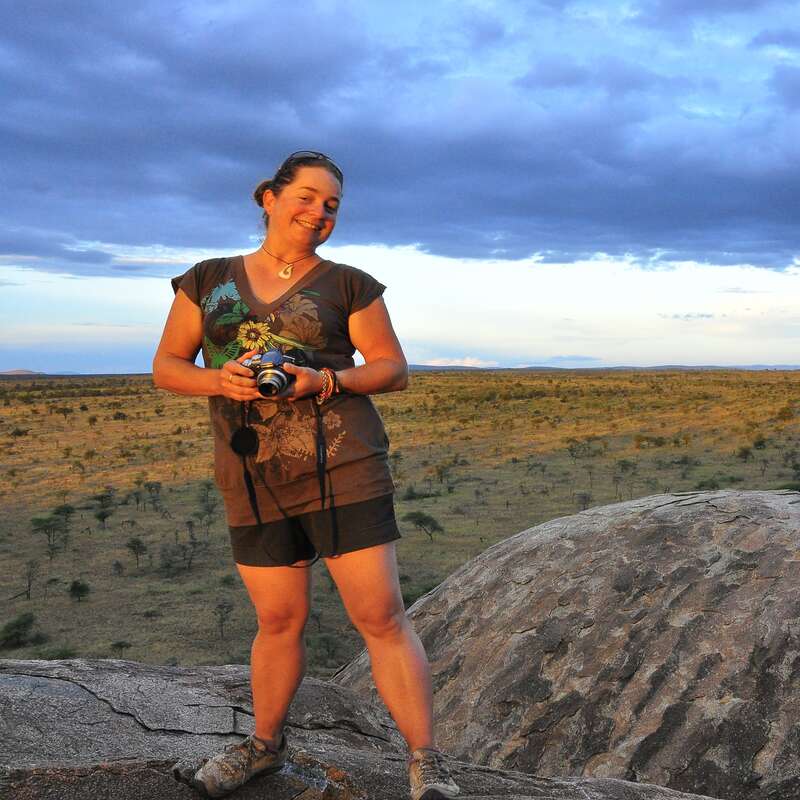 ---

Ultimate Namibia Journey
"Ultimate Namibia review"
11 nights
Arrived 4 Jun 2018
Lodge not featured by Expert Africa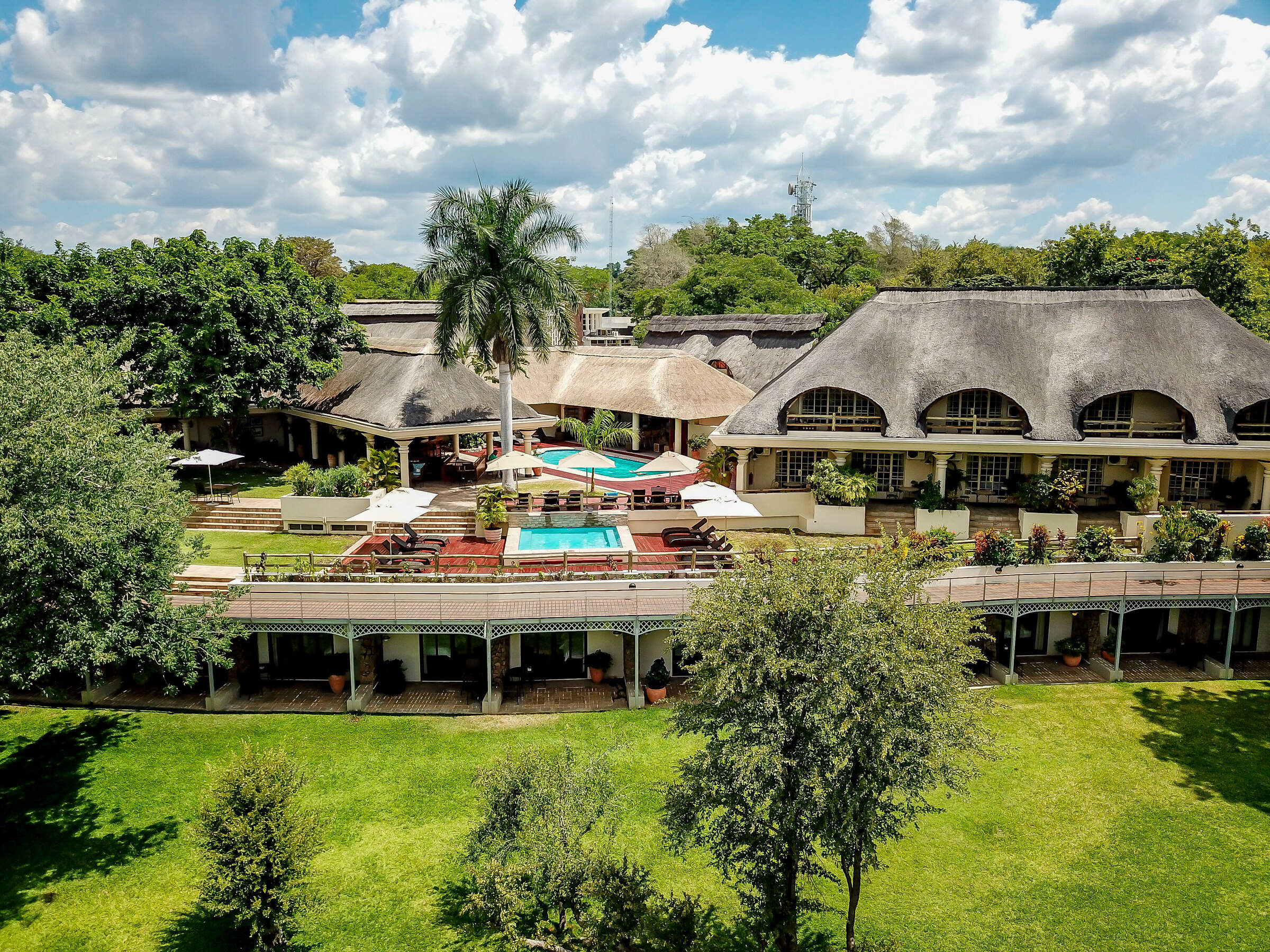 Ilala Lodge
"Ilala Lodge Review"
2 nights
Arrived 15 Jun 2018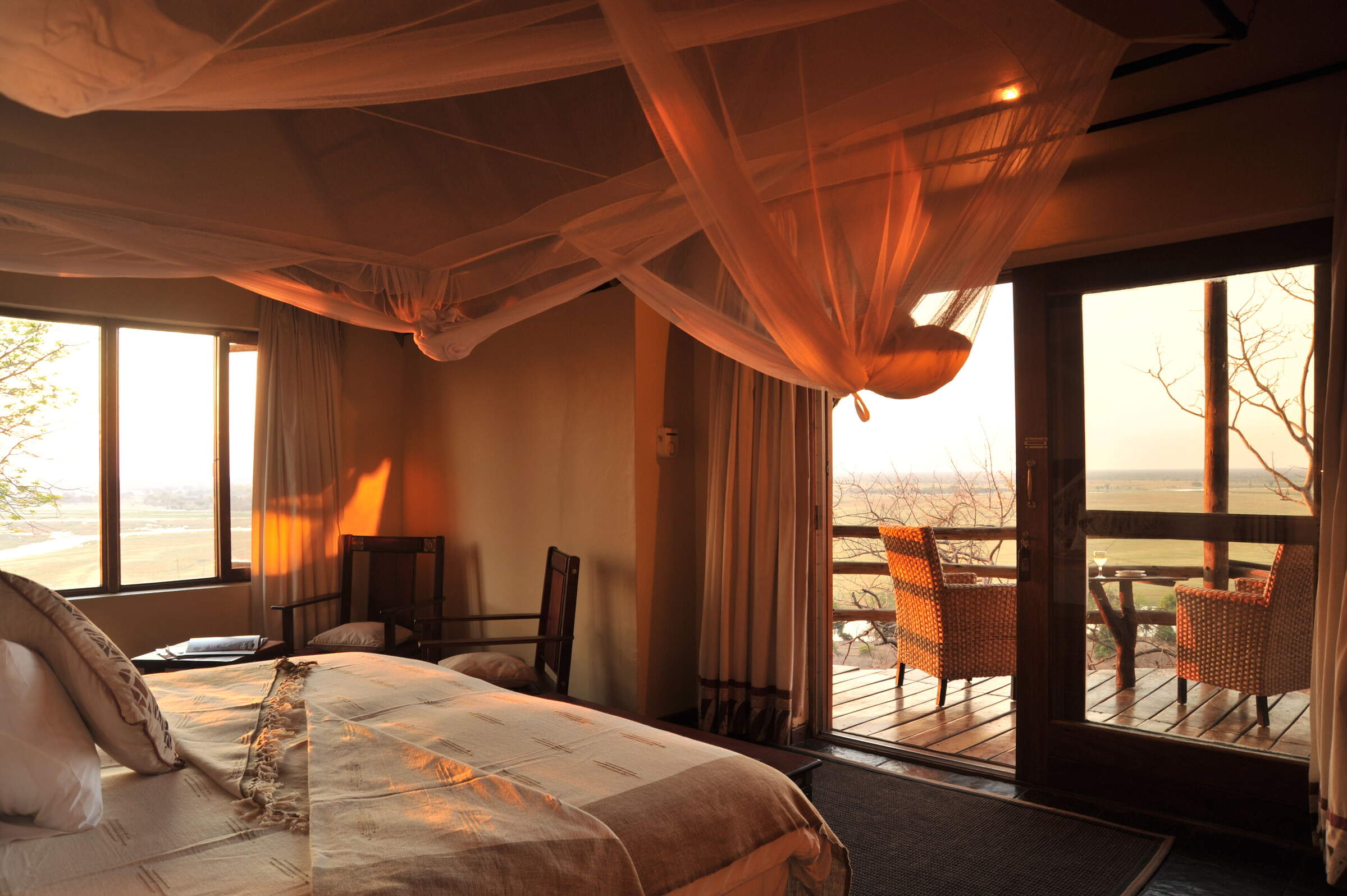 Muchenje Safari Lodge
"Muchenje Safari Lodge"
2 nights
Arrived 17 Jun 2018
Sightings report
---






Okuti
"Okuti Review"
3 nights
Arrived 19 Jun 2018
Feedback response
---
Expert Africa explained to these travellers that Moremi was proclaimed a game reserve in 1962, and that there has been no hunting in the Okuti Camp area of the park since then. The reserve was expanded to include Chief's Island in the 1970s. Elephant herds roam far and wide and so it is possible that at some time in her life the herd matriarch came into negative contact with farmers defending their crops or hunters, which has made her cautious. Or the elephant was a first time mum who was being especially careful of her young. This feedback has been sent to Okuti so that the guides can learn from it how they might handle the situation better to make their guests more comfortable and the wildlife more relaxed.
Sightings report
---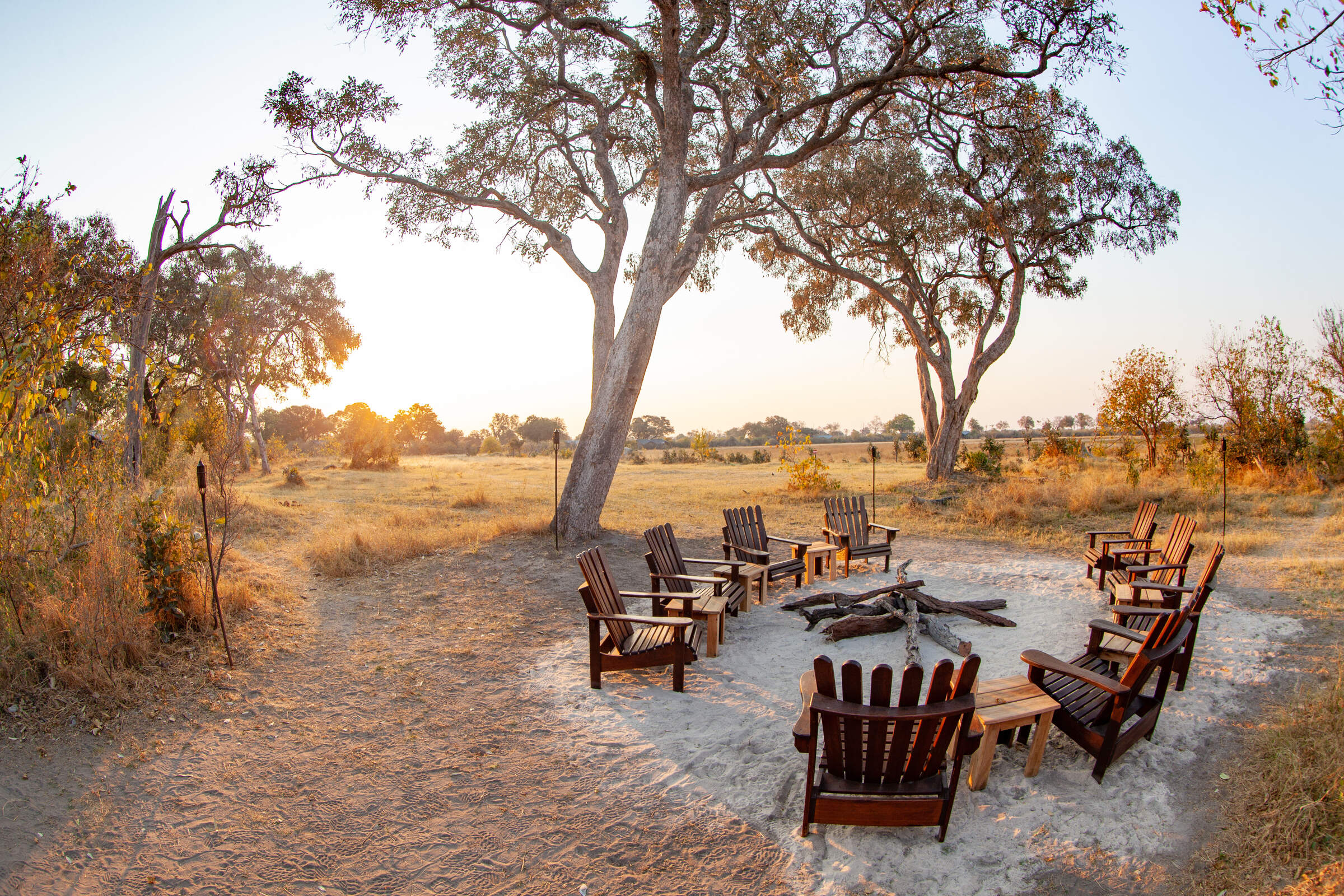 Splash Camp
"Splash Camp"
3 nights
Arrived 22 Jun 2018
Sightings report
---












Acorn House
"Acorn House"
4 nights
Arrived 25 Jun 2018