Travel reviews by The Pangolins from Atlanta
Seven exciting days in Northeast Zambia
Zambia between 24 Oct 2009 and 1 Nov 2009
"Overall our trip was excellent.

Once again the advice and recommendations from Expert Africa allowed us to plan a trip that met our needs and expectations. No doubt other camps in South Luangwa are also very good but Kaingo Camp met or exceeded our goals and expectations for this trip.

Suggestions to help us improve our trips or our service:

The Expert Africa website remains one of the most thorough and informative websites I have encountered and the staff we worked with on this trip and our previous trip to Botswana were superb.

I will use Expert Africa again when we next have an opportunity to travel to Africa."
Arranged By Lucy Copson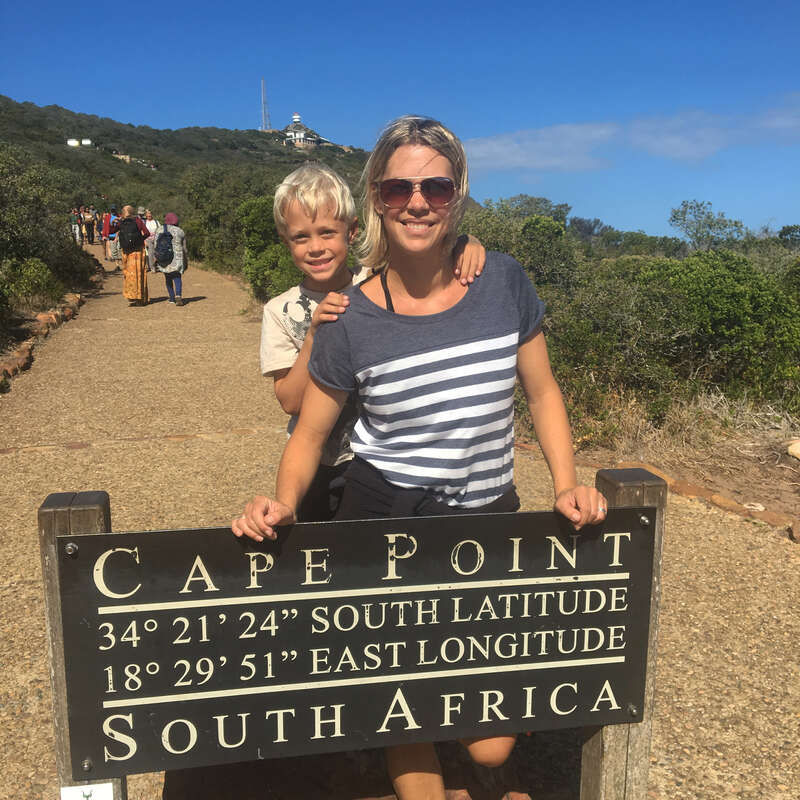 ---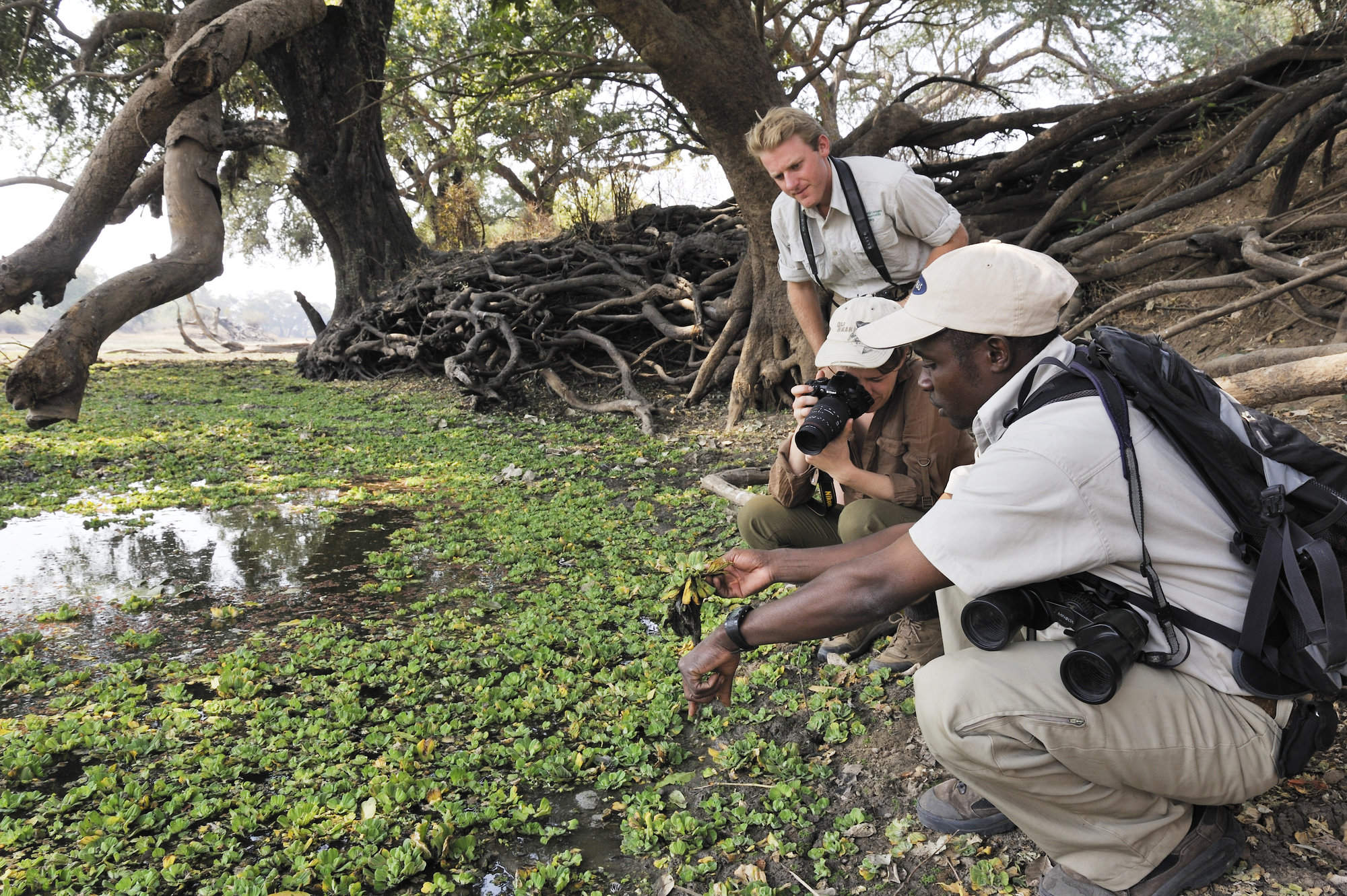 Kaingo Camp
"Photographers delight at Kaingo Camp"
4 nights
Arrived 25 Oct 2009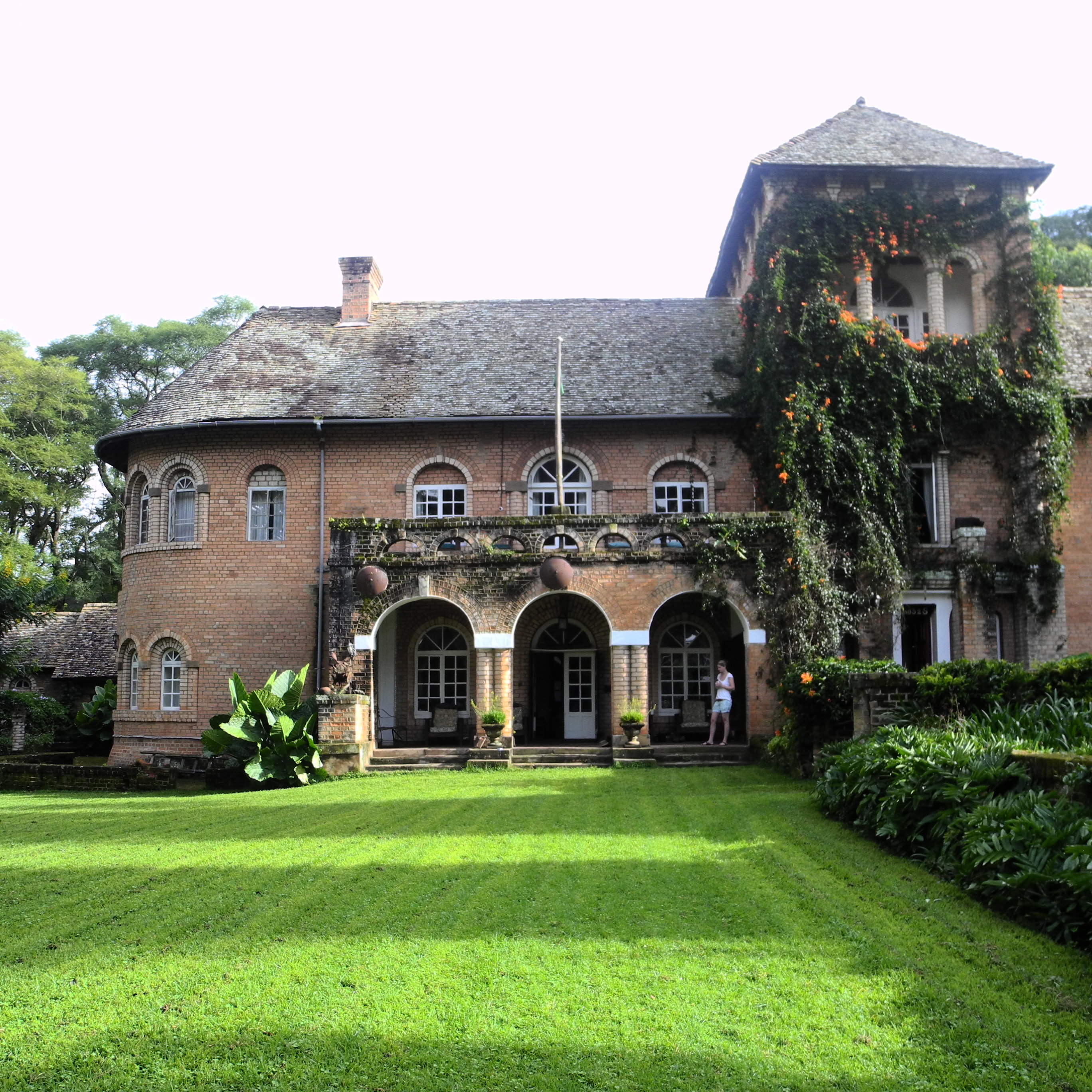 Shiwa Ng'andu
"Living history at Shiwa Ng'andu"
3 nights
Arrived 28 Oct 2009
Superb 8 day adventure with Kwando Safaris
Botswana between 5 Nov 2008 and 13 Nov 2008
"Because we were traveling on our own to Livingstone, Zambia prior to the start of our Botswana adventure we needed to make arrangements to travel from Livingstone to Kasane, Botswana and back again by ground transport. These arrangements were initially a concern for us as they required car transfers, boat transfers and meeting up with our scheduled flights to the camps. But these details were planned and arranged without complication helping to begin and end our trip on a positive note especially considering the many things that can potentially go wrong when crossing borders in Africa and using multiple forms of transport!

November is considered a shoulder season in Botswana and thus the costs are usually a bit lower. But this is because it is also the start of the rainy season. Weather is obviously beyond the control of any planning and if you travel during this time you must plan for possible rain (Of course it could just as easily start earlier or later). In our case the first rains happened to occur on November 4th, the night before we arrived in Botswana. Nearly every day there was at least overcast and the threat of rain for some portion of the day with occasional light showers on several occasions. We were prepared for this and it did not dampen our enthusiasm for our trip. If you travel during this time you should be prepared for this possibility too.

Kwando provides nice ponchos on every game drive but it is recommended you carry at least a light or medium weight jacket and personal rain gear as desired as it is surprising how quickly one can get cold in a moving vehicle once you get a little wet, and especially in the evening, even when it had been 90+ degrees earlier in the day. That all said we had only one game drive that was significantly impacted by rain enough to return to camp and most game drives had little or no rain. Game remained plentiful during our visit.

Laundry service is available in each camp but drying is at the mercy of the weather so keep that in mind. At our last stop in Kwara things never really got dry (towels, socks, shoes) even though it didn't rain all that much. Can't imagine what it might be like at the height of the rainy season!

Kwando uses custom safari vehicles that are completely open (no roof, canvas or otherwise). This is absolutely fantastic for photography but be advised it provides no protection from rain or the sun. So bring sunscreen, hats and long pants and long sleeve shirts if sun exposure is a concern for you as it was for me. The vehicles have 2 rows of seats with room for 3 people in each row. If you happen to get lucky and have only four passengers in the vehicle this is very comfortable and great for amateur photographers like myself who bring way too much gear! If you have 5 or 6 it is not quite so great especially for the person in the middle particularly if they are an avid photographer. Each vehicle has both a guide and a tracker which is an excellent luxury to have for game spotting.

Suggestions for improvement:

The superb Expert Africa website was what first drew me to the company and contributed to my booking with Expert Africa despite being from the US. This feedback form is a nice feature although it tends to time out quickly if you tend to be overly long winded with comments as I am! I suggest you write and save your comments elsewhere and then cut and paste to this from when you are ready."
Feedback response
Thanks for these very helpful and insightful comments. We'll look at extending the 'time out' time on the website 'feedback' forms - which we sent to our travellers when they have returned. It's a good point; thanks for making it.
---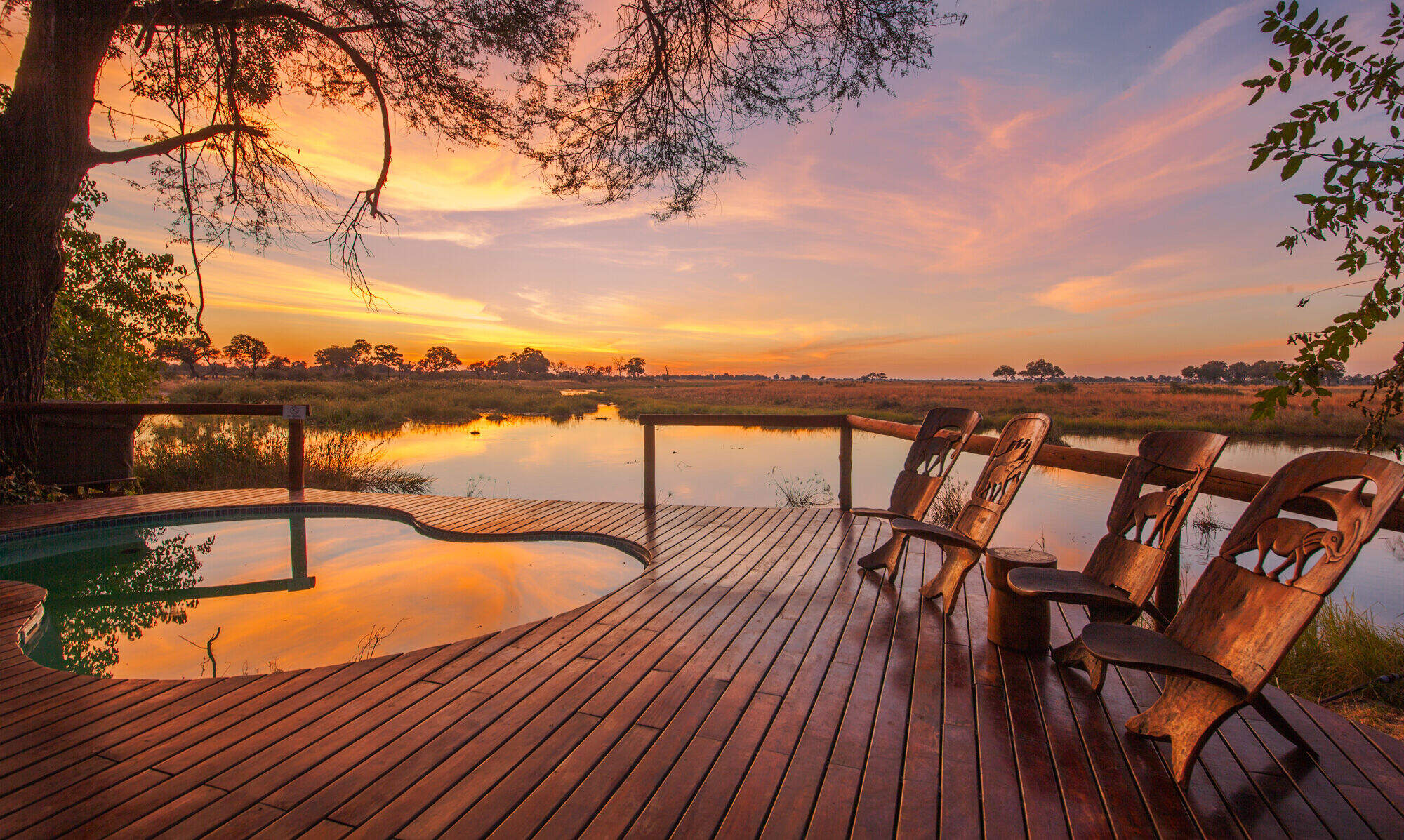 Lagoon Camp
"Superb experience at Lagoon Camp"
3 nights
Arrived 5 Nov 2008

Lebala Camp
"Delightful stay at Lebala Camp"
2 nights
Arrived 8 Nov 2008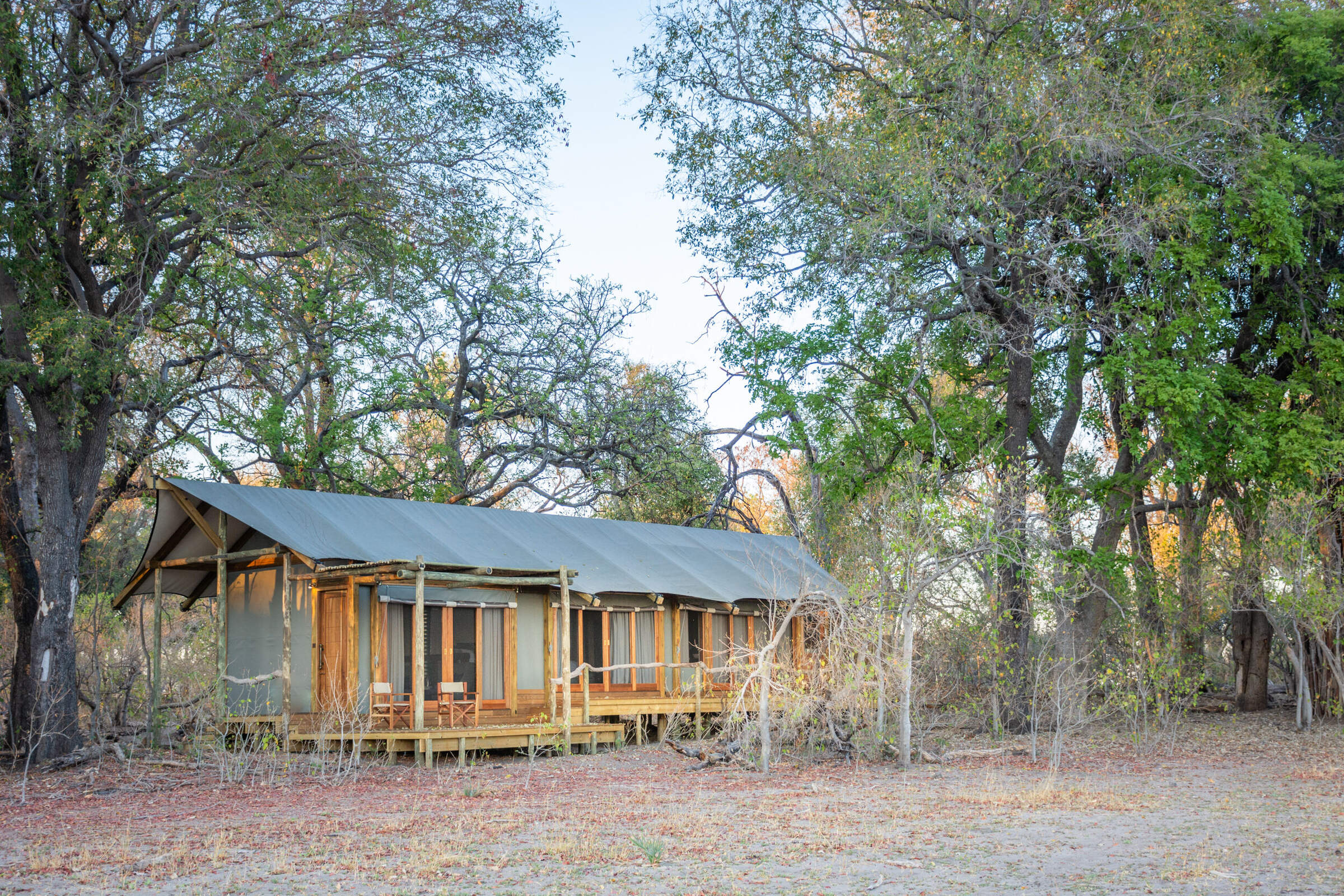 Kwara Camp
"Lovely Kwara!"
3 nights
Arrived 10 Nov 2008