Travel reviews by Ms V from USA
Botswana between 18 Mar 2018 and 1 Apr 2018
"Four years age we went to similar camps (also at the end of March) and the wildlife was extraodinary. This year the wildlife was more touch-and-go. At all camps we could drive for several hours and see few animals, and then we would encounter many animals, similar to our 2014 experience. What we were did not realize was that the 2014 trip coincided with exceptional early water, and our 2018 trip was the normal dry period. Kanana was so dry that we could not use the boat, and were able to mokoro only in a single channel. Our 'satisfactory' ranking simply reflects picking the wrong time to visit. If this was our first visit we would have ranked the trip much higher.

Thank you for ensuring that all camps were aware of our food preferences. All camps worked to accomodate them. With the exception of Little Tubu, all camps served vegetarian rather than vegan meals. The meals at Little Tubu were incredibly delicious, and the chef is fantastic.

With the exception of Savute Safari Lodge, we enjoyed the diversity of lodges and experiences. Savute was a poor choice for us for five reasons: disregard for acceptable viewing of wildlife; excessive crowding of vehicles (we knew this was a national park, and anticipated seeing other cars, but not so many and so constantly); so-so guide (our guide sometimes made comments that indicated he was a knowledgeable guide, but he generally said little and rarely shared this knowledge); rodents in our rooms (which were otherwise very nice, and had wonderful porches); and overall a lower quality in food, service, and facilities, compared to our other camps."
Arranged By Megan Green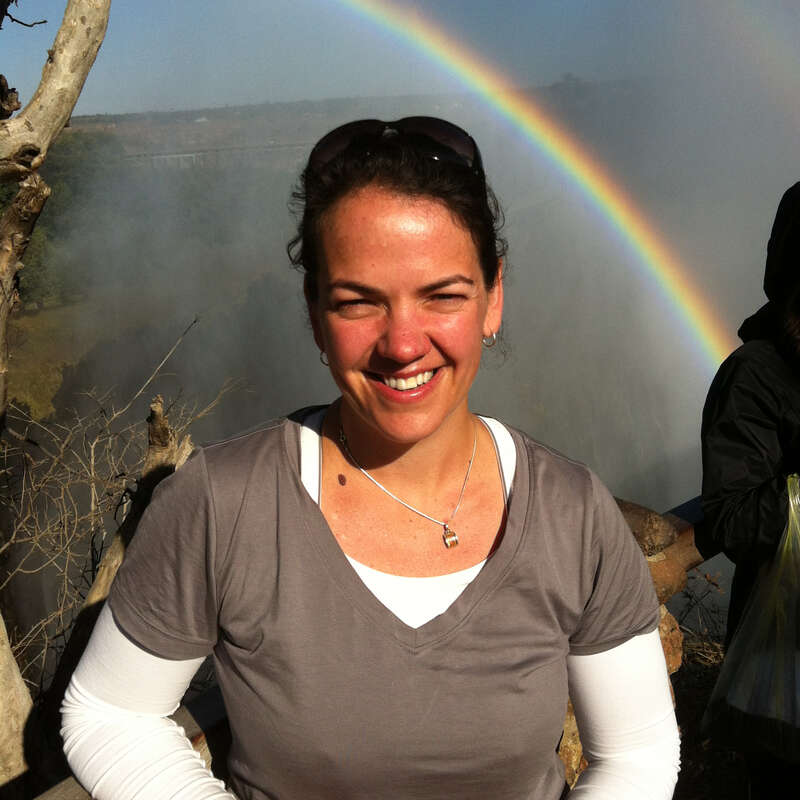 ---

Thamo Telele
"Royal Tree Lodge review"
1 night
Arrived 18 Mar 2018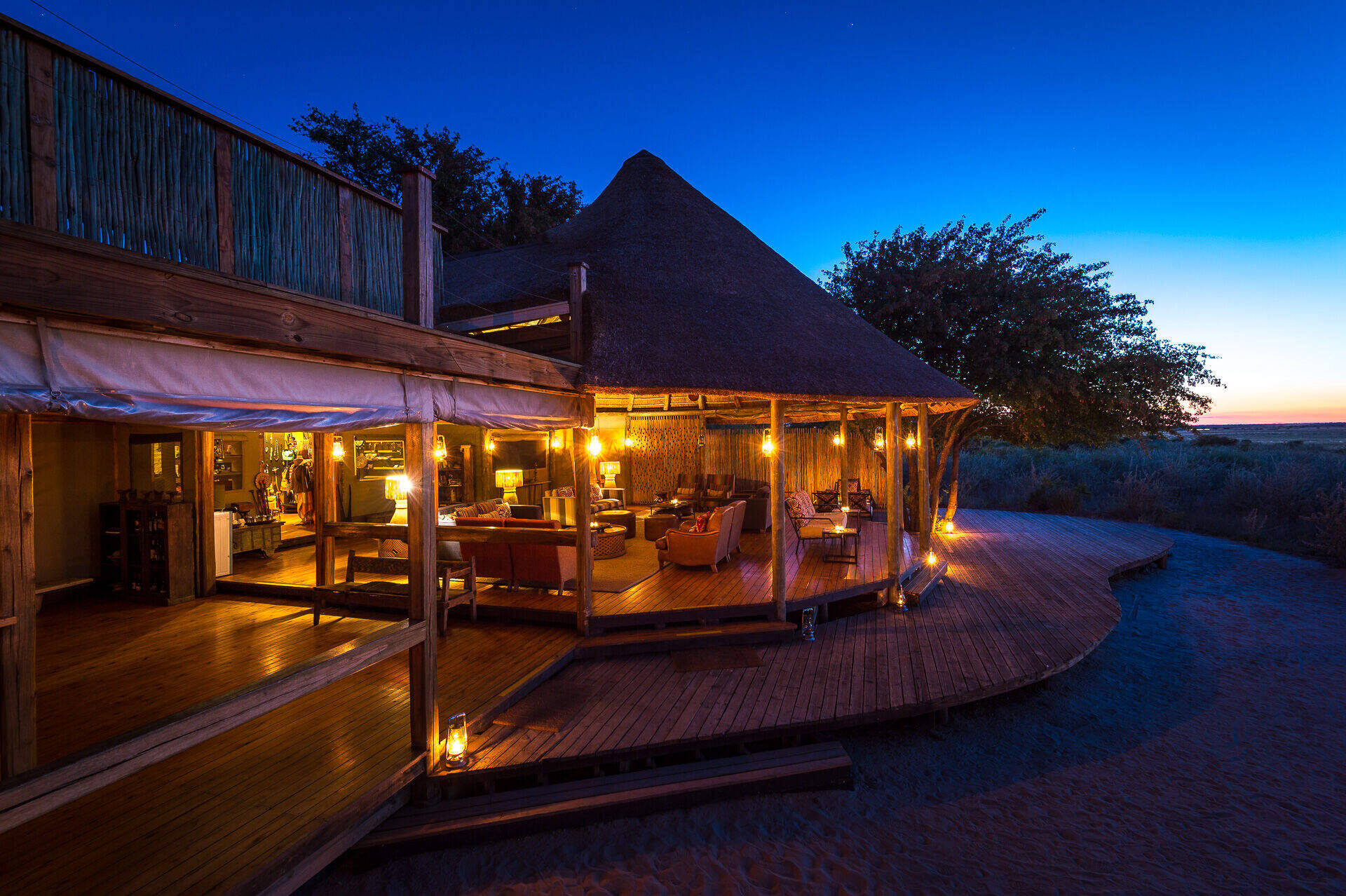 Kalahari Plains Camp
"Kalahari Plains Camp review"
2 nights
Arrived 19 Mar 2018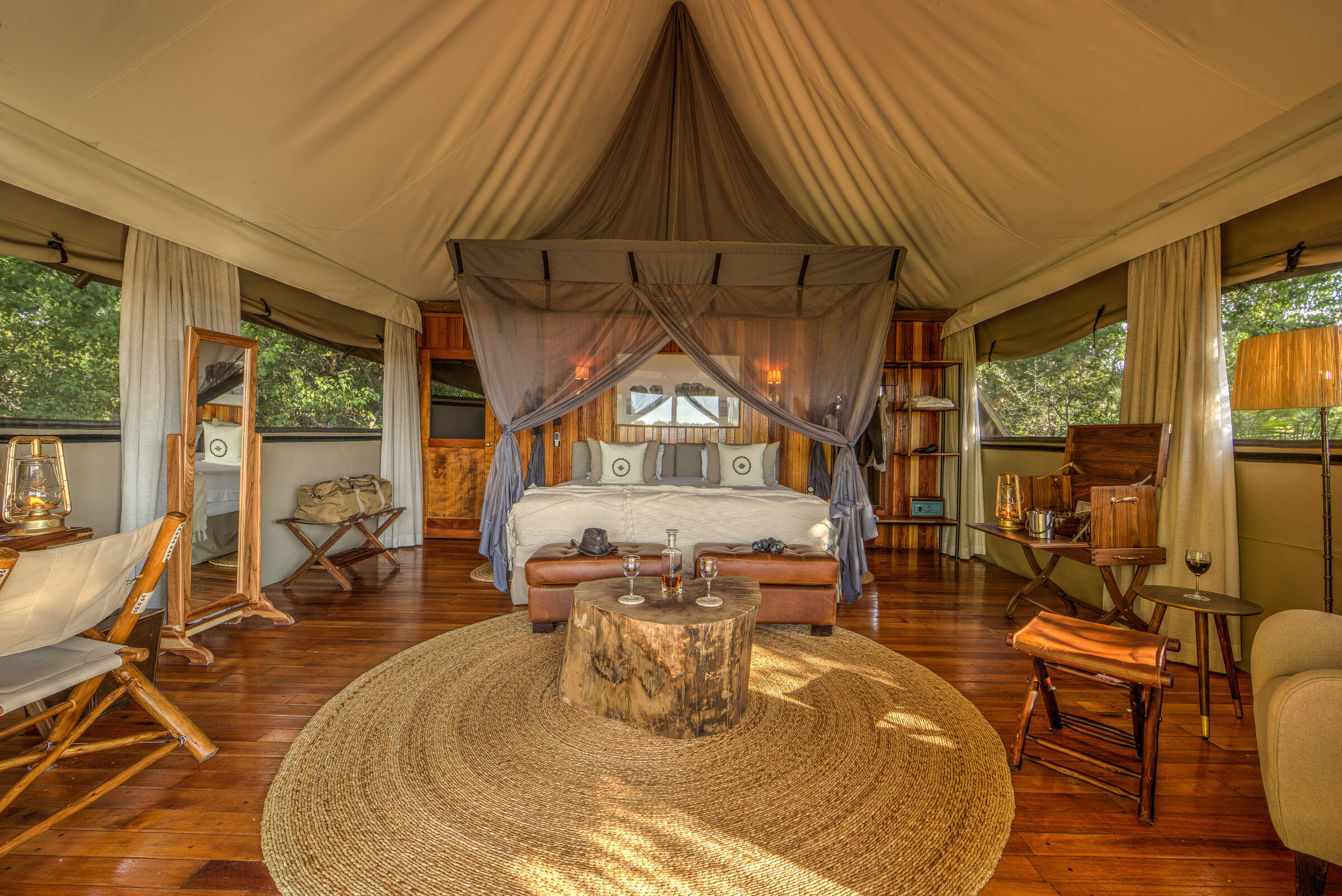 Kanana
"Kanana review"
3 nights
Arrived 21 Mar 2018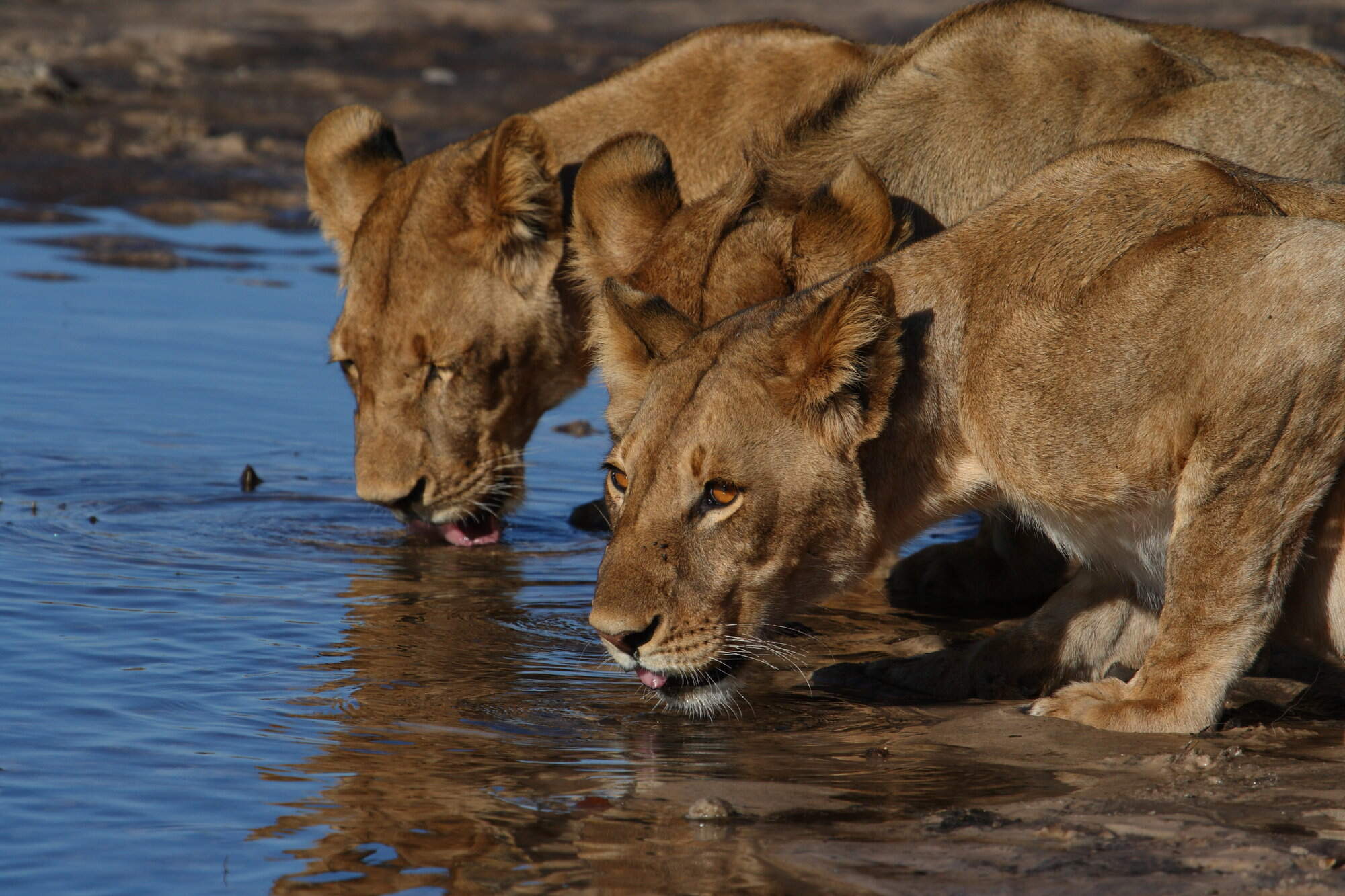 Savute Safari Lodge
"Savute Safari Lodge review"
2 nights
Arrived 24 Mar 2018

Little Tubu
"Little Tubu review"
3 nights
Arrived 26 Mar 2018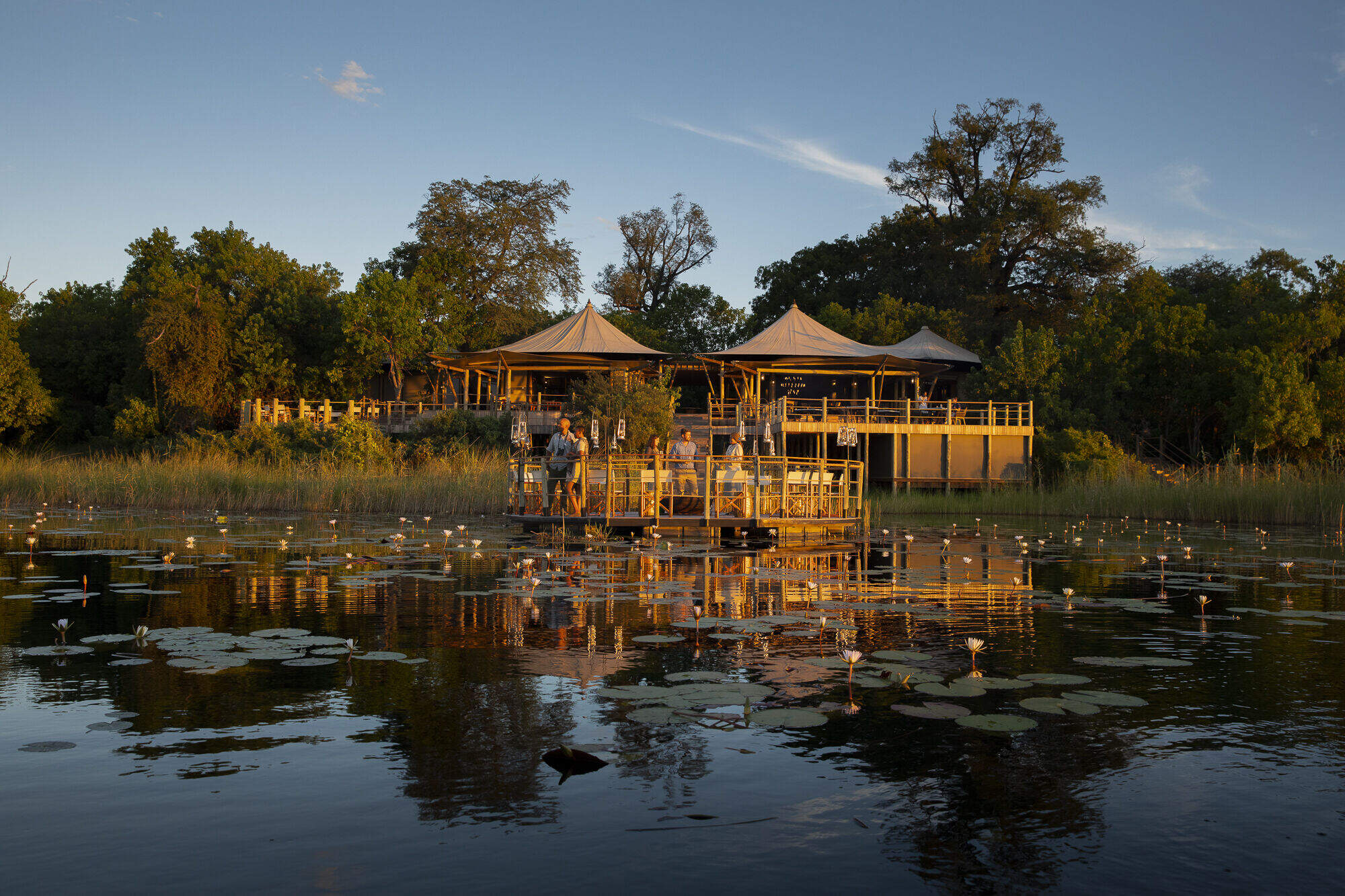 DumaTau Camp
"DumaTau Camp review"
3 nights
Arrived 29 Mar 2018