Travel reviews by NJK from Manchester
Zambia between 19 May 2022 and 1 Jun 2022
"I thought my first trip would be 'enough' and now I'm thinking, "Maybe a third time".

Zambia is an amazing destination for a safari (I tell everyone who will listen) - the range and volume of animals/birds, the expert knowledge and skills of the guides.

Suggestions to help us improve our trips or our service:

Nope."
---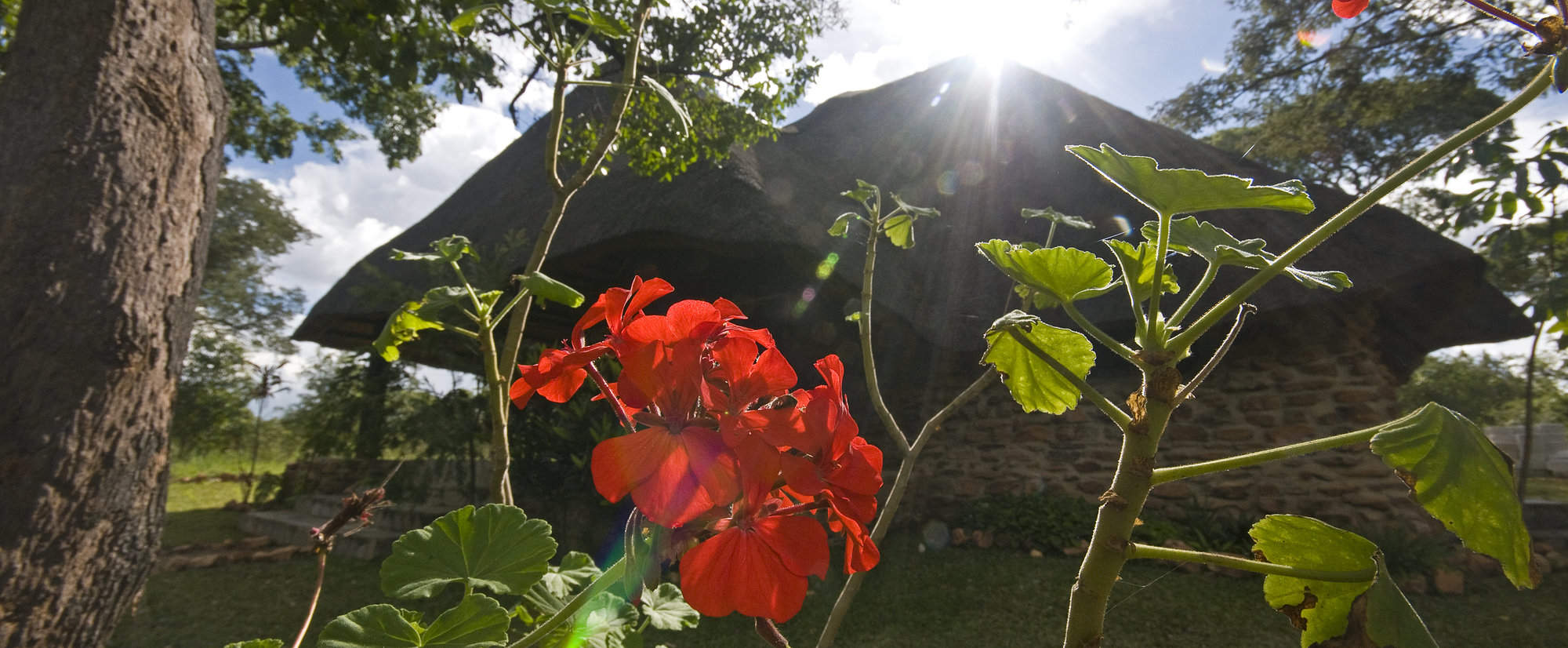 Pioneer Camp
"Pioneer Camp review"
1 night
Arrived 20 May 2022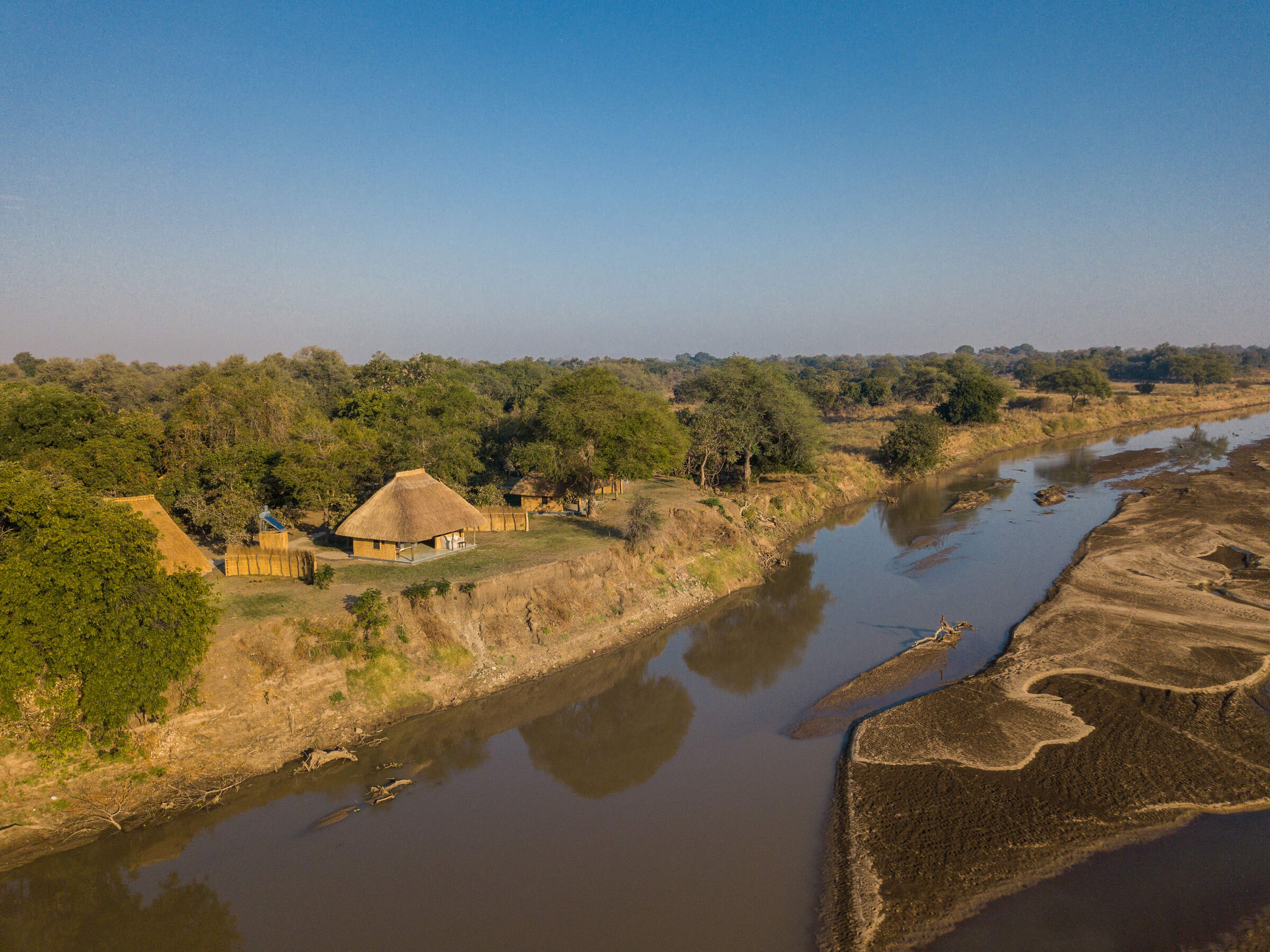 Kakuli Bushcamp
"Kakuli Bushcamp review"
3 nights
Arrived 21 May 2022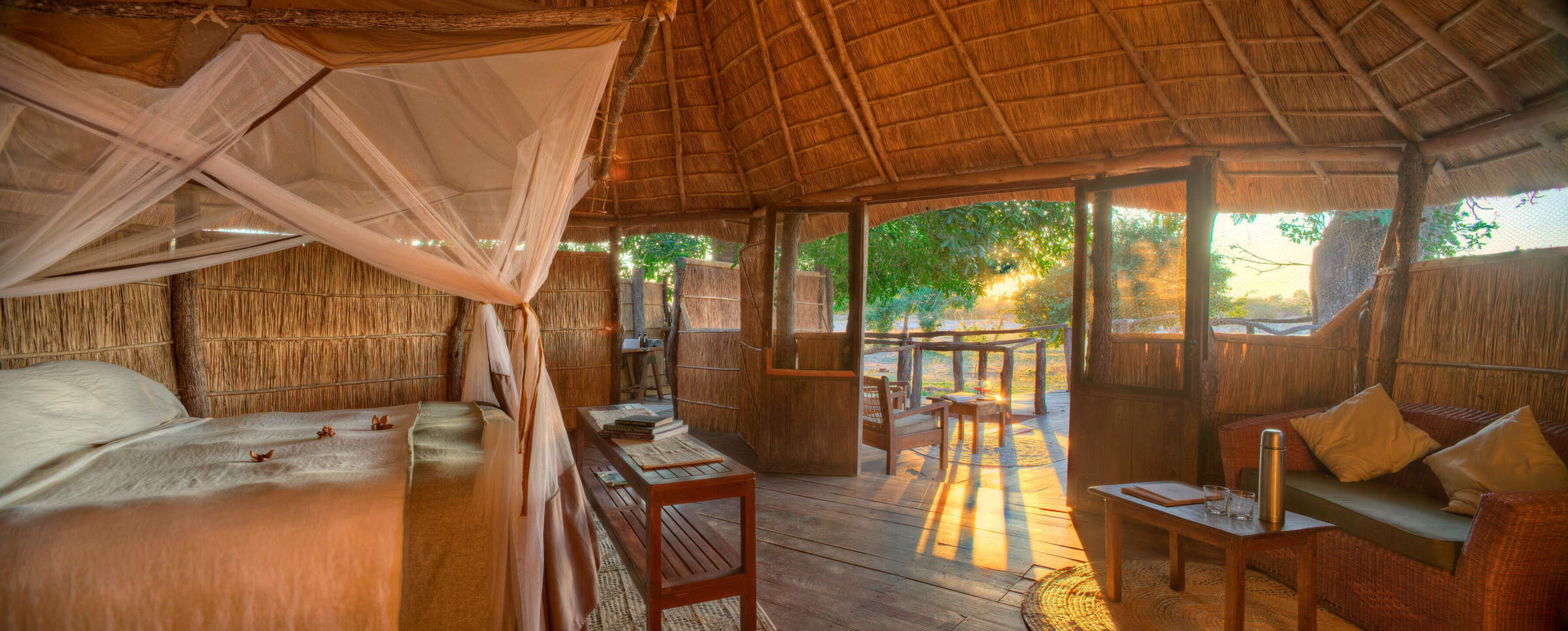 Nsolo Bushcamp
"Nsolo Bushcamp review"
4 nights
Arrived 24 May 2022

Chongwe River Camp
"Chongwe River Camp review"
3 nights
Arrived 28 May 2022
Sightings report
---





First time -- but probably not the last!
Zambia between 28 Jun 2018 and 10 Jul 2018
"Amazing trip - even better than I expected.

I'm so glad I chose Zambia and specifically South Luangwa National Park for my first safari. I'm a little worried that I may have been spoiled - apparently it's not normal to see so many animals practically at will and sometimes you may have to wait.

I had already decided on Zambia, SLNP and Norman Carr Safaris before booking with Expert Africa. Lucy organised me beautifully and I didn't need much persuading to add a side trip to Victoria Falls. I was glad to have Lucy to fall back on when I managed to miss an internal flight, though fortunately I only needed her help (and reassurance!) to let the camp know my new arrival time.

At Livingstone, I stayed at Waterberry Lodge – loved my chalet with its verandah overlooking the lagoon, lunch on the deck serenaded by hippos grunting in the Zambezi. Had a wonderful helicopter flight over the falls and through the gorge.

Norman Carr Safaris were all they appear to be - truly excellent. I stayed at Kakuli, Mchenja and Nsolo. All three bushcamps were beautifully situated and well laid-out.

All the chalets I stayed in at each bushcamp were superbly comfortable - superking beds (given the full four-poster effect at night with mosquito nets) and hot water bottles if it was slightly chilly; solar-powered lamps and hot water; open air en-suite; inside and outside seating. Stupendously high roof, the beams and thatch are practically works of art themselves. Each room had fresh cold drinking water in a thermos, Peaceful Sleep mosquito spray and toiletries, I managed to resist the temptation to blow the emergency horn or whistle. There's a two-way cupboard in one of the walls where an early morning cup of tea/coffee will be delivered on request.

All the staff attached to the camps were so very welcoming and friendly, accommodating everyone's needs and wishes, and providing great meals. They really do work hard to ensure you are comfortable and get what you want out of your trip. I was unable to do any walking unfortunately, but there was no quibble about arranging an extra guide when needed. Quite often it was me, a guide and jeep and the beauty and bounty of SLNP - bliss.

As far as I'm concerned, the animals practically line up to greet you. It's just a constant parade of lions, hippos, elephants, leopards, giraffe, buffalo, hyena, wild dogs, kudu, puku, impala, mongoose, wildebeest, genets.... I'm terrible with bird names but there were many and often lovely (lilac-breasted roller, bee-eaters, fish eagle, giant eagle owl). Every game drive or walk is an adventure, as you don't know what you'll find but you know it'll be interesting!

My only concern is that safaris might become expensively addictive..."
---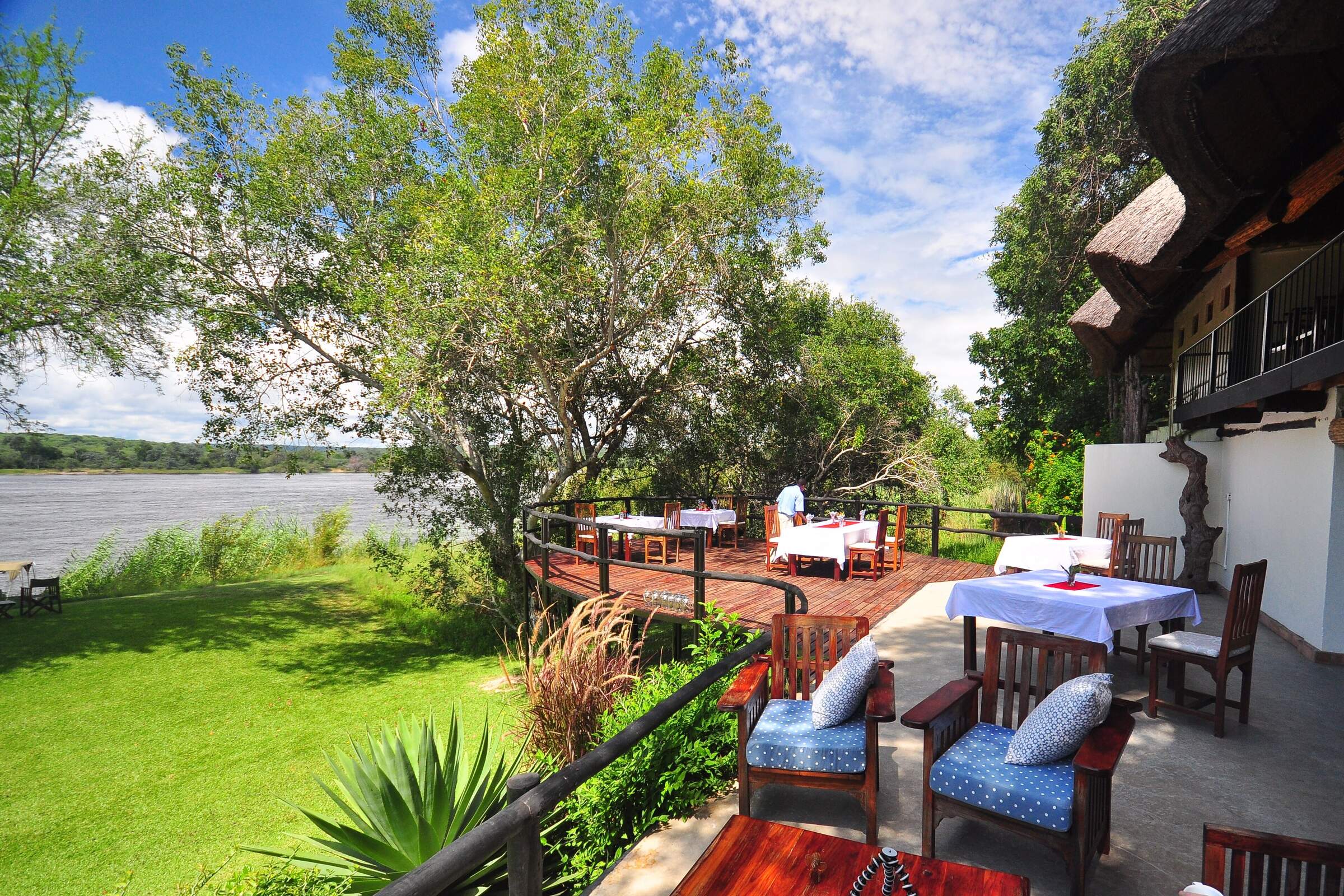 Waterberry Zambezi Lodge
"Green and tranquil"
3 nights
Arrived 29 Jun 2018
Sightings report
---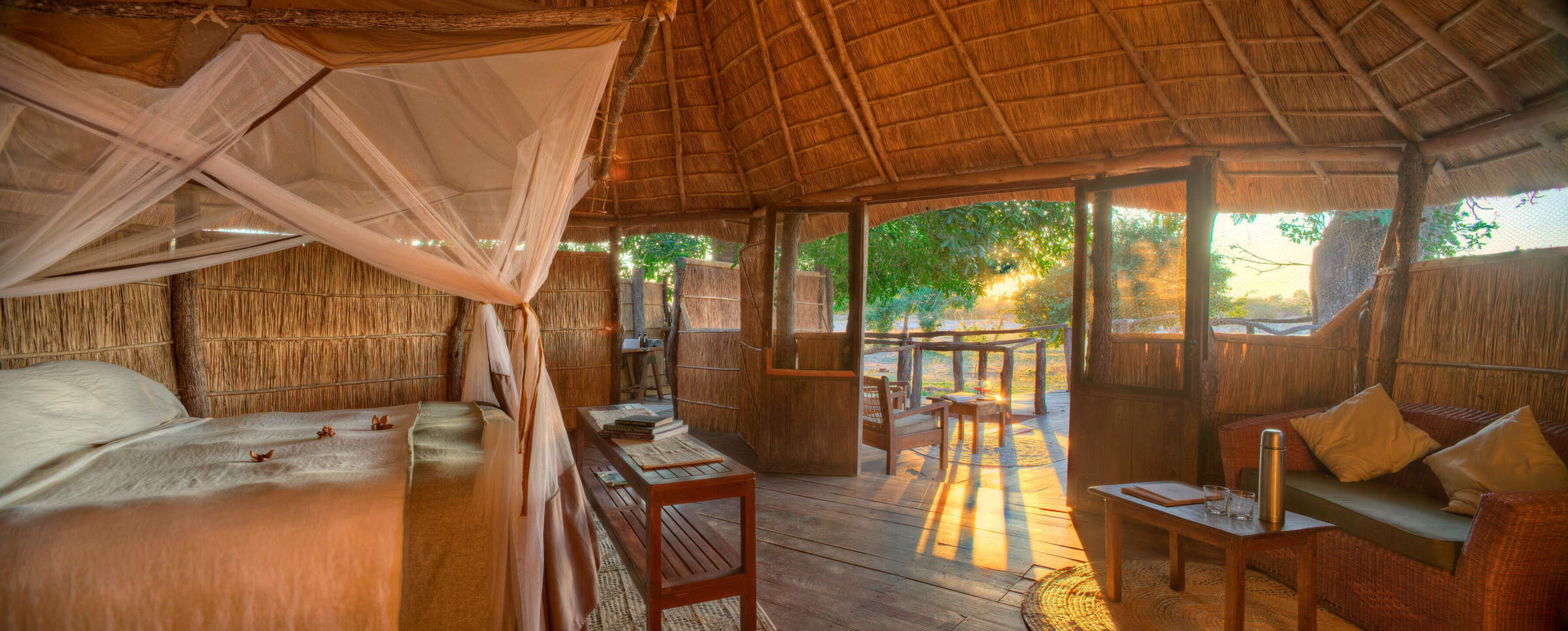 Nsolo Bushcamp
"Setting the standard"
3 nights
Arrived 2 Jul 2018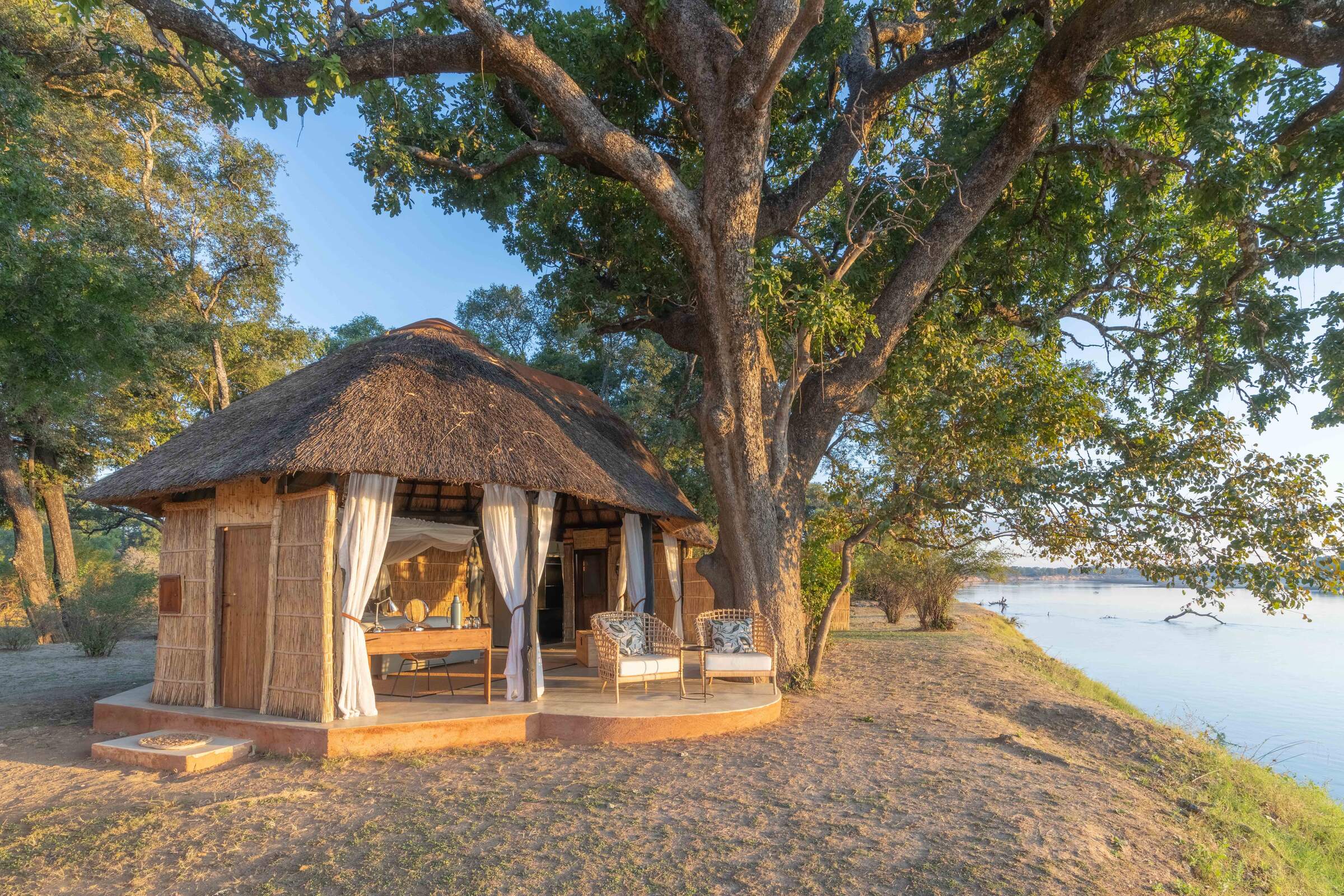 Mchenja Bushcamp
"Popcorn, champagne - and a sausage (!)"
2 nights
Arrived 5 Jul 2018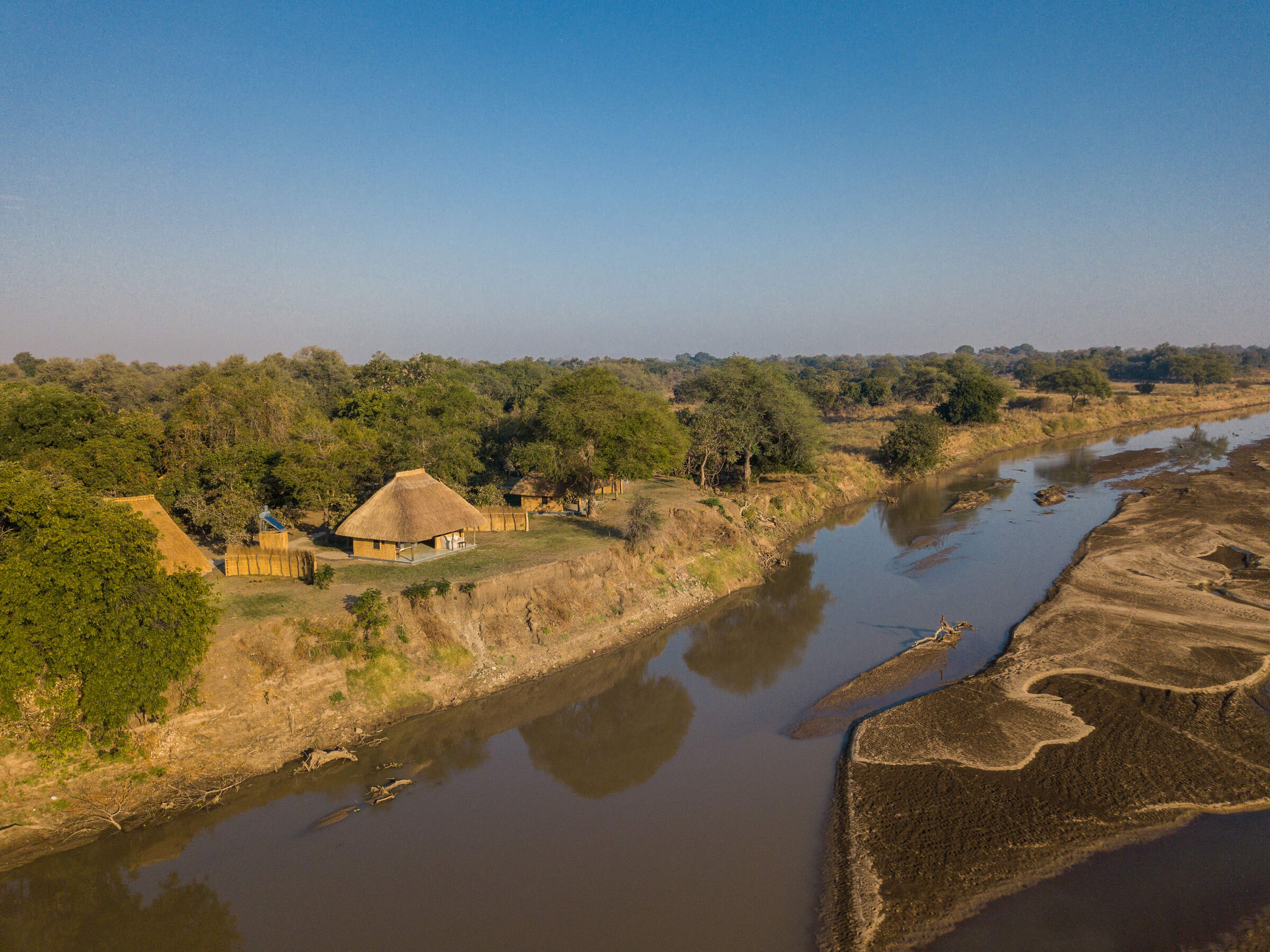 Kakuli Bushcamp
"Finishing on a high"
2 nights
Arrived 7 Jul 2018