Travel reviews by J+K from Canada
Zambia between 25 May 2018 and 7 Jun 2018
"We could not have had a more amazing trip for our first safari! Ten days at three camps in South Luangwa National Park, Zambia, followed by 2 days at Victoria Falls, provided incredible wildlife sightings and experiences. Our trip goals were for wildlife and photography, which were absolutely me above and beyond what we hoped fort! We saw every animal on our list, including all of the Big Five except rhinos (since they are not in the region), two leopard kills, and three different packs of wild dogs!

Each camp we stayed at (Flatdogs, Kaingo, and Tafika) was excellent in its own way, and we felt pampered at every stop. We also felt exceptionally comfortable with our dietary restrictions (vegetarian and severe allergies) everywhere which was a huge relief and greatly added to our stress-free vacation.

We could not have planned this trip without the extensive expertise and help of Amanda Bond and Expert Africa - she really took our trip goals and worked with us to build the ideal trip. Everything was perfect from start to finish and we couldn't have asked for a better safari experience. We are so grateful to Amanda and Expert Africa for taking care of every single detail so that we could make the most of our time in Zambia. From the time we stepped off the plane in Zambia everything was smooth sailing.

We would not hesitate to work with Expert Africa again in the future and cannot recommend Amanda Bond enough! Thank you so much!

Suggestions to help us improve our trips or our service:

None, we were extremely impressed with every aspect of our experience."
Arranged By Amanda Bond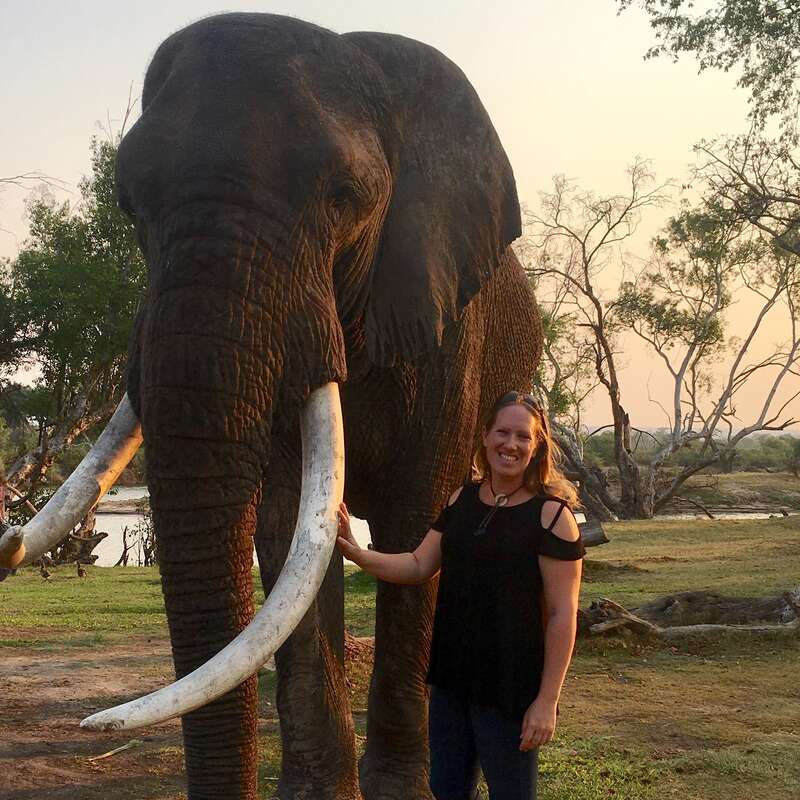 ---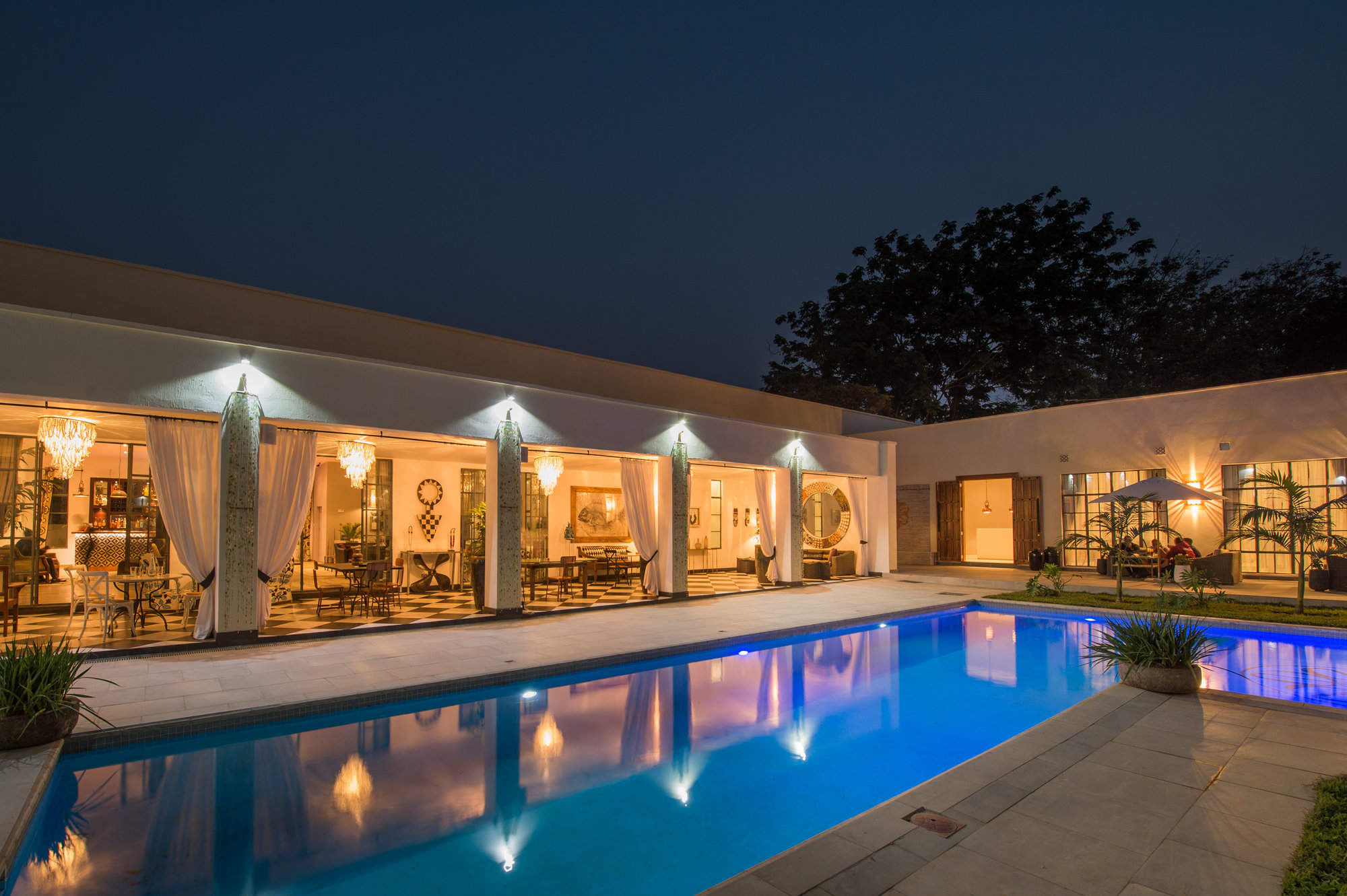 Latitude 15
"Latitude 15"
1 night
Arrived 25 May 2018

Flatdogs Camp
"Flatdogs Camp"
3 nights
Arrived 26 May 2018
Sightings report
---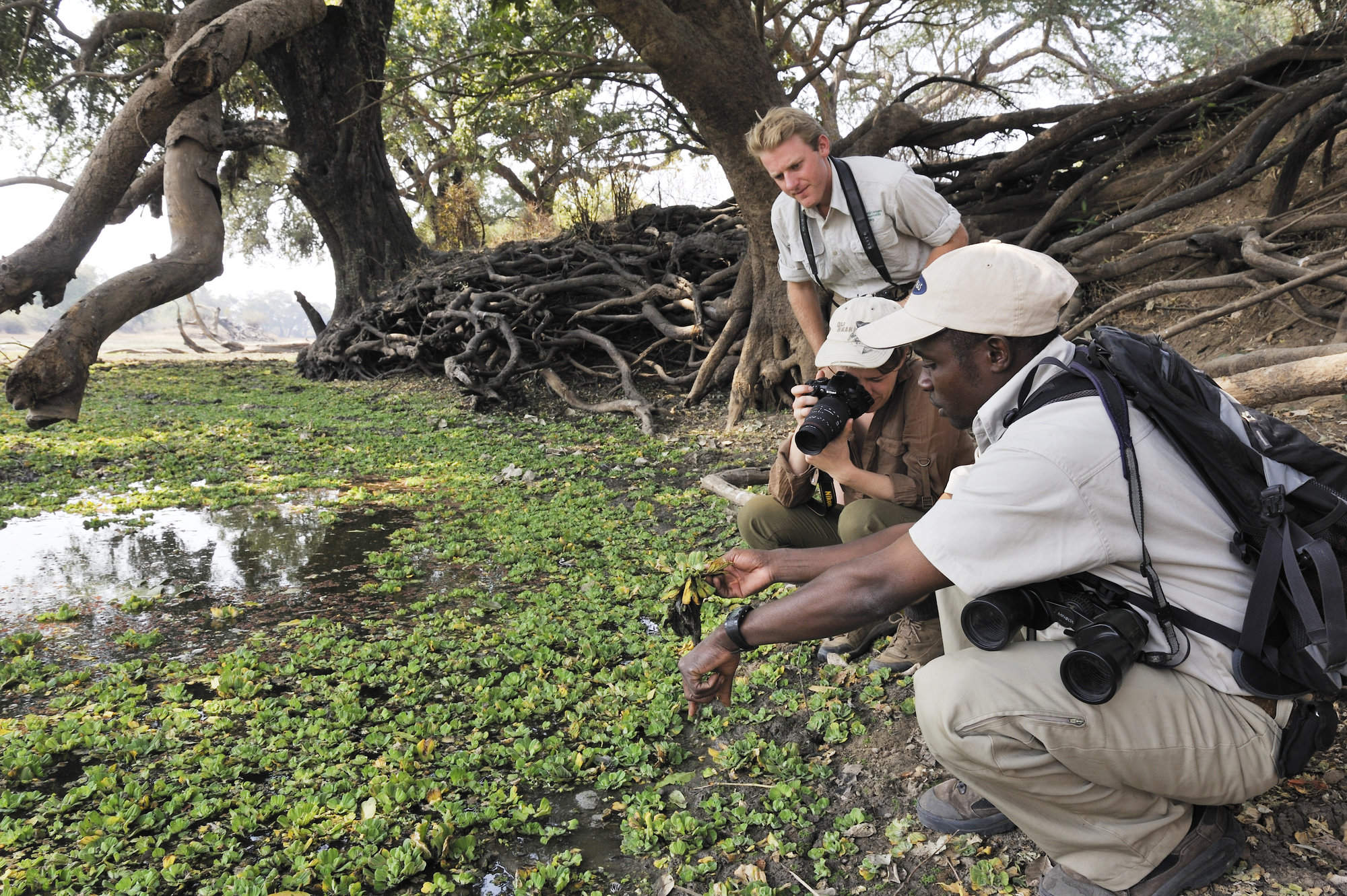 Kaingo Camp
"Luxurious Stay at Kaingo Camp"
1 night
Arrived 29 May 2018
Sightings report
---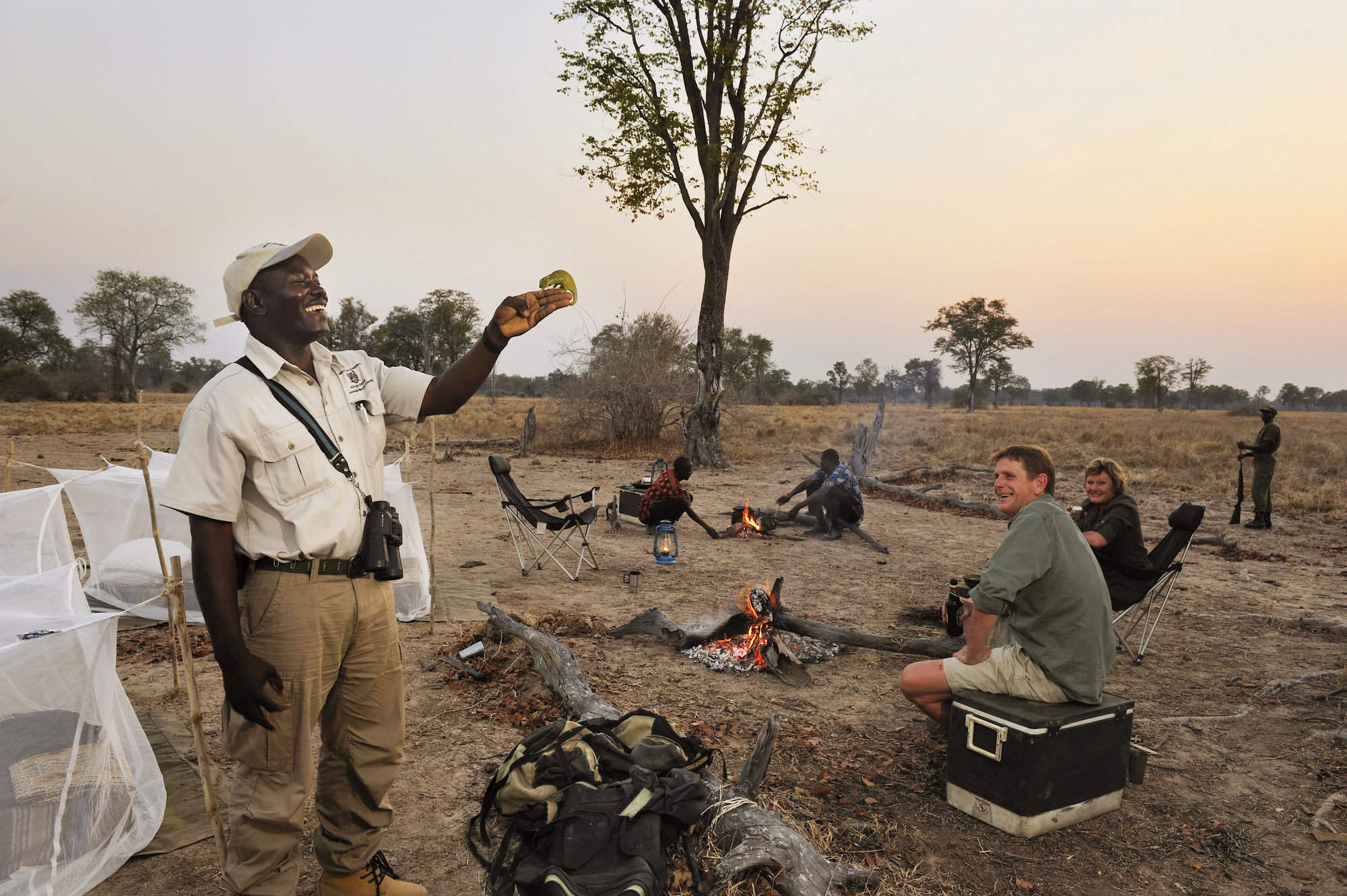 Mwamba Camp-out
"Unforgettable Night Under the Stars"
1 night
Arrived 30 May 2018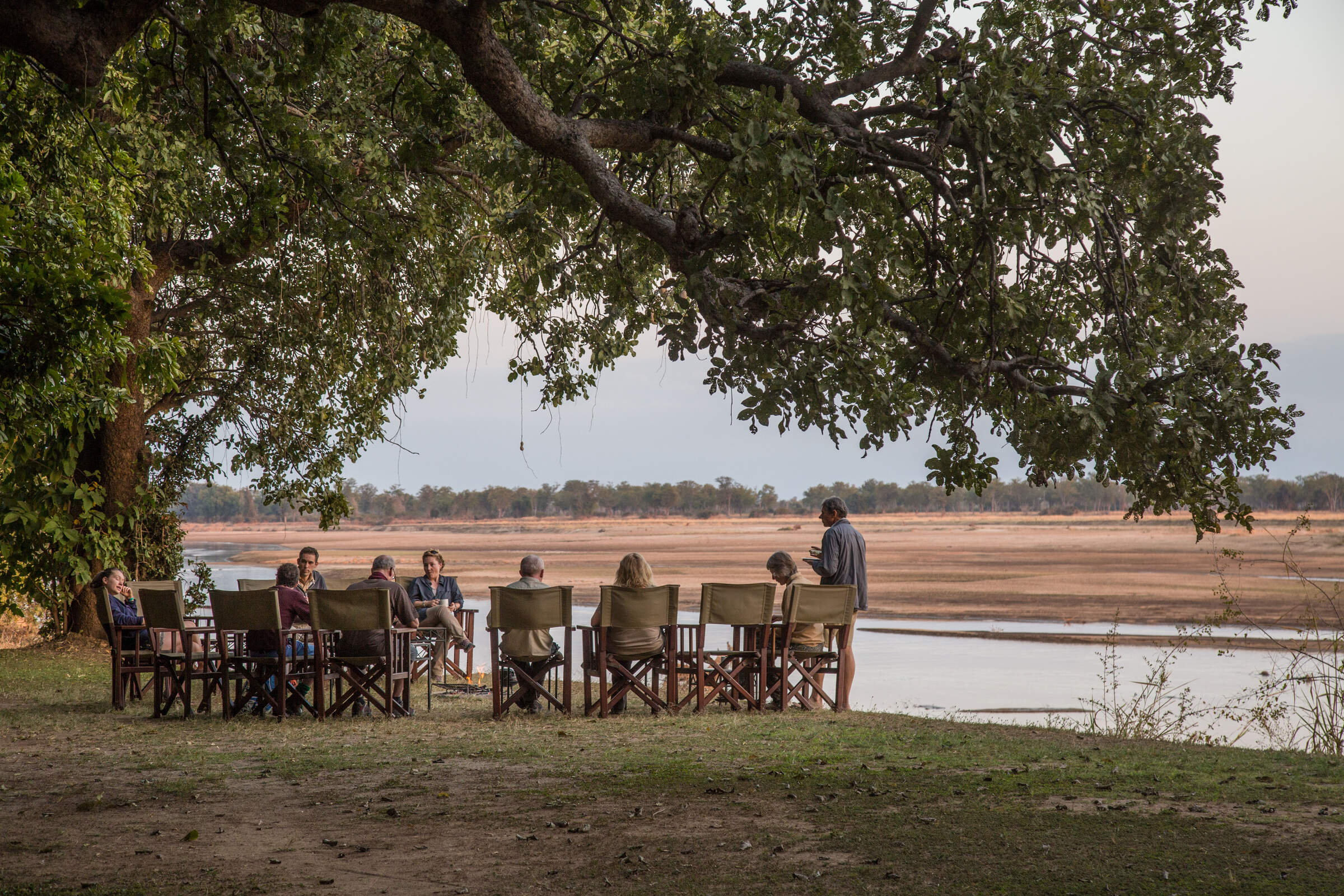 Tafika
"Rustic and Remote Experience"
4 nights
Arrived 1 Jun 2018
Sightings report
---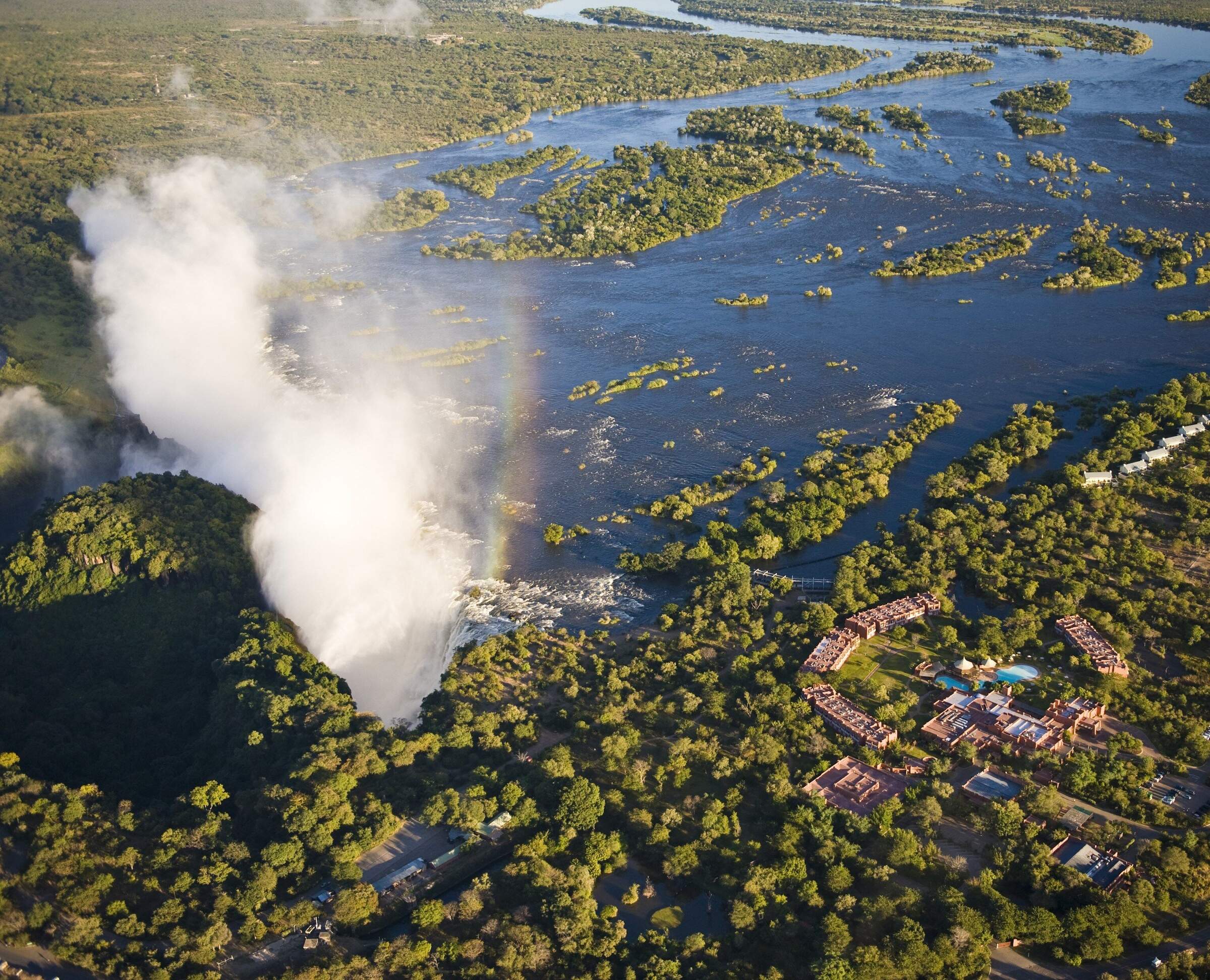 Avani Victoria Falls
"Avani Victoria Falls review"
2 nights
Arrived 5 Jun 2018
Sightings report
---