Travel reviews by Mr & Mrs S from Halifax
Namibia between 22 Oct 2018 and 31 Oct 2018
"This was a most enjoyable holiday and far exceeded our expectations.

Namibia is absolutely beautiful and unspoilt and you don't appreciate its beauty unless you drive between lodges. The holiday was short - 9 nights - very well planned as driving distances, although quite long, were not excessive and we had two night stays in most of the camps allowing early morning game drives on the full day. One does spend a lot of time in cars as the drive between camps is about 6 hours and on arrival you are then taken out on a 4 hour game drive. The camps do not have an abundance of game which is why game drives are long but are pleasantly interrupted with snacks or sundowners depending on the time of day.

The guides were, without exception, excellent, and the standard of the camps was universally very good. Travellers coming from England will find fuel and drinks prices cheap compared with England (diesel is about £0.60 per litre) but it is essential to pay for petrol with cash as fraudulent use of credit cards is reportedly rife, so buy plenty of S Africa rands before leaving England.

Expert Africa warned us of this and it was confirmed several times by locals. It is wise to have some cash in small denominations as everyone, including those at petrol stations, will expect a tip We found this a most enjoyable and well organised holiday and we were given much useful advice by Expert Africa before our departure but despite all warnings the only problem we experienced was a single puncture.

Suggestions to help us improve our trips or our service:

This was a very well constructed holiday by people who clearly know what they are doing.

We were very well warned about all the potential problems almost to the point of wondering whether we should continue with our plans or not and while this is very important it is probably worth saying to clients that if they are sensible they are no more likely to experience anything untoward than they are on any other motoring holiday, apart from the poor quality of the roads. Unless we were just very lucky!

Many thanks to Claire and Expert Africa for organising a wonderful holiday in Namibia."
Arranged By Claire Scott

---

Galton House
"Good overnight stay"
1 night
Arrived 22 Oct 2018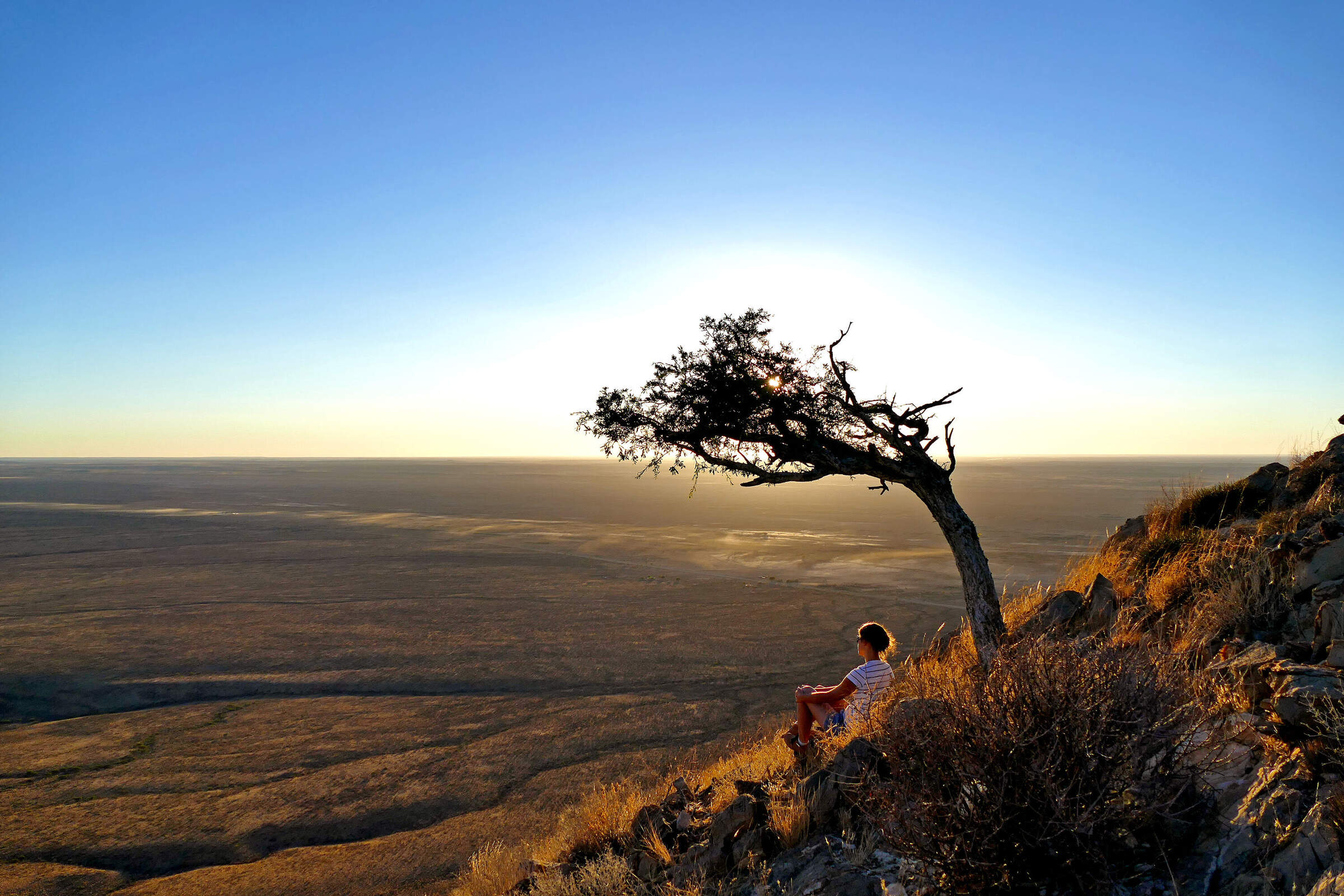 BullsPort Lodge and Farm
"Delightful farm with pleasant accommodation"
1 night
Arrived 23 Oct 2018
Sightings report
---


Little Kulala
"Fantastic Lodge - not to be missed!"
2 nights
Arrived 24 Oct 2018
Sightings report
---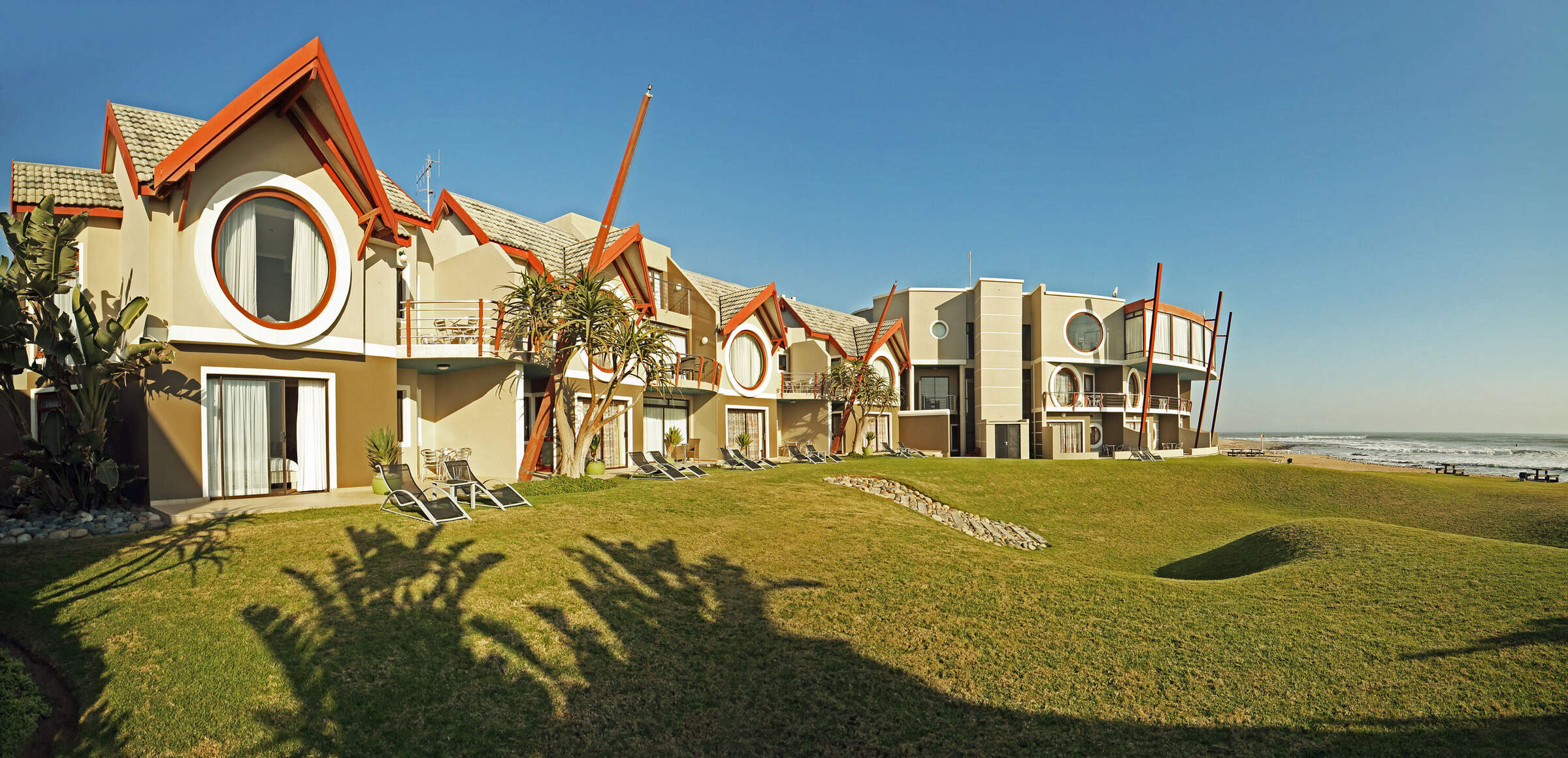 Beach Lodge
"Comfortable hotel with good restaurant above"
2 nights
Arrived 26 Oct 2018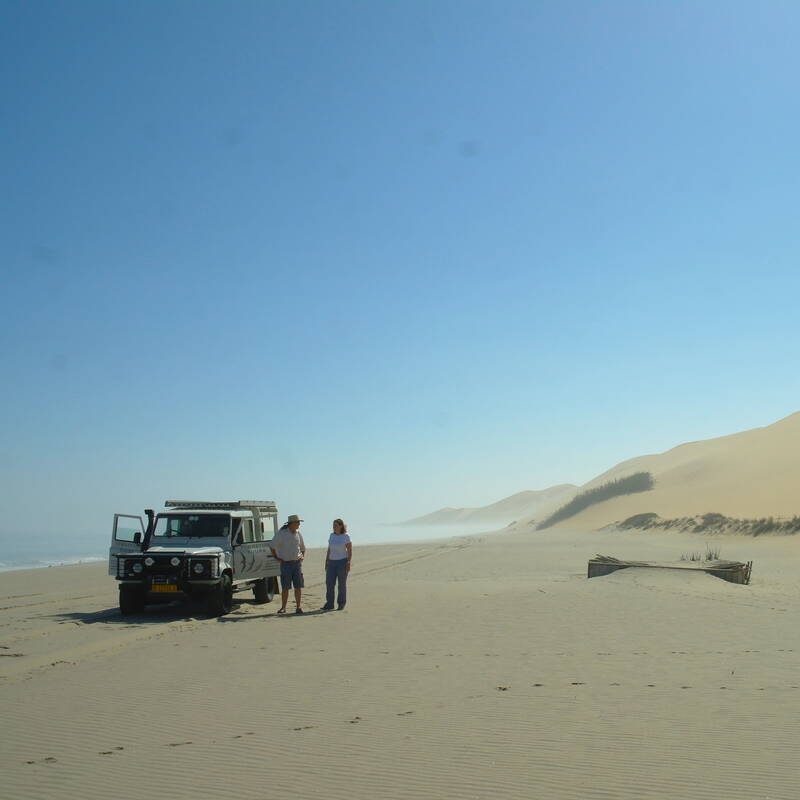 Coast and Sandwich Harbour
"Interesting and worthwhile day out"
27 Oct 2018 • All-day excursion

Damaraland Camp
"Great camp but poor food"
2 nights
Arrived 28 Oct 2018
Sightings report
---





Erongo Wilderness Lodge
"Erongo Wilderness Lodge review"
1 night
Arrived 30 Oct 2018