Travel reviews by Ms J from London
Namibia between 5 Jun 2018 and 10 Jun 2018
"Lovely holiday, lovely lodges and too short a time.

The main criticism is that the directions and travel times from Expert Africa were inaccurate. The travel to Bagatelle from the airport was around 4-5 hours. We had no indication of how long from Bagatelle to Hoodia but that was a good five hours and would be more for someone not experienced on driving on gravel roads (luckily my companion was). And we had no detailed directions on travel from Hoodia to Gocheganas just a highlighted area on the map indicating a road which the lodge told us was not good, As it was we took the C road over the mountains and I would have taken a lot longer than the 5 hours it took to get from Hoodia to Gocheganas.

We had upgraded the car anyway but I think if I had not had an experienced dirt road driver with me I would have wanted more traction and a tougher vehicle."
Feedback response
Following these comments we have reviewed and amended the driving directions we provide our travellers with for these camps and lodges. The road conditions are constantly changing and we try to review this information on an ongoing basis, as such we really appreciate this kind of honest feedback.
Arranged By Tom Morris

---

Bagatelle Kalahari Game Ranch
"Bagatelle Kalahari Game Ranch is beautiful"
1 night
Arrived 5 Jun 2018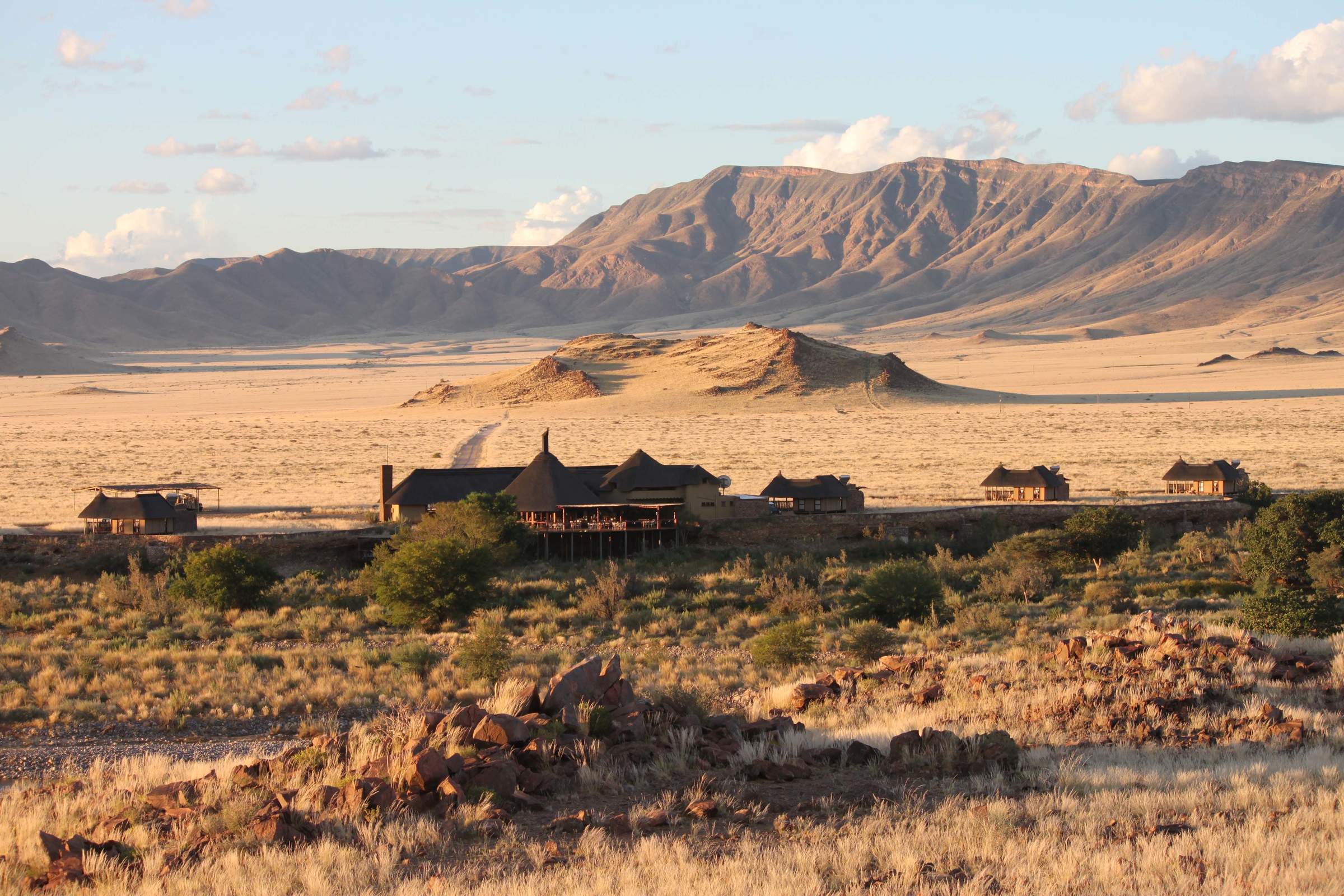 Hoodia Desert Lodge
"Hoodia Desert Lodge is lovely"
3 nights
Arrived 6 Jun 2018
Sightings report
---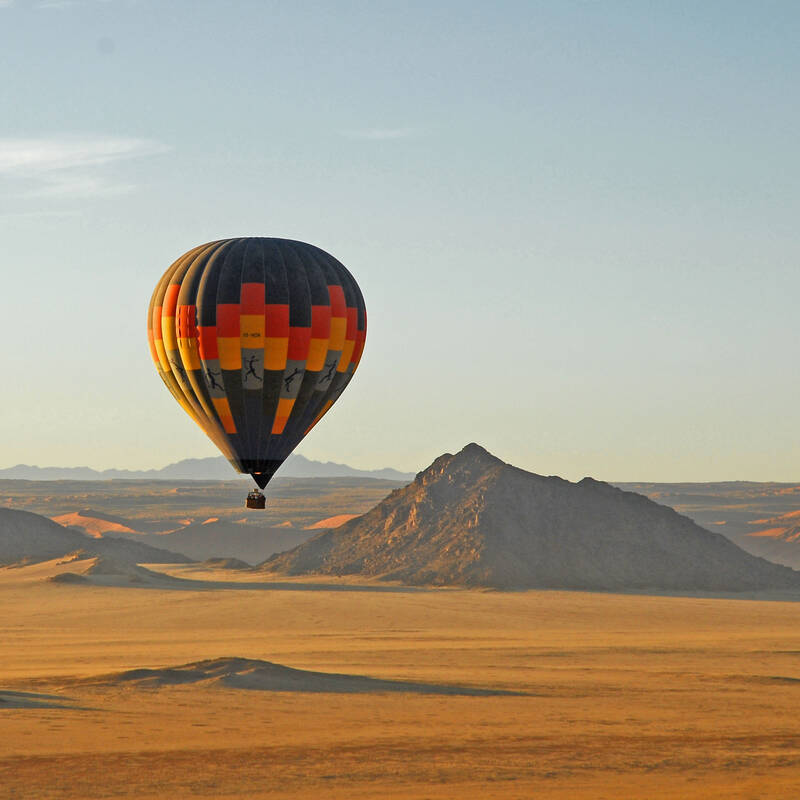 Ballooning in the Namib Desert
"Wonderful Ballooning in the Namib desert"
7 Jun 2018 • Morning excursion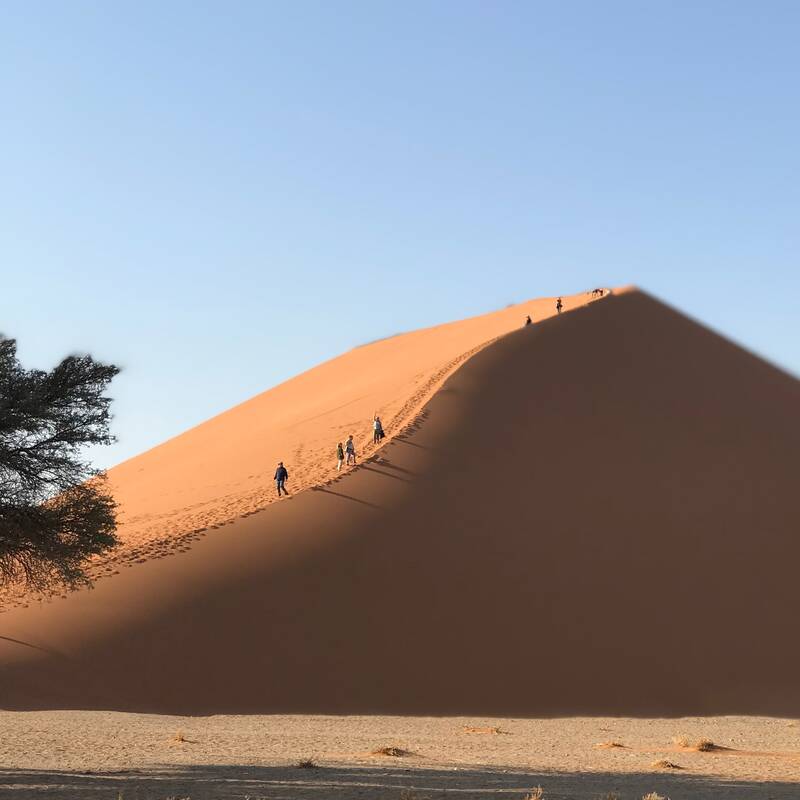 Hoodia Sossusvlei excursion
"Excellent Sossusvlei excursion"
8 Jun 2018 • All-day excursion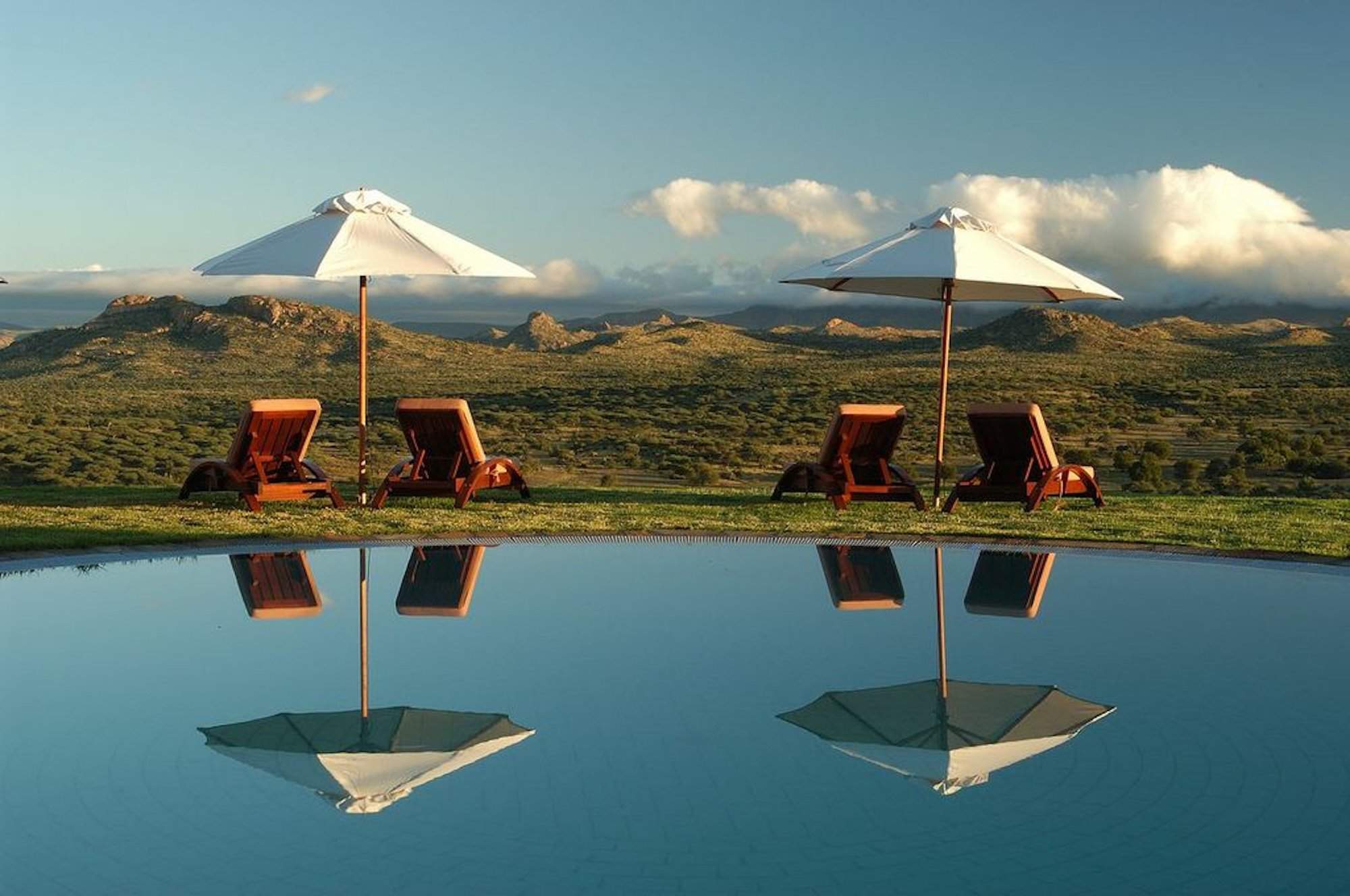 GocheGanas
"Gocheganas is truly lovely"
1 night
Arrived 9 Jun 2018