Travel reviews by ERinSTL from Saint Louis
Excellent arrangements; fabulous guide
Rwanda between 28 Jun 2019 and 5 Jul 2019
"If I had a choice of something even better than "very satisfactory", I'd pick it. Early back-and-forth with our Expert Africa agent (Amanda Bond) were very productive, and we got the perfect itinerary. All the arrangements were all excellent. Some very minor negative feedback about our stay at MGVL won't change that.

Our guide, Sula, was extraordinary. From the pickup at KGL airport, through drop-off for departure, his friendly, low-key personality were just right. His local knowledge and his obvious love for what he does were very reassuring that our visit was safe and positive for us travelers and for the people and environments where we visited.

We had an airline glitch at the very end. RwandAir cancelled our 10am departure and put us on a flight out at 0010 the next morning. That was a serious disappointment, but obviously beyond the control of … really anyone, other than RwandAir, at whom I'm still miffed (though I expect I'll get over it). Sula made sure we were comfortably delivered to the hotel that RwandAir booked for us before taking his leave."
Arranged By Amanda Bond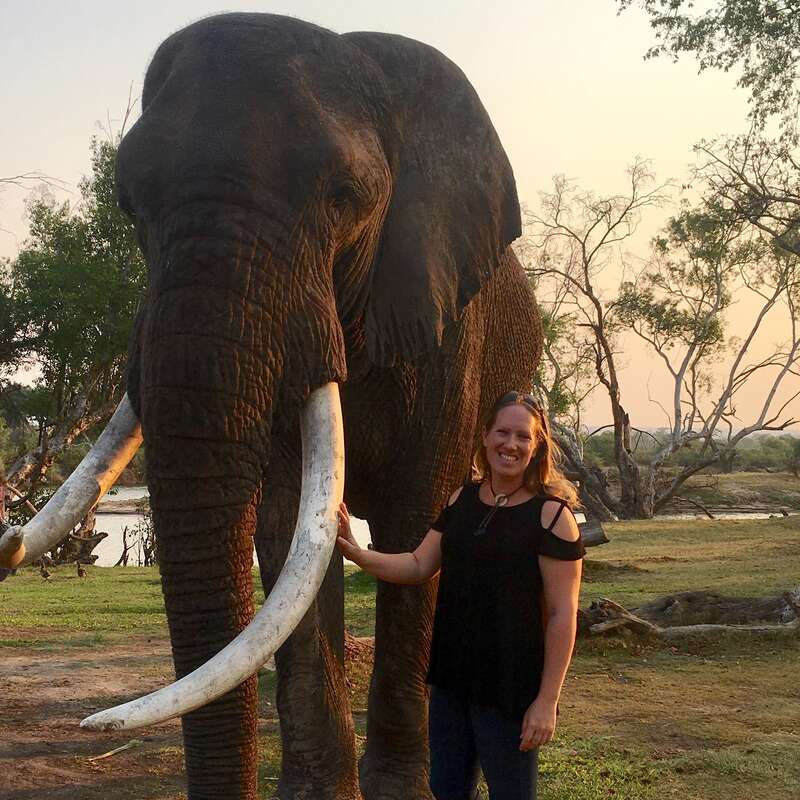 ---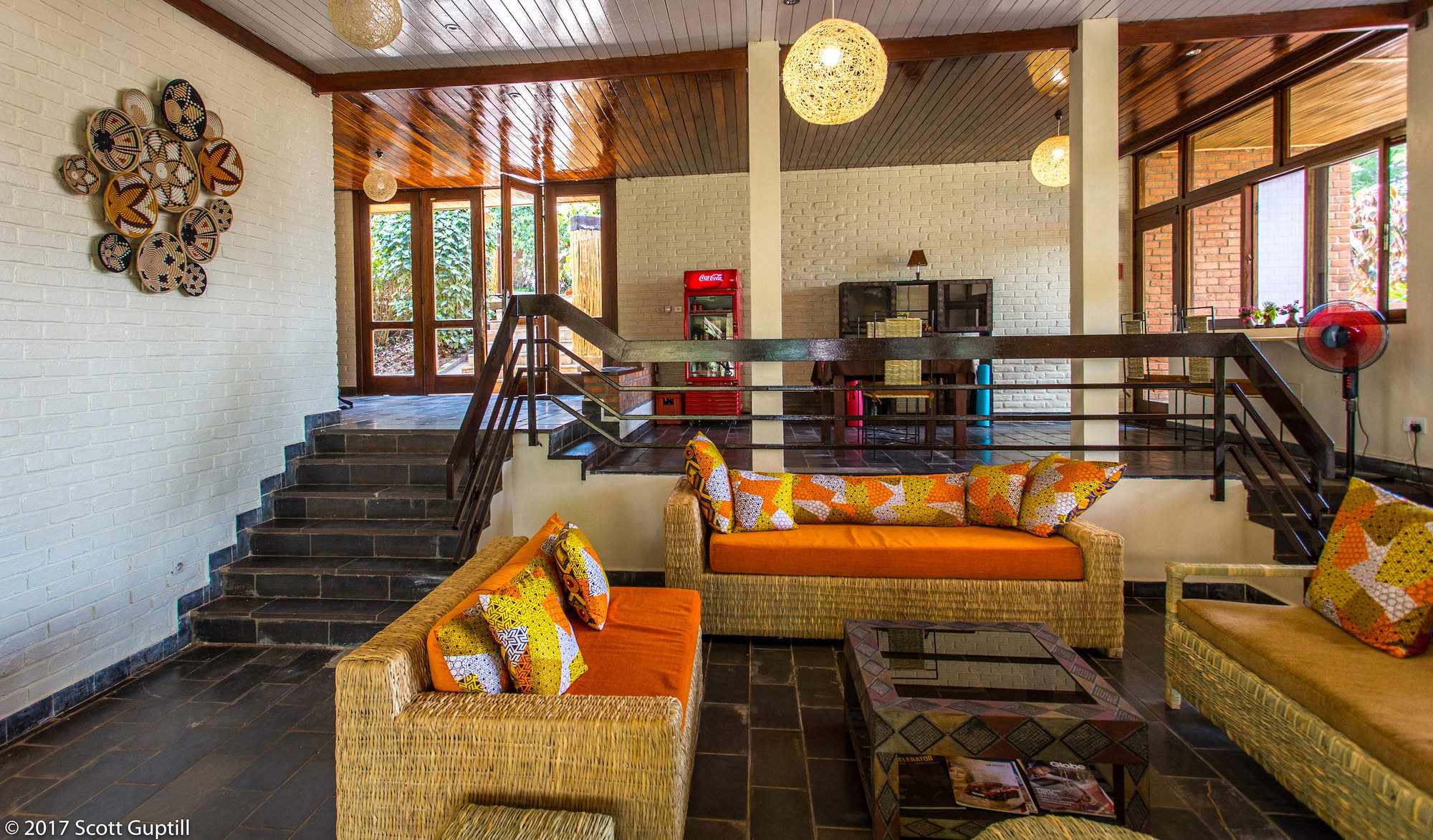 Heaven Boutique Hotel
"Heaven Boutique Hotel review"
1 night
Arrived 29 Jun 2019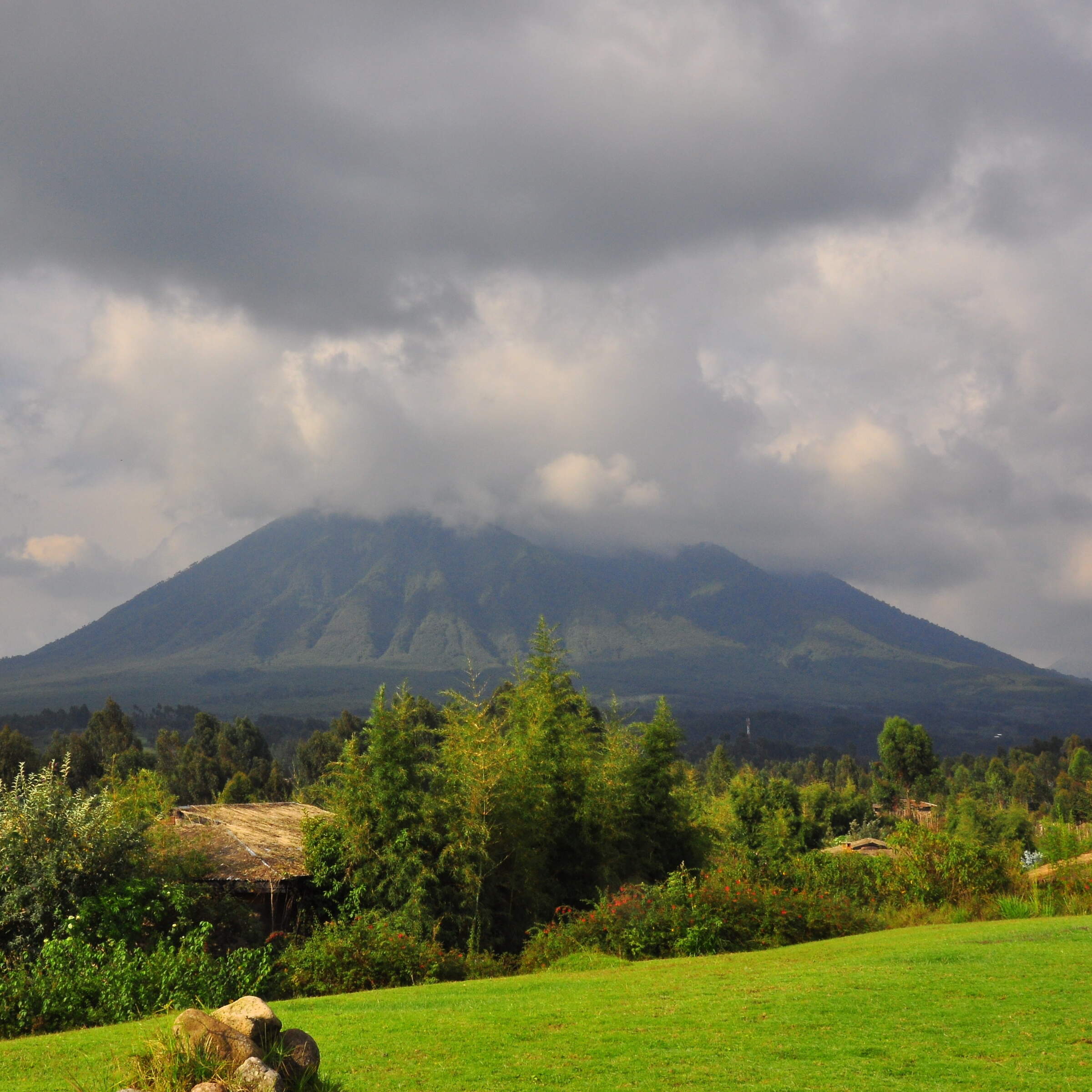 Mountain Gorilla View Lodge
"Mountain Gorilla View Lodge review"
4 nights
Arrived 30 Jun 2019
Feedback response
---
We were very sorry to hear of this traveller's fall, and are very glad that there were no serious consequences.
We have been in touch with Mountain Gorilla View Lodge to advise on and discuss this important safety concern. The lodge have responded, to advise us that they are aware that the shower floors can become slippery during use, and they are looking into solutions to rectify this, including sourcing non-slip shower mats for the rooms. We have updated our documentation to ensure that all travellers to the lodge are aware of this safety concern, and we will continue to monitor the progress as the lodge for further safety measures to be implemented.
Sightings report
---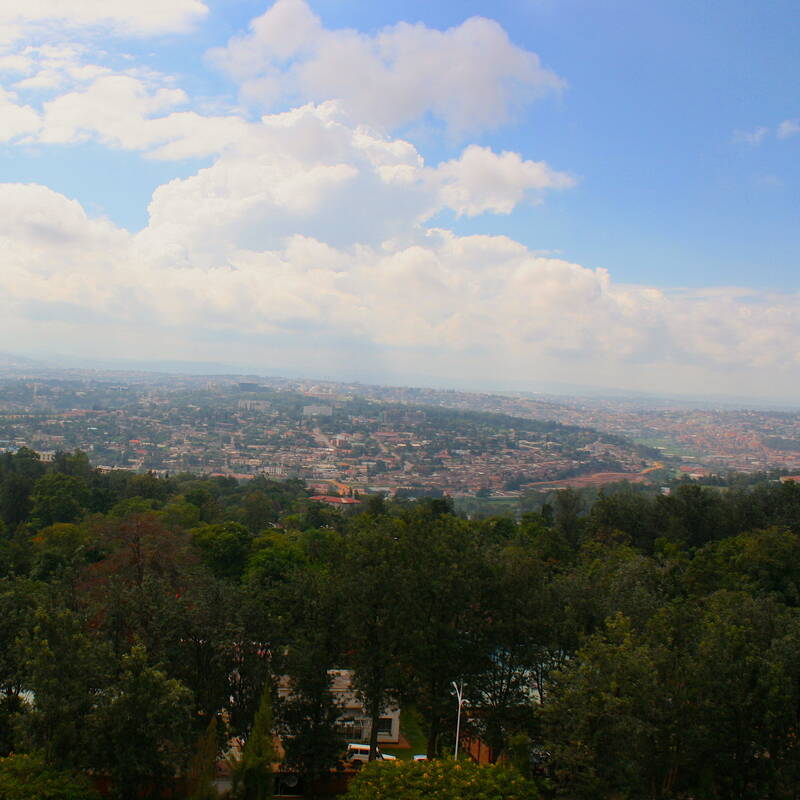 Kigali Tour and Genocide Memorial Visit
"City & Genocide Memorial Tour review"
30 Jun 2019 • All-day excursion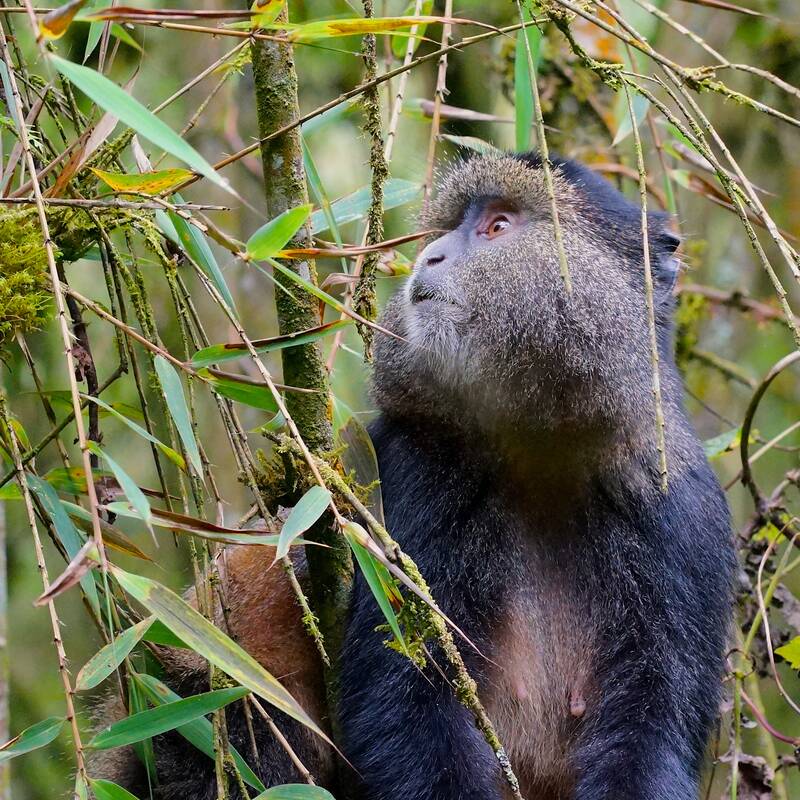 "Golden Monkey Trekking review"
2 Jul 2019 • Morning excursion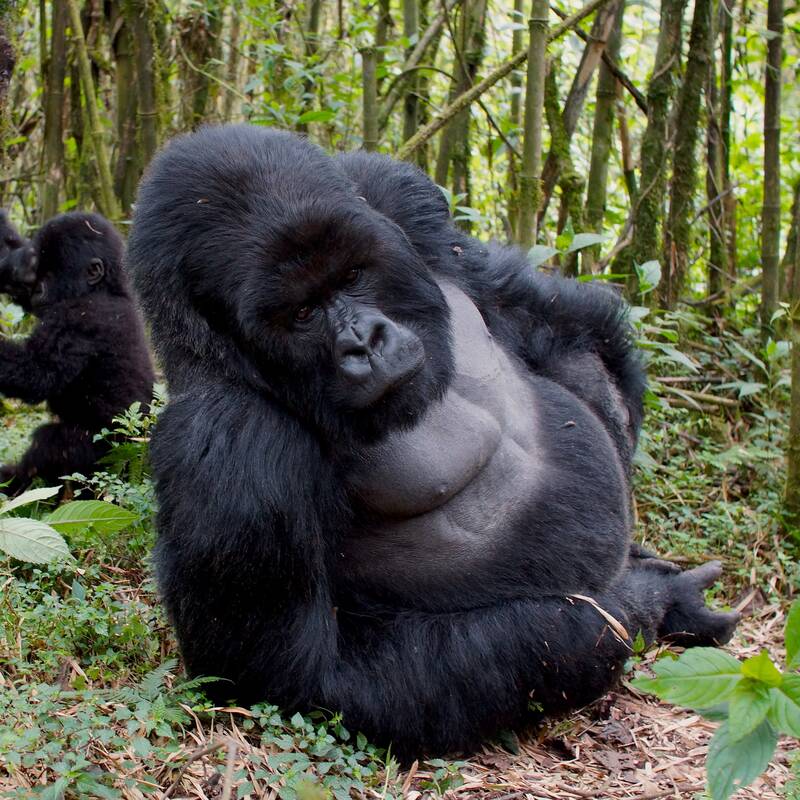 "Our gorilla trek"
3 Jul 2019 • Morning excursion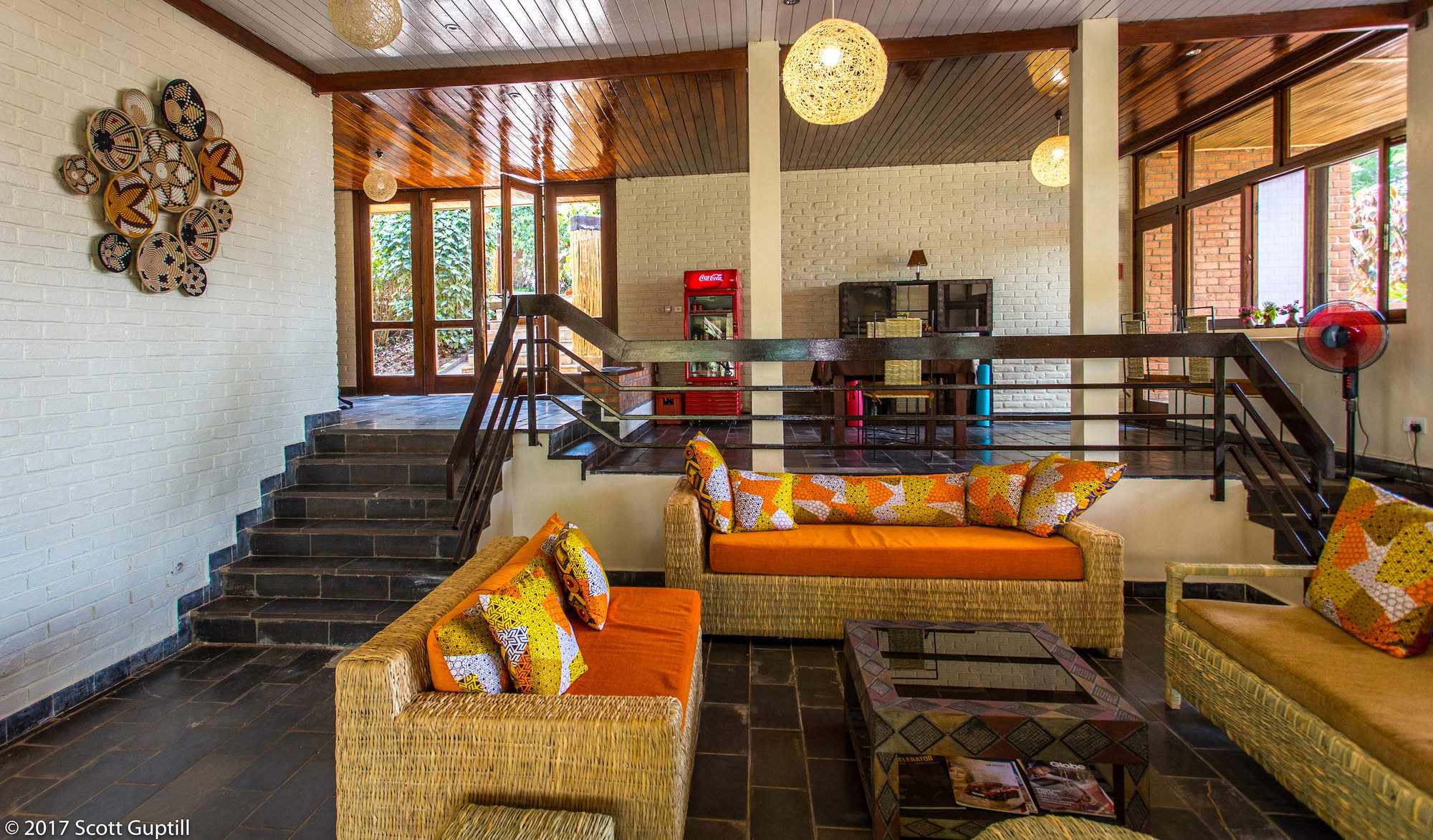 Heaven Boutique Hotel
"Heaven Boutique Hotel review"
1 night
Arrived 4 Jul 2019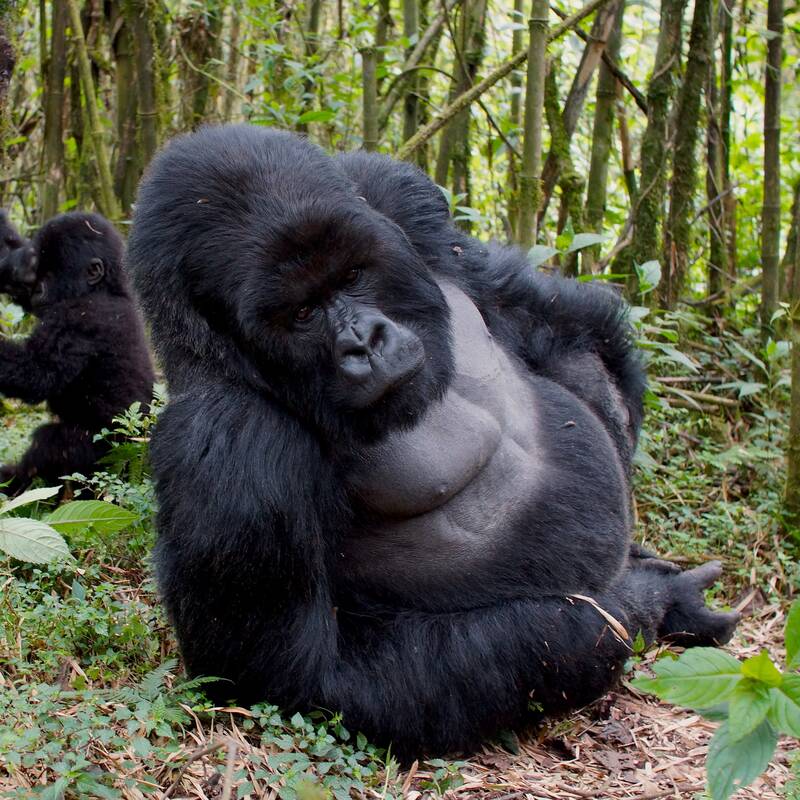 "Gorilla Trekking Safari review"
4 Jul 2019 • Morning excursion