Travel reviews by Mr & Mrs H from Altringham
Zambia between 18 Aug 2010 and 2 Sep 2010
"As a whole the trip was excellent, although somewhat marred by our time at Kaingo which was disappointing and Pioneer camp and lack of food on the return flight.

However, this does not detract from what was on the whole a very enjoyable trip.
Lucy was like a breath of fresh air after the earlier mishaps with regards to our booking and we much appreciated Chris's offer of the flight out upgrade."
---

Tena Tena
"couldn't be better"
5 nights
Arrived 19 Aug 2010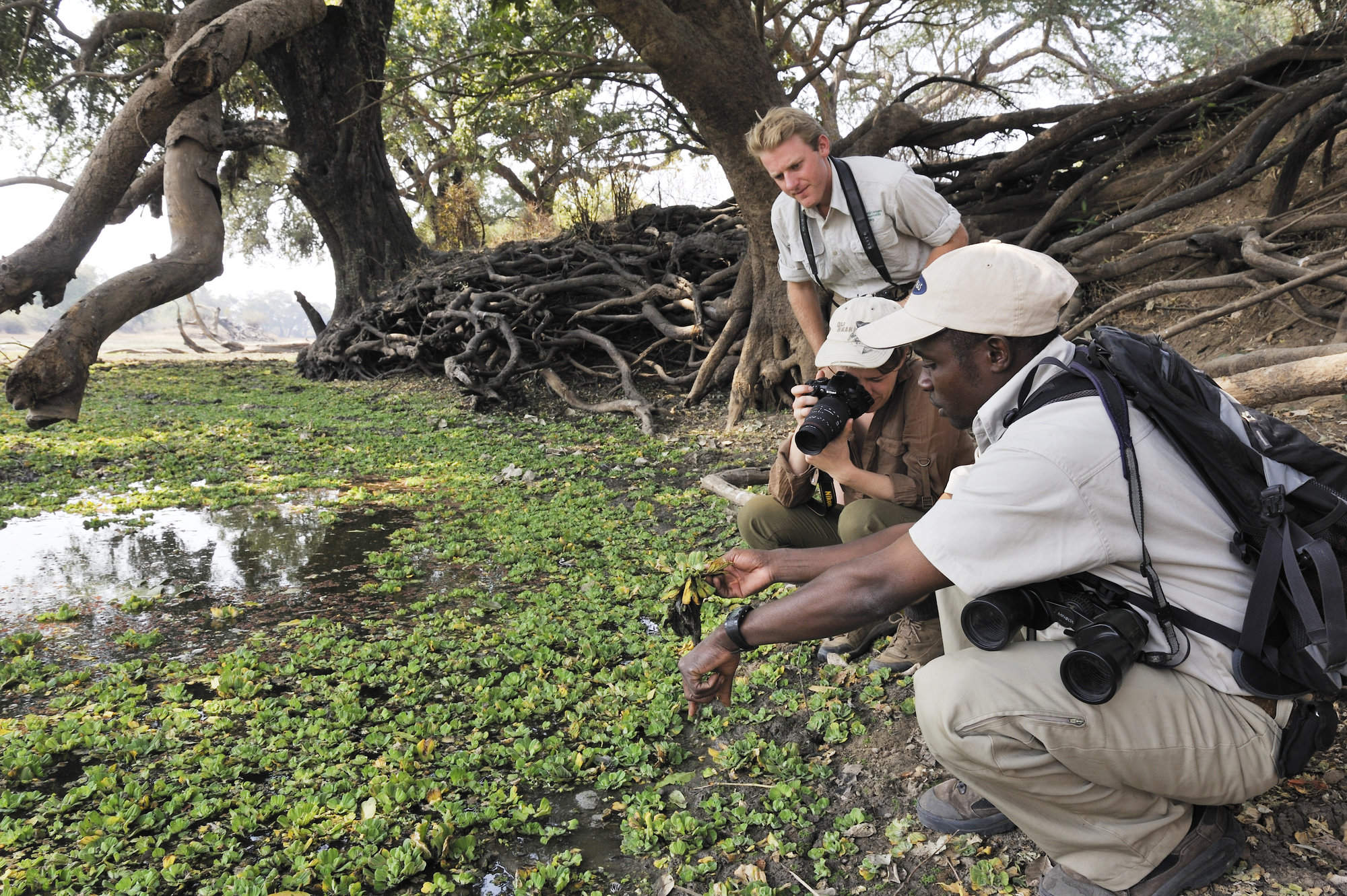 Kaingo Camp
"very disappointing"
4 nights
Arrived 24 Aug 2010
Feedback response
---
We have received the following response from Jules Shenton, the owner of Kaingo:

"Thanks for this feedback, which we have taken very seriously. It's highlighted several issues which we're addressing swiftly. For example: most of our Zambian guides don't drink alcohol. On the evenings when they host dinner, they may not have been thinking about wine as much as they should have been! Topping up drinks is very important, and we have discussed this at length with our team to ensure this mistake is never repeated.

We make a point that our bar is always open; whilst of course we prefer to serve our guests when present, we want guests to feel at home and help themselves should they ever find the bar unattended. We have taken steps to ensure this is explained properly to people when they arrive.

Our beautiful decks over the river are new this year, and have added another dimension to Kaingo: serving individual lunches there gives our guests some space and down time in a hectic safari day. However, clearly the logistics of these lunches aren't yet running perfectly, so we'll work harder to get them right! I'm sorry if these travellers experienced hiccups in our service.

Several of these comments relate to Brian and Michelle – who have since left Kaingo. We're delighted to have been able to replace them with Isabelle, who has 15 years experience in similar roles, and is already an impressive job and changing things for the better. We are also hiring a professional chef to replace Michelle for the 2011 season.

Over the years, we're sometimes criticised for serving too much food. Let me explain …

Because we offer three activities per day, rather than the two, we offer three full meals a day. This is different from most camps, which only offer two activities, and two main meals per day.

Our days usually begin with morning tea and muffins/cookies, and an early start to catch the best light. There is another tea/coffee break, with home-made cookies, as part of the morning activity. Return to camp for a full continental / English breakfast. Then we follow the midday activity by a light lunch served on the guests' individual decks. After a little down-time, afternoon tea is served. Then snacks are offered during the afternoon/evening activity, and finally some finger-food is available at the bar before dinner, which is always a three-course plated supper.

Derek's guiding style is, like Derek, sensitive and quiet. He likes to encourage people to feel the bush, turning off the lights and engine and encouraging people to really listen to the sounds. He isn't a 'regurgitate the book' style of guide. Given that these guests were such experienced safari goers, Derek felt they would enjoy that more than being told the same things over again.

The guides do communicate with one another. If Derek had ignored the call from Patrick, they would not have witnessed the kill. It's not only finding the sighting, but how one follows it up: how one positions and repositions the vehicle to keep all the guests in the best position to view the action. As these guests have acknowledged it was the best lion sighting they have had and this was precisely owing to Derek's handling of the experience.

The quality of our guiding is paramount to us, and in addition we also focus on photography. When people are taking videos – which one of these guests was at time, Derek is mindful that they might not want the guides chatting constantly over the wildlife action. Derek's university friend did sit up front a couple of times so as not to crowd the other guests; Derek certainly did not mean to seem disinterested to his guests.

It seems perhaps that the nuances of his guiding style just weren't a good fit with these guests; if so, we're very sorry indeed about this."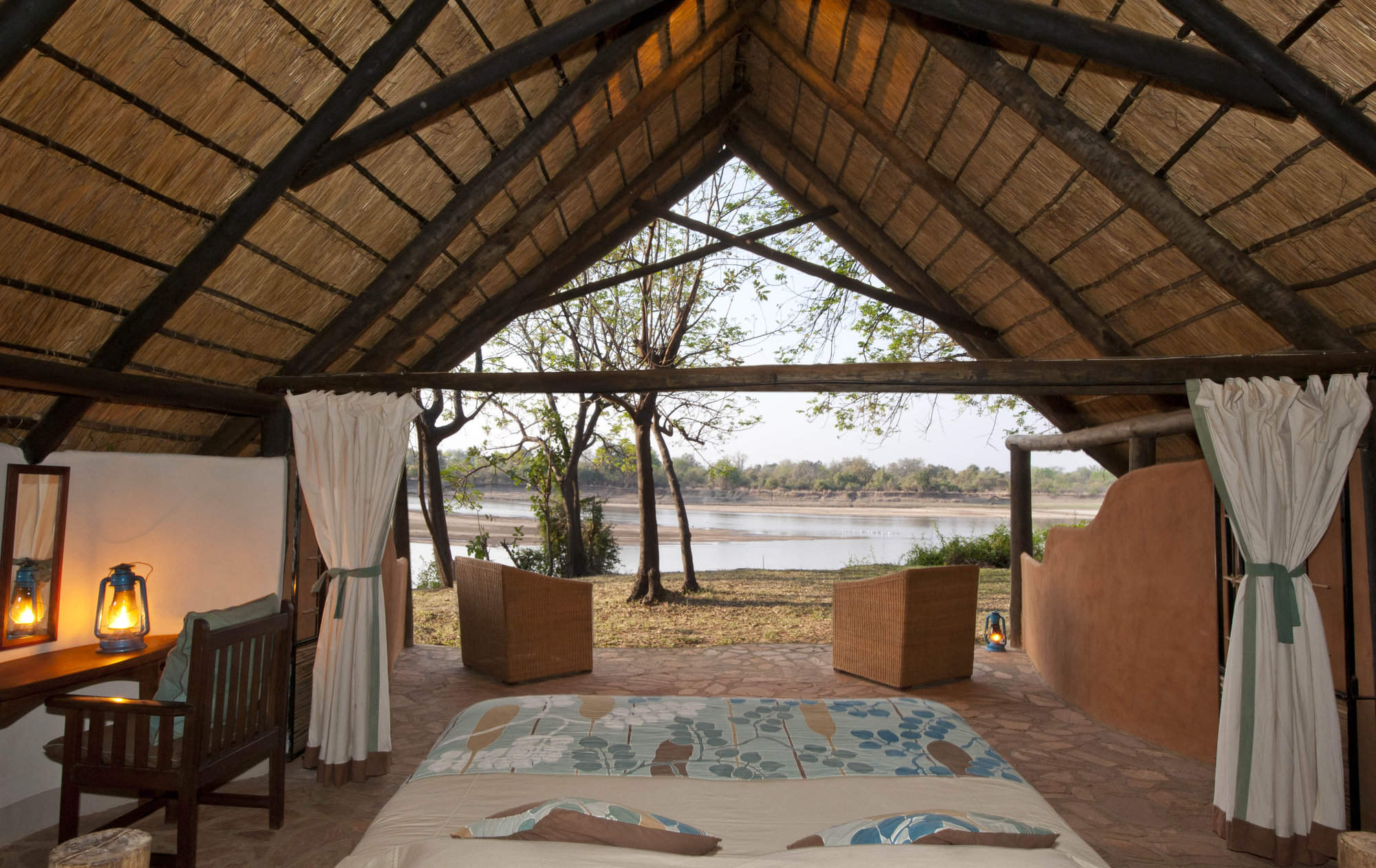 Nkwali
"The best ever."
4 nights
Arrived 28 Aug 2010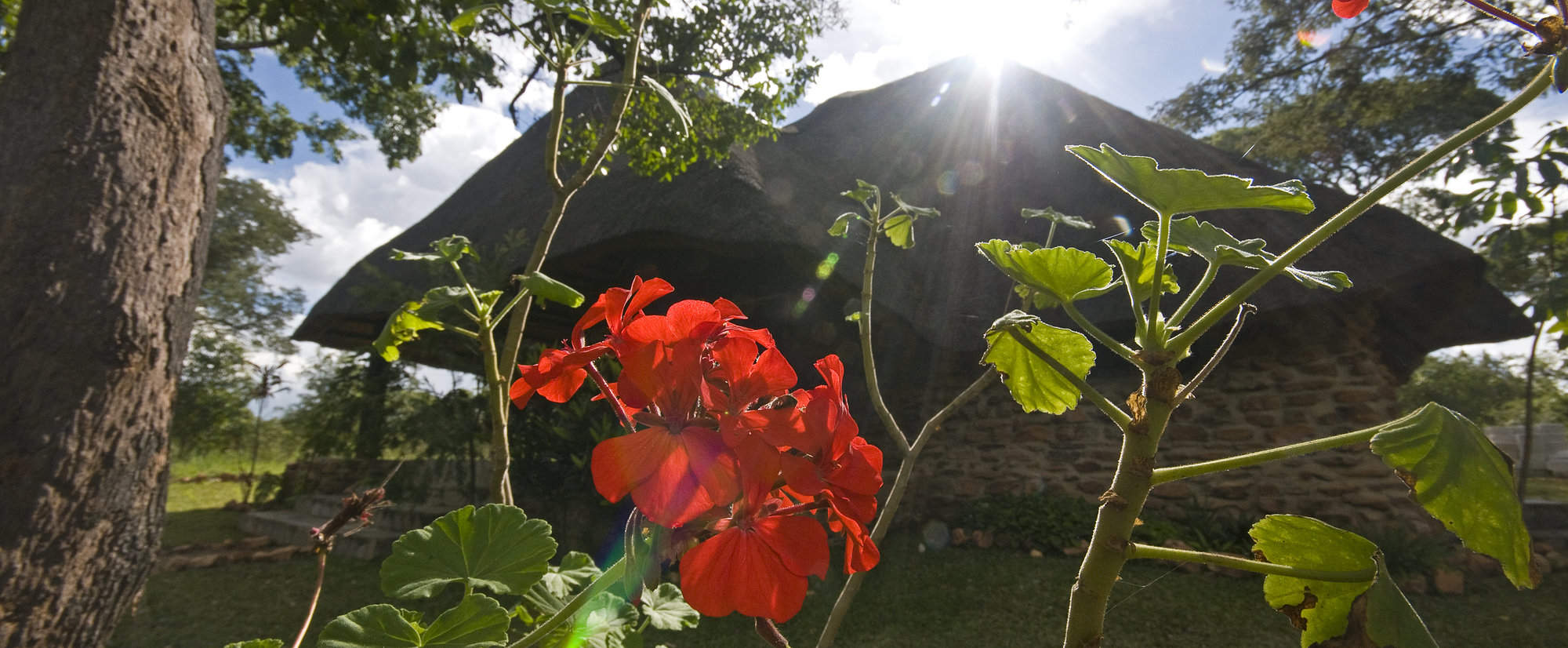 Pioneer Camp
"Weird"
1 night
Arrived 1 Sep 2010
Zambia between 1 Oct 2008 and 16 Oct 2008
"The trip as a whole was excellent, very enjoyable, and very fruitful as regards animal sightings, and vegetation and general environment explanations. We would highly recommend such a trip, and we would highly recommend Robin Pope Safaris, which we hope keeps its efficient but homespun individual character.

We went at the end of the season in spite of the heat, expecting good game viewings, but found the heat at night a problem and made much use of kikois. For the first time we all got gut problems, and found we were not alone in this, but cannot put the cause down to any one thing - heat, dehydration or food. However, only one of us had to miss one game drive, and staff were solicitous, so ailments were an inconvenience, rather than a major problem."
---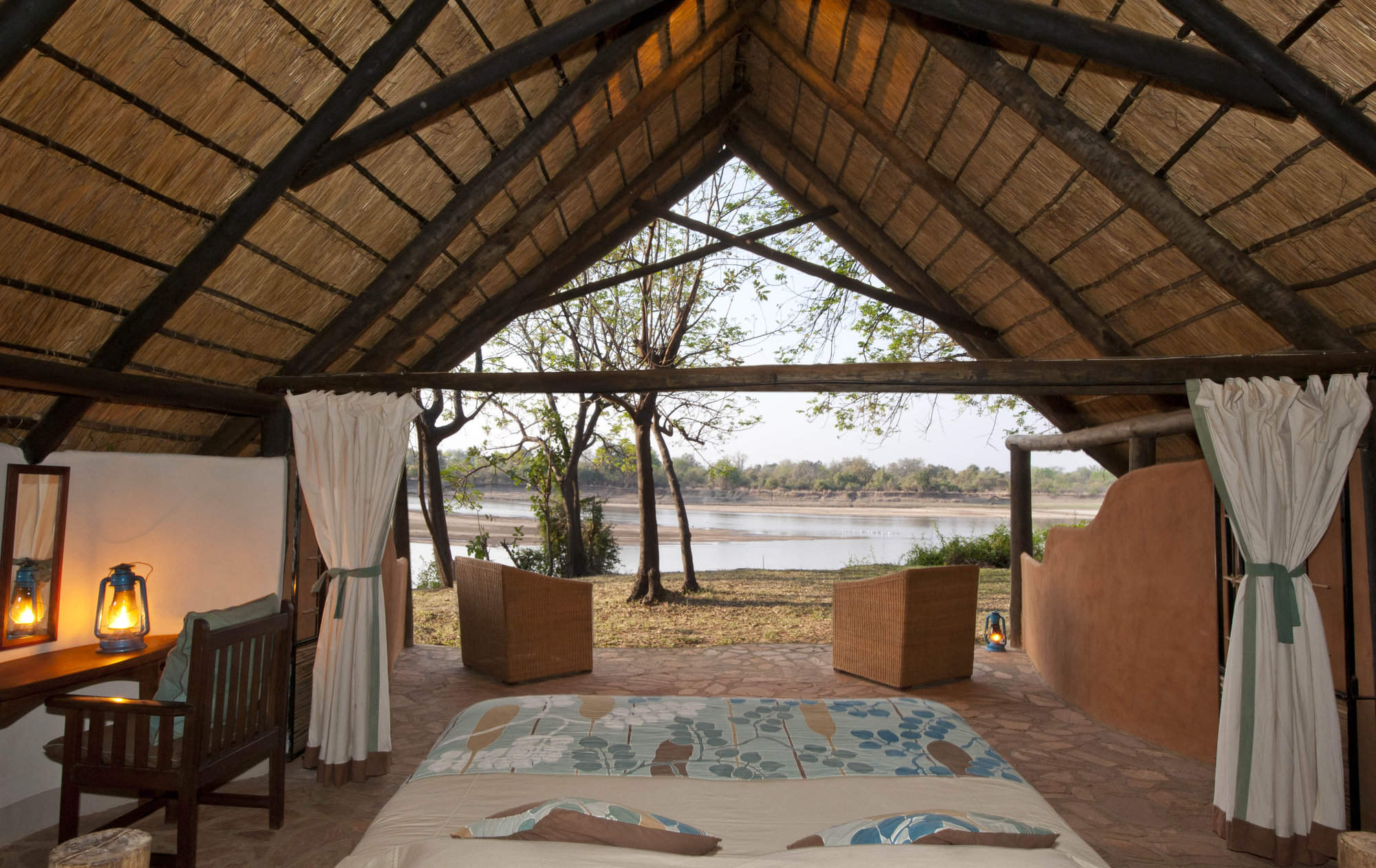 Nkwali
"Excellent Nkwali"
5 nights
Arrived 2 Oct 2008

Tena Tena
"Tented Tena Tena"
3 nights
Arrived 7 Oct 2008

Nsefu
"Nsefu for leopards"
5 nights
Arrived 10 Oct 2008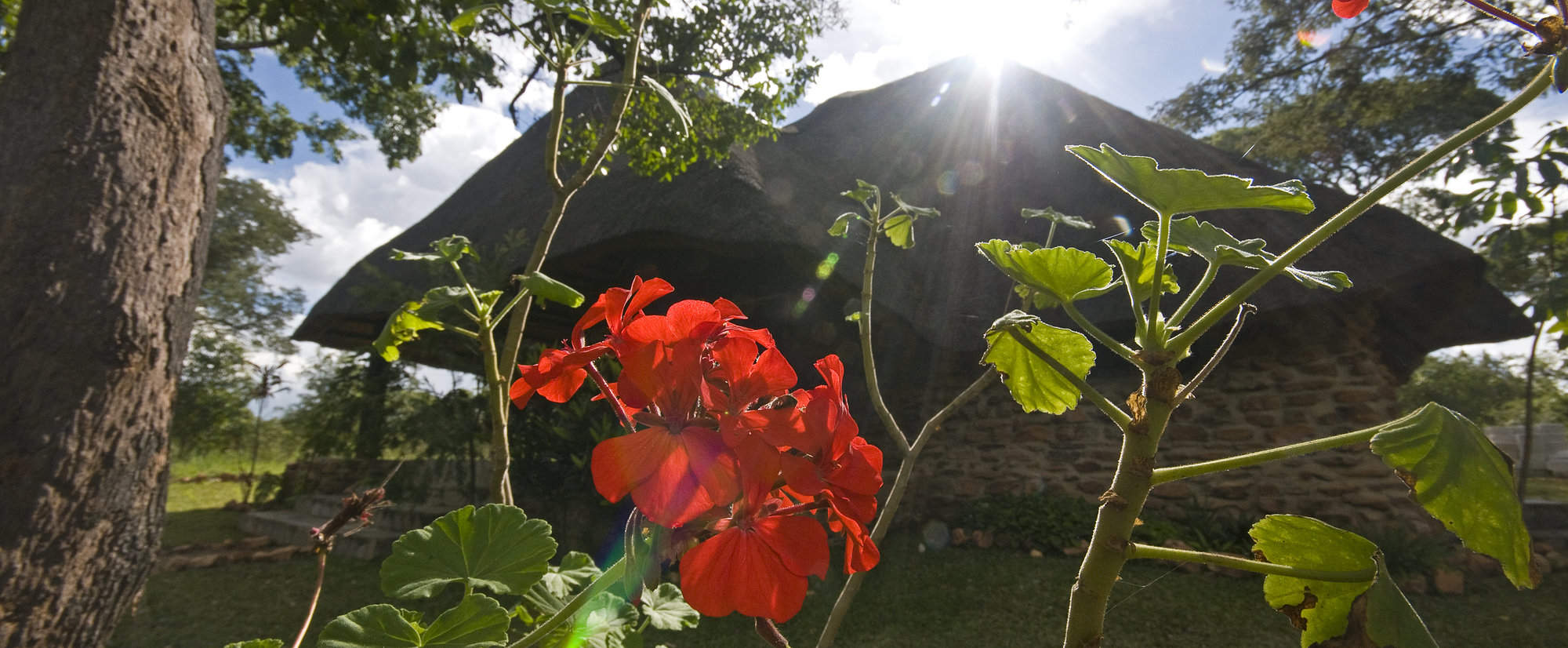 Pioneer Camp
"A handy place to overnight."
1 night
Arrived 15 Oct 2008
Feedback response
---
We put this to the camp and the manager, Paul, replied to thank these travellers and us for the feedback.

He assured us that: "The issues raised shall be seen to immediately."