Travel reviews by Mr & Mrs S from Camberley
The S's Great Experiences in Zambia
Zambia between 8 Oct 2008 and 23 Oct 2008
"A fantastic holiday in a great country.

Laundry service was really excellent and did make taking limited luggage very feasible.
It was great that we could drink the water at the Bush Camps and at the Livingstone Hotel.
Great problem buying postcards - we only really found any in Lusaka at the end of our trip.

Suggestions for improvement:

Mention that when going to Shiwa they only take one party at a time, even if it only consists of one person.

Suggest travellers take pens to give to children. Also could take old training shoes to give away or use as part trade for crafts."
Feedback response
Following on from this suggestion about pens … if you're travelling and would like to take out things to help local schools, charities and other community organisations, then we can warmly recommend that you look up the charity Stuff your Rucksack.

Just follow the link on their homepage which says "Find stuff that's needed where I'm going". This can help you to find good organisations in the area that you're visiting and the things that they need.

---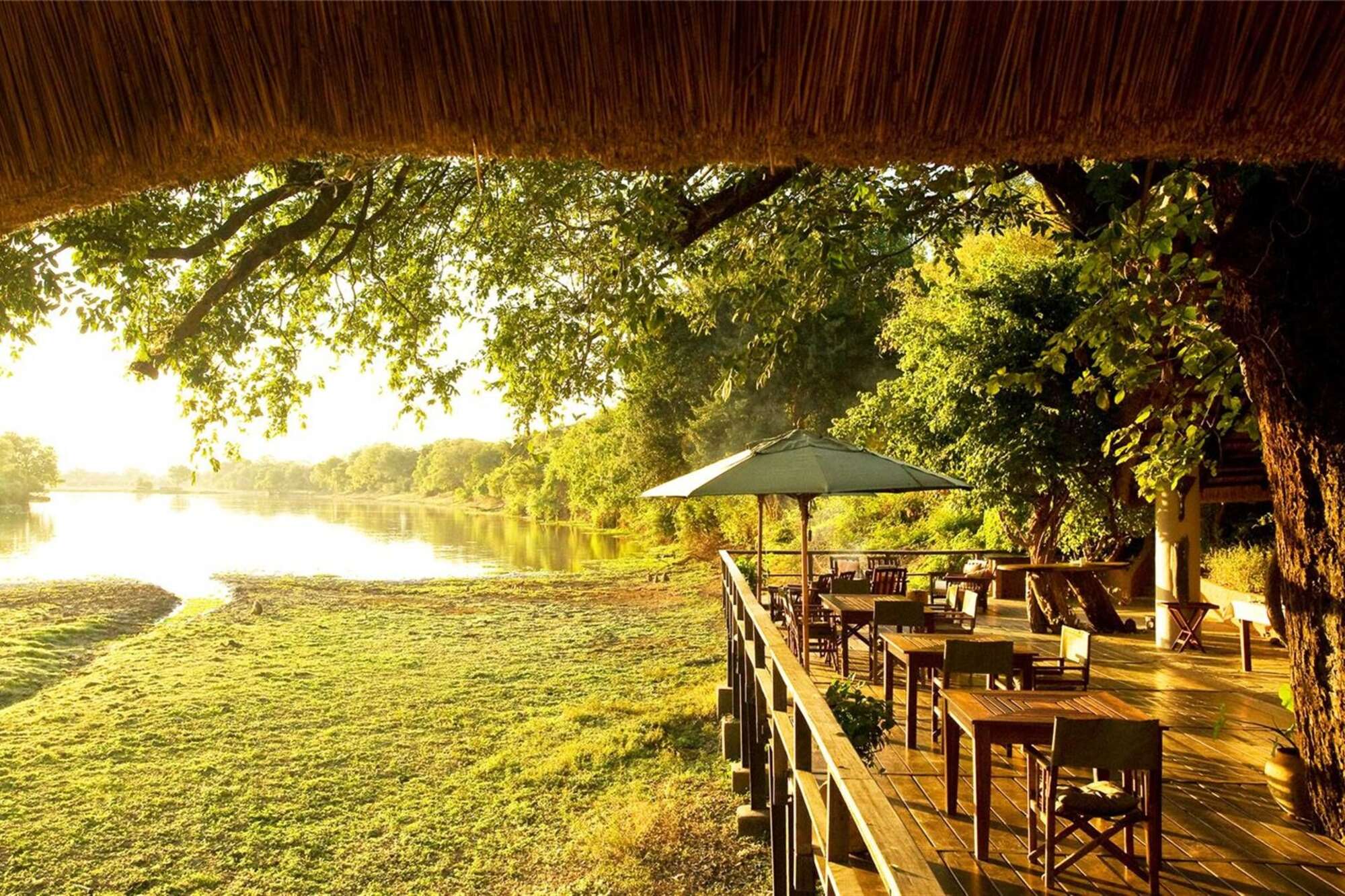 Kapani Lodge
"Kapani Lodge review"
2 nights
Arrived 9 Oct 2008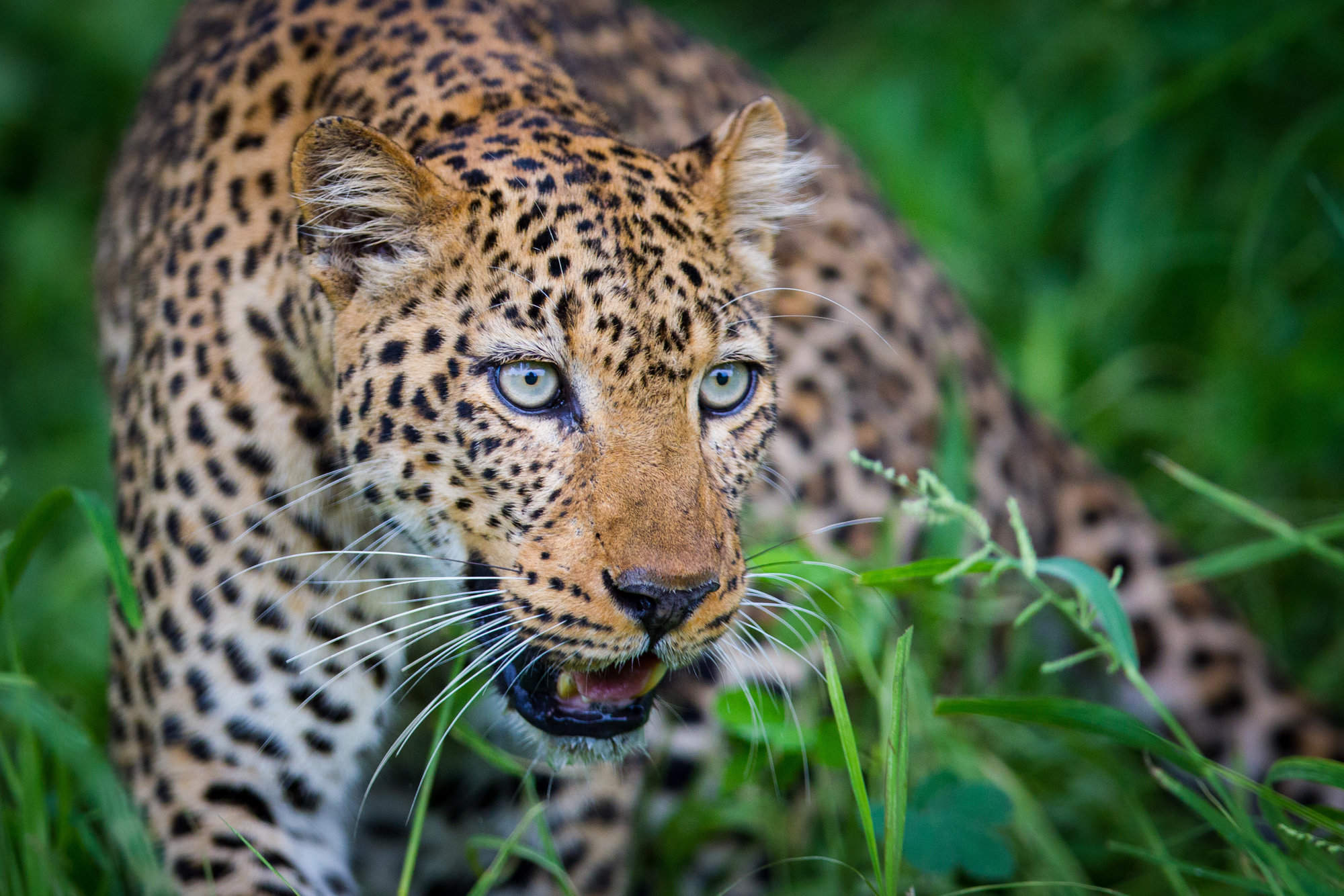 Nsolo Bushcamp
"Nsolo Bushcamp review"
2 nights
Arrived 11 Oct 2008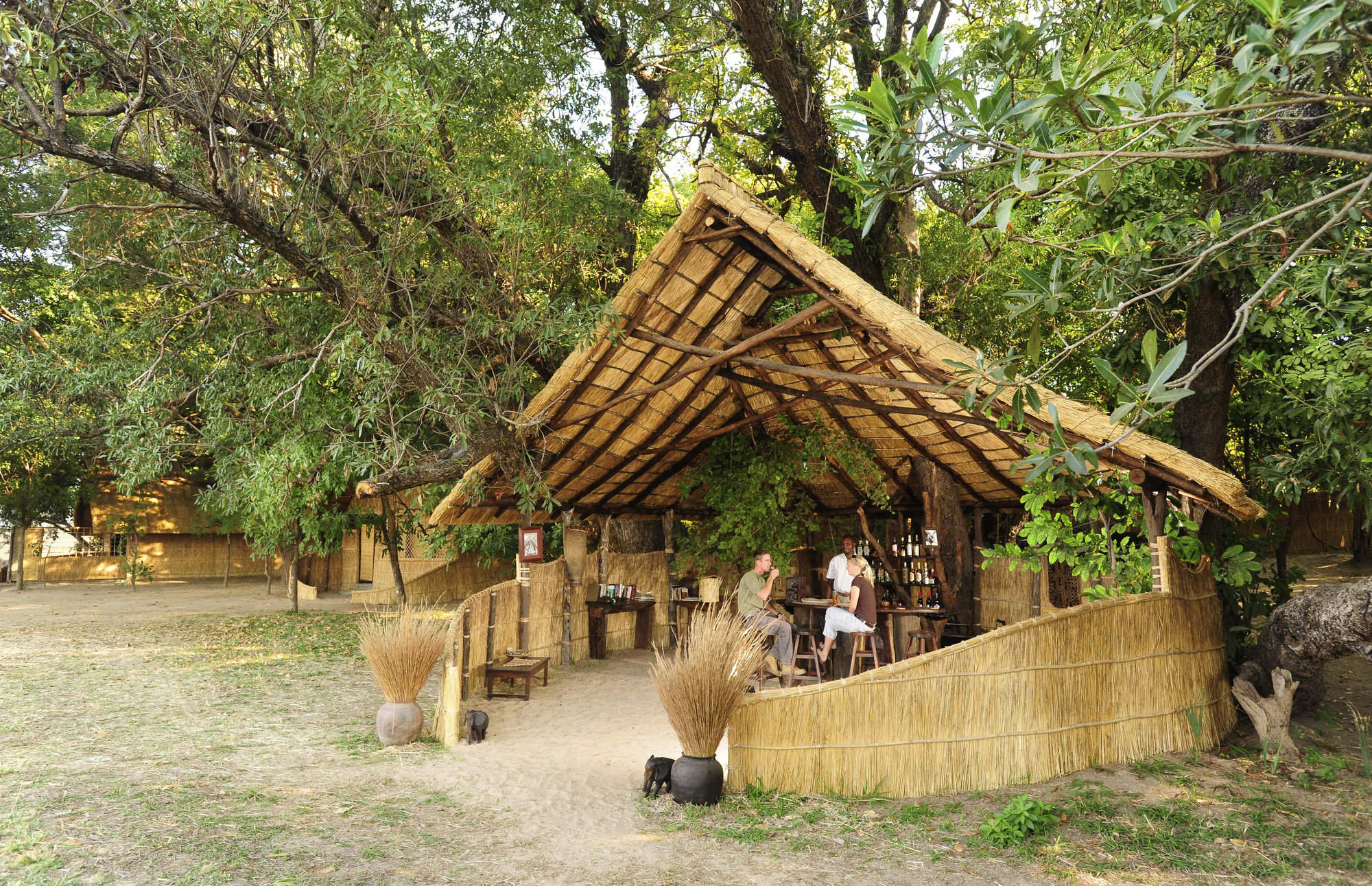 Luwi Bushcamp
"Luwi Bushcamp review"
2 nights
Arrived 13 Oct 2008

Mchenja Bushcamp
"Mchenja Bushcamp review"
2 nights
Arrived 15 Oct 2008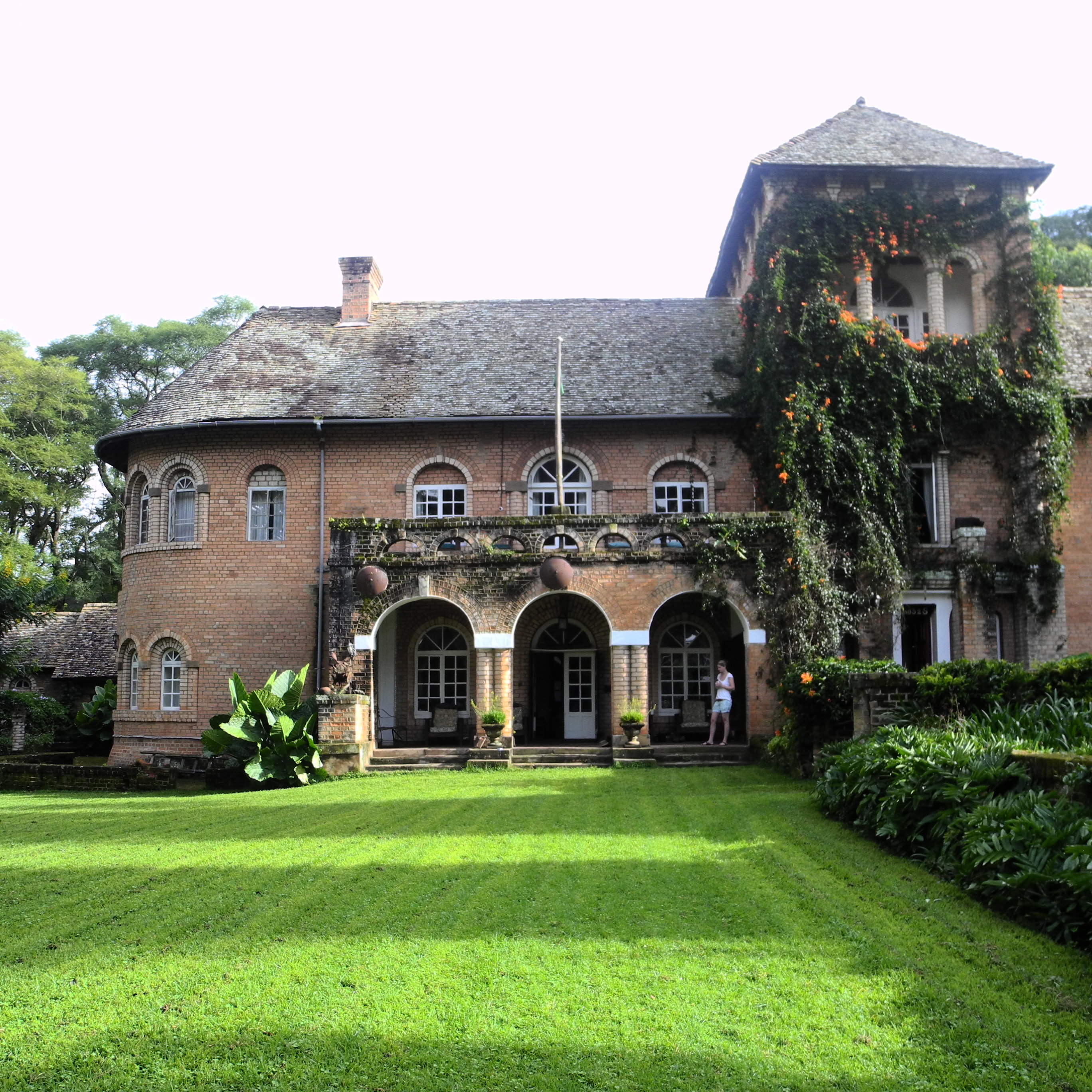 Shiwa Ng'andu
"Shiwa Ng'andu review"
3 nights
Arrived 17 Oct 2008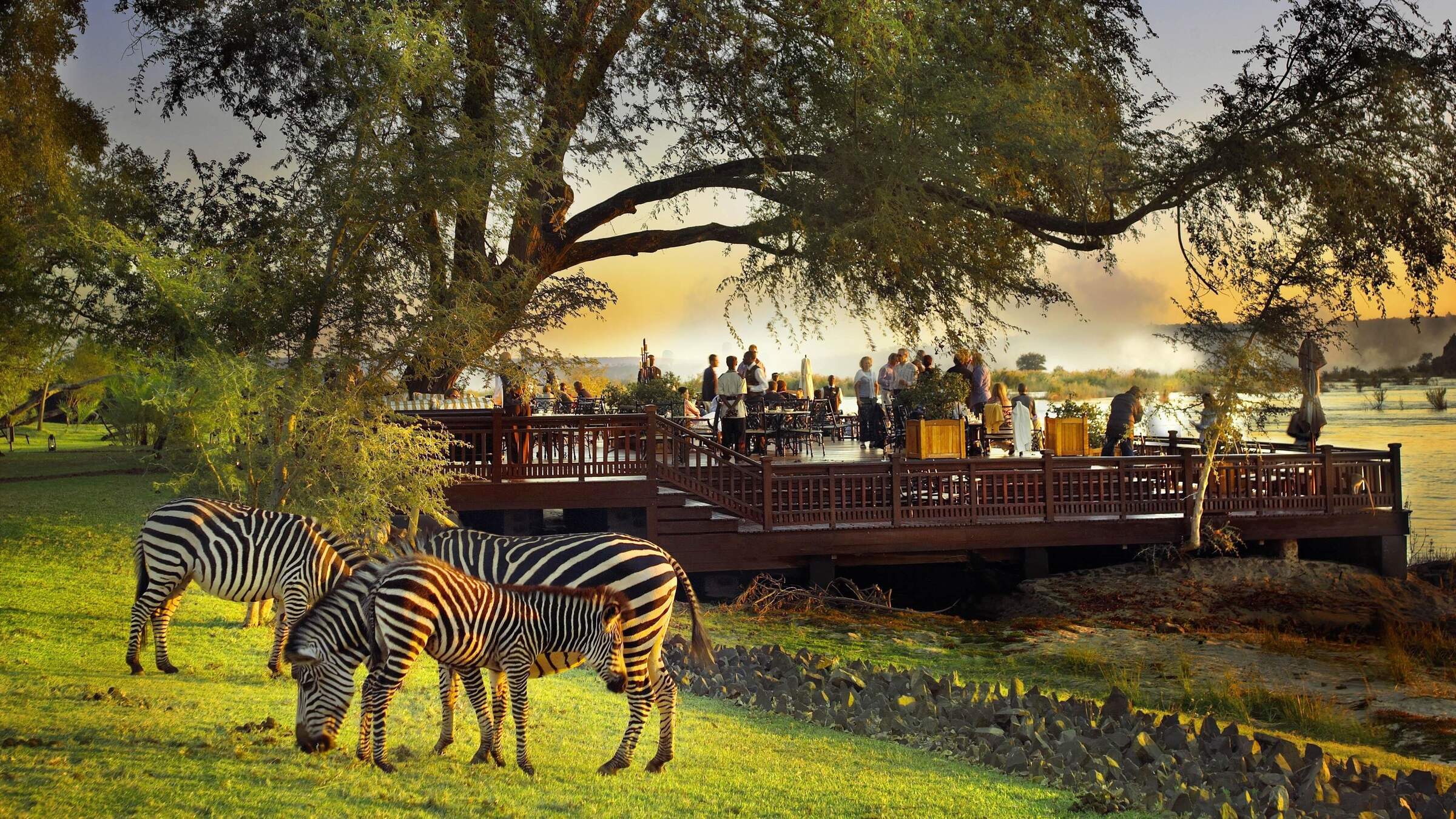 Royal Livingstone Hotel
"Royal Livingstone Hotel review"
2 nights
Arrived 20 Oct 2008

Taj Pamodzi Hotel
"Taj Pamodzi Hotel review"
1 night
Arrived 22 Oct 2008