Travel reviews by Mr R & Ms C from London
South Africa between 29 Feb 2020 and 11 Mar 2020
"Excellent trip! To be honest, I can't recall an Expert Africa trip that wasn't, but this was right up there.

Both Lucy and your properties worked brilliantly with respect to Making it easy for Sheila's limited mobility. I think every property managed to put give us the closest room/suite/villa to keep distance down, and Sanbona allocated the front passenger suite in the land cruiser to Sheila.

Great combination of properties locations scenery etc. By the way, Bontebok Reserve was worth the visit - not lots of animals, but lived up to its bontebok moniker with plenty of good views of them.

I know Sanbona isn't one of your regular properties. So here's my perspective (having visited a wide range in the past - Addo, Kariega, Etosha, Selous etc).
Ok, so it doesn't compete with these for scale.
The scenery was great, if you like your geology on the surface (I do).
Limited numbers of antelope visible - a few kudu and not much else.
Great views of the big beasts (elephants, rhino, giraffe - and the white lions are truly special).
The guide was very good, and I think did a great job with a group of people who were only there overnight and therefore a focus on seeing the big ones. I'm sure we would have seen more of the smaller animals if we'd been there longer. We also didn't have time to spend around the dam and lake, so there would be plenty to see over a longer stay.
It's very dry, and unsurprisingly it's some time since they've operated boat trips (still showing on their publicity) - not a problem but worth noting in case someone's heart was set on it.
The accommodation/suite was fabulous. I imagine the Dwyka Tentedd camp would be similarly amazing.

So, pretty much as we'd discussed with Lucy, if you'd more time and the inclination to head to the Eastern Cape, the Addo / Kariega option is the better bet. But if not, Sanbona is definitely worth one or two nights for anyone interested in a safari (and even for those who've visited much bigger safari areas).

Ok I think that's about it for feedback - other than a huge thank you to Lucy and everyone's go contributed for putting together a great trip.

Suggestions to help us improve our trips or our service:

Nah, it's brilliant.

I hope the current virus problems don't impact you and your partners/properties too severely, and indeed you all keep safe."
Arranged By Lucy Copson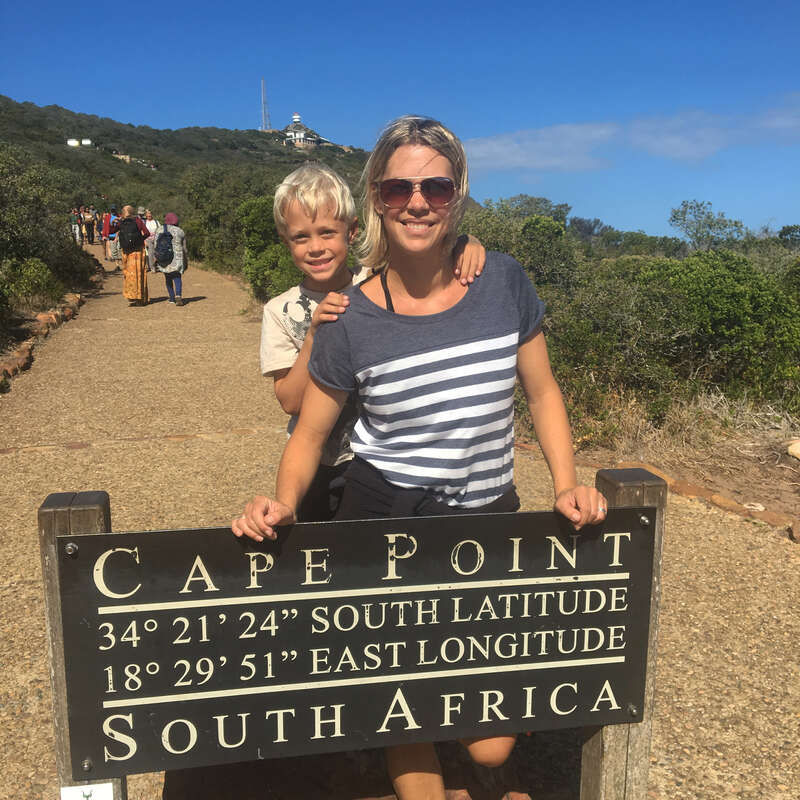 ---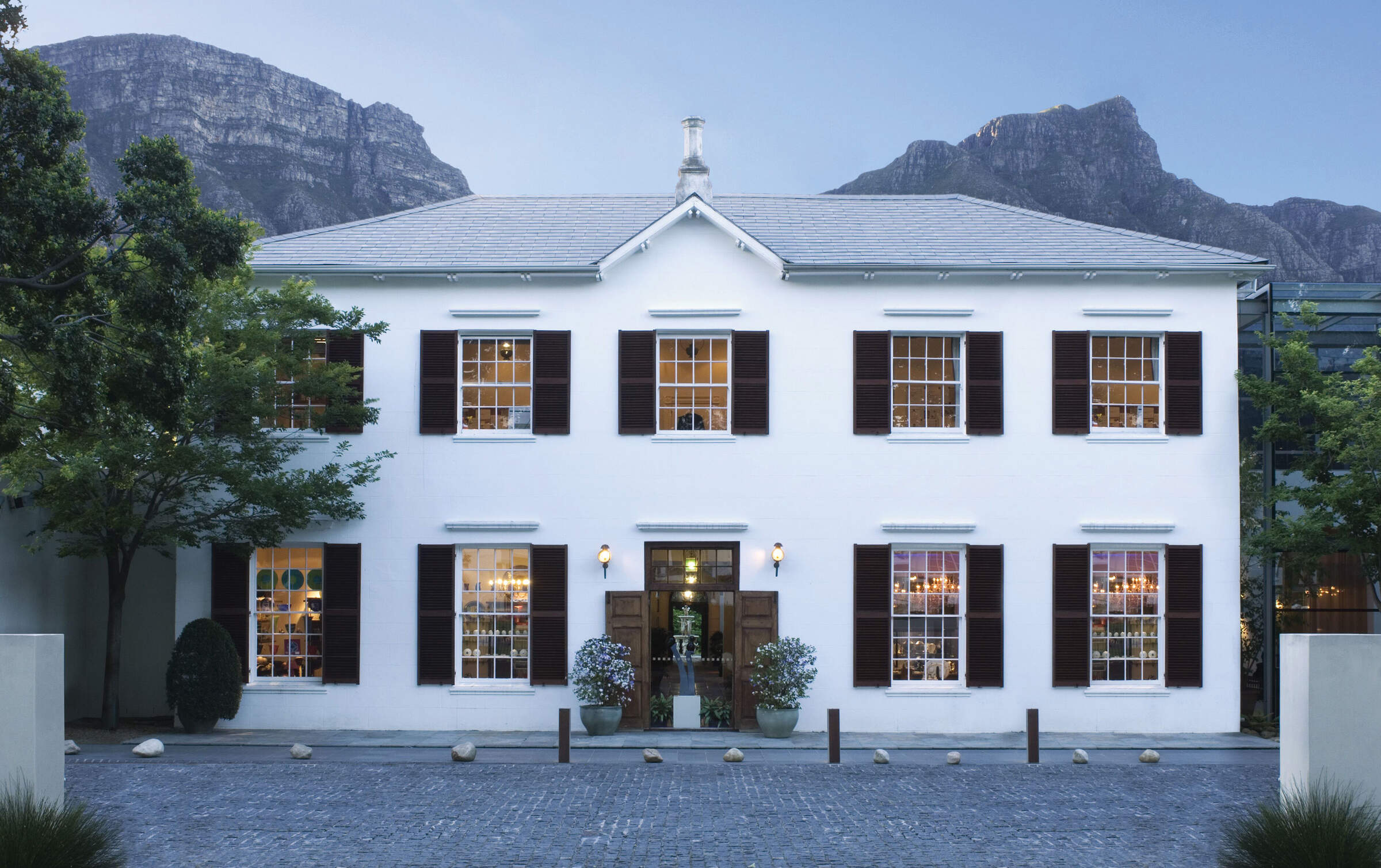 Vineyard Hotel
"Vineyard Hotel review"
2 nights
Arrived 1 Mar 2020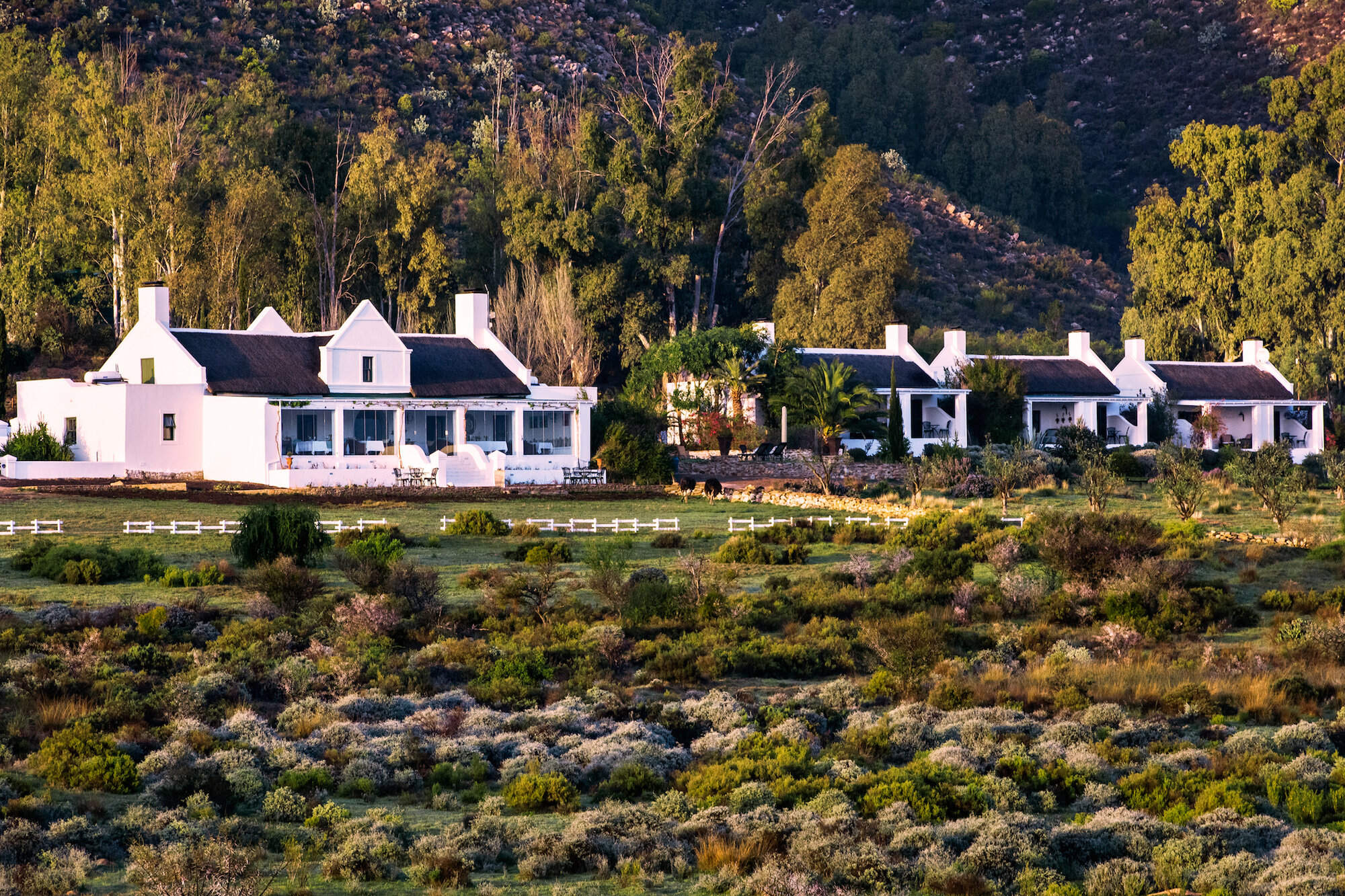 Galenia Estate
"Galenia Estate review"
2 nights
Arrived 3 Mar 2020

Sanbona Wildlife Reserve
"Sanbona Wildlife Reserve review"
1 night
Arrived 5 Mar 2020
Lodge not featured by Expert Africa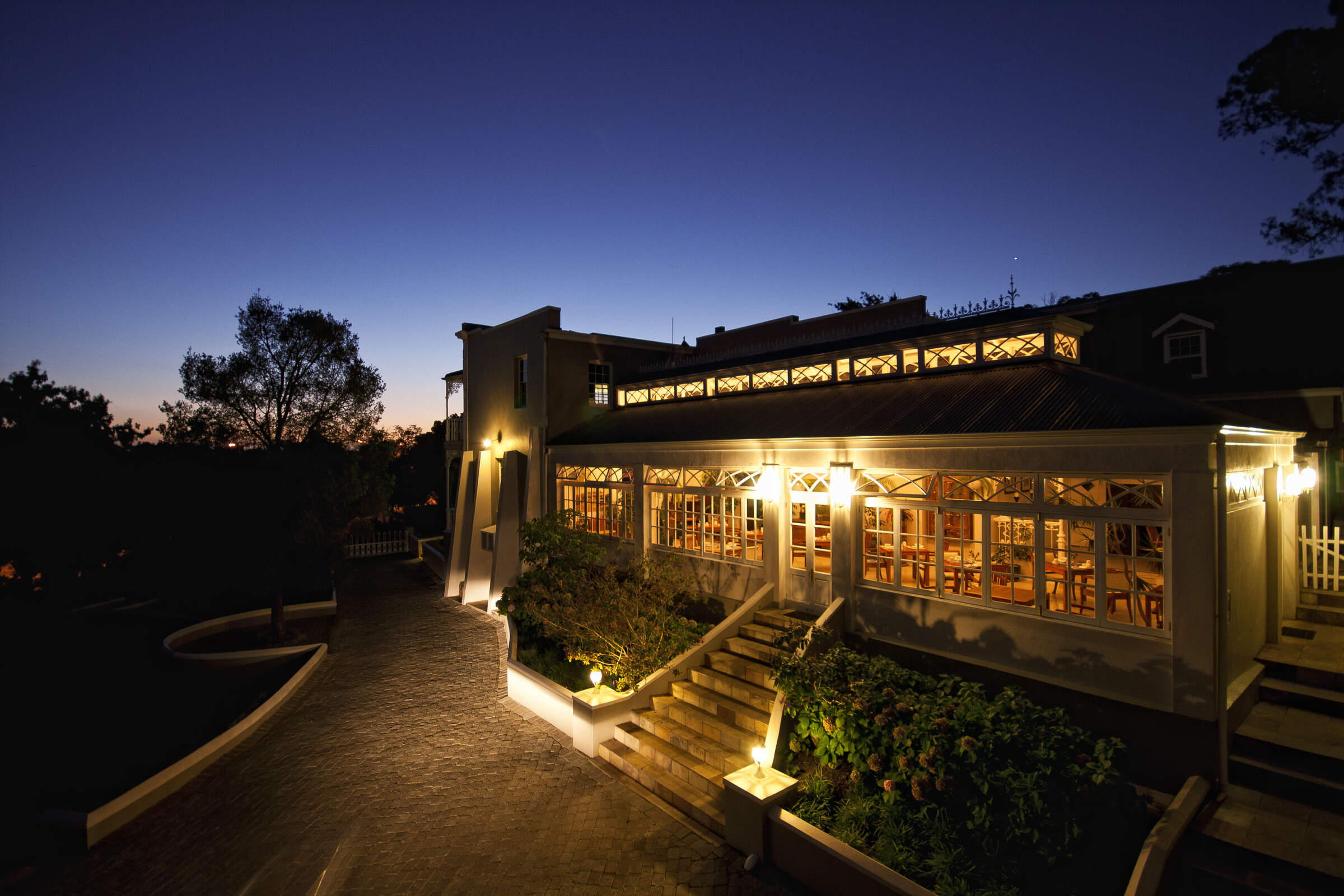 Schoone Oordt Country House
"Schoone Oordt Country House review"
2 nights
Arrived 6 Mar 2020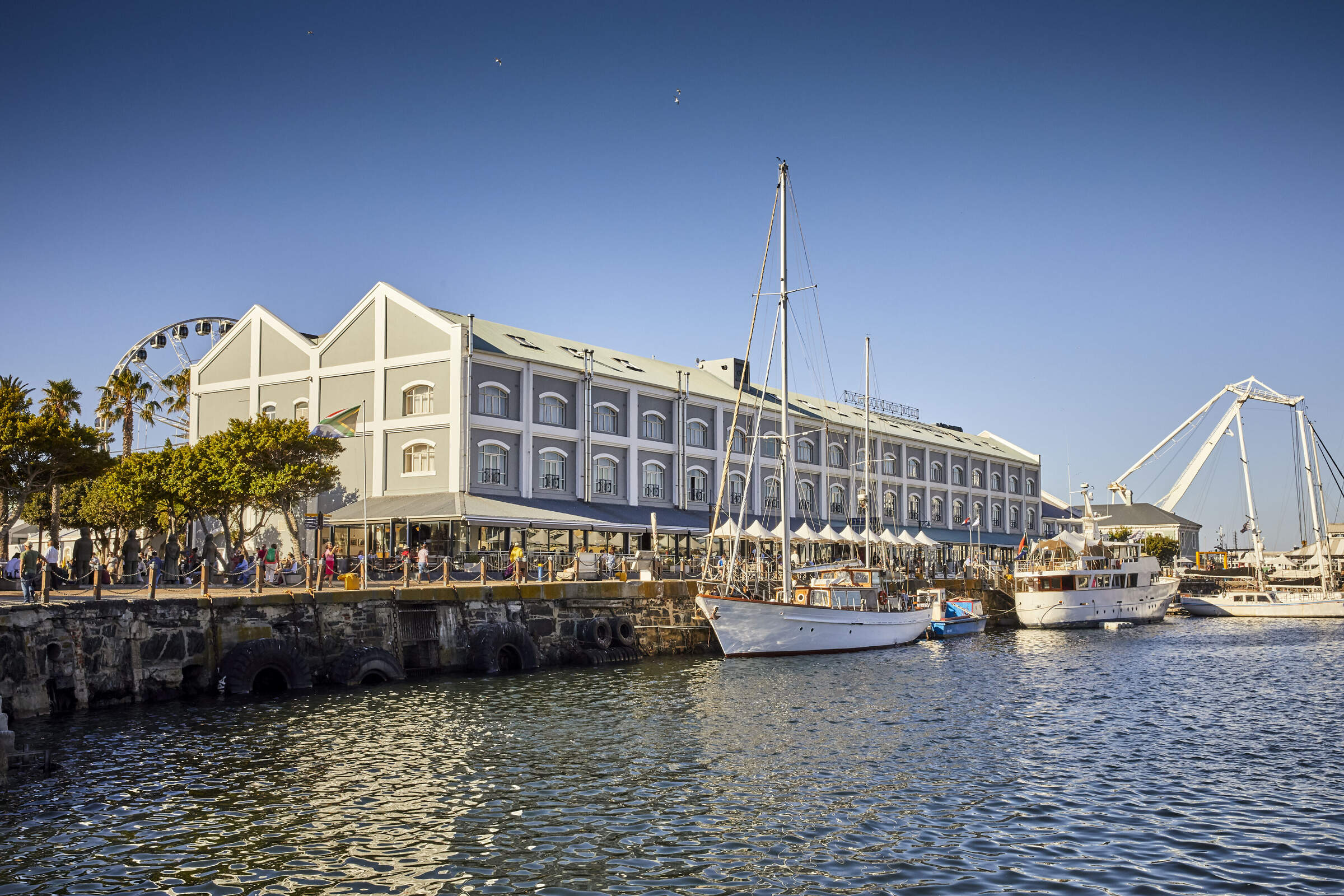 Victoria & Alfred Hotel
"Victoria & Alfred Hotel review"
2 nights
Arrived 8 Mar 2020