Travel reviews by TV & Family from Portugal
Tanzania between 28 Jan 2013 and 8 Feb 2013
"This trip definitely exceeded our already high expectations. We'd been to Tanzania once before but to the much quieter southern parks. I was expecting thee northern parks to be much more touristy and crowded than they actually were. This is my 9the trip on safari to Africa and thee 1st one that I've ever seen the great 5 on one trip! The bird spotting was excellent too.

What really made it for me though was the people we met. All the staff were incredible and especially so to my elderly mother, who they were just so kind and respectful to. Special thanks must go to our guide, Martin, who was both a fantastic driver as well as guide and just a really nice person. We spent a lot of time with him, so it was great to come away feeling that we'd parted as friends and if we ever go back would definitely request him again.

All of the camps were great and for different reasons - I'm glad we had a variety too as we had a different perspective at each place which were unique in their own ways.

Suggestions to help us improve our trips or our service:

None at all - you did an excellent job as usual!"
---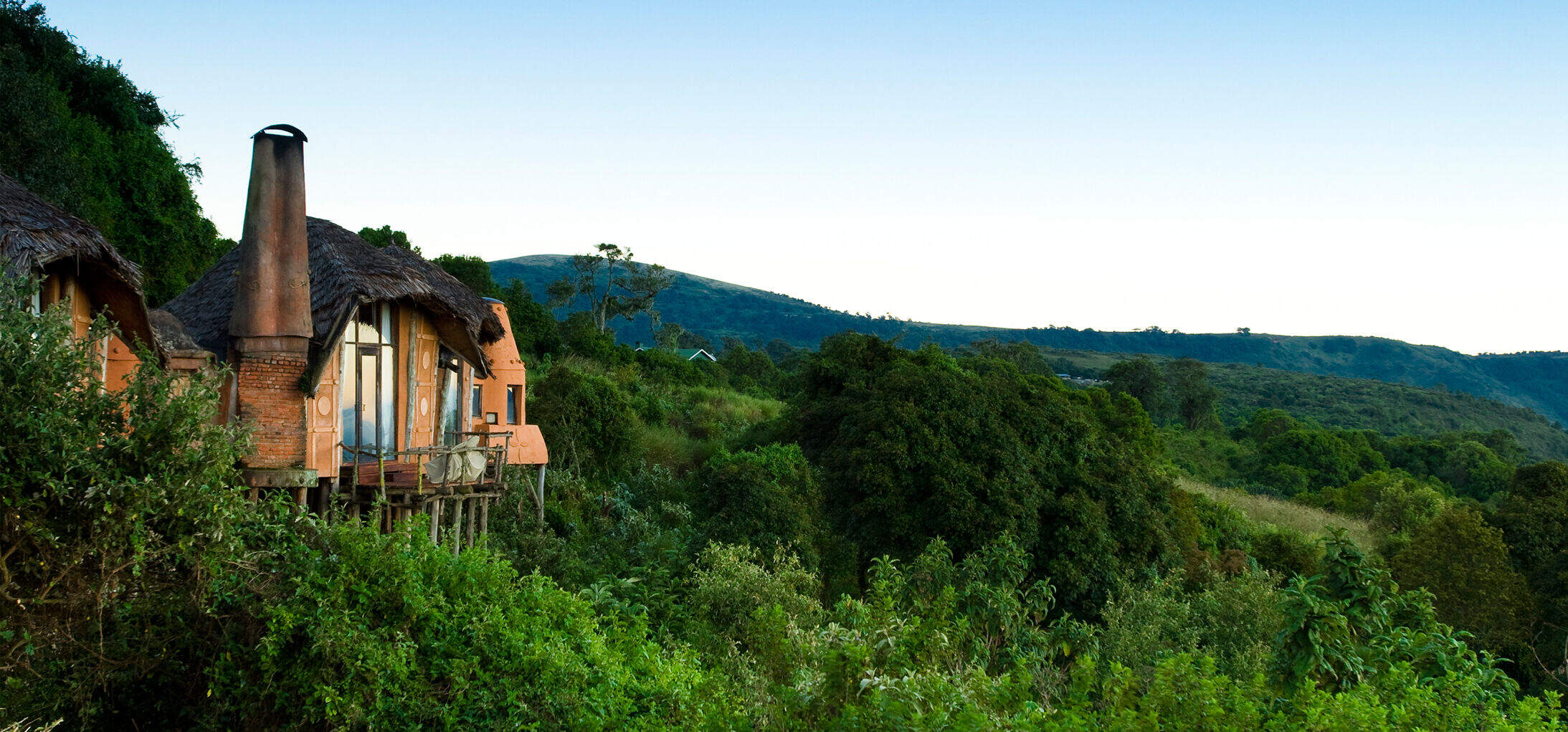 Ngorongoro Crater Lodge
"We were totally spoilt"
2 nights
Arrived 29 Jan 2013

Ubuntu Camp
"Wonderful location and fantastic cheetah view"
3 nights
Arrived 31 Jan 2013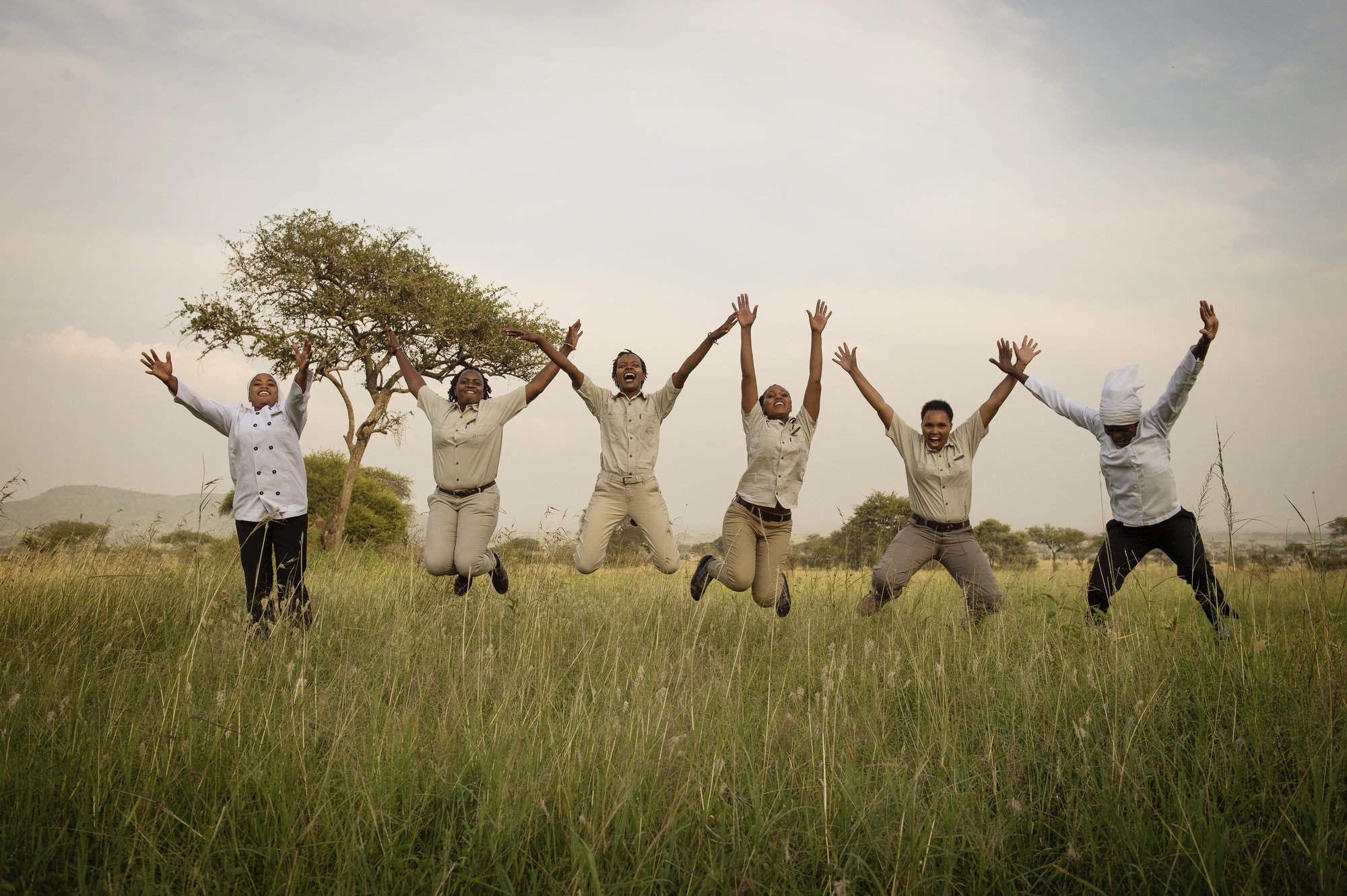 Dunia Camp
"Spacious airy tents surrounded by birdlife"
2 nights
Arrived 3 Feb 2013

Sayari Camp
"A very special place"
3 nights
Arrived 5 Feb 2013
Botswana between 22 Dec 2008 and 8 Jan 2009
"I've put Gwynneth down as my main contact, although Maruska did most of the up-front planning of the trip. They were both excellent, and the comments for Gwynneth should also apply to Maruska.

We had a great holiday overall and will treasure the memories from it for years to come. We had some of the best bird and mammal sightings we've ever had.

The mettle of a company is how they cope when things go wrong, and we did have 2 hiccups in our trip. The 1st being when the inbound SAA flight was delayed so we missed our connection in Jo'burg and the 1st night on safari, and then when my mother fell ill at the last camp. On both occasions, we were more than happy with the support we got.

In Jo'burg, we phoned Expert Africa in London and told them of our problems. They put us in contact with a local representative from Wilderness safaris called Dave - he was fantastic and ensured we made our connection the following day. If you could pass on our thanks to him, that would be appreciated. I've already said in our feedback on Vumbura Plains how supportive and professional the staff were there."
---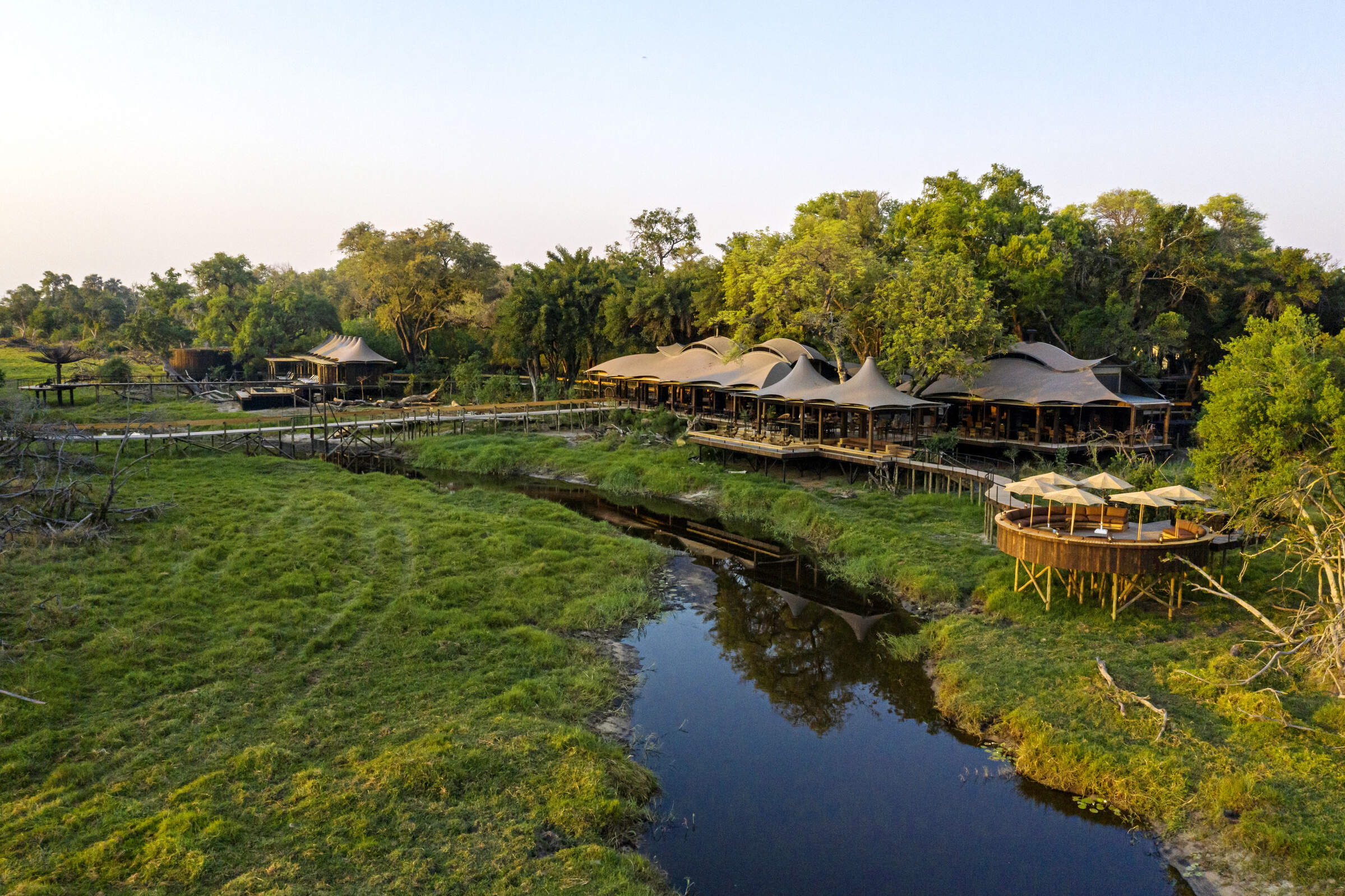 Xigera Safari Lodge
"Xigera review"
4 nights
Arrived 23 Dec 2008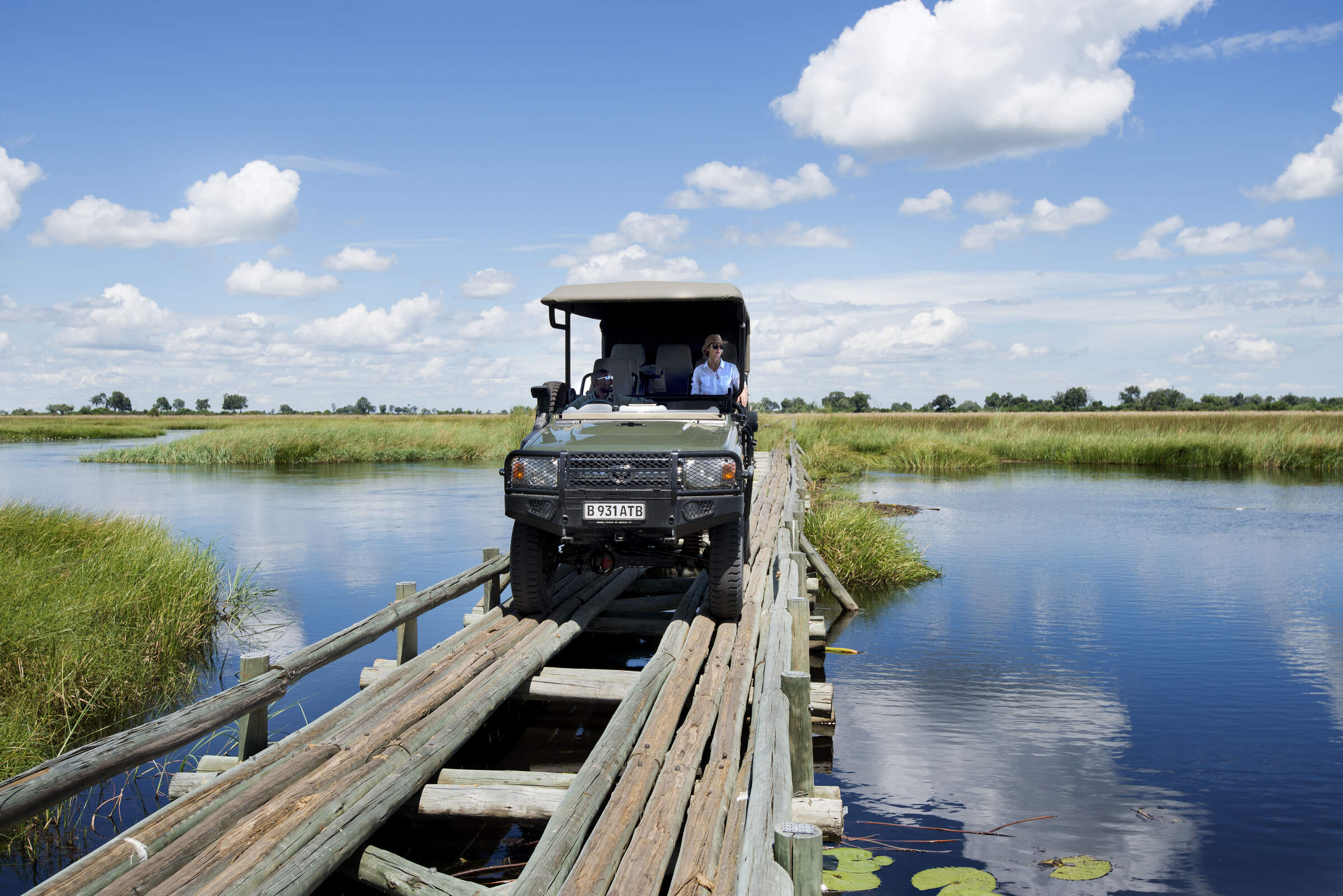 Duba Plains Camp
"Duba Plains review"
3 nights
Arrived 27 Dec 2008

Vumbura Plains
"Vumbura Plains review"
4 nights
Arrived 30 Dec 2008

Constantia Uitsig, South Africa (this camp has since closed)
"Constantia Uitsig review"
4 nights
Arrived 3 Jan 2009
Lodge not featured by Expert Africa