Travel reviews by Mandolin from Surrey
Tanzania and 1 other country between 25 Oct 2020 and 5 Dec 2020
"For a long time we thought we wouldn't be able to have our holiday because of the Coronavirus and as it happens, we had to cancel our visit to Botswana. But with the help of Maruska at Expert Africa we were still able to visit Tanzania and Zanzibar. Everything was very fluid with plans changing almost daily right up until the date of departure (and beyond)! due to airline cancellations because of Covid. However, Maruska was incredibly patient and helpful in identifying solutions and alternatives and she also proactively (and mostly successfully) sought refunds for the parts of the holiday that we couldn't undertake (a couple of lodges in Botswana offered to postpone our bookings but were reluctant to give refunds but they succumbed to Maruska's charms eventually). And although I didn't book our international flights through Expert Africa, Maruska kept an eye on all of our travel arrangements, even whilst we were away, and alerted us when our return flight was cancelled.
The holiday itself was way beyond our expectations partly, I suspect, because there were so few other tourists about. In some of the lodges we visited we were the only guests which meant that we were treated like VIPs. And what lodges! The Lemala camps were excellent and Maruska negotiated a very good deal for us by using only Lemala for our safari accommodation and the deal included our own vehicle and guide throughout, which meant that we could go where we wanted to go, when we wanted to go, instead of being tied to a strict timetable for game viewing. As far as the game viewing was concerned, having been told by a couple of friends that their experiences included having to vie for a view of the animals with 100s of other vehicles, we instead found ourselves to be in splendid isolation with almost every animal we saw. The only downside was having to come home."
Arranged By Maruska AdyeRowe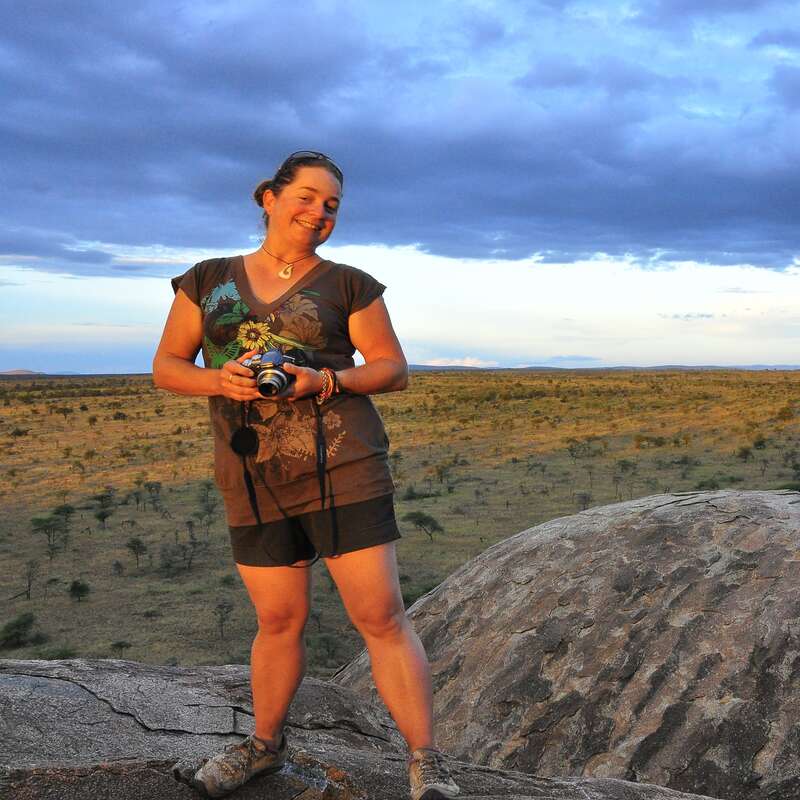 ---

Hamerkop House
"Beautiful accommodations"
1 night
Arrived 11 Nov 2020
Lodge not featured by Expert Africa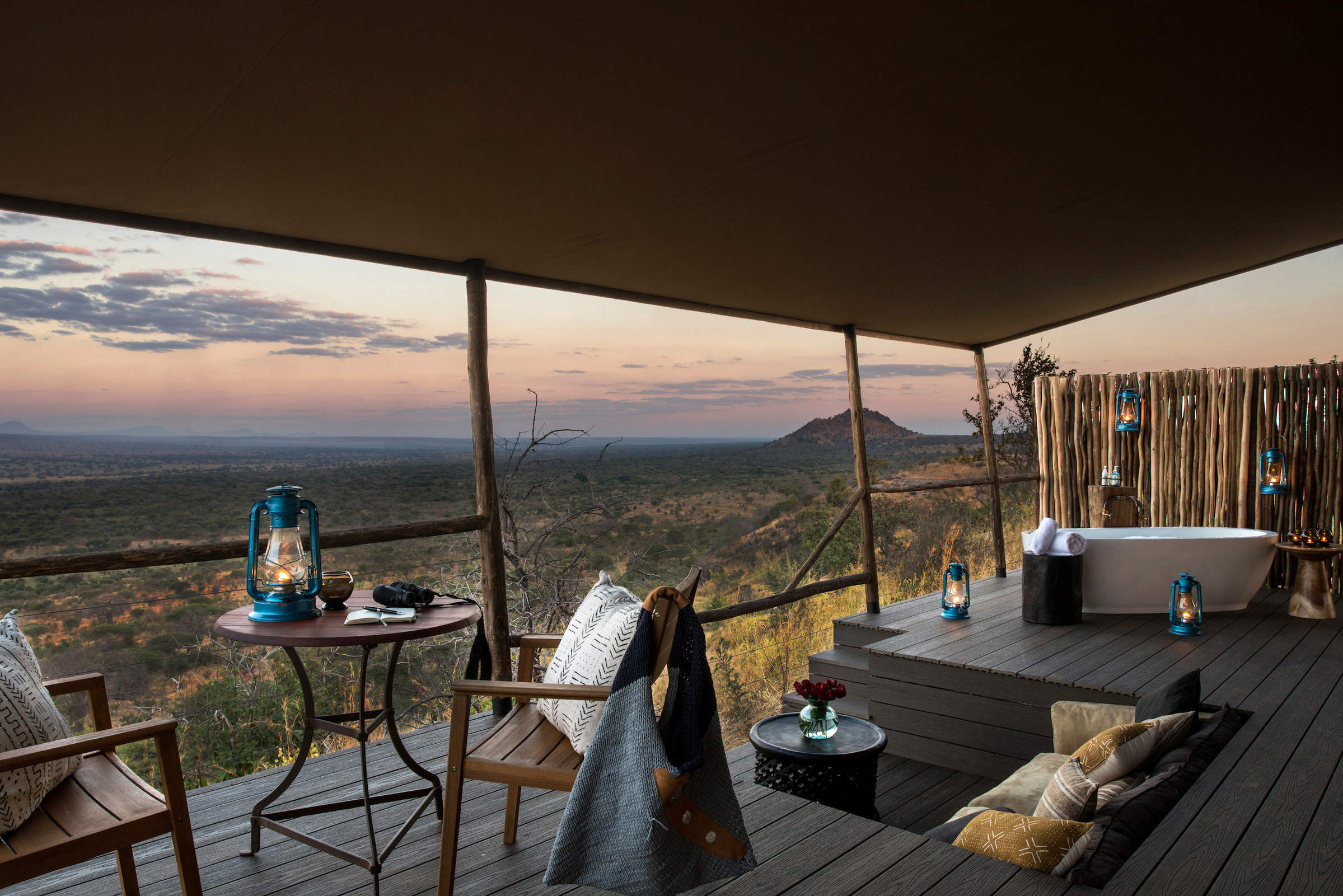 Lemala Mpingo Ridge
" Mpingo Ridge, Nanyukie and Kuria Hills"
3 nights
Arrived 12 Nov 2020
Sightings report
---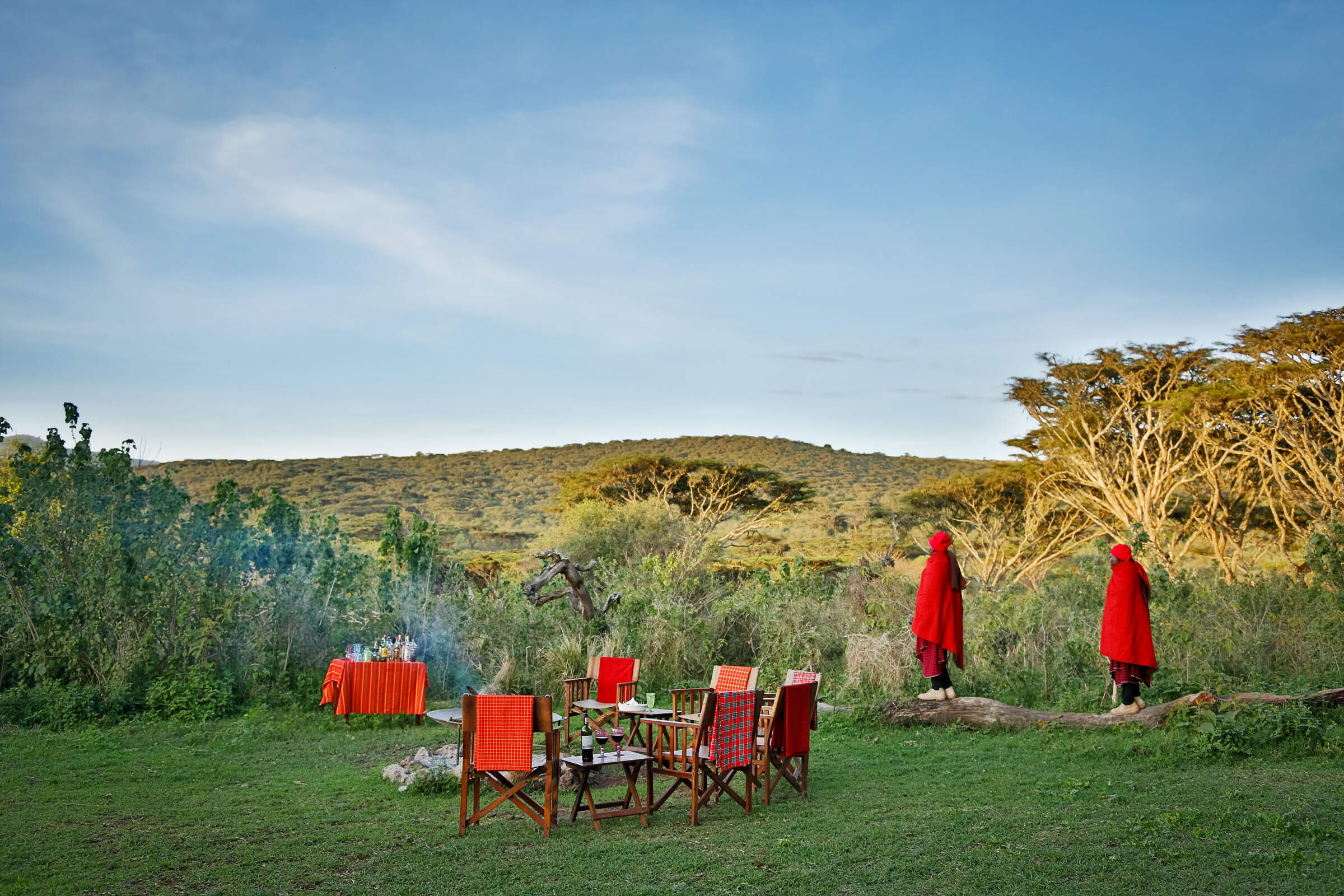 Lemala Ngorongoro
"Different to the other Lemala properties"
2 nights
Arrived 15 Nov 2020
Sightings report
---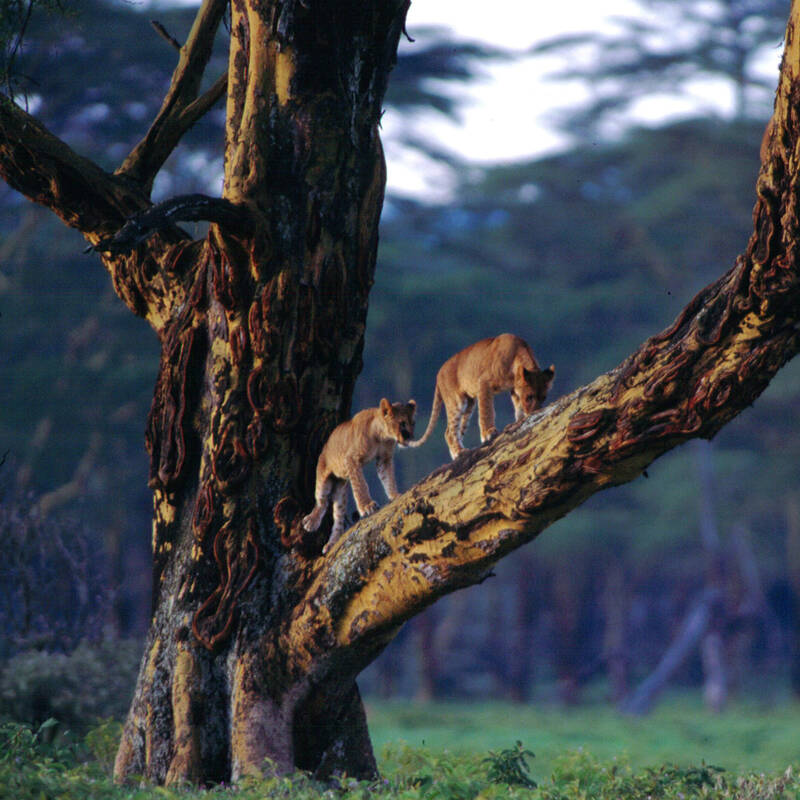 "We didn't stay here"
15 Nov 2020 • Afternoon excursion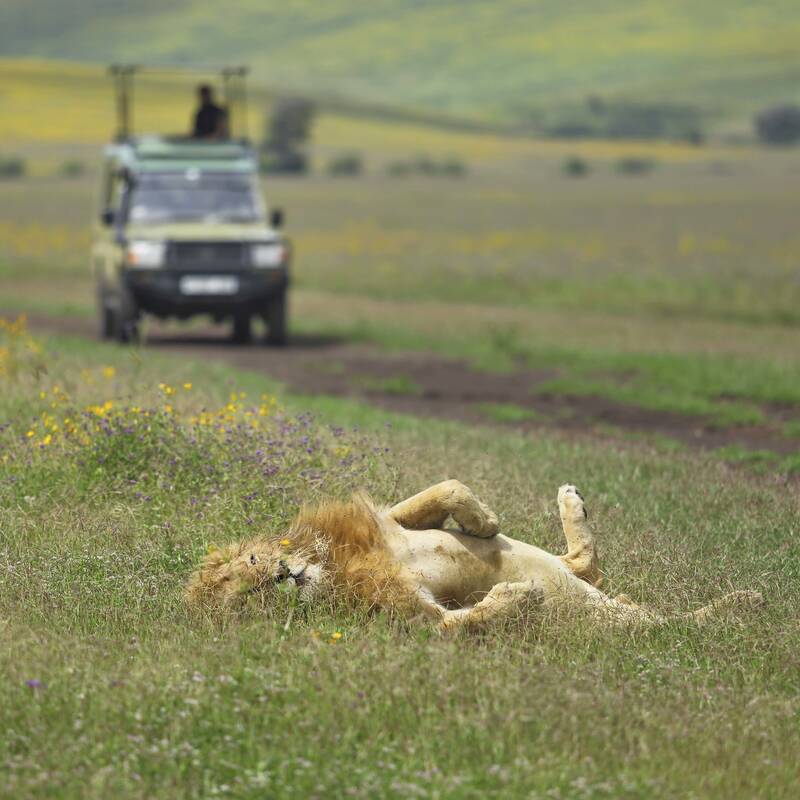 Safari in Ngorongoro Crater
"So few other tourists"
16 Nov 2020 • All-day excursion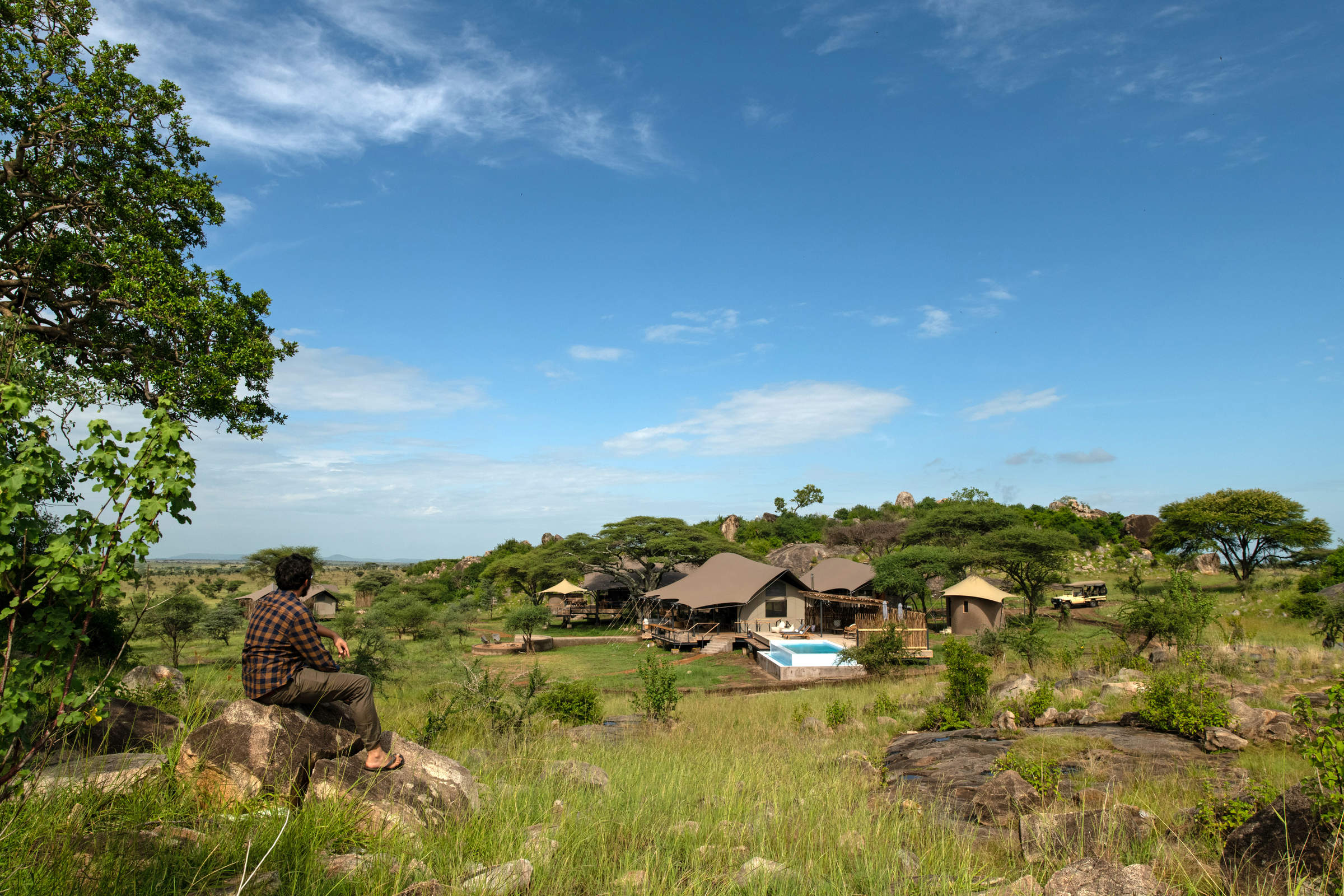 Lemala Nanyukie
"Lemala Nanyukie review"
3 nights
Arrived 17 Nov 2020
Sightings report
---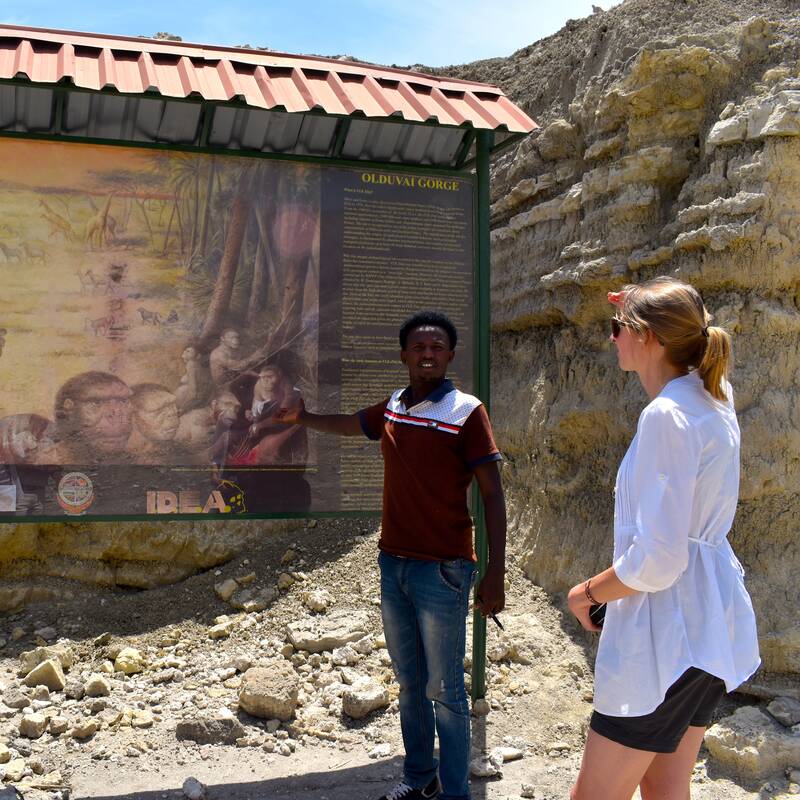 "Fabulous, fascinating and thought-provoking"
17 Nov 2020 • Morning excursion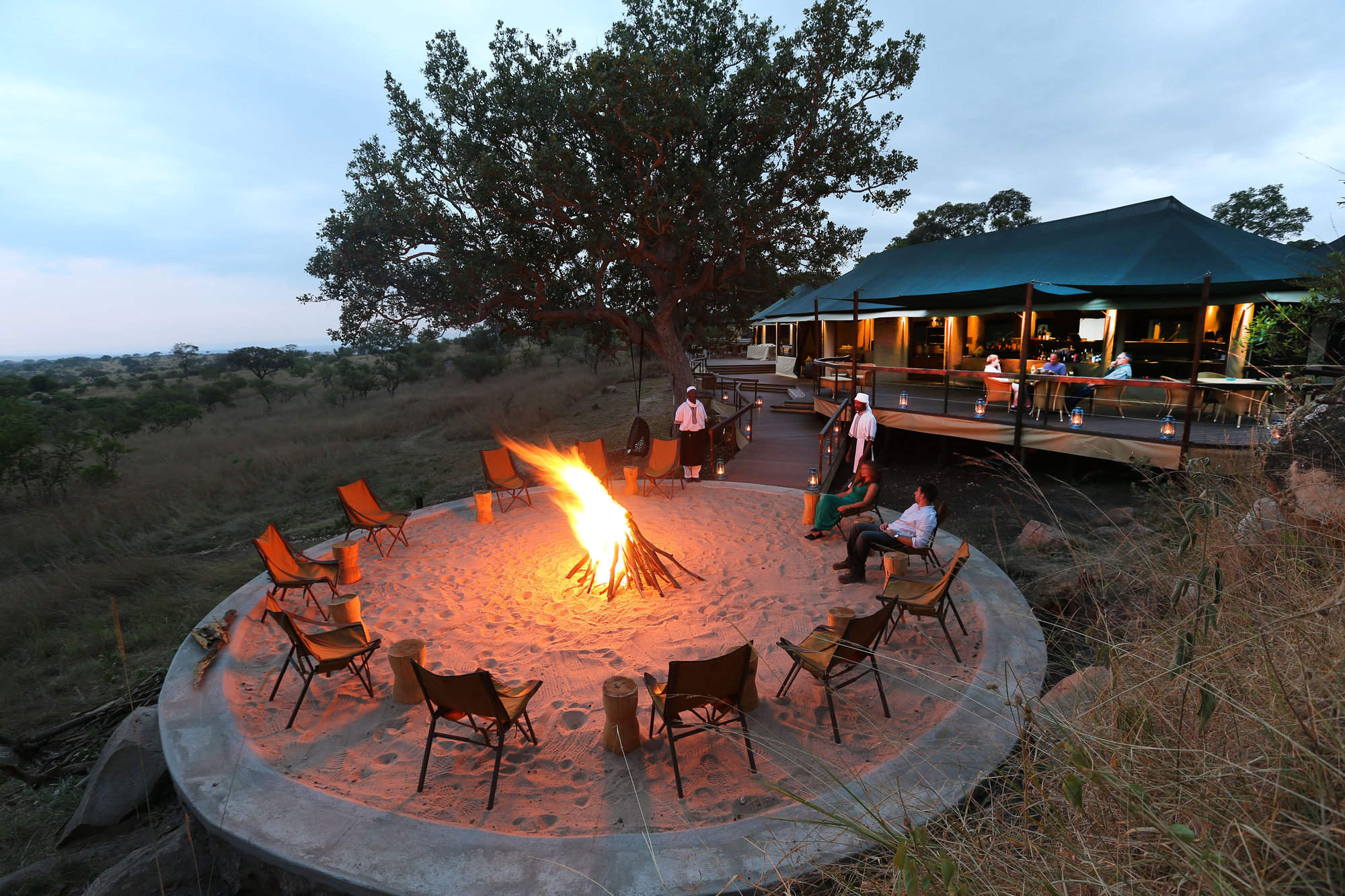 Lemala Kuria Hills
"Lemala Kuria Hills review"
3 nights
Arrived 20 Nov 2020
Sightings report
---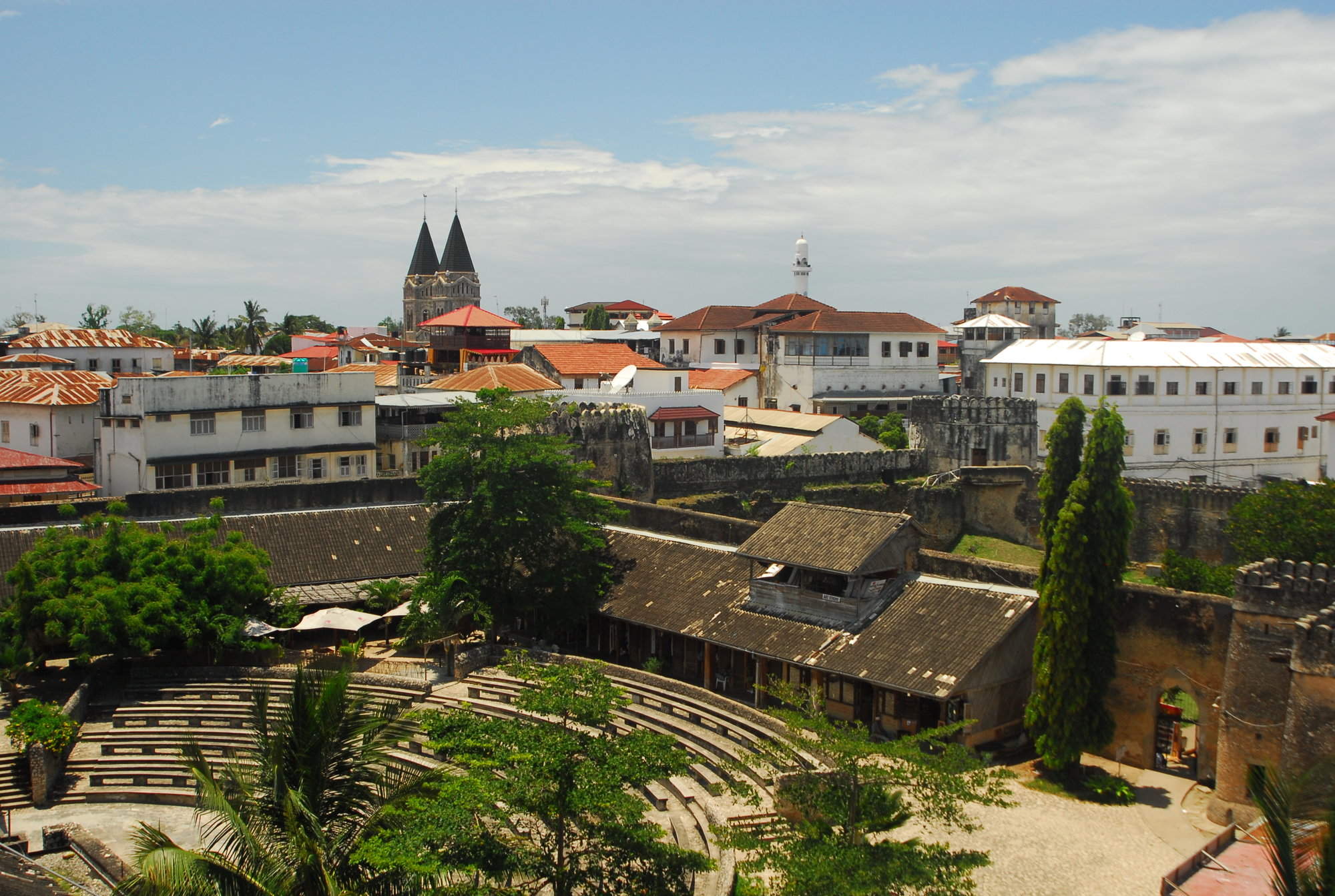 Emerson Spice
"What a beautiful building"
3 nights
Arrived 23 Nov 2020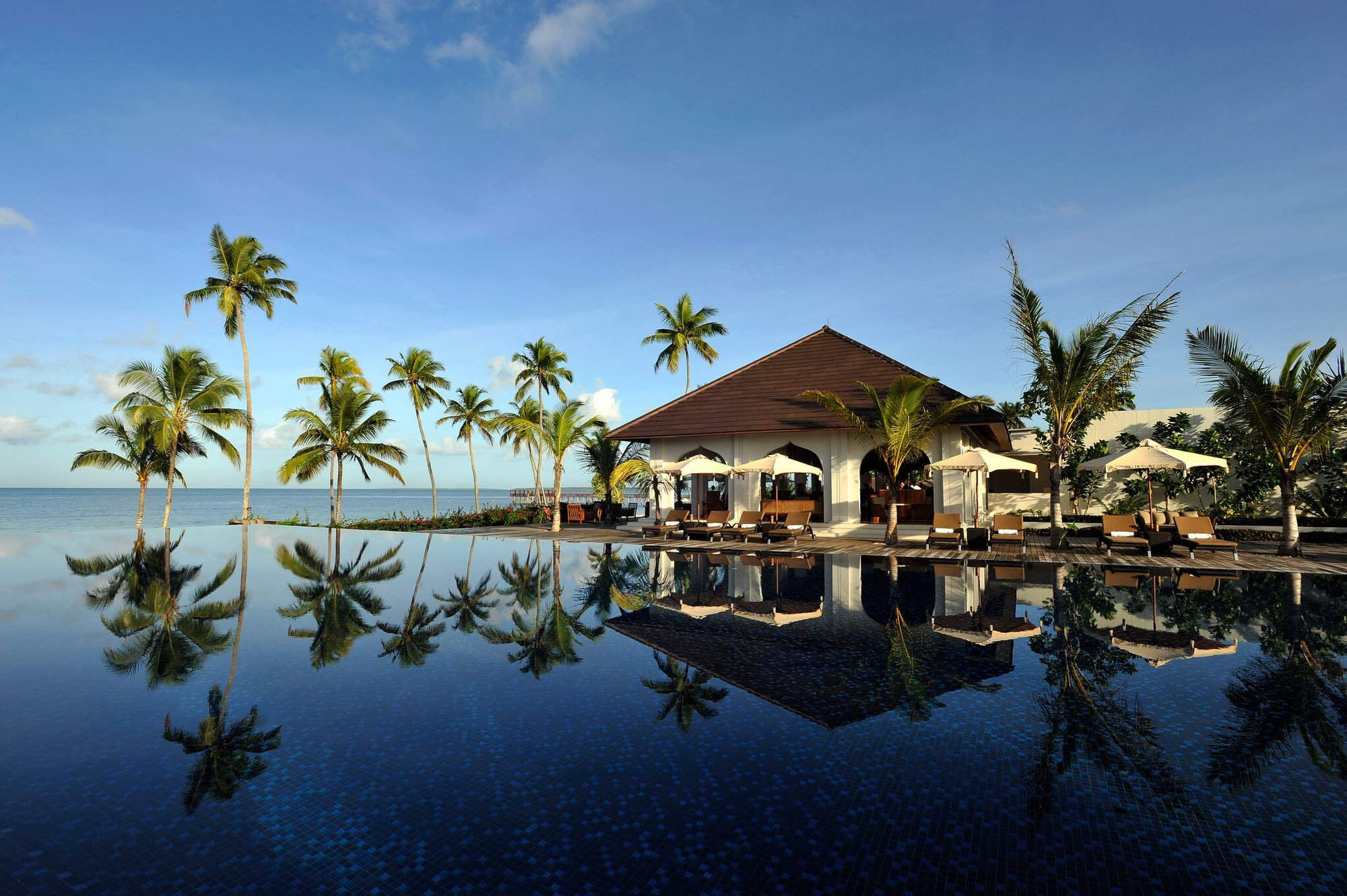 The Residence Zanzibar
"The Residence Zanzibar review"
5 nights
Arrived 26 Nov 2020