Travel reviews by L family from Germany
Namibia between 28 Mar 2021 and 9 Apr 2021
"Our overall trip experience was excellent. The decision to book the trip with Expert Africa was to a very large degree due to Sabina's advice, responsiveness and enagement to make sure I had all the necessary information and also to answer all my questions. Sabina was very good at providing the various tour options and accommodation combinations and subsequently at organising the whole tour once we had settled for an itinerary.

Sabina was in contact with me and/or available before departure and well as throughout the whole trip to help or provide advice. This was very good as a first traveler to Namibia as we felt that there was always someone available to help us with any unexpected situation. Sabina is very personable and also very good at what she does. I felt 100% comfortable dealing with her and receiving her advice.

The literature, advice and information provided was also comprehensive and very good. The map, itinerary and instructions were also very good and also the logistics and communication with the various lodges. They were all expecting us and checking in and a fast service was never an issue.

In particular the advice regarding the following points was useful:
- Purchase local Super Aweh SIM card at the airport
- Exchange EUR/USD at Maerua Shopping Mall in Windhoek/withdraw cash at Cash Machines along the trip (roughly 100 EUR per day on a self-drive tour to provide for fuel, food, entrance fees and payment for extra activities at the various locations)
- Covid tests in Windhoek (Rennies Travel)
- Payment of the tour quote in USD with Euro credit card (everything worked well with this)

The quality of all the lodges/accommodation was very good, except for Halali as already explained, and I also understand the reasons for it.

Doing a self-drive tour was also a good experience and luckily we did not experience any negative issues on the roads and also not with Herz the car rental company upon returning the car (Isuzu 4x4).

We were also lucky to meet another family with teenagers during out trip, which we coincided with at two locations during our trip, and so this was a very good experience for us and for our kids to get to know other people.

We would be very happy to book again another tour with Expert Africa and with Sabina in particular.

Damaraland Petrified Forest: One minor negative comment...
On the C39 road, a couple of Kms. from the crossing of the D2612 and the C39, on the right hand-side of the road there is a hand written sign for the Petrified Forest, we did not realised this is not the "official" site after driving into the side road a few hundred meters upto a parking and agreeing to pay N$100 per person to a "local community". The locals were very friendly and did show us some pertified trees lying on the ground in addition to some Welwitschias. This was only maximum 20 Minutes visit or so, it was interesting, however, it was clear that this was not the official site. All other archeological/official attractions provide an official fiscal receipt upon payment. We did not make an issue of it, however, were disappointed to be tricked into this site. Because of this experience and the time that we had already spent, later a few Kms. along the road we did not stop to visit the "official" Petrifed Forest."
Arranged By Sabina Hekandjo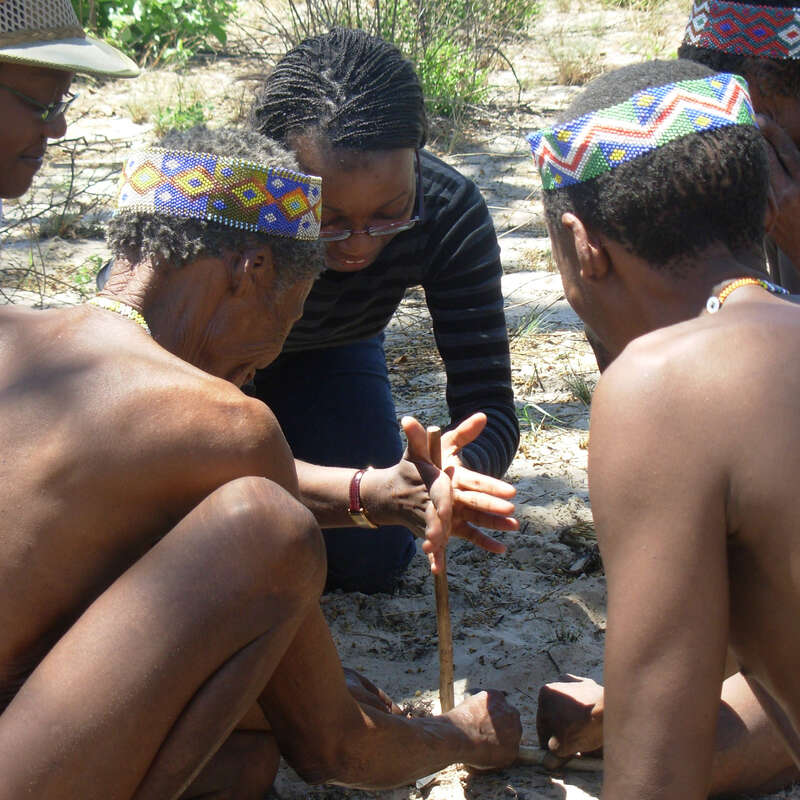 ---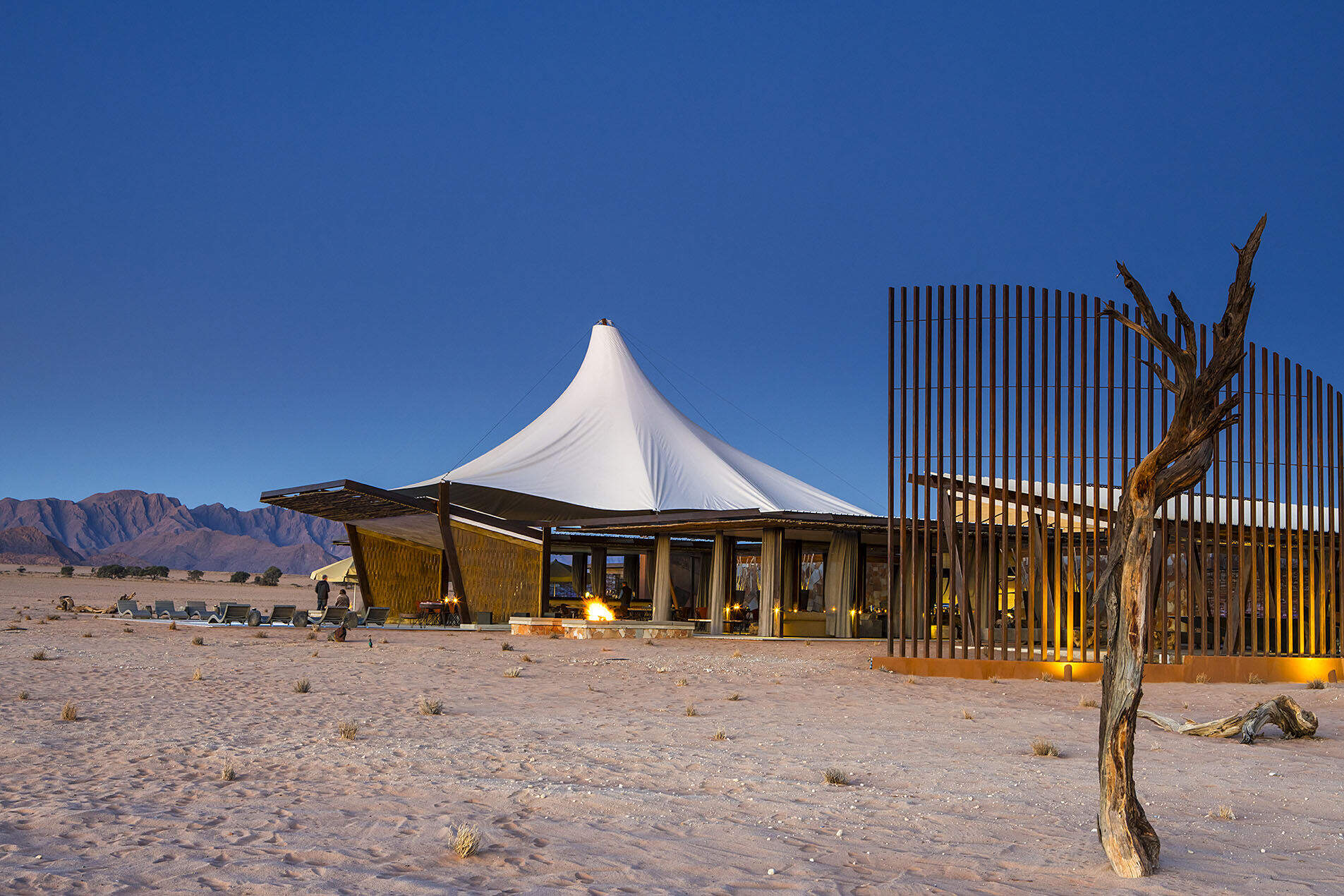 Dead Valley Lodge
"Dead Valley Lodge review"
2 nights
Arrived 28 Mar 2021
Sightings report
---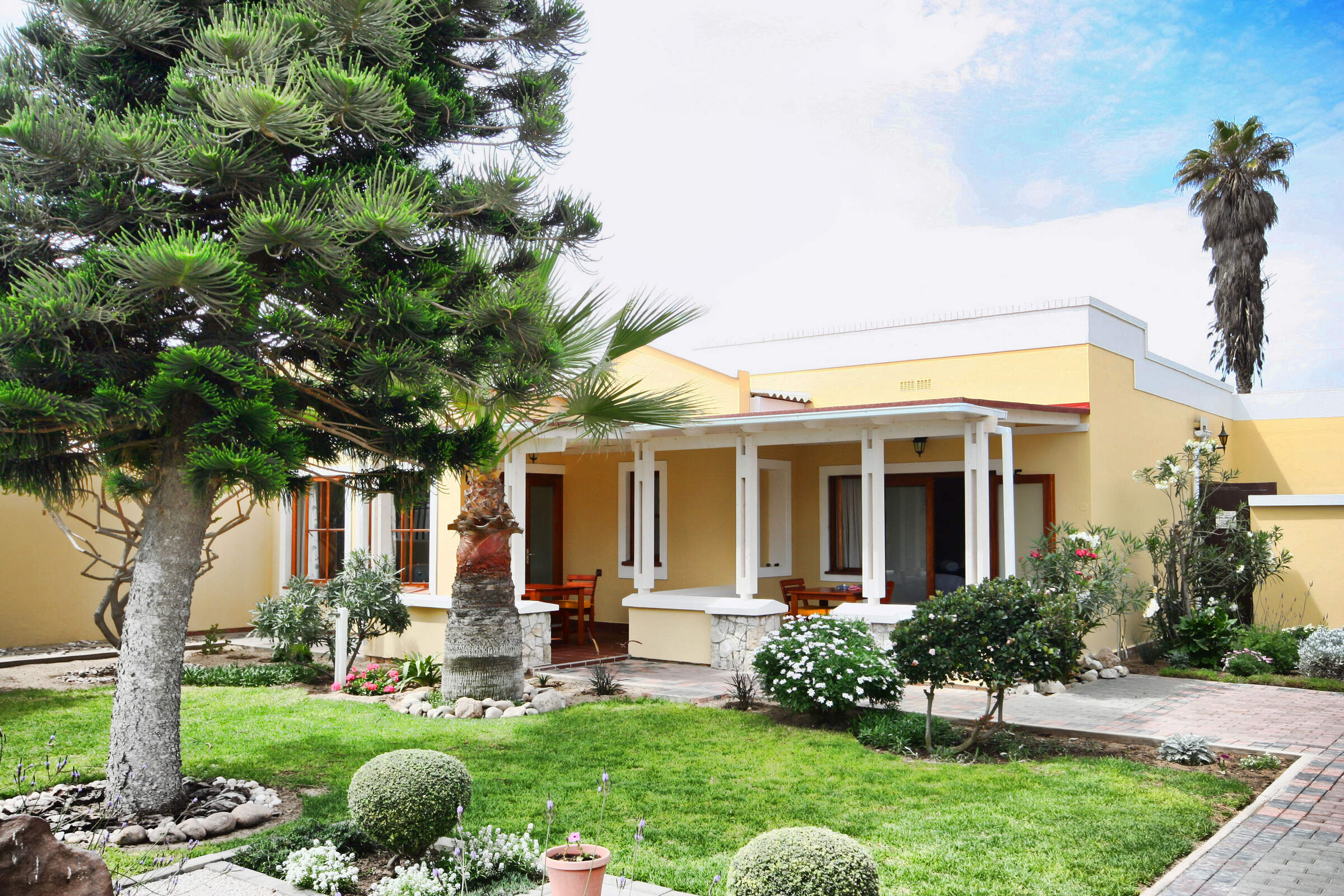 Cornerstone Guesthouse
"Cornerstone Guesthouse review"
2 nights
Arrived 30 Mar 2021

Damaraland Camp
"Damaraland Camp review"
2 nights
Arrived 1 Apr 2021
Sightings report
---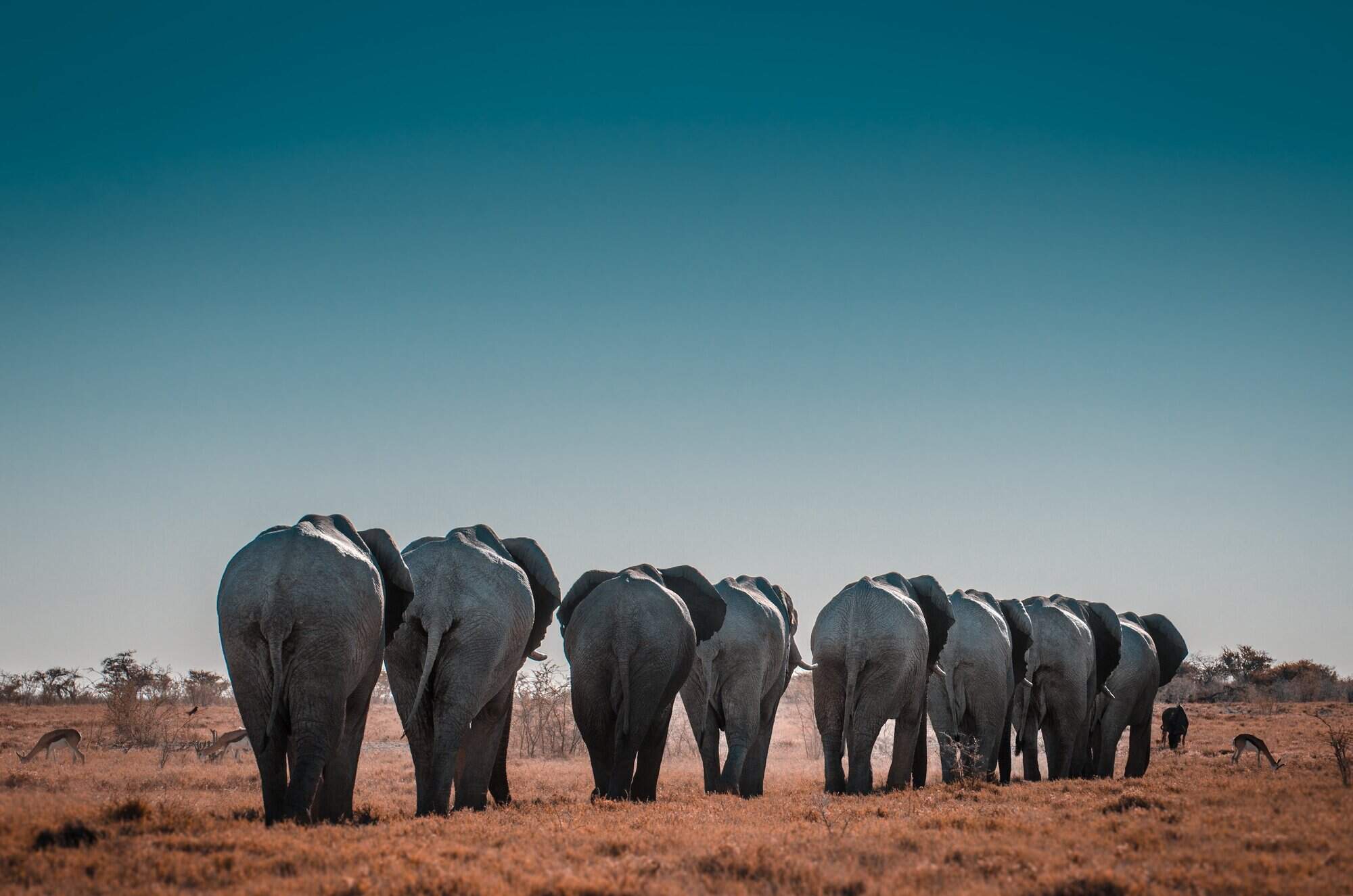 Halali Camp
"Halali Camp review"
2 nights
Arrived 3 Apr 2021
Sightings report
---










Mushara Bush Camp
"Mushara Bush Camp review"
2 nights
Arrived 5 Apr 2021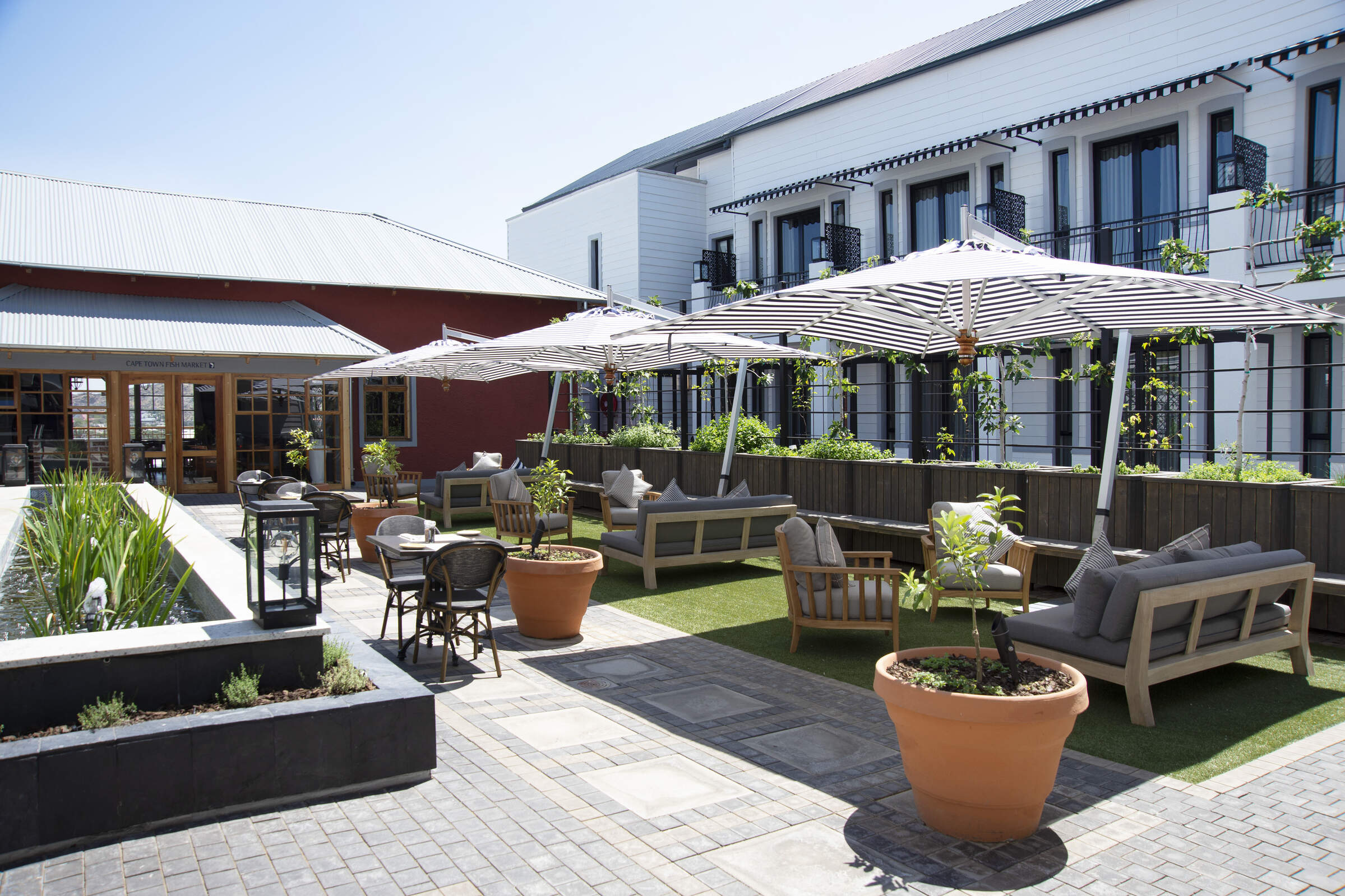 Weinberg Hotel
"Am Weinberg Boutique Hotel review"
2 nights
Arrived 7 Apr 2021