Travel reviews by R&G from Seattle from USA
Kenya and 2 other countries between 24 Jul 2023 and 15 Aug 2023
"This was the trip of a lifetime. We wanted something really special and unique, as it was my 10 year work anniversary and sabbatical, and the team at Expert Africa delivered in a big way. Thank you Lyndsey!

The lodge recommendations were 100% on point; we knew it was going to be great, but we were still blown away by the places and the unique experiences Expert Africa lined up for this trip. It's rare that you do a 2.5 week holiday and everything just works, but in this case it's true. And the logistics could have been a nightmare, as we didn't spend more than 3 nights in any one location, but every transfer, every flight all went smoothly!

I think the real difference-maker was in how seamless the experience was. From the moment we flew into Nairobi until our quite literally boarding for departure back to the US the team at Expert Africa and their partners in Kenya and Tanzania made sure everything went without any trouble. Even a short delay at a local airstrip was met with surprise and delight as instead of being picked up by car for a 2-hour drive a private plane showed up and we had our own 15 min flight to the lodge - very cool!

In hindsight would we have done anything differently? Maybe, starting with just doing more of what Lyndsey said to do. :)

In all seriousness she guided us towards an amazingly unconstrained experience and we are tremendously grateful. If you are willing to commit the resources it is amazing what is possible when working with Expert Africa.

We have already referred multiple friends and colleagues to the Expert Africa website and to her directly, it will be fun to see if or when anyone else gets inspired to pick up the phone and book their adventure.

Suggestions to help us improve our trips or our service:

In terms of improvements it's hard to say; your website is 1st class, Lynsey provided great advise, and payment and such were easy. I think the guides for obtaining visas and such were also easy to follow and made the process simple. The price of the holiday we booked was staggering, but I suppose that was a feature not a bug and mostly our fault. :)

In a perfect world more guidance on where to see villages (Sarara was great for this!) and where to avoid (At Entamanu the Masai are a bit "Disneyland" about it - hard to describe) would have been nice as instead we found ourselves a bit at the mercy of the local lodge managers. "Do you think it's worth visiting a village here?" is a bit of an unfair question, although credit to the team at Serian for the honest answer "no not really, there's better places for that if you want authenticity". We figured it out and are very happy with the results but we should have asked more questions in advance about where to lean into cultural experiences and where to say forget it, just stick to wildlife.

A few thoughts on the trip we booked that I didn't want to drop in reviews as they're somewhat unfair or too individual.

Sarara, Serian and Chem Chem were incredible. Continue to recommend them without hesitation.
-John at Sarara was one of the best drivers and provided an authenticity we found nowhere else, and I wish I lived in Sarara house. It's that nice and we regretted having to leave, even if the wildlife in Samburu isn't as abundant.
-Grace (sp) at Serian was simply talented beyond belief, her and Gisoi (sp) were one of the best guide/ranger duos anywhere. We would go back simply to have her guide us again she's that good!
-Isaac at Chem Chem had 20+ years of experience and it showed, he was such a pro and made the Chem Chem experience complete.

Those three properties are worth the expenditure without any qualifiers or concerns. Lyndsey was 100% right to recommend them and we hope to return to them in 2025.

Entamanu was also so good. I'm torn; we did one day in the crater, and it was so special. Would a second day have made sense? Who knows. Maybe it's too much, maybe not, but it's a lot of coming and going for what is essentially one long day of game drive. So glad we went, so that's a win! I think it just comes down to not having the time and budget to do it all, and this was the right place to shave a day. But we found ourselves thinking now that they have really nice structures to stay in a 2nd day could be worthwhile? Very subjective.

Nimali Mara is a tale of two cities. I left them a great review, and they deserve it! Really special place and the staff, including our butler Bethod (sp) were simply the best! But also worth noting our guided experience there with Moses was just so different lol! I'm talking tie-die sweatshirt, car falling apart (driver had to literally hold his door shut as it wouldn't latch while driving), cooler full of waters and sodas but no bottle opener, etc. it was just such a contrast with how over the top luxury the place itself is. The guy had a heart of gold and tried so hard, so nothing but respect there, but it's worth thinking about given the price point and contrast with the other guided experiences. We are travel veterans so it didn't phase us but I can imagine others really being shaken.

White Sands was also great but there is an element of the hussle in Zanzibar. It reminds me more of visiting the national parks vs. conservancies, they monetize differently (on the go vs. pay up front but then feel insulated from it all). That's ok! I think it was just so different to go from the Chem Chem experience into White Sands and Zanzibar. We wanted Zanzibar so that's on us, but in hindsight Chem Chem should have been the capstone experience, nothing was going to top that. We also didn't quite understand if we were supposed to book our experiences with the local team you sent our way or via the hotel property, but in the end it all worked out so no worries.

Our last day in Nairobi was long but that isn't your fault, the flight was set to depart late (we booked it) and was then delayed further. The guide was so nice and did his best to keep us entertained but by that point it was the end of a long trip and we were cooked. The Karen district is nice but after a few hours there just isn't much to do, but again, not the fault of the team at Expert Africa.

All in all we've now recommended Expert Africa and Lyndsey to multiple parties, as we are comfortable having our name attached to the referral.

We started this journey with you probably close to a year before our travels and are so happy we did, thank you for everything!"
Arranged By Lyndsey Marris

---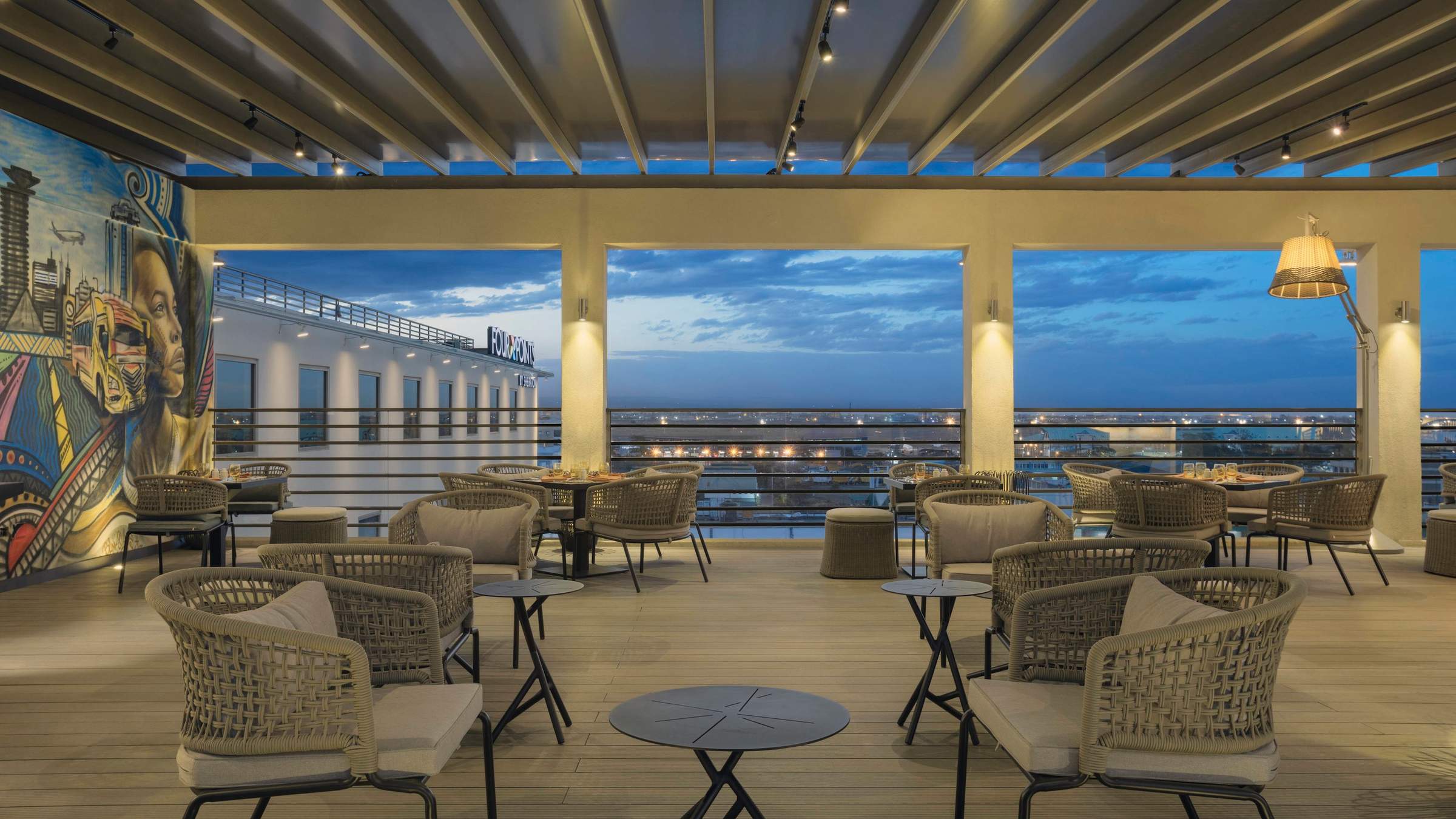 Four Points Nairobi Airport
"Four Points Nairobi Airport review"
1 night
Arrived 26 Jul 2023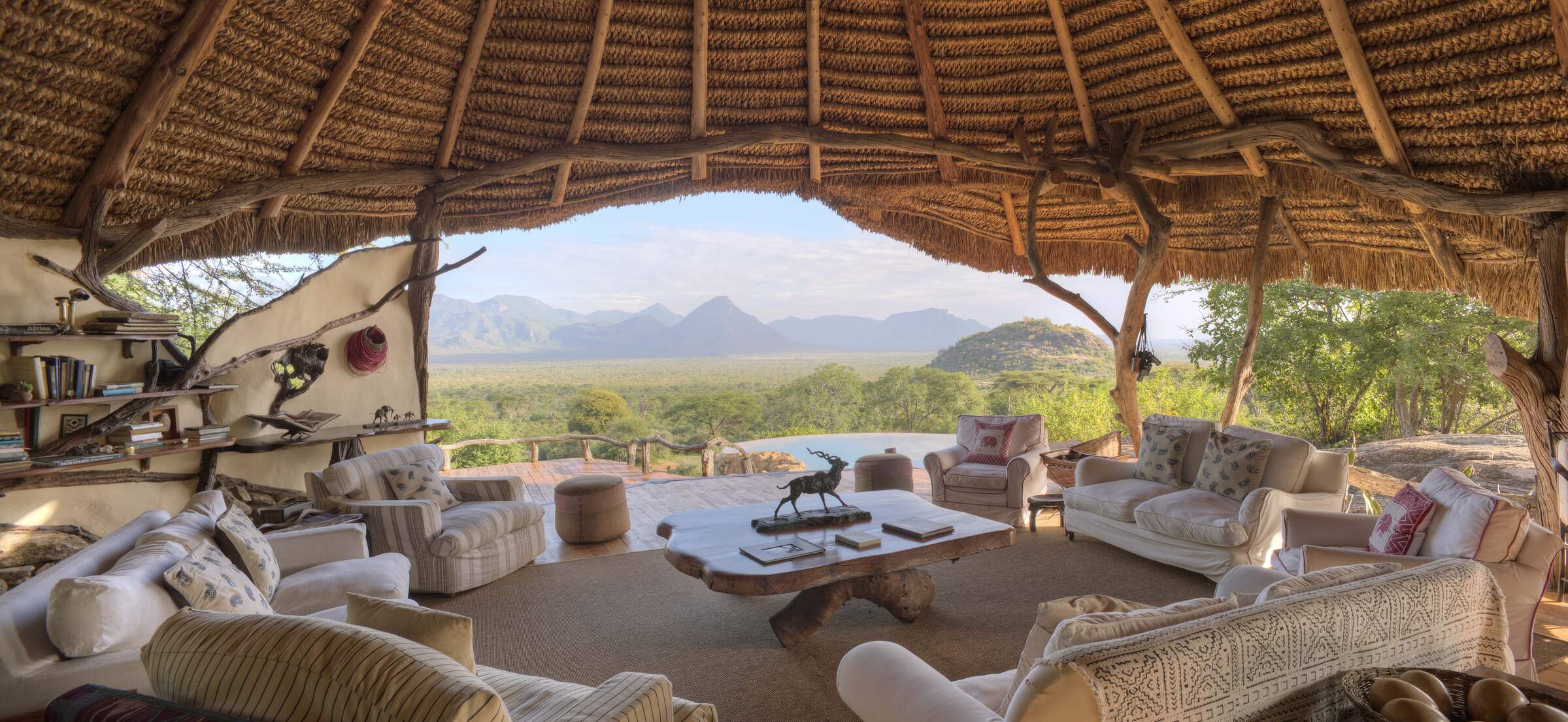 Sarara
"Sarara review"
2 nights
Arrived 27 Jul 2023
Sightings report
---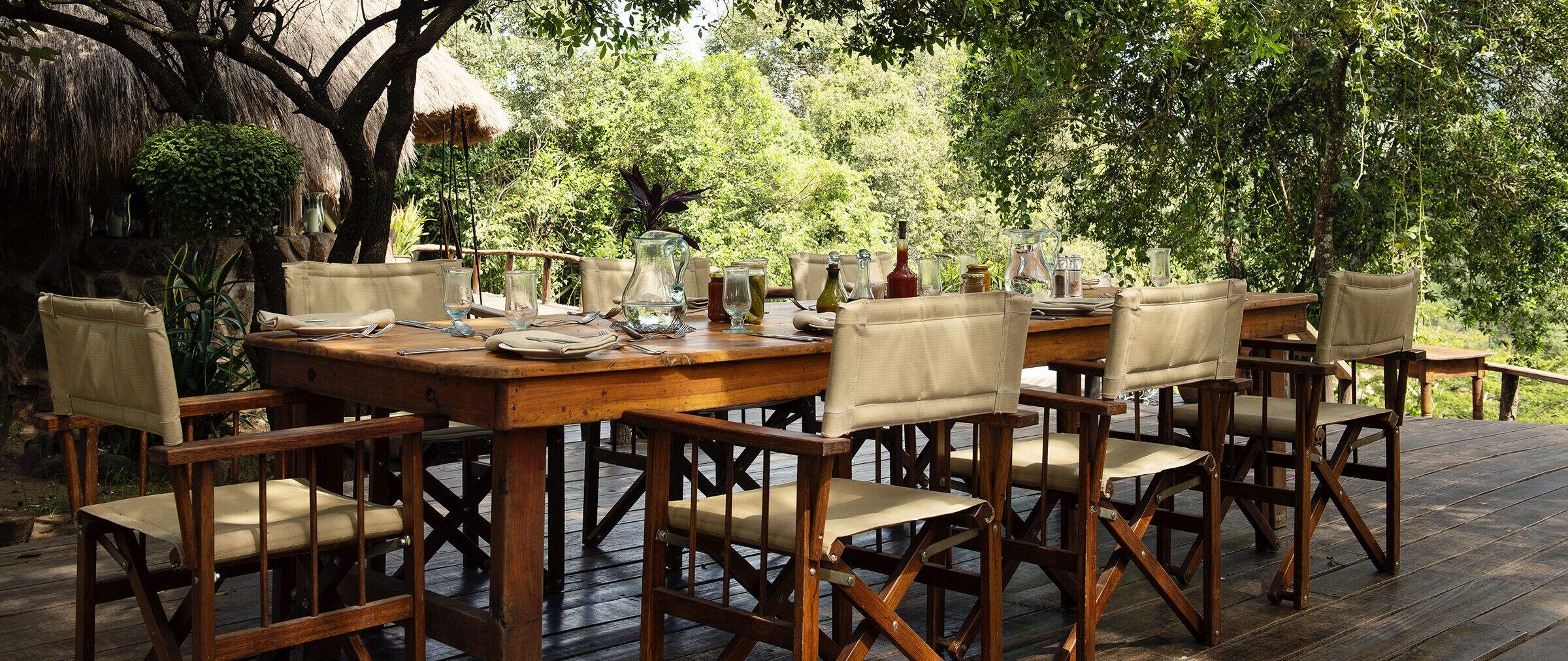 Serian
"Serian, a wildlife lovers dream"
3 nights
Arrived 30 Jul 2023
Sightings report
---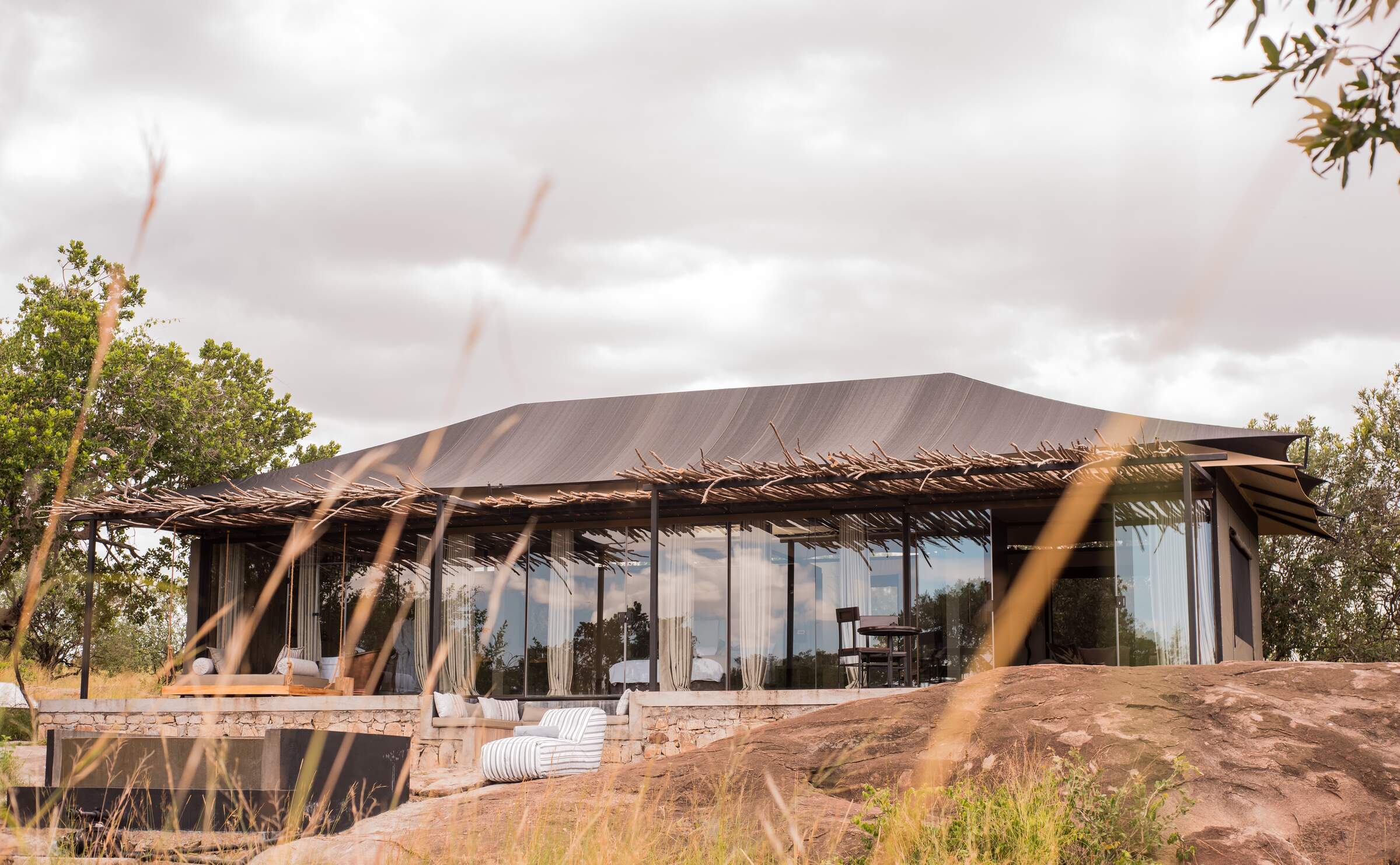 Nimali Mara
"Nimali Mara review"
3 nights
Arrived 2 Aug 2023
Sightings report
---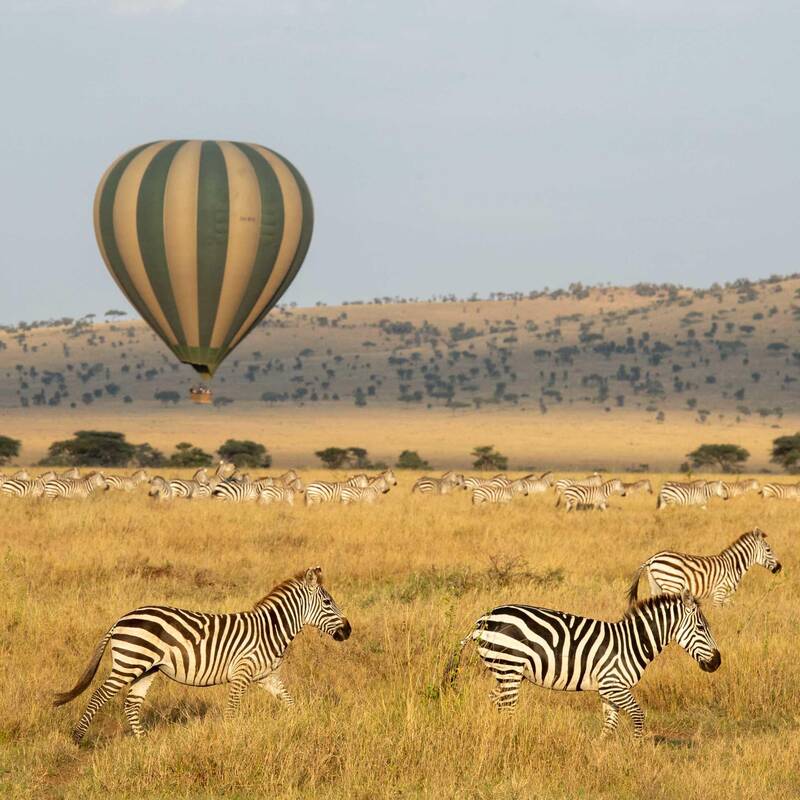 Balloon Safari over the Serengeti
"Balloon Safari over the Serengeti review"
3 Aug 2023 • Morning excursion

Entamanu Ngorongoro
"Entamanu Ngorongoro review - a hidden gem!"
2 nights
Arrived 5 Aug 2023
Sightings report
---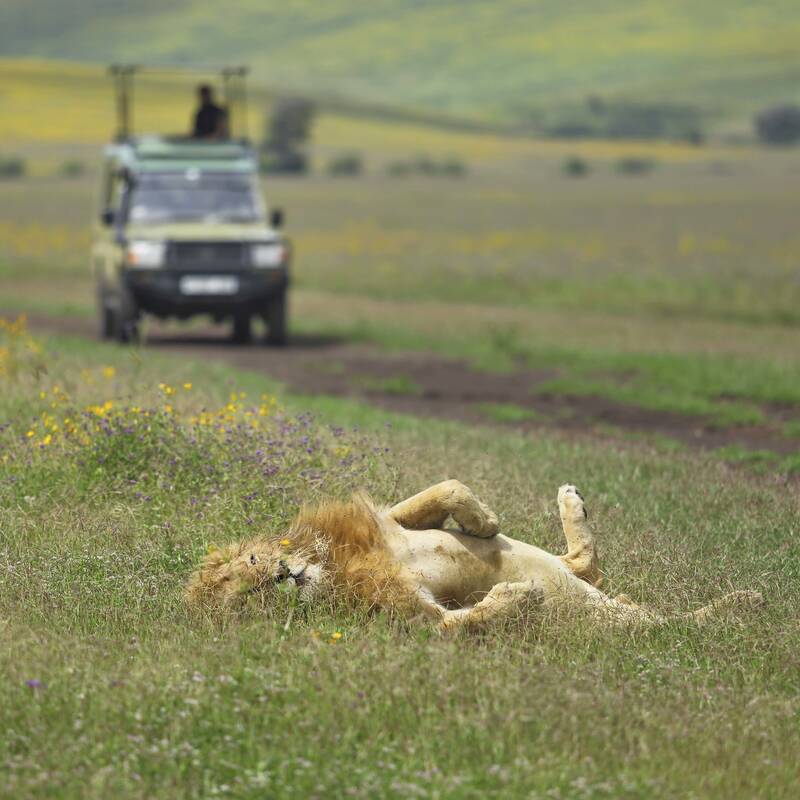 Safari in Ngorongoro Crater
"Safari in Ngorongoro Crater review"
6 Aug 2023 • All-day excursion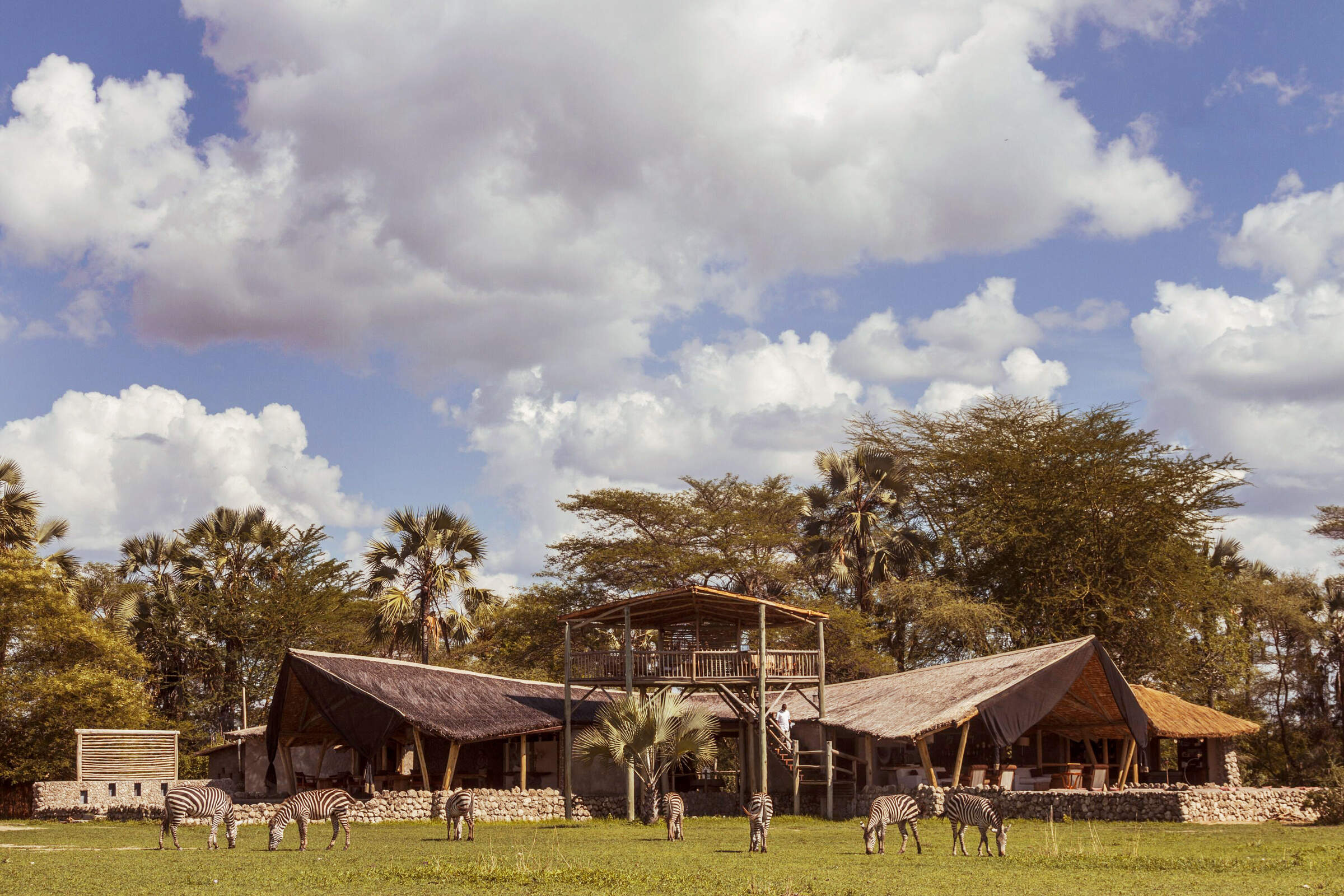 Chem Chem
"Chem Chem - the pinnacle of our Safari!"
3 nights
Arrived 7 Aug 2023
Sightings report
---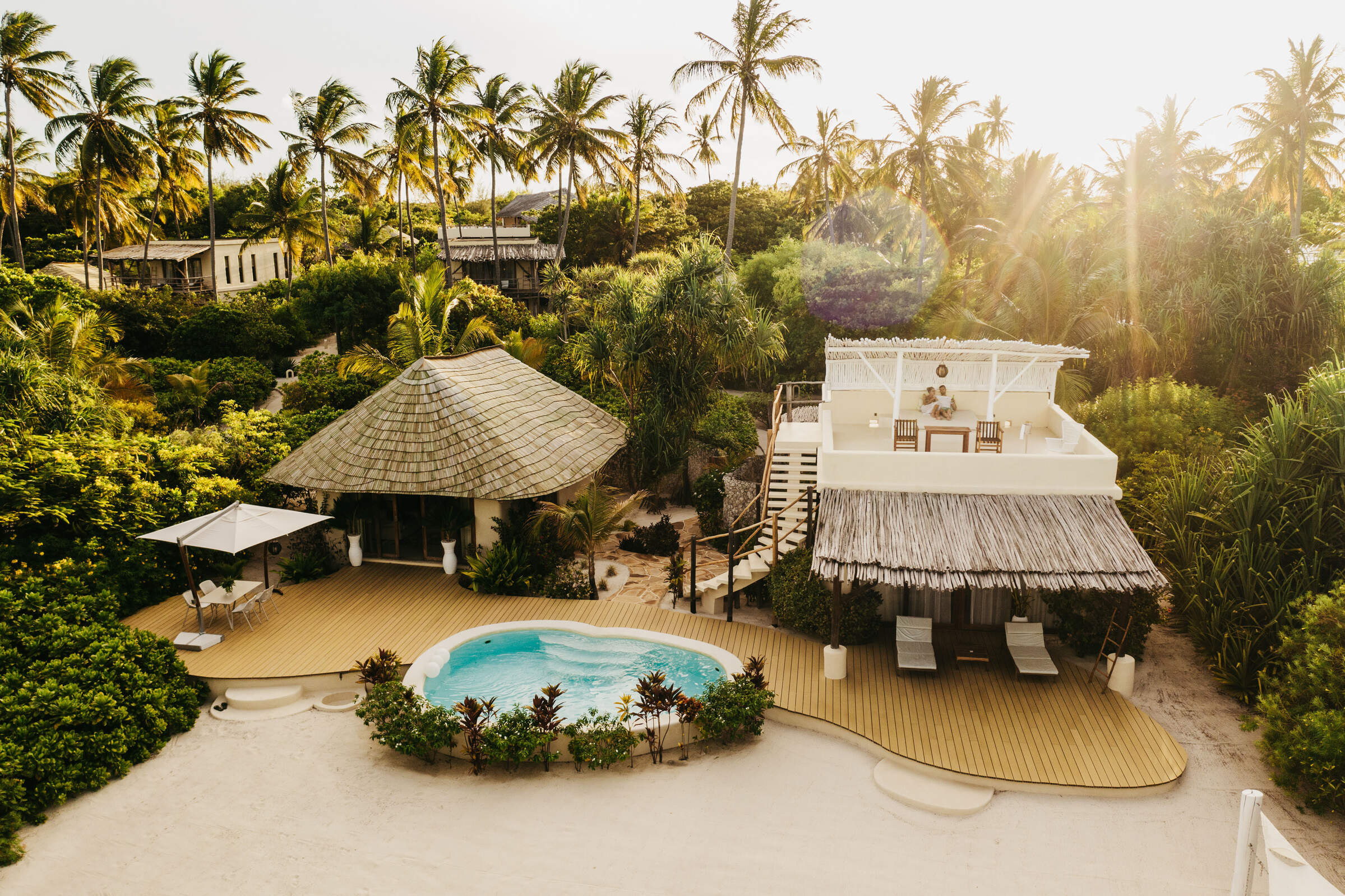 White Sand Villas
"White Sand Villas, a Zanzibar paradise"
3 nights
Arrived 10 Aug 2023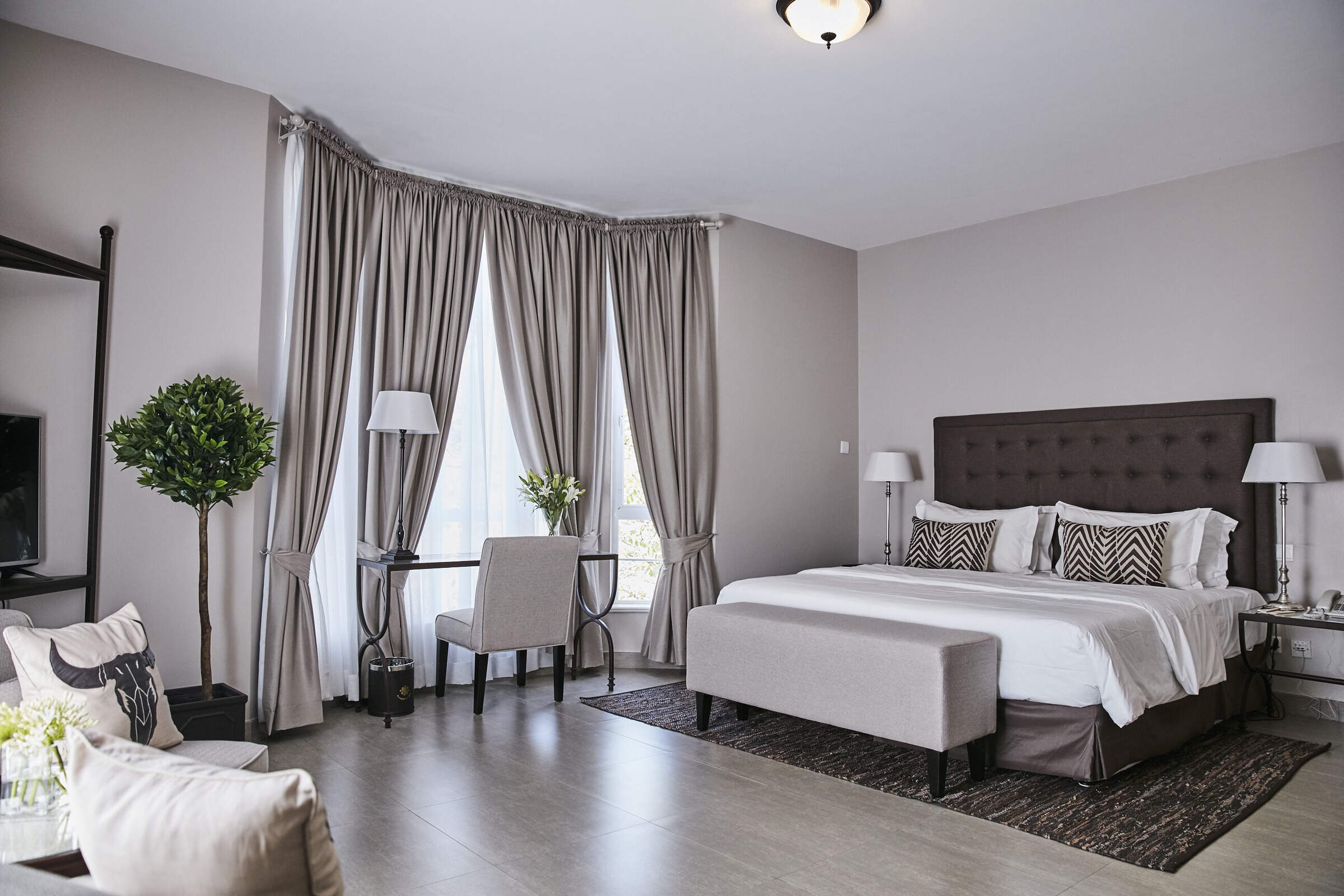 Palacina
"Palacina review - a Naoribi oasis"
1 night
Arrived 13 Aug 2023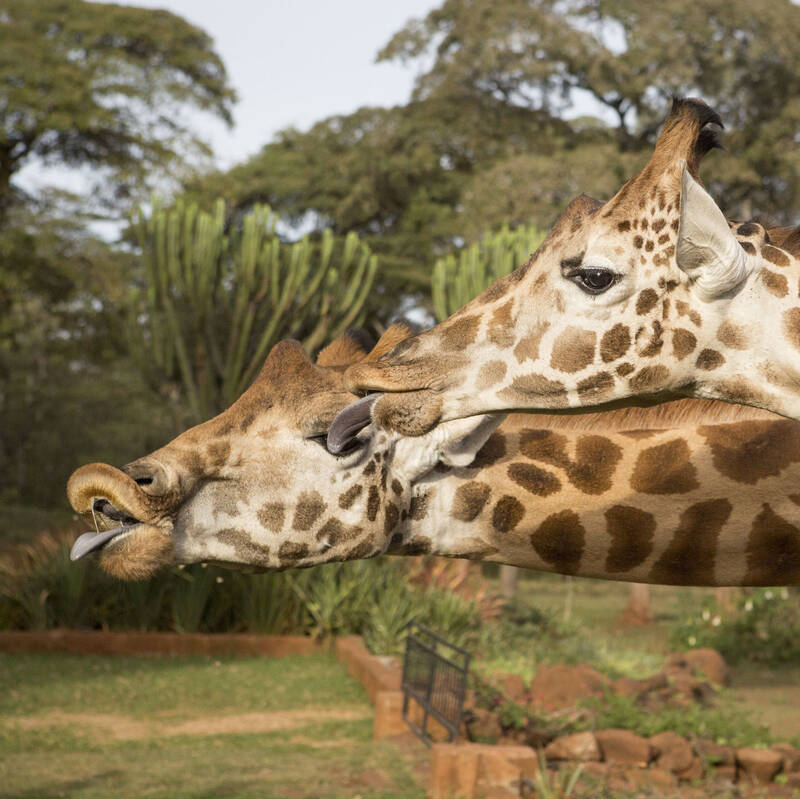 Nairobi Giraffe Centre visit
"Nairobi Giraffe Centre visit review"
13 Aug 2023 • All-day excursion