Travel reviews by Gwendolyon from Ithaca,NY
Kenya between 21 Oct 2023 and 3 Nov 2023
"WOW! WOW! WOW! This was truly the trip of a lifetime.

For 6 decades (since I fell in love with Born Free) I have wanted to travel to Africa. The opportunity arose when I ceased the opportunity to go on safari with a wildlife photographer I followed on Facebook. I had no idea what going on safari with her meant, but knew from her photos and connection to Africa and the animals that this was how I wanted to do it. Her trips are completely organized through Expert Africa with Richard Trillo, organizer and planner extraordinaire!

The information, the attention to detail, planning, everything was managed perfectly. Expert Africa (Richard) walks you through every step along the way; and if they can't answer a question specifically for you (like which travel insurance should I get), they provide necessary information to perform your own research and make the decision that fits your needs. Informative packets are sent with answers to all the questions you may have (as well as ones you didn't know you needed the answers to). Weather, culture, money, gratuities, obtaining the appropriate visas, etc. Everything is planned so that you are never alone once you arrive, and never need to figure out how to do something.

Everyone is sent an itinerary for the trip including everyone's flight information, who will be meeting you at the airport and helping you through customs, driving you to your destination(s). All travel, including flights within Kenya, are taken care of, including providing day rooms on your last day prior to your flight and bringing you back to the airport at the end of the trip. And when they ask on their booking form what your food preferences are, make sure to fill it in (no matter how silly you think it may be, this from my own experience). All the destinations, camps, and lodges want to accommodate you as best they can.

The camps are perfect. Perfect accommodations, perfect food, amazing staff. Joyful always. Informative always. Welcoming everyone into the family.

I didn't have the opportunity to research other travel companies, but from this experience with Expert Africa, I have absolutely no reason to look into any other companies. I plan on returning to Africa. And I plan on ONLY going through Expert Africa. And I am telling everyone I meet that indicates they've "always wanted to go".

Thank you for the service your provide, Expert Africa.

Thank you for providing opportunities to travel to this most cherished continent in a way that respects, sustains, and helps to protect these lands and all their inhabitants."
Arranged By Richard Trillo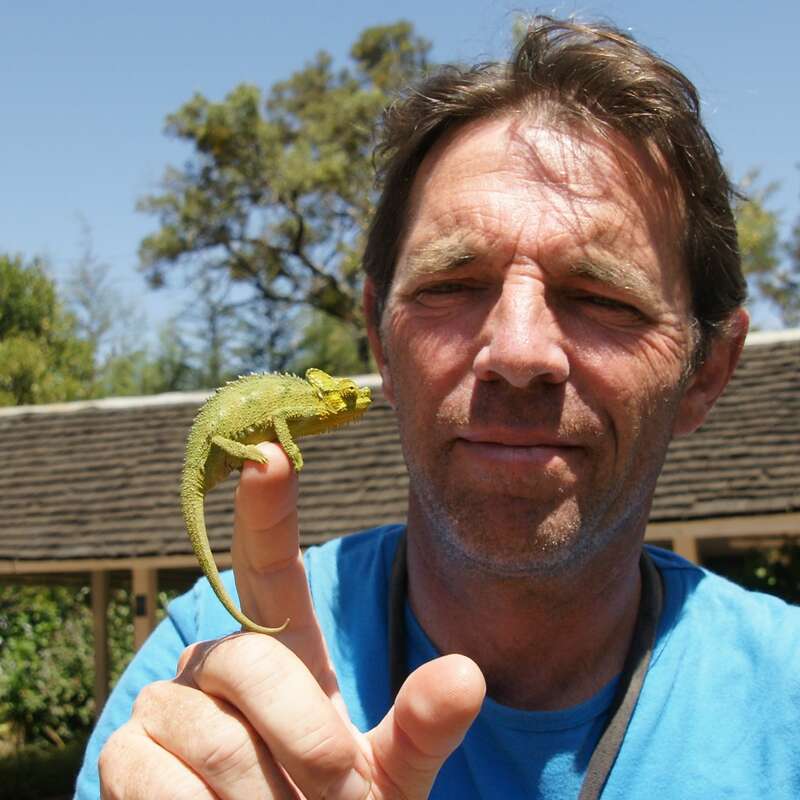 ---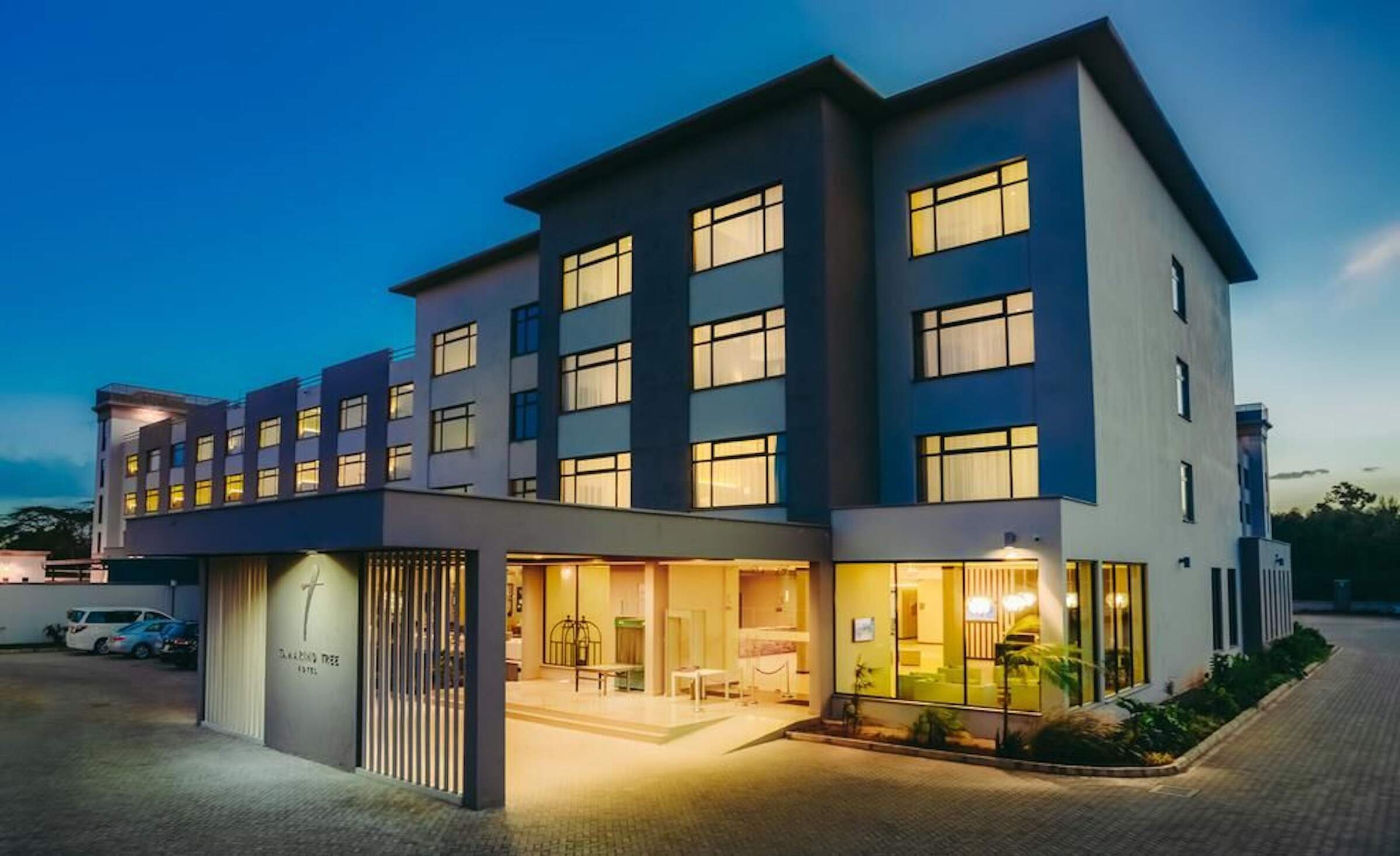 Tamarind Tree Hotel
"Welcome to Nairobi!"
2 nights
Arrived 22 Oct 2023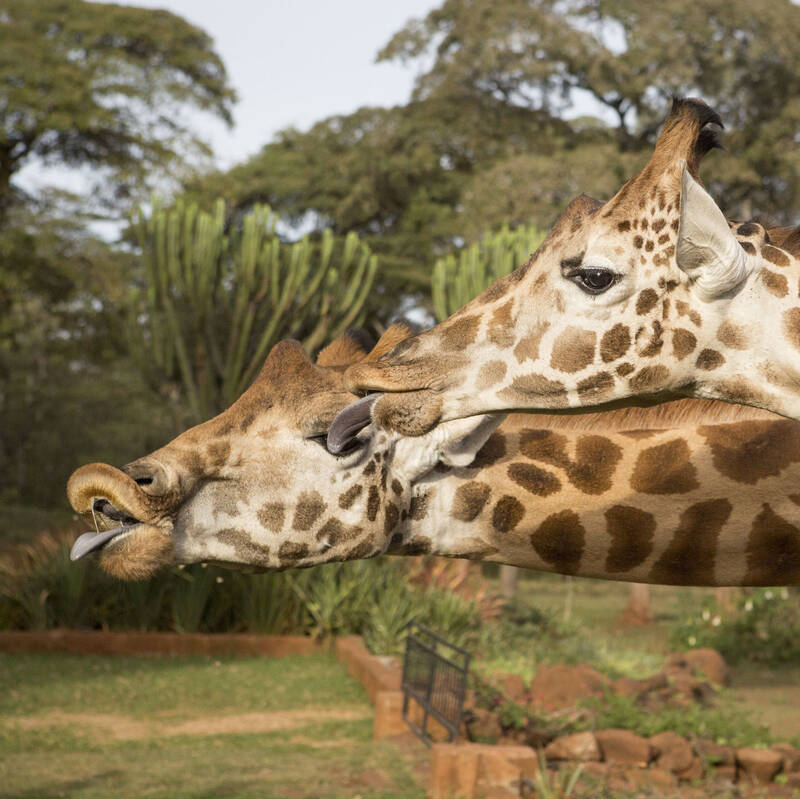 Nairobi Giraffe Centre visit
"Selfies with Giraffes"
23 Oct 2023 • Morning excursion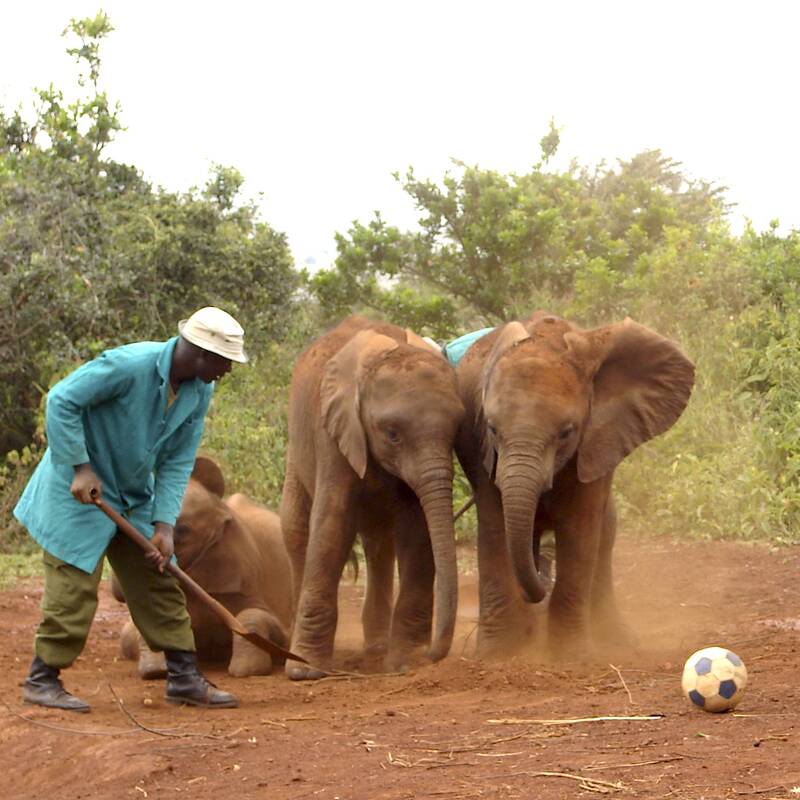 Nairobi Elephant Orphanage visit
"Playful gentle giants "
23 Oct 2023 • Afternoon excursion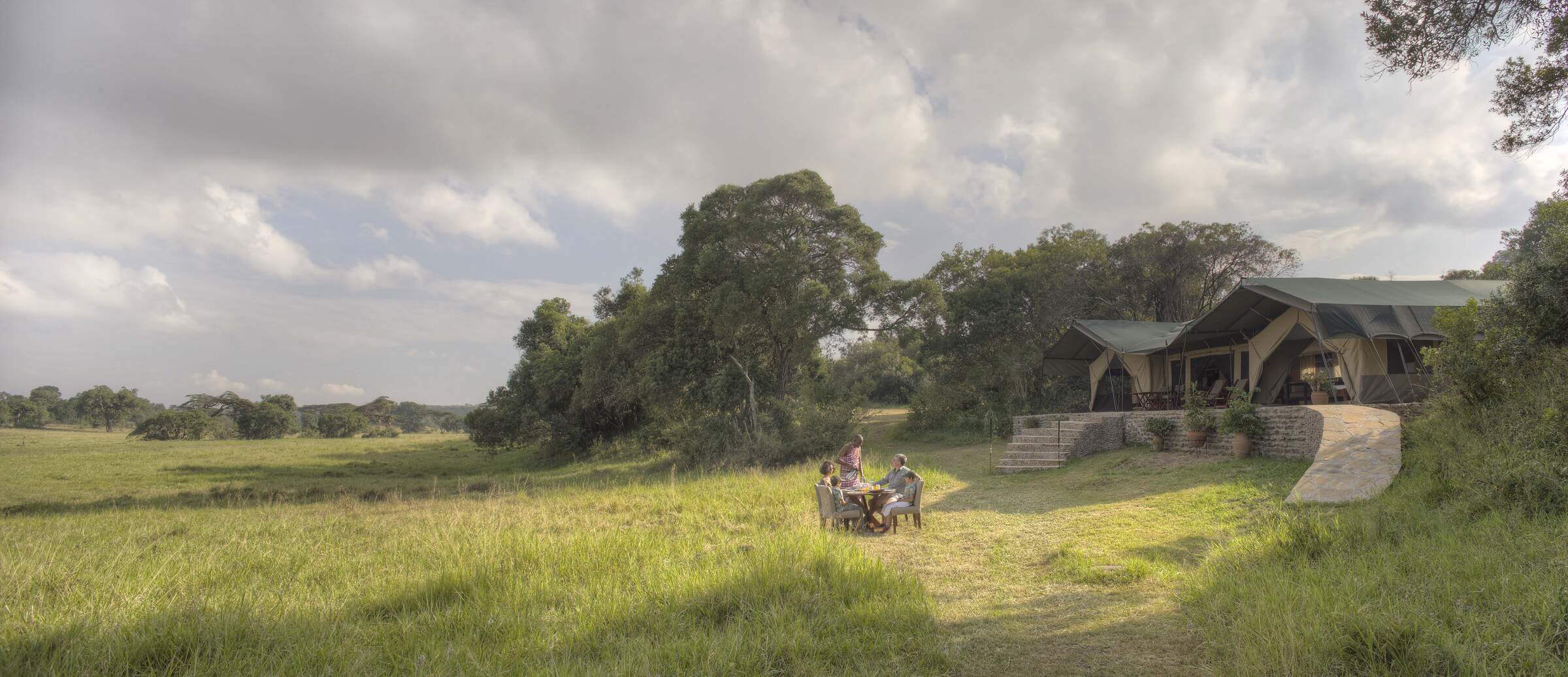 Kicheche Mara
"Home on the Mara"
4 nights
Arrived 24 Oct 2023
Sightings report
---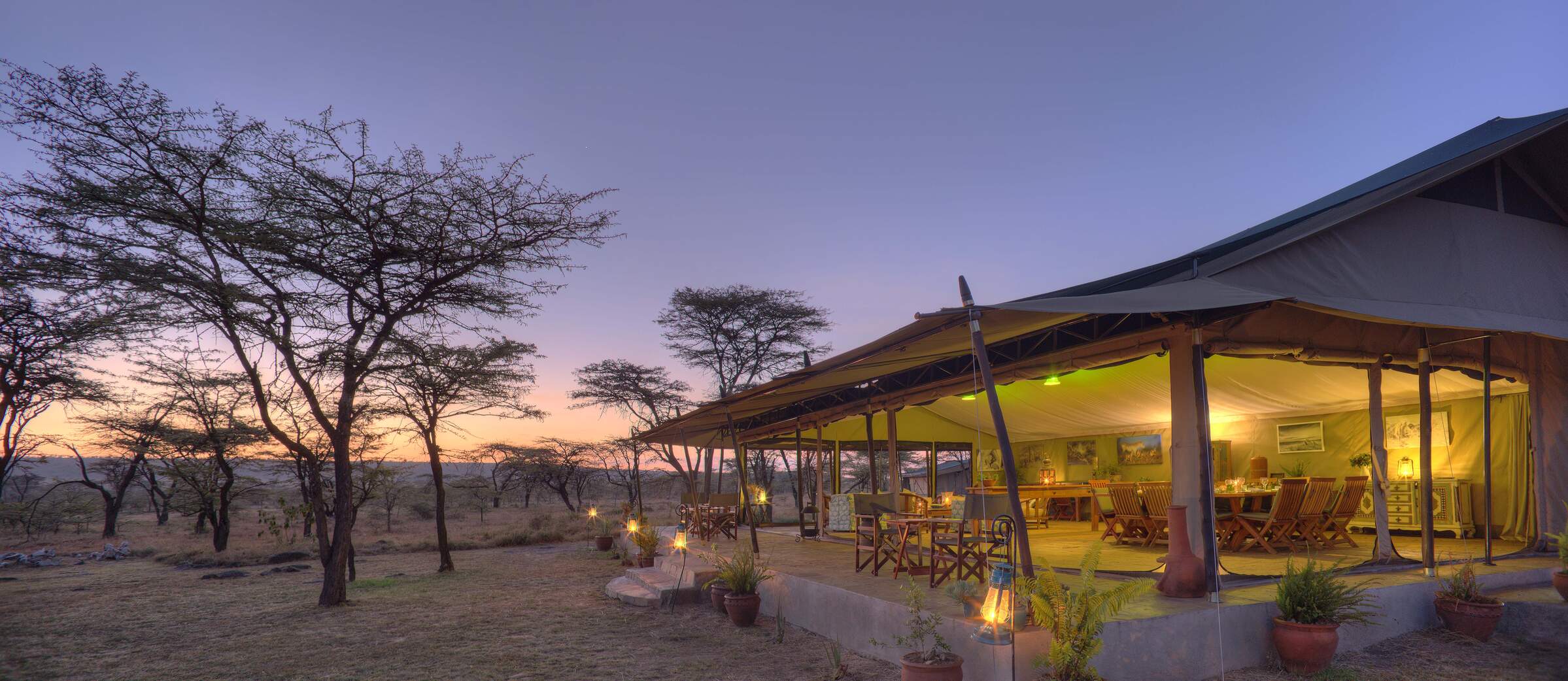 Kicheche Bush Camp
"Perfection!"
4 nights
Arrived 28 Oct 2023
Sightings report
---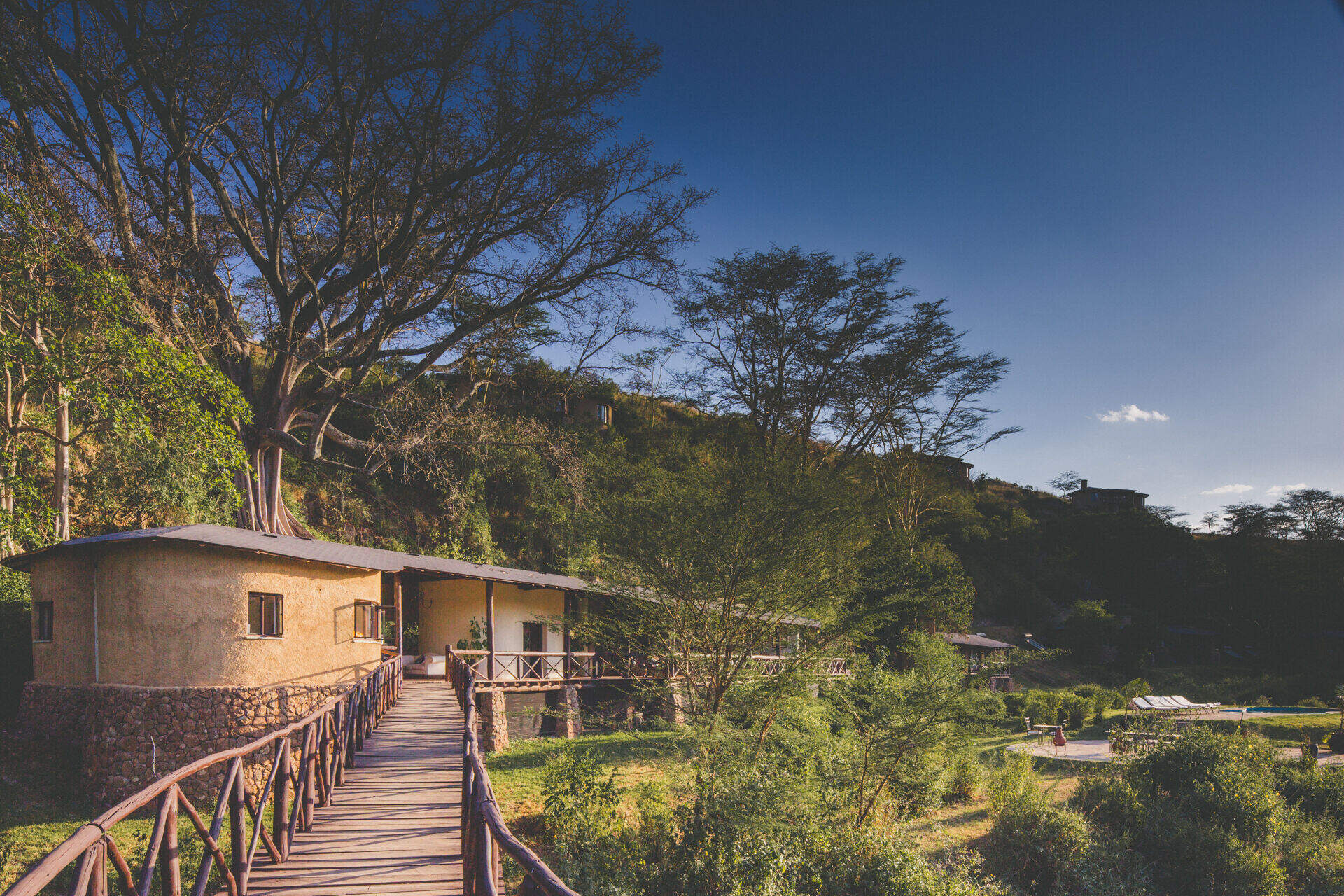 The Emakoko
"Easing back into reality"
1 night
Arrived 1 Nov 2023
Sightings report
---