Travel reviews by C family from Shrewsbury
Fascinating friendly Rwanda - sunny Zanziba
Rwanda and 3 other countries between 23 Jul 2009 and 13 Aug 2009
"Rwanda was brilliant - fascinating, scrupulously clean, would recommend the country to anyone who is bitten by the Africa bug. Communication was in a mixture of English, Swahili and French. It was good to start our trip with a visit to the Kigali genocide memorial. Our driver/guide Jackson was fantastic - and added hugely to our experience of Rwanda, even though he was an Arsenal supporter!

However were we to go again, we would adjust some of the timings. The routine seems to be to go and see primates early in the morning, which leaves the rest of the to explore, and so in many ways we would have been better doing 2 (rather than 3) nights in Nungwe, only one night in Moriah Hill, and possibly add one night (or more) in Gisenyi. (It would have been great to go over the border into Goma.) Volcanoes NP was good, though again one night less would have been fine and we would still have time for three primate expeditions. (We were rather extravagant and saw two diffierent goriila groups, which was great but very expensive!) We were also quite sad a not staying in Kigali again.

We had one medical emergency - our daughter got huge boils on her back, luckily on the night before we were due to return to Kigali, so the following morning we drove to a private hospital in Kigali for treatment. This was relatively efficient - after we had paid some money - but did mean that she missed out on swimming in Zanzibar.

Dar was a lovely surprise for one night - we wished we had stayed an additional night here. Zanzibar was as expected, though Stone Town was more chaotic and smellier than I remember (from 35 and 7 years ago).

The whole trip was very expensive - which of course we knew about beforehand! - but tips etc menat that we spent another 500 US dollars per person duing the three weeks, without being extravagant. For example, tipping of guides was $10 per person per excursion, and sometimes we chose to give trackers etc. tips. This is not a complaint, just for information."
---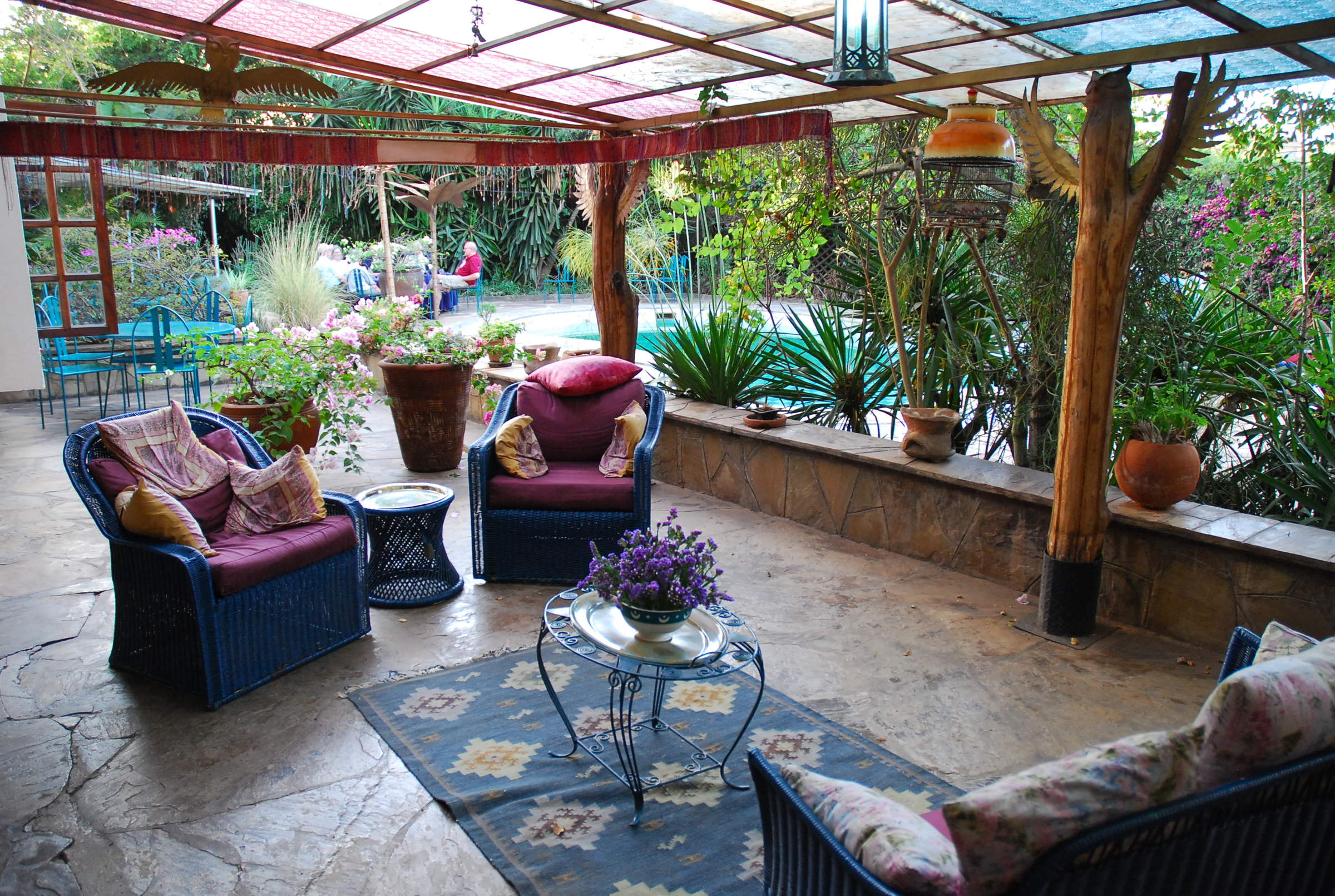 Macushla House
"Comfortable stay"
1 night
Arrived 24 Jul 2009

Umubano Kigali Hotel, Rwanda (this camp has since closed)
"Novotel Kigali Umubano review"
1 night
Arrived 25 Jul 2009
Lodge not featured by Expert Africa

ORTPN Resthouse, Rwanda (this camp has since closed)
"Very friendly and slightly quirky resthouse"
3 nights
Arrived 26 Jul 2009
Lodge not featured by Expert Africa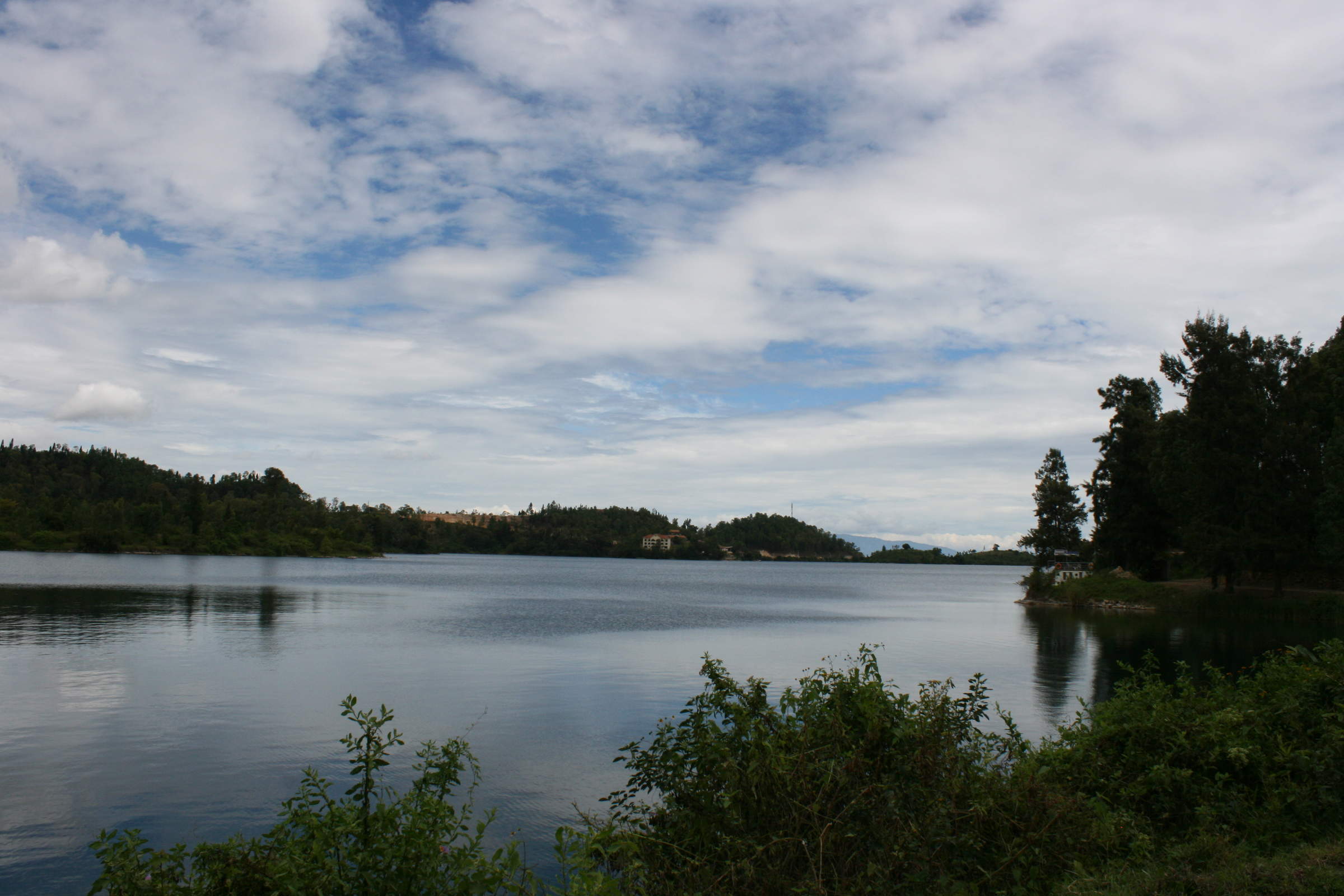 Moriah Hill Resort
"Empty and rather characterless, but perfectly"
2 nights
Arrived 29 Jul 2009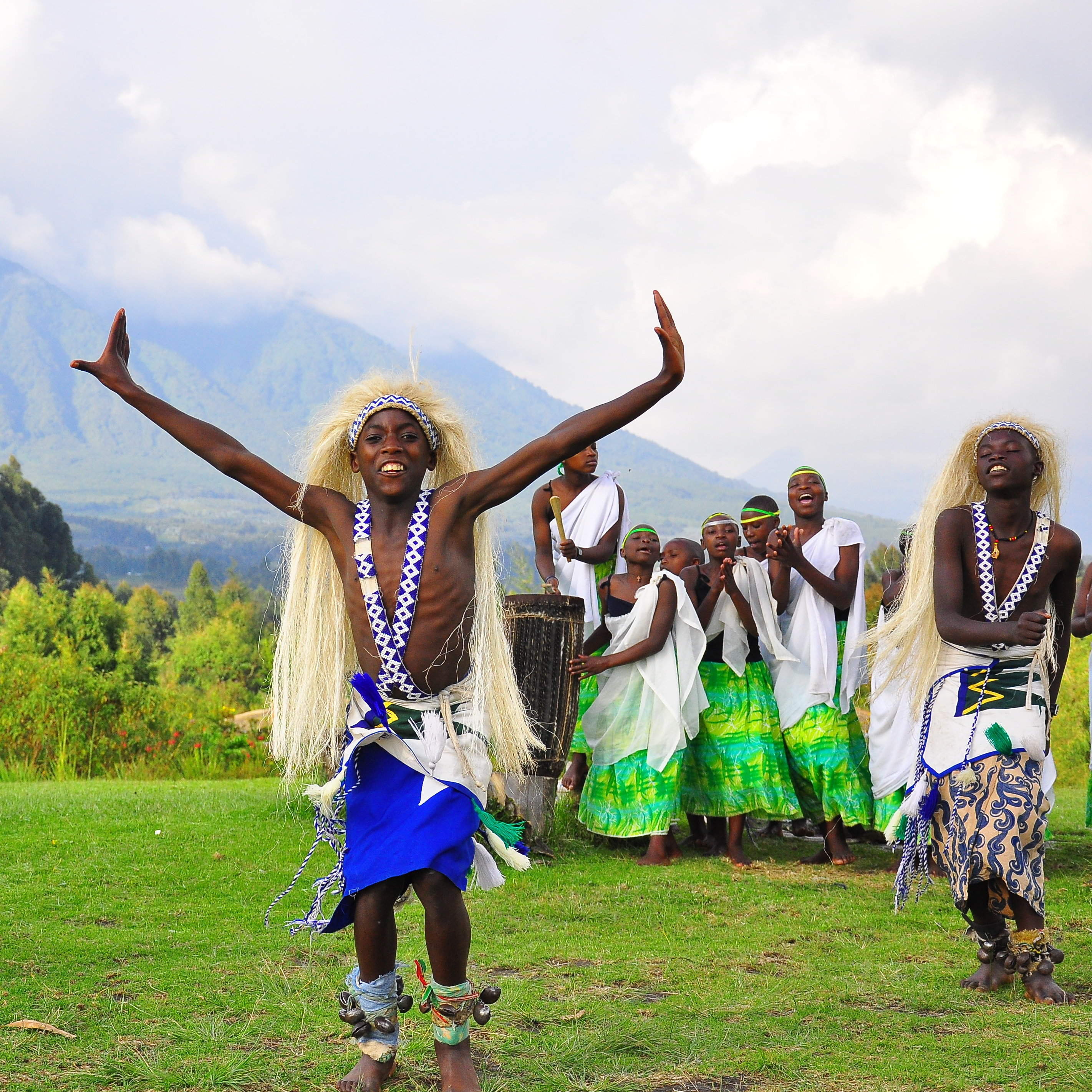 Mountain Gorilla View Lodge
"Comfortable and friendly hotel"
4 nights
Arrived 31 Jul 2009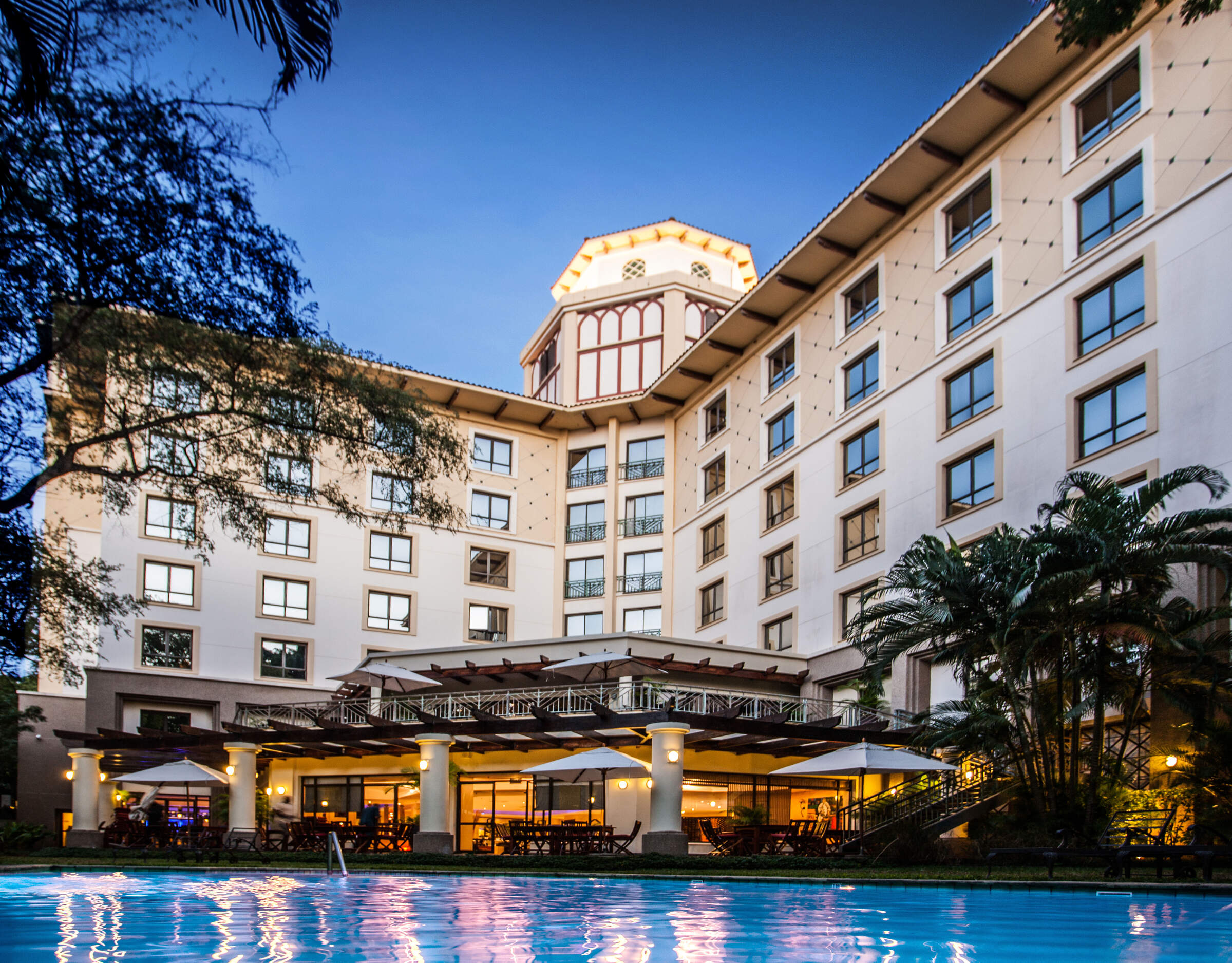 Southern Sun Dar
"Smart and confortable hotel with character"
1 night
Arrived 4 Aug 2009

Zanzibar Retreat Hotel
"Lovely location"
4 nights
Arrived 5 Aug 2009
Lodge not featured by Expert Africa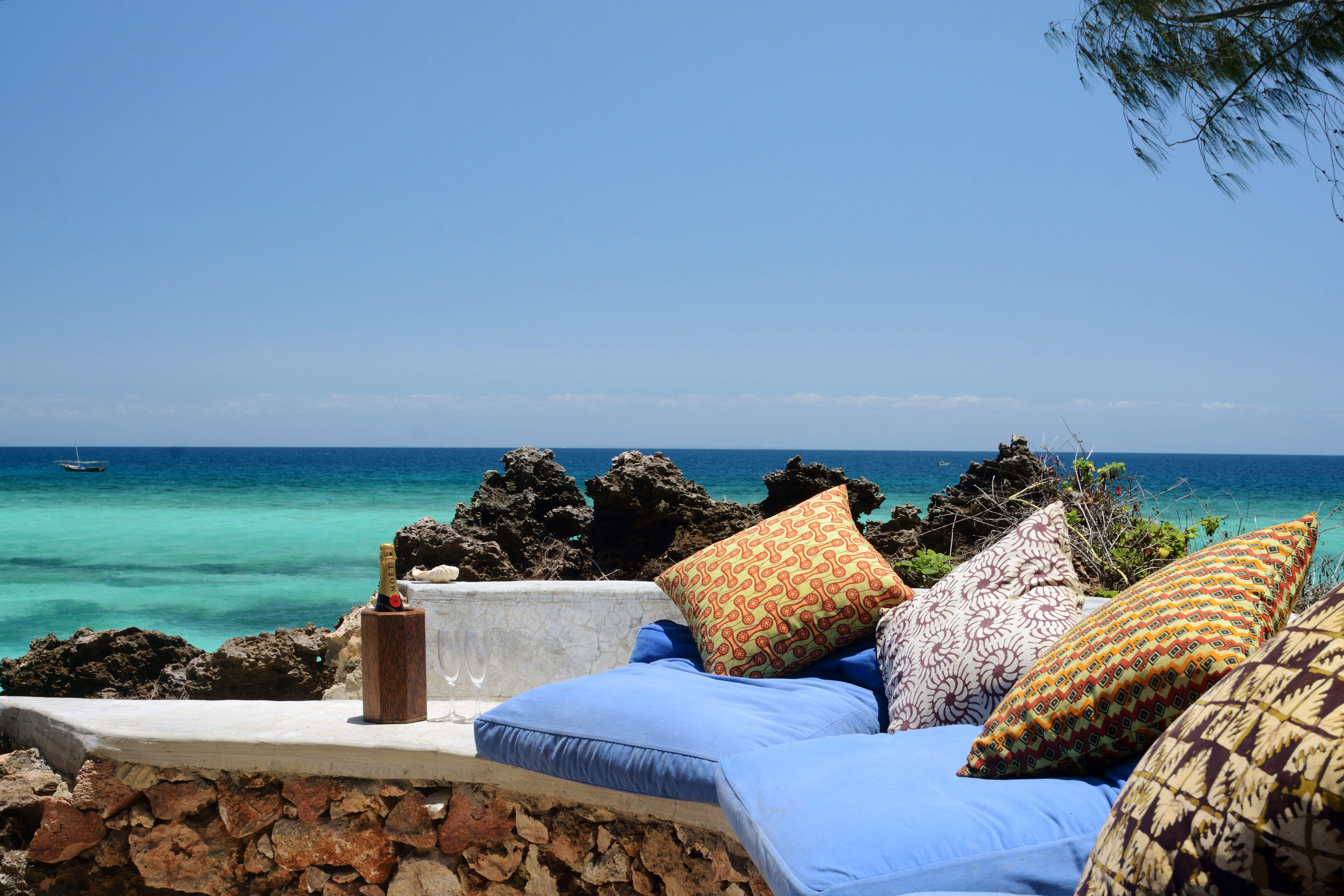 Unguja Lodge
"Beautiful villas amongst baobabs"
3 nights
Arrived 9 Aug 2009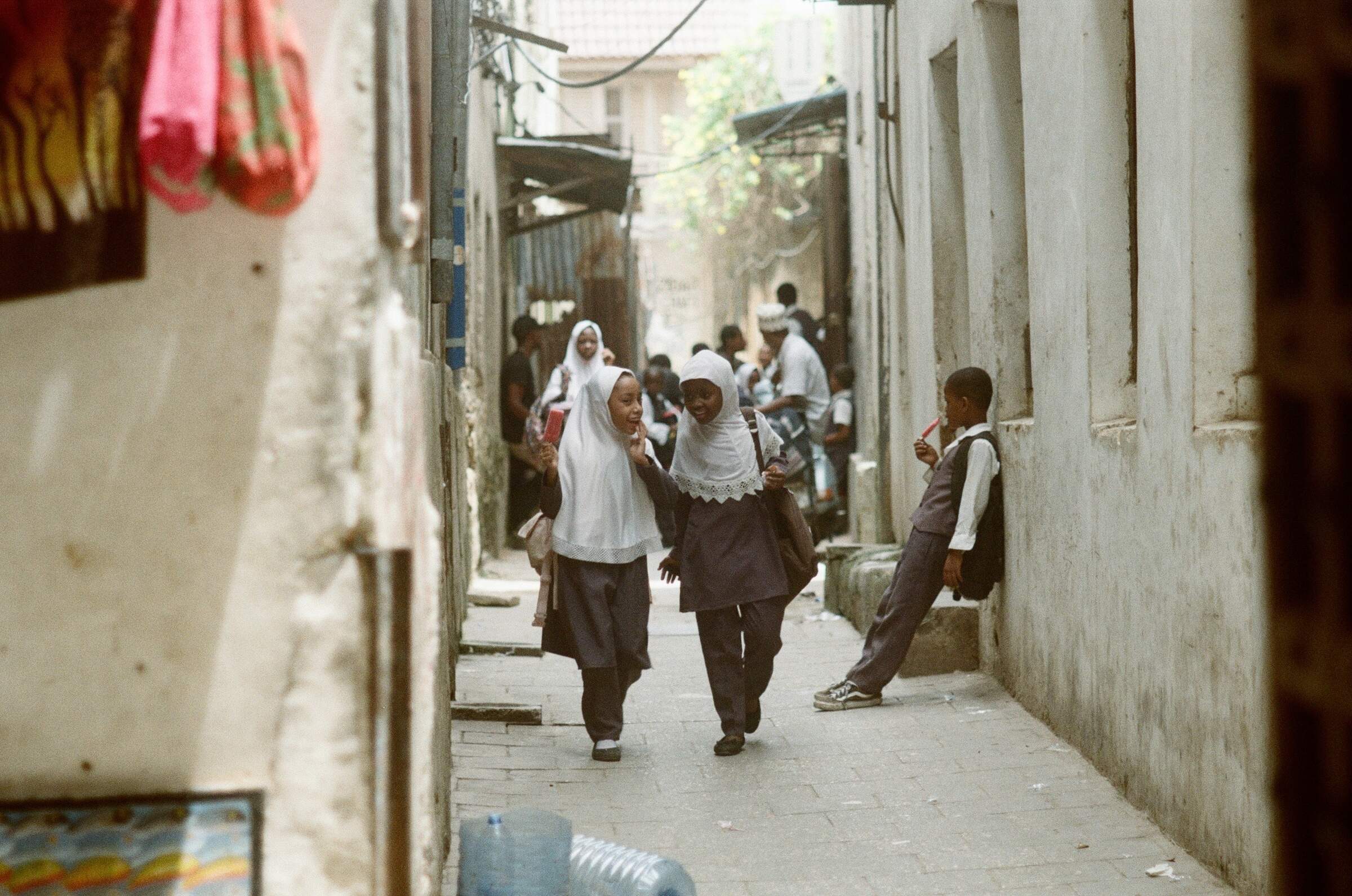 Zanzibar Coffee House
"Atmospheric, clean and helpful"
1 night
Arrived 12 Aug 2009