Travel reviews by Mr C & Ms S from Colorado
We are recommending Expert Africa to all
Namibia and 1 other country between 1 Jul 2009 and 29 Jul 2009
"Several times on the trip staff at our various locations commented positively on how well organized this trip was, how every detail of our ongoing trip was confirmed and that people all along the way were expecting us. We were also impressed that several folks knew Chris McIntire and spoke so highly of him. Well done!

We have already recommended Expert Africa to several of our friends who are looking to travel to southern Africa and we will always use yoru services in future trips there. Thank you so much for all your work setting this up, knowing the best places to go, it was really the trip of a lifetime!

Two suggestions: we traveled by car from Gaboronne to Kasane (which we suggested and wanted to do) but wouldn't again because the road from Francistown to Kasane is the most horrendous road we have ever been on...I can't believe they even let cars attempt it...huge craters in the road big enough to swallow a VW mini-bus, we ended up driving way over on the shoulder to avoid wrecking the car. It doesn't look like this road is going to get fixed any time soon, either so please insist that people need to hire a 4x4 vehicle if they are going to drive on it.

Likewise with the road to the Rhino Camp (it wasn't as bad as the road in Botswana). It would have been wiser for us to hire a 4x4. While we managed to travel fine on these roads, the stress of not wanting to damage the undercarriage (which was not covered in the insurance) and the rush to get to the Rhino camp pick up location on time--made us with we had a vehicle with more clearance.

Overall it was a wonderful trip. Again thank you Maruska for all your hard work getting this together. We will look forward to using Expert Africa again on our next visit to southern Africa.

Suggestions to help us improve our trips or our service

I think I've put these into the regular comments. Hard to say how it could have been improved at all. Expert Africa ROCKS!"
Arranged By Maruska AdyeRowe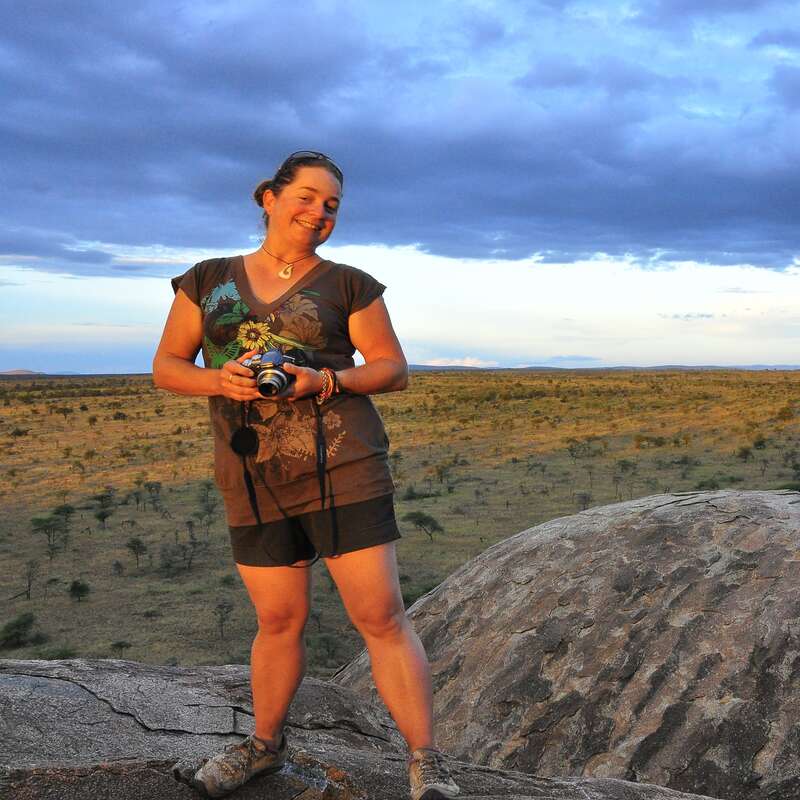 ---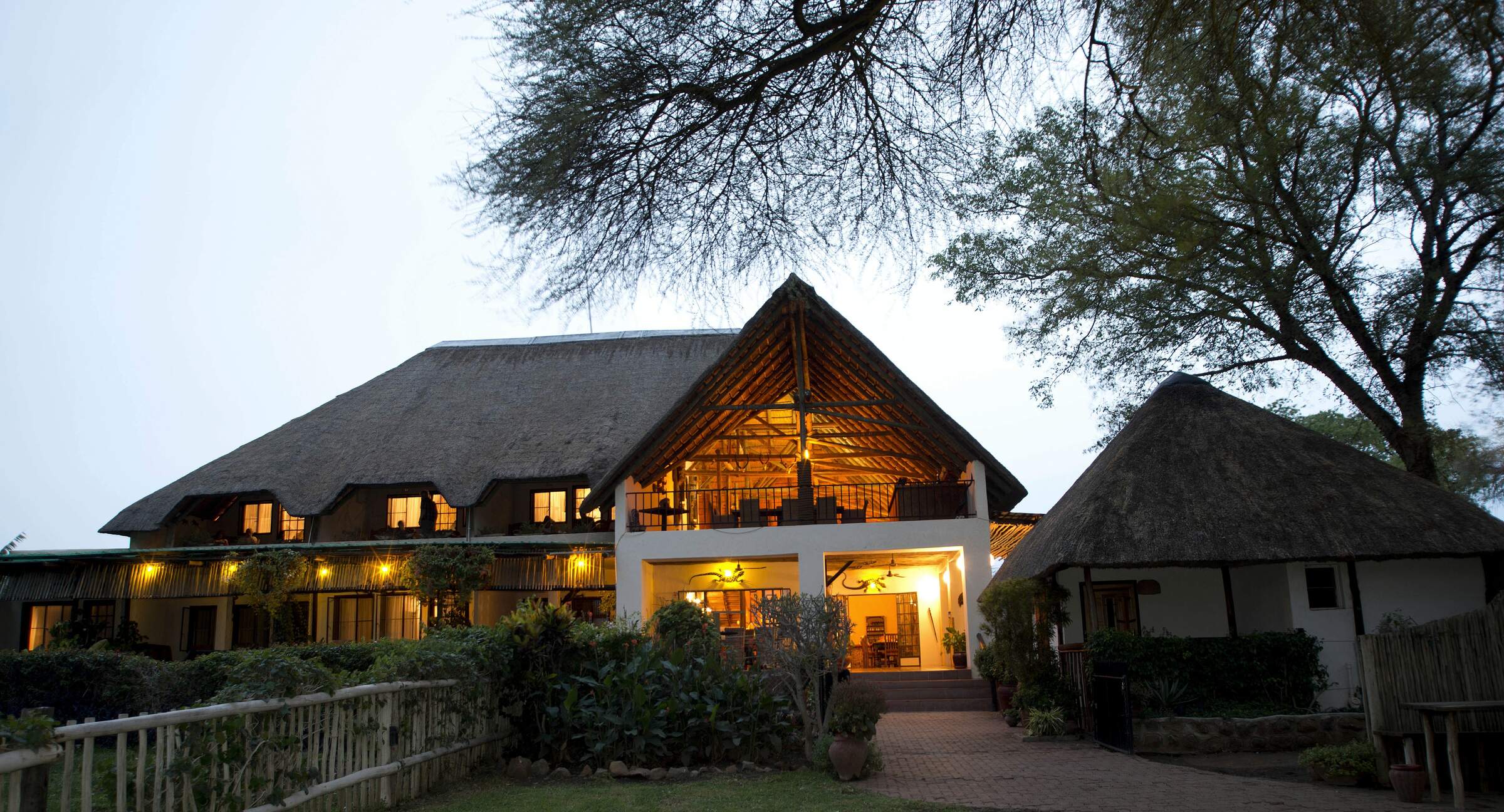 Chobe River Lodge
"The Garden Lodge review"
3 nights
Arrived 4 Jul 2009

Chobe Princesses
"Ichobezi Houseboats review"
3 nights
Arrived 7 Jul 2009

Kanana Mokoro Trail, Botswana (this camp has since closed)
"Kanana Mokoro Trail review"
3 nights
Arrived 10 Jul 2009
Lodge not featured by Expert Africa

Moremi Wildlife Safari
"Moremi mobile safari the best"
6 nights
Arrived 13 Jul 2009
Lodge not featured by Expert Africa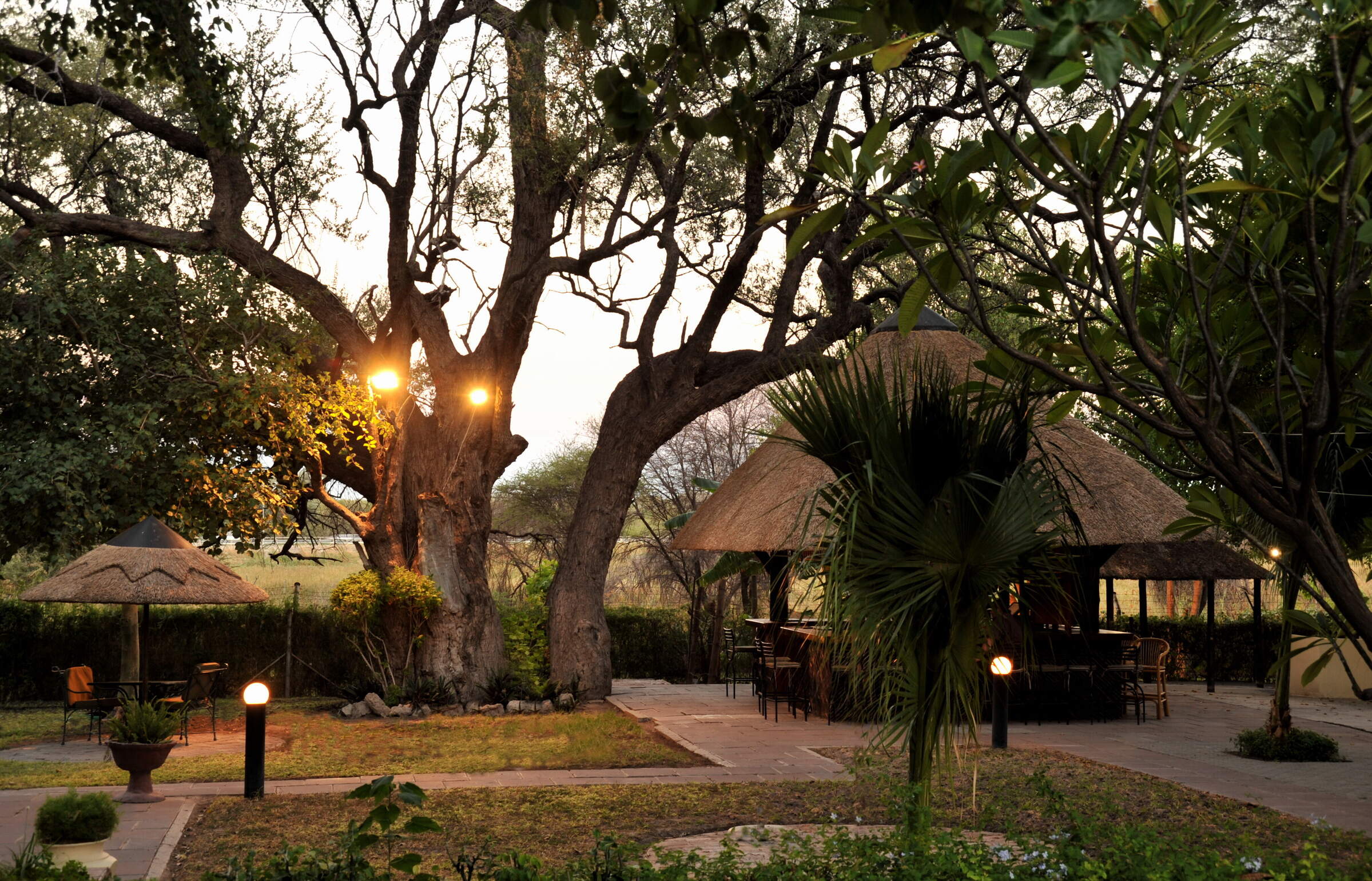 Riley's Hotel
"Rileys Hotel review"
1 night
Arrived 19 Jul 2009

Terra Africa, Namibia (this camp has since closed)
"Terra Africa review"
1 night
Arrived 20 Jul 2009
Lodge not featured by Expert Africa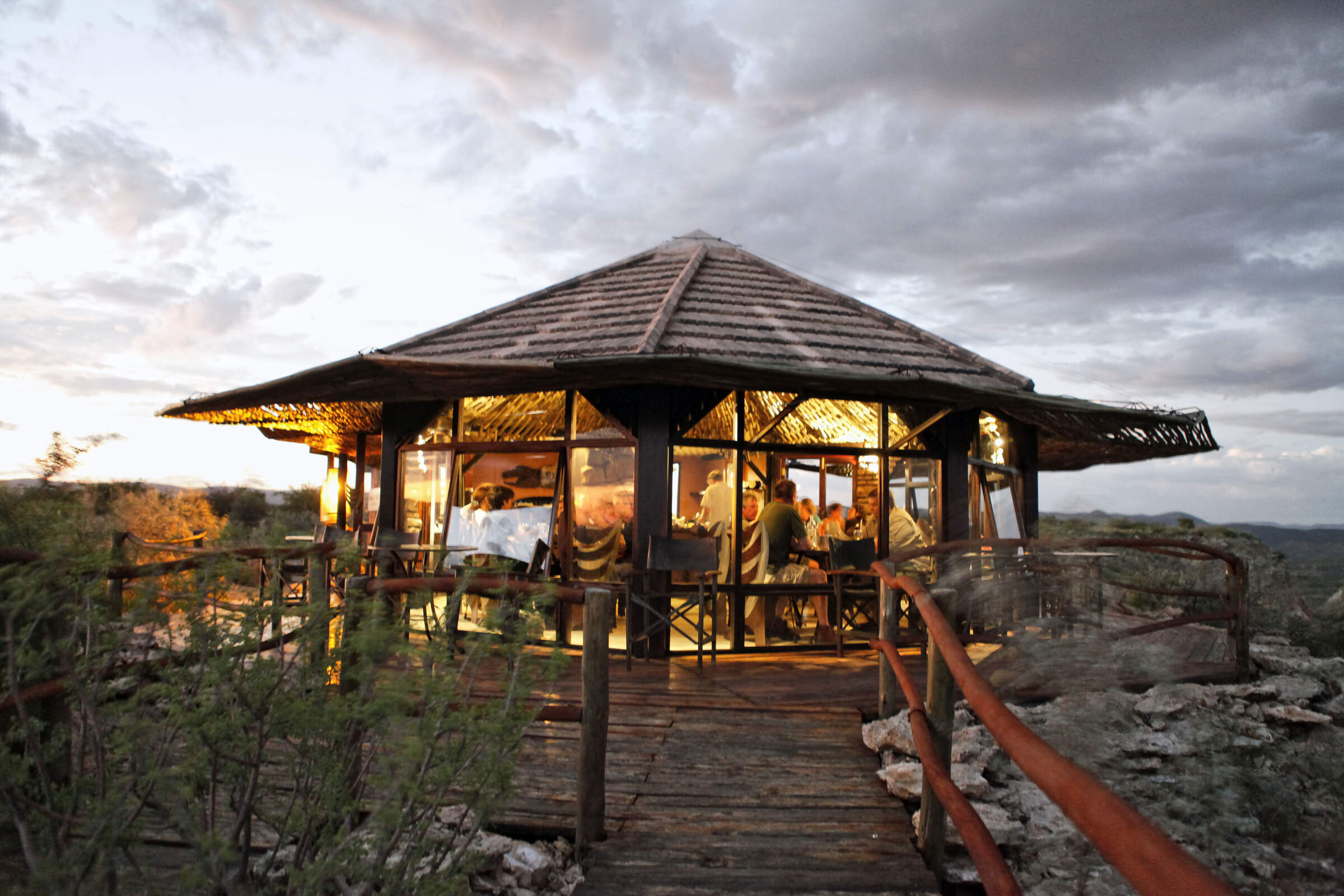 Vingerklip Lodge
"Vingerklip Lodge review"
1 night
Arrived 21 Jul 2009

Desert Rhino Camp
"Desert Rhino Camp review"
2 nights
Arrived 22 Jul 2009
Feedback response
---
Expert Africa and Desert Rhino Camp were very sorry to hear that these guests did not enjoy aspects of their stay at the camp. Desert Rhino Camp prides themselves in knowledgeable and personal guides. They have taken this feedback very seriously and addressed the points made immediately.

At Expert Africa, we have taken on board the comments about suitable vehicles on the road leading to Desert Rhino Camp and will be sure to advise all future travellers accordingly.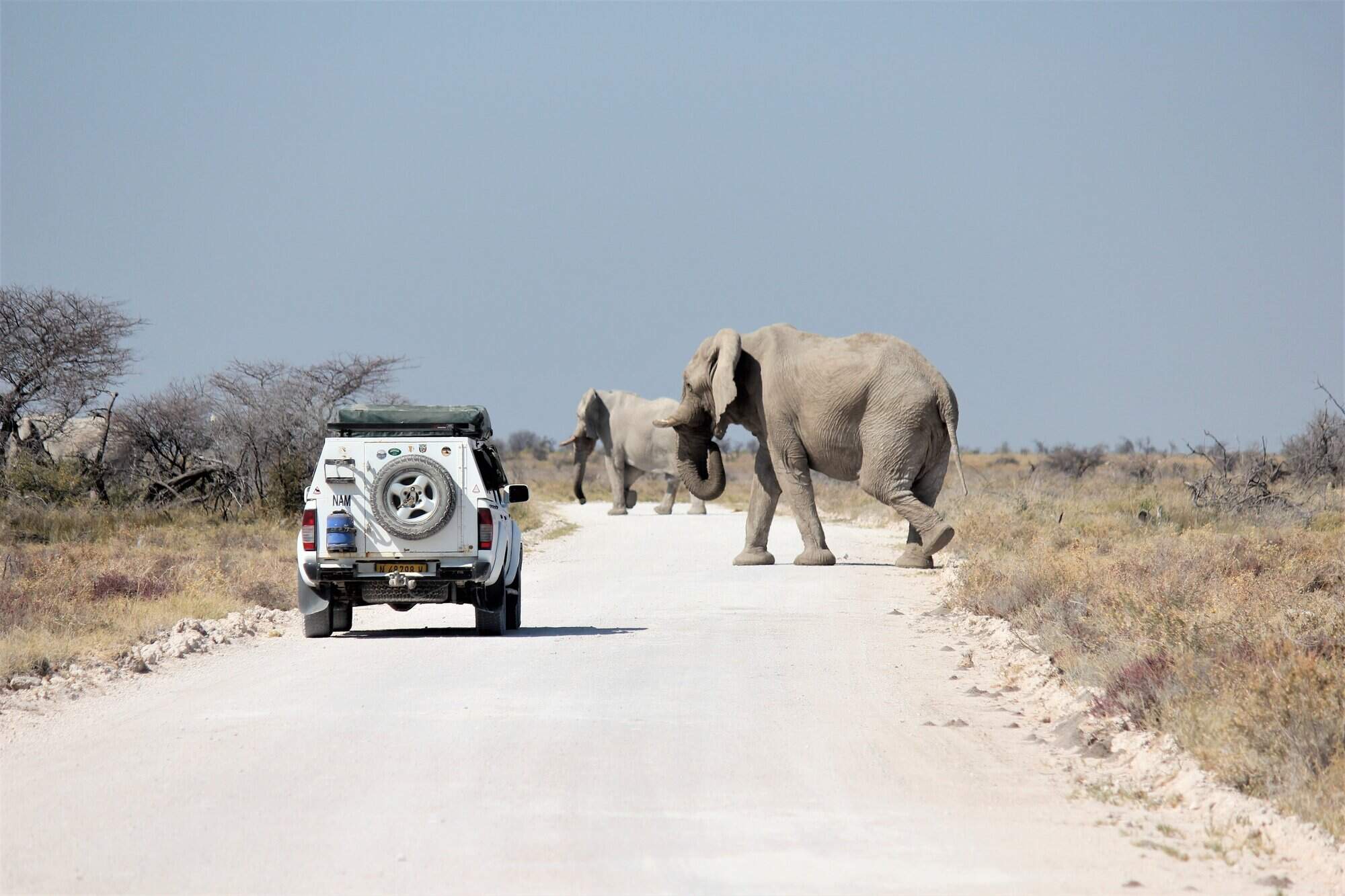 Okaukuejo Camp
"Okaukuejo Camp review"
2 nights
Arrived 24 Jul 2009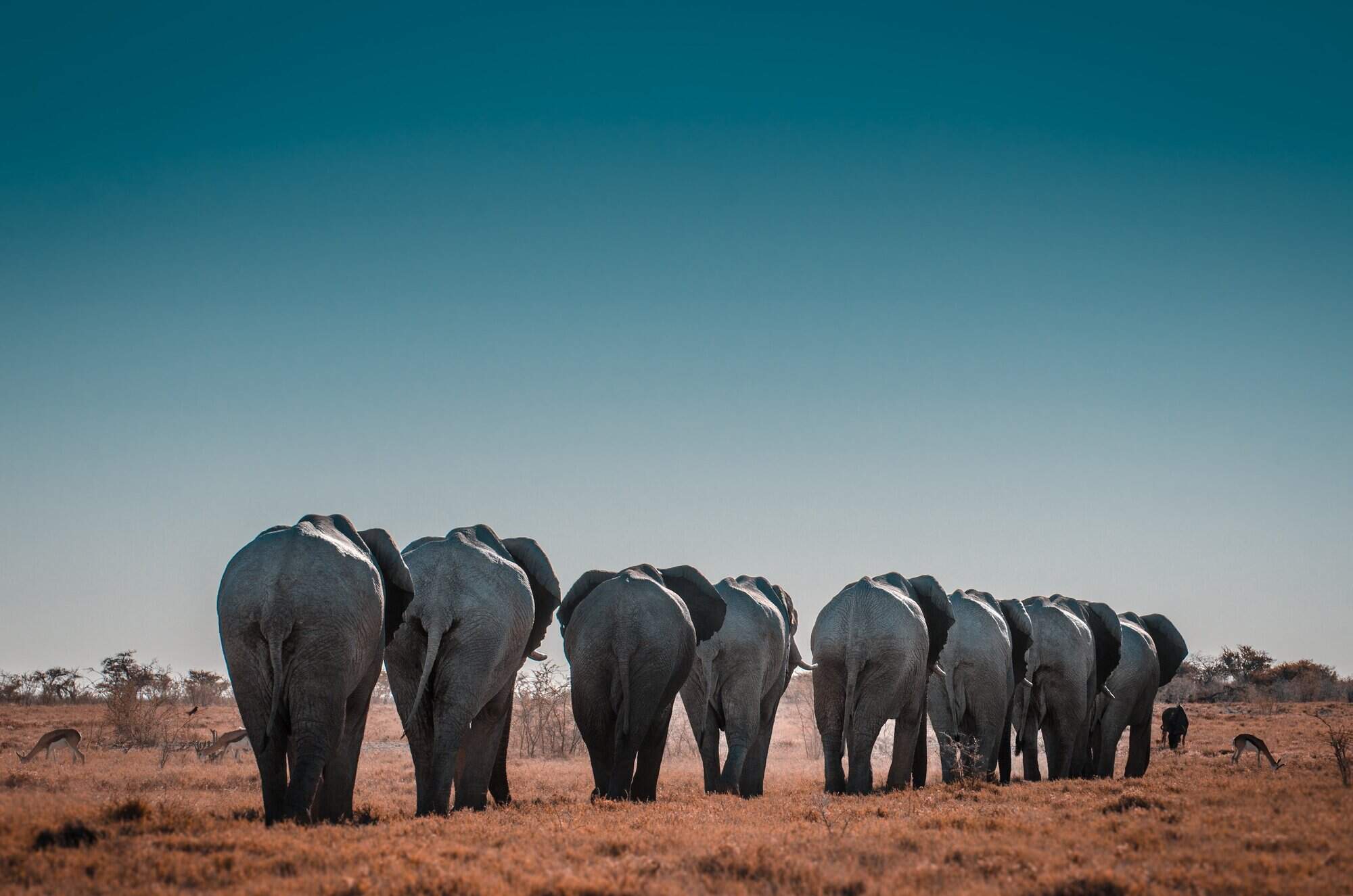 Halali Camp
"Halali Camp review"
2 nights
Arrived 26 Jul 2009

Okonjima Plains Camp
"Okonjima Main Camp review"
1 night
Arrived 28 Jul 2009