Travel reviews by Ms H & Mr D from Oldham
Great trip - even better than expected.
Namibia between 6 Oct 2009 and 22 Oct 2009
"We had a wonderful time, we loved the isolation, the landscapes, the peace and quiet, the wildlife and the great lodges. We found the driving easy and enjoyable and the people were very friendly and welcoming. Namibia was a perfect destination for us and one that we will return to.

Gwynneth was very helpful making suggestions for accommodation when my preferred, researched ones, were unavailable. I had not realized in my inital dealings with Gwynneth that she was from Namibia though her knowledge and personal experiences should maybe have gven me a clue!! What I was impressed with was Gwynneths 'connection' to my trip - I didn't need to remind her of were we wanted to go or wanted to stay and felt she got a good measure of us and our needs/wants in making the recommendations she did. She also dealt with any query, no matter how minor, with ease and enthusiasm (even though I'm sure I asked some pretty basic and cautionary questions). Gwynneth also dealt with the unfortunate cancellation of Air Namibia flights from London very efficiently and calmly - which helped me not get too worked up about it either.

We would recommend Expert Africa to our friends and hope to travel with you again. One of the great pluses of your service is that you confirm the whole trip prior to any comittment being made by the customer - don't change it!! Loved the travel document wallet too (the little things count)."
---

Terra Africa, Namibia (this camp has since closed)
"good starting point to our trip"
1 night
Arrived 7 Oct 2009
Lodge not featured by Expert Africa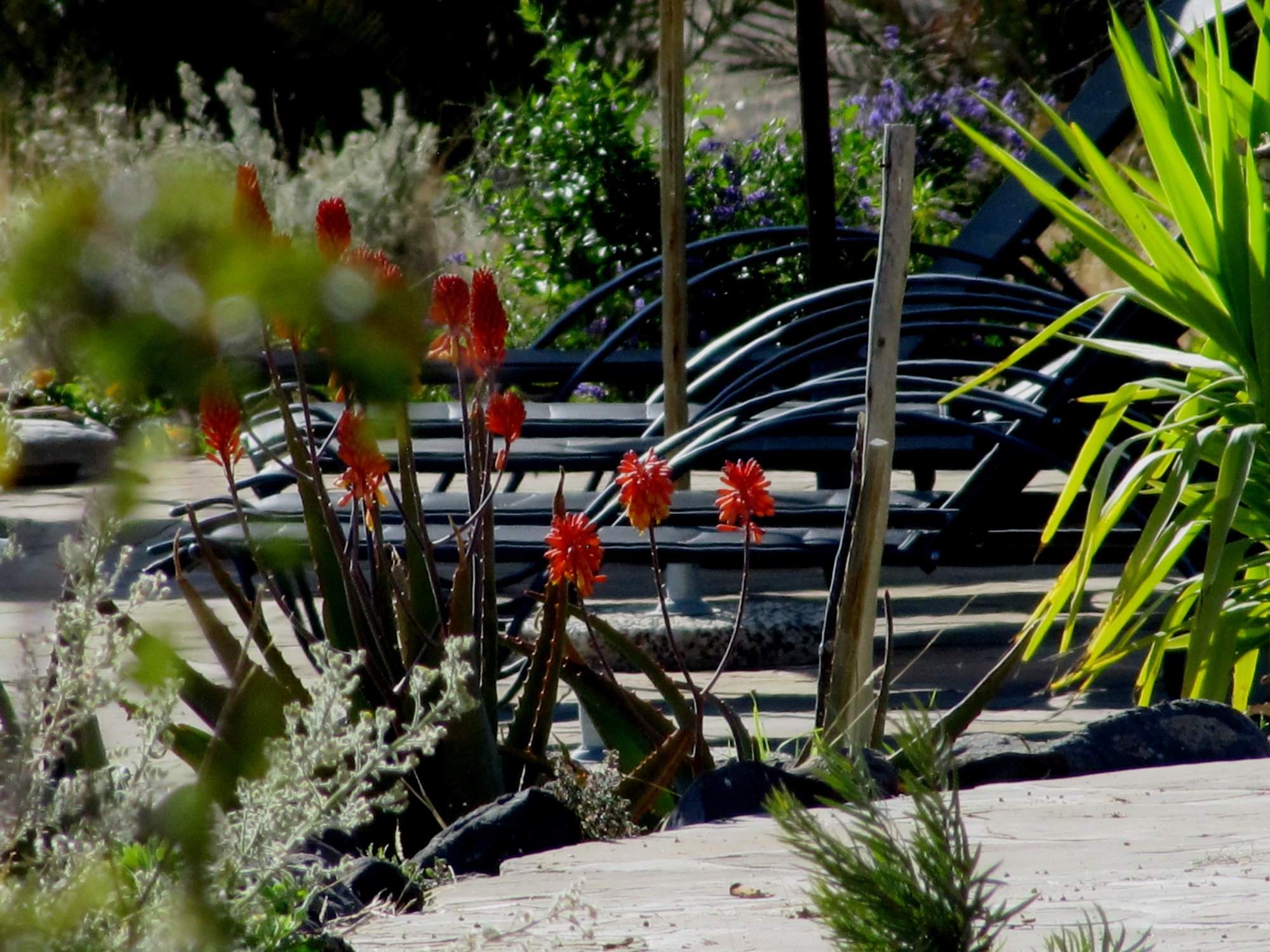 Zebra River Lodge
"Perfect start to our trip"
2 nights
Arrived 8 Oct 2009

Kulala Desert Lodge
"Great sunsets over the dunes"
2 nights
Arrived 10 Oct 2009

Villa Margherita
"Lovely house in good location"
2 nights
Arrived 12 Oct 2009

Mowani Mountain Camp
"Literally a great hidaway"
2 nights
Arrived 14 Oct 2009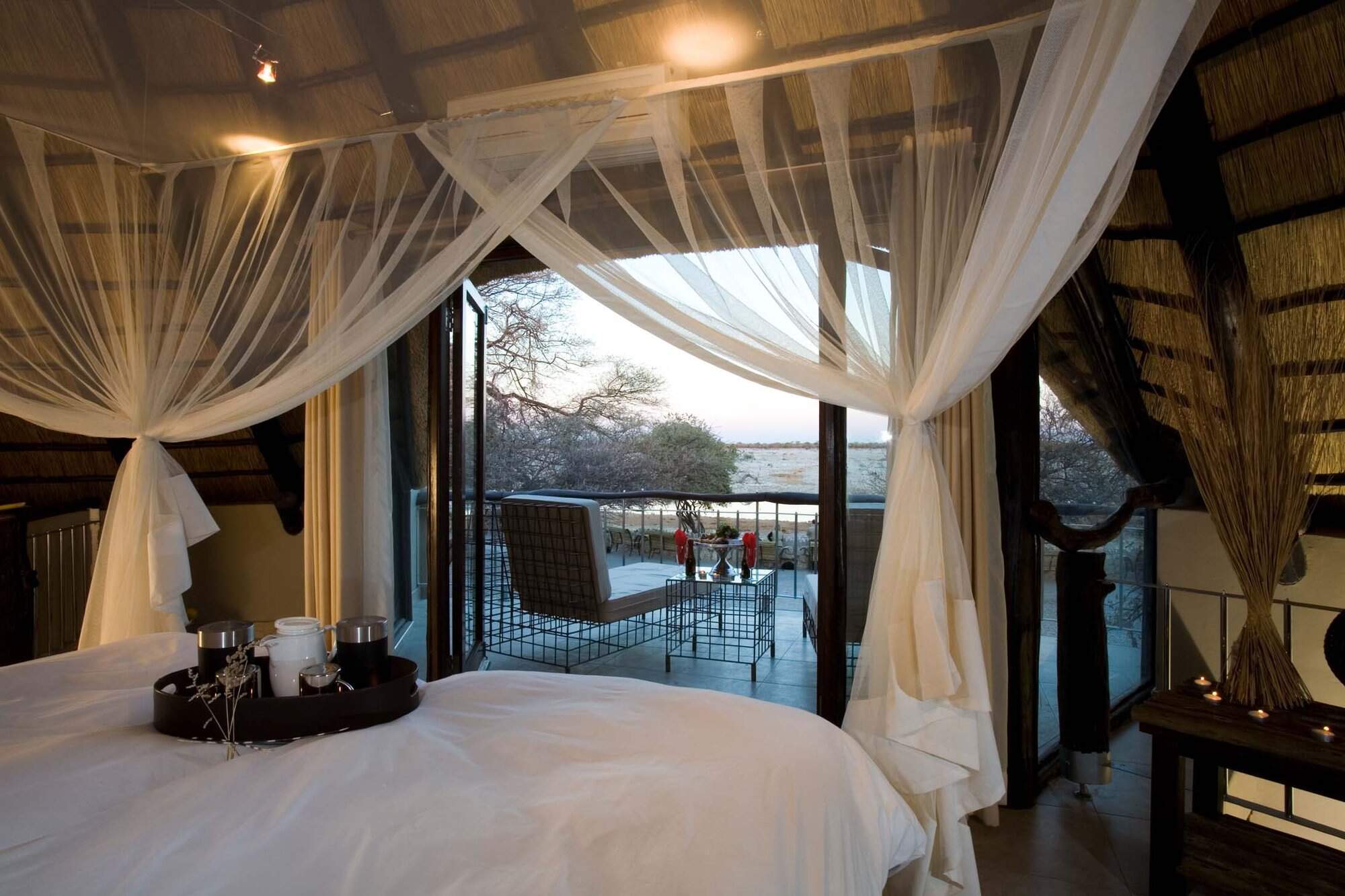 Okaukuejo Camp
"Great water hole"
1 night
Arrived 16 Oct 2009

Mushara Lodge
"Lovely lodge"
2 nights
Arrived 17 Oct 2009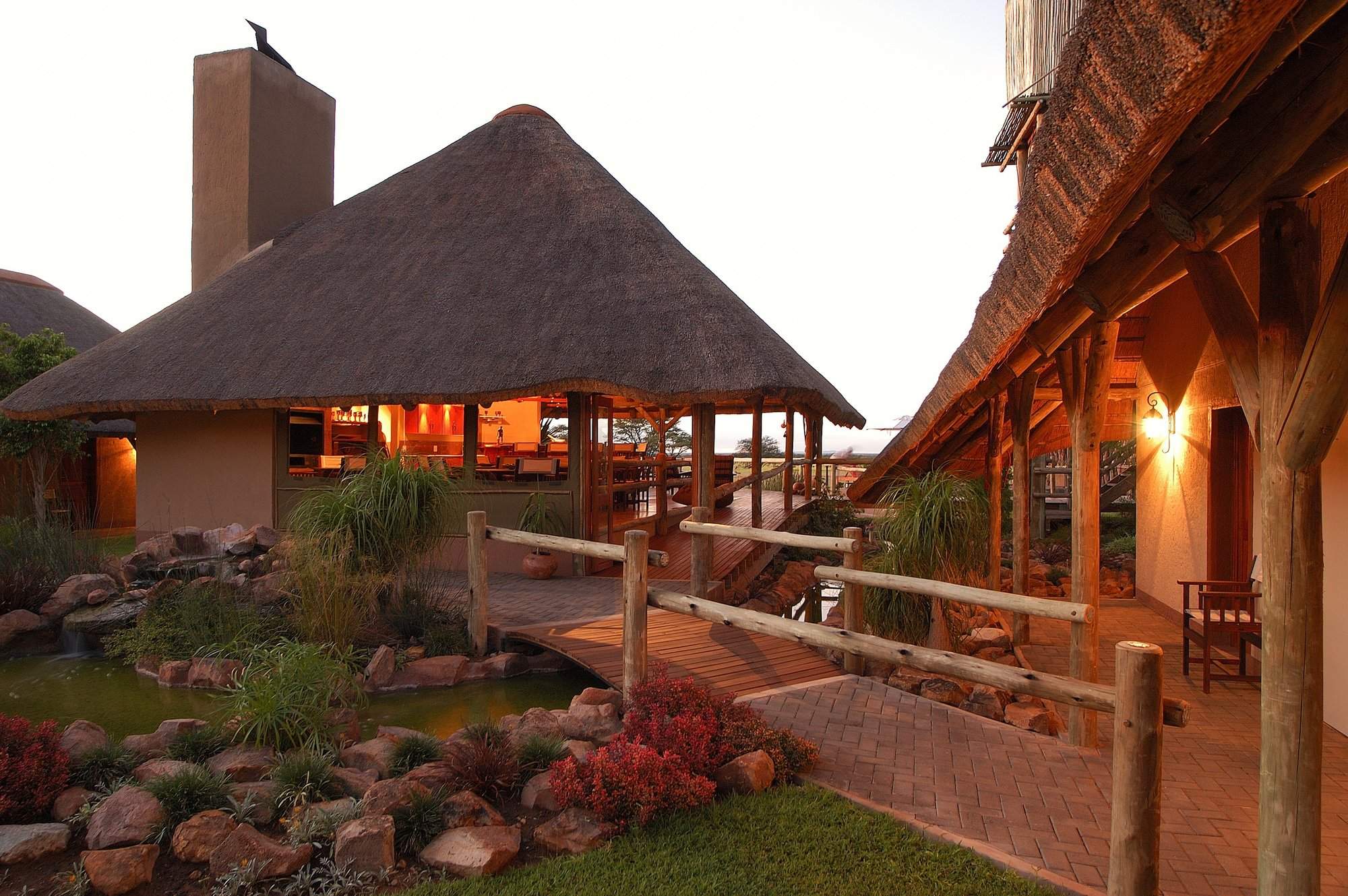 Frans Indongo Lodge
"Good place to end (or start) trip to Namibia"
2 nights
Arrived 19 Oct 2009