Travel reviews by Mr & Mrs H from Bucks
Wonderful trip, scenery and unique lodges
Namibia between 18 Oct 2009 and 31 Oct 2009
"Wonderful trip - what a varied and beautiful country Namibia is. Just wish we could have gone for longer - could happily stay for several days at each of the lodges. Each was unique and of high quality. The hosts were friendly and helpful, everywhere clean, and the food excellent.

We were so glad that Gwynneth persuaded us to stay at Barchan Dune Retreat (rather than our own choice). Her local knowledge on this and the road journeys (eg how difficult the Spreegshoote Pass would be) was invaluable. She answered our queries quickly and efficiently and was always courteous and good-humoured.

We usually do our own booking when we travel but appreciated having Gwynneth doing this for us and fitting the jigsaw of the accommodation together. It was helpful to be able to read other people's comments on your website."
---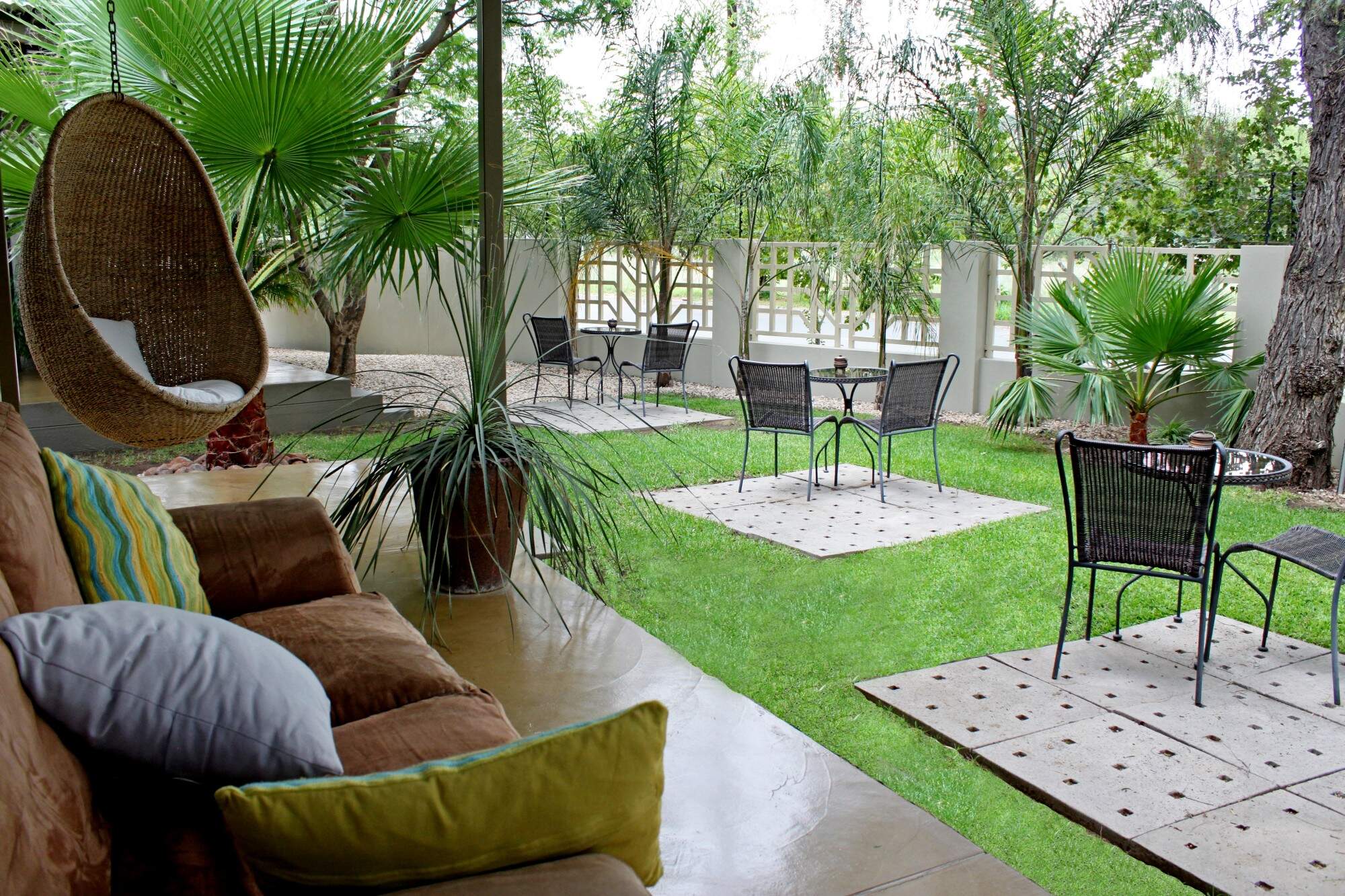 Elegant Guesthouse
"Great place to relax & explore Windhoek"
2 nights
Arrived 18 Oct 2009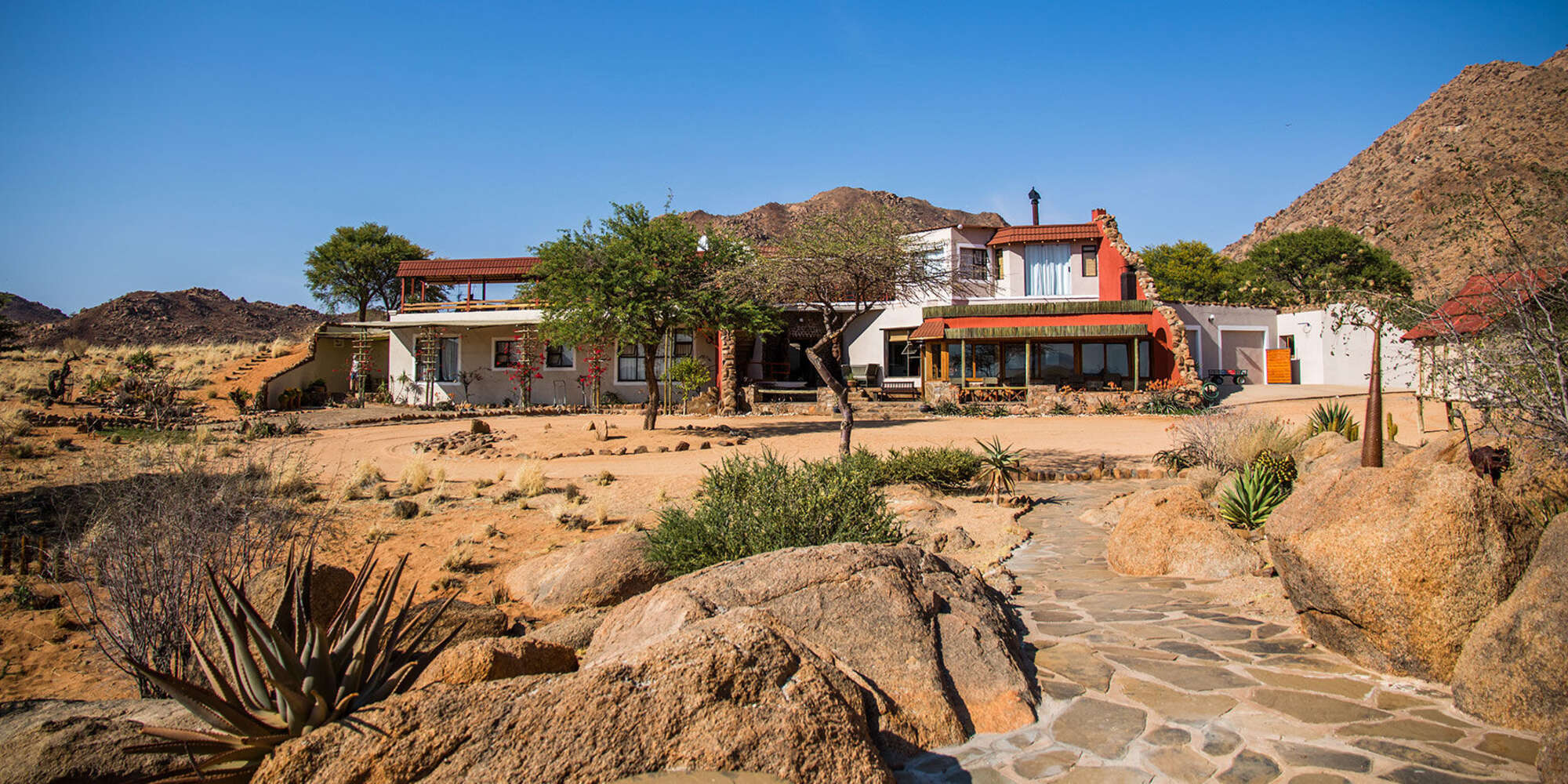 Barkhan Dune Retreat
"Magical place to stay"
1 night
Arrived 20 Oct 2009

Kulala Desert Lodge
"Best access to the dunes!"
2 nights
Arrived 21 Oct 2009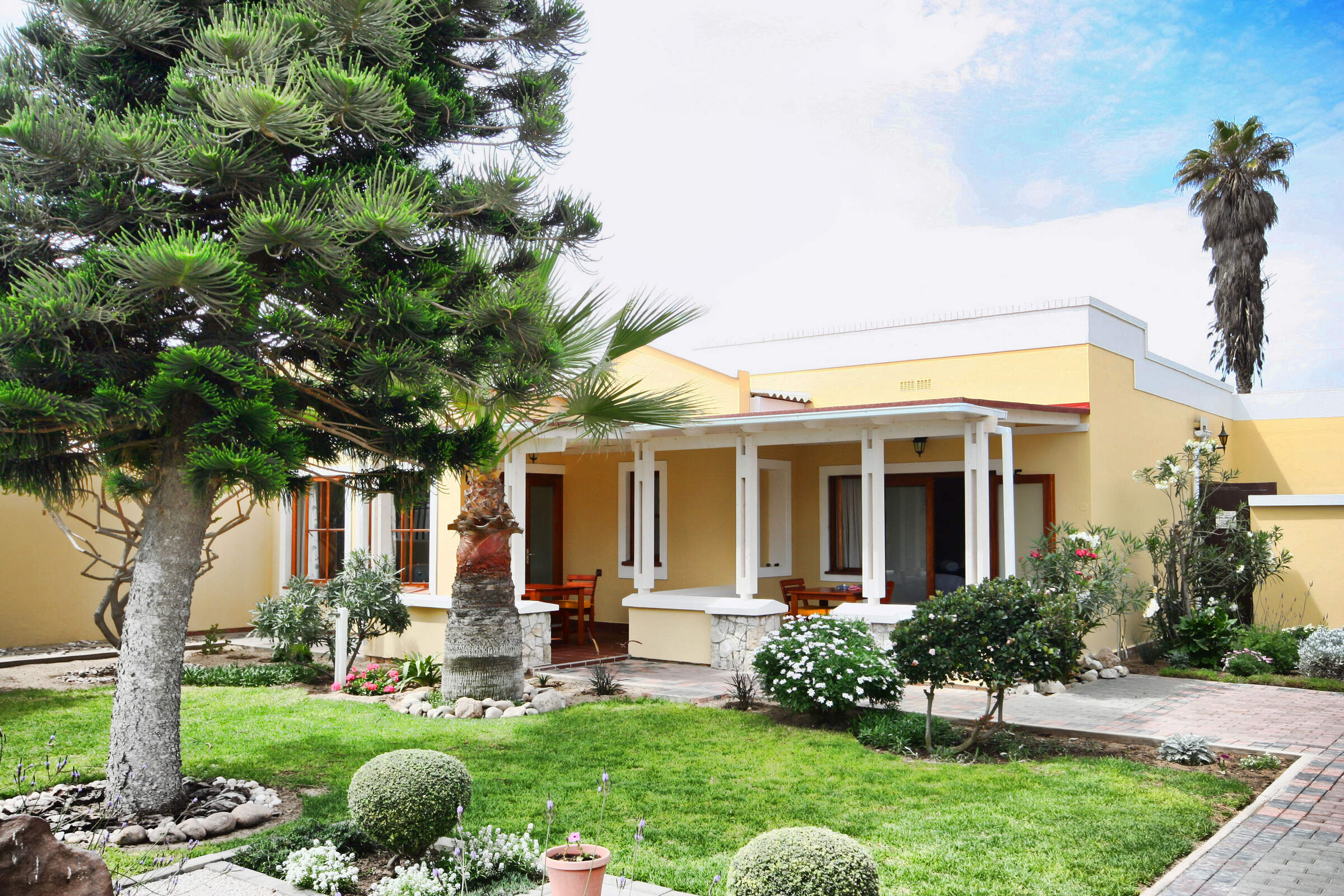 Cornerstone Guesthouse
"Pretty quiet guesthouse near town centre"
1 night
Arrived 23 Oct 2009

Erongo Wilderness Lodge
"Bird lovers paradise"
2 nights
Arrived 24 Oct 2009

Etosha Safari Camp
"Quirky character close to Etosha"
1 night
Arrived 26 Oct 2009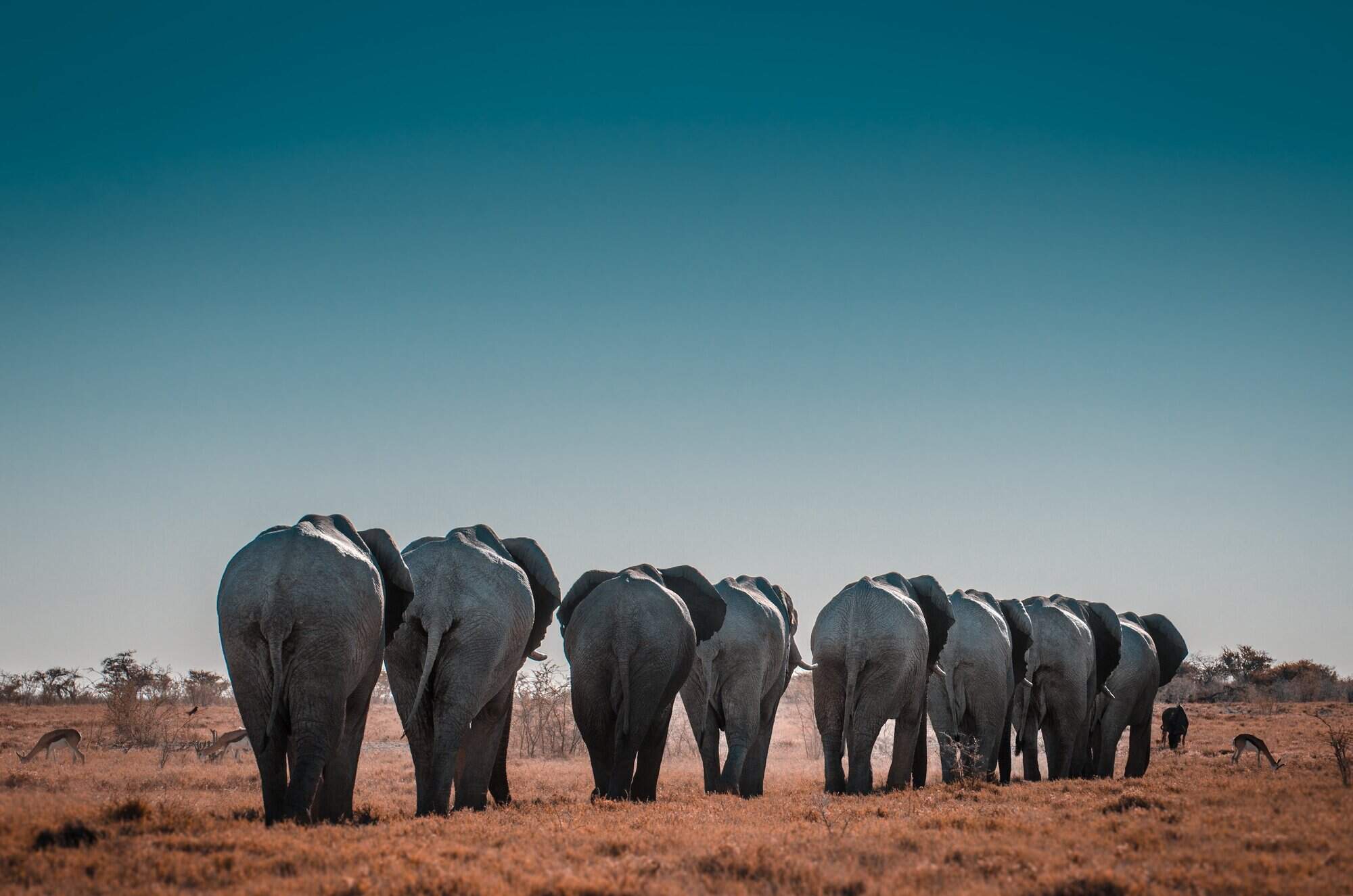 Halali Camp
"Relaxed camp with lovely waterhole"
2 nights
Arrived 27 Oct 2009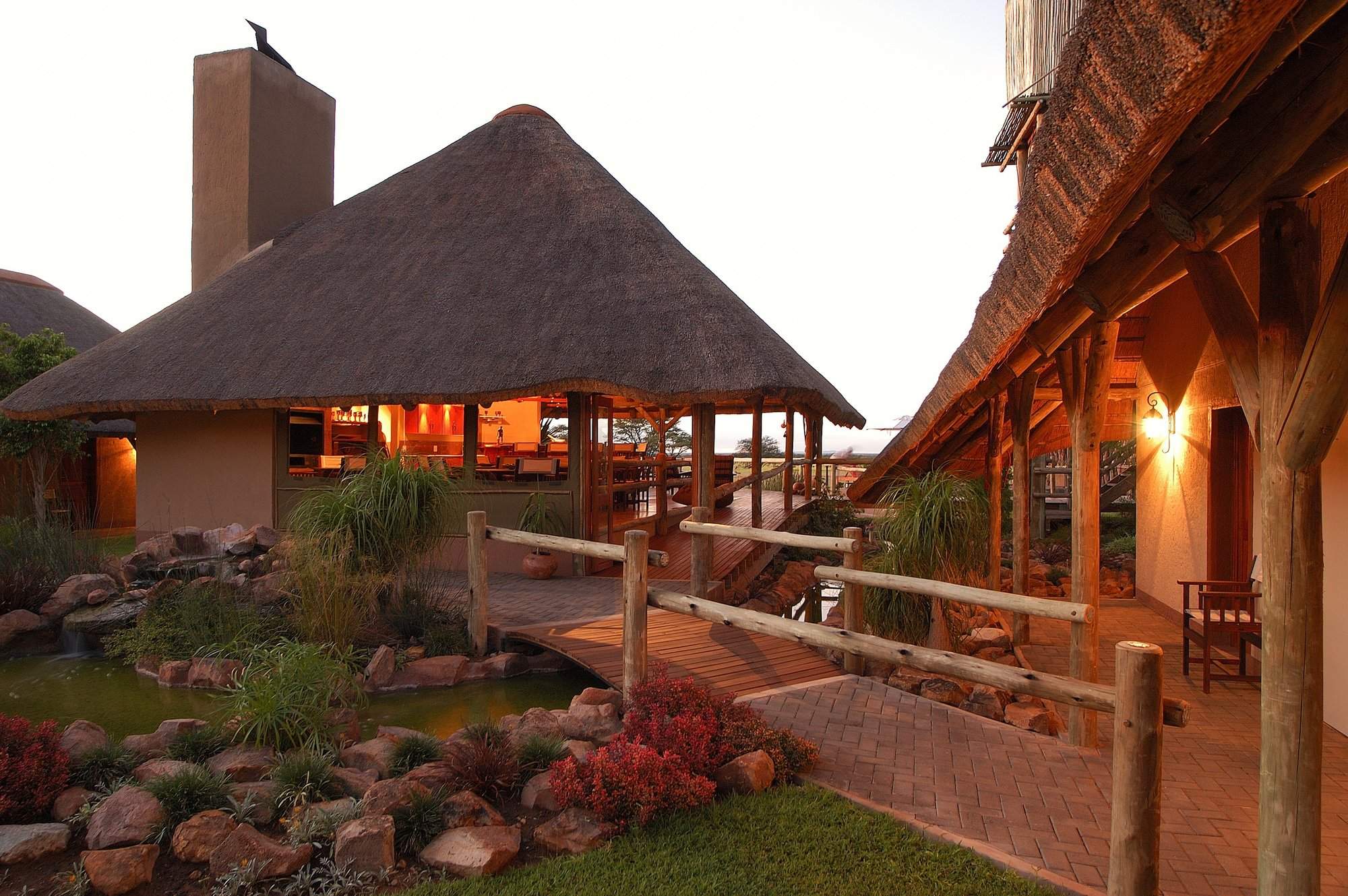 Frans Indongo Lodge
"Beautifully designed relaxing place"
1 night
Arrived 29 Oct 2009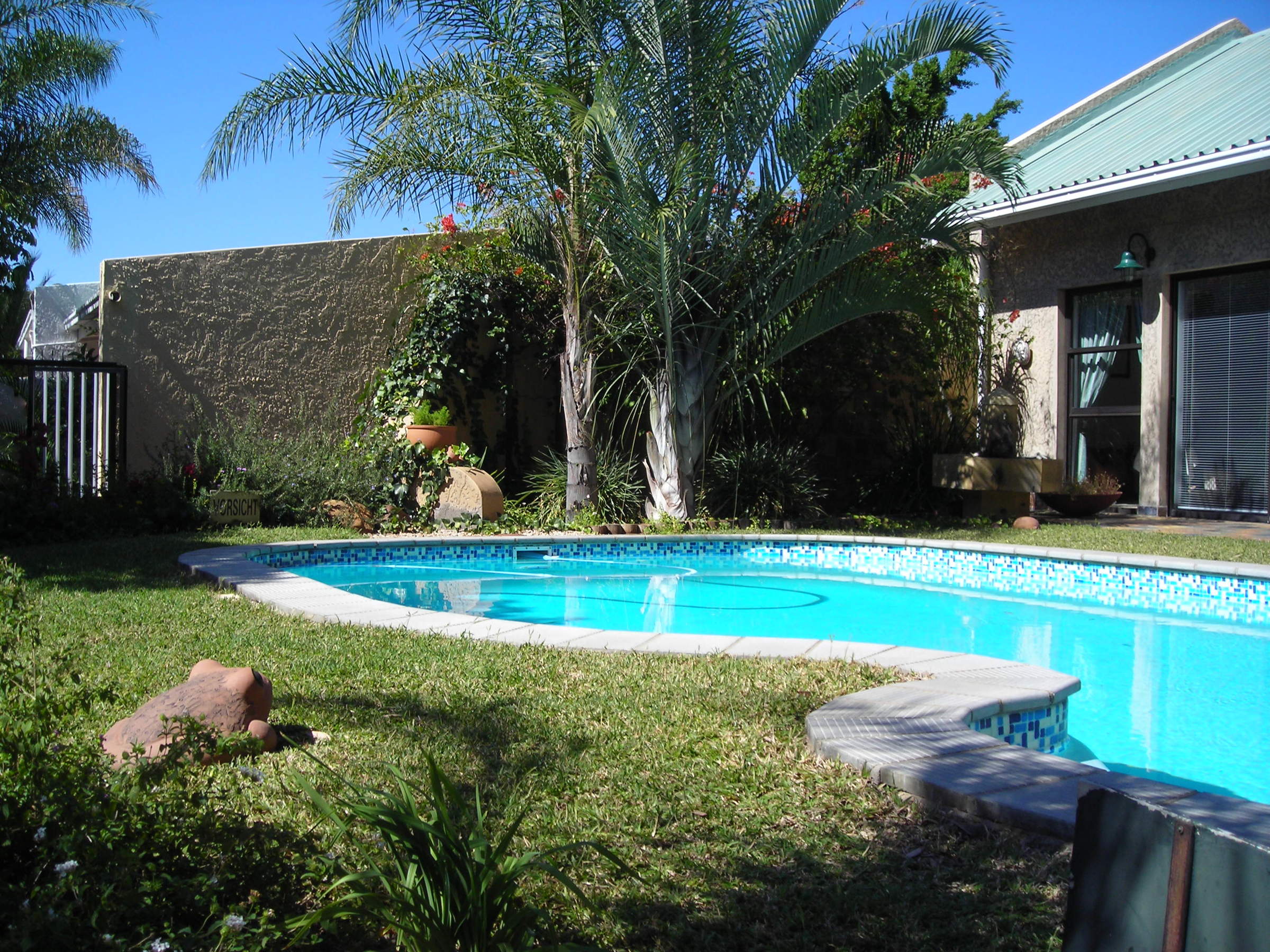 Haus Sonneneck
"Attractive, relaxing place with pretty garden"
1 night
Arrived 30 Oct 2009