Travel reviews by Mr & Mrs RW from NW London
"This was a great holiday which met all our expectations (except perhaps in Zanzibar). We will be going back to Africa with you."
---
Tanzania and 1 other country between 23 Sep 2010 and 8 Oct 2010
"We went on this holiday with very high expectations. In all cases those expectations were met and were generally exceeded. The information we received from Expert Africa was accurate and timely. We will use you again, and recommend you to our friends.

Suggestions to help us improve our trips or our service:

We got such good personal advice from Ellie that we hardly looked at the promotional literature. The information pack was excellent and dealt with everything we needed to know.

just one point about Zanzibar. We were recommended to take US$. in fact this was unnecessary. The shops and hotel were all just as happy with the local currency and applying the exchange rates they were quoting, paying in US$ was an expensive option. The museums were all happy with local currency too and there was no saving involved in paying in US$. Please review this recommendation."
Feedback response
We usually recommend that our travellers take US dollars on their trips to Tanzania. This is because the currency is widely accepted in all camps and beach lodges and is easy to get before you leave your home country. You are only able to get Tanzanian shillings once you are in Tanzania, from a foreign exchange or cash machine.

Most travellers will visit remoter areas for the majority of their trip where it is hard to exchange cash or stop at a cash machine. We would still recommend that these travellers have US dollars in cash to settle their bills and for tipping. If you wait until you reach Tanzania to try and get cash, you may find that you are not able to for the first part of your trip. On this particular itinerary, these traveller spent five days in Stone Town where it is easy to get local currency and where most of the smaller restaurants and shops will offer better rates for Tanzanian Shillings. In this case and for anyone spending longer than a day in Stone Town, we would definitely recommend that people get local currency and we are sorry that we didn't mention this to these travellers. There are plenty of cash machines and foreign exchange beaureux in town where you can do this.

For travellers spending only one night in Stone Town at the end of their trip and the rest of their time out in remoter areas, they may find that it is easier to travel with US dollars which they can get before leaving home.

For further details on what kind of currency it is best to travel with – please feel free to call us and chat to a member of the Expert Africa team.

---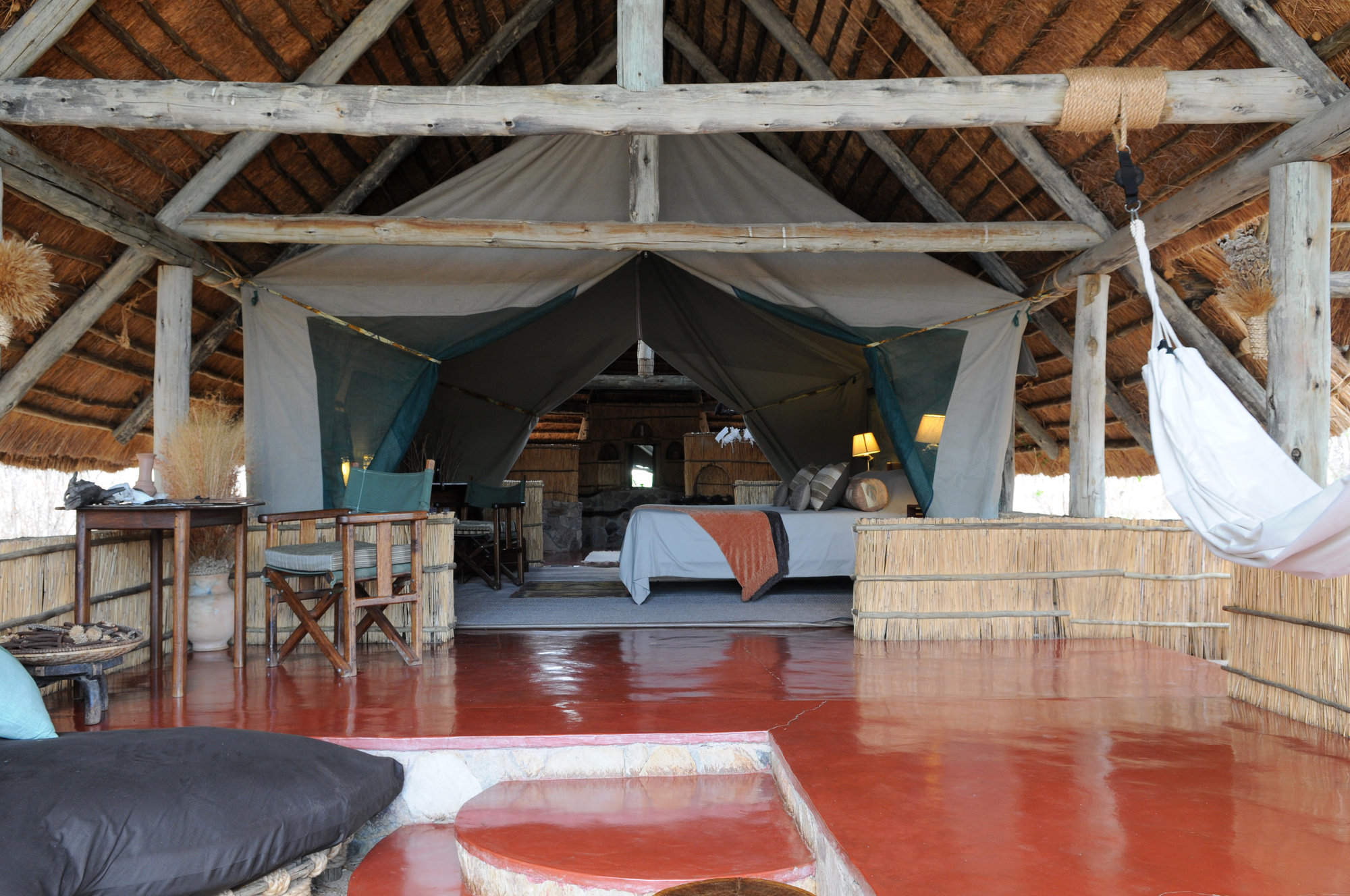 Mwagusi Safari Camp
"Mwagusi Safari Camp review"
4 nights
Arrived 24 Sep 2010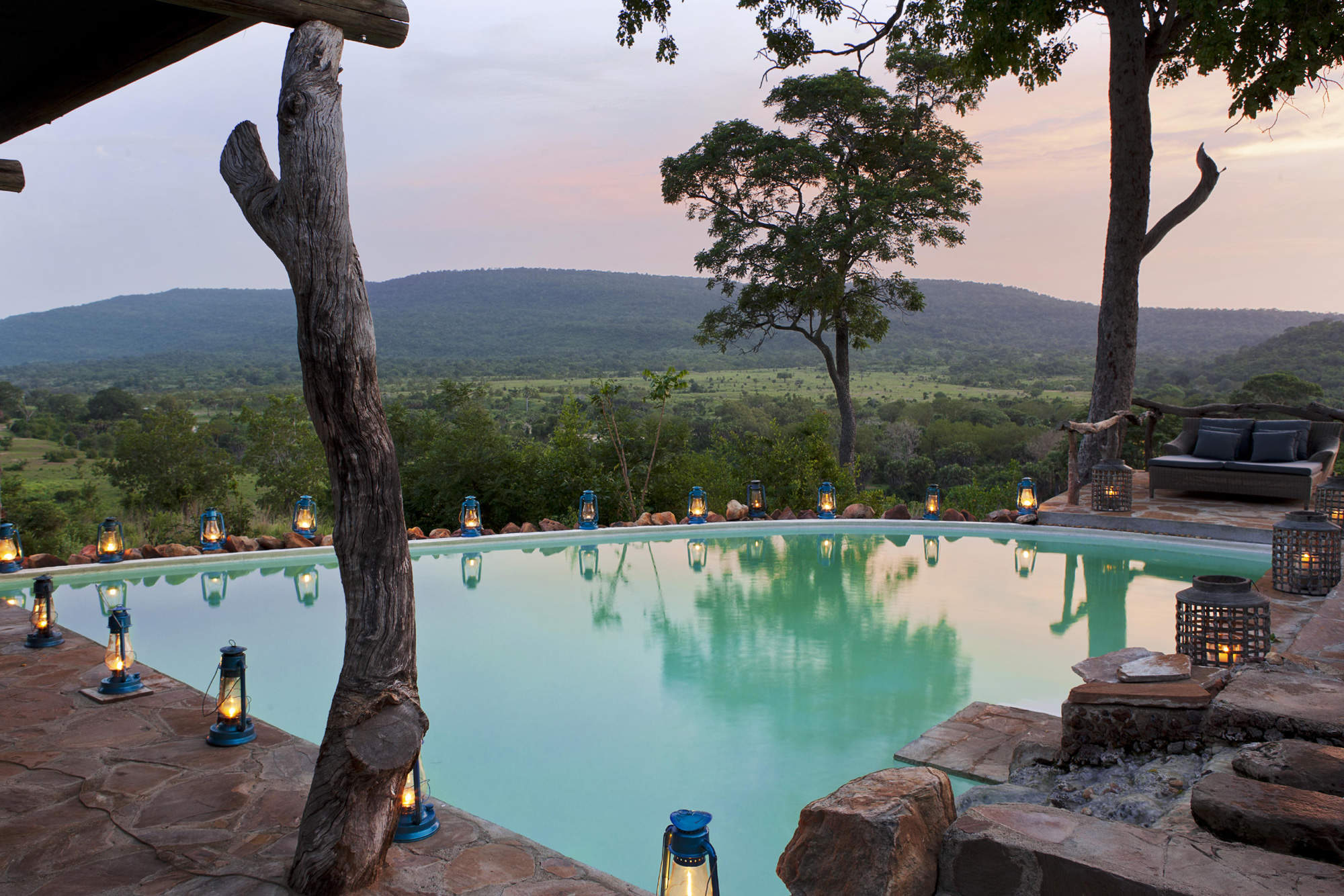 Beho Beho
"Beho Beho review"
4 nights
Arrived 28 Sep 2010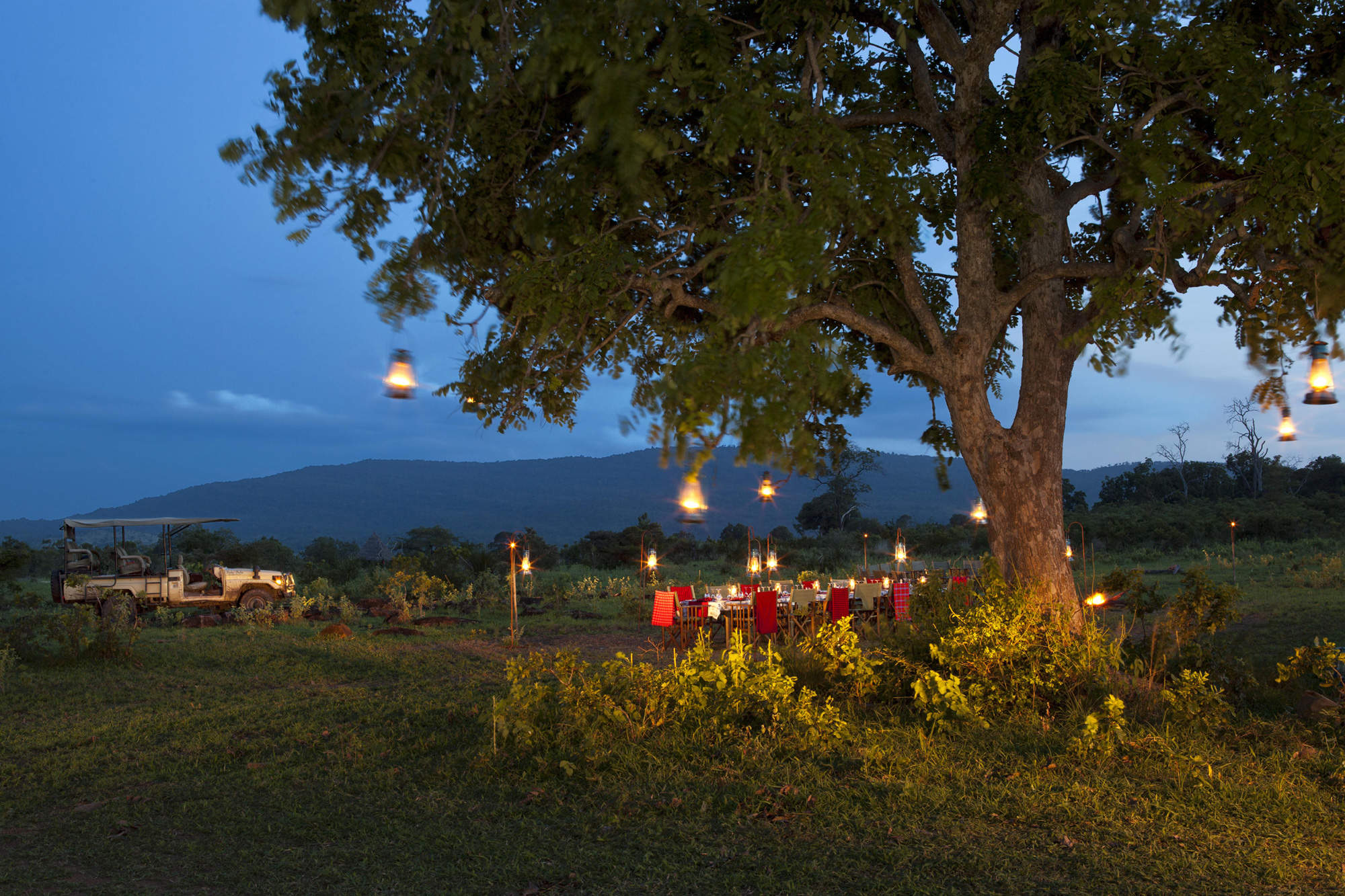 Beho Beho Tree-house
"Beho Beho fly-camping review"
1 night
Arrived 2 Oct 2010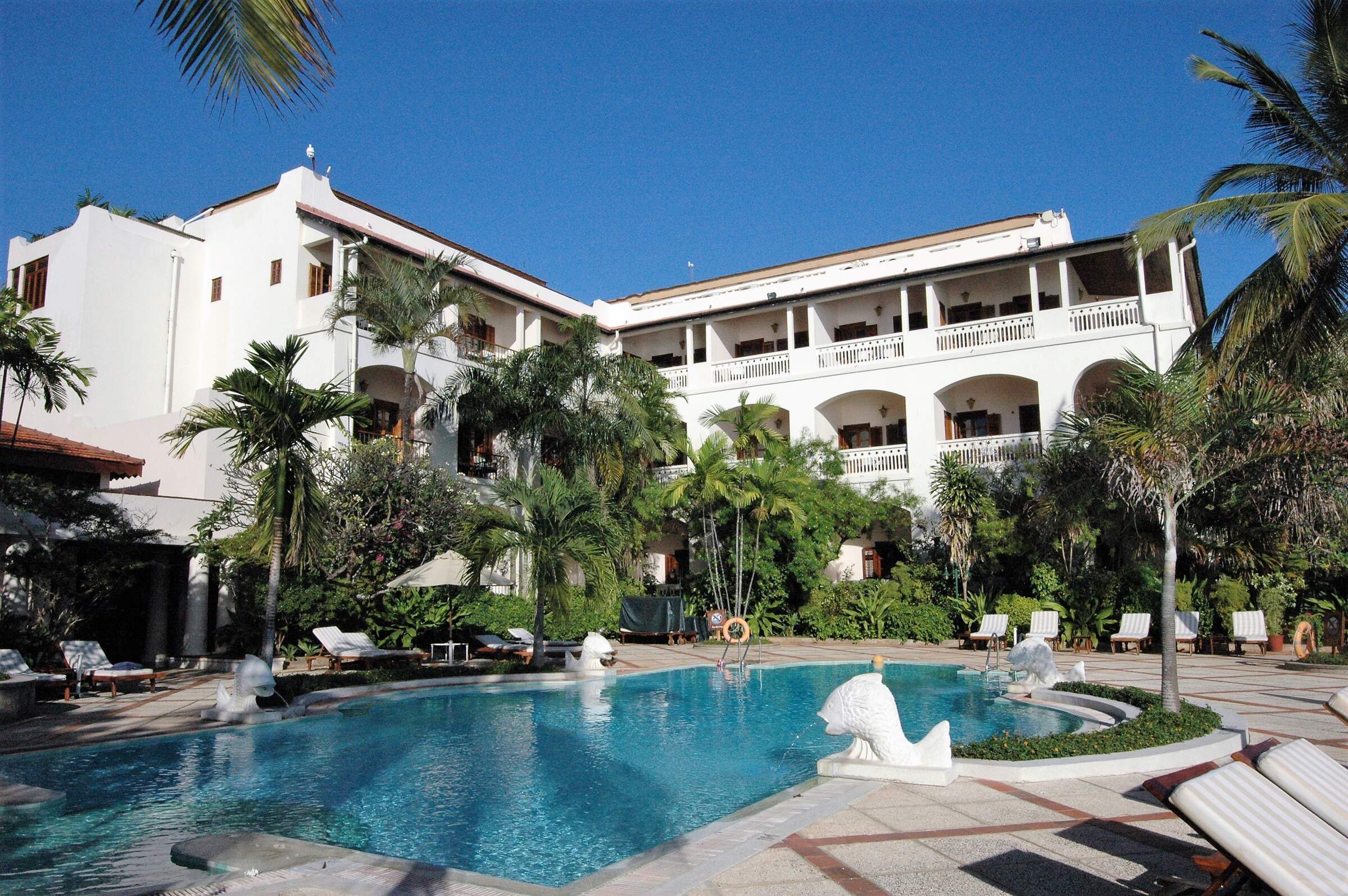 Serena Inn
"Serena Inn review"
5 nights
Arrived 3 Oct 2010