Travel reviews by Mr S from West Yorkshire
Zambia between 2 May 2019 and 13 May 2019
"lost count of the times that I have traveled with your company. I think it must be 6 or 7 and always receive great service.

Amanda's suggestion of having a 'private' transfer back from Lower Zambezi worked very well and enabled us to connect with the international flights on the same day; this was something that I would not have envisaged had I booked direct with the lodges.

Zambia , I believe, provides a unique safari experience and although this time was no exception for us Brits (with the cost being $ linked) it is becoming rather expensive."
Arranged By Amanda Bond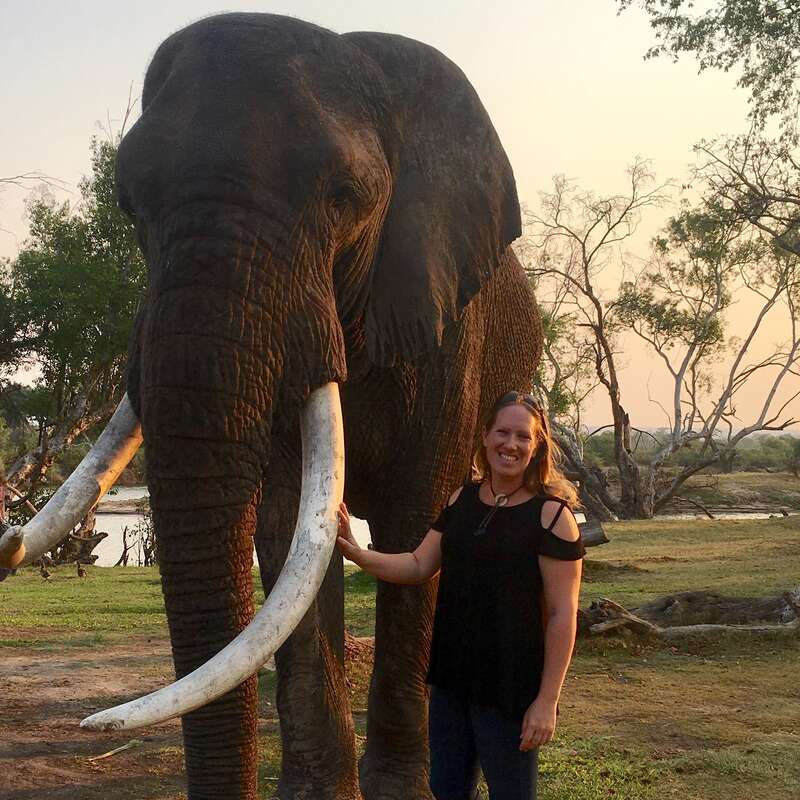 ---

Taj Pamodzi Hotel
"Taj Pamodzi Hotel review"
3 nights
Arrived 3 May 2019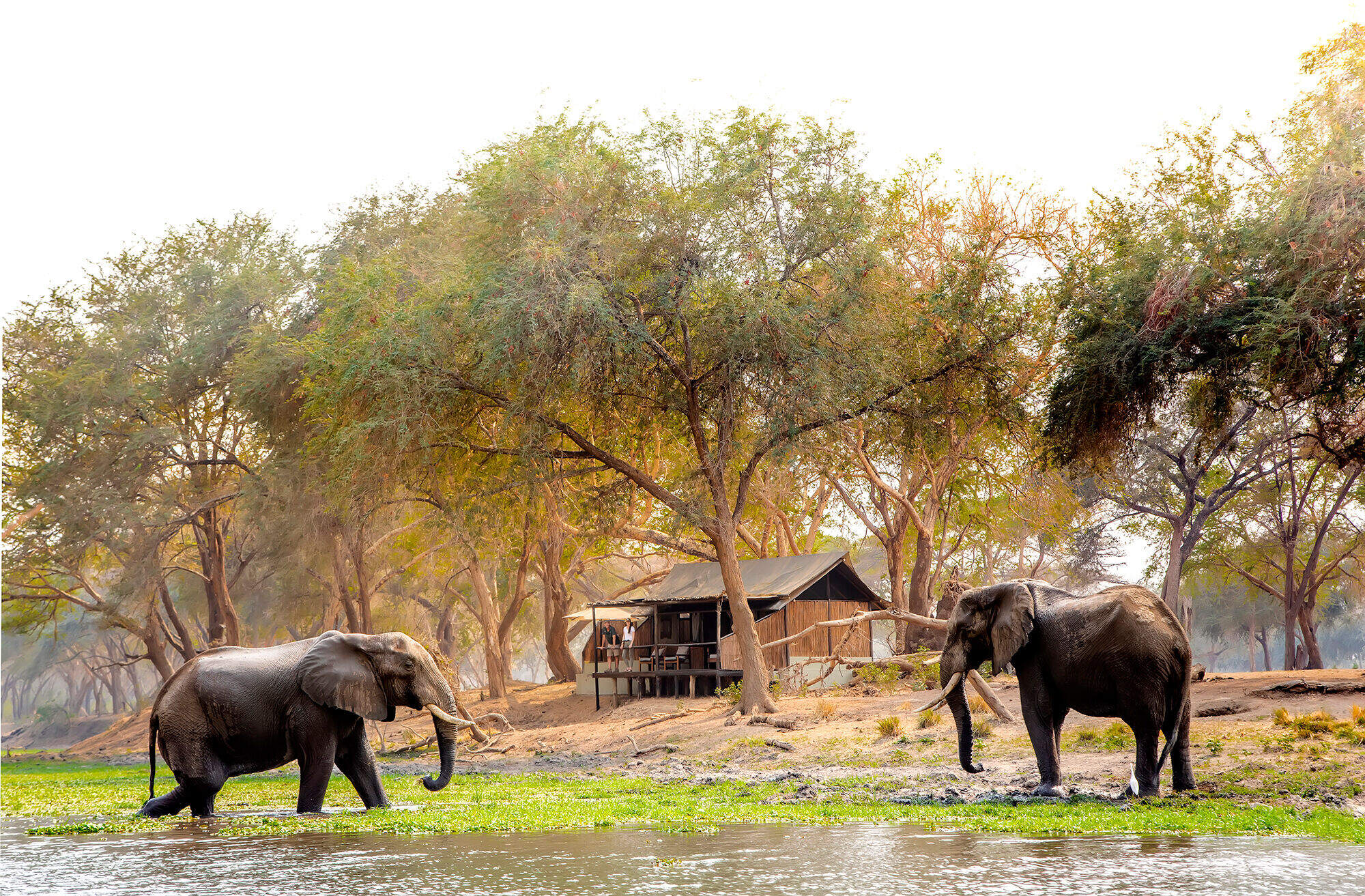 Old Mondoro Bushcamp
"Old Mondoro Bushcamp review"
3 nights
Arrived 6 May 2019
Sightings report
---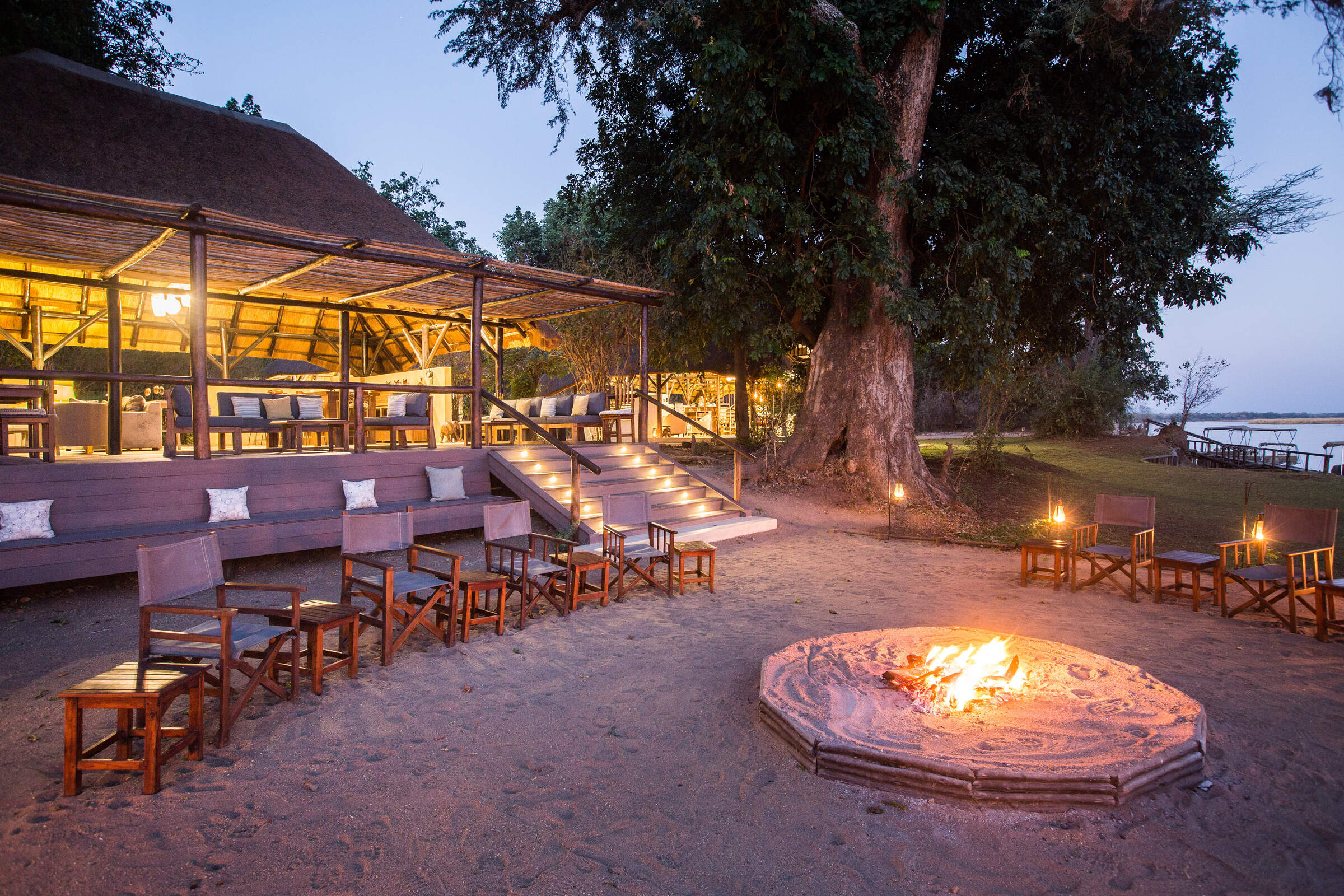 Chiawa Camp
"Chiawa Camp review"
3 nights
Arrived 9 May 2019
Sightings report
---







Namibia and 2 other countries between 26 Apr 2013 and 13 May 2013
"This feedback is far too long and not what you want to receive on your return from holiday when you have a million other things to do!! This is why it has taken me so long to complete after the end of the holiday. Why bother to ask about S A Airways and B A?

I have travelled with your company on several occasions and remain a great fan of the effort you take to make a holiday, to what could be a difficult area, run as smoothly as possible. This time was no exception and the following comments are for your guidance / information and in no way a criticism.

As you suggested we collected our baggage in Jo'burg and checked in again. On both occasions that we passed through Jo'burg the airport was EXCEEDINGLY busy and it was a good job that we had a 3 hour wait (as you had intimated) otherwise we would have missed the connecting flight. Anyone who was nervous of crowds and queues and delays may have felt concerned especially as a dangerous situation occurred as there was no room for passengers to alight from an escalator to join a massive queue through passport control.

Please see comments on the car at Mundulea.

When we arrived to check in at the Taj Pamodzi they asked for credit card details (which is usual in a hotel) and then asked how we were paying for the accommodation. It took over 10 minutes to convince them that we had already paid our travel agent. They had the audacity to say 'has it cleared through your bank account'. Eventually someone agreed that Expert Africa would be paying for the accommodation BUT THEY HAVE NOT YET PAID. Who was correct? At one time they wanted us to contact you before they would let us stay.

Suggestions to help us improve our trips or our service:

Whilst I can appreciate that you want as many good comments as possible I feel that you may miss out on the odd nugget of criticism / feedback because some like me considered giving up and are put off by the length of this feedback form.

The availability of a paper form would have been appreciated."
Feedback response
Firstly we would like to apologise to these travellers for the inconvenience caused at the Taj Pamodzi regarding payment for their reservation. Recent Government regulation changes in Zambia have meant that all payments now have to be made in Kwacha as opposed to US Dollars; which has been the norm for many years. These travellers stay coincided with this change over in currency and unfortunately there were some slight hiccups in processing payments over this period. We are sorry that they got caught up in the middle of this. This has never happened before and we would like to reassure any future visitors to the Taj Pamodzi that this should not happen again.
Arranged By Tracy Lederer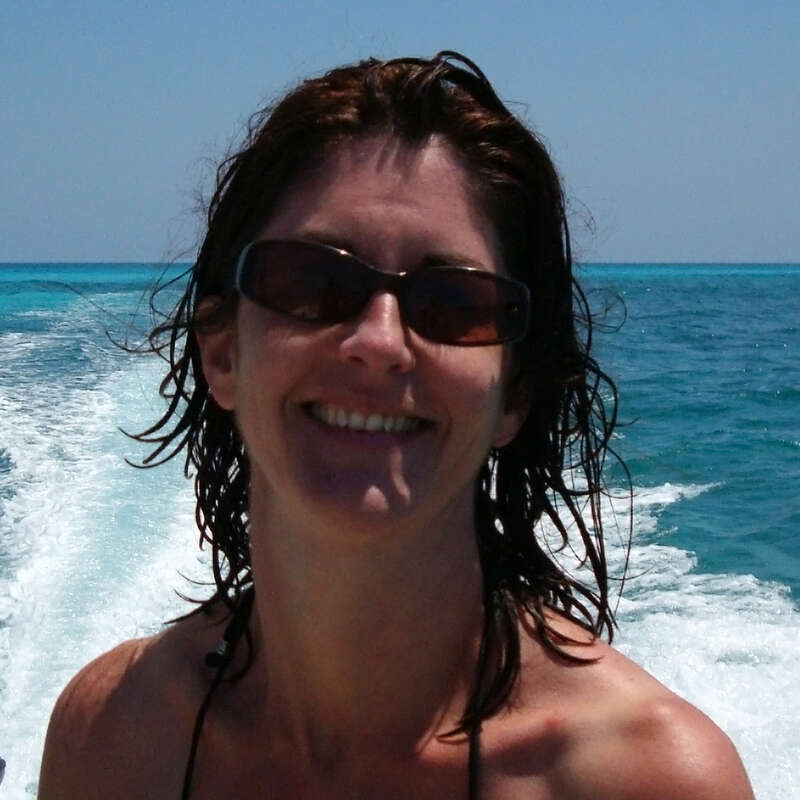 ---

Erongo Wilderness Lodge
"Erongo Wilderness lodge was very relaxing"
3 nights
Arrived 27 Apr 2013

Okonjima Bush Camp
"Okunjima Bush Camp was very patatial"
1 night
Arrived 3 May 2013
Feedback response
---
Expert Africa can book Okonjima on either half board or to include all meals and activities. As these travellers were leaving fairly early in the morning to drive back to Windhoek, they would not have had time to take part in a morning activity. Had they been booked on full board and activities they would have paid for an activity in advance that they would not have used, so to save unnecessary expenditure they were booked on a half board basis.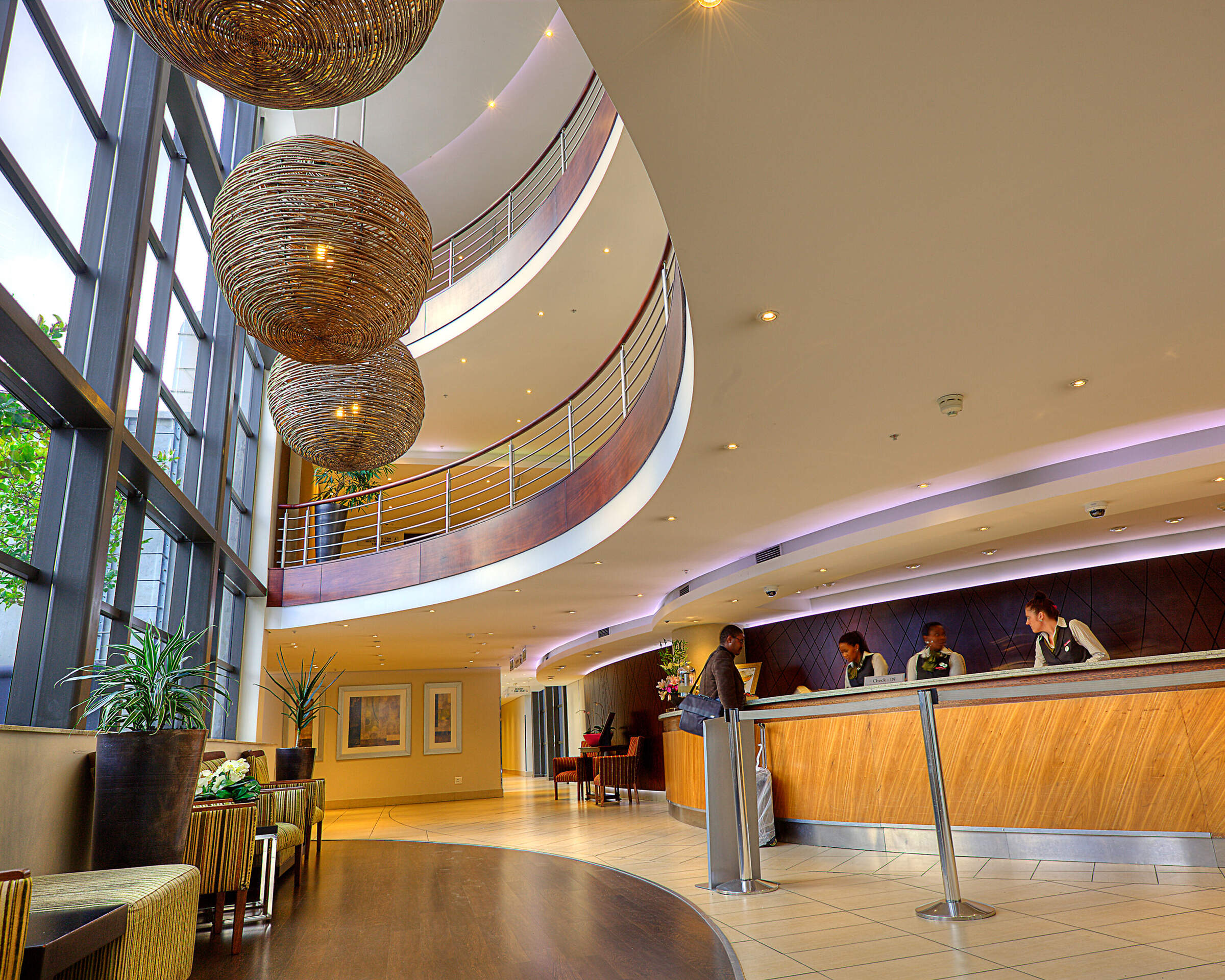 City Lodge OR Tambo
"Great place to overnight in Johannesburg."
1 night
Arrived 4 May 2013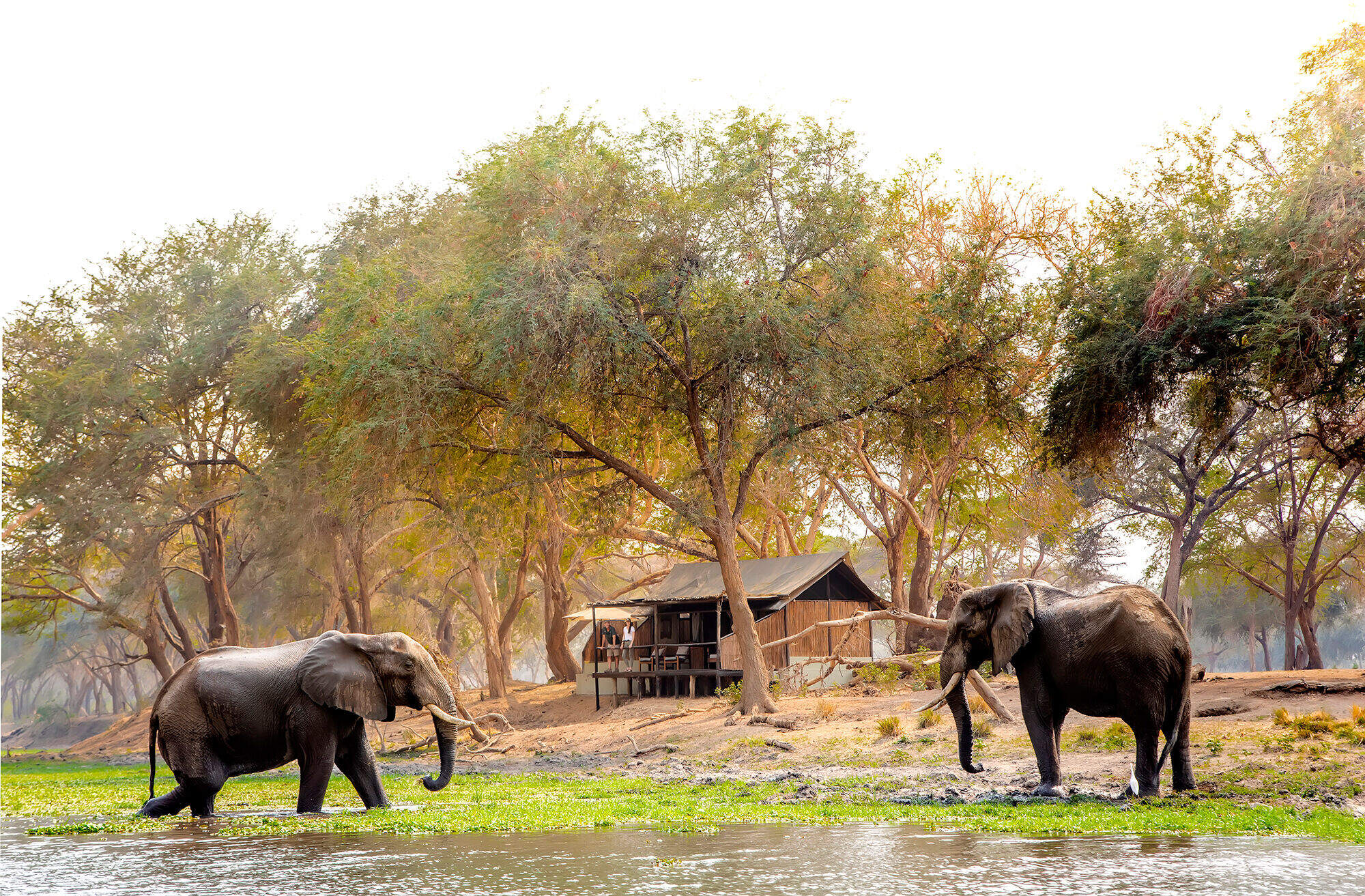 Old Mondoro Bushcamp
"Old Mondoro was amazing"
3 nights
Arrived 5 May 2013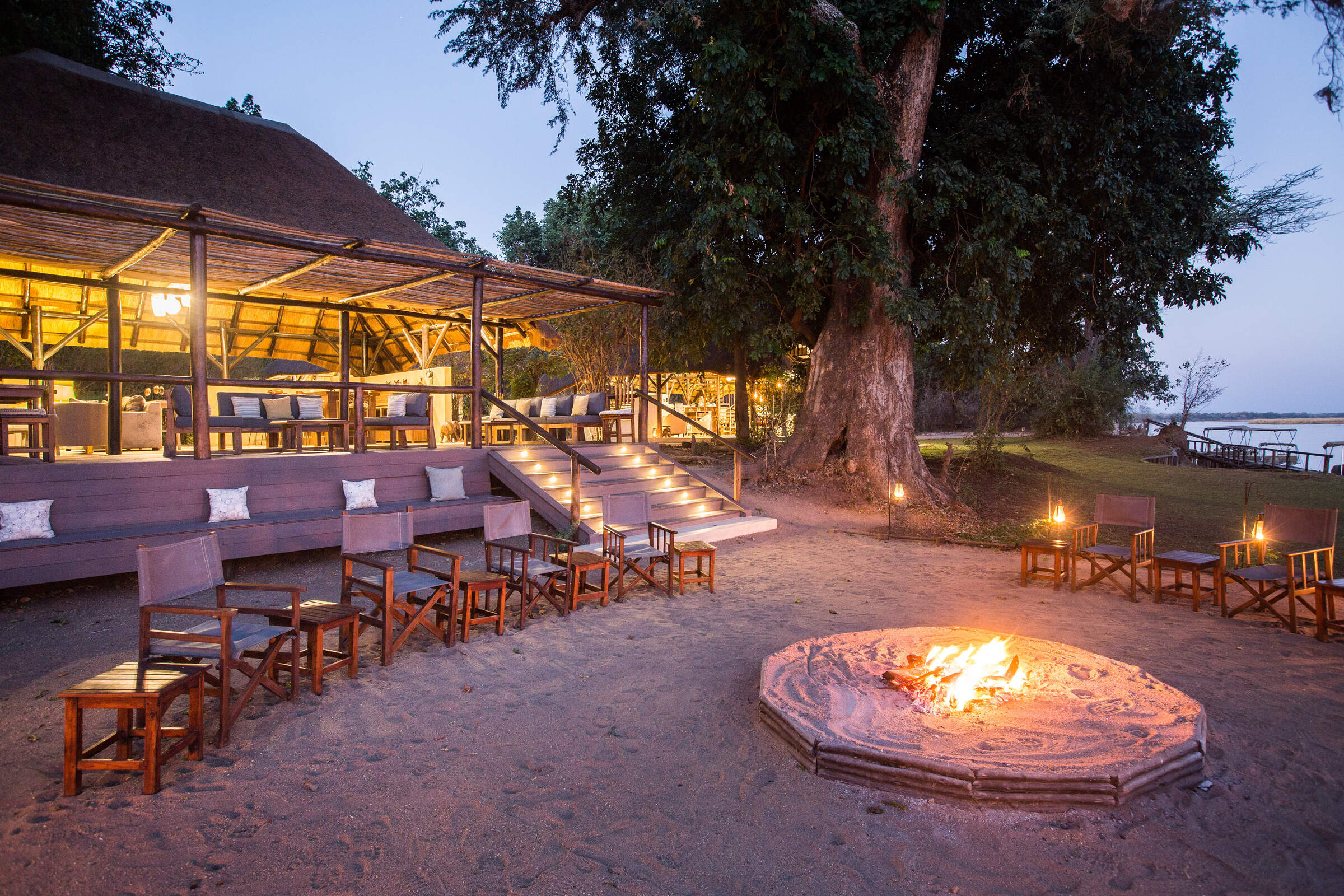 Chiawa Camp
"My fourth visit to Chiawa"
2 nights
Arrived 8 May 2013

Taj Pamodzi Hotel
"The Taj makes Lusaka human"
3 nights
Arrived 10 May 2013