Travel reviews by Three from Manchester
Planes, treks and Automobiles
Rwanda and 2 other countries between 17 Sep 2012 and 30 Sep 2012
"The trip was amazing, Rwanda exceed our expectations and I wished we'd stayed longer. Selous is a worthy extension and I couldn't have been happier with all the guides, transfers, flights and all but one of the hotels!

I would like to put in a plea that EA consider booking Rwandair air connections between Kigali-DAR/Kili. They are by far the most efficient and organised airline I've used in Africa and for clients looking to do a similar trip I would opt to book your own internal flights, than go back to Nairobi using EA partner airlines.

Thanks to Ellie and all at EA for organising a fabulous trip for us."
---

Mountain Gorilla View Lodge
"Gorilla Mountain View Lodge review"
2 nights
Arrived 18 Sep 2012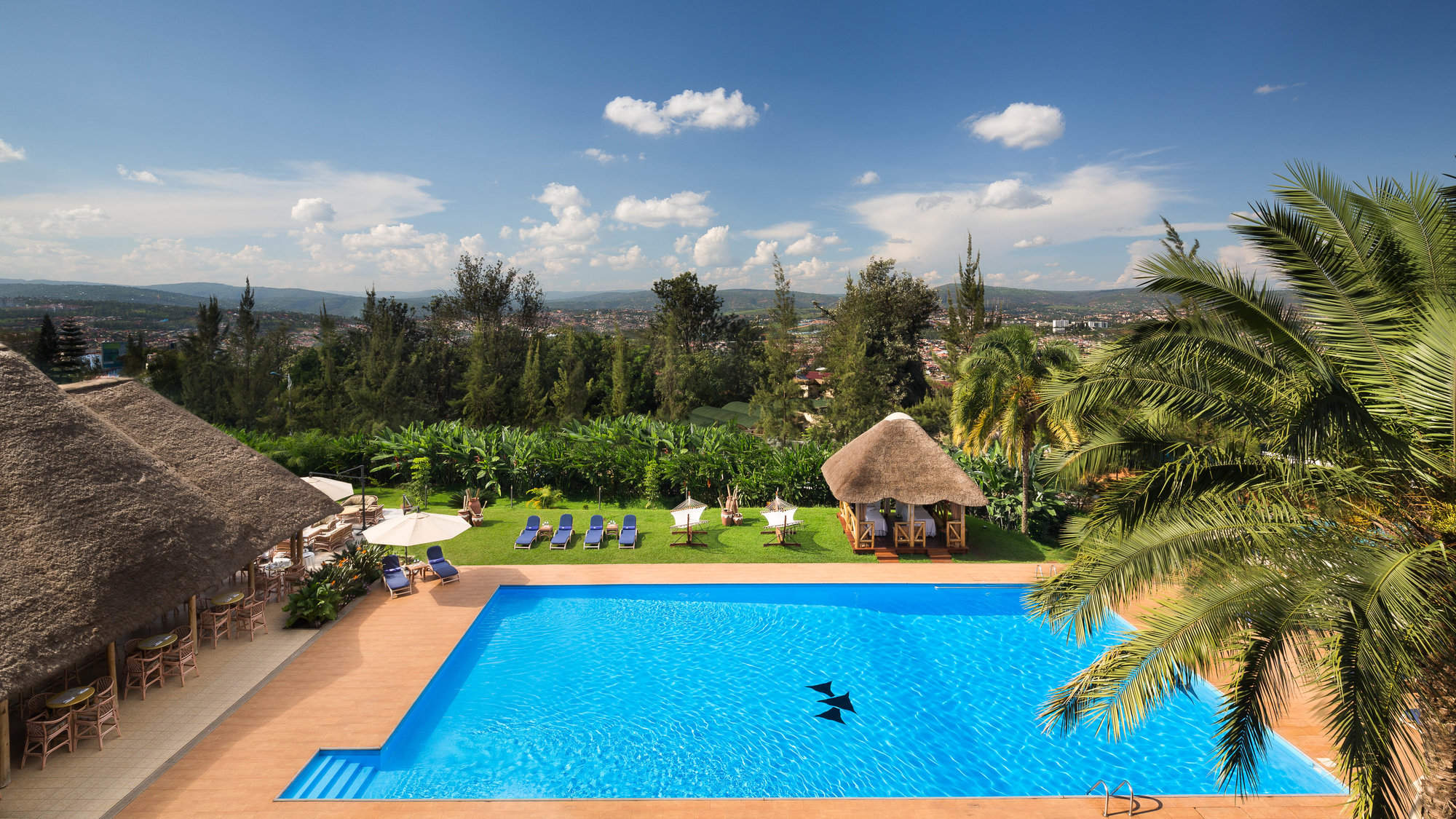 Hotel des Mille Collines
"Nice hotel, restaurant service a bit ropey."
1 night
Arrived 20 Sep 2012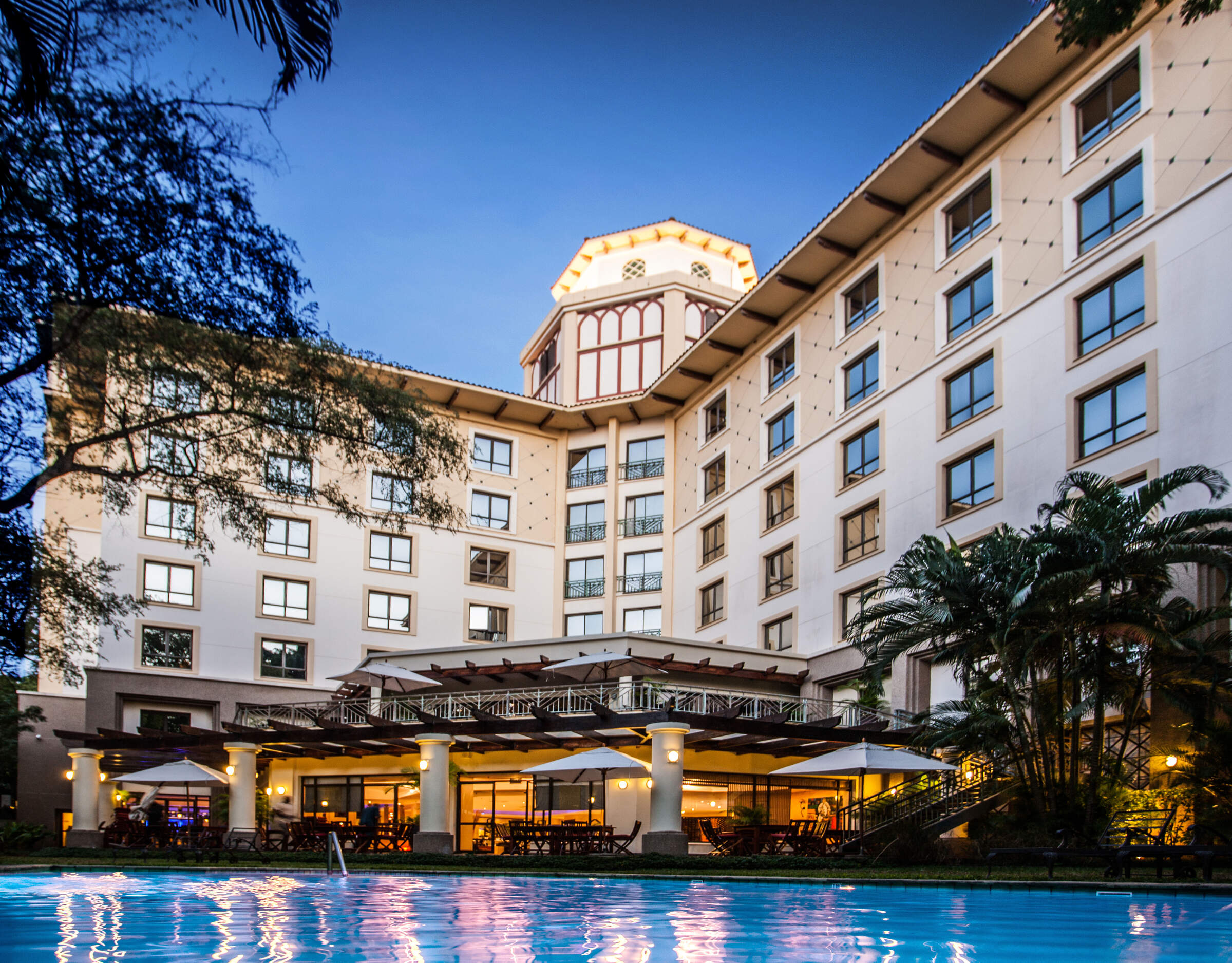 Southern Sun Dar
"Ta Dah! in Dar"
1 night
Arrived 21 Sep 2012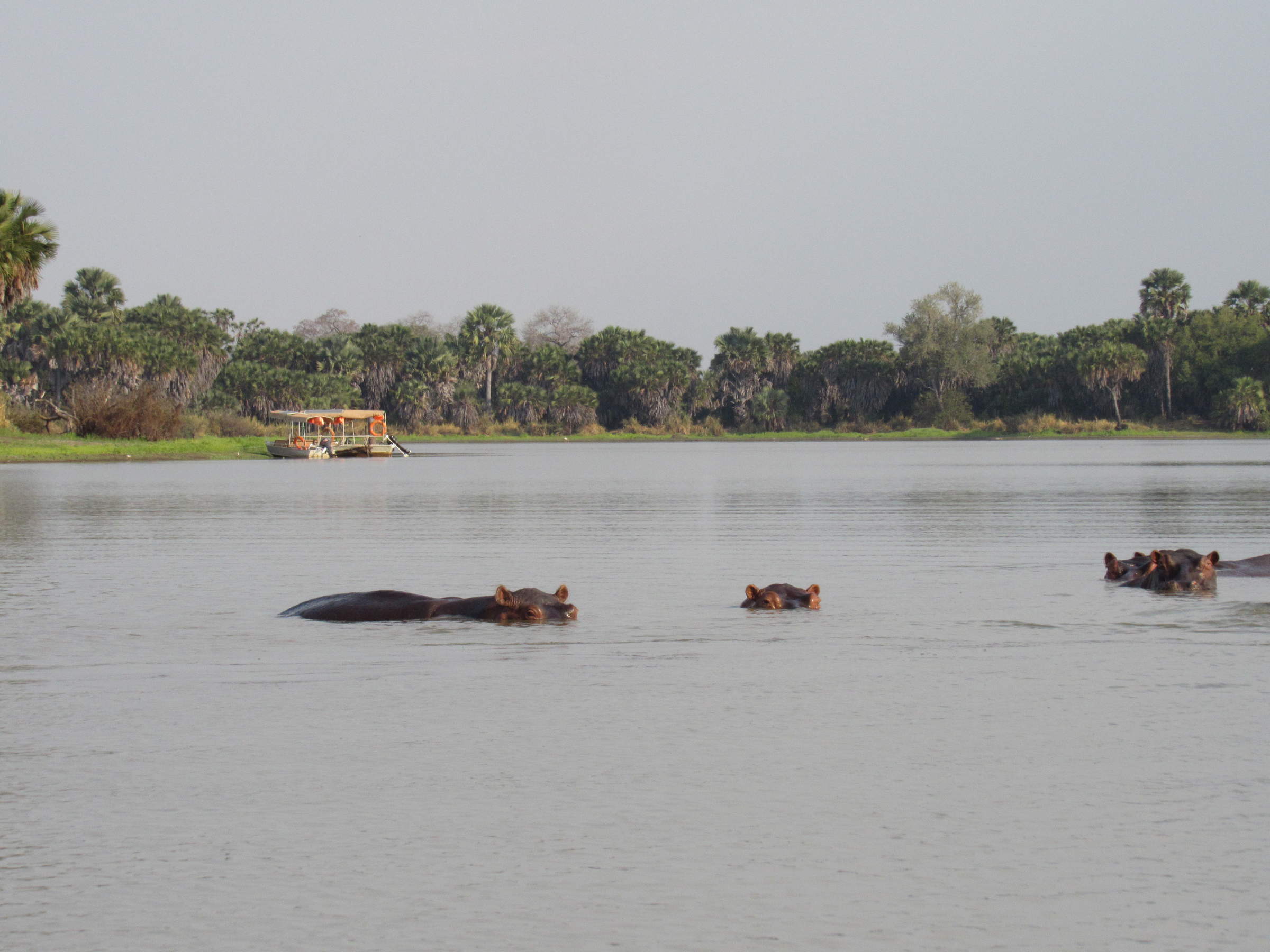 Lake Manze Adventure Camp
"Safari as it should be"
4 nights
Arrived 22 Sep 2012

Matemwe Beach Village, Zanzibar (this camp has since closed)
"....and relax"
3 nights
Arrived 26 Sep 2012
Lodge not featured by Expert Africa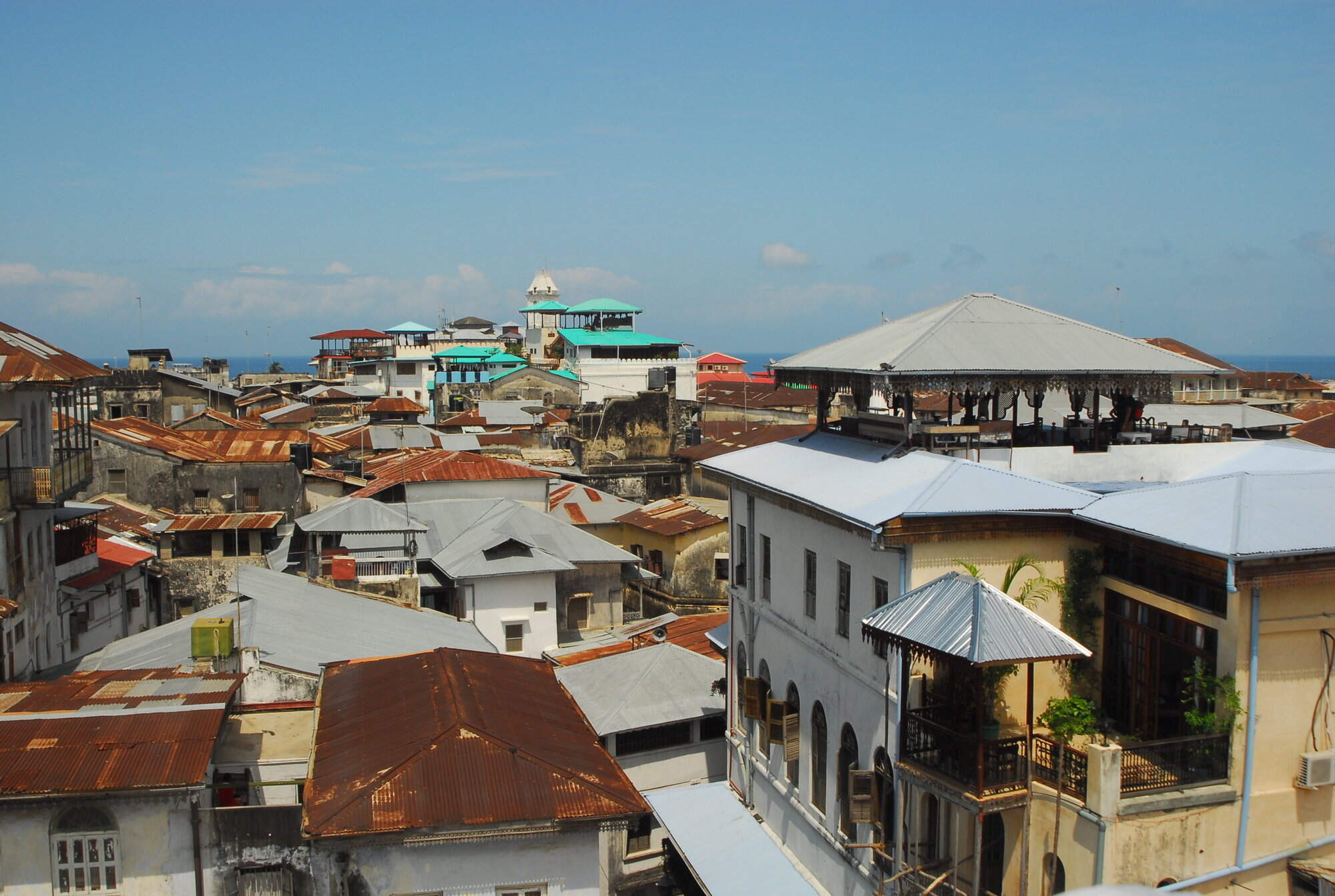 Dhow Palace Hotel
"Single Rooms shoudl be avoided !!!!"
1 night
Arrived 29 Sep 2012
Botswana between 21 Apr 2010 and 1 May 2010
"We had a real nightmare with the Volcano Ash and had to cancel the first part of our trip to SA. Ann worked tirelessly to sort out options if ourre-scheduled flights to Botswana fell through and I was very impressed tat Kwando agreed to let guests affected by the flight ban to re-book at not extra cost.

Thankfully we made our Botswana leg, but Anna really showed just how good Expert Africa are in a crisis and that is exactly what you want from an agent. Well done EA we will definitely choose you again!"
---

Lebala Camp
"Lebala Camp review"
3 nights
Arrived 23 Apr 2010

Footsteps across the Delta
"Footsteps review"
2 nights
Arrived 26 Apr 2010

Little Kwara
"Little Kwara review"
3 nights
Arrived 28 Apr 2010
Lodge not featured by Expert Africa