Travel reviews by Mrs F & family from London
Namibia between 13 Aug 2012 and 28 Aug 2012
"Incredible!

I'd also like to mention the other activities we booked:

- Sea kayaking at Walvis Bay with Jeanne: probably the surprise hit of the trip. We had no idea what this would be like, and were all thrilled by what fun it was. Jeanne is such an enthusiastic guide.

- hot air ballooning: amazing, what an experience. And followed by an excellent breakfast hosted by the charismatic pilots. I'm so glad we decided to splash out on this."
---

Olive Grove
"Lovely welcome at Olive Grove"
1 night
Arrived 14 Aug 2012

Erongo Wilderness Lodge
"Very chilly Erongo!"
1 night
Arrived 15 Aug 2012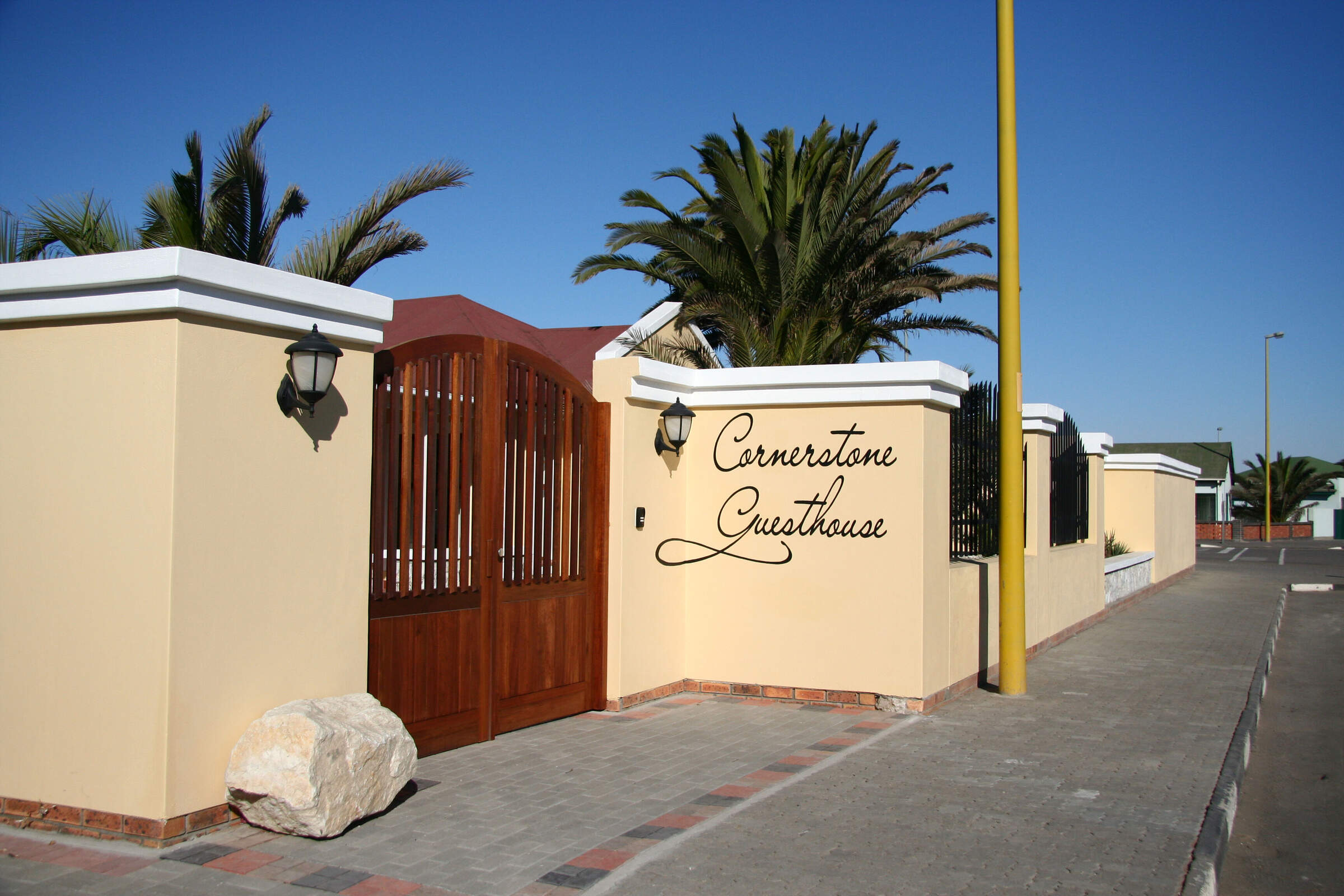 Cornerstone Guesthouse
"Friendly Cornerstone"
2 nights
Arrived 16 Aug 2012

Kulala Desert Lodge
"Kulala"
2 nights
Arrived 18 Aug 2012
Feedback response
---
We put these comments to the lodge's team (as we do with all of our feedback comments, where our travellers are happy to have them passed on) and they responded:

"In general, this feedback was really positive and we are delighted. However there were concerns about Kulala and we wanted to reassure your traveller that we have noted them.

When we opened the camp we started by issuing keys to the guests. Unfortunately we started losing keys frequently; we were replacing locks every day for a while. We now issue keys to guests upon request and we keep the keys in the managers office. There is also a safe provided in the rooms for valuables. It does need to be communicated effectively that there is the option for guests to have a key to their room if they require one, and we shall ensure this is being done. We are looking into this process and seeing where we can make improvements, although this method is working well and this is the first time we have seen negative feedback about this.

The camp has undergone a little period of unsettled management due to the re-opening of the lodge with many more guests to cater for. It has been a difficult transition for management and staff alike, but we are confident that things there are now running more smoothly and with the correct support from the operations team will continue to do so.

One of our Operations Team visited Kulala Desert Lodge last week [Ed: around 15-22 Sept 2012] and the managers all seemed very positive and met a lot of extremely happy guests."

Desert Homestead
"Desert Homestead"
1 night
Arrived 20 Aug 2012
Zanzibar and 1 other country between 15 Aug 2010 and 27 Aug 2010
"An amazing experience!

Suggestions to help us improve our trips or our service:

This was our first family trip to Africa, and we're very impressed by the efficient service and accurate info we had from Expert Africa."
Arranged By Elizabeth Chapman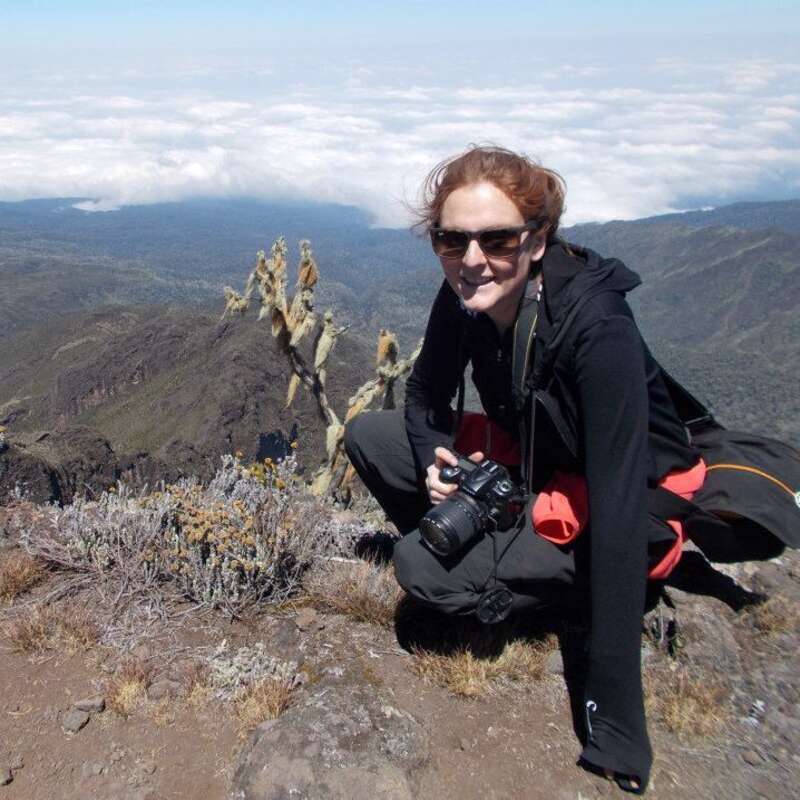 ---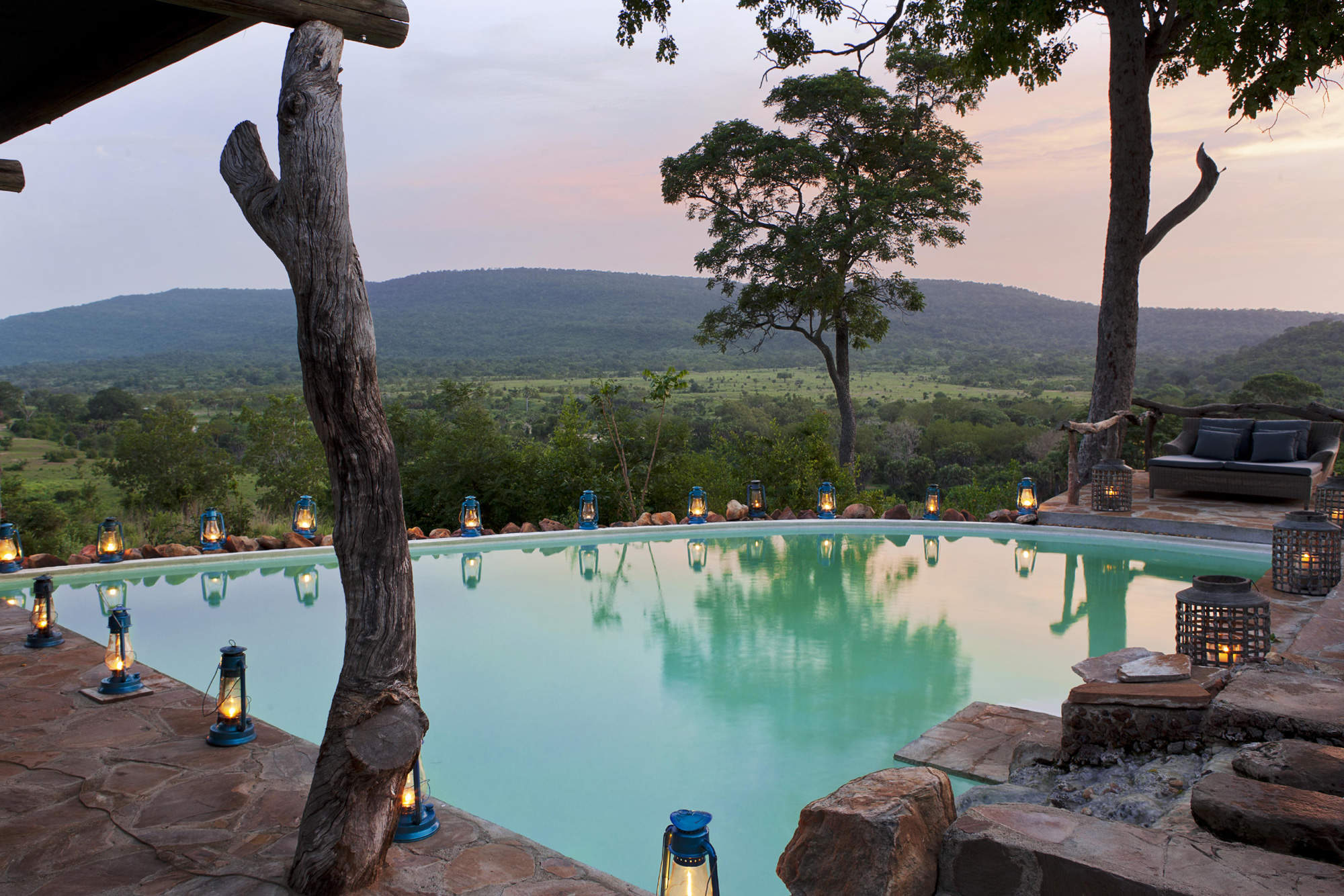 Beho Beho
"Beho Beho review"
4 nights
Arrived 16 Aug 2010

Breezes Beach Club
"Breezes Beach Club review"
6 nights
Arrived 20 Aug 2010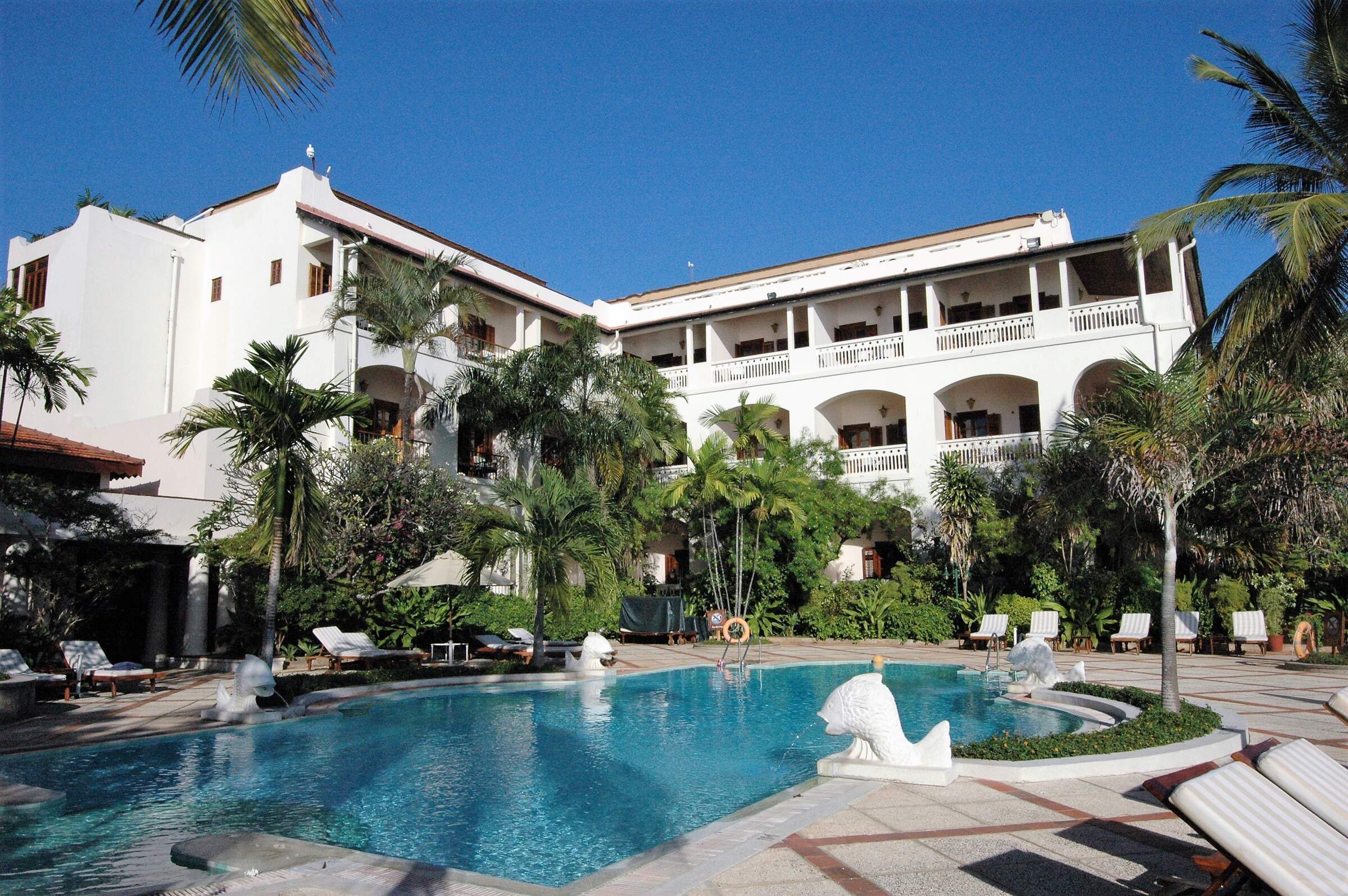 Serena Inn
"Serena Inn review"
1 night
Arrived 26 Aug 2010