Travel reviews by Mr & Mrs S from Cheshire
Overall an excellent trip
Tanzania and 1 other country between 19 Sep 2013 and 2 Oct 2013
"We love Ruaha and will doubtless go back in the future, Having been twice we will probably not return to Zanzibar although it is convenient for the beach following a week in the Tanzanian Parks. The atmosphere in Z is not great and I have a strong suspicion that a lot of people resent tourists.

I would not recommend transit through Nairobi try to fly direct to Dar.

Congratulations to Fox who held the flight (KA were late) so that we could connect to Jongomero.

Suggestions to help us improve our trips or our service:

No. I will use you again."
---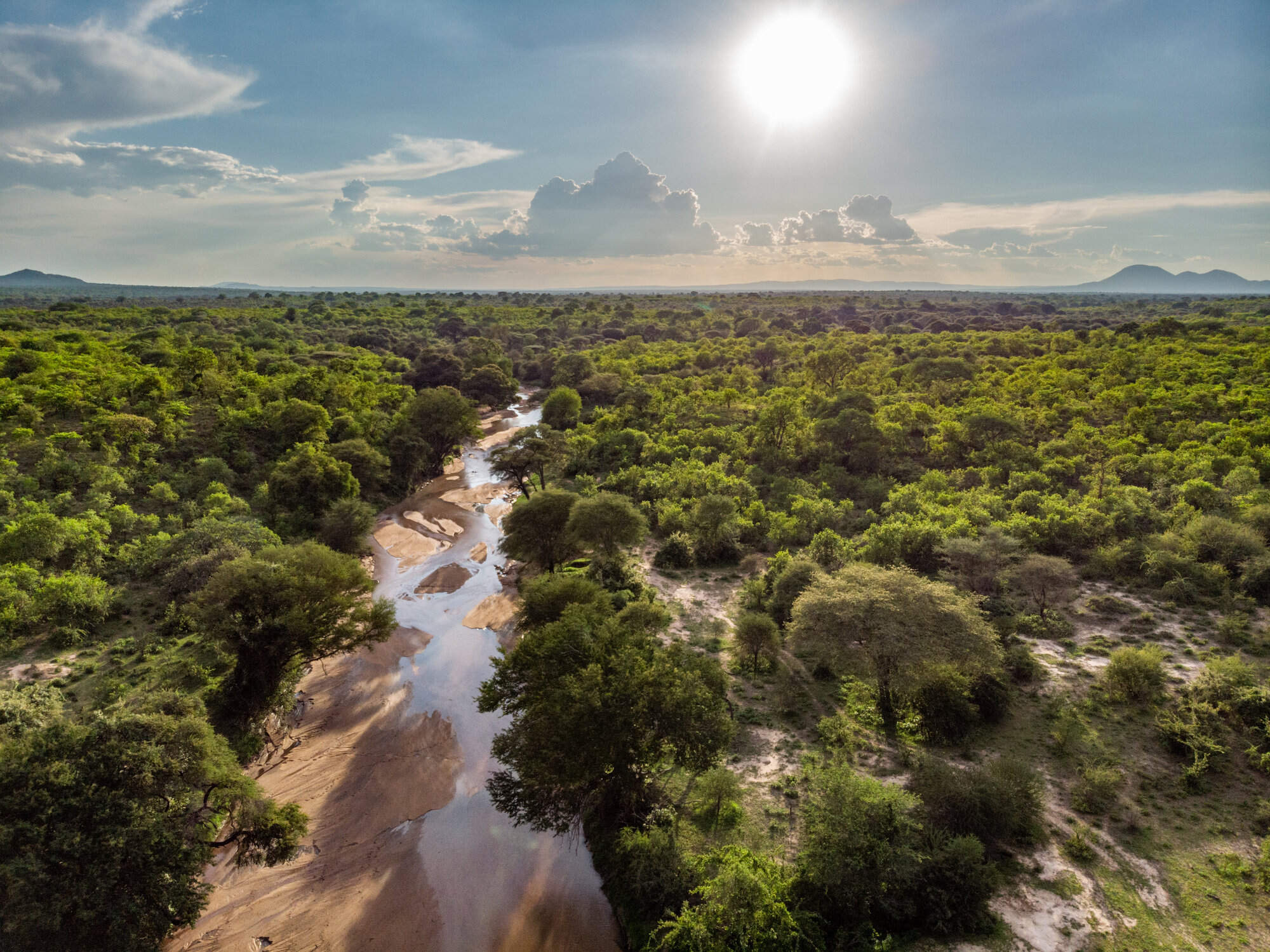 Jongomero Camp
"Very comfortable camp in quiet part of ruaha"
3 nights
Arrived 20 Sep 2013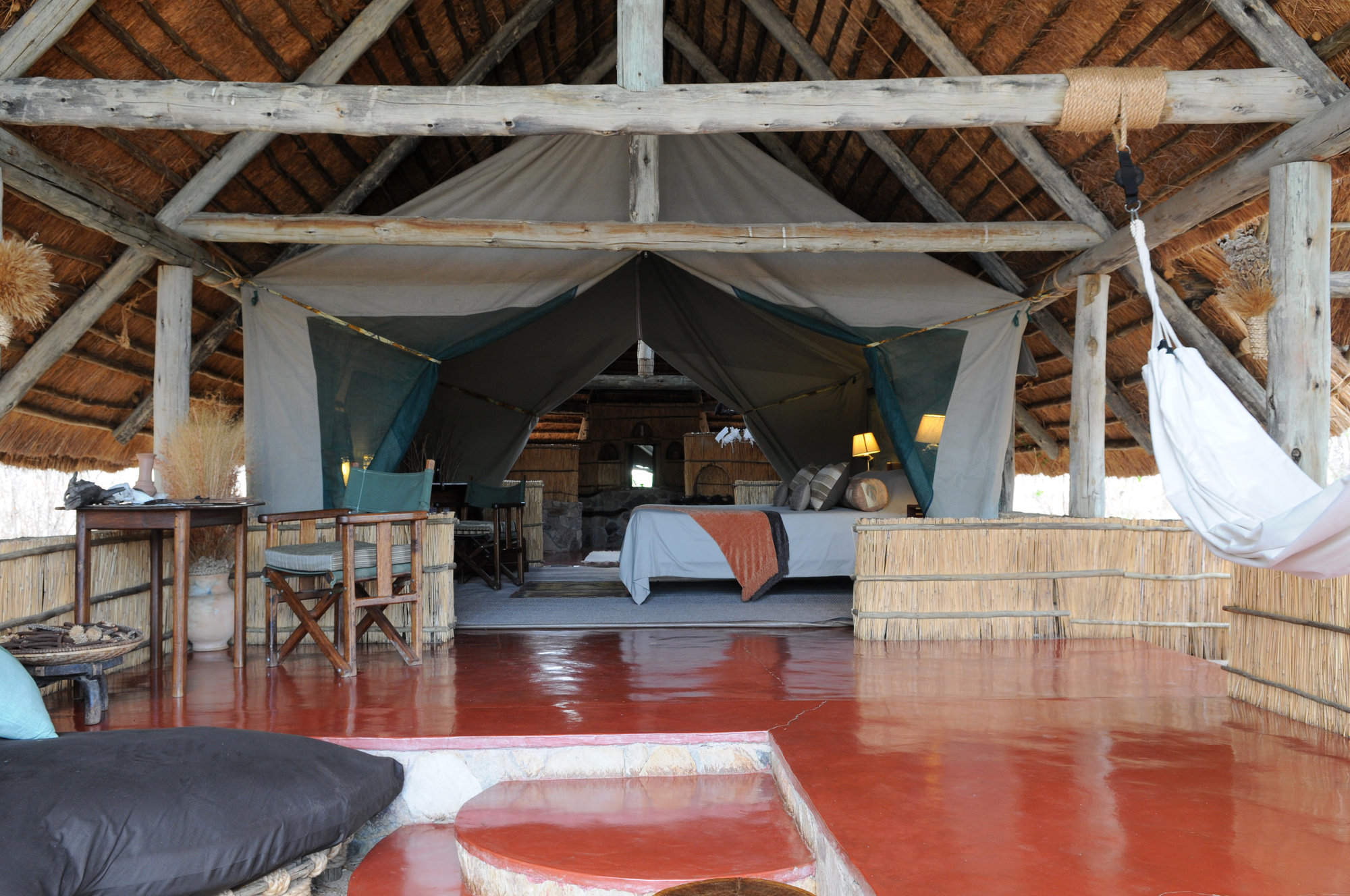 Mwagusi Safari Camp
"great location but just a bit too big"
3 nights
Arrived 23 Sep 2013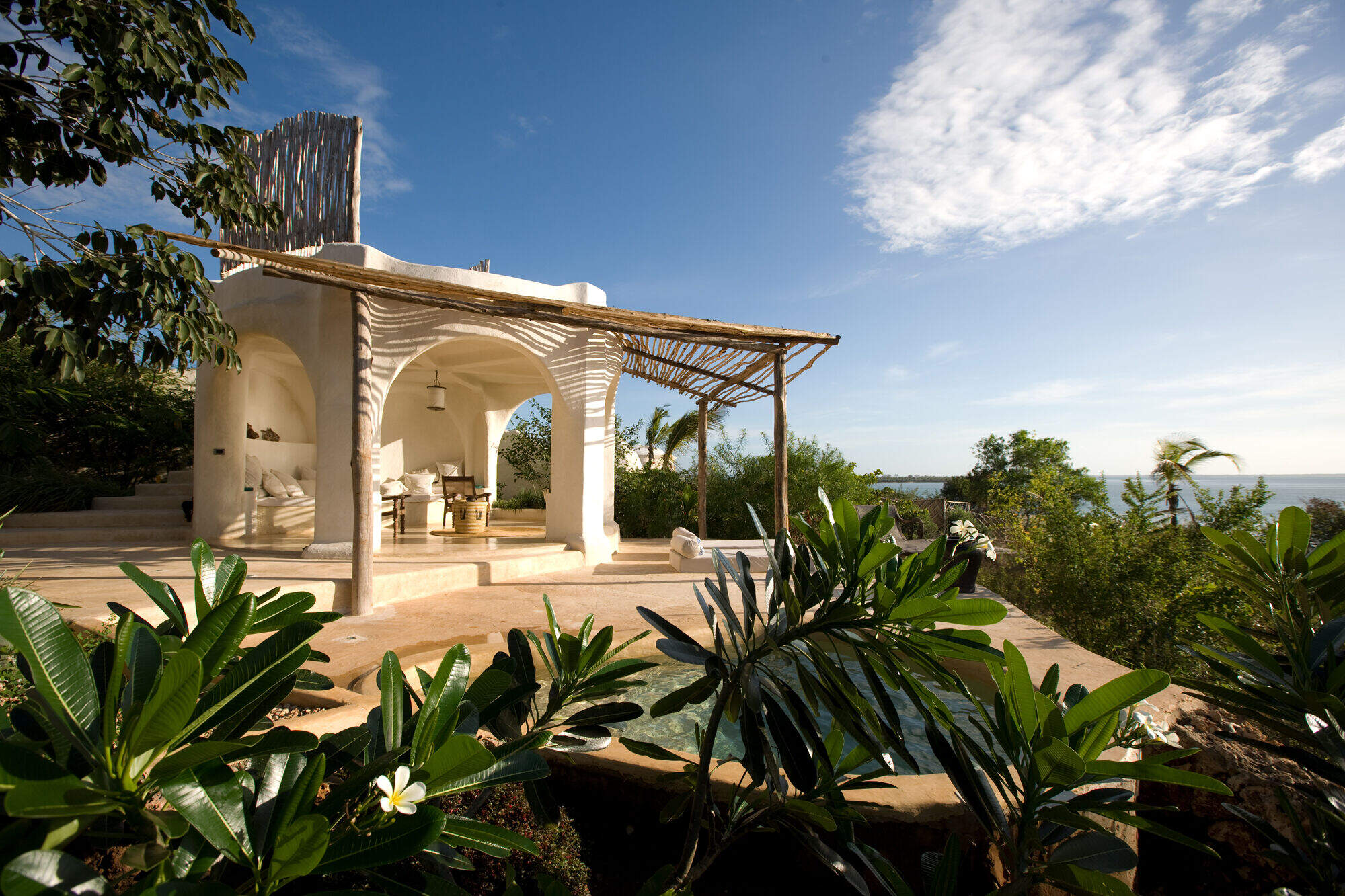 Kilindi
"Perfect location opportunity to deliver more"
6 nights
Arrived 26 Sep 2013
Tanzania and 1 other country between 26 Sep 2010 and 10 Oct 2010
"In general the trip was brilliant. All went to plan so well done Expert Africa.

We do this sort of thing every 2 to 3 years so we will be in touch next time.

Suggestions to help us improve our trips or our service:

I could not fault anything. The wrong place in Stone Town was my fault for turning down the Serena Inn."
---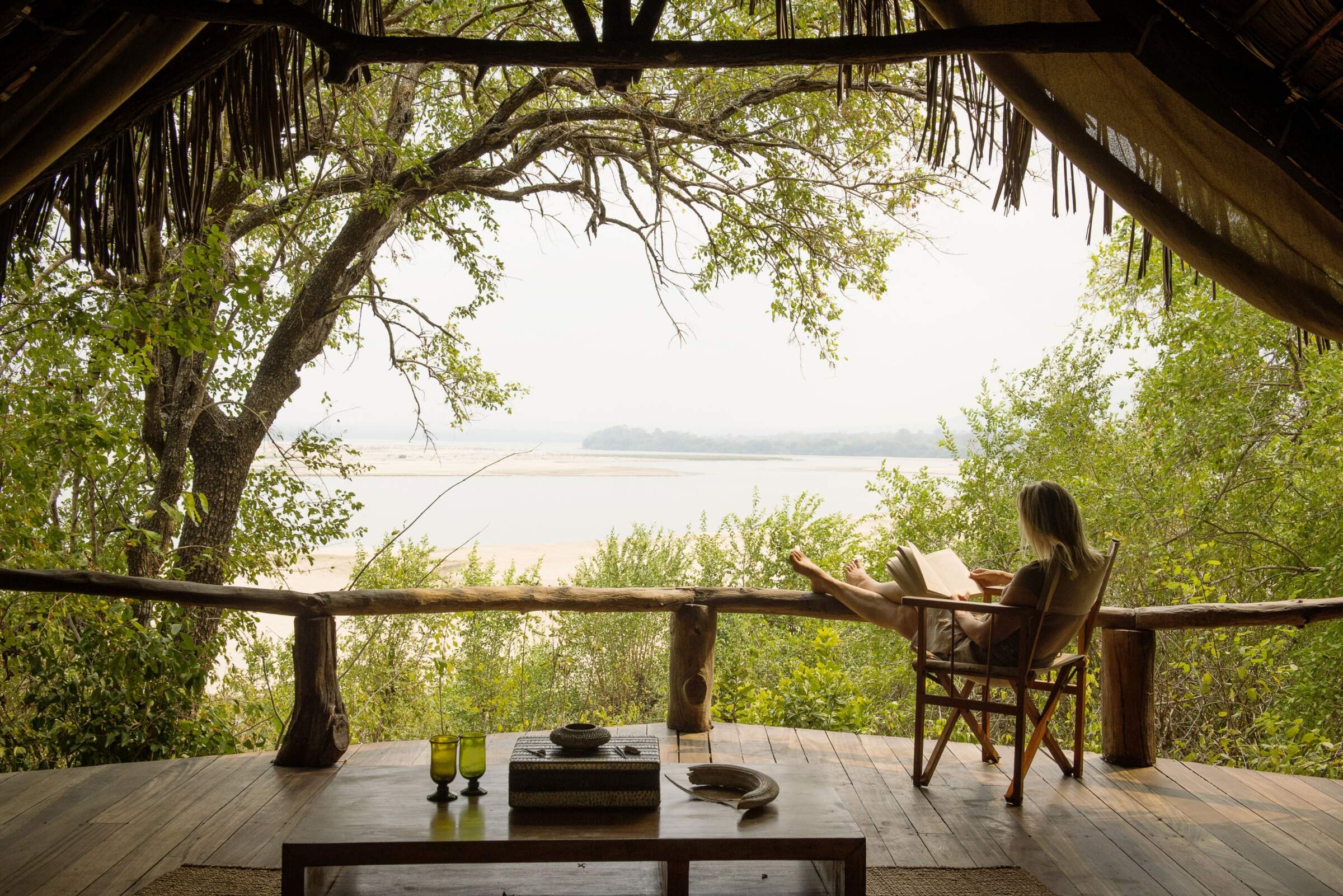 Sand Rivers Camp
"Safari at Sand Rivers"
3 nights
Arrived 26 Sep 2010
Feedback response
---
In this case, it seems that these travellers felt a little restricted by a situation in which they were 'paired' with the same two people for all their activities. In a case like this, we'd always advise our travellers to explain very clearly to their camp managers about anything that is upsetting them, or limiting their enjoyment of their safari.

In this case, sadly, they didn't make the camp's managers aware about this issue. This is a shame, as the managers would have worked hard to re-arrange the guests accordingly if they possibly could. They could have smoothly dealt with this without fuss by splitting up the two couples … but didn't do this as they didn't know about the issue.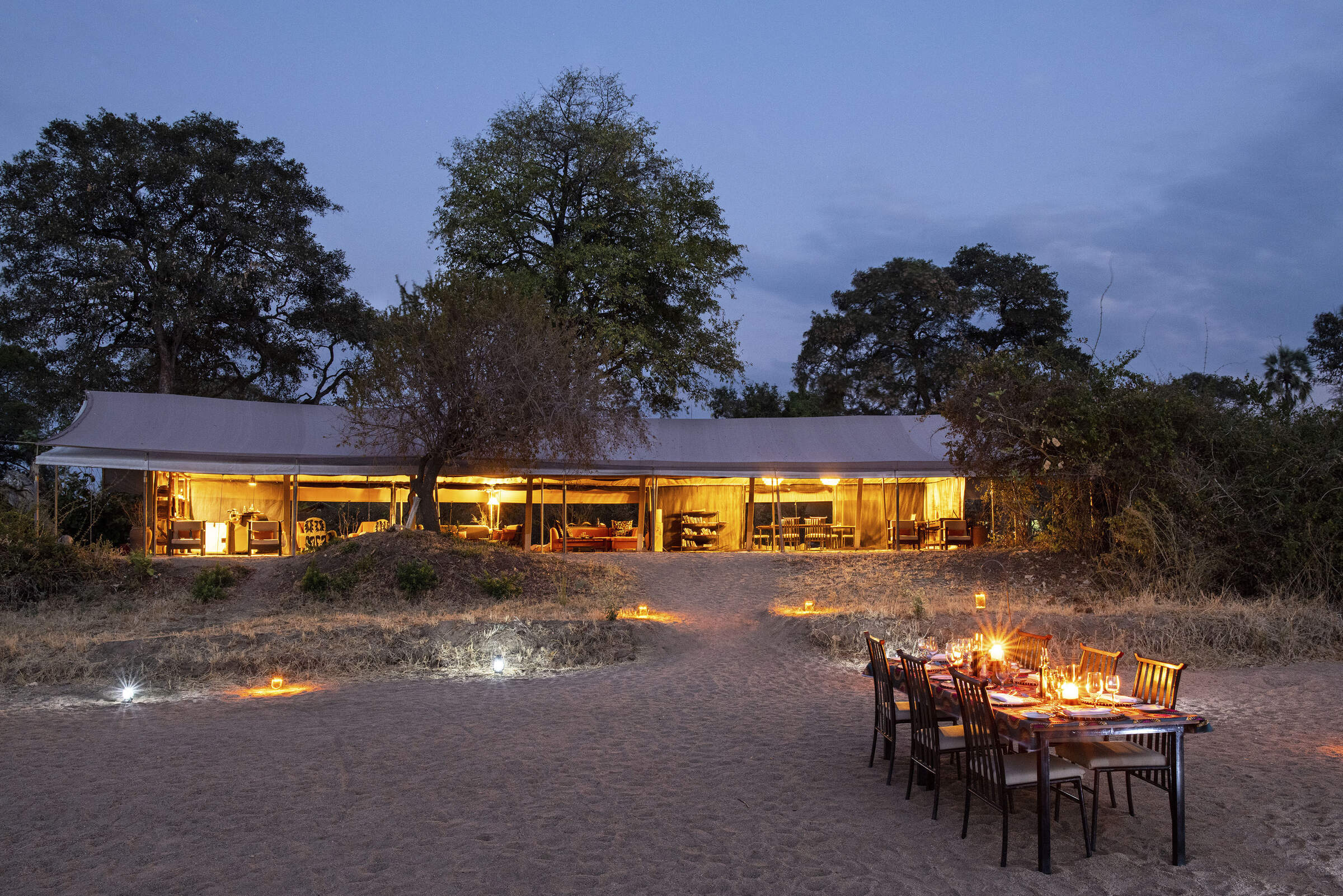 Kwihala Camp
"Brilliant 3 days at Kwihala"
3 nights
Arrived 29 Sep 2010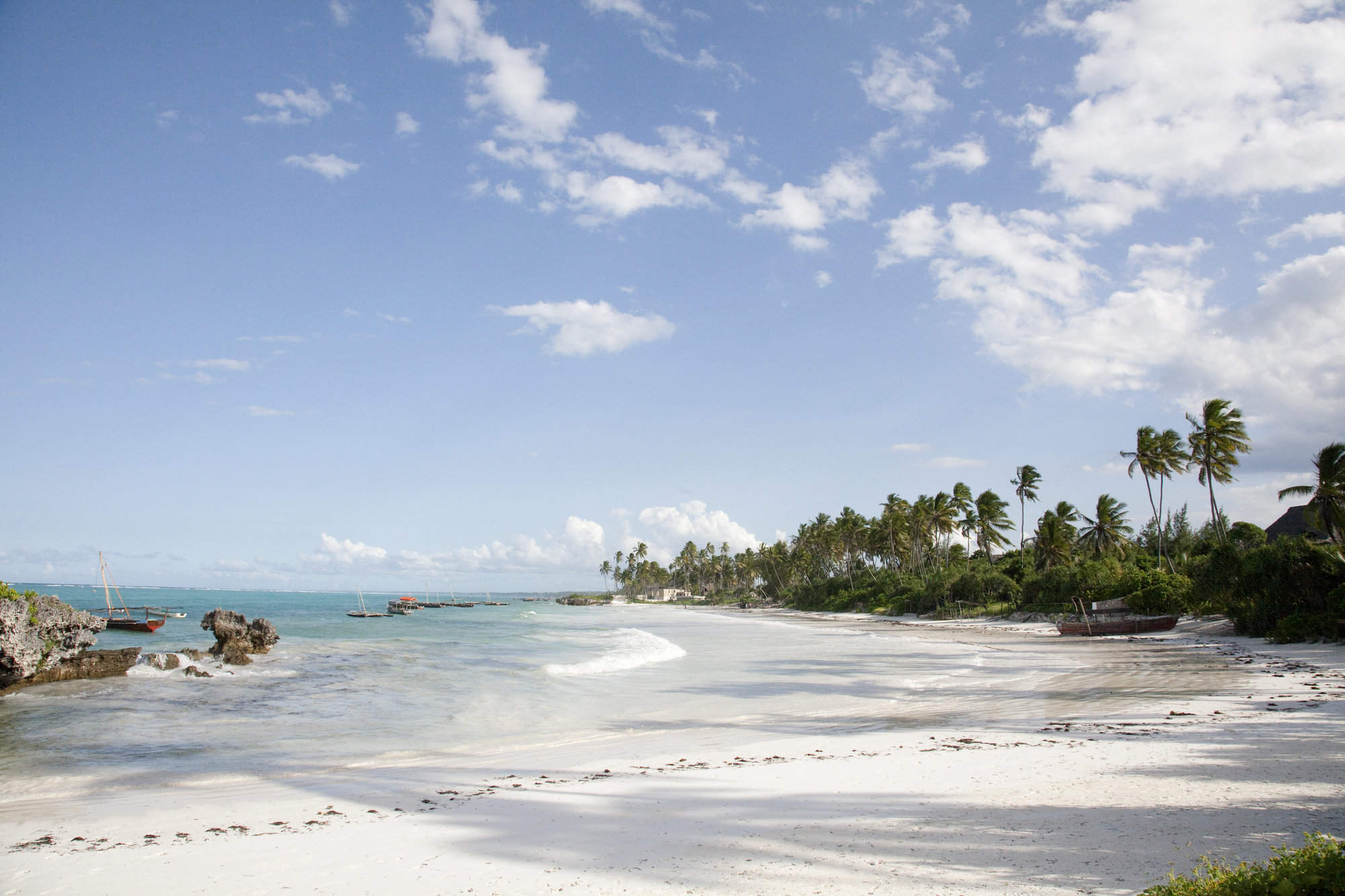 Matemwe Lodge
"A week on the beach at Matemwe"
7 nights
Arrived 2 Oct 2010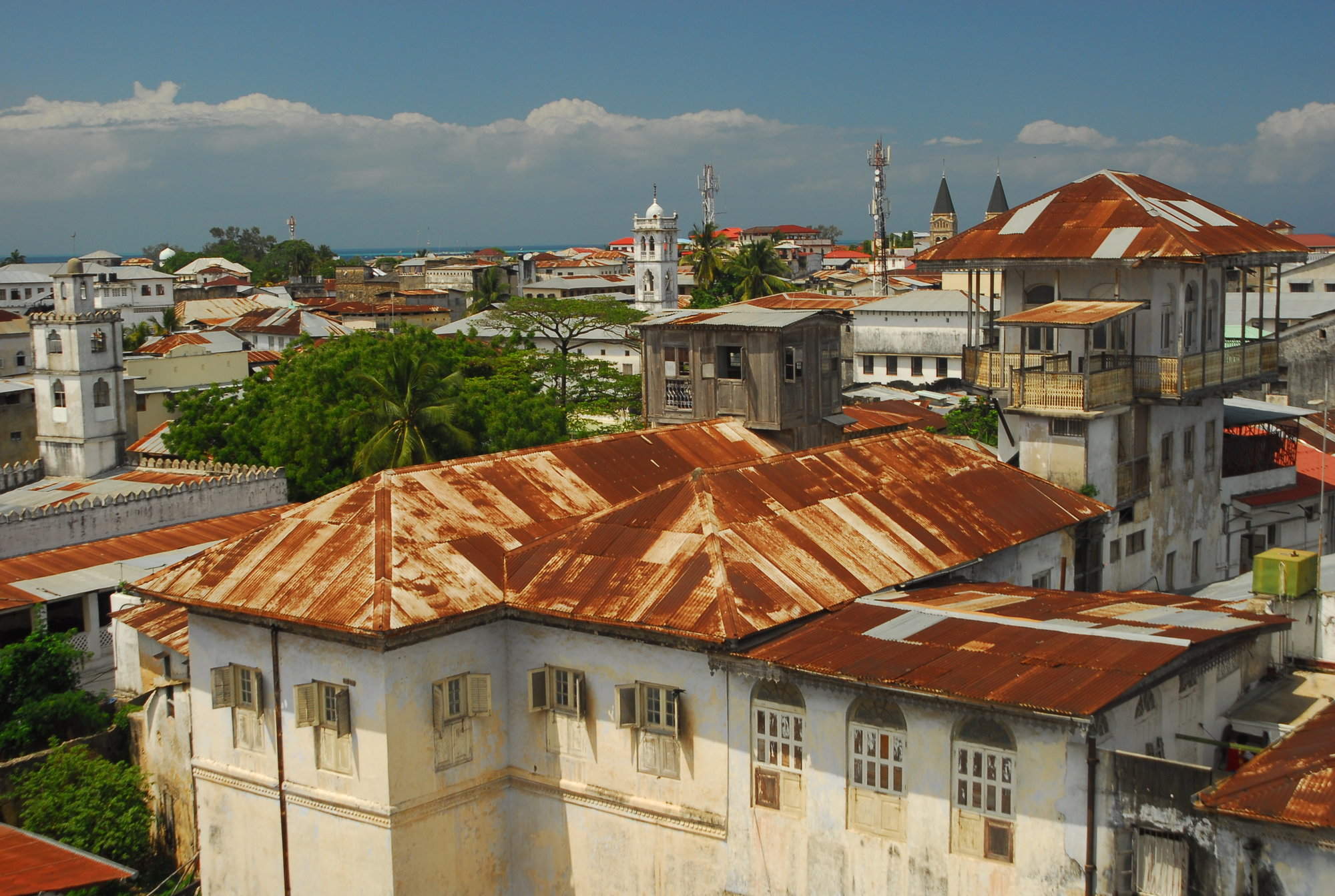 Beyt al Salaam
"One night at Beyt al Chai"
1 night
Arrived 9 Oct 2010