Travel reviews by Mrs P, Miss H & P from UK
Namibia between 26 Jan 2011 and 23 Feb 2011
"Namibia is a wonderful country. Friendly people, organised, great places to stay with a few exceptions. We went initially to work for a conservation project P.A.W.S. affiliated to Africat - which was a wonderful experience of trying to turn the land back for the cheetah and leopard, which has been desimated by cattle grazing. A well run and brilliant conservation project with lots of chance to be up close and personal to large game and birds. We then used Expert Africa to organise the rest of our trip to see wildlife and birds.

It was off season as lots of rain and water, so the wildlife were scattered, but we found it to be a good time of year as few people and vehicles and lots of flowers and great green spaces to see. Windhoek was a disappointment, but Sossuavlei and Swakopmund both well worth spending time. We took a private flight over the dunes - the only way to get a real feel of how spectacular they are. Apparently there is little left on the Skeleton Coast as many bones and ship wrecks removed - so miles and miles of nothing.

The roads are good, but met several people who did not have a guide, so not good in the rainy season as they did not know where to look for game and often saw little or nothing.

Suggestions to help us improve our trips or our service:
Our itinerary was changed a few times because of accommodation changes. Expert Africa's team in Namibia gave us an out of date itinerary when we arrived. They supplied us with just the very best guide - Orlando Haraseb who really made our trip. He and his colleagues were most helpful when we decided we did not wish to stay 2 nights in Okaukuejo as we thought it very poor and immediately had us transferred to Halali Lodge for an extra night.

We all thought that there was much waste of time on our itinerary in Windhoek as per my email. Swakopmund has lots more to offer, is cleaner, lovely shops, great restaurants, great views and lots of opportunities for extra activities and we had a wonderful and very informative sea kayak trip with Craig in Walvis Bay, who taught us much about the birdlife, seals and local salt mines etc. He also provided lunch which we had paid for in our itinerary also. It is necessary to point out that Jan/Feb whales will not be seen as it is not the season for them to be there or for dolphins (we saw one). Can recommend The Tug for dinner - great food.

I have covered more points in my detailed email of today which I would like responses too, particularly as we were overcharged/incorrectly charged at River Crossing."
---

River Crossing
"River Crossing review"
2 nights
Arrived 27 Jan 2011

Under own arrangements
"P.A.W.S. Cheetah Conservation"
13 nights
Arrived 29 Jan 2011
Lodge not featured by Expert Africa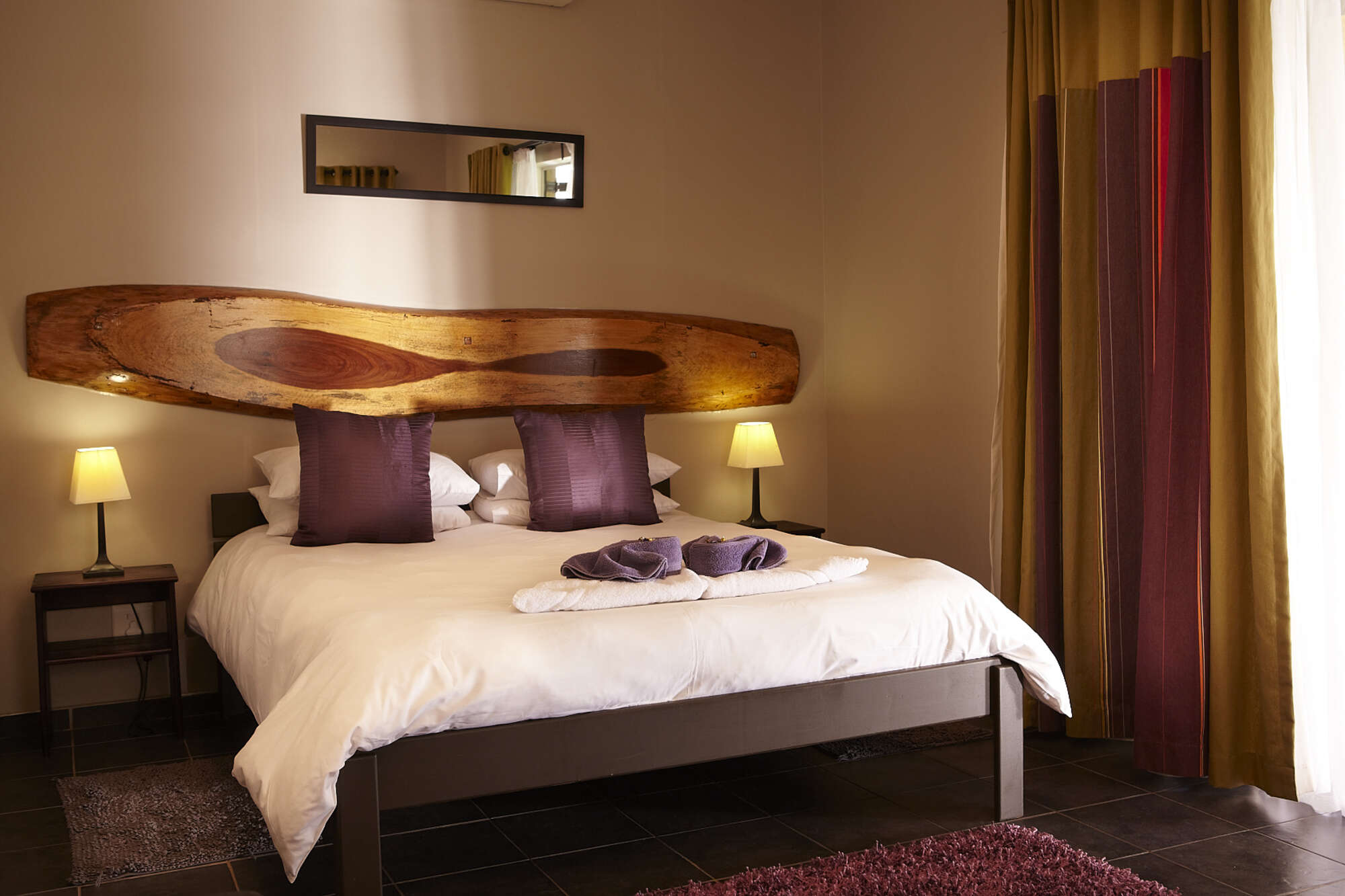 Villa Violet
"The Elegant Bed & Breakfast review"
1 night
Arrived 11 Feb 2011

Desert Homestead
"Desert Homestead review"
2 nights
Arrived 12 Feb 2011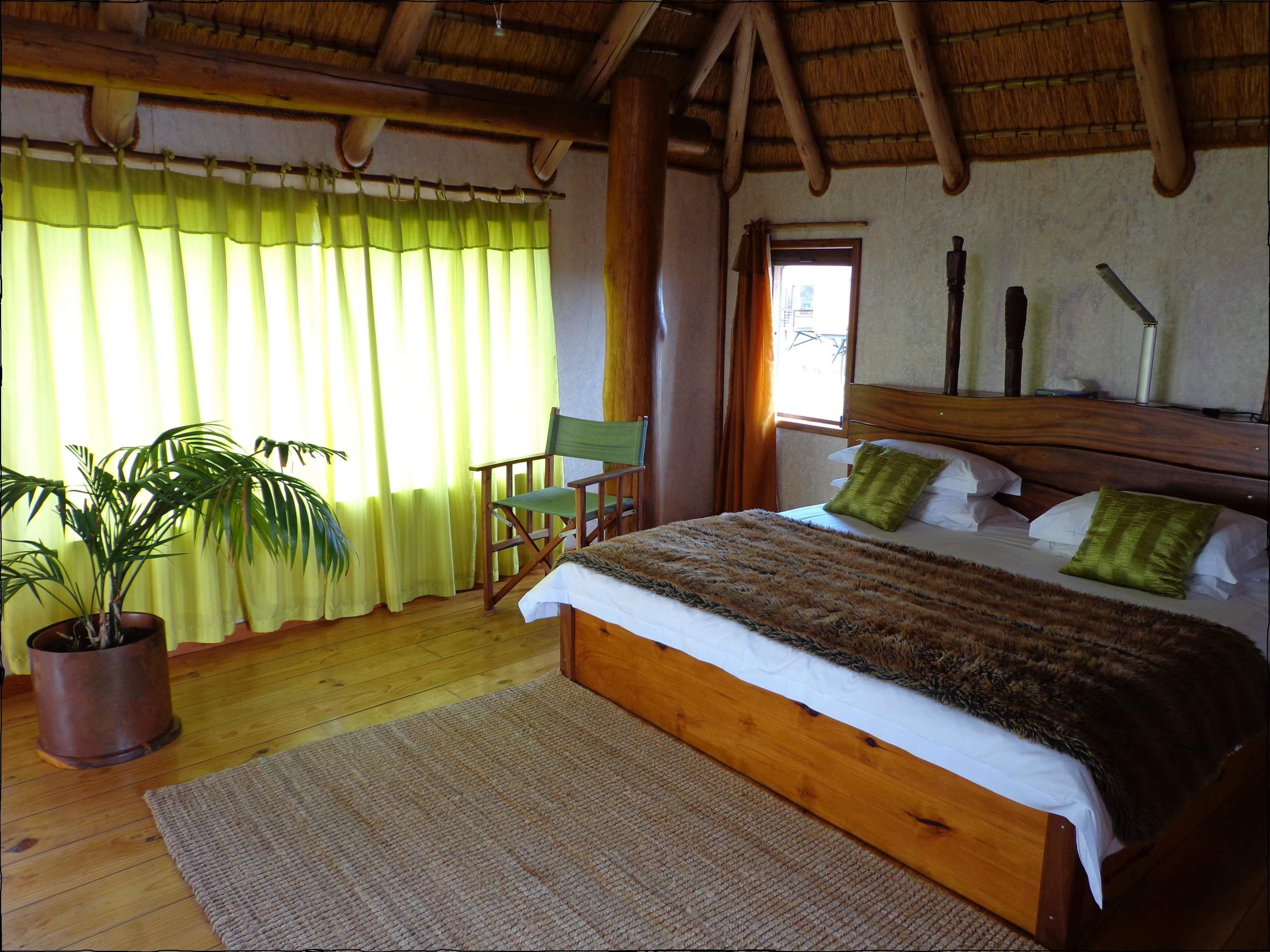 The Stiltz
"The Stiltz review"
2 nights
Arrived 14 Feb 2011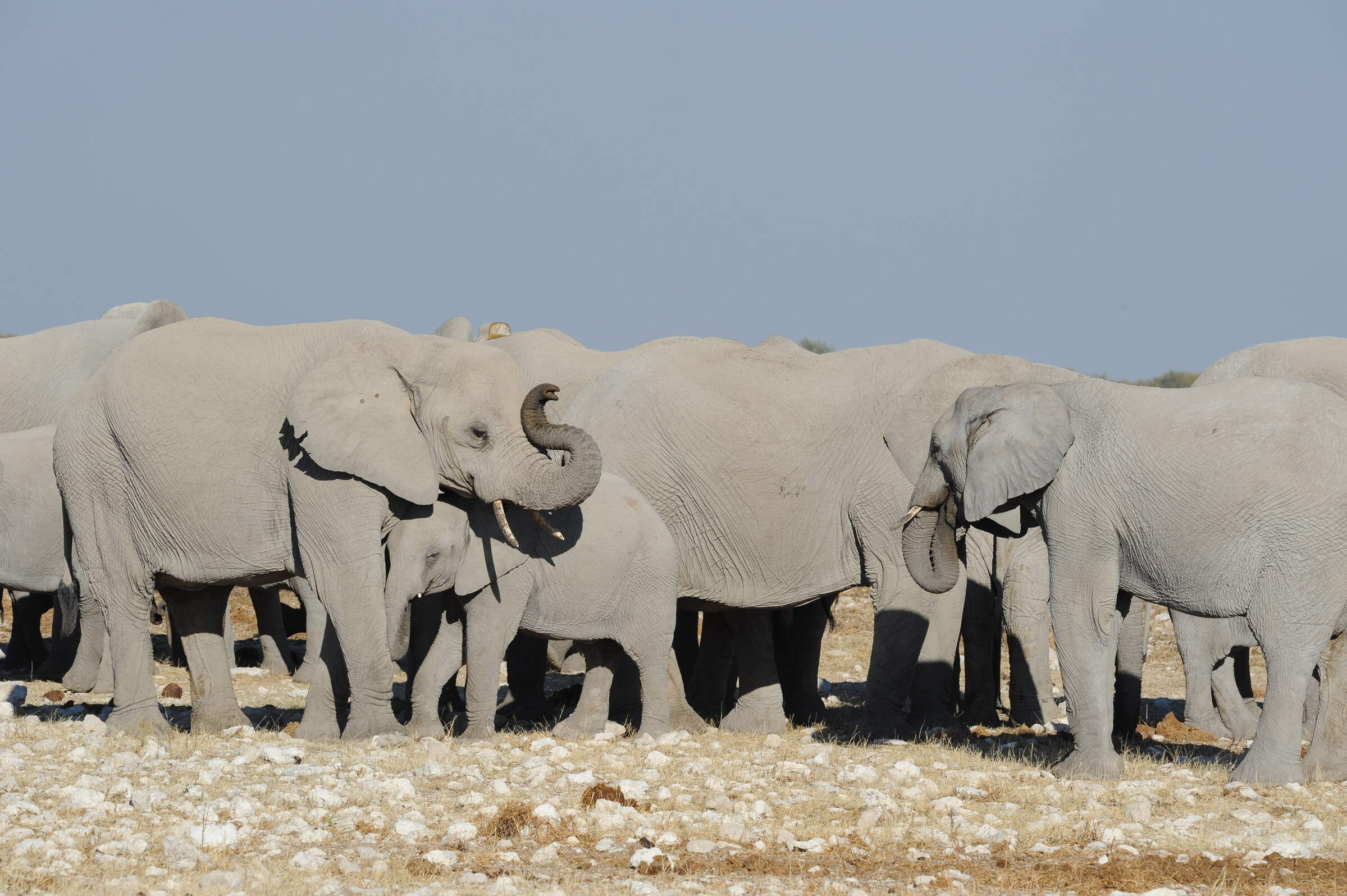 Okaukuejo Camp
"Okaukuejo Camp review"
2 nights
Arrived 16 Feb 2011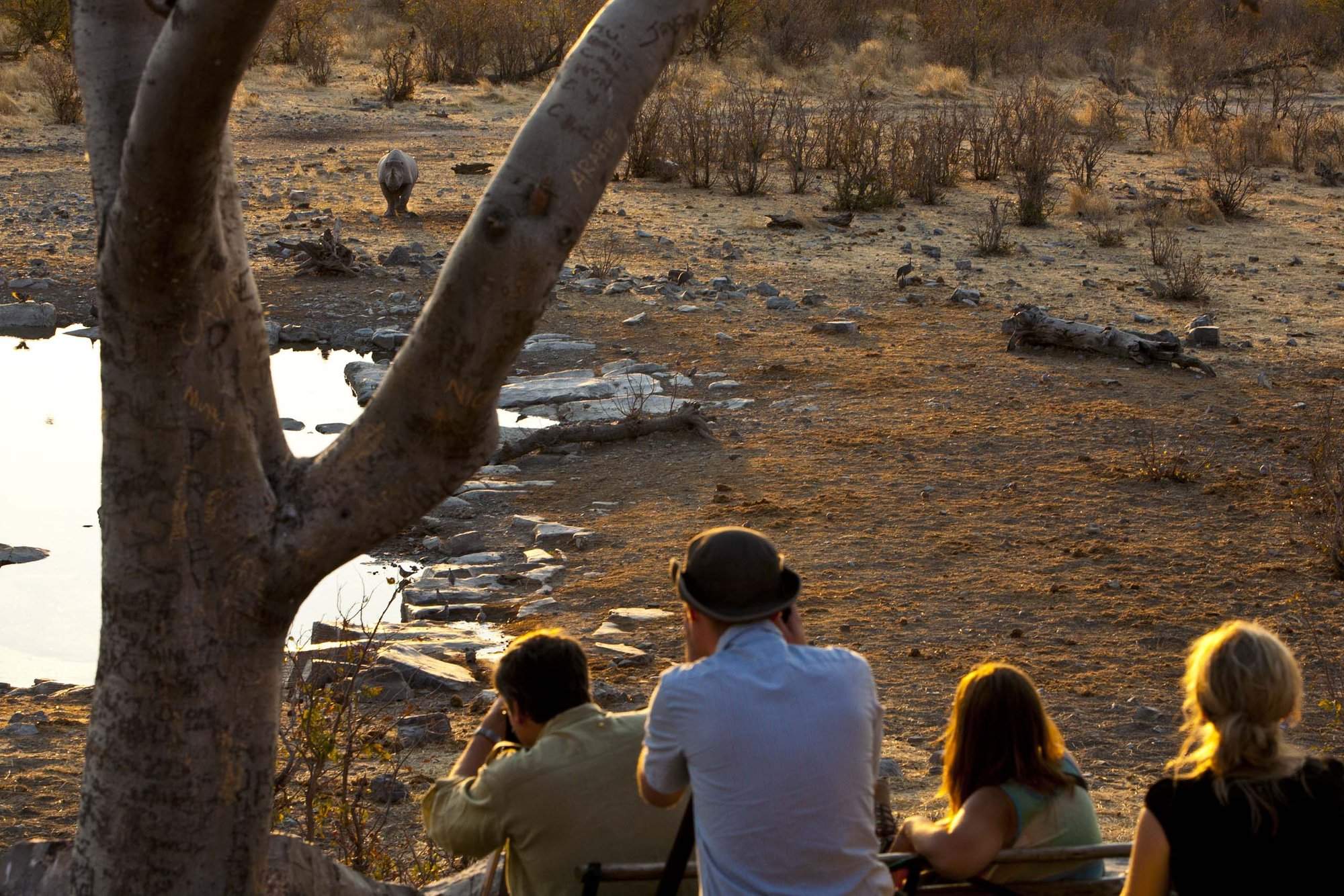 Halali Camp
"Halali Camp review"
2 nights
Arrived 18 Feb 2011

Mushara Bush Camp
"Mushara Bush Camp review"
2 nights
Arrived 20 Feb 2011

The Elegant Farmstead
"The Elegant Farmstead"
1 night
Arrived 22 Feb 2011
Lodge not featured by Expert Africa