Meru National Park: Safaris
2 safaris to Meru National Park
Safaris that include Meru National Park are increasingly popular, even though the park as a whole is only visited by a tiny fraction of safari-goers. A glorious tract of verdant bush on the well-watered eastern side of Mount Kenya, Meru is cut through by numerous permanent streams and rivers, and features swamps and riverine woodland in its vegetation. Made famous as the region where the George and Joy Adamson released Elsa the lioness. Meru is now notable for having one of Kenya's foremost rhino sanctuaries, where black and white rhinos have bred successfully for many years. By staying at one of the few tented camps or lodges in the park, you can spend your safari watching the rhinos, pursuing the park's elephants, cheetahs, lions or handsome reticulated giraffe, or witnessing huge herds of buffalo trundling through the bush, all with no more than a handful of other visitors' vehicles in the area.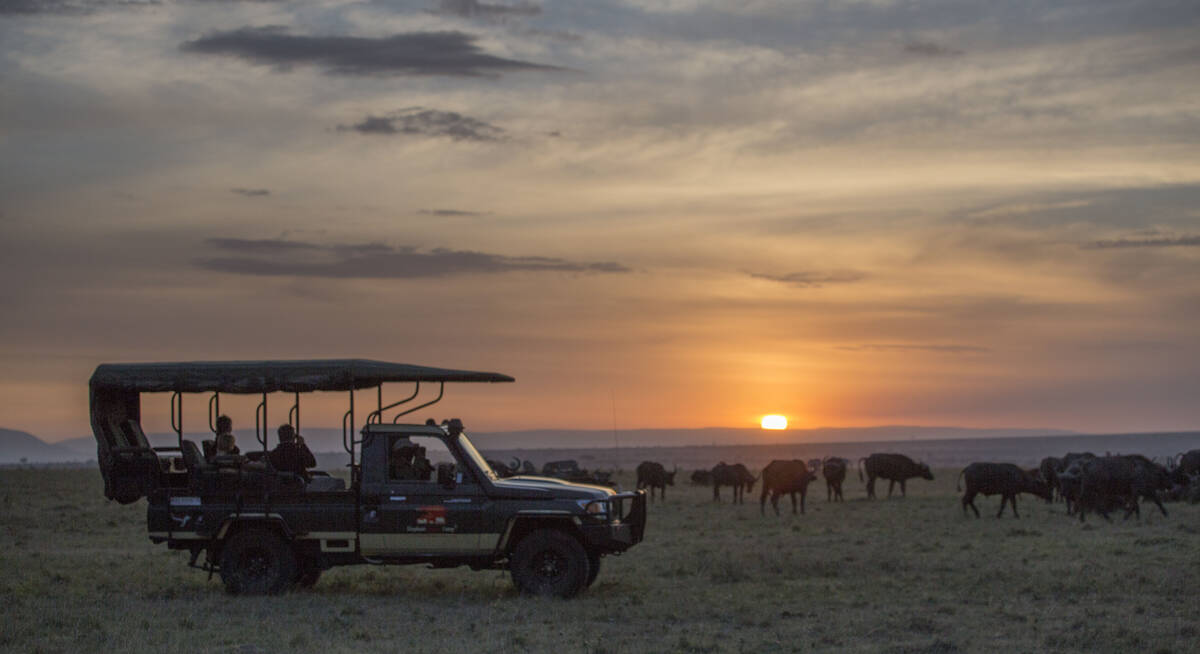 Black Kite Fly-in Safari
10 days • 4 locations
NAIROBI AIRPORT TO NAIROBI AIRPORT
Explore Kenya in-depth with visits to Nairobi and Meru national parks, the Mara Conservancies and Amboseli. Nestled in remoter regions, four camps provide fantastic access to rich game, a range of activities and beautifully diverse landscapes.
US$10,140 - US$12,240 per person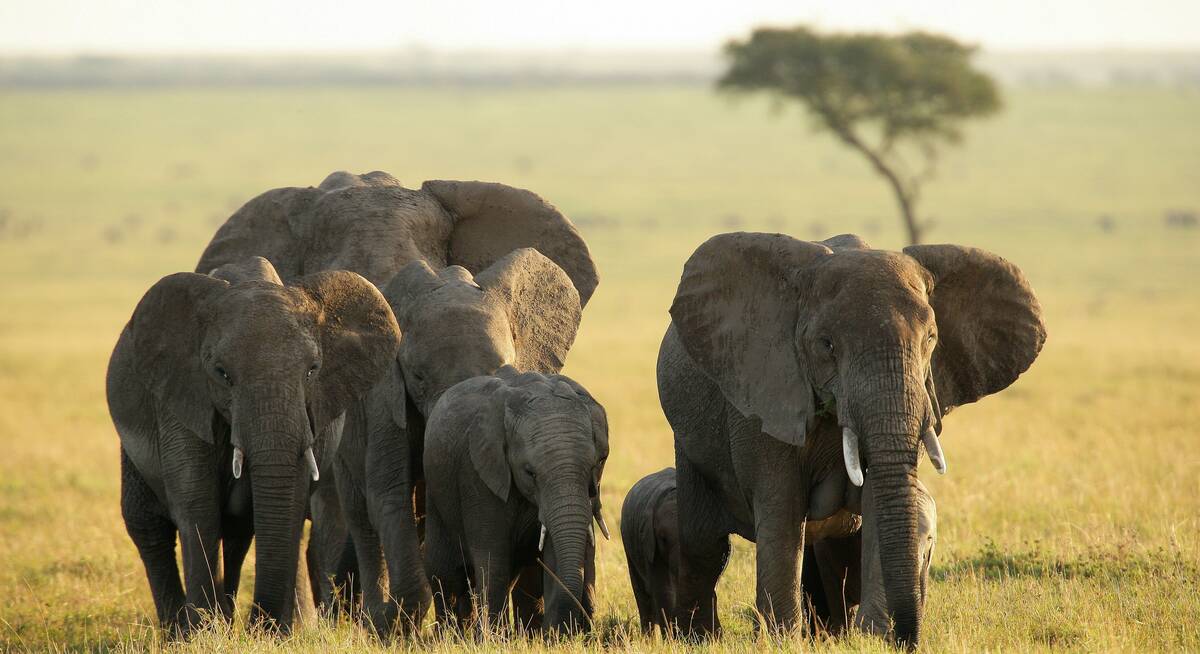 Peregrine Falcon Fly-In Safari
6 days • 2 locations
NAIROBI AIRPORT TO NAIROBI AIRPORT
Discover two of Kenya's quieter wildlife havens with visits to Meru National Park and Mara North Conservancy. Top-quality sister camps provide considerable comfort and a range of activities by which to explore the game-rich surroundings.
US$6,910 - US$8,320 per person

Holiday styles in Kenya
Browse other experiences across Kenya
---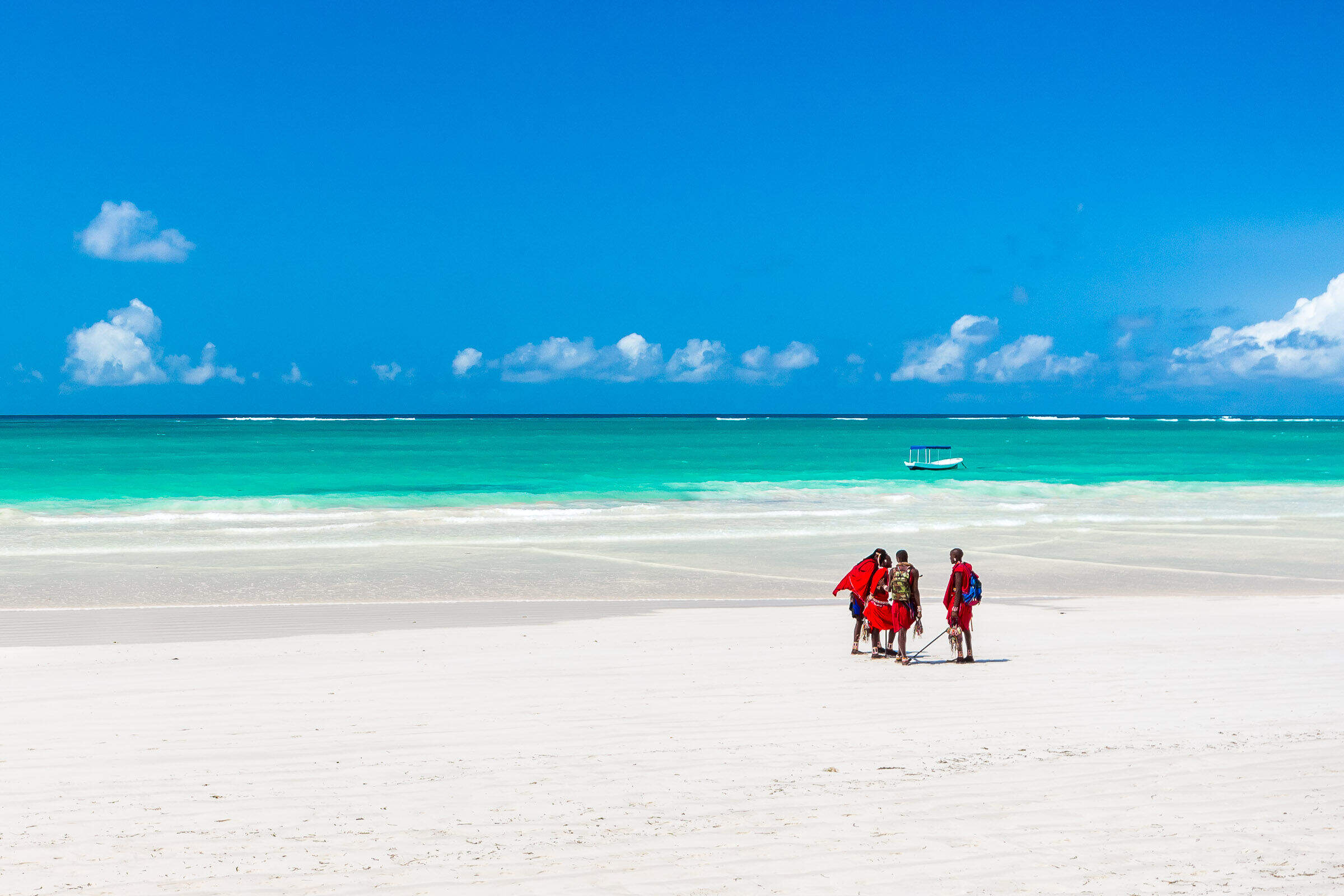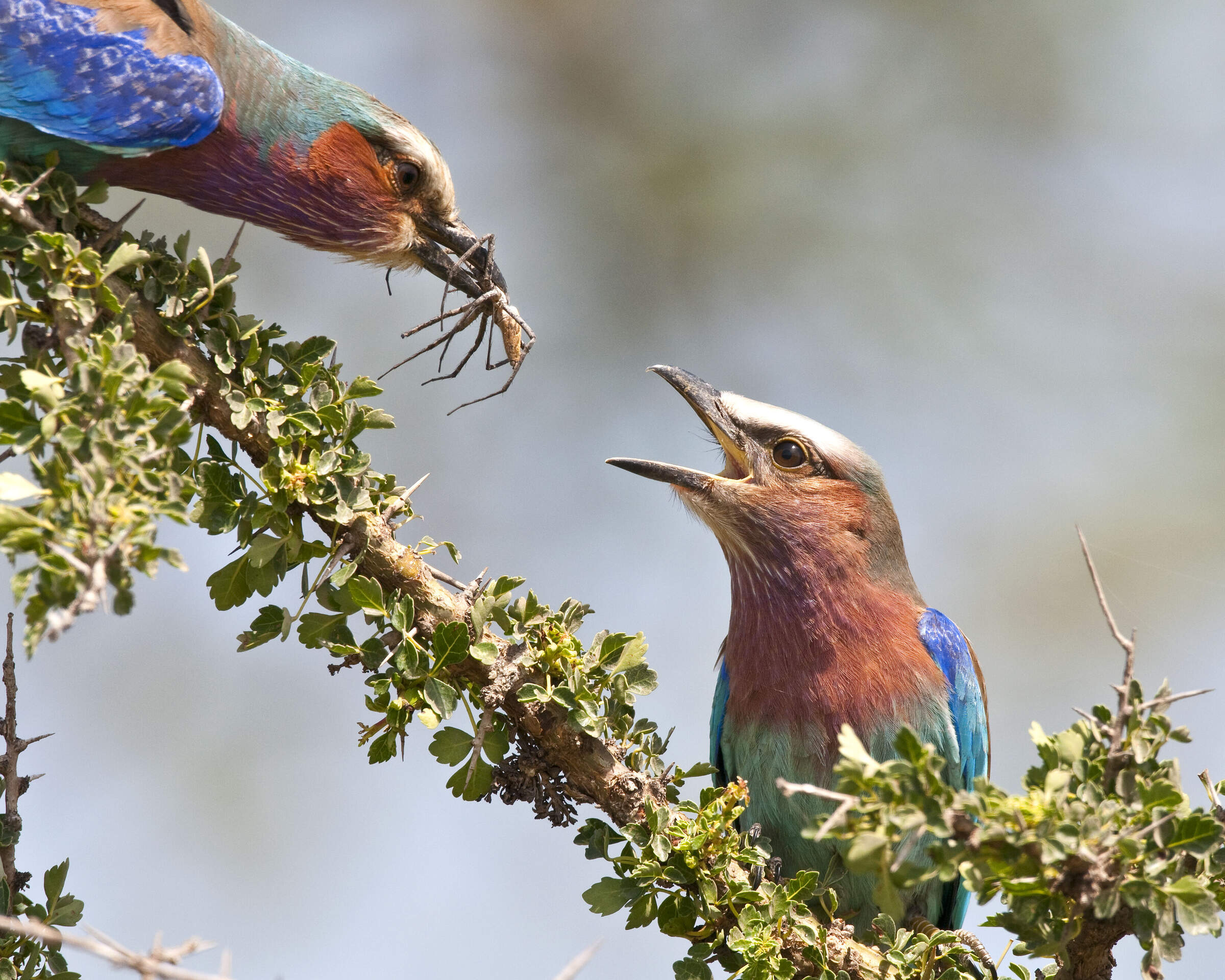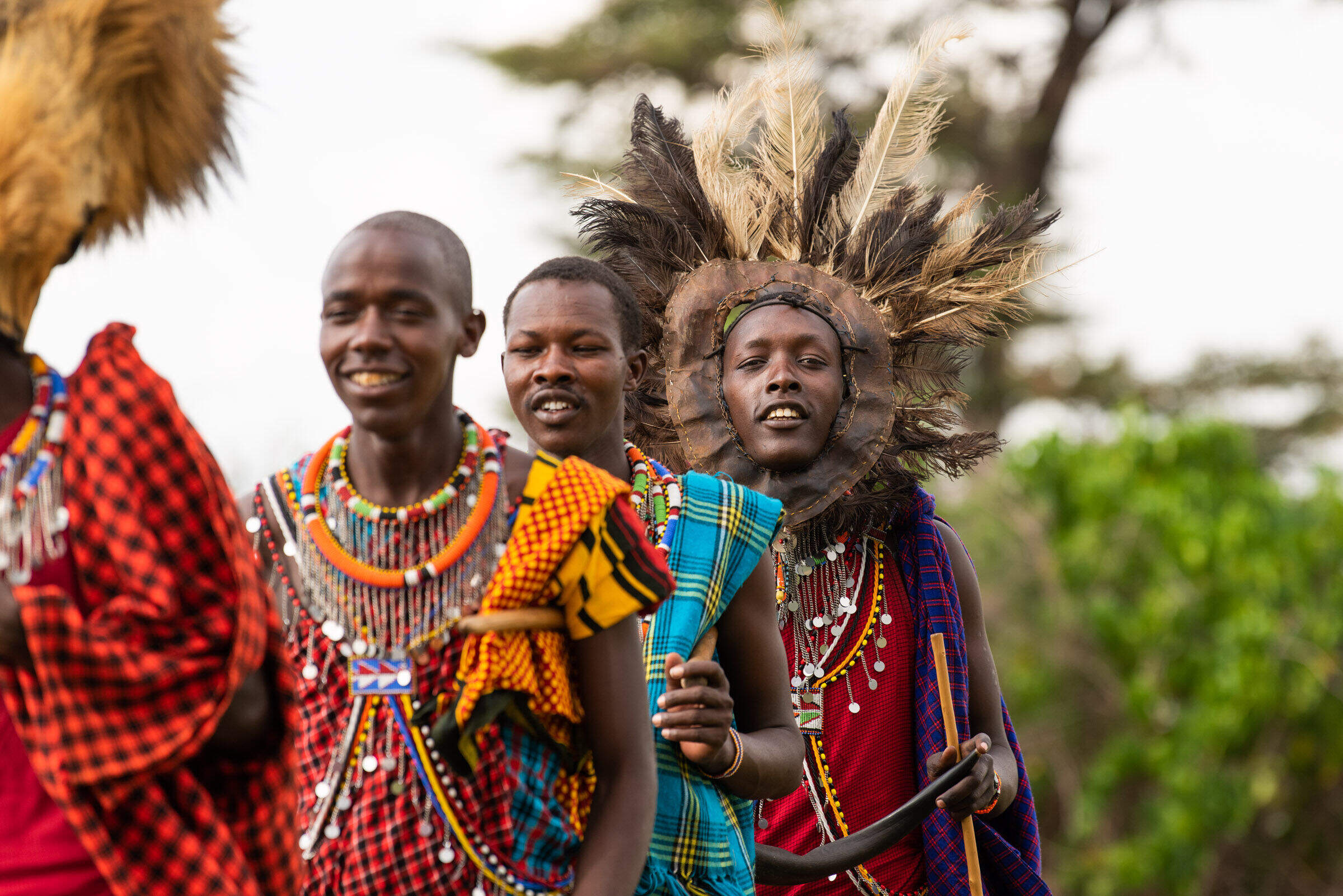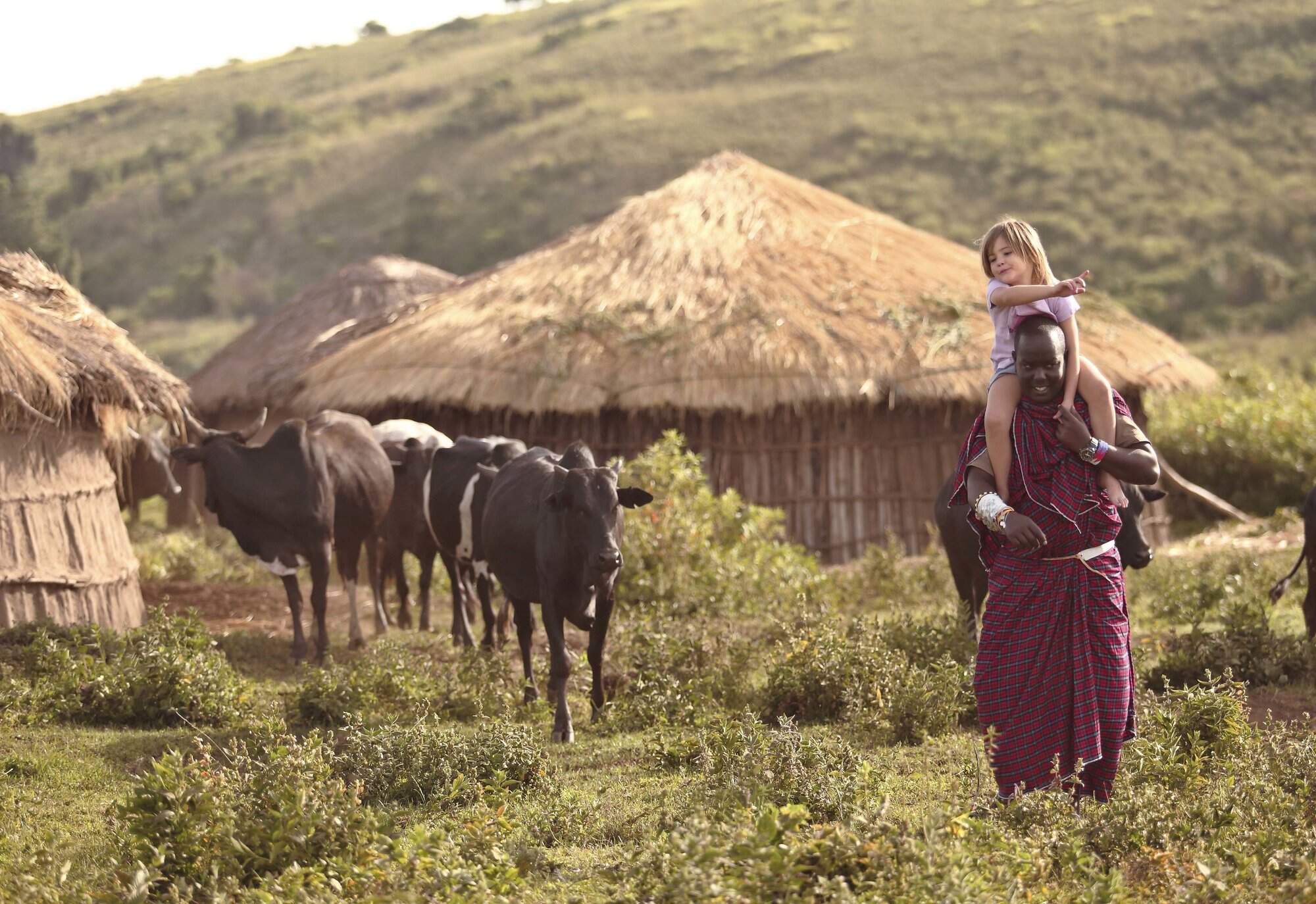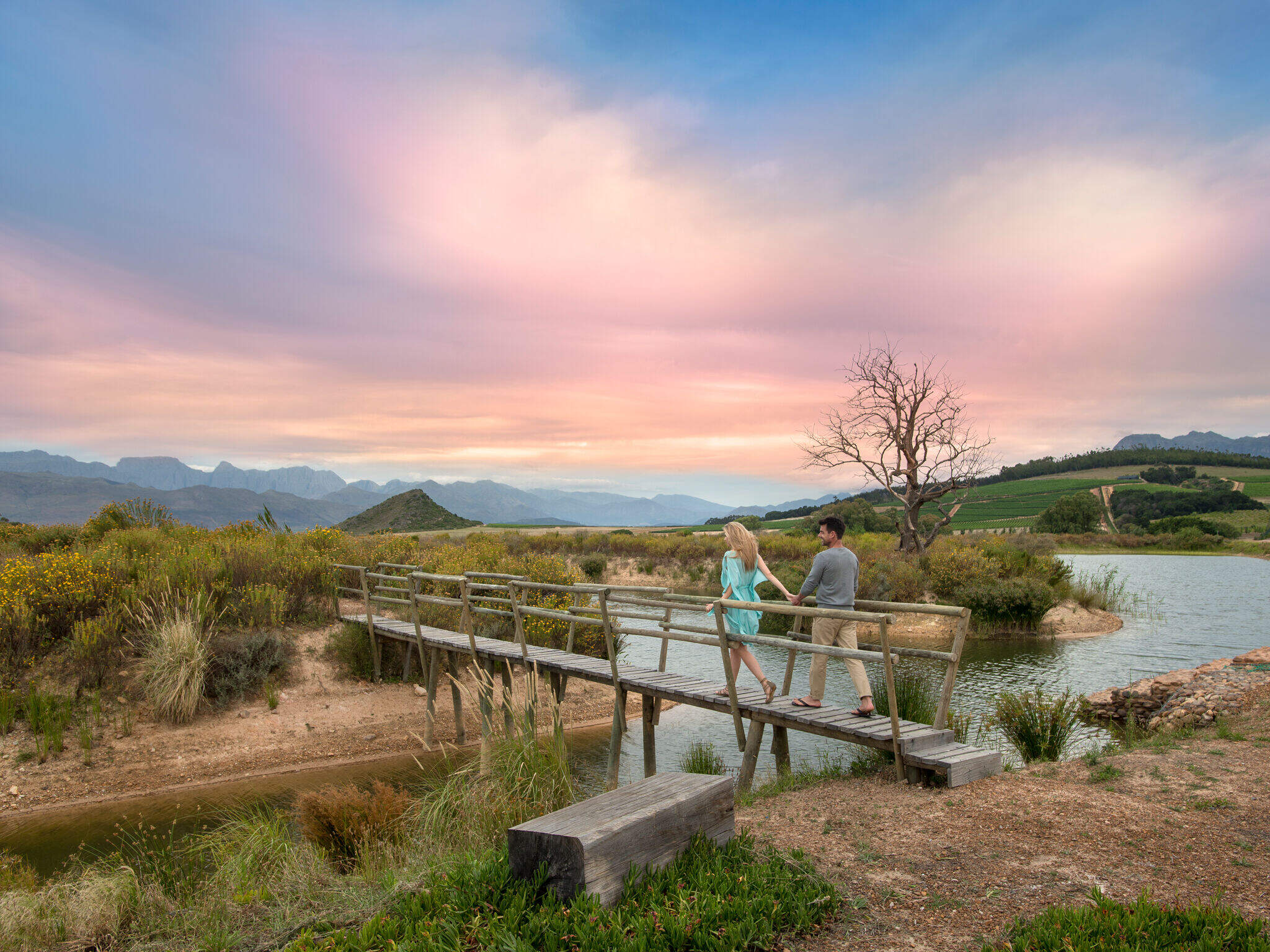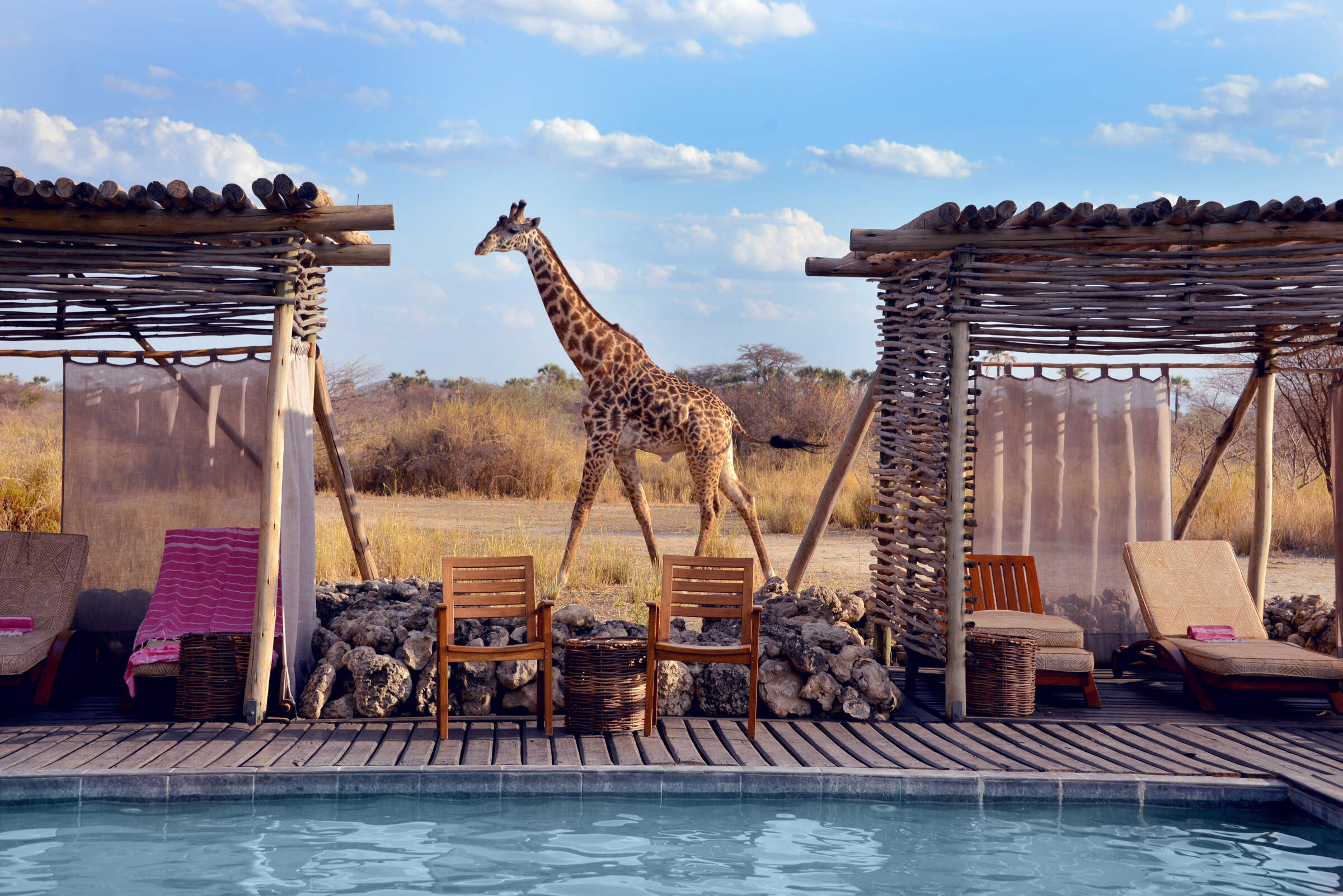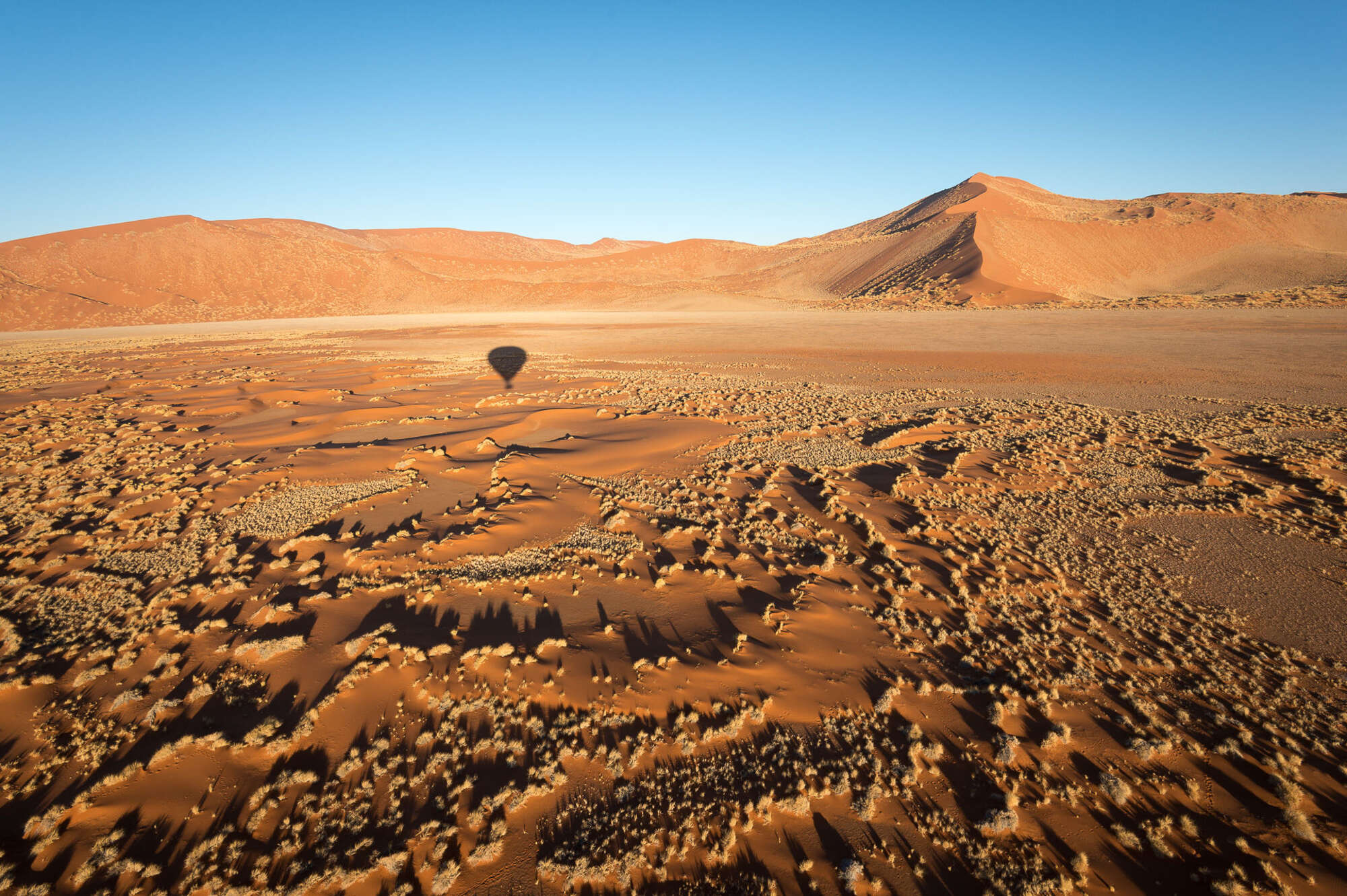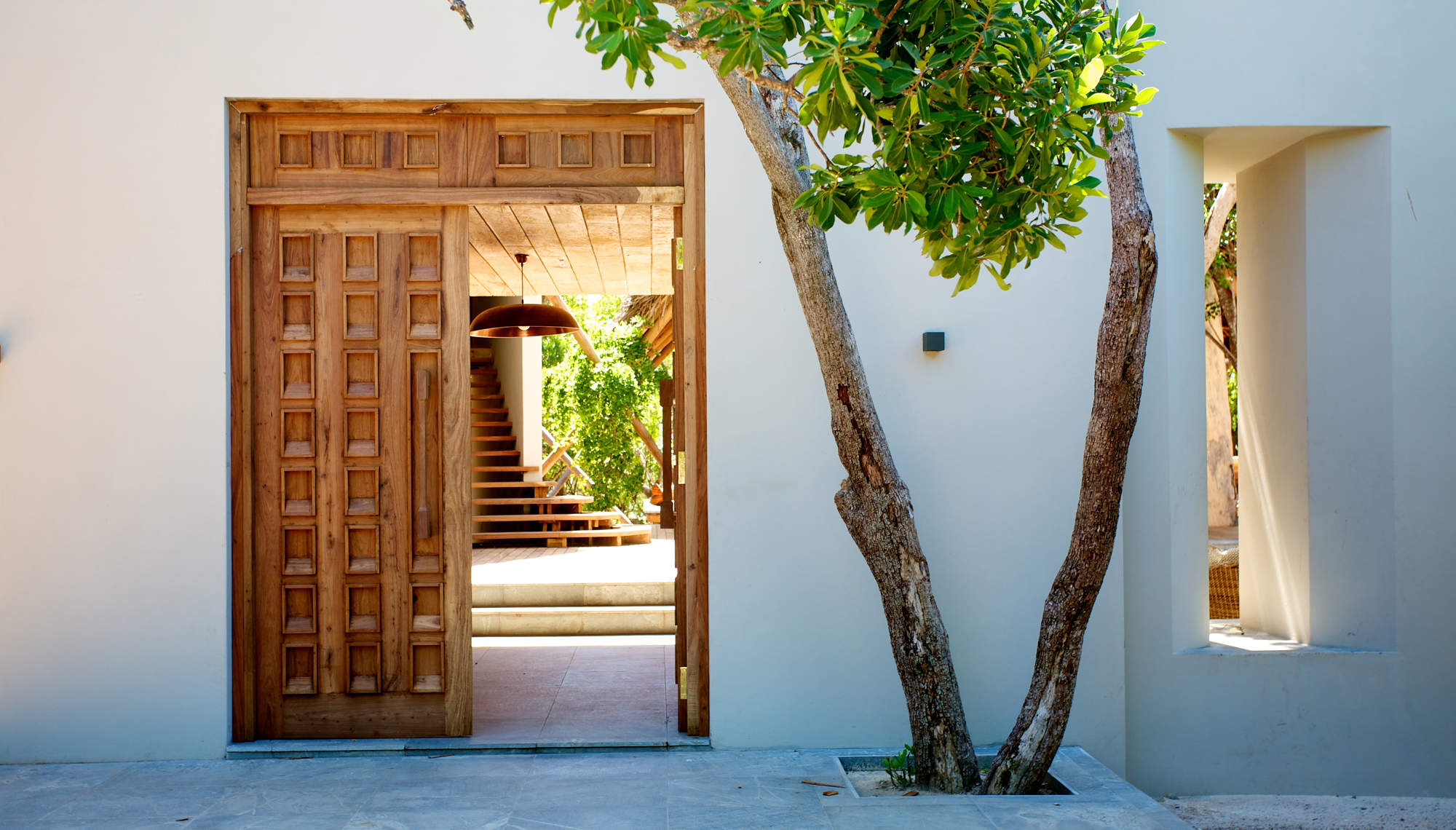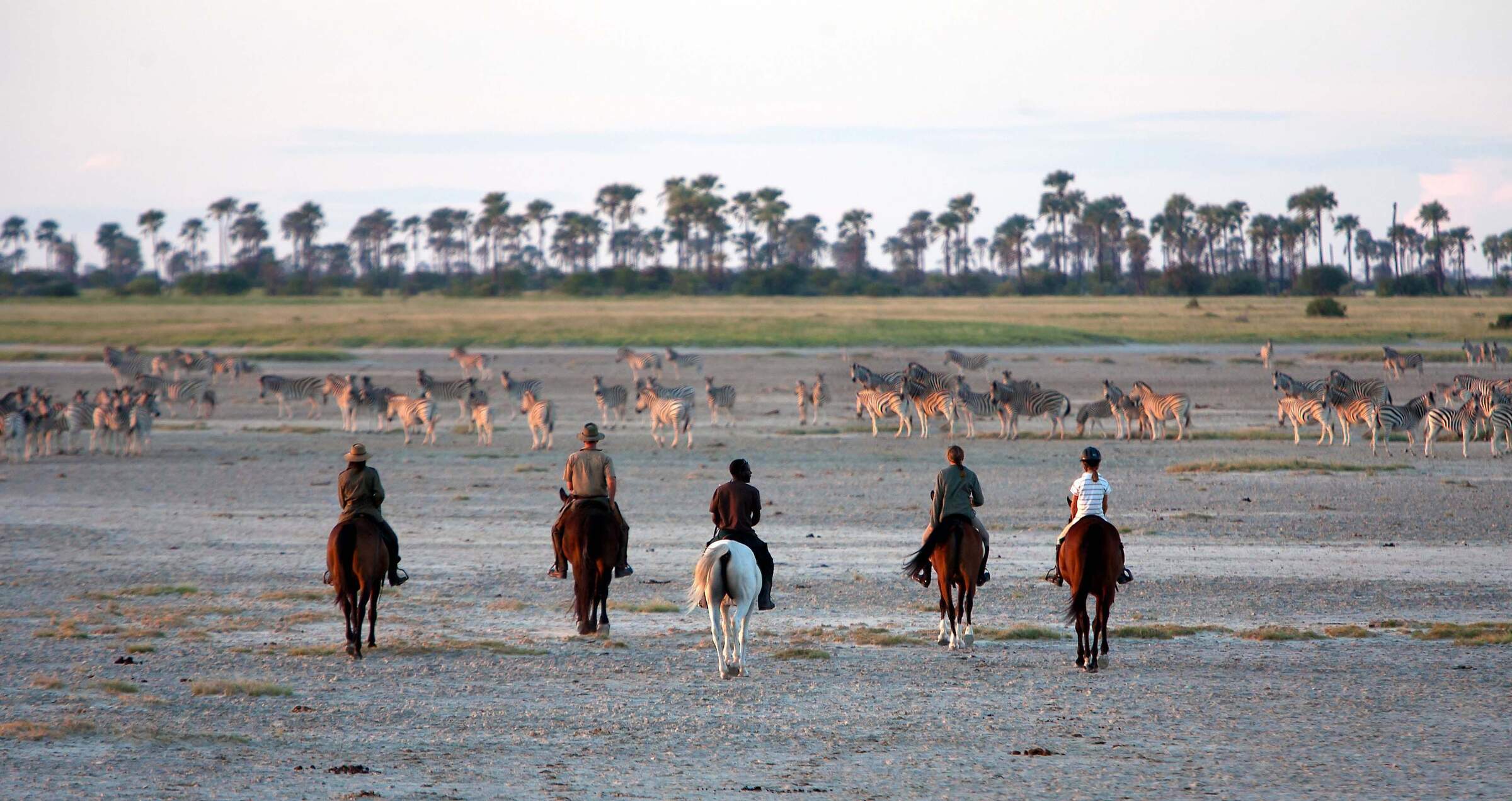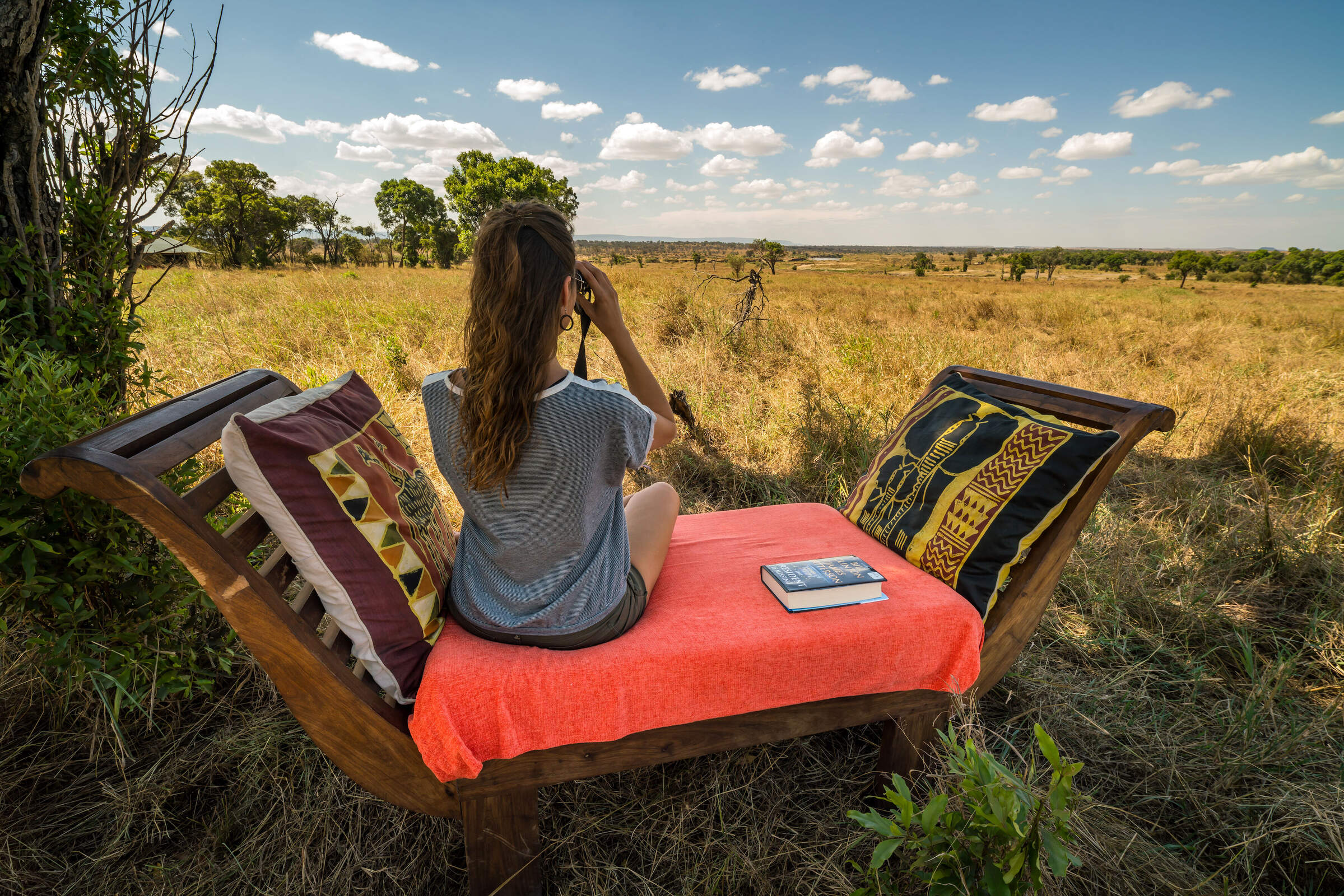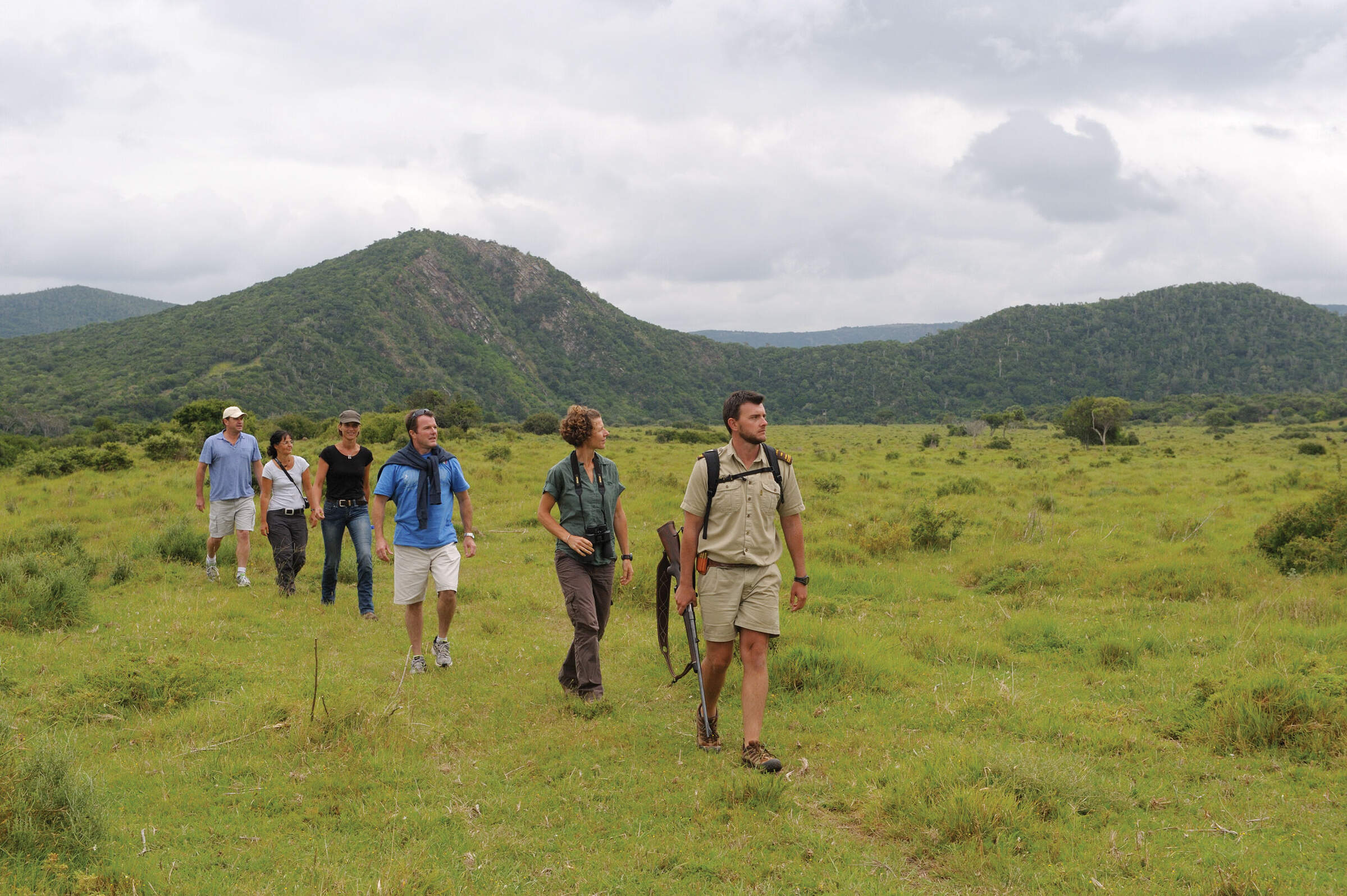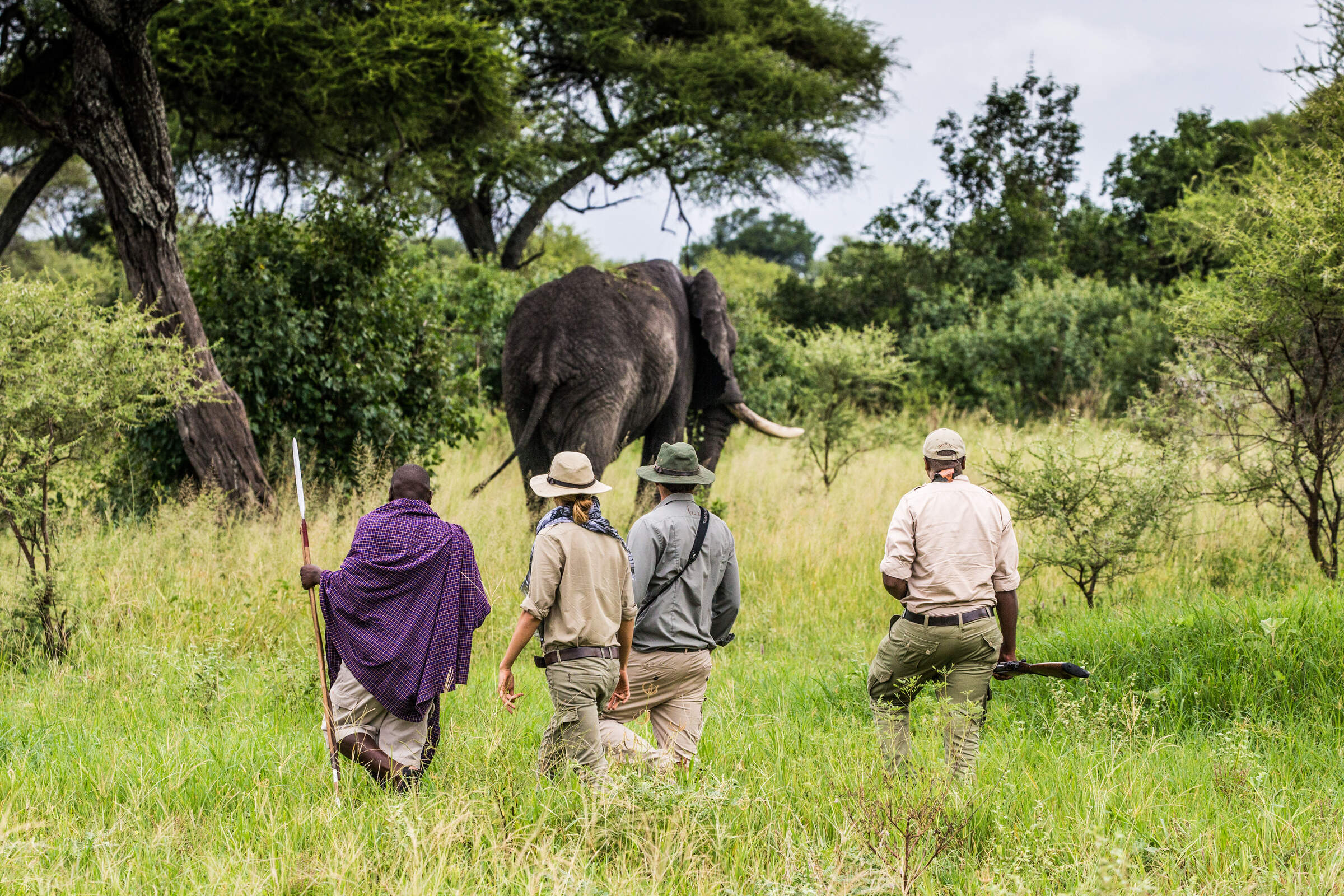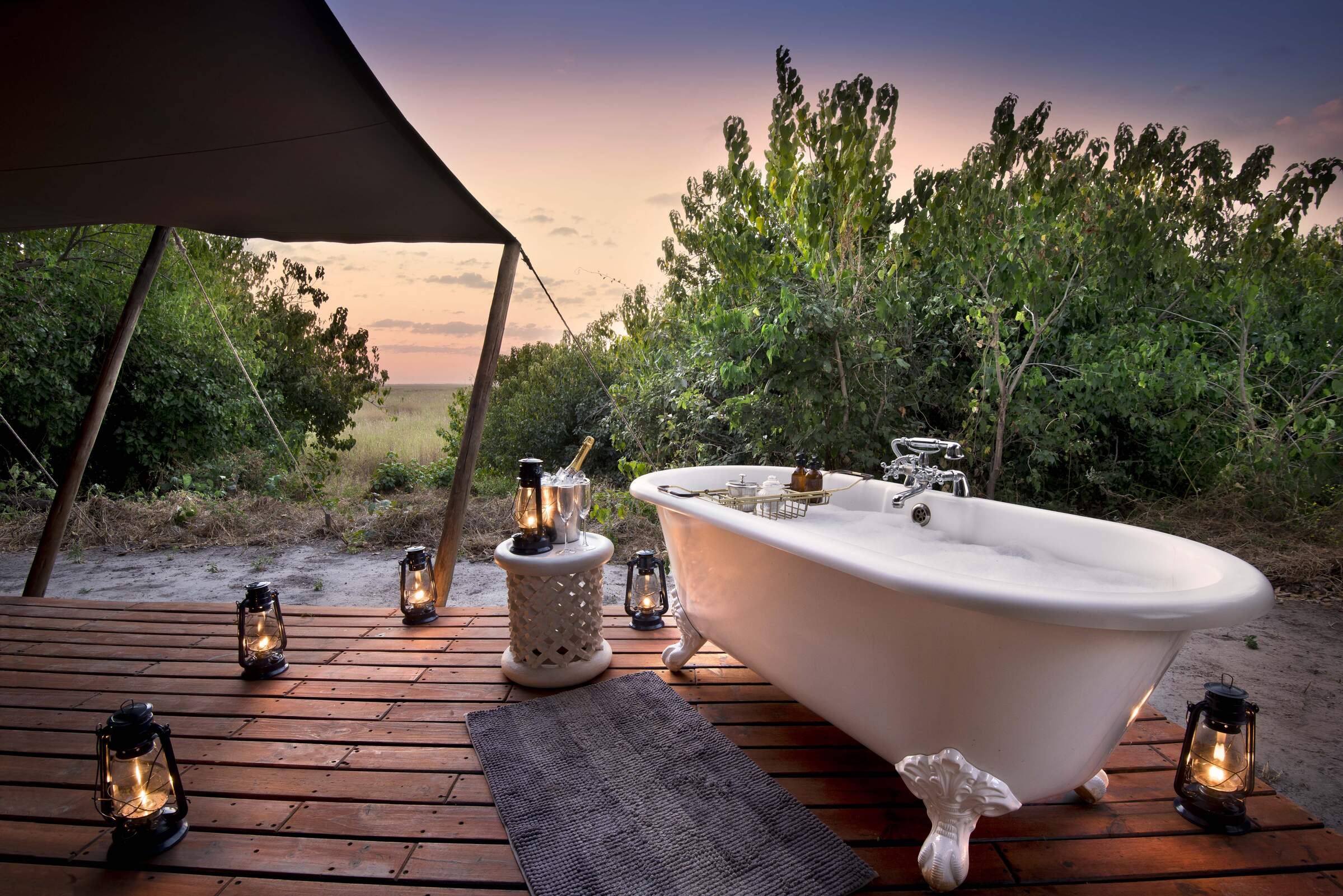 Where to stay in Meru
Our suggestions for safari camps in Meru National Park
---

Offbeat Meru
Offbeat Meru is a low-footprint riverside bush camp, with six guest tents and a swimming pool in a quiet area just outside Meru National Park.
---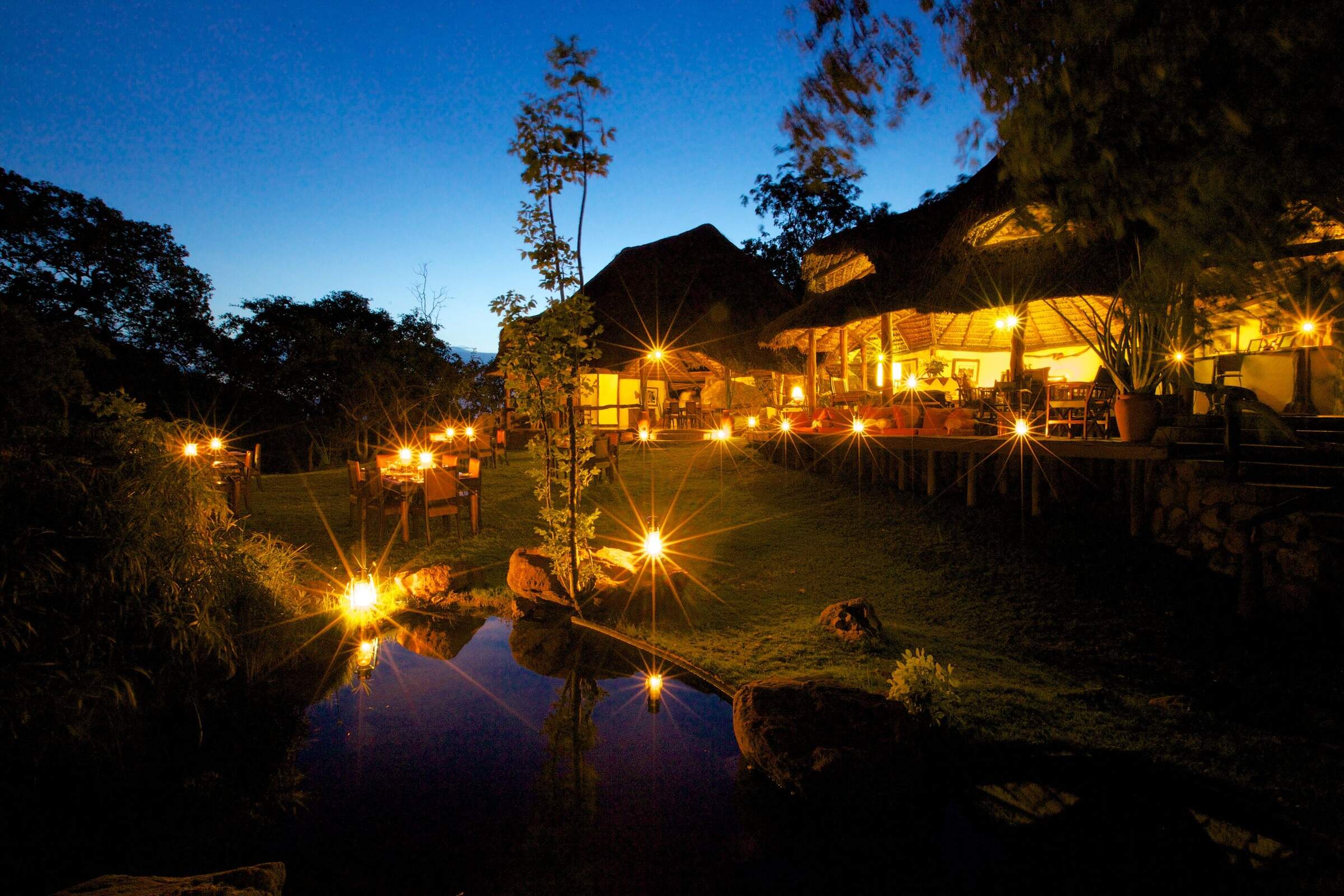 Elsa's Kopje
Elsa's Kopje is the most luxurious option in Meru National Park, with unique rooms built around the natural hilltop environment, and stunning vistas in every direction
---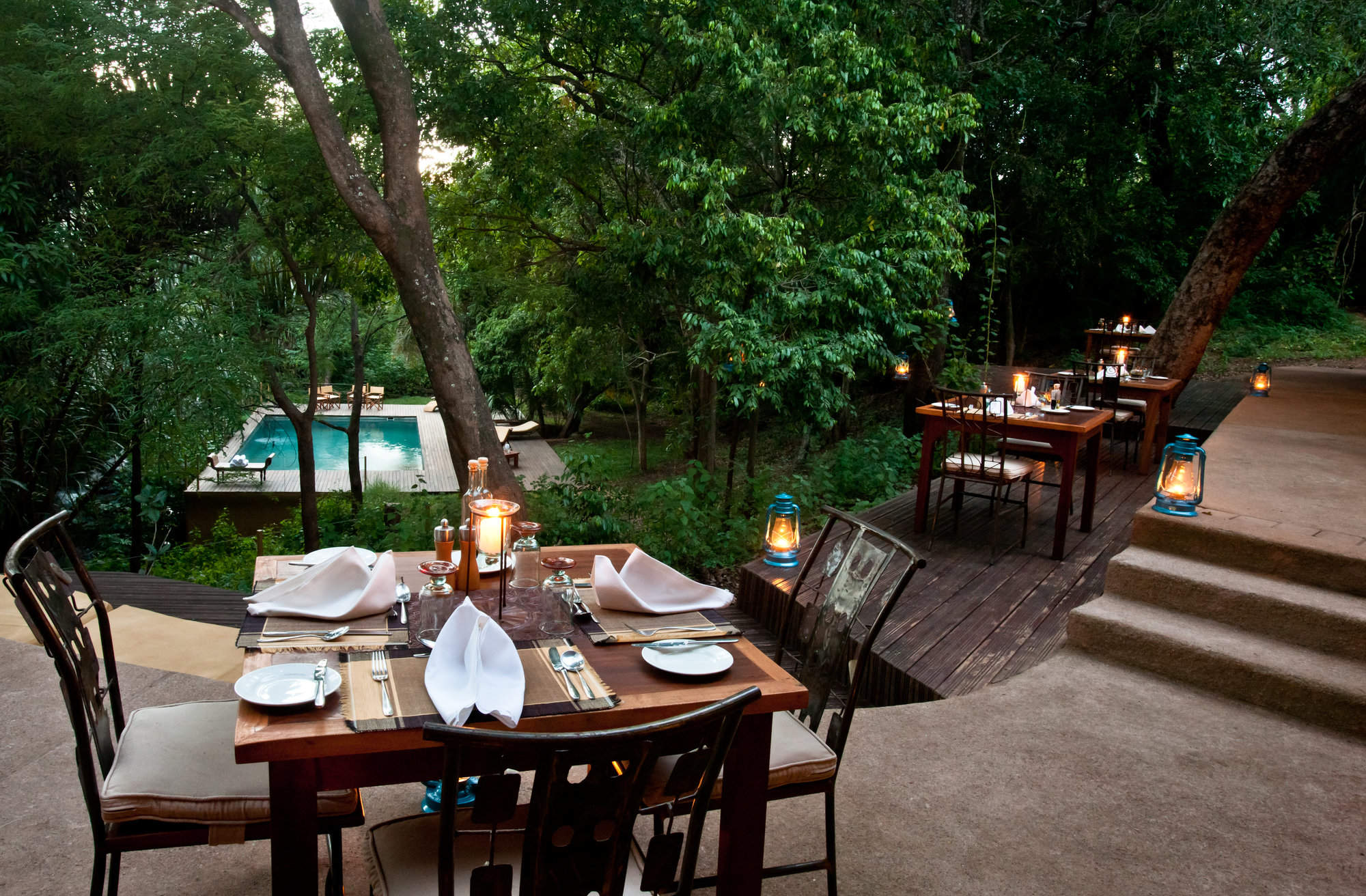 Rhino River Camp
Rhino River Camp is a pleasant safari camp nestled in deep forest next to Meru National Park's rhino sanctuary.
---

BABYLONSTOREN in WINELANDS