Travel reviews by Mr & Ms B from Florida, US
Kenya between 16 Sep 2023 and 16 Oct 2023
"Before visiting Kenya, we have been to four countries in Southern Africa (Namibia, Botswana, Zambia, and Zimbabwe) five times, and each one of those trips were highly enjoyable.

Nonetheless, we figured it was time to check out East Africa for a change. To be honest, we were a little apprehensive about this trip, because many guidebooks or websites tell you that in both Kenya and Tanzania visitor numbers are much higher than in the South of Africa. As the New York Times wrote earlier this year, they witnessed a cheetah hunting and making a kill in the Maasai Mara, and in no time, the poor animal was surrounded by 50 vehicles. Well, even though the number of cars per sighting was, on average, higher than in Southern Africa, we experienced none of such extremes. I guess, we were lucky with the choice of camps and/or locations.

For instance, we took great care in picking camps that are using open vehicles with a maximum of six passengers and not vehicles with pop-up roofs, let alone minibuses. For a serious photographer, such conditions would seriously limit your freedom to move, and in the case of pop-up roofs you would have to stand up and, often, you would look down on animals. In other words, it would be a nightmare ruining my trip. I realize that the camps we picked are significantly more expensive, but this goes hand in hand with providing better guides, better amenities and facilities, and better service. The good news is that in our experience, the camps in Kenya are not quite as pricey as Botswana accommodations.

One more comment about the number of cars per sighting: The official rules in the Maasai Mara clearly state that the maximum number of vehicles per scene is limited to five (per animal, not animals!). Taken literally, a pride of 8 lions could be visited by 40 cars, and we have witnessed scenes with up to 20 cars. On other occasions, for instance when observing cheetahs or leopards, we have noticed that local wildlife rangers do in fact make sure that there are no more than 5 cars on the scene. Throughout the entire trip, we were blessed with guides that showed great patience and perseverance to stay at a scene for longer. Quite often we were also lucky enough to be the only two guests in the vehicle. The only camp where there were six passengers in a car was Lewa Safari Camp.

As in previous years, I enjoyed recording our wildlife sightings. Overall, we saw more animals here than in any other place in Africa. And our encounters with the big cats were especially noteworthy, because often they were full of drama. I should point out though that we did not see any wild dogs anywhere. Of the four areas visited, the Maasai Mara was, thanks to our guides, and despite the higher number of vehicles, a photographer's paradise.

What we also appreciated in all five camps was that they allowed each party to have their own tables at mealtimes.

To summarize, this trip was so good that we are almost certain to return to Kenya in the near future."
Feedback response
We are thrilled to hear that these travellers had such a good time in Kenya, although we can respect the challenges with regards to the number of vehicles at a sighting in the Maasai Mara National Reserve. The official rule is that no more than five vehicles are allowed at any one sighting, at a minimum distance of 25m, and with a viewing time of no more than 10 minutes if more vehicles are waiting. However we respect that this can be challenging to enforce.
Arranged By Lyndsey Marris

---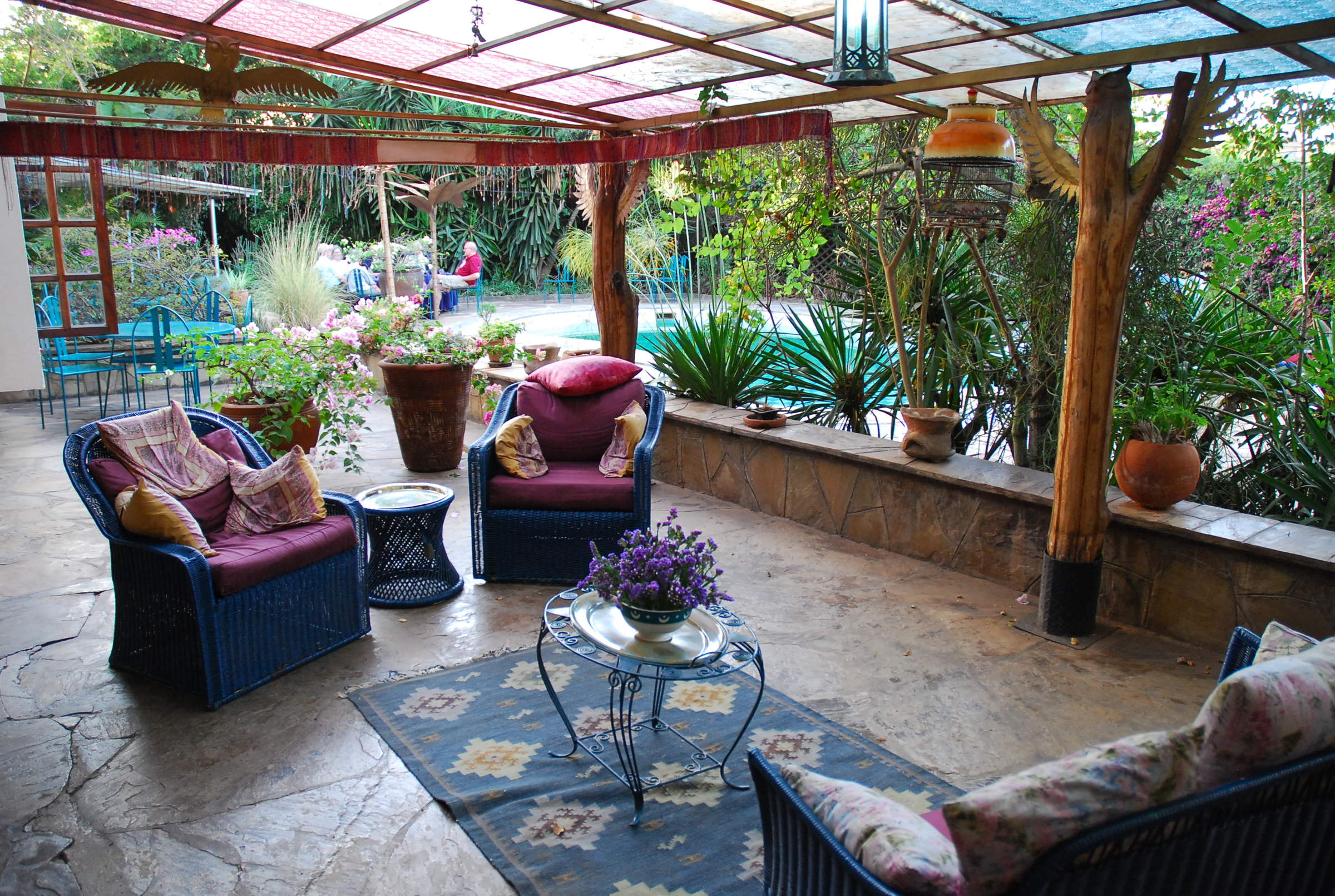 Macushla House
"Macushla House review"
3 nights
Arrived 25 Sep 2023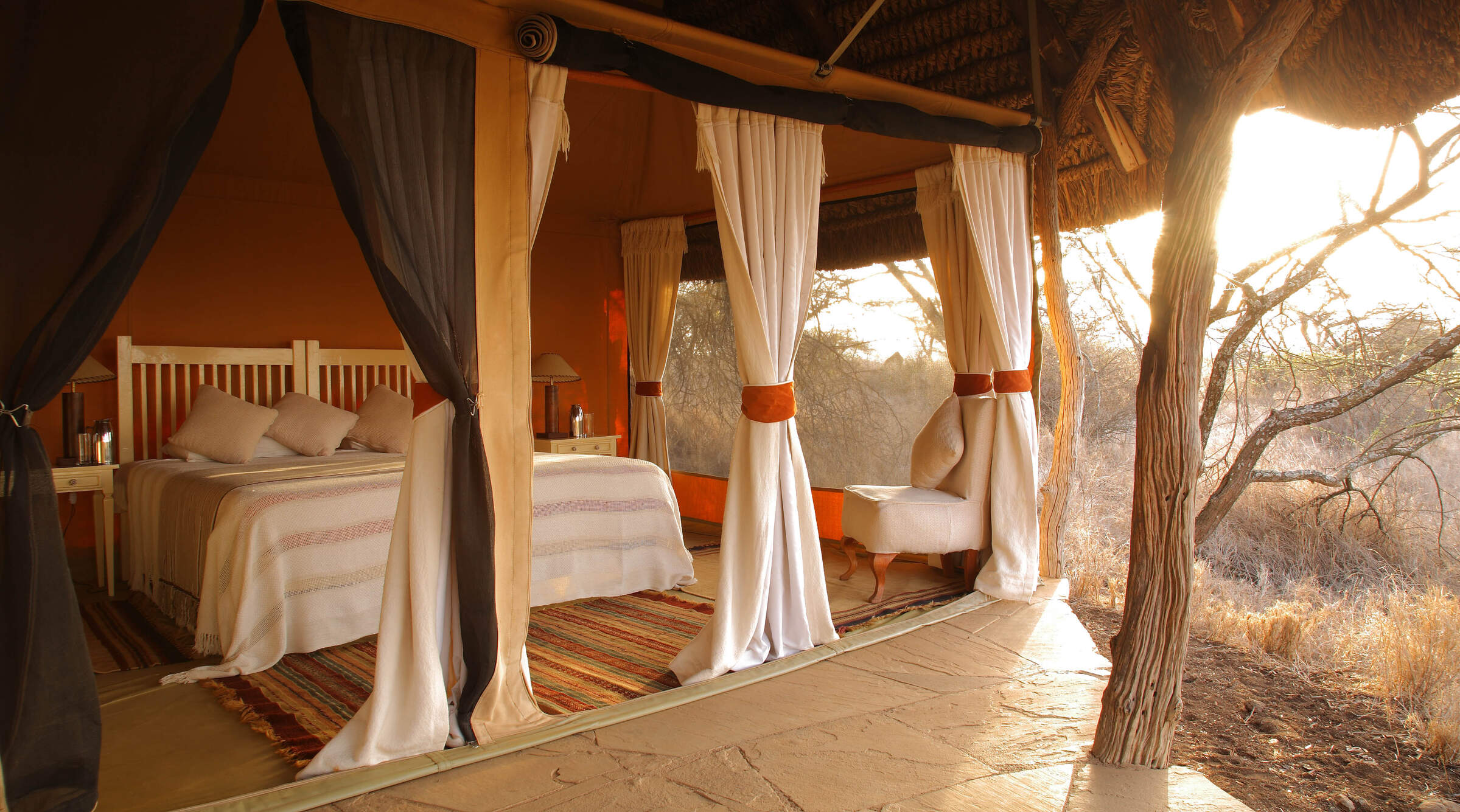 Lewa Safari Camp
"Lewa Safari Camp review"
3 nights
Arrived 28 Sep 2023
Sightings report
---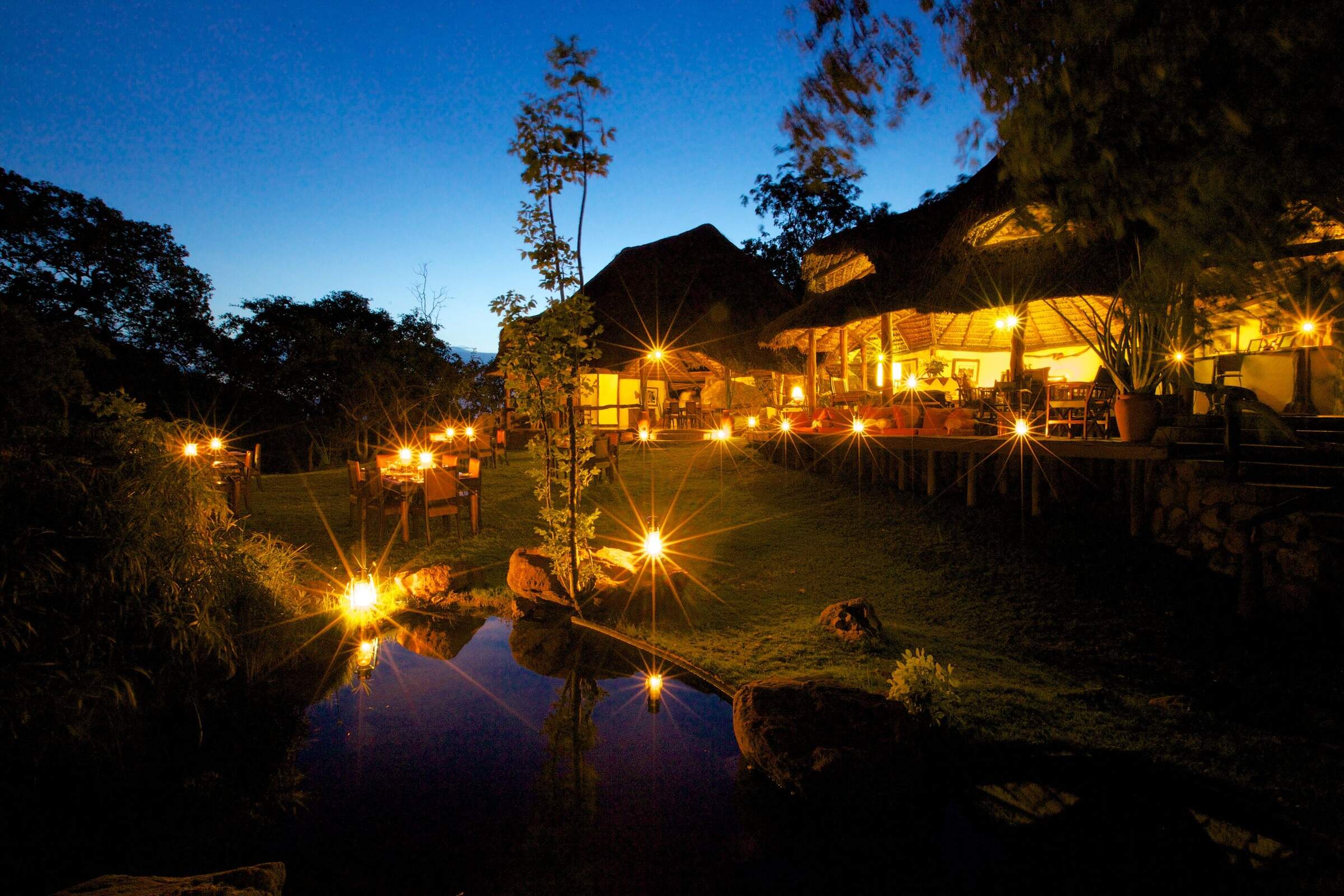 Elsa's Kopje
"Elsa's Kopje review"
3 nights
Arrived 1 Oct 2023
Sightings report
---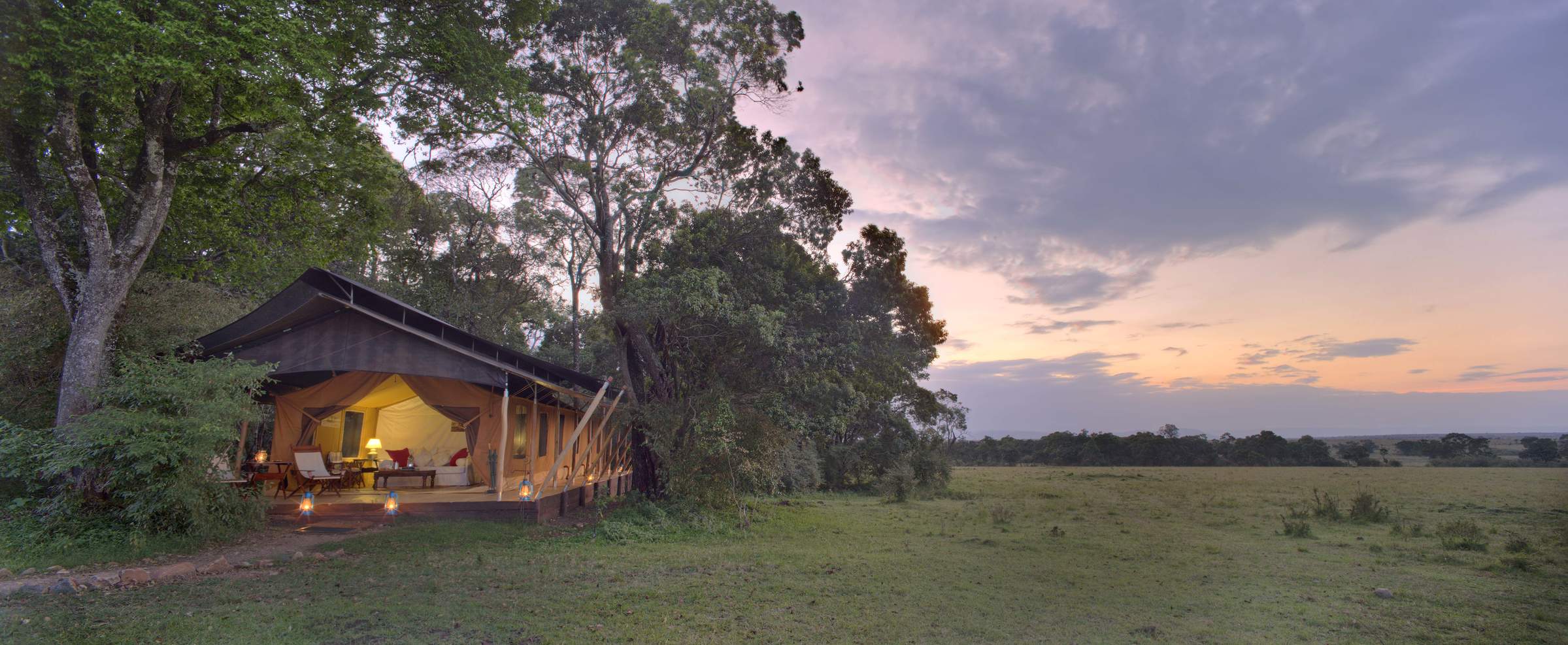 Elephant Pepper Camp
"Elephant Pepper Camp review"
4 nights
Arrived 4 Oct 2023
Sightings report
---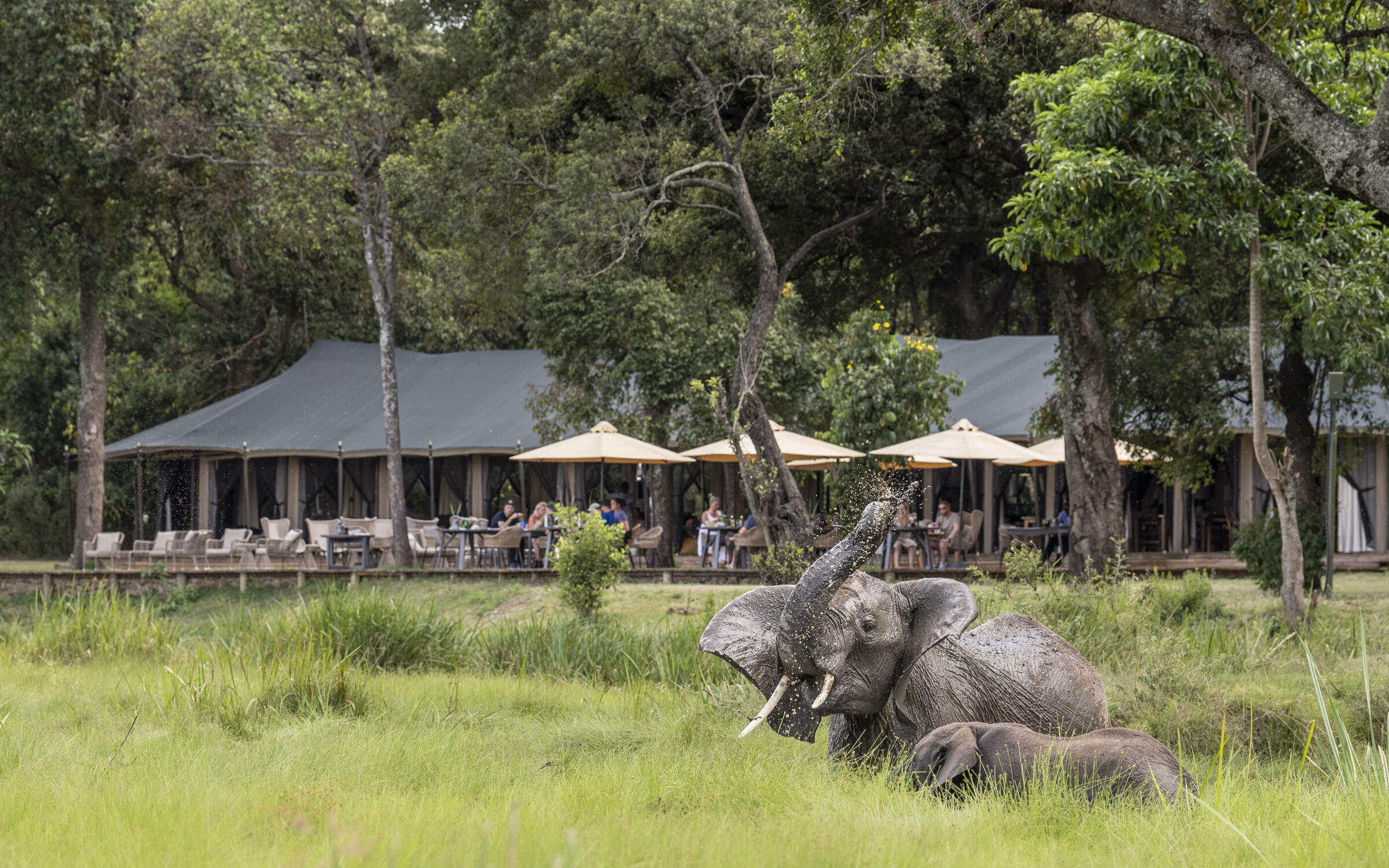 Little Governors' Camp
"Little Governors' Camp review"
4 nights
Arrived 8 Oct 2023
Sightings report
---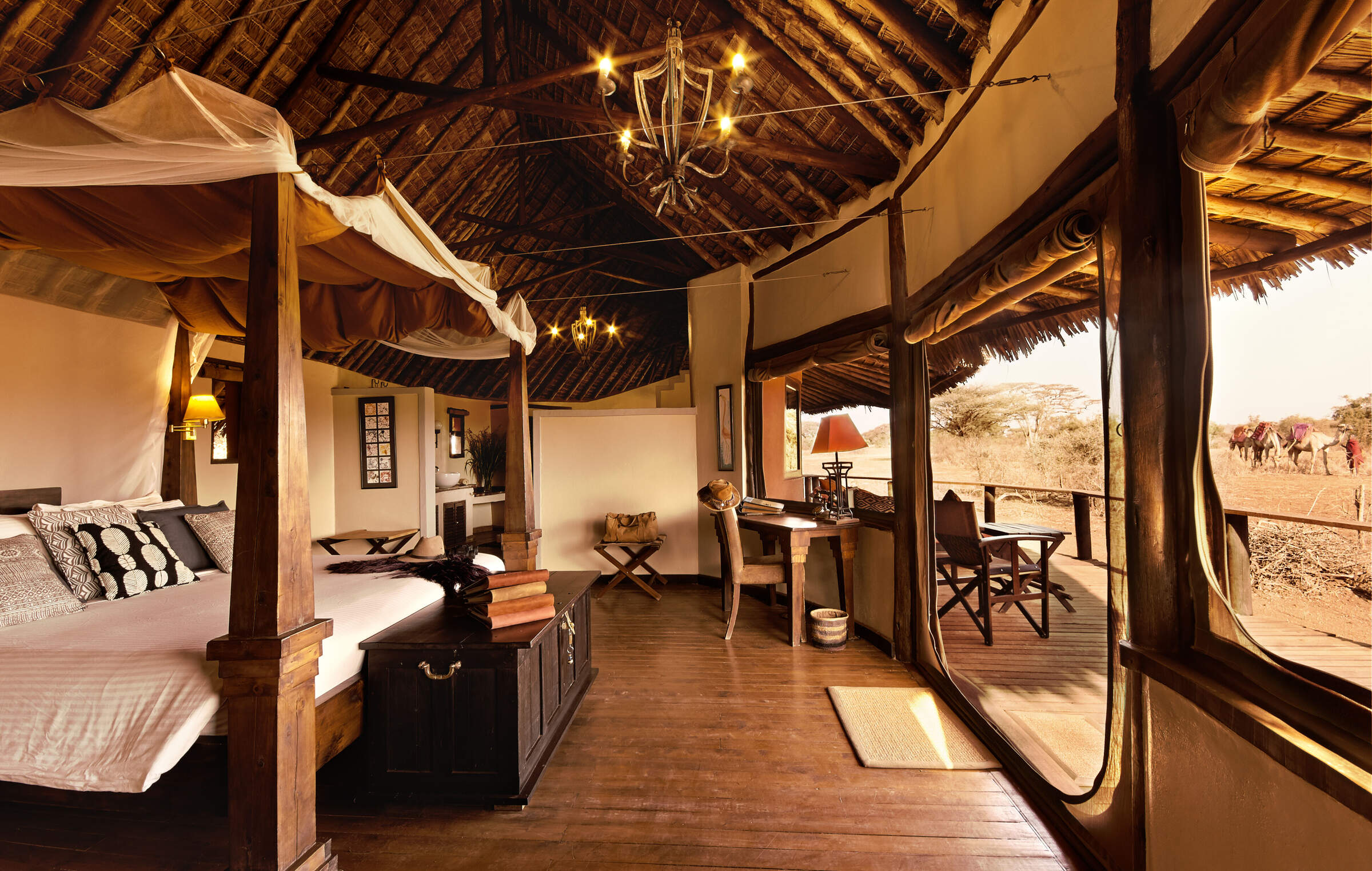 Tawi Lodge
"Tawi Lodge review"
3 nights
Arrived 12 Oct 2023
Sightings report
---










---
Botswana and 1 other country between 8 Oct 2021 and 20 Oct 2021
"This has been our fourth trip to Southern Africa. The excitement of seeing animals in the wild hasn't worn off. So, it won't be our last. We have become addicts, so to speak.

All three lodges are, in our minds, highly recommendable. But, as I said to my wife, it looks like we saved the best (Kwara Camp) for last. This is not in any way to diminish the experiences we had at Muchenje or Lebala.

It's no secret that we had spent 12 days in Zimbabwe (organized by a different tour operator who granted us a voucher for a trip cancelled in 2020): 2 days in Harare, 2 in Kanga Camp, 3 in Nyamatusi, and 4 in Somalisa Camp. That was also very enjoyable, but I'm mentioning this here for one specific reason. In Zimbabwe, at mealtime we were always given the chance to have a table by ourselves, whereas in Botswana they followed the tradition of having the guests sit together at one big table. Well, we didn't get sick, so everything went well, but just as an aside, we sometimes dreaded the kind of small talk we had to engage in when communicating with other guests. Maybe we were just unlucky this time.

This was the first time ever that we did an exclusive fly-in safari, which is very intense. It's non-stop action, and thanks to the wonderful camps we did not fall victim to a sense of fatigue that we anticipated.

We chose to do it this way because we didn't have the courage to do self-drive during the corona pandemic. But our worries were not necessary, because everywhere we went, the people dealt with the dangers of corona in impressive ways. Masks were worn by nearly everybody, shops and airports greeted you with a temperature check and hand sanitizer (!). Anyway, under normal circumstances we like to combine the fly-in with a self-drive, and that's what we have planned on doing next year. In our experience, you get to see a bit more of the people and the land, and spending some time on the road is quite relaxing.



Not really. Everything worked quite smoothly from start to finish, which I can't say about our daily life in the good old USA. Maybe that's to be expected in this luxury travel segment, but still, I think it's worth mentioning.

Since the Lebala airstrip was closed for repairs, Lucy in fact contacted us in Chobe to offer us the opportunity to switch to Kwando Lagoon Camp, since this meant that our ride from the airstrip to Lebala was going to be around 2.5 hours instead of the usual 15 minutes or so. After a short discussion among ourselves we decided to stick to Lebala."
Arranged By Lucy Copson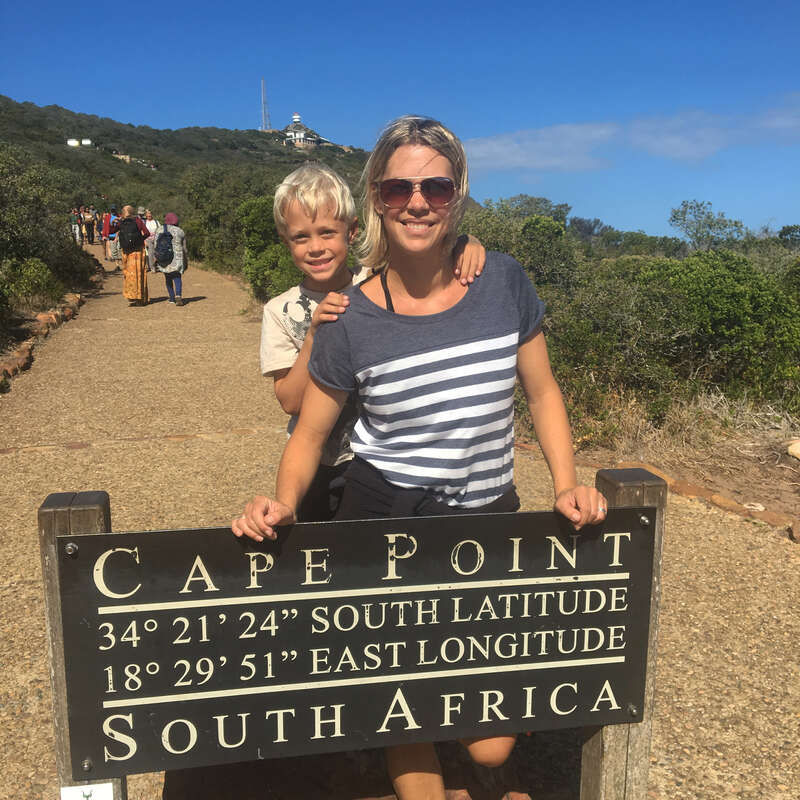 ---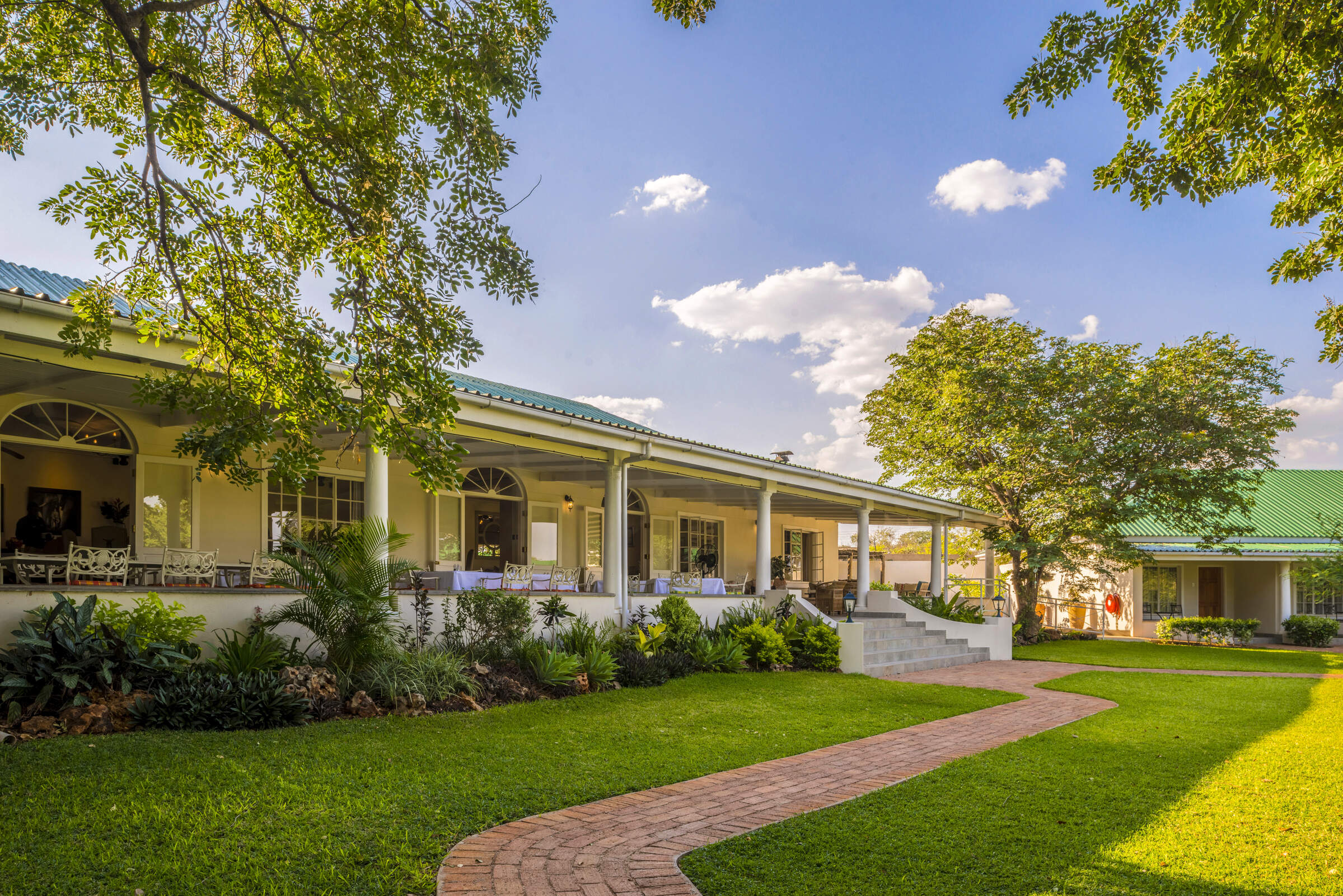 Batonka Guest Lodge
"Batonka Guest Lodge review"
1 night
Arrived 8 Oct 2021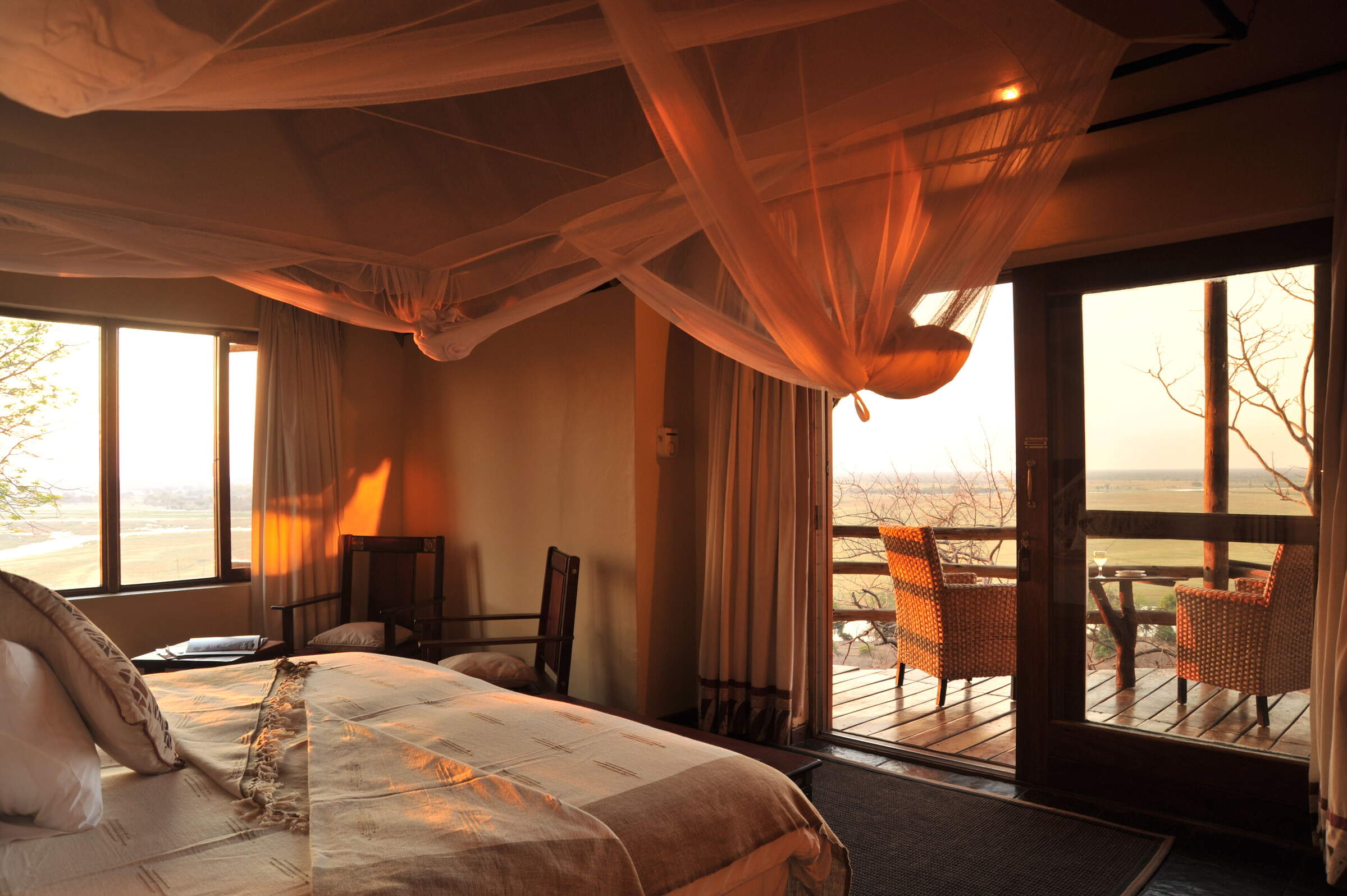 Muchenje Safari Lodge
"Muchenje Safari Lodge review"
3 nights
Arrived 9 Oct 2021
Feedback response
---
Eds comments: Muchenje Safari Lodge is located within the Chobe Forest Reserve, which borders Chobe National Park. Strict park rules do forbid driving off-road inside the national park, but going off-road is permitted in the Forest Reserve.
Sightings report
---









Lebala Camp
"Lebala Camp review"
3 nights
Arrived 12 Oct 2021
Sightings report
---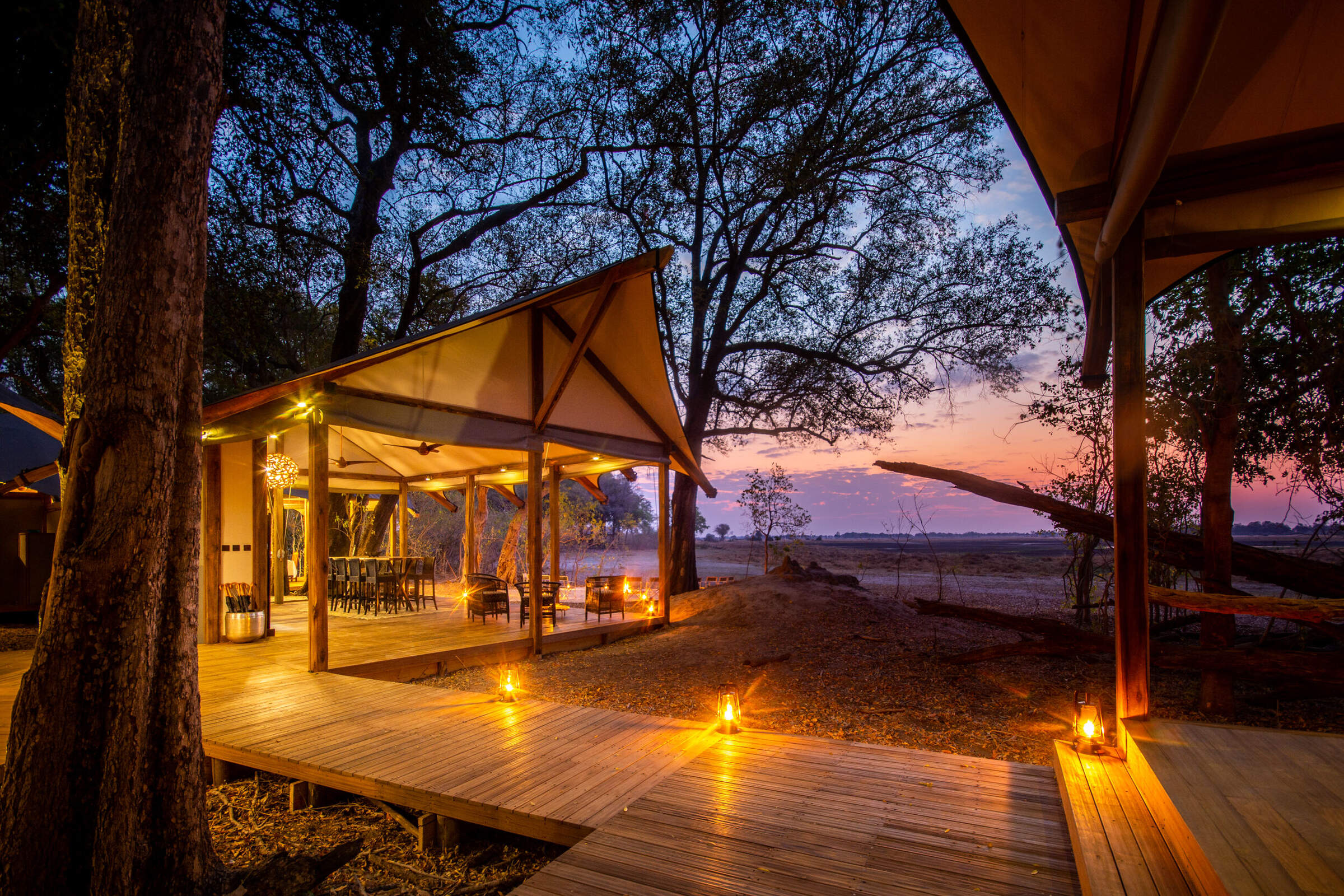 Kwara Camp
"Kwara Camp review"
3 nights
Arrived 15 Oct 2021
Sightings report
---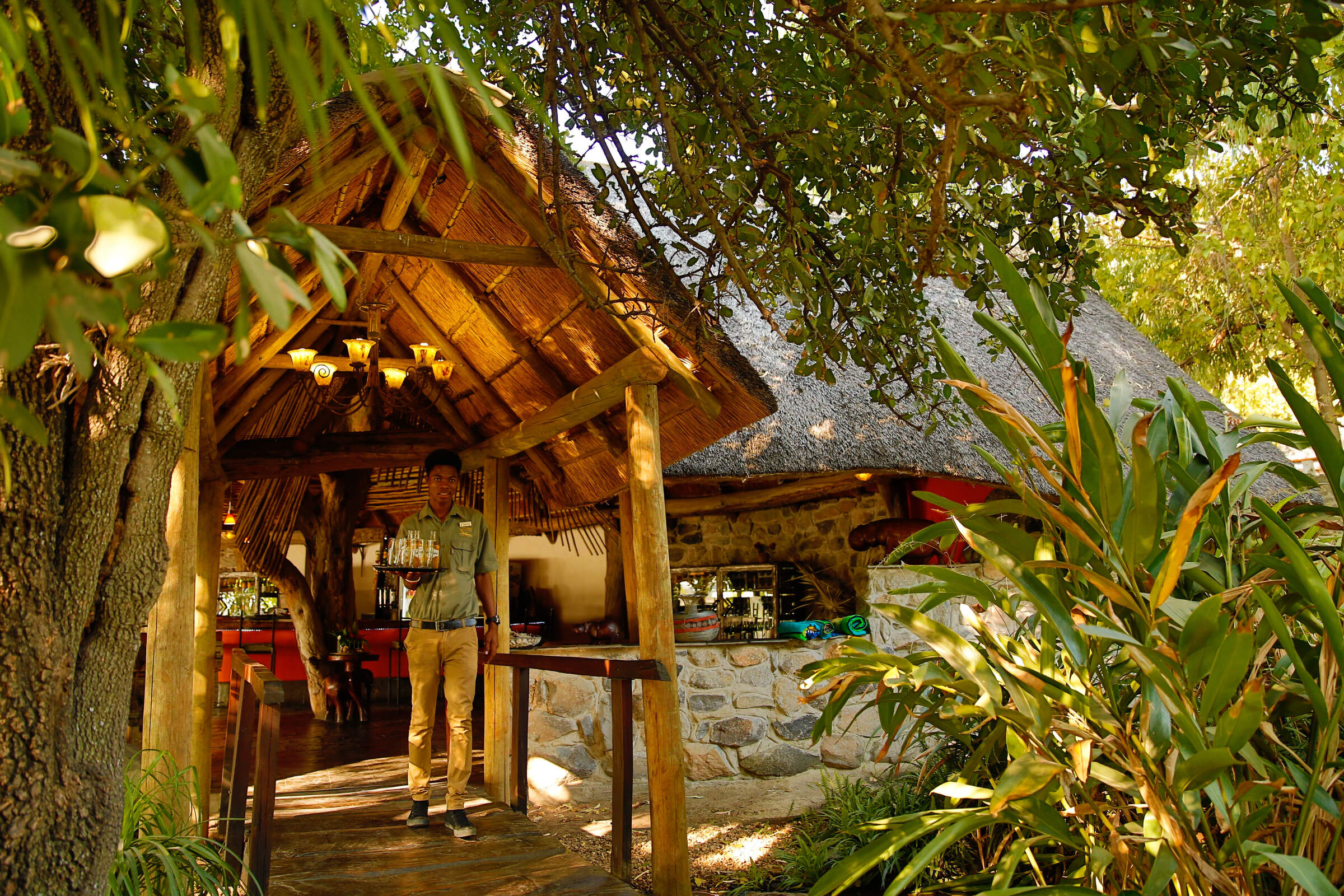 Thamalakane River Lodge
"Thamalakane River Lodge review"
2 nights
Arrived 18 Oct 2021