Travel reviews by Mr & Ms B from Florida, US
---
Botswana and 1 other country between 8 Oct 2021 and 20 Oct 2021
"This has been our fourth trip to Southern Africa. The excitement of seeing animals in the wild hasn't worn off. So, it won't be our last. We have become addicts, so to speak.

All three lodges are, in our minds, highly recommendable. But, as I said to my wife, it looks like we saved the best (Kwara Camp) for last. This is not in any way to diminish the experiences we had at Muchenje or Lebala.

It's no secret that we had spent 12 days in Zimbabwe (organized by a different tour operator who granted us a voucher for a trip cancelled in 2020): 2 days in Harare, 2 in Kanga Camp, 3 in Nyamatusi, and 4 in Somalisa Camp. That was also very enjoyable, but I'm mentioning this here for one specific reason. In Zimbabwe, at mealtime we were always given the chance to have a table by ourselves, whereas in Botswana they followed the tradition of having the guests sit together at one big table. Well, we didn't get sick, so everything went well, but just as an aside, we sometimes dreaded the kind of small talk we had to engage in when communicating with other guests. Maybe we were just unlucky this time.

This was the first time ever that we did an exclusive fly-in safari, which is very intense. It's non-stop action, and thanks to the wonderful camps we did not fall victim to a sense of fatigue that we anticipated.

We chose to do it this way because we didn't have the courage to do self-drive during the corona pandemic. But our worries were not necessary, because everywhere we went, the people dealt with the dangers of corona in impressive ways. Masks were worn by nearly everybody, shops and airports greeted you with a temperature check and hand sanitizer (!). Anyway, under normal circumstances we like to combine the fly-in with a self-drive, and that's what we have planned on doing next year. In our experience, you get to see a bit more of the people and the land, and spending some time on the road is quite relaxing.



Not really. Everything worked quite smoothly from start to finish, which I can't say about our daily life in the good old USA. Maybe that's to be expected in this luxury travel segment, but still, I think it's worth mentioning.

Since the Lebala airstrip was closed for repairs, Lucy in fact contacted us in Chobe to offer us the opportunity to switch to Kwando Lagoon Camp, since this meant that our ride from the airstrip to Lebala was going to be around 2.5 hours instead of the usual 15 minutes or so. After a short discussion among ourselves we decided to stick to Lebala."
Arranged By Lucy Copson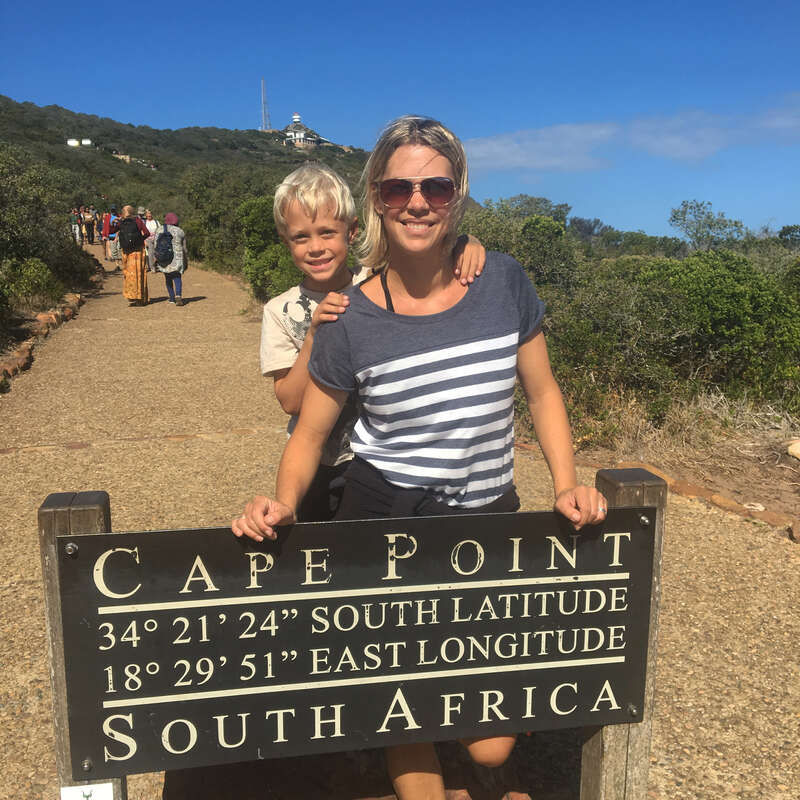 ---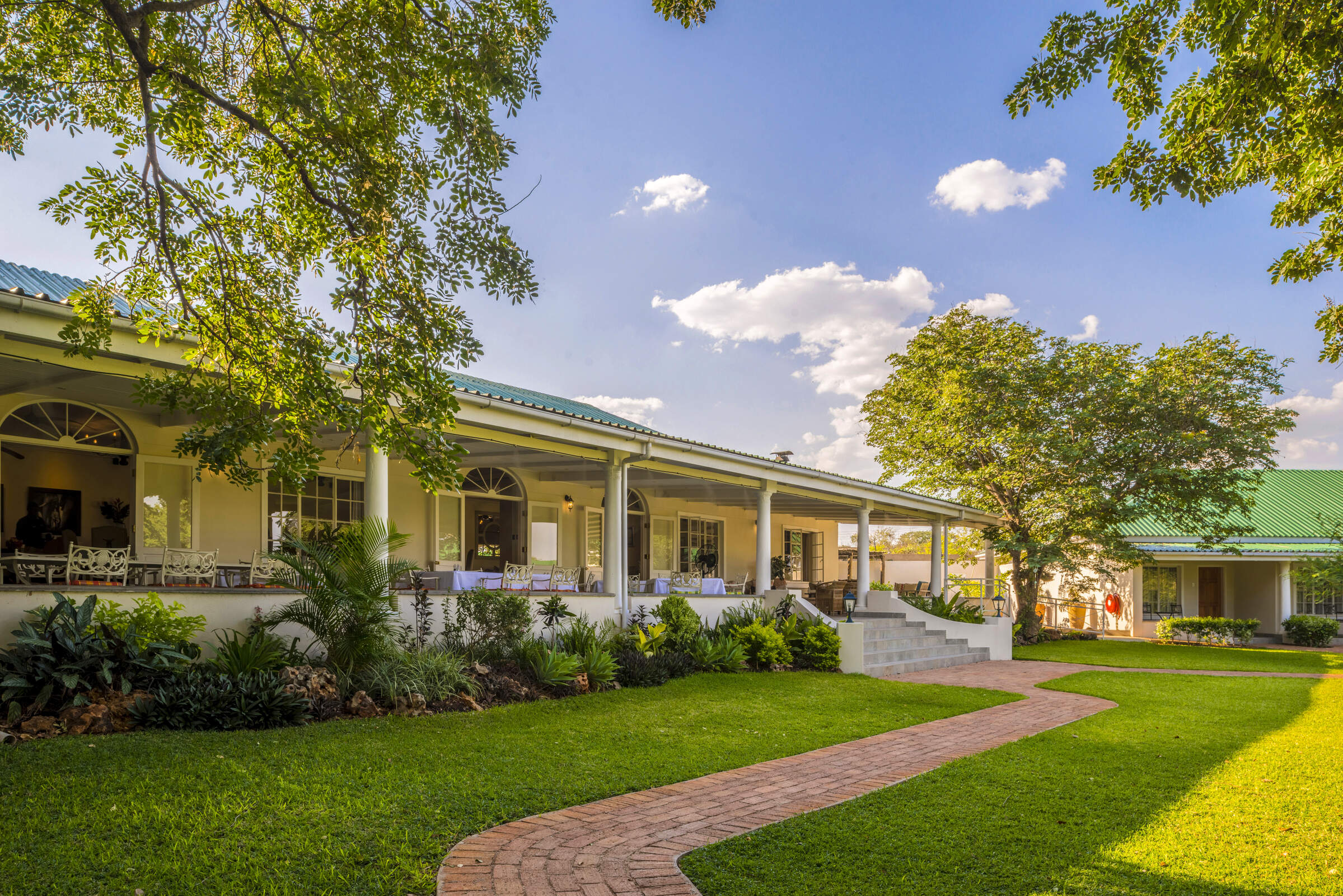 Batonka Guest Lodge
"Batonka Guest Lodge review"
1 night
Arrived 8 Oct 2021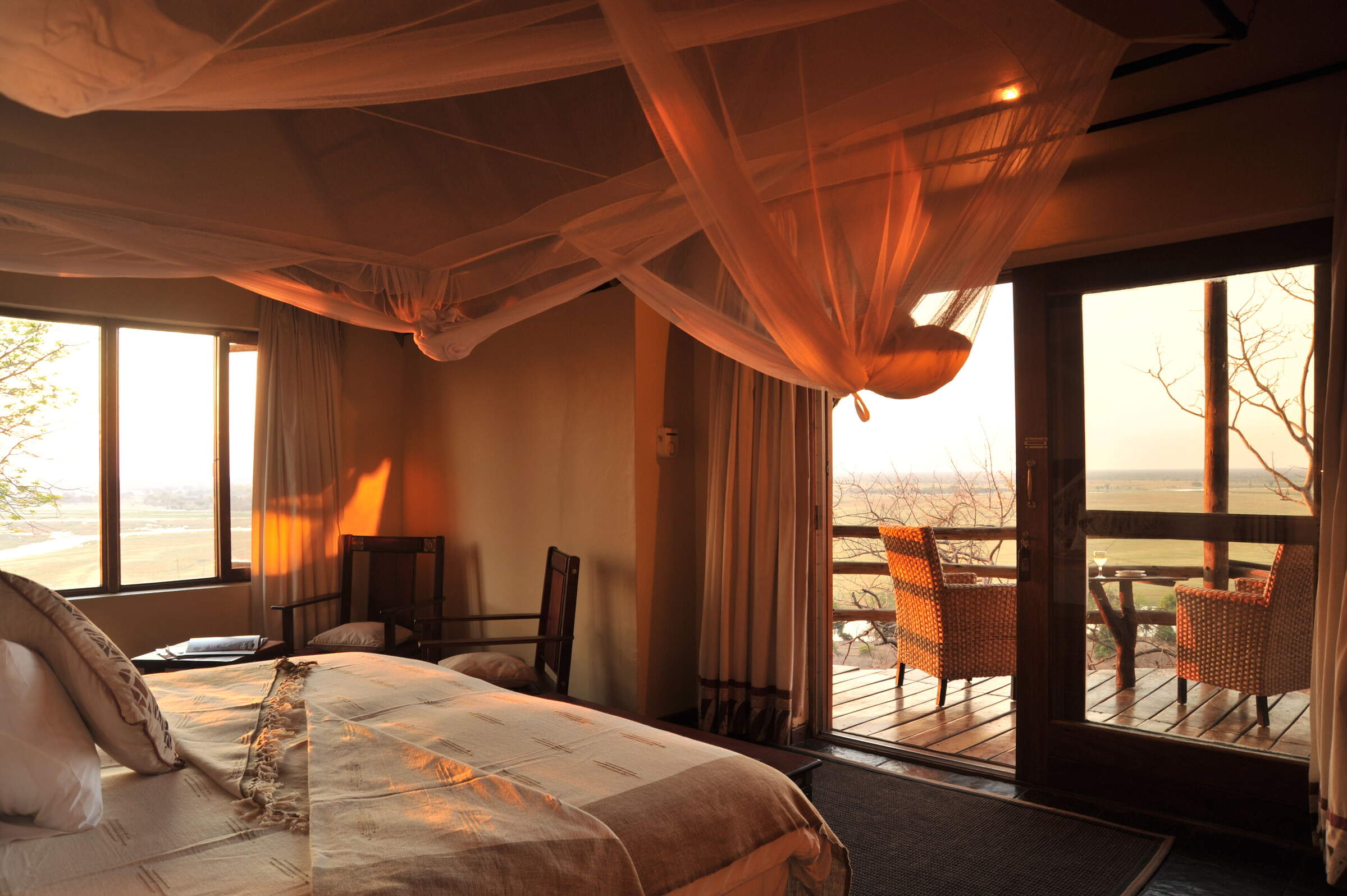 Muchenje Safari Lodge
"Muchenje Safari Lodge review"
3 nights
Arrived 9 Oct 2021
Feedback response
---
Eds comments: Muchenje Safari Lodge is located within the Chobe Forest Reserve, which borders Chobe National Park. Strict park rules do forbid driving off-road inside the national park, but going off-road is permitted in the Forest Reserve.
Sightings report
---









Lebala Camp
"Lebala Camp review"
3 nights
Arrived 12 Oct 2021
Sightings report
---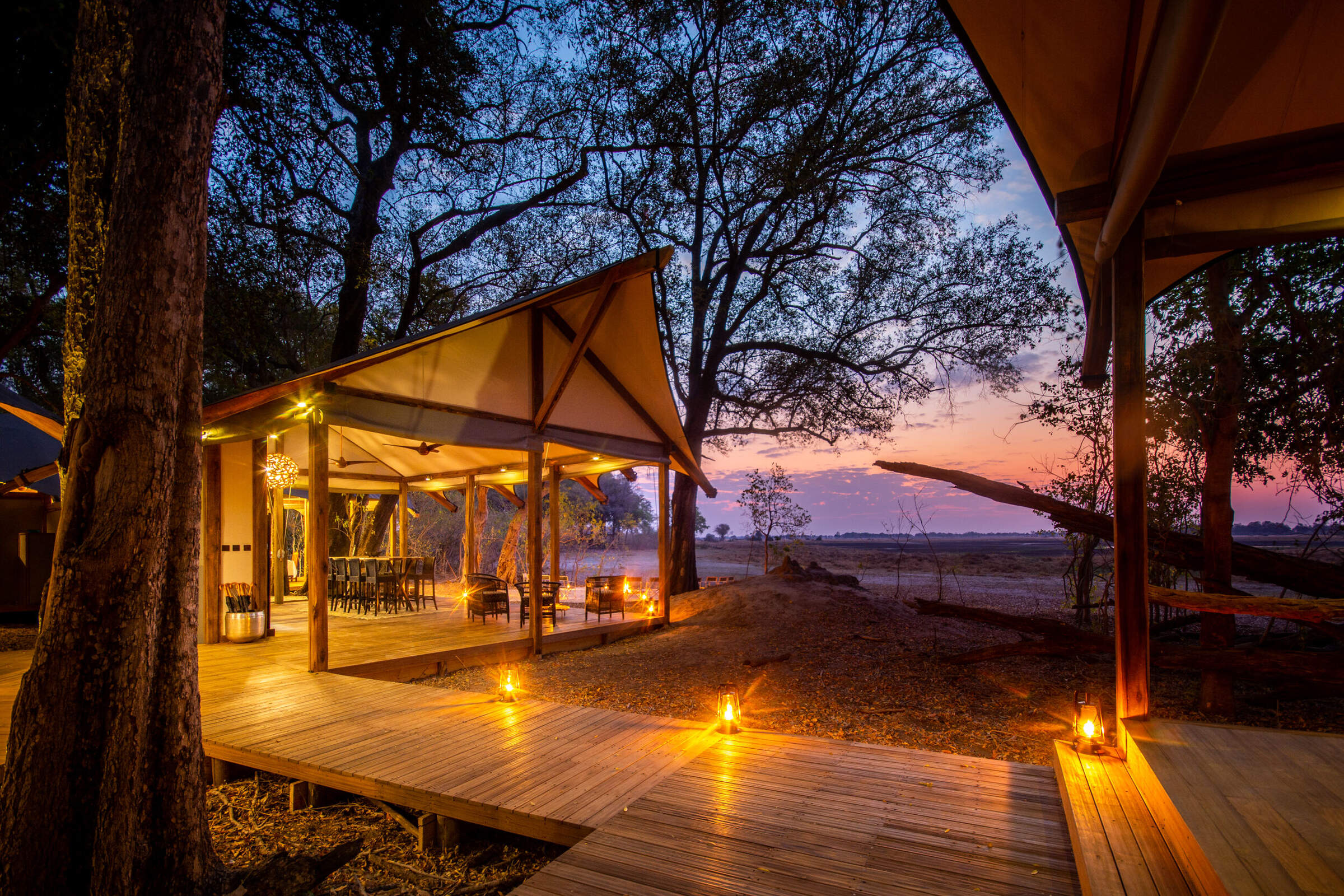 Kwara Camp
"Kwara Camp review"
3 nights
Arrived 15 Oct 2021
Sightings report
---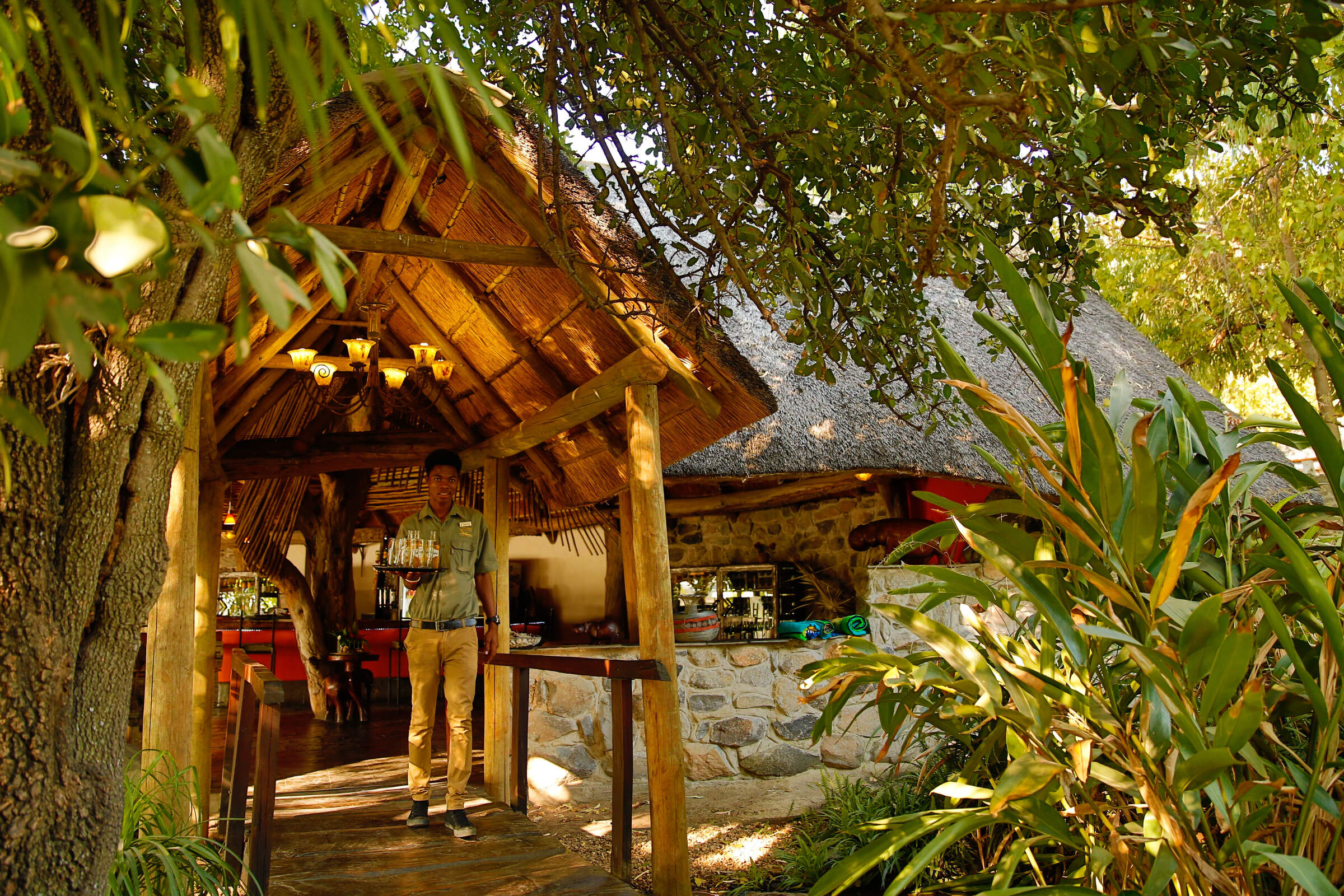 Thamalakane River Lodge
"Thamalakane River Lodge review"
2 nights
Arrived 18 Oct 2021