Reviews of safaris to Akagera National Park
11 holiday reviews from our travellers of holidays which include Akagera.
11
reviews of Akagera by travellers since August 2007
Overall rating by our travellers
Where to stay in Akagera
Our suggestions for safari camps in Akagera National Park
---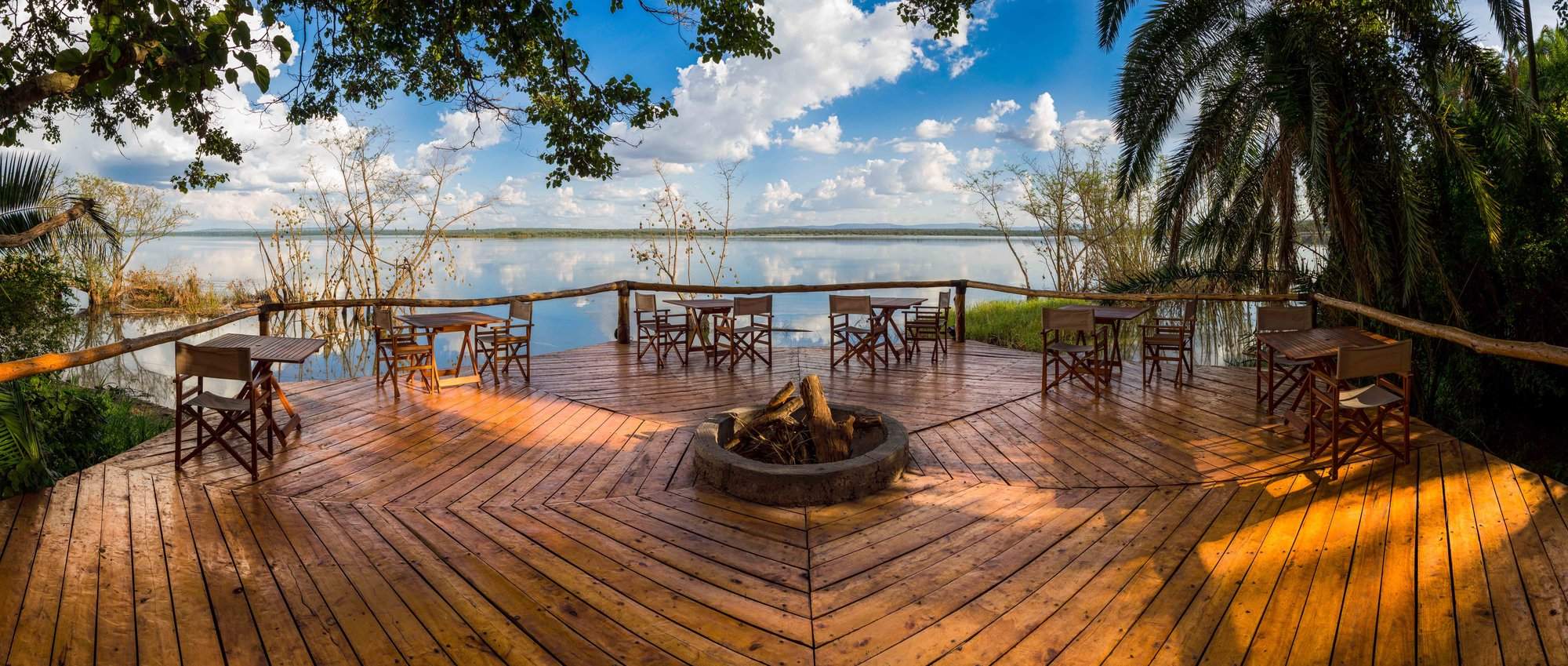 Ruzizi Tented Lodge
Ruzizi Tented Lodge opened in 2012 on the shore of Lake Ihema. It's a pretty place, with 9 ensuite tents and a dining deck.

---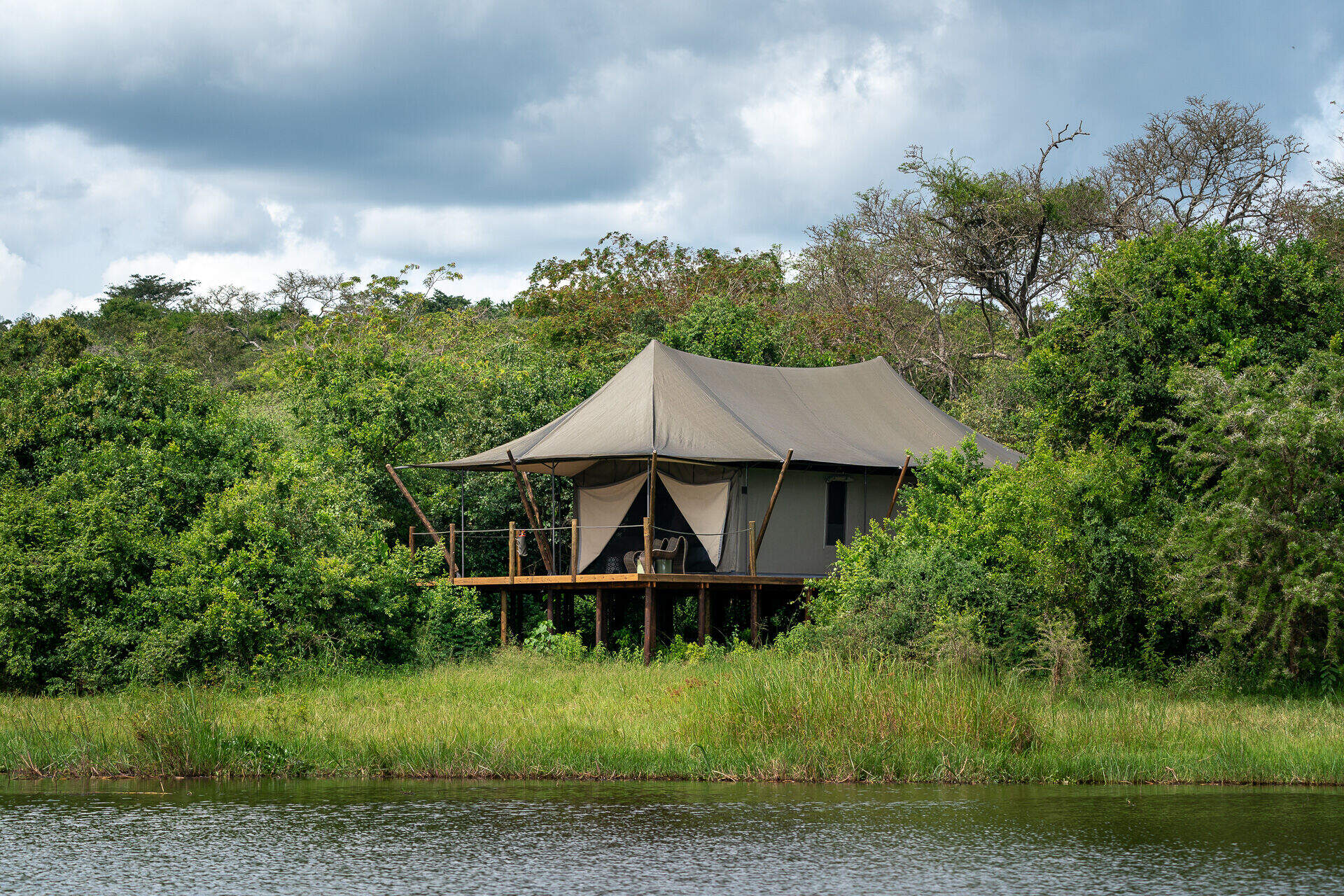 Magashi Camp
Magashi Camp is a very smart camp that opened in 2019 on its own private concession just north of Akagera National Park.
---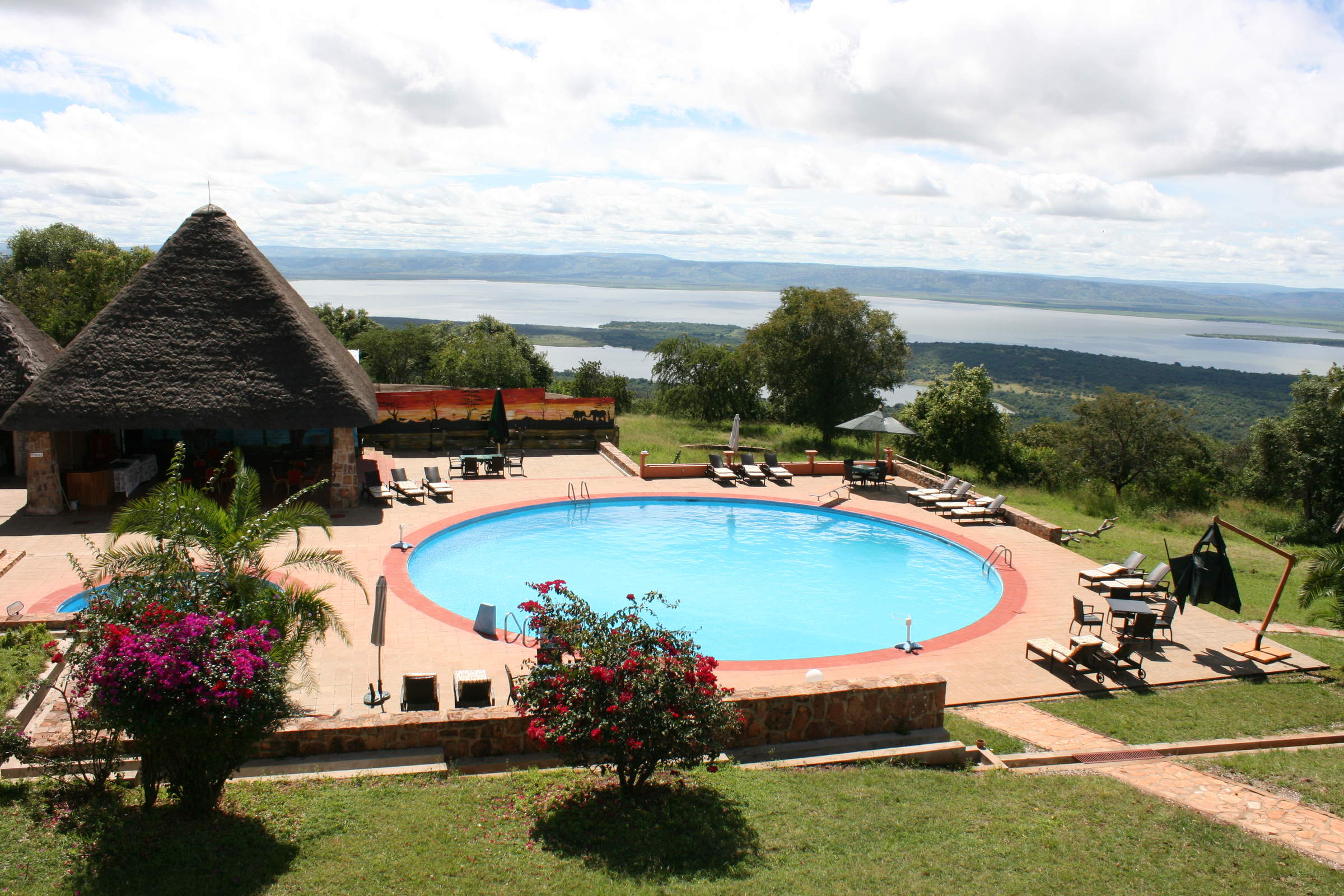 Akagera Game Lodge
The biggest place to stay in Akagera National Park, Akagera Game Lodge is a large hotel with excellent views.
---