Twiga Lodge is often combined with:
Sort by:
Name


|
% of trips


|
Traveller's rating


Serengeti Green Camp
|
100%
|

Most of the Serengeti's camps are substantial; they are semi-permanent and stand for much longer than your visit! The Serengeti Green Camp is different: it is smaller and simpler. With much more modest tents than most operations, and usually just one or two staff for the ...
Read more about Serengeti Green Camp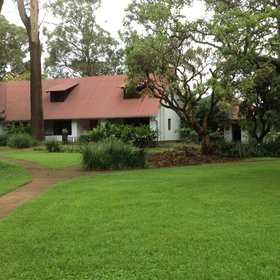 Plantation Lodge
|
50%
|


The privately run Plantation Lodge, first opened in 1998, lies between Ngorongoro Conservation Area and Lake Manyara National Park, a short distance from the bustling Tanzanian market town of Karatu. Set in three hectares (seven acres) of beautifully maintained gardens, ...
Read more about Plantation Lodge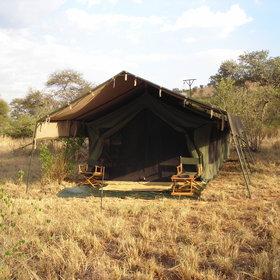 Nomad Serengeti Safari Camp
|
50%
|


Nomad Serengeti Safari Camp is a classic tented mobile camp for up to 14 guests. The camp changes location several times a year, broadly following the wildebeest migration around Tanzania's Serengeti National Park, when hundreds of thousands of animals move through the ecosystem...
Read more about Nomad Serengeti Camp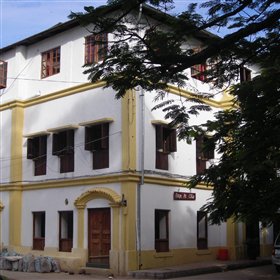 Beyt al Salaam
|
50%
|

Beyt al Salaam, previously Beyt al Chai, has recently reopened it's doors (Jan 2014) having changed owners and been completely refurbished. The Beyt al Salaam is a small boutique hotel which is relaxed and peaceful, and a favourite amongst our travellers. The building ...
Read more about Beyt al Salaam
Shooting Star Lodge
|
50%
|


Shooting Star Lodge was built by an engaging and welcoming Tanzanian-English couple and stands on top of a coral cliff, with stunning views of the powdery-white Kiwengwa Beach. It attracts a real mix of characters, who usually come together around the bar area during the ...
Read more about Shooting Star Lodge