Twiga Lodge is often combined with:
Sort by:
Name


|
% of trips


|
Traveller's rating


Serengeti Green Camp
|
67%
|

Most of the Serengeti's camps are substantial; they are semi-permanent and stand for much longer than your visit! The Serengeti Green Camp is different: it is smaller and simpler. With much more modest tents than most operations, and usually just one or two staff for the ...
Read more about Serengeti Green Camp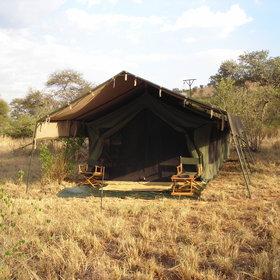 Nomad Serengeti Safari Camp
|
67%
|


Nomad Serengeti Safari Camp is a classic tented mobile camp for up to 14 guests. The camp changes location several times a year, broadly following the wildebeest migration around Tanzania's Serengeti National Park, when hundreds of thousands of animals move through the ecosystem...
Read more about Nomad Serengeti Camp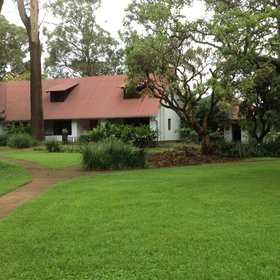 Plantation Lodge
|
33%
|


The privately run Plantation Lodge, first opened in 1998, lies between Ngorongoro Conservation Area and Lake Manyara National Park, a short distance from the bustling Tanzanian market town of Karatu. Set in three hectares (seven acres) of beautifully maintained gardens, ...
Read more about Plantation Lodge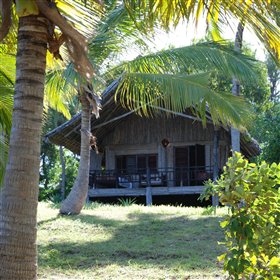 Pole Pole
|
33%
|


Pole Pole is a lovely relaxed beach lodge, built in 1998, and set among coconut palms, on a hillside sloping up from the beach, overlooking the sheltered Chole Bay in the Mafia Island Marine Park. The phrase 'pole pole' means 'slowly' in Swahili, and certainly says a lot ...
Read more about Pole Pole
Kuro Tarangire
|
33%
|

One of the most recent additions to the area, Kuro Tarangire is a tented camp in the centre of Tarangire National Park in northern Tanzania. Well-known for its huge herds of elephant, drawn to the nearby Tarangire river in the dry season, you can also see game such as gerenuk ...
Read more about Kuro Tarangire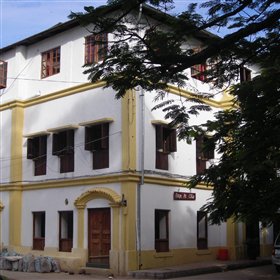 Beyt al Salaam
|
33%
|

Beyt al Salaam, previously Beyt al Chai, has recently reopened it's doors (Jan 2014) having changed owners and been completely refurbished. The Beyt al Salaam is a small boutique hotel which is relaxed and peaceful, and a favourite amongst our travellers. The building ...
Read more about Beyt al Salaam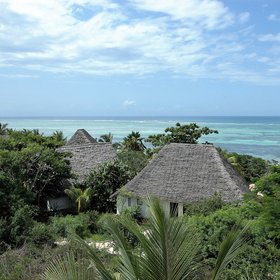 Shooting Star Lodge
|
33%
|


Shooting Star Lodge was built by an engaging and welcoming Tanzanian couple and stands on top of a coral cliff, with stunning views of the powdery-white Kiwengwa Beach. It attracts a real mix of characters, who usually come together around the bar area during the day and ...
Read more about Shooting Star Lodge