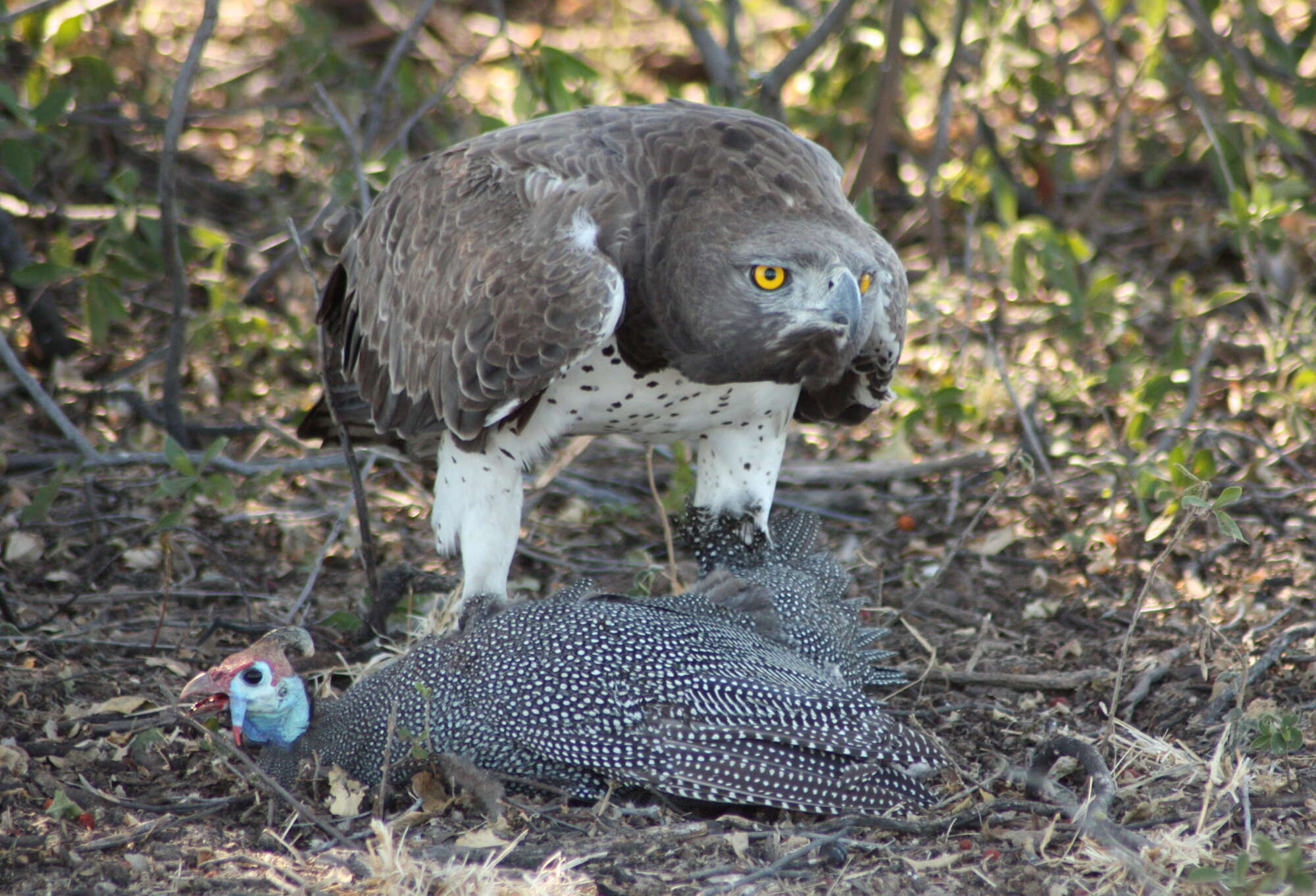 Martial Eagle Fly-in Safari: In full
This fly-in safari holiday features two of the Africa's most famous safari destinations, The Maasai Mara National Reserve in Kenya, and The Serengeti National Park in Tanzania. Experience three stylish tented camps and a real bush environment; complete with plentiful wildlife, exciting game drives and stunning scenery. The Martial Eagle Fly-in Safari is unique amongst our trip ideas – at almost any time of year, you are usually able to witness the famous Great Wildebeest Migration.
Include:
---
Days 1-3
3 nights at Rekero (full board & activities) | Maasai Mara National Reserve, Kenya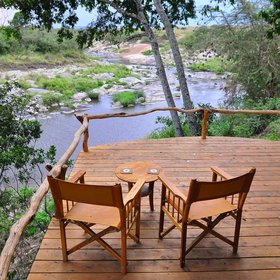 Arrive in Nairobi under your own arrangements, and transfer straight to Nairobi Wilson airport for your short flight in a light aircraft to the Maasai Mara National Reserve. Landing at Ol Kiombo airstrip, you will be met by
Rekero
and enjoy a short game drive back to camp, where you will spend three nights. Enjoy morning and afternoon game drives at Rekero, views over the Talek River from your tent, a prime location for big cat viewing, and, from July-October, an excellent central location for witnessing the wildebeest migration.
---
Days 4-6
3 nights at Olakira (full board & activities) | Serengeti Migration Area, Tanzania
On your last morning at Rekero, leave after breakfast and travel to the Serengeti. This journey involves a brief 30-minute flight out of the Mara, a short 90-minute drive across the border into Tanzania followed by another light flight into the Serengeti, to
Olakira
Camp's nearest airstrip. From June to November, Olakira is in the far north of the Serengeti, close to the Mara River, and from mid-December to the end of March, Olakira travels south to the Ndutu area. In either location enjoy three nights at this stylish and comfortable camp. With space for only fourteen people, Olakira has a very personal feel and is a real favourite of ours.
---
Days 7-9
3 nights at Dunia Camp (full board & activities) | Serengeti Migration Area, Tanzania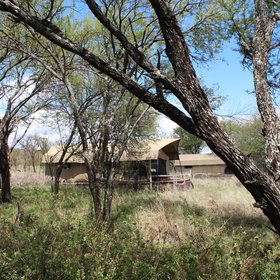 Following three thrilling days at Olakira, transfer to
Dunia
, one of its sister camps, for your last three days of safari. After breakfast at Olakira, you will be driven to the nearest airstrip and take a brief light flight to Seronera, where Dunia will meet you. Enjoy Dunia's great food and excellent service, in one of the most comfortable camps in the central Serengeti. As with Rekero and Olakira, you can choose from morning, afternoon or all day game drives, which you will arrange with your guide.
---
Day 10
On your final morning at Dunia, leave after breakfast for a light flight to Kilimanjaro, where you will continue under your own arrangements.
---
See Prices & details for the precise dates/prices for this trip - and all the fine print.