Travel reviews by Mr & Mrs I from NZ
The People, The People, The People
Namibia and 2 other countries between 10 May 2011 and 26 May 2011
"We went for the animals and the scenery which were wonderful and totally lived up to expectations but I hadnt expected to be so entranced by the people who looked after us. They were just amazing, genuine, dignified, informed, funny,. It was such a priviledge to have that experience and i will never forget ithem.

Suggestions to help us improve our trips or our service:

Just keep doing what you are doing so well. Maruska was great, listened to us and was very knowledgeable which helped enormously.She was very good, answered our questions very promptly. We also met some other people whose trip she planned and they were also extremely happy with her."
Arranged By Maruska Adye-Rowe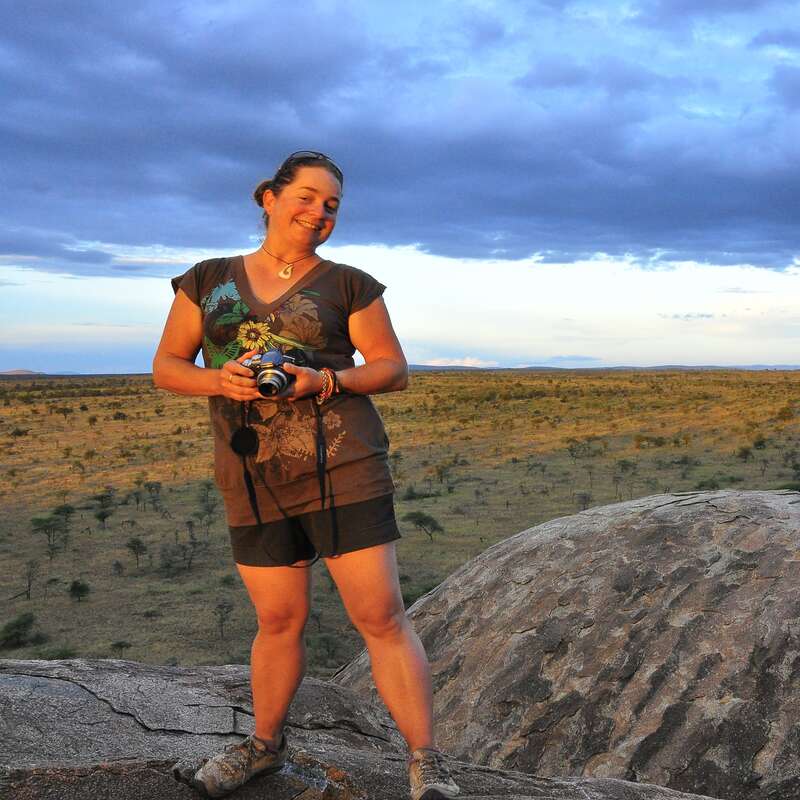 ---

Little Kulala
"Little Kulala review"
2 nights
Arrived 10 May 2011
Feedback response
---
Little Kulala was grateful to receive this feedback and were delighted that these guests had an excellent stay with them. They agree that the toilet facilities at Sossusvlei are dismal. But regrettably there is currently no other option to these basic facilities which were set up by the national parks board. Little Kulala are attempting to address the condition of the toilets with the board and have requested some improvement be made but this process may take some time.


Damaraland Camp
"Damaraland Camp review"
2 nights
Arrived 12 May 2011
Feedback response
---
These guests told us that they really enjoyed their stay at Damaraland Camp despite the few issues caused by a particularly bad storm. The unusually strong storm brought hail and 240mm of rain in 2 hours causing severe flooding, damage to the camp, the camp's airstrip to close and damage to the water pipes. After the fact, Wilderness Safaris realised that the storm damage compromised their water system, causing illness, and made immediate changes to rectify the situation. These guests praised the way the camp rallied together to fix the damage and to care for their guests – complete with arranging for a doctor's visit on their return to Windhoek just to ensure they were given a fine bill of health. Wilderness Safaris have noted the guests suggestions about packed lunches on the excursions and are considering implementing that into what they offer.

Ongava Lodge
"Ongava Lodge review"
3 nights
Arrived 14 May 2011
Feedback response
---
Ongava Lodge received this feedback gratefully and have already passed on the comments about the food to their 'food experience manager' so that he can take them into consideration and work on improving what's on offer. It is true that there is more driving required from Ongava to get deep into the Etosha National Park than from some of the camps in Botswana which are already well situated within the wildlife areas. Expert Africa will endeavour to make travellers more aware of this when they have a long safari combining multiple countries, and possibly build in some 'rest' days.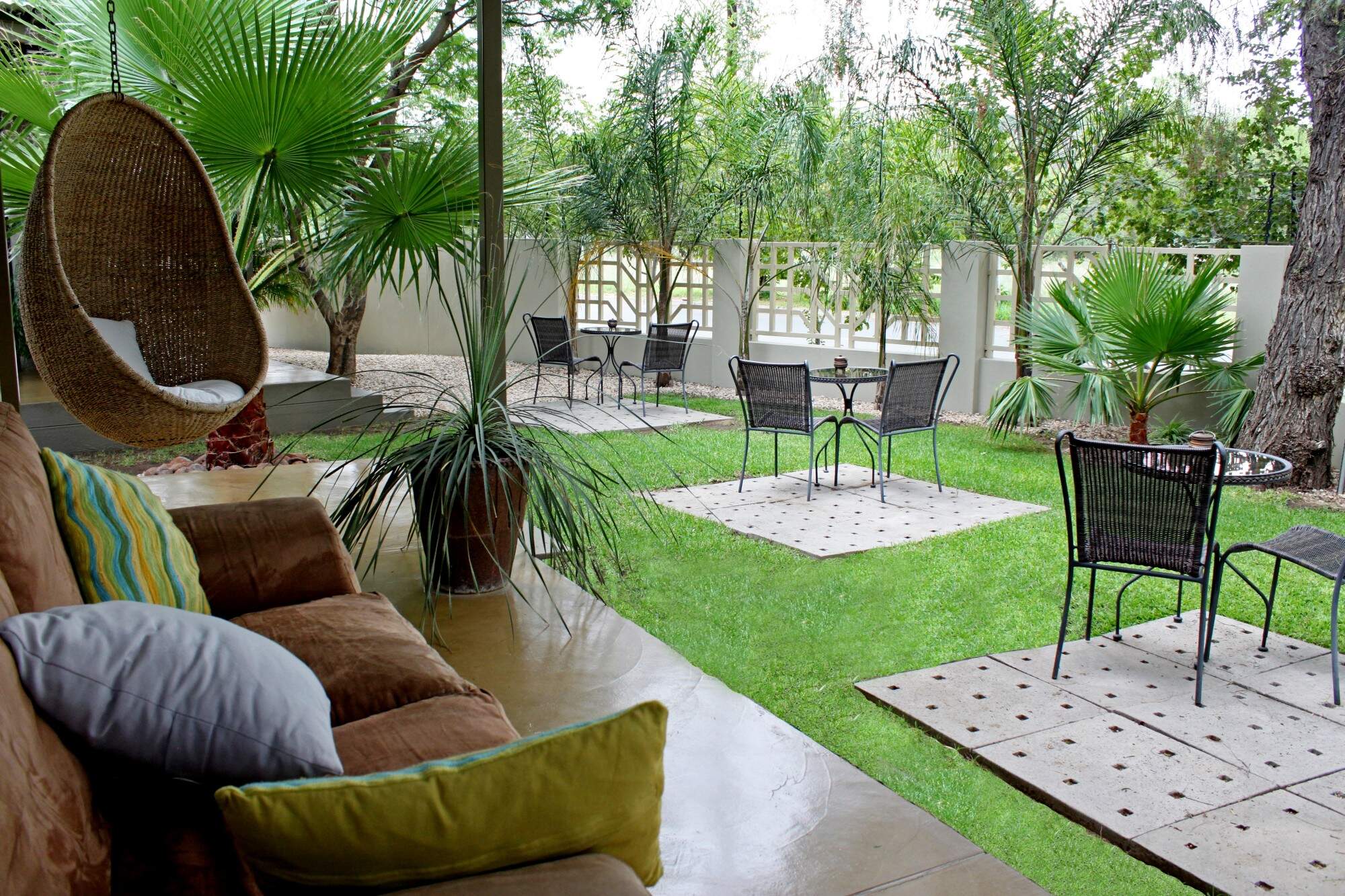 Elegant Guesthouse
"The Elegant Guesthouse review"
1 night
Arrived 17 May 2011
Feedback response
---
The owner of the Elegant Guesthouse corresponded with these guests through us to find out more about their comments. He was keen to rectify any issues as swiftly as possible and has already taken steps to ensure that he and his staff learn from this experience. The guests told us that a panel at the reception was loose giving the guesthouse a 'shabby' feel. The owner of Elegant Guesthouse explains that this was knocked out by someone's knee accidentally and that they were just awaiting the joiner to fix it at the time. These guests went on to tell us that although they felt the guesthouse was noisy, they realise that this was partly the product of a town accommodation in comparison to the more remote safari camps that they had stayed at previously and during the rest of their trip. The owner explained to us that his aim is to have a guesthouse that is one of the best in Windhoek with a well thought out an modern décor, offering excellent service. He appreciates that these guests feedback on their stay and will use these comments to help him achieve this.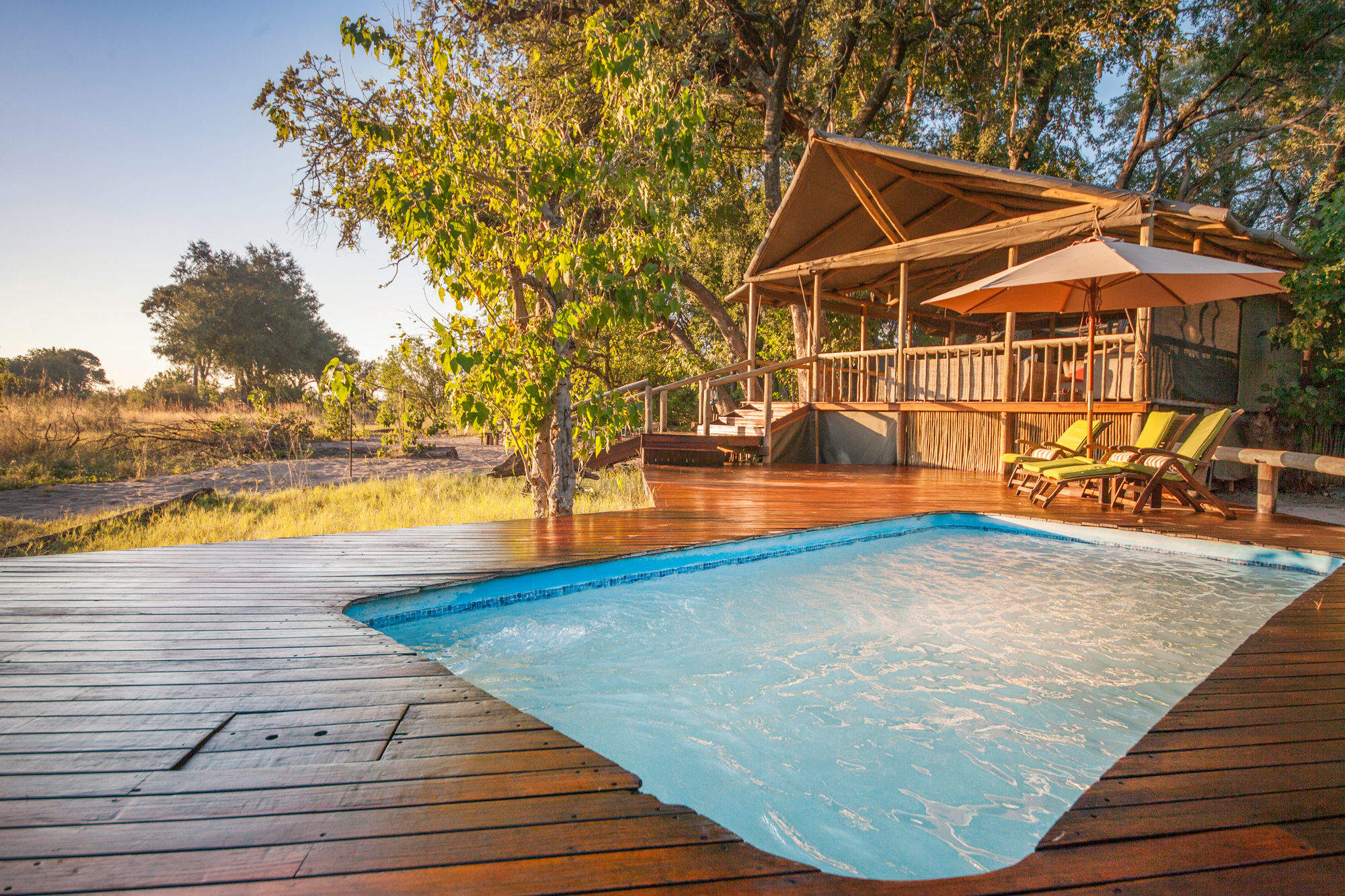 Little Kwara
"Little Kwara review"
2 nights
Arrived 18 May 2011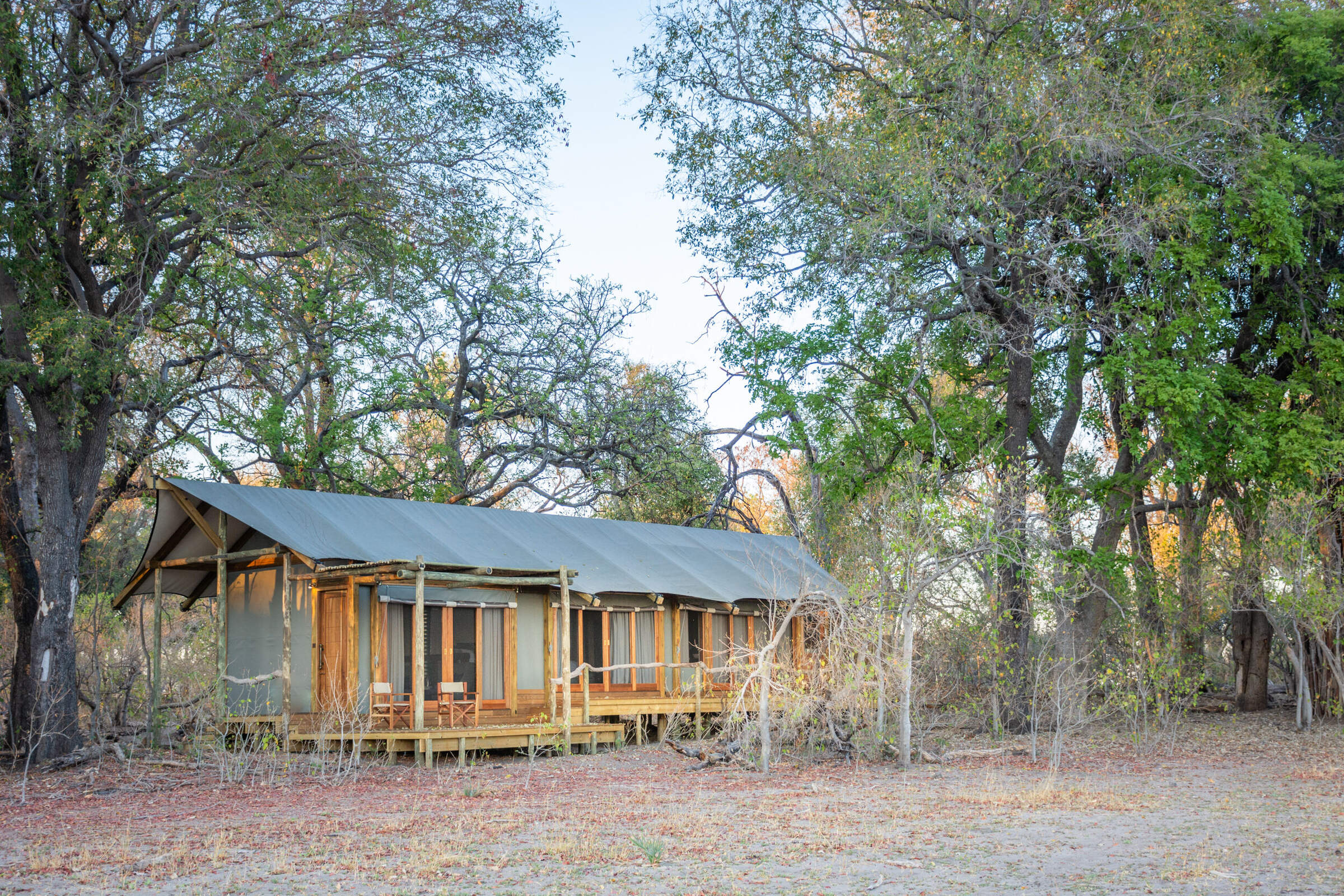 Kwara Camp
"Kwara Camp review"
1 night
Arrived 20 May 2011

Lebala Camp
"Lebala Camp review"
3 nights
Arrived 21 May 2011

Avani Victoria Falls
"Zambezi Sun review"
2 nights
Arrived 24 May 2011