Travel reviews by Mr B & Ms M from UK
Zambia between 14 Jun 2013 and 29 Jun 2013
"Old Mondoro was definitely the highlight, followed by the two bush camps (Chicoko and Crocodile). The wildlife highlights were the elephants in camp at Old Mondoro, and the sighting of three honey badgers together on a game drive.

On completion of the holiday, in hindsight I believe we could have been better advised on a couple of points
1. The split of the days between the two parks, especially as we mentioned about water activities.
2. Kaingo - I didn't appreciate it was a serious photographic camp
and 3. There seemed a reluctance to book Flatdogs

The transfers from BA to Proflight was very tight, it took us absolutely ages to pass through immigration even though we had pre-purchased visas. In fact we had to ask if we could queue jump in order to ensure we got through on time.

Coming home the transfer was even tighter and thanks to one of the ground crew of the airport unofficially queue jumped two massive queues. We felt rather embarrassed, but without this I doubt we would have caught the BA flight to LHR."
---

Flatdogs Camp
"Flatdogs Camp review"
3 nights
Arrived 15 Jun 2013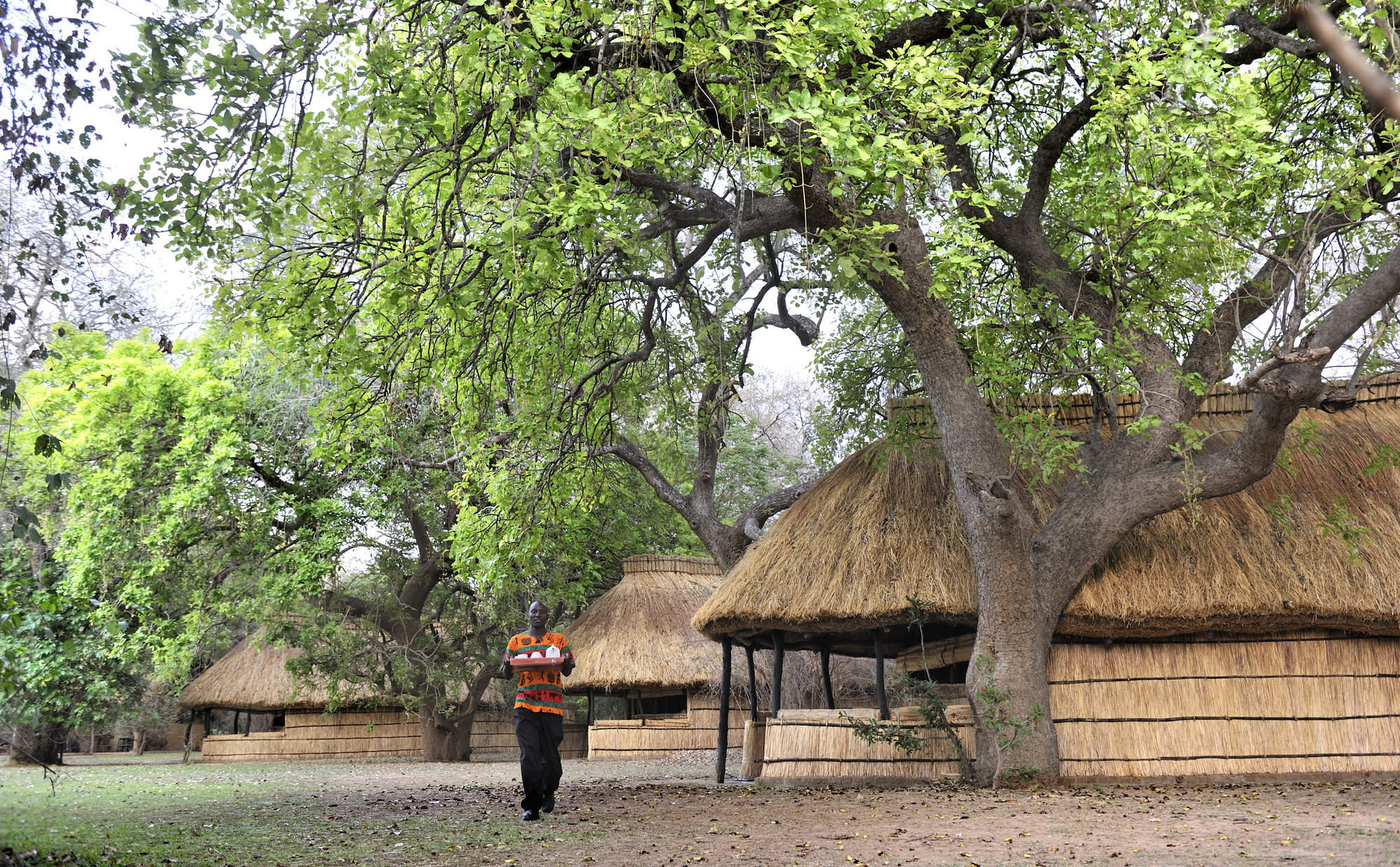 Tafika
"Tafika review"
3 nights
Arrived 18 Jun 2013

Chikoko Tree Camp
"Chikoko and Crocodile"
1 night
Arrived 21 Jun 2013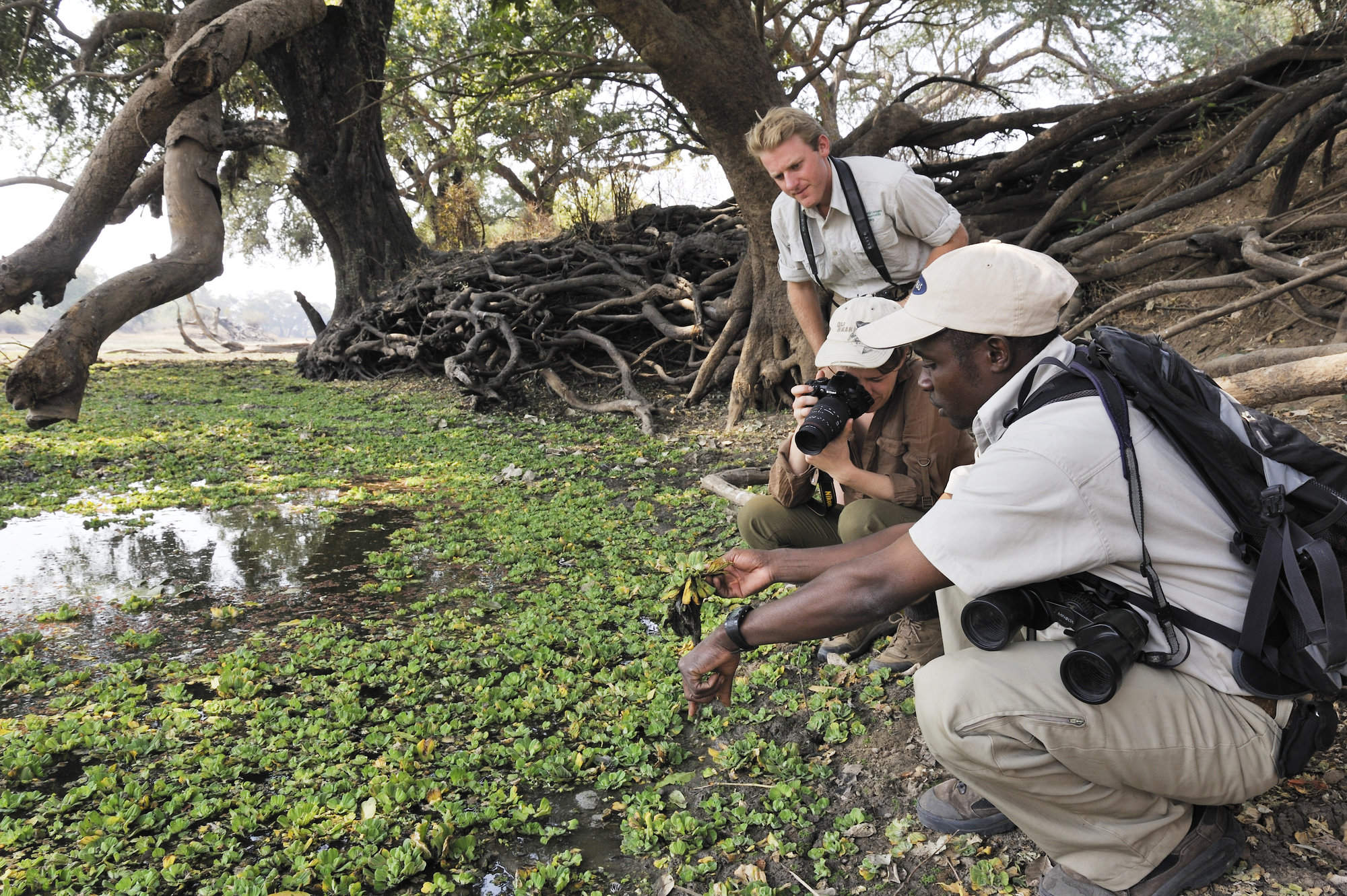 Kaingo Camp
"Kaingo"
3 nights
Arrived 22 Jun 2013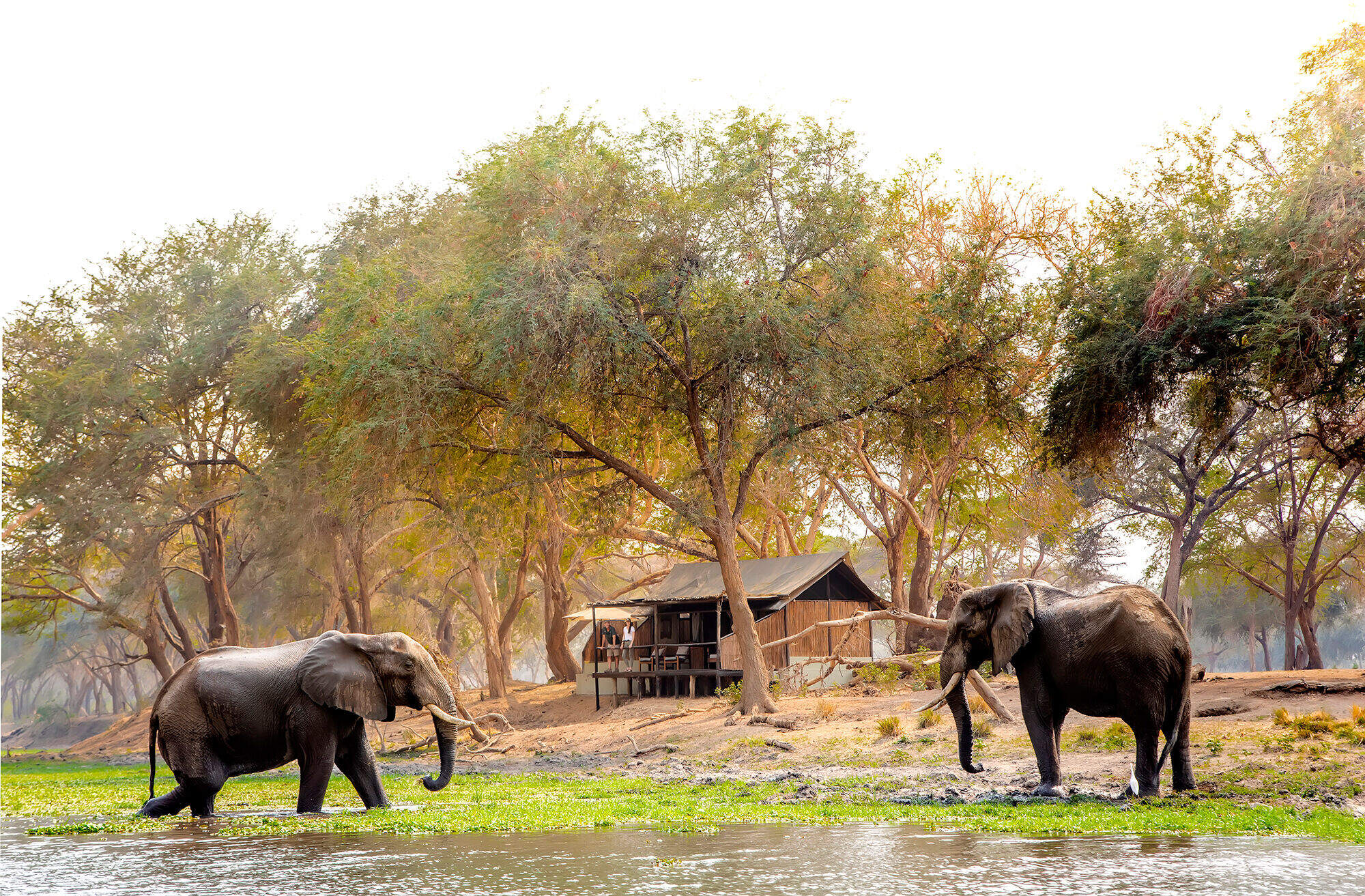 Old Mondoro Bushcamp
"Old Mondoro Bushcamp review"
4 nights
Arrived 25 Jun 2013