Travel reviews by Mr & Mrs P from Hants
Namibia between 3 Sep 2011 and 21 Sep 2011
"Highs- Has to be Etendeka, Kayaking, game viewing, Vingerklip.

Lows- Let down by River Crossing and Etosha Aoba lodge.

Car hire still needs improving, your advice booklet was useful.

This was an enjoyable and exciting adventure in a beautiful country full of contrasts."
---

Kulala Desert Lodge
"under the stars at Kulala"
2 nights
Arrived 4 Sep 2011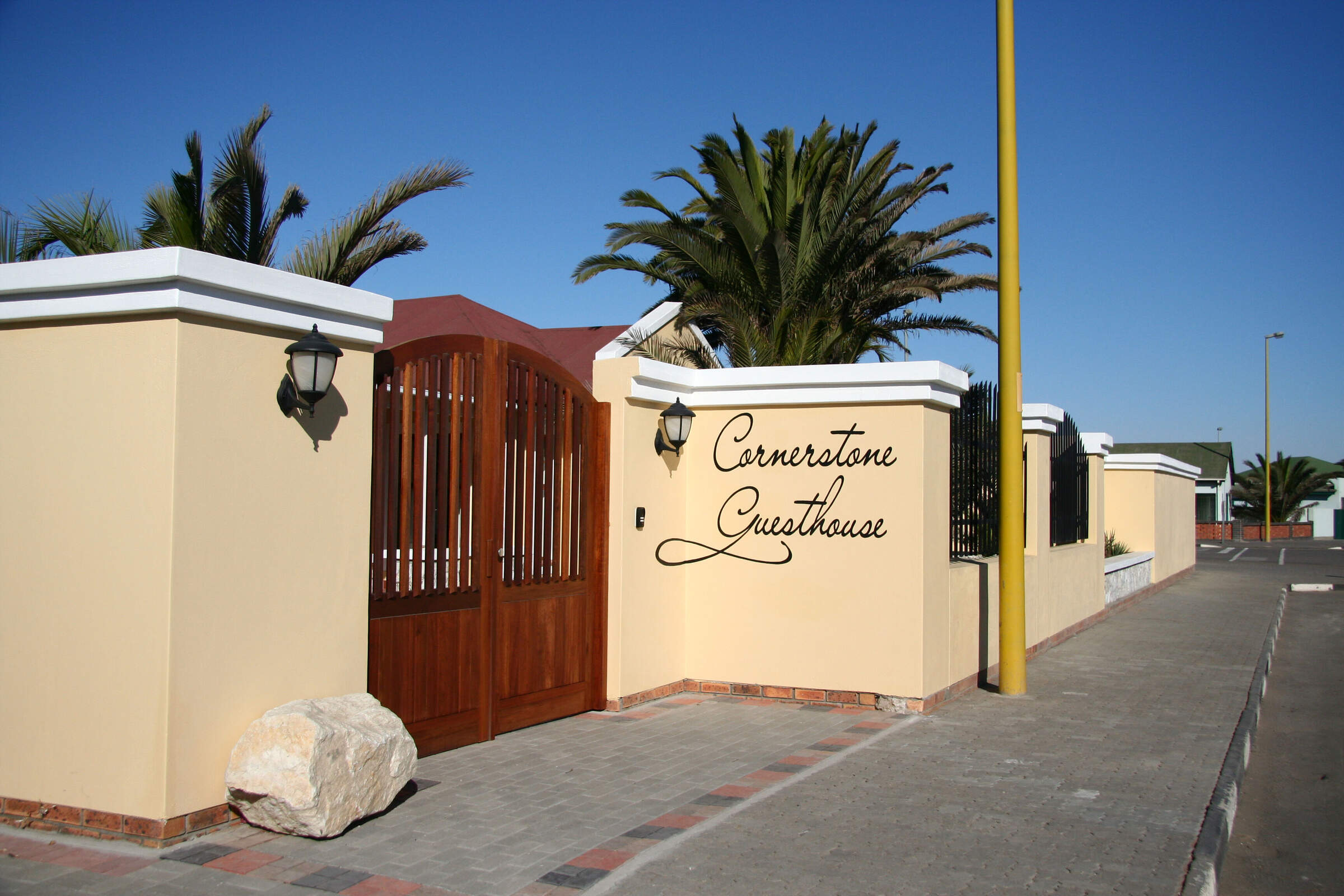 Cornerstone Guesthouse
"Good base for coastal Namibia"
3 nights
Arrived 6 Sep 2011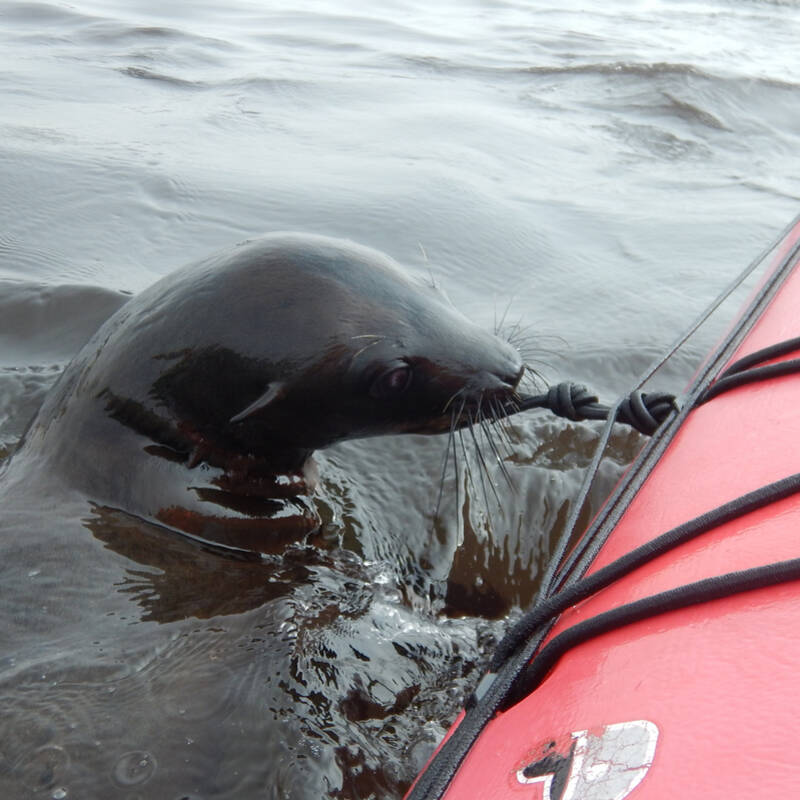 "Great experience with seals"
7 Sep 2011 • Morning excursion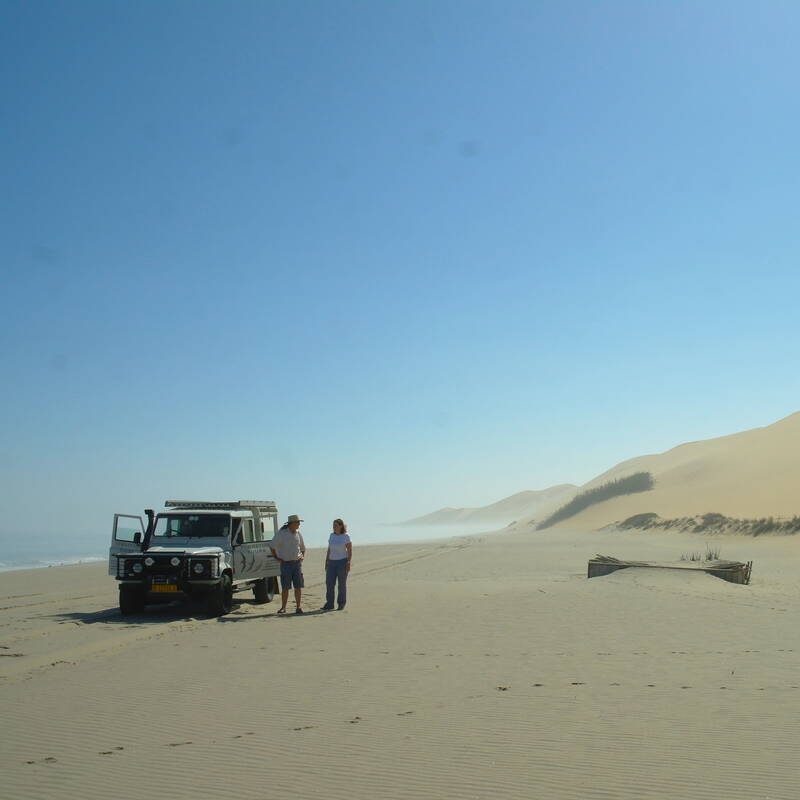 Coast and Sandwich Harbour
"Interesting desert/coast experience"
8 Sep 2011 • All-day excursion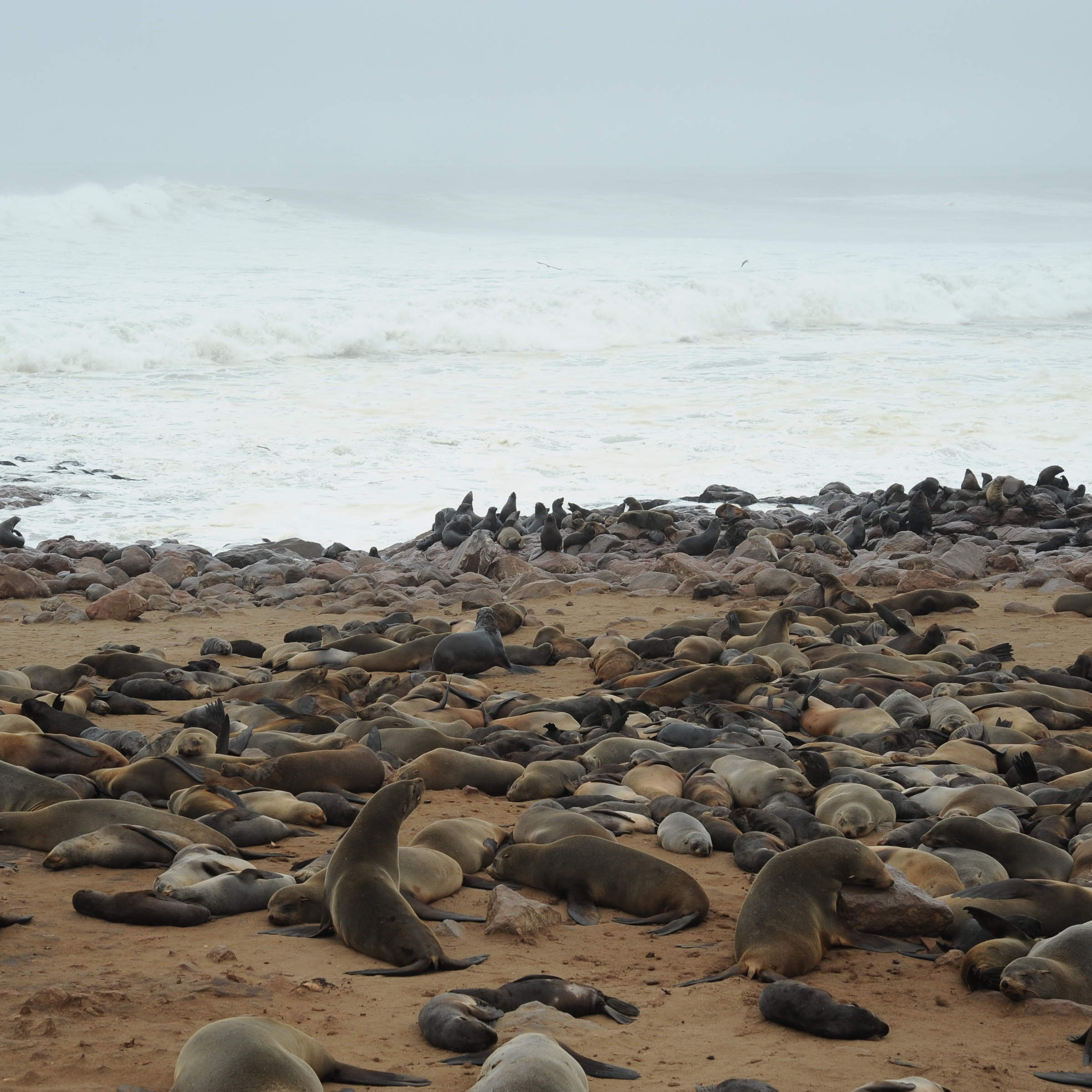 Cape Cross Lodge
"really desolate location"
1 night
Arrived 9 Sep 2011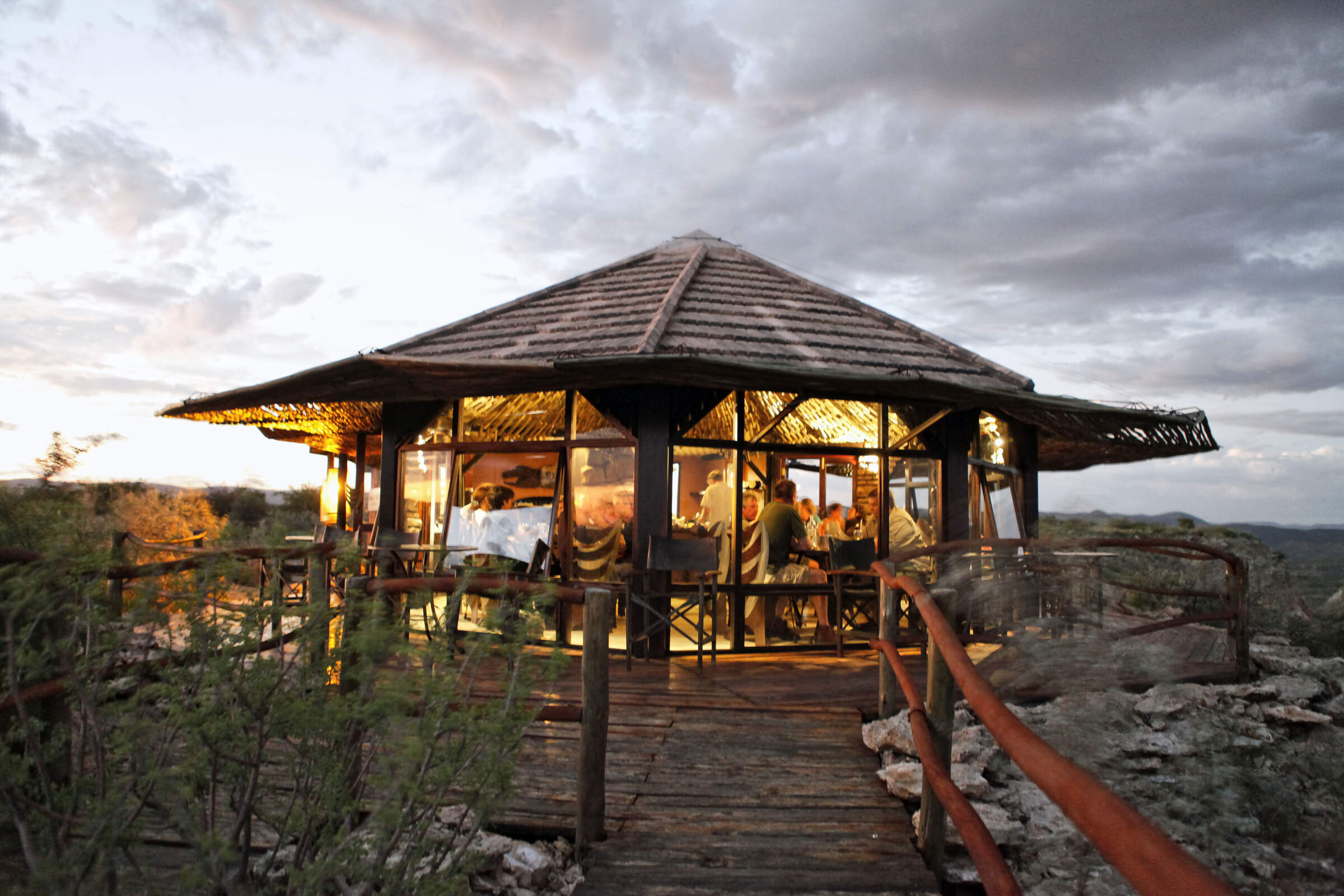 Vingerklip Lodge
"Scenic landscape, quality chalets"
2 nights
Arrived 10 Sep 2011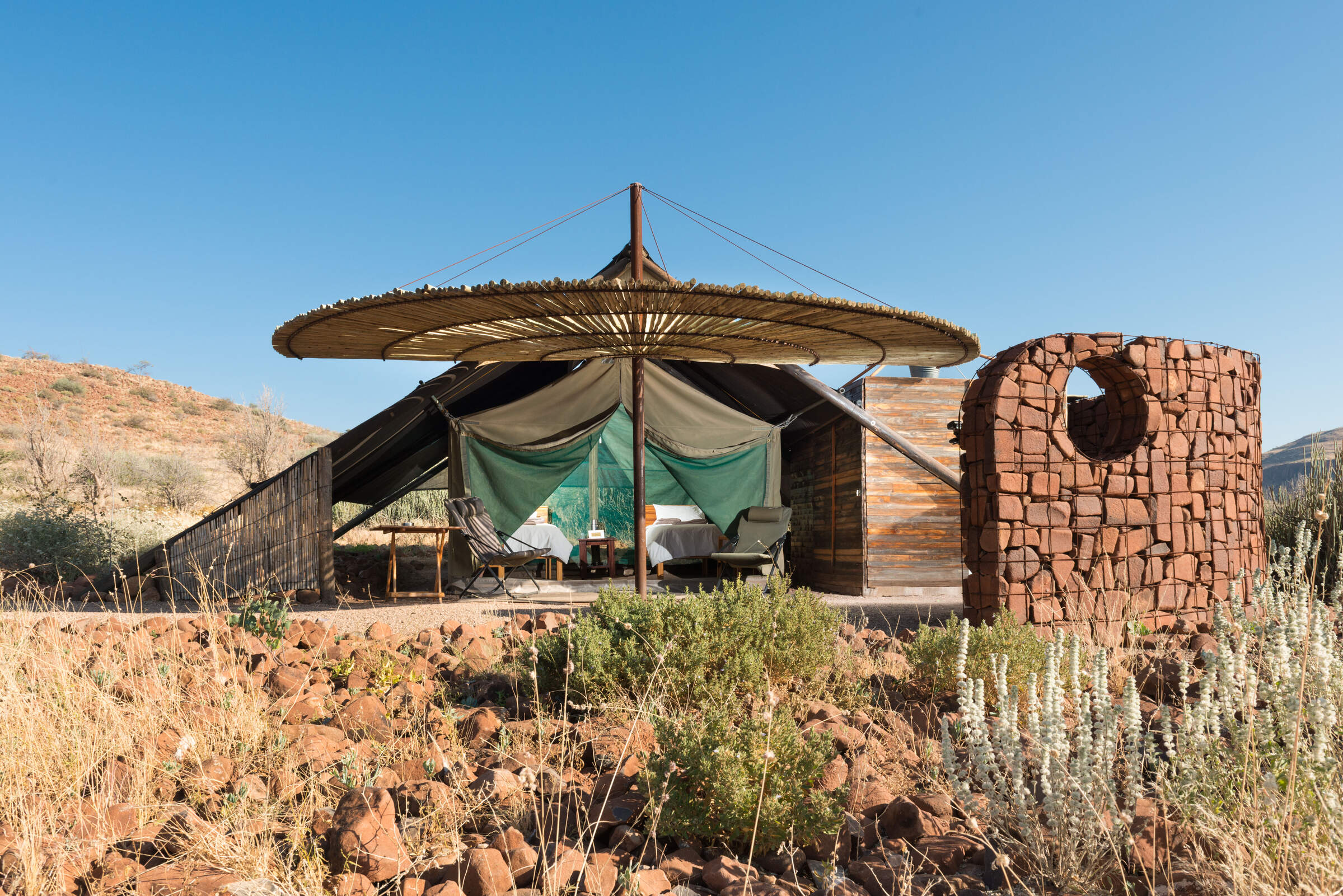 Etendeka Mountain Camp
"Great experience in remote setting"
3 nights
Arrived 12 Sep 2011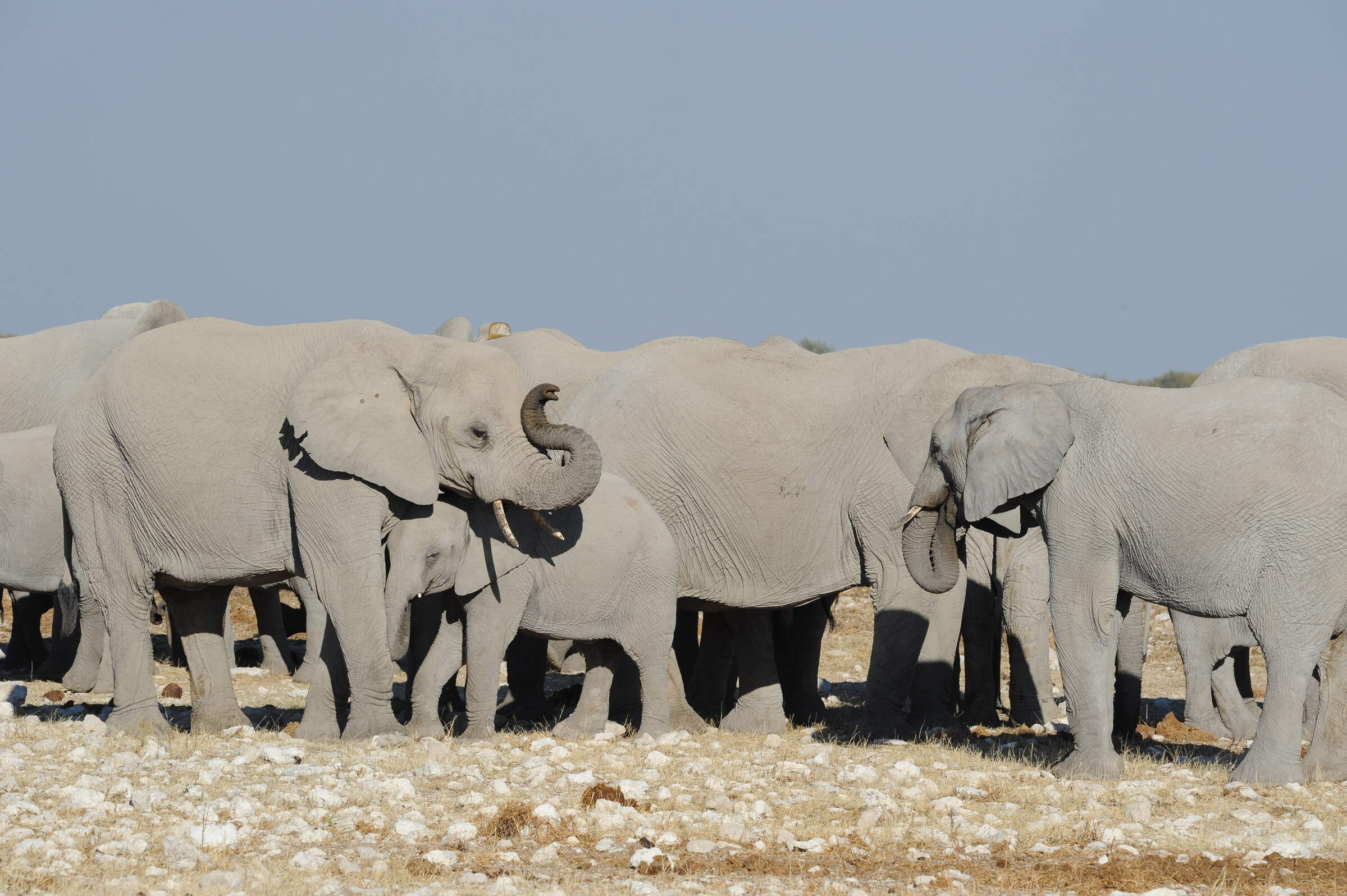 Okaukuejo Camp
"Waterhole chalet best option"
2 nights
Arrived 15 Sep 2011

Onguma Etosha Aoba
"number 1 room too noisy!"
2 nights
Arrived 17 Sep 2011

River Crossing
"Hard to find, spartan accom"
1 night
Arrived 19 Sep 2011