Travel reviews by Ms S from Hertfordshire
Rwanda and 1 other country between 17 Jul 2016 and 29 Jul 2016
"My trip went smoothly and I had an amazing time. As always this was expertly organised by Ellie. All my safaris so far have been organised brilliantly by Expert Africa and I have had incredible experiences which is why I keep returning. Thanks very much.

One point to feedback is relating to my driver/guide in Rwanda. I was very disappointed with his lack of engagement and focus on his mobile phone and personal work in Kigali on my first day there. He was more of a driver than a guide and did not say much. It is particularly disappointing as this part of my trip was my bucket list trip and supposed to be special and I was very excited about it. I have provided detailed feedback to Ellie."
Feedback response
We are sorry to hear that the guide didn't live up to expectations on this occasion.

We spoke with our partners in Rwanda who tell me that Patrick was very sorry to learn of these issues. He has been at the company for seven years, and usually gets very good feedback so we hope that this is just a blip in his otherwise very good record. Being aware of how he was perceived on this occasion should hopefully ensure it does not happen again.
---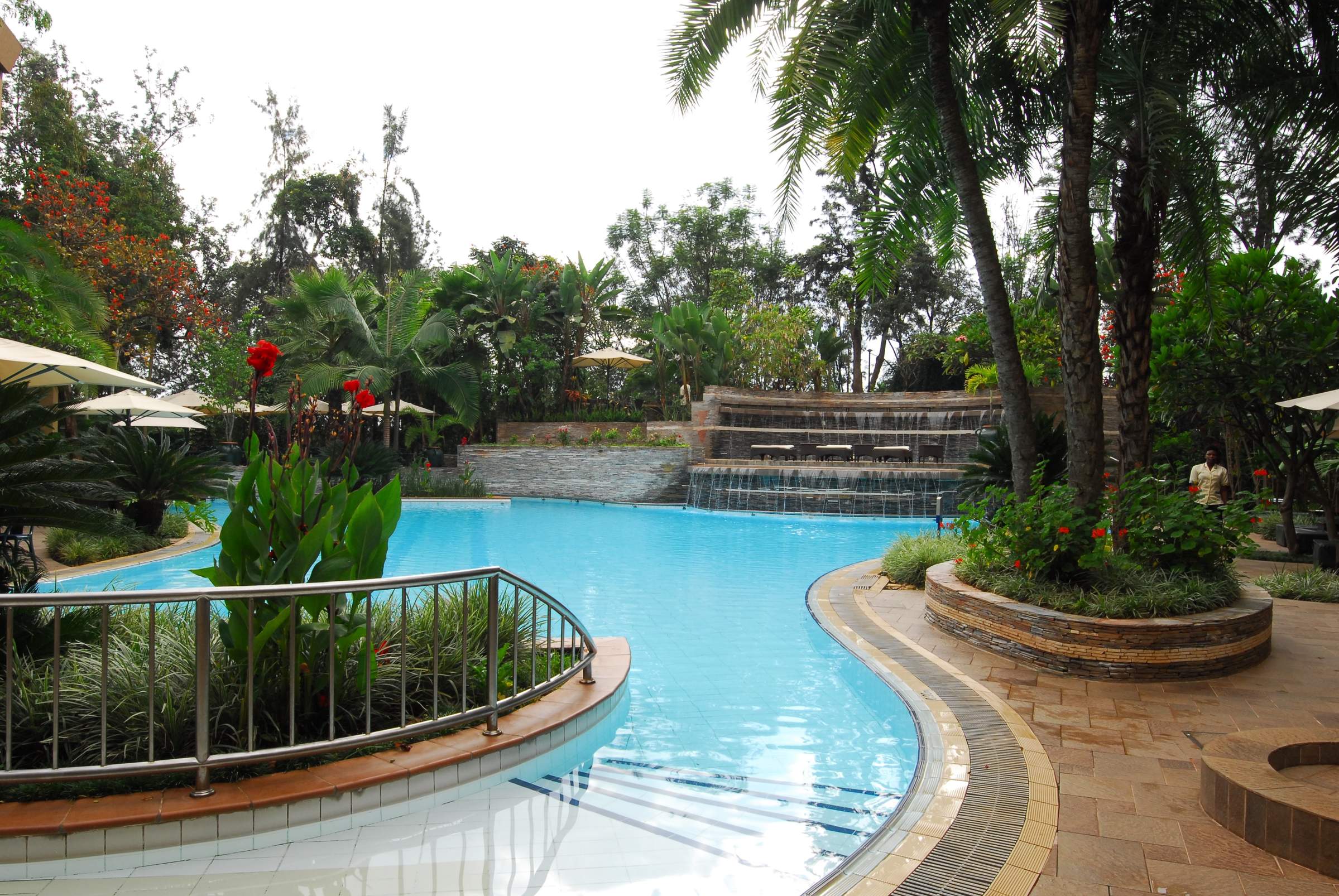 Kigali Serena Hotel
"Kigali Serena Hotel review"
1 night
Arrived 18 Jul 2016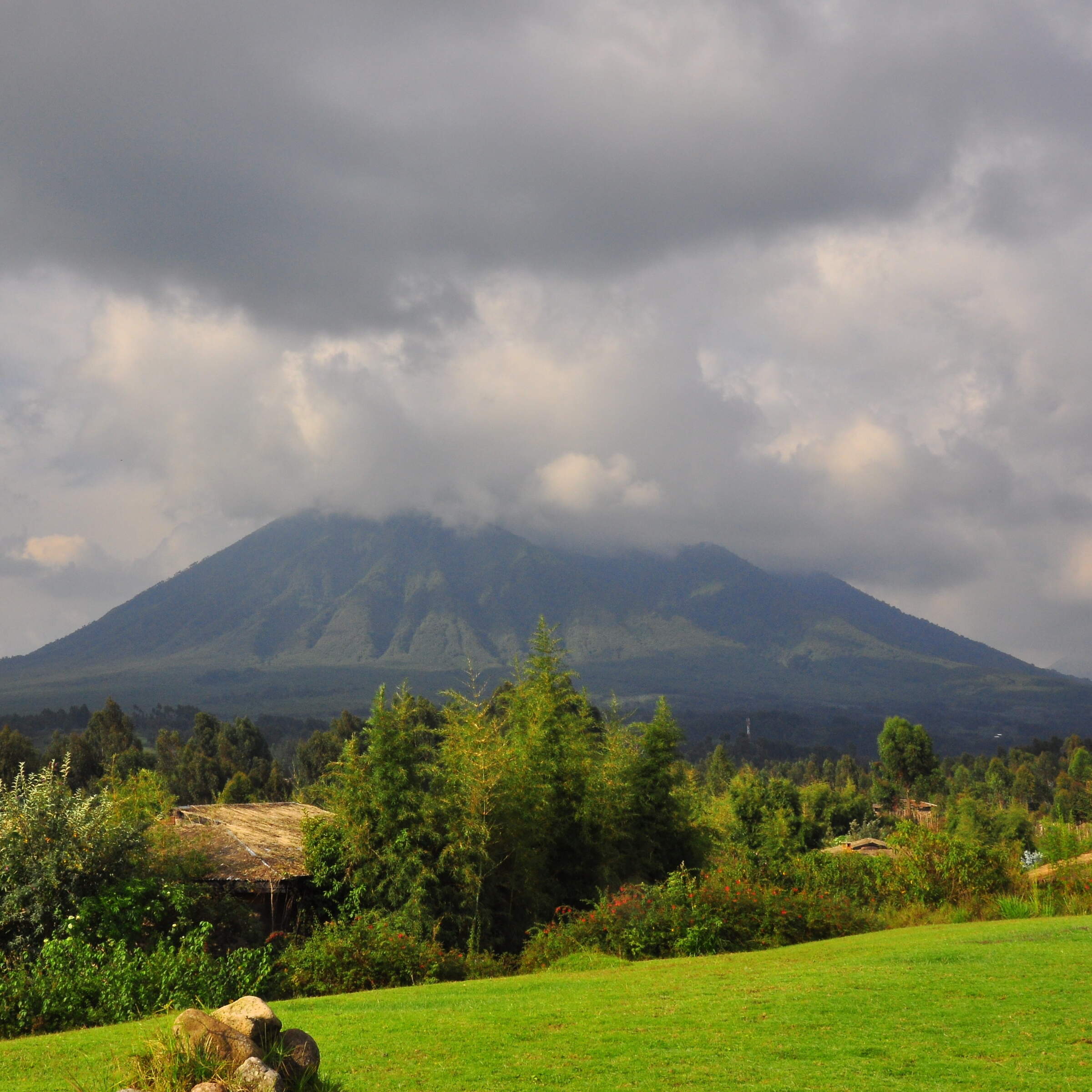 Mountain Gorilla View Lodge
"Gorilla Mountain View Lodge review"
3 nights
Arrived 19 Jul 2016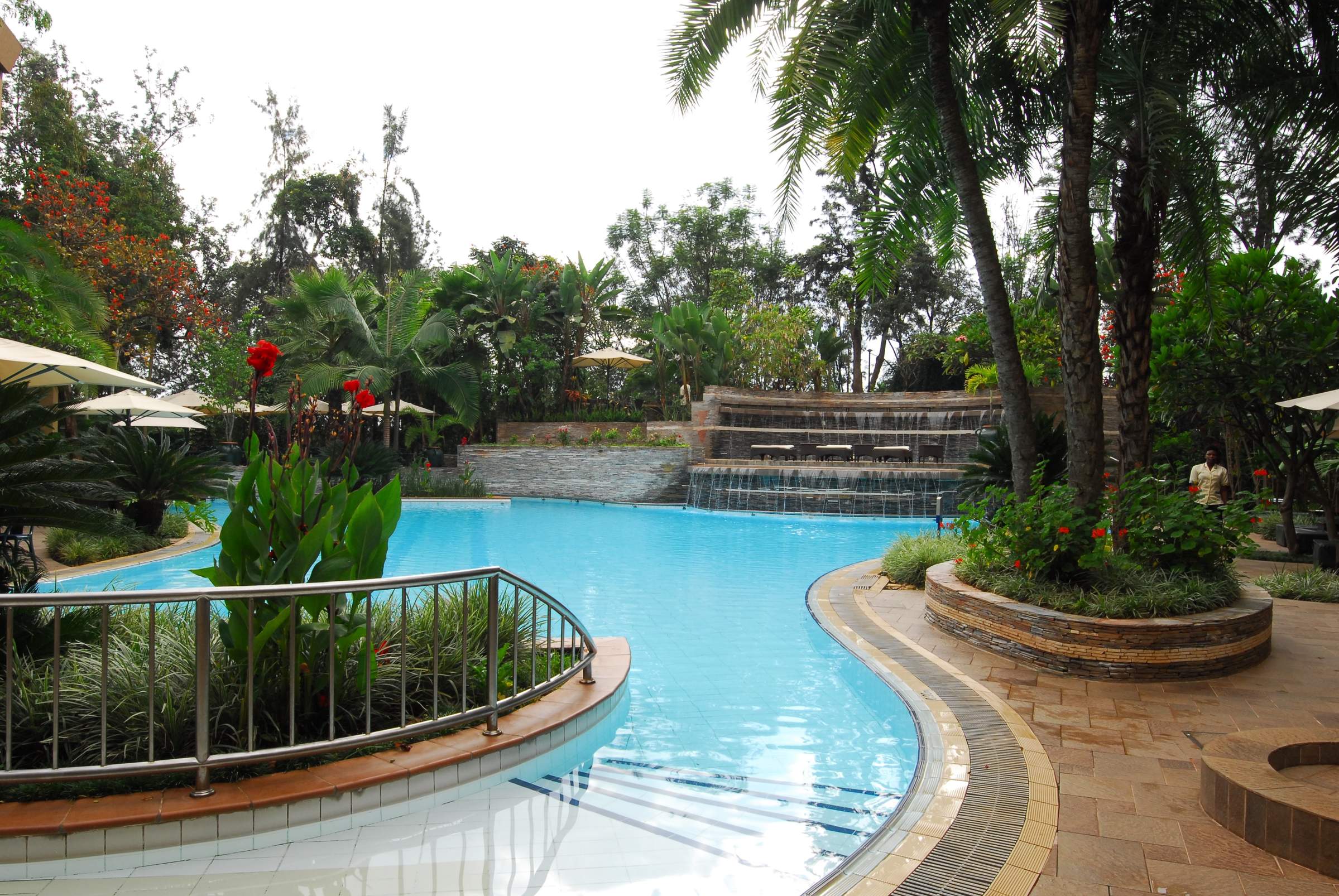 Kigali Serena Hotel
"Kigali Serena Hotel review"
1 night
Arrived 22 Jul 2016

Kimondo Camp
"Kimondo Camp review"
3 nights
Arrived 23 Jul 2016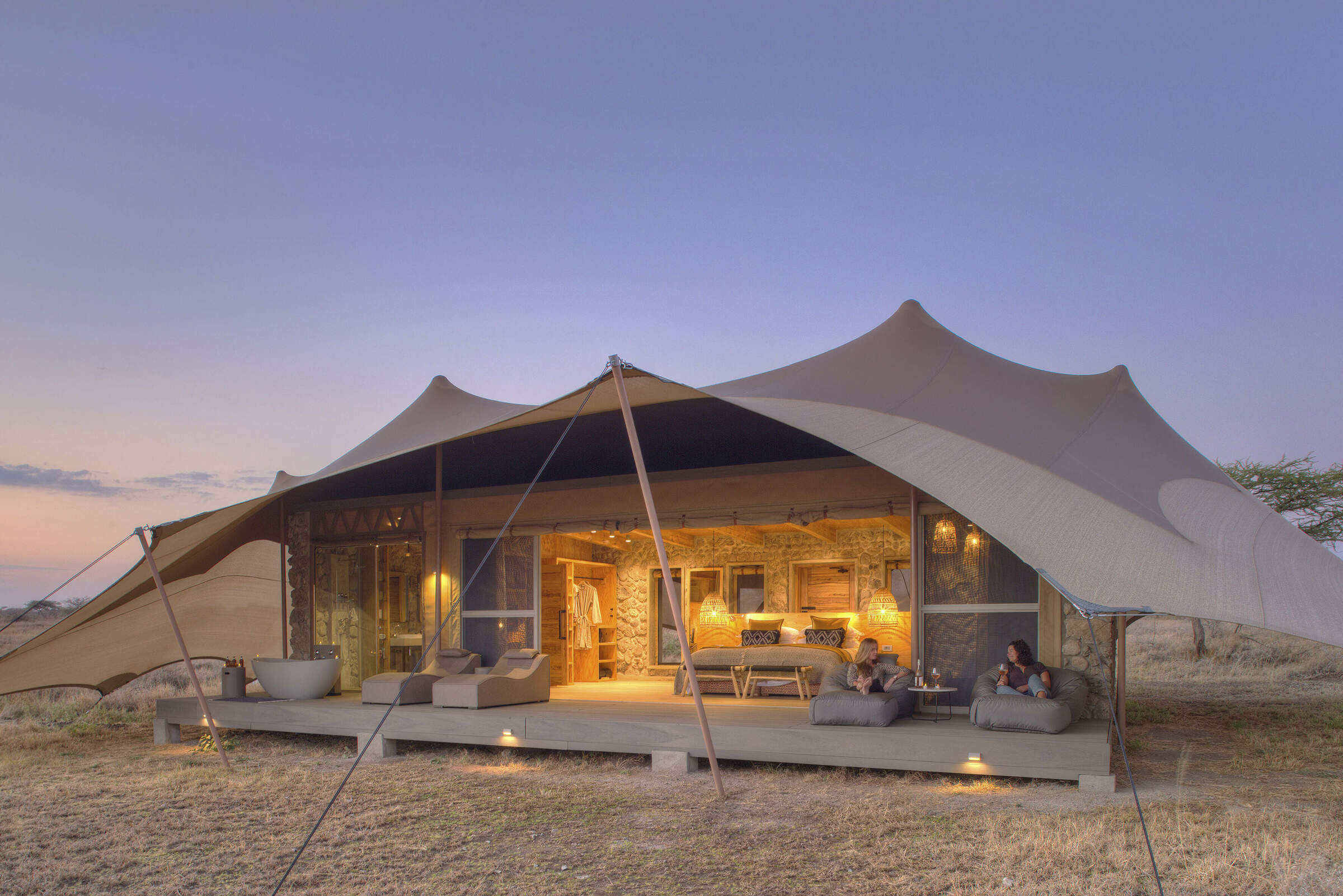 Namiri Plains Camp
"Namiri Plains Camp review"
4 nights
Arrived 26 Jul 2016
Tanzania between 29 Sep 2011 and 11 Oct 2011
"Overall experience of the trip was very good. Everyting went well. I had no problem anywhere.

Everything went well without any hitches despite the several flights and the amount of travelling.

Suggestions to help us improve our trips or our service:

Ellie was very helpful and knowledgeable. Thank you for arranging my holiday!"
---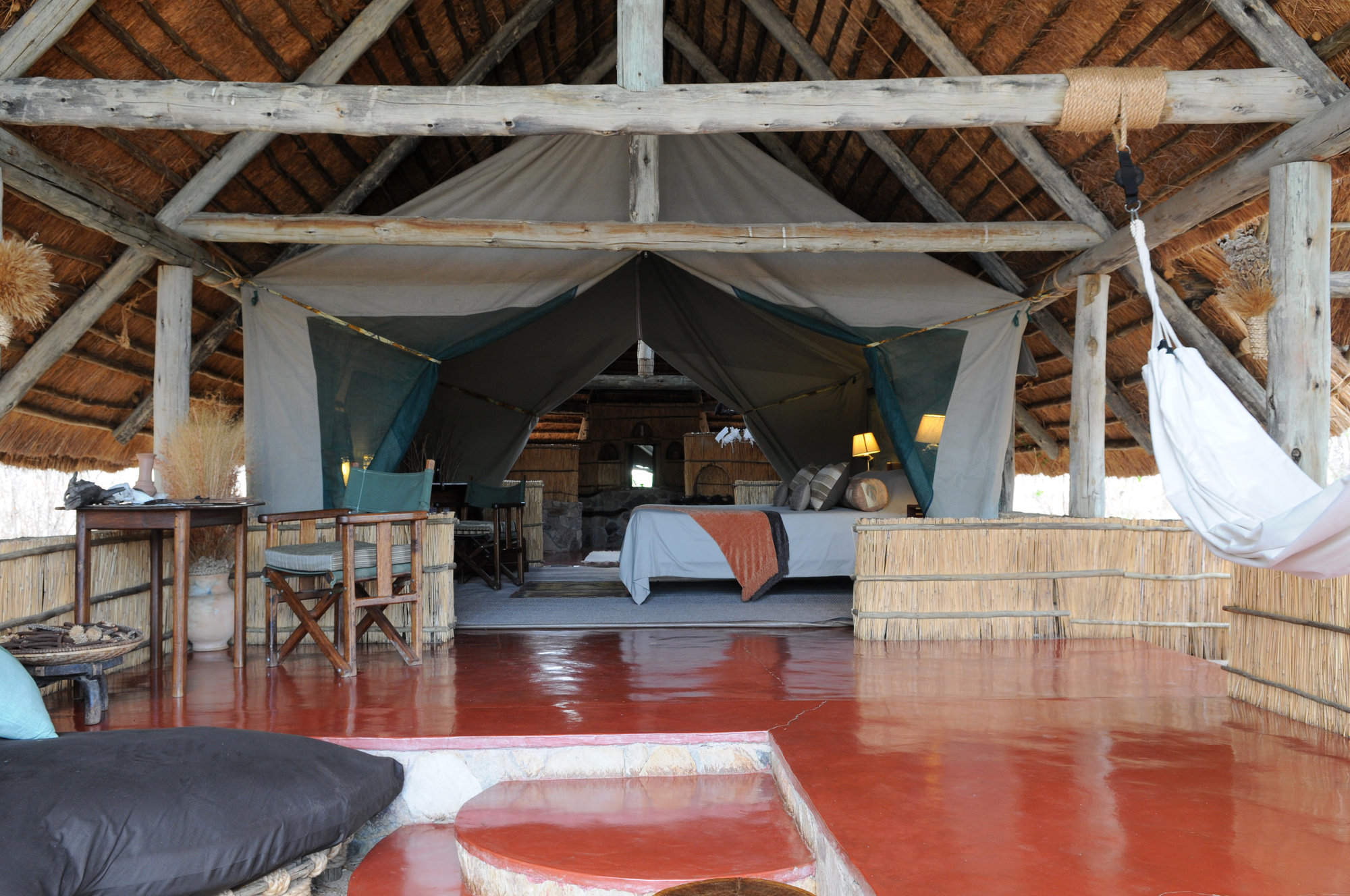 Mwagusi Safari Camp
"Great food and Bandas"
3 nights
Arrived 30 Sep 2011
Feedback response
---
Mwagusi responded to say that on request they provide additional cushions for use in vehicles and steps are also available to assist guests into game drive vehicles. It seems this wasn't made clear to this traveller which they apologise for – they try to accommodate their guests needs wherever possible and are sorry this wasn't done on this occasion.

In regards to the shower, Mwagusi tries to be sensitive to the environmental impact of water usage and so has actually decided not to increase the water pressures in the showers. Guests may find that showers do not have the same water pressure as they may be used to.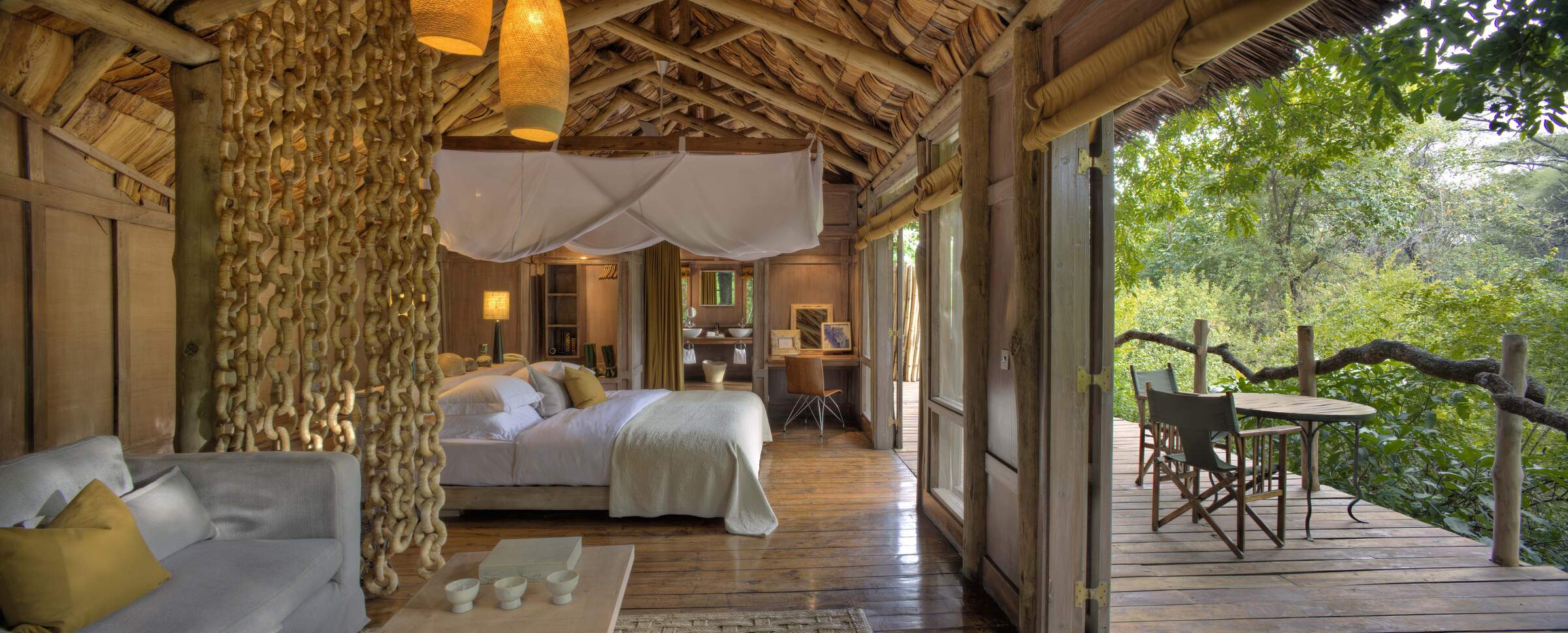 Lake Manyara Tree Lodge
"Another and beyond superb lodge and service"
2 nights
Arrived 3 Oct 2011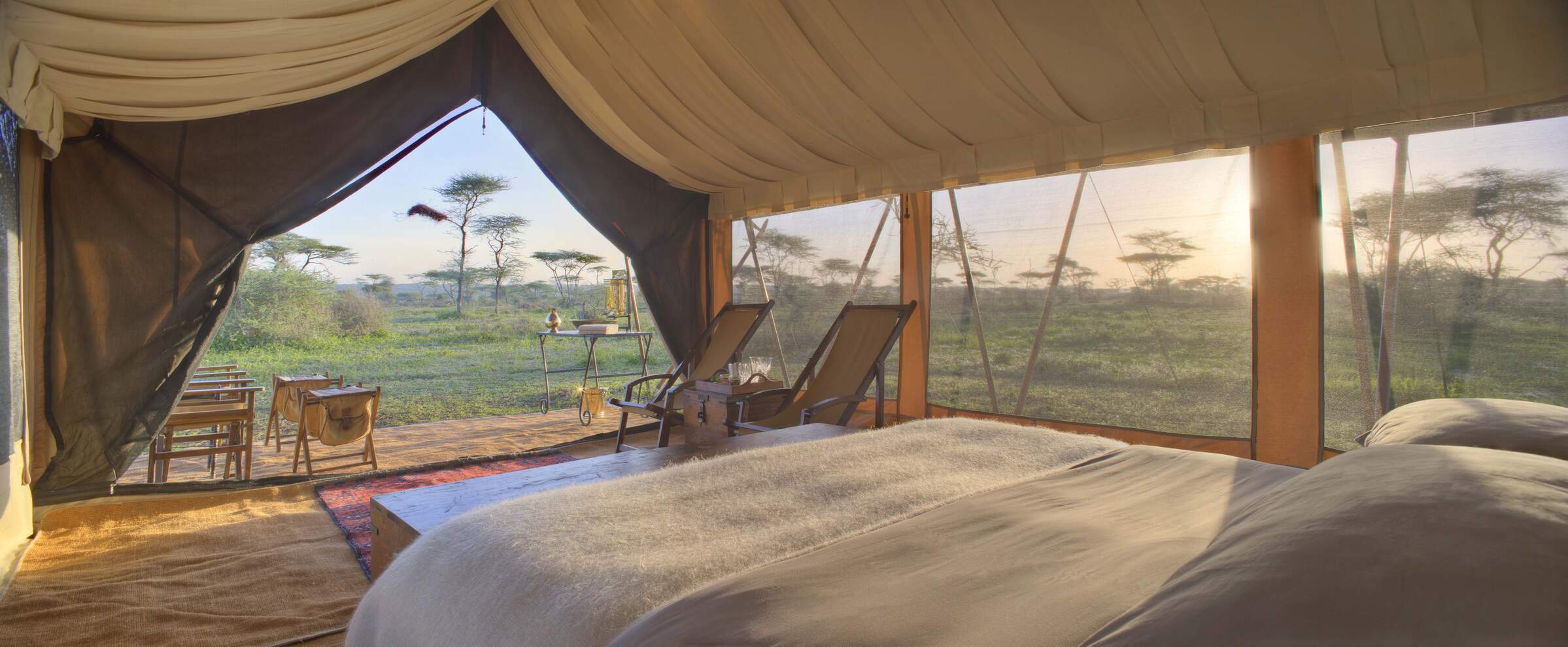 Serengeti under Canvas
"Brilliant camp 1 and river crossing"
3 nights
Arrived 5 Oct 2011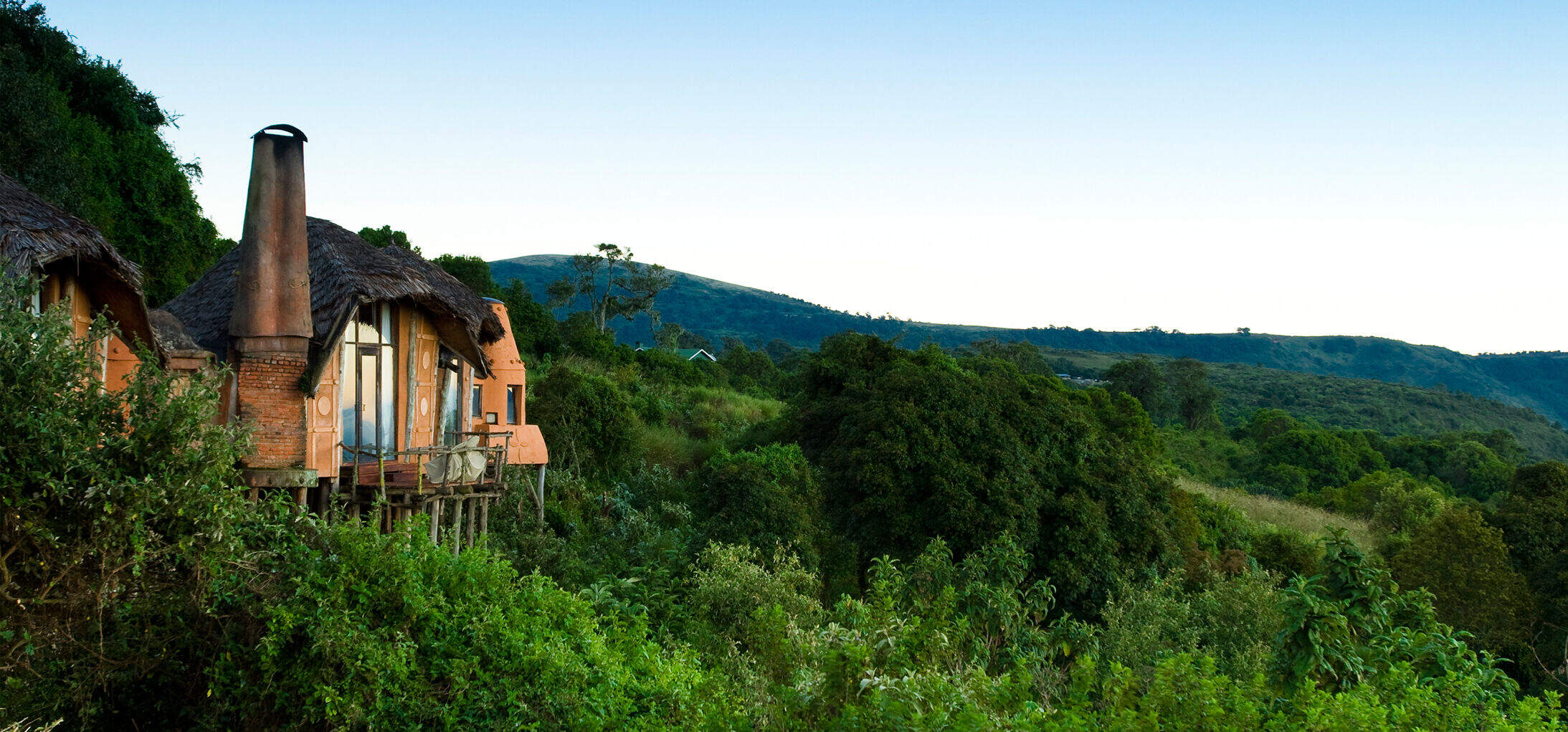 Ngorongoro Crater Lodge
"Wonderful lodge! Great views of the crater!"
2 nights
Arrived 8 Oct 2011