Travel reviews by Mr P from Maidstone
Tanzania between 6 Aug 2015 and 19 Aug 2015
"This was to be a special and rare trip for us as all members of the family were to be together.

In fact the trip met and even exceeded our expectations. We have separately commented between us that this has been the trip of a lifetime.

Many thanks to Expert Africa and special thanks to Ellie who patiently guided us towards the right destinations and the right places to stay. We are very grateful.

We look forward to talking to you again - sometime - about our next trip!"
---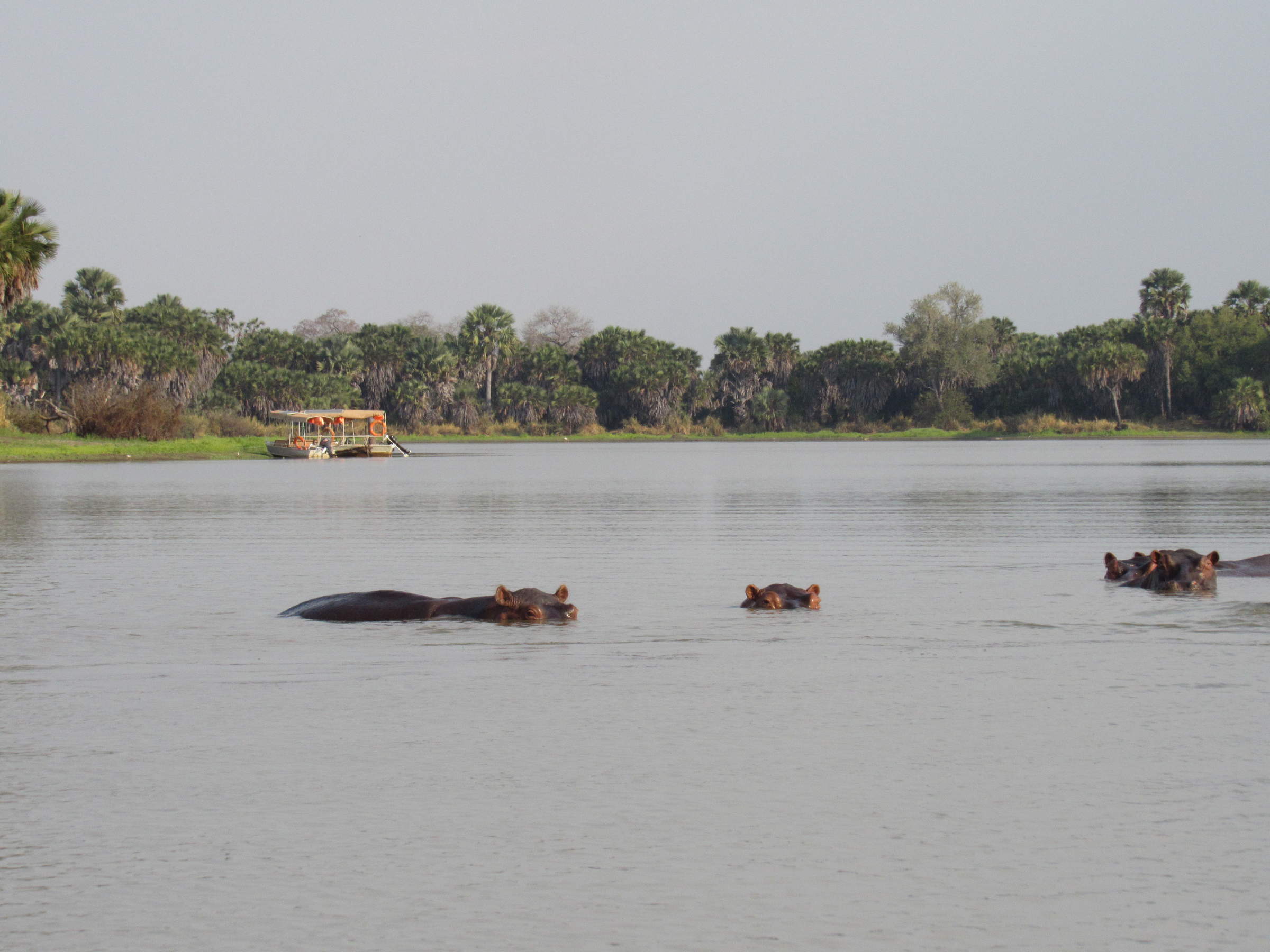 Lake Manze Adventure Camp
"Lake Manze Adventure Camp review"
4 nights
Arrived 7 Aug 2015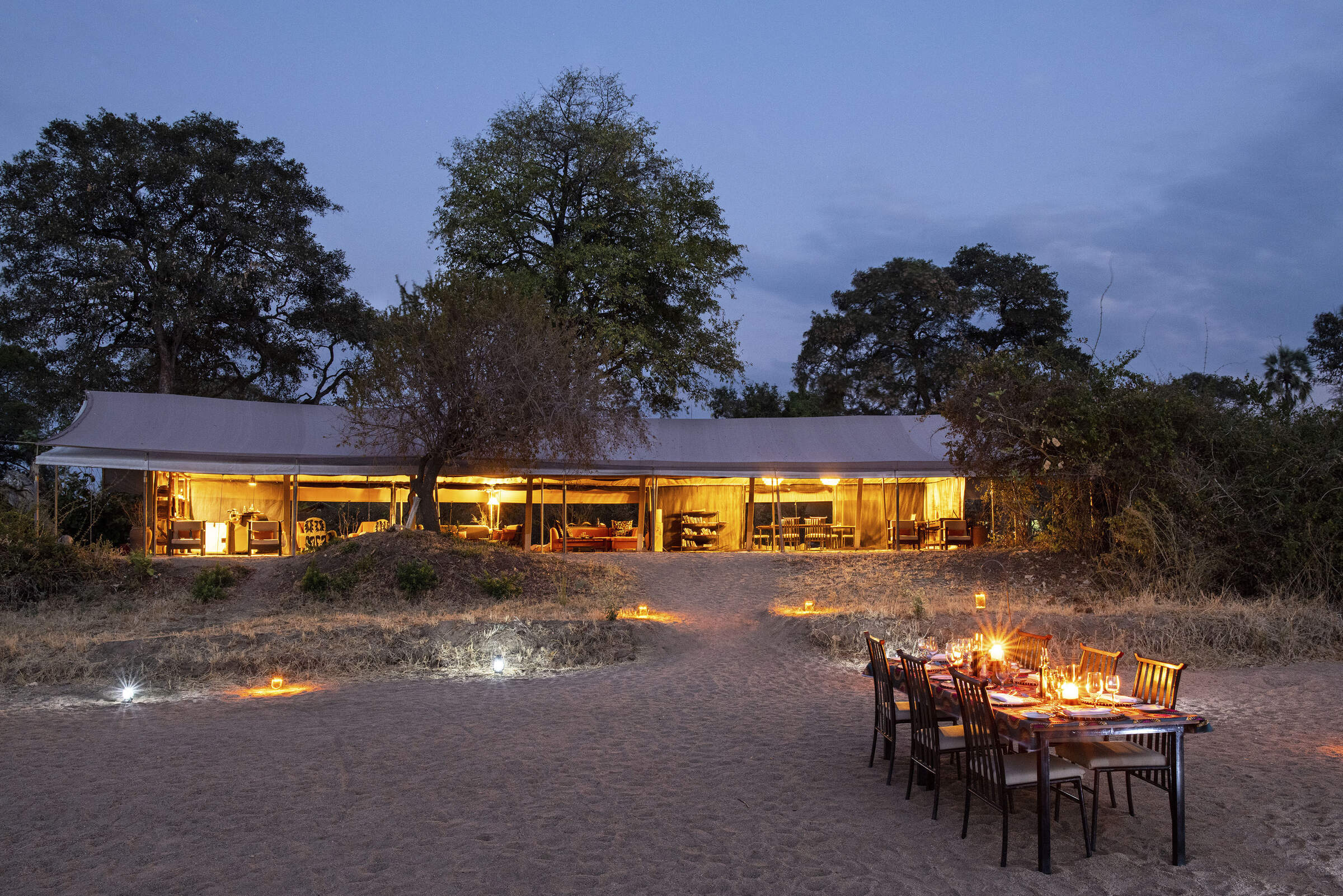 Kwihala Camp
"Kwihala Camp review"
3 nights
Arrived 11 Aug 2015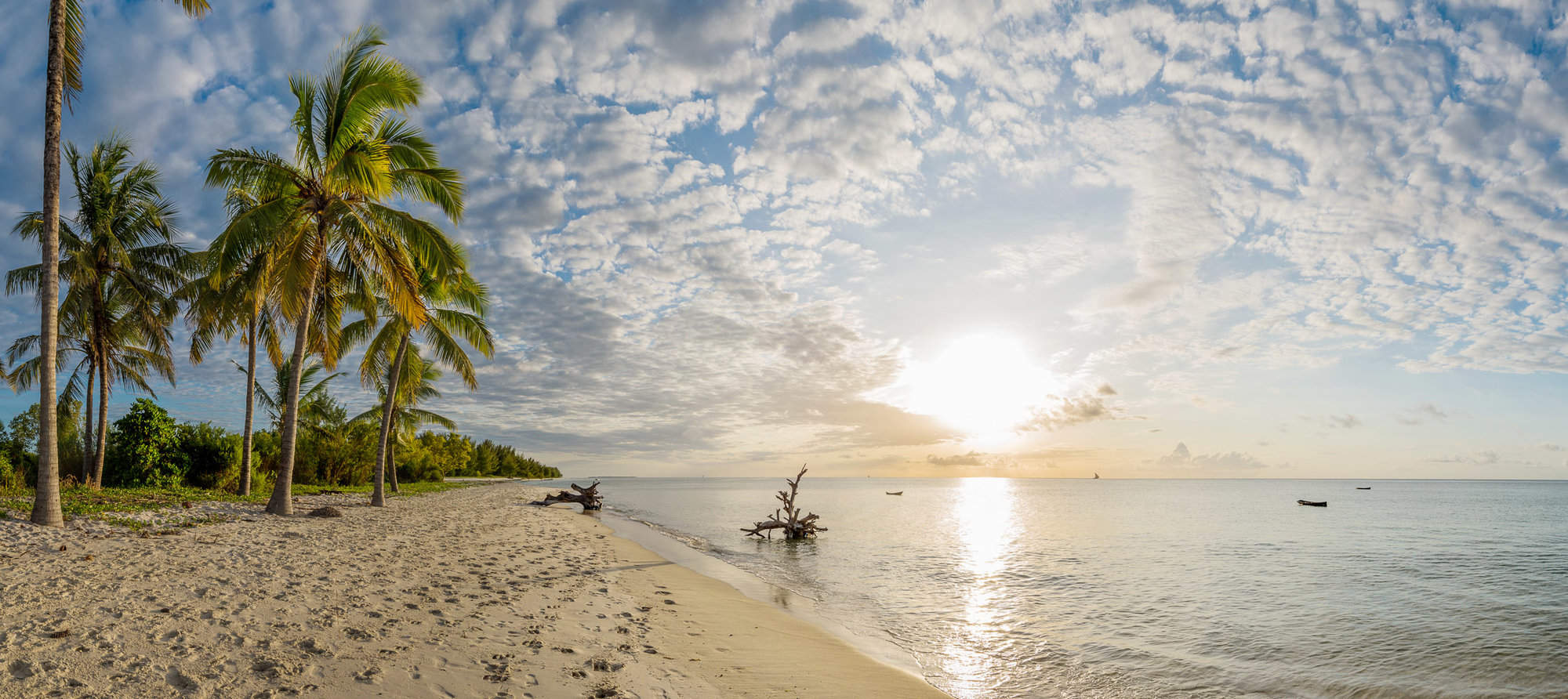 Butiama Beach
"Butiama Beach review"
5 nights
Arrived 14 Aug 2015
Namibia between 26 Sep 2014 and 6 Oct 2014
"We have travelled with Expert Africa before and we were again very pleased with the service.

The information and documentation made available to us prior to departure was excellent.

Suggestions to help us improve our trips or our service:

I can't think of any necessary improvements."
---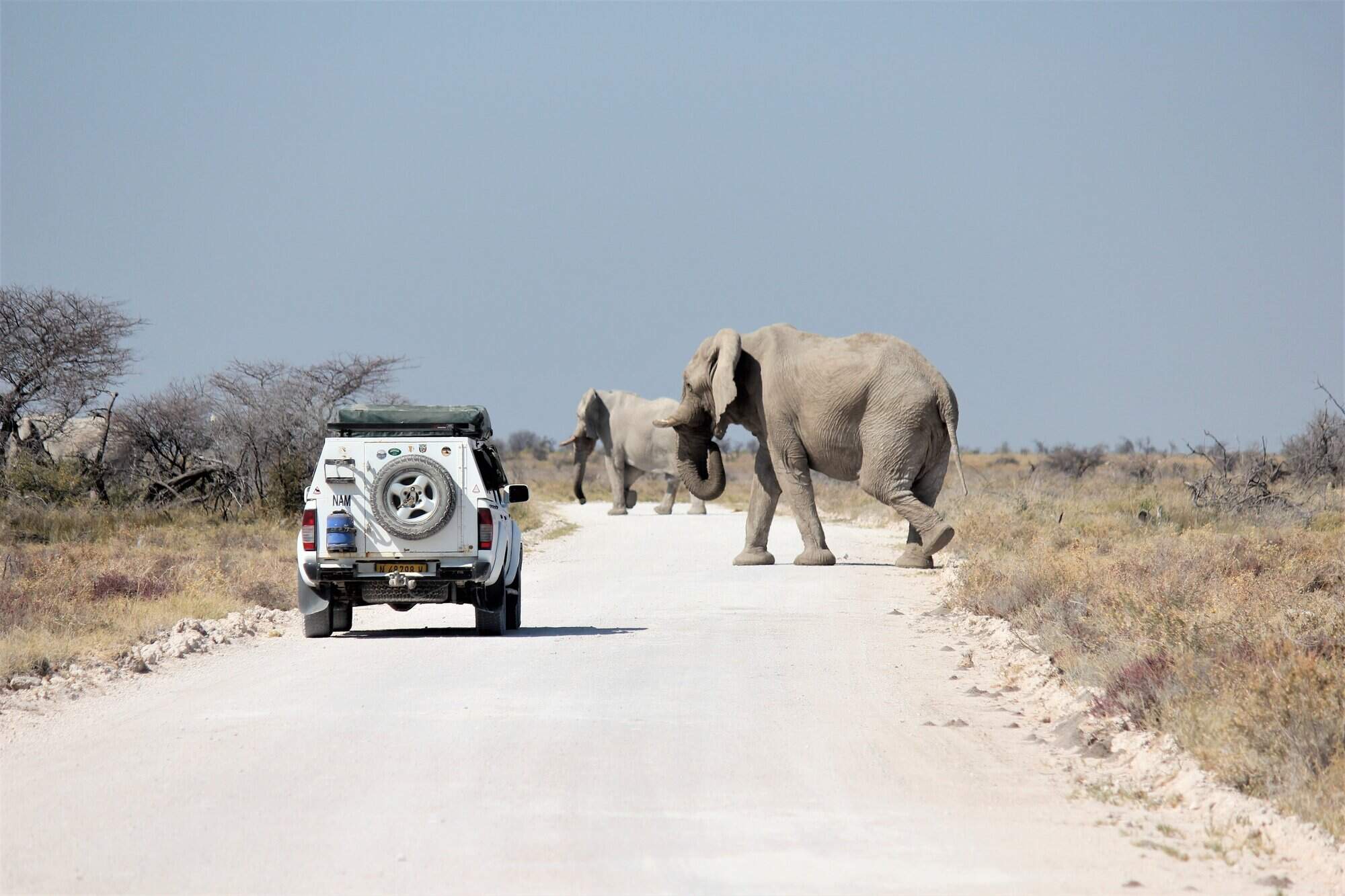 Okaukuejo Camp
"Okaukuejo Camp review"
3 nights
Arrived 27 Sep 2014

Central Guest House, Namibia (this camp has since closed)
"Central Guest House review"
2 nights
Arrived 30 Sep 2014
Lodge not featured by Expert Africa

Desert Homestead
"Desert Homestead review"
2 nights
Arrived 2 Oct 2014

Galton House
"Galton House review"
1 night
Arrived 4 Oct 2014
Tanzania and 1 other country between 29 Oct 2011 and 11 Nov 2011
"Despite some of the slightly negative criticisms on the earlier pages we had an excellent holiday. All connections etc worked well, we saw loads of game and birds - which was why we went.

I believe we picked the right game parks - plenty of game but fewer people, which, again, was what we wanted.

Thanks to Expert Africa for helping to make it happen!

Suggestions to help us improve our trips or our service:

Can't think of anything. We were pleased with the service and information provided.

I've mentioned it before, and I wouldn't want to give the impression that these detracted signicantly from our enjoyment but tetses in Mdonya and the non-availability of walking safaris in Mdonya were slight "hiccups".

Thanks to Liz for all your help."
---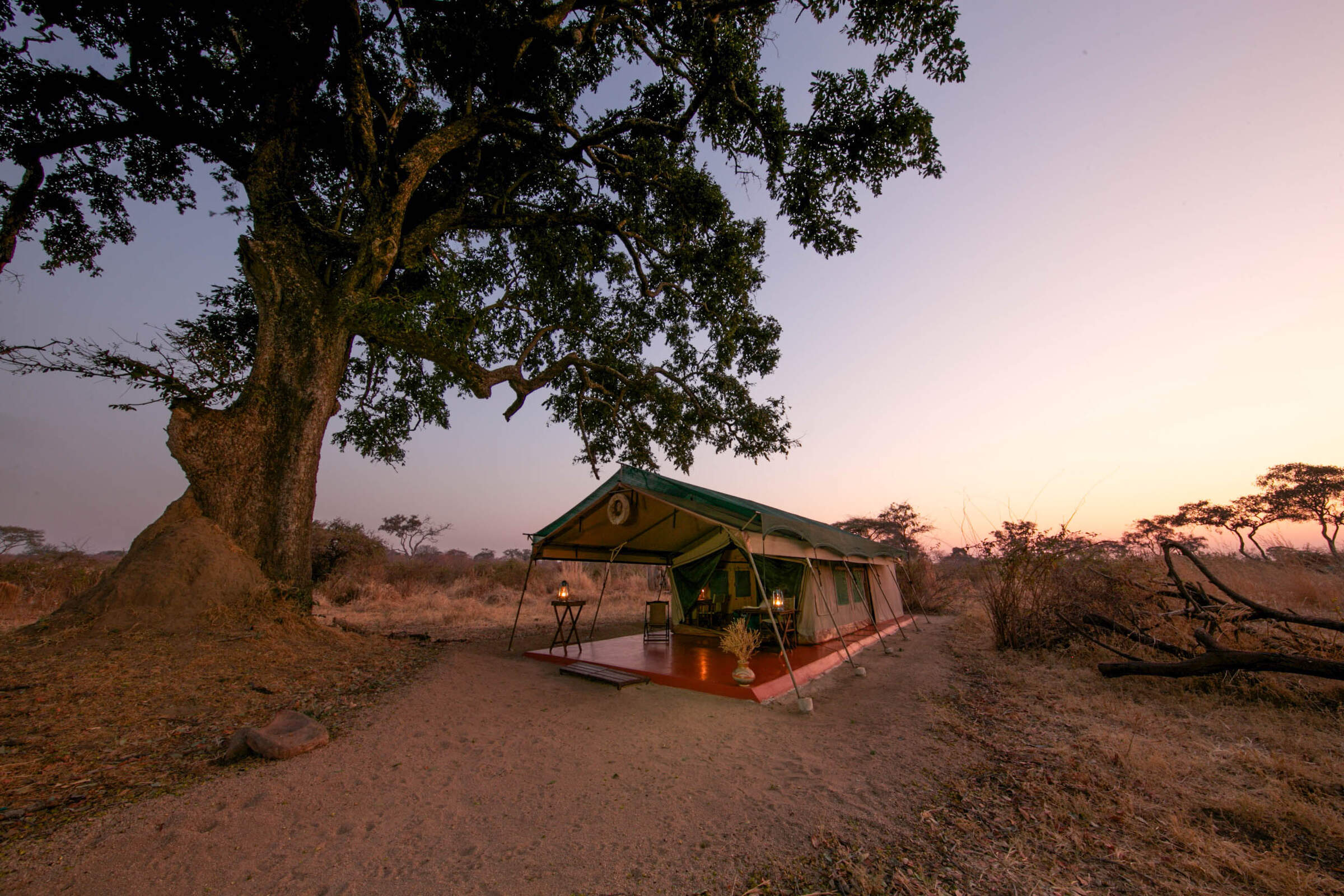 Mdonya Old River Camp
"Mdonya Old River Camp review"
4 nights
Arrived 30 Oct 2011
Feedback response
---
We're sorry these travellers experienced the nasty bite of the tsetse. Unfortunately, tsetse flies exist in most of the reserves in Tanzania and Zambia, and their bites are always a painful irritation to travellers. Their presence varies with the area, the time of year and the particular conditions. Tsetse traps are scatted through the Ruaha bush, and there is a concentration of them around Mdonya Old River Camp – which should largely protect travellers whilst they're in the camp.
Unfortunately, walking across Ruaha was stopped during the first half of 2011 after the competency of the National Park rangers (who led all walks) came under question. Only recently a few camps have been granted permits so that their own guides can lead walks; Mdonya hasn't yet re-started walking safaris. We're sorry that we didn't point this out clearly to these travellers.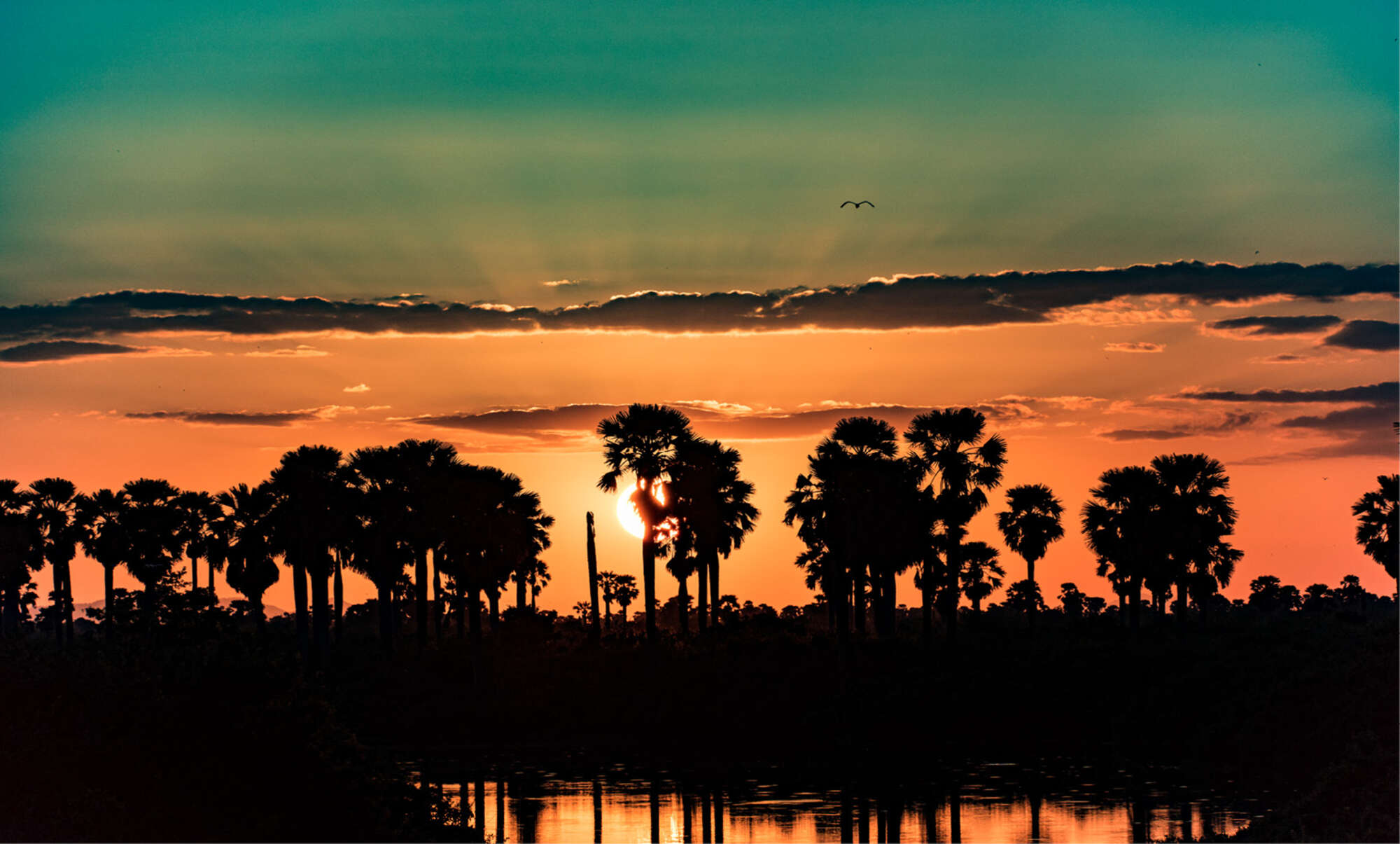 Impala Camp
"Selous Impala Camp review"
4 nights
Arrived 3 Nov 2011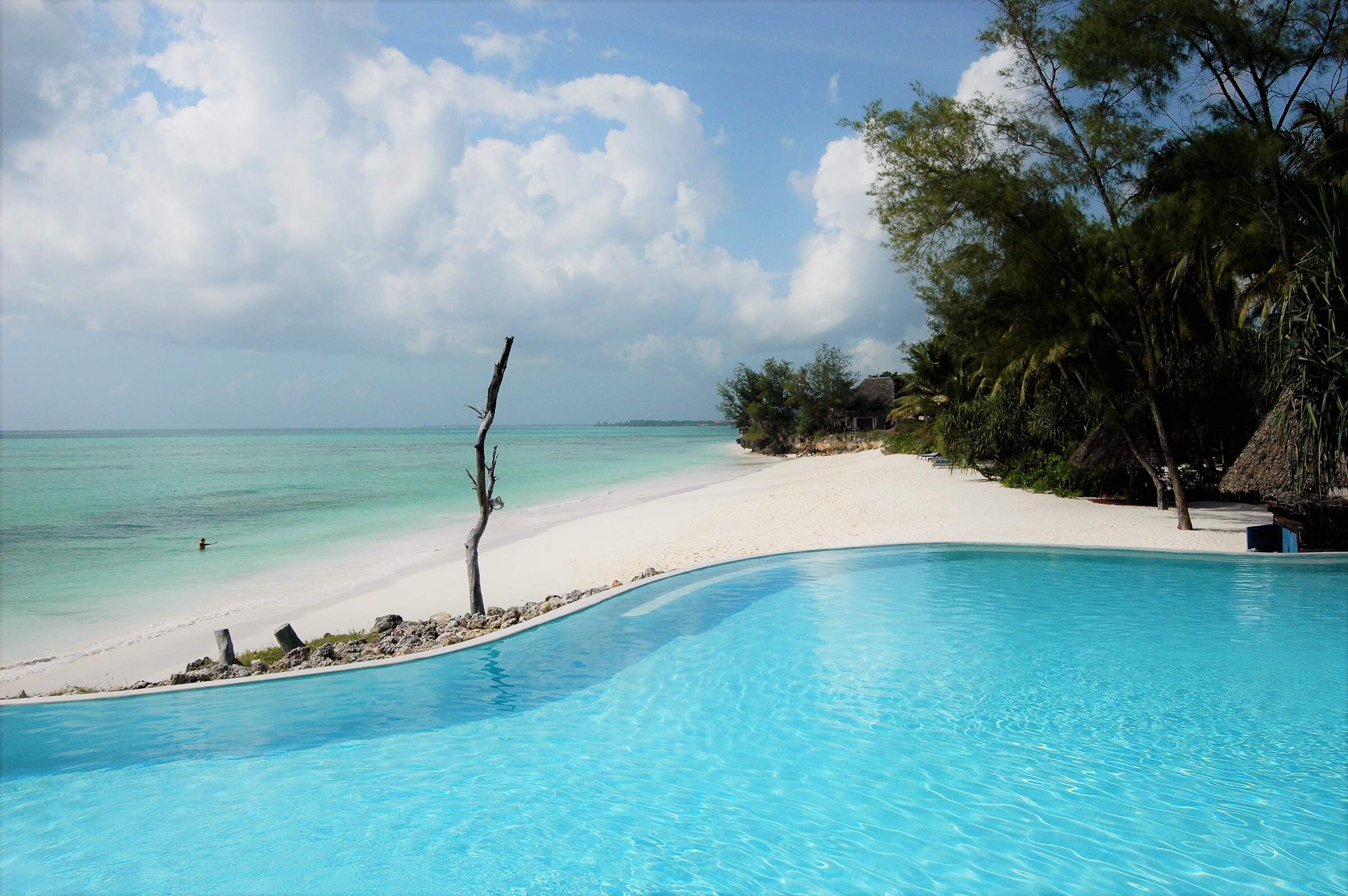 Pongwe Beach Hotel
"Pongwe Beach Hotel review"
4 nights
Arrived 7 Nov 2011