Travel reviews by The Pririt Batis from Kent
Namibia between 27 Aug 2008 and 12 Sep 2008
"The trip as a whole was excellent. We had a fantastic time. The driving was easier than we had expected. The standard of accommodation and hospitality was better than we had expected. And management (except at Waterberg) and staff (even at Waterberg) were friendly and helpful throughout. Food was generally good, and better than we had feared. And the landscape and animals were just as splendid as we had hoped they would be.

There were of course small snags, but no major problems. Among the snags:
- Waterberg seemed simply to ignore our presence; combined with the very Germanic tone of the place (and most of not all the other guests were German speaking), this made it the least friendly of the places we visited, and the only one we would not be willing to visit again.
- a pity we could not have the car we had booked (Nissan X-Trail) but th eventual substitute (Hyundai Tucson) was a goo, albeit slightly smaller, car.
- a pity that Europcar had n cool box for us - but we bought one without any difficulty
- we felt we could have been given more, and clearer, detail about exactly what was on offer at, particularly, Doro Nawas and Okonjima; the cost of staying at each of these is considerable, and that makes it more, not less, important to know what exactly are your options, and what you are (or are not) getting."
---

Olive Grove
"Olive Grove review"
1 night
Arrived 28 Aug 2008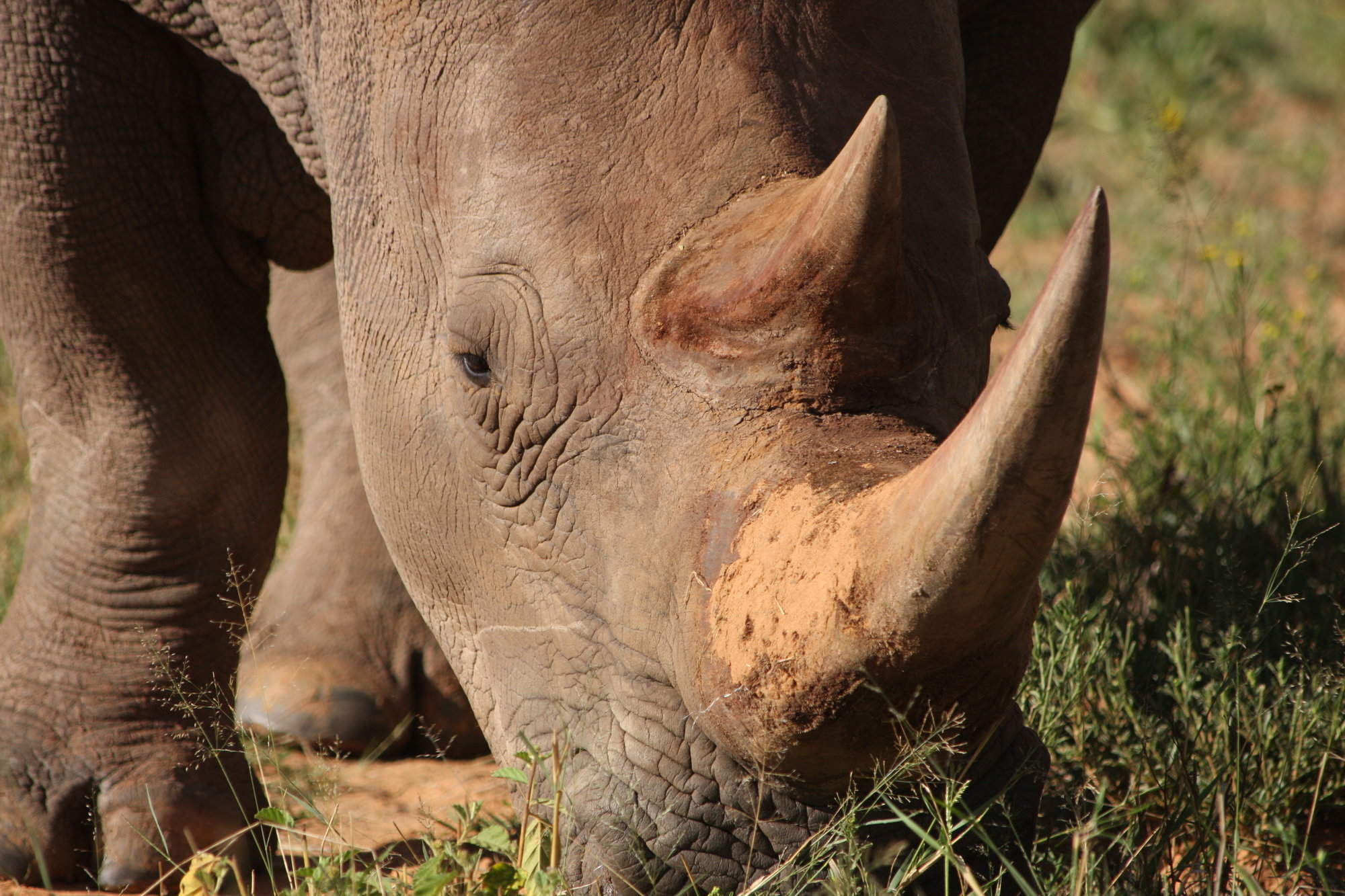 Waterberg Plateau Lodge
"Waterberg Plateau Lodge review"
2 nights
Arrived 29 Aug 2008

Mushara Lodge
"Mushara Lodge review"
2 nights
Arrived 31 Aug 2008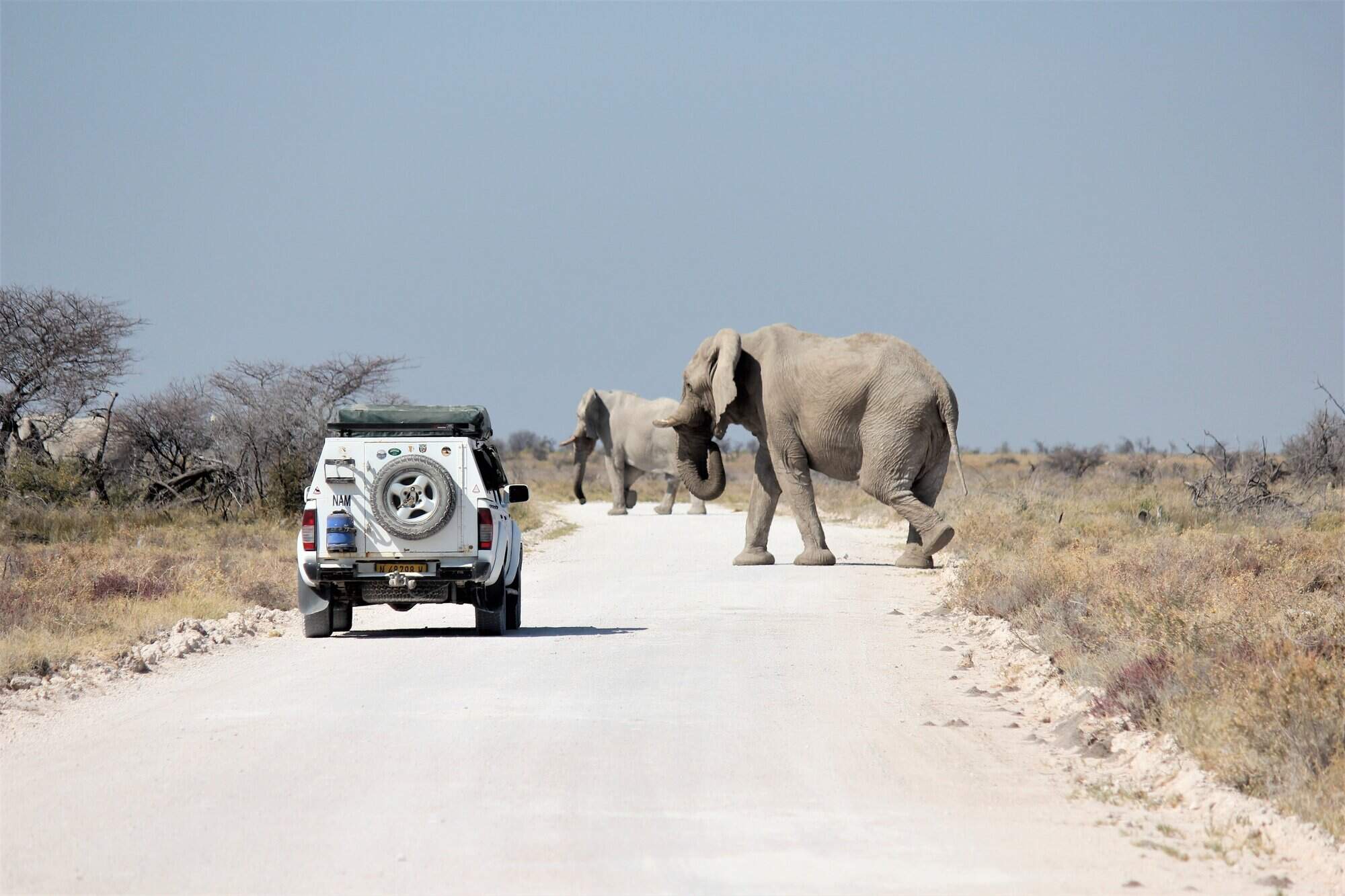 Okaukuejo Camp
"Okaukuejo Restcamp review"
2 nights
Arrived 2 Sep 2008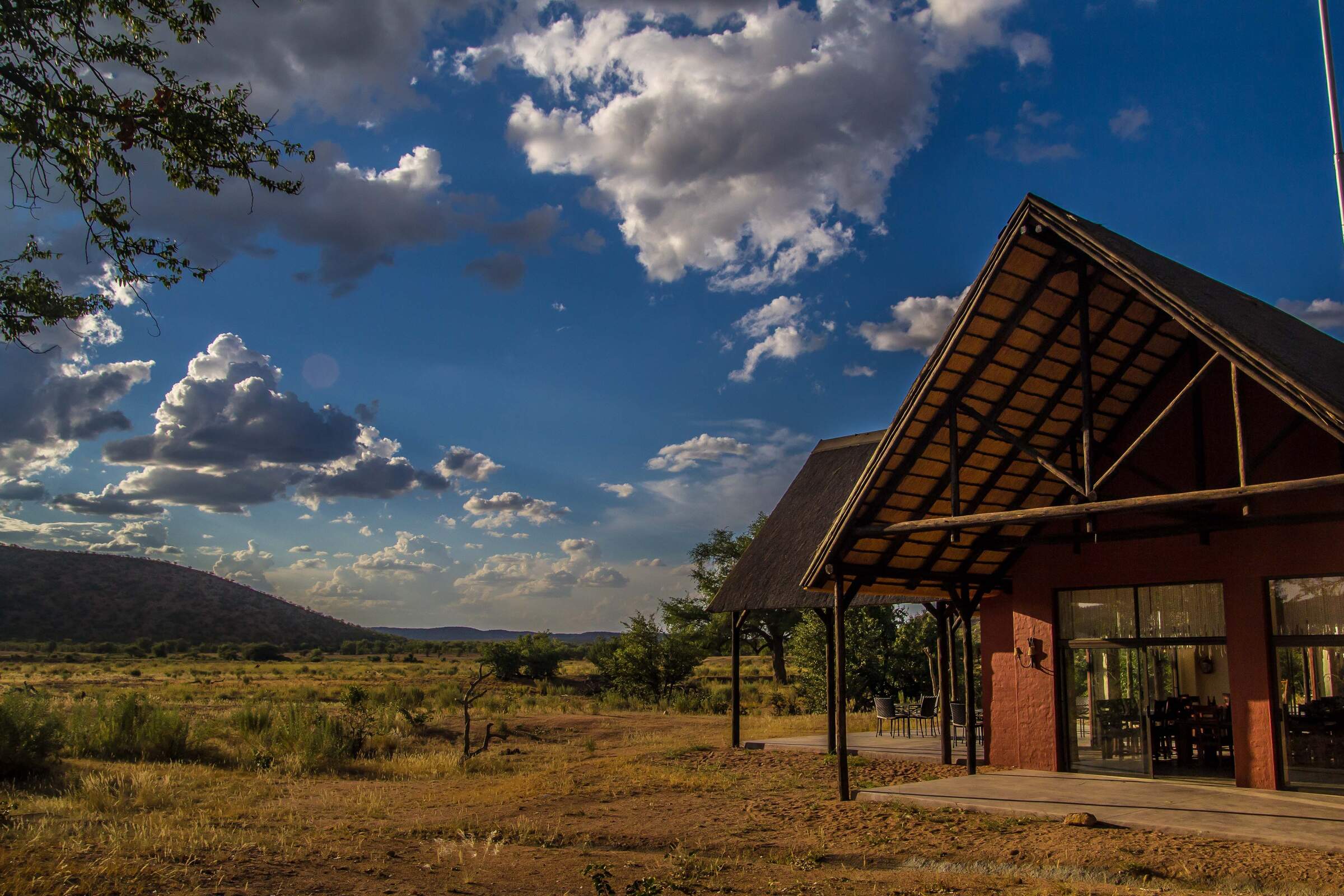 Hobatere Lodge
"Hobatere Lodge review"
2 nights
Arrived 4 Sep 2008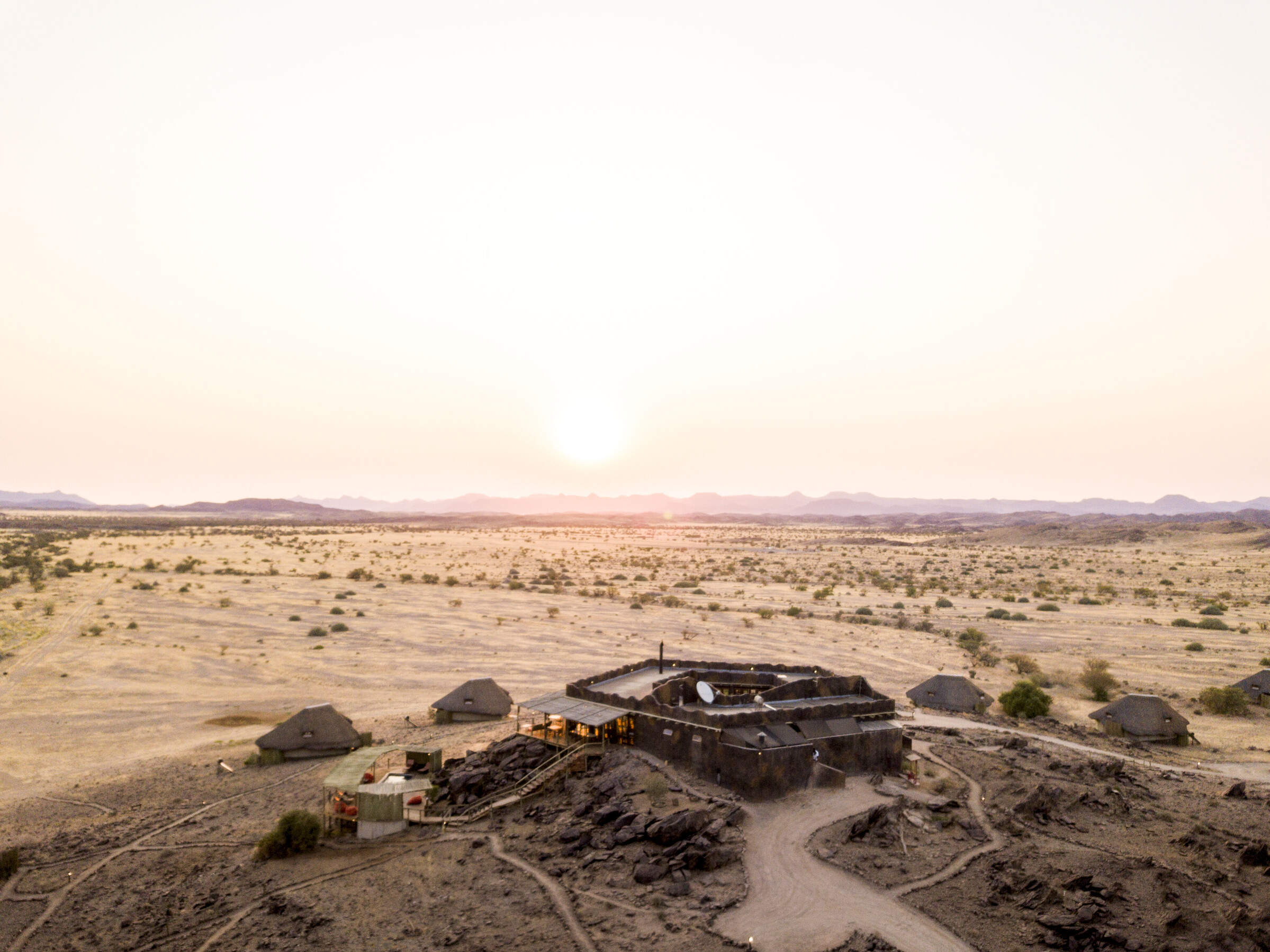 Doro Nawas
"Doro Nawas review"
3 nights
Arrived 6 Sep 2008

Okonjima Bush Camp
"Okonjima Bush Camp review"
2 nights
Arrived 9 Sep 2008