Travel reviews by Mrs D x 3 from Newport
"We had an excellent holiday, we are lucky enough to have had some lovely holidays and this was one of the best."
---
Zambia between 21 Sep 2012 and 1 Oct 2012
"We did have a great time, but all the little things mentioned before just meant that we had a good time and not a special time which we felt we had when we came back from Tanzania the last time we went on safari (and to be fair I expected for the amount of money we spent). For example in Tanzania the camp manager would sit down with us the evening before and discuss our activities for the next day, the communication was not very good on this holiday, we were not given a choice on drives or told where we were doing except in Nsefu. When we went to go on an alternative route in Tena Tena we had to turn around as the guide said we cannot go that way as they are going there (which was the two French guys).

At Robin's house Helen was given a lot of food she could eat that was especially made, and whilst Polly made an effort at mealtimes, Helen was limited with snacks etc at both Nsefu and Tena Tena, ( I put on weight eating all the cakes etc and she lost weight). But Helen did have sandwiches on the last day from Tena Tena out of rice flour.

The holiday was a 9 or 9.5 out of 10 but so easily could have been a 10 which was the disappointing part for all of us but especially Helen with it being her first safari.

Suggestions to help us improve our trips or our service:

I was very pleased with the service we received from both Maruska and you as a company, I would certainly recommend you and would be keen to book with you again."
Arranged By Maruska AdyeRowe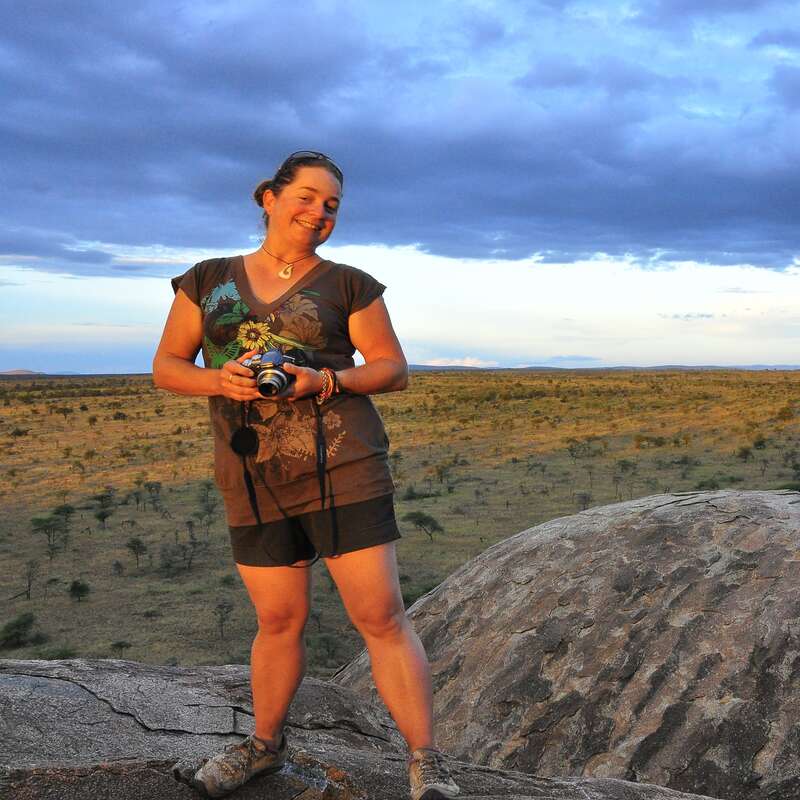 ---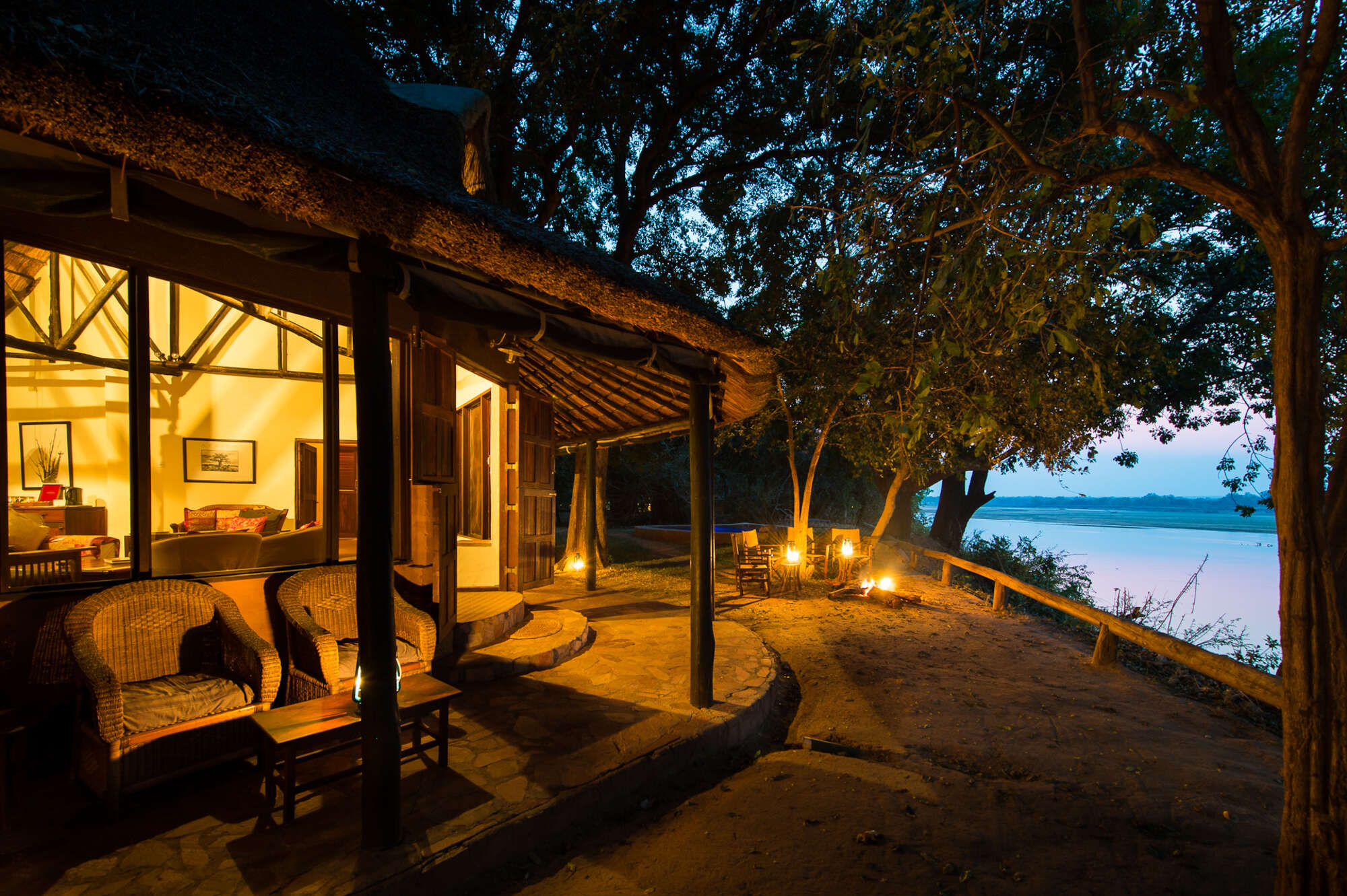 Robin's House
"Robin's house review"
3 nights
Arrived 22 Sep 2012
Feedback response
---
Robin Pope Safaris, owner's of Robin's House, responded by saying that they usually have a national parks game scout on site all the time at each of their lodges and safari camps. Unfortunately, at the time of these guests' visit the scout fell sick and the lodge is unable to offer walking safaris without a national parks scout. Whilst such unexpected events can occur and cause an unavoidable situation, Robin Pope Safaris say that they should have communicated what happened and explained the reason for cancelling the walk to these guests. They realise that by not doing so, they marred what otherwise would have been a wonderful stay for them at Robins House and have apologised to the guests for this. They have also apologised for not taking the opportunity to then contact Nsefu and Tena Tena camps to explain what had happened and to make sure that extra steps were taken to ensure that the rest of their holiday with Robin Pope Safaris was a memorable one.

Nsefu
"Nsefu"
2 nights
Arrived 25 Sep 2012

Tena Tena
"Tena Tena review"
3 nights
Arrived 27 Sep 2012
Feedback response
---
Robin Pope Safaris and the team at Tena Tena Camp admitted that these guests could have been allocated their own vehicle during their stay there as there were enough vehicles available. But then, after the first afternoon, there was a lack of communication between the guide and the managers which meant the request wasnt carried out. The camp team tell us that they have learnt from this experience and will ensure that a similar situation will not occur again.

Robin Pope Safaris have also apologised for not explaining the game drive routes better to these guests. They informed us that they are careful to work within rough boundaries when on game drives in this area of the park in order to avoid guests visiting both Nsefu and Tena Tena safari camps driving over the same routes. In this instance, one guide broke these rules in order to take the French guests to see lions in Nsefus game drive area. But on the safari drives that these guests were on, the guide would have been careful not to take them into areas he knew they'd already been. Whilst Robin Pope Safari's reasons behind setting these rules are valid, it would have been much better to explain the situation to the guests once everyone knew where the lions could be found, and to offer them the option of making an informed decision over which direction they'd like to take their game drive in.

Eight Reedbuck Hotel, Zambia (this camp has since closed)
"Eight reedbuck hotel"
1 night
Arrived 30 Sep 2012
Lodge not featured by Expert Africa