Travel reviews by Mr & Mrs H from Fleet
Namibia between 19 Aug 2017 and 5 Sep 2017
"A great trip. Very varied. Friendliness wherever we went. A lot of miles, many on poor roads, the rest on very good (and quiet) paved roads. The standard of lodges was, on the whole, very high. The food was better than expected. Most of the extra activities were good and the country was as dramatic as we hoped. Virtually no mosquitoes at this time of year.

We changed plane at Jo'burg. No biometric checks in transit or any problems with forwarded luggage."
---

Galton House
"Lovely first night stay"
1 night
Arrived 19 Aug 2017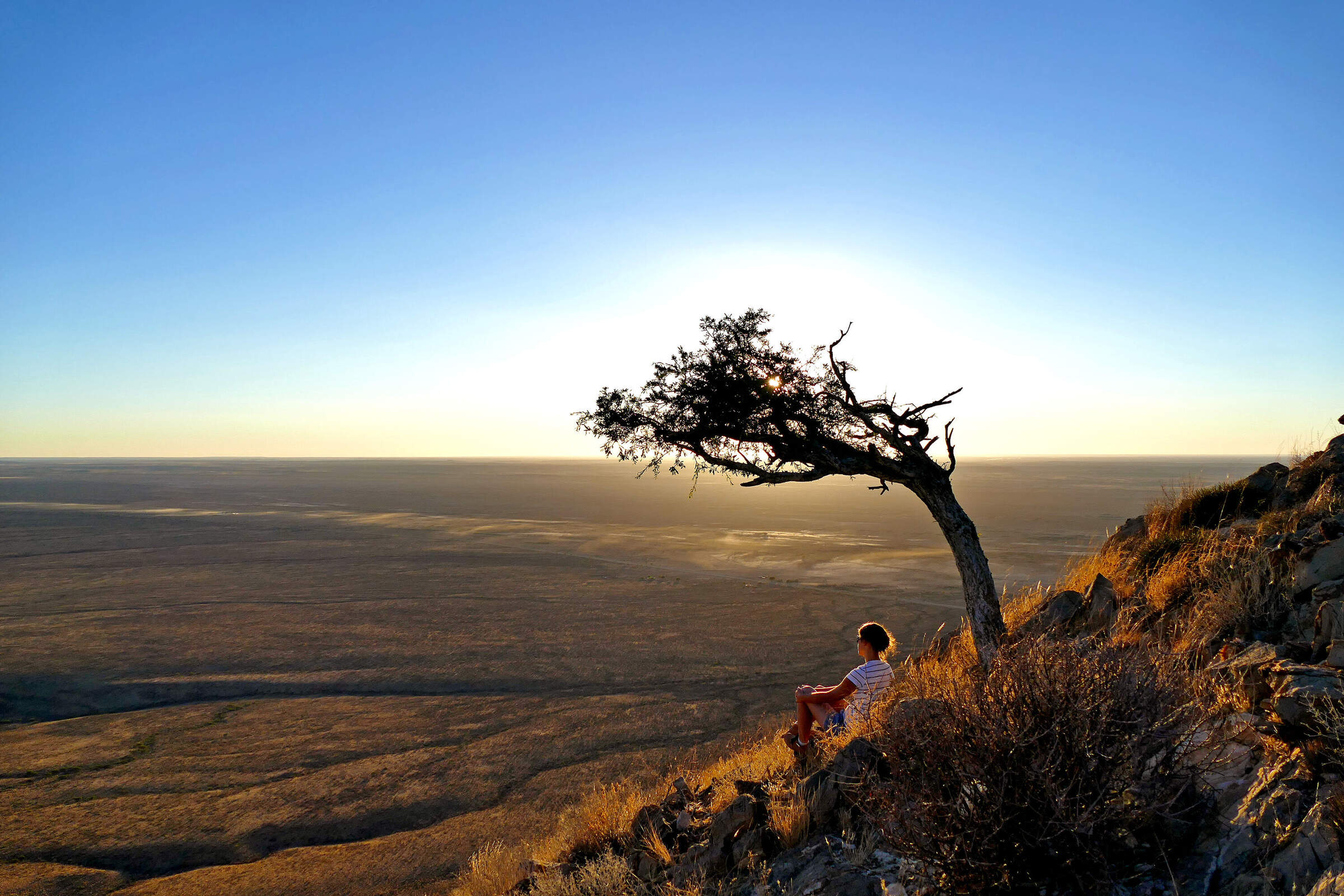 BullsPort Lodge and Farm
"Fascinating window into a working farm"
2 nights
Arrived 20 Aug 2017

Kulala Desert Lodge
"Very well placed lodge"
2 nights
Arrived 22 Aug 2017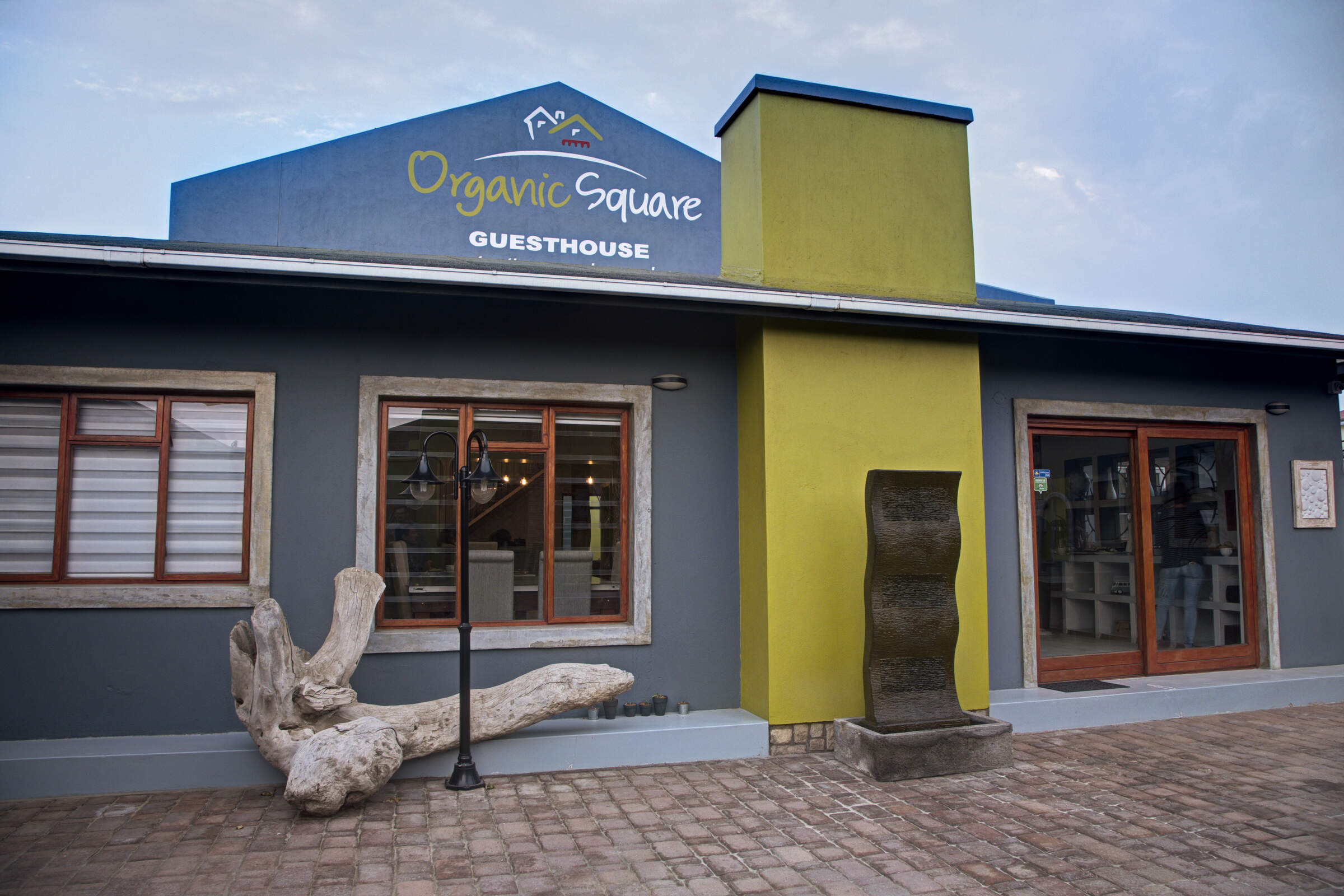 Organic Square
"Well run guesthouse"
3 nights
Arrived 24 Aug 2017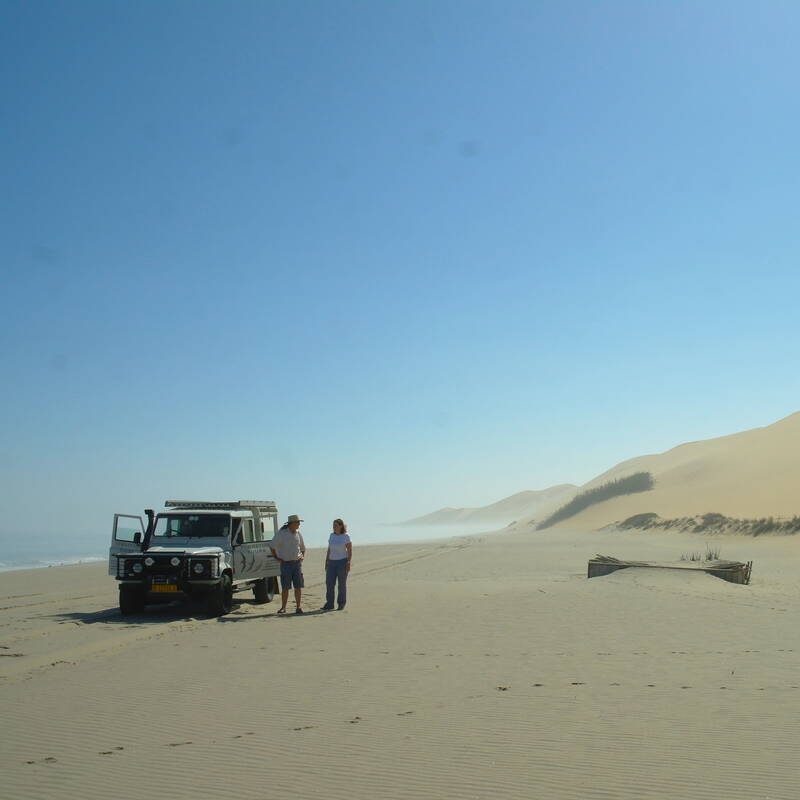 Coast and Sandwich Harbour
"Fascinating trip "
25 Aug 2017 • All-day excursion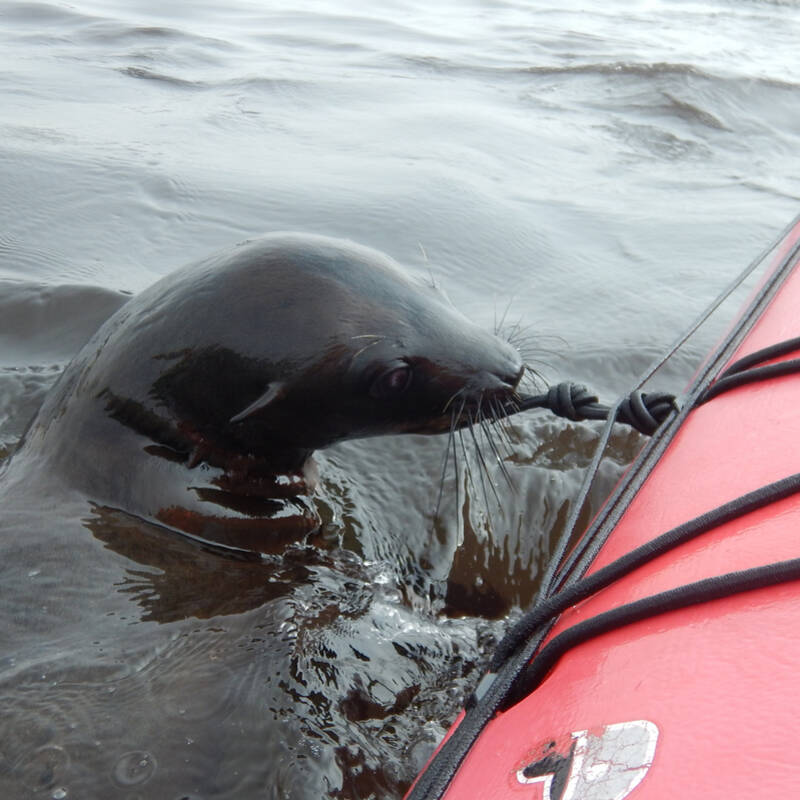 "An interesting encounter"
26 Aug 2017 • Morning excursion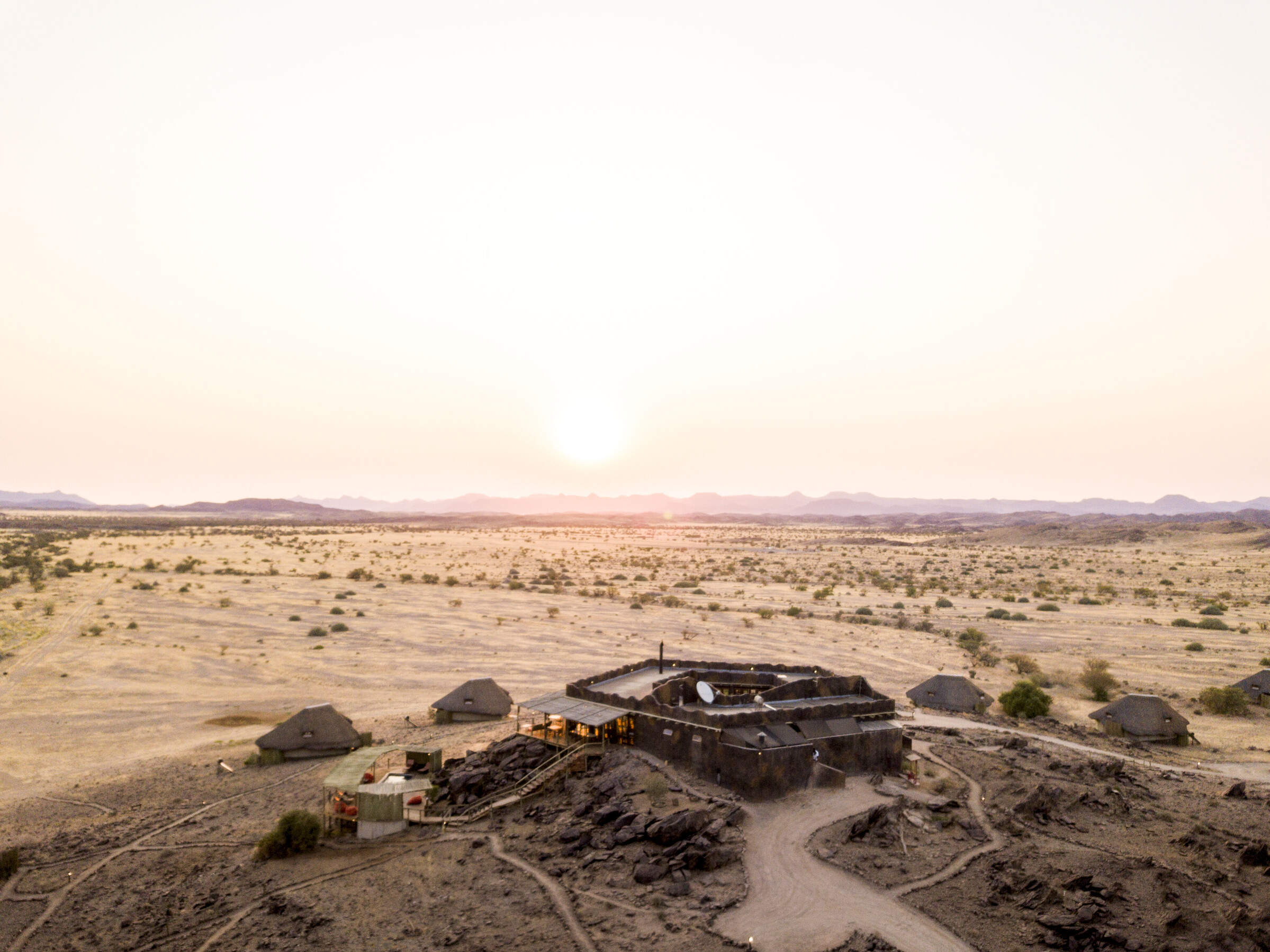 Doro Nawas
"Doro Nawas review"
2 nights
Arrived 27 Aug 2017

Anderssons Camp, Namibia (this camp has since closed)
"Anderssons Camp review"
3 nights
Arrived 29 Aug 2017
Lodge not featured by Expert Africa

Mushara Outpost
"Mushara Outpost review"
3 nights
Arrived 1 Sep 2017

Erongo Wilderness Lodge
"Erongo Wilderness Lodge review"
1 night
Arrived 4 Sep 2017