Travel reviews by Ms V family trip from UK
Namibia between 23 Jul 2013 and 8 Aug 2013
"We were thrilled with our trip. Namibia was an excellent choice for so many reasons. Such a beautiful and unspoilt country - with incredibly well-designed and high-end tourist facilities. First class hotels and delicious food. Good roads and safe to drive. Incredibly varied experiences, amazing animals, wonderful people, fascinating and troubled history.

The whole family (two adults and two teenage boys) loved this truly memorable trip. An amazing adventure which we would highly recommend.

We were also blown away by the superb advice and service we received from Sabina at Expert Africa. She worked so hard to plan our trip and take our preferences into account. Once we were in Namibia, she was also extraordinarily helpful, even phoning our emergency contact in London to track us down when we left a coat behind in a hotel - and then phoning us directly in Namibia - and all this within half an hour of us checking out. We were also very impressed and grateful that Wilderness Safaris organized an upgrade for us at Okaukuejo once they realized they'd made a mistake with our booking. And we were thrilled that Sabina recommended that we stay at Erongo despite the fire - excellent advice on her part that resulted in one of the most memorable 24 hours of our entire trip.

Suggestions to help us improve our trips or our service:

We found Expert Africa to be a remarkable company and cannot thank you enough for an amazing experience.

(We had no idea that such superb travel agents even existed!!)"
Arranged By Sabina Hekandjo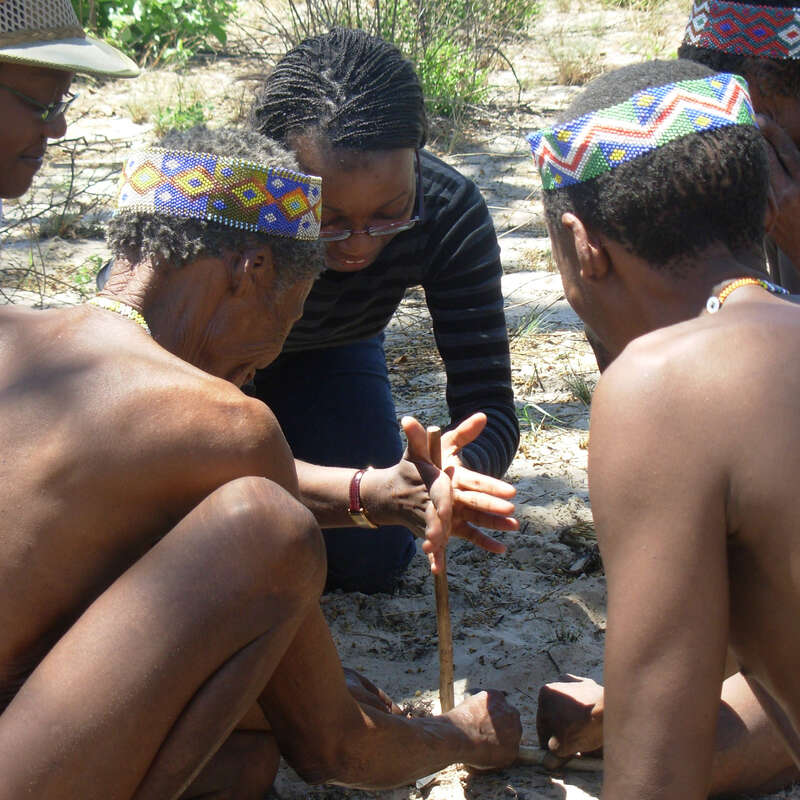 ---

Olive Grove
"Peaceful luxury at Olive Grove"
1 night
Arrived 24 Jul 2013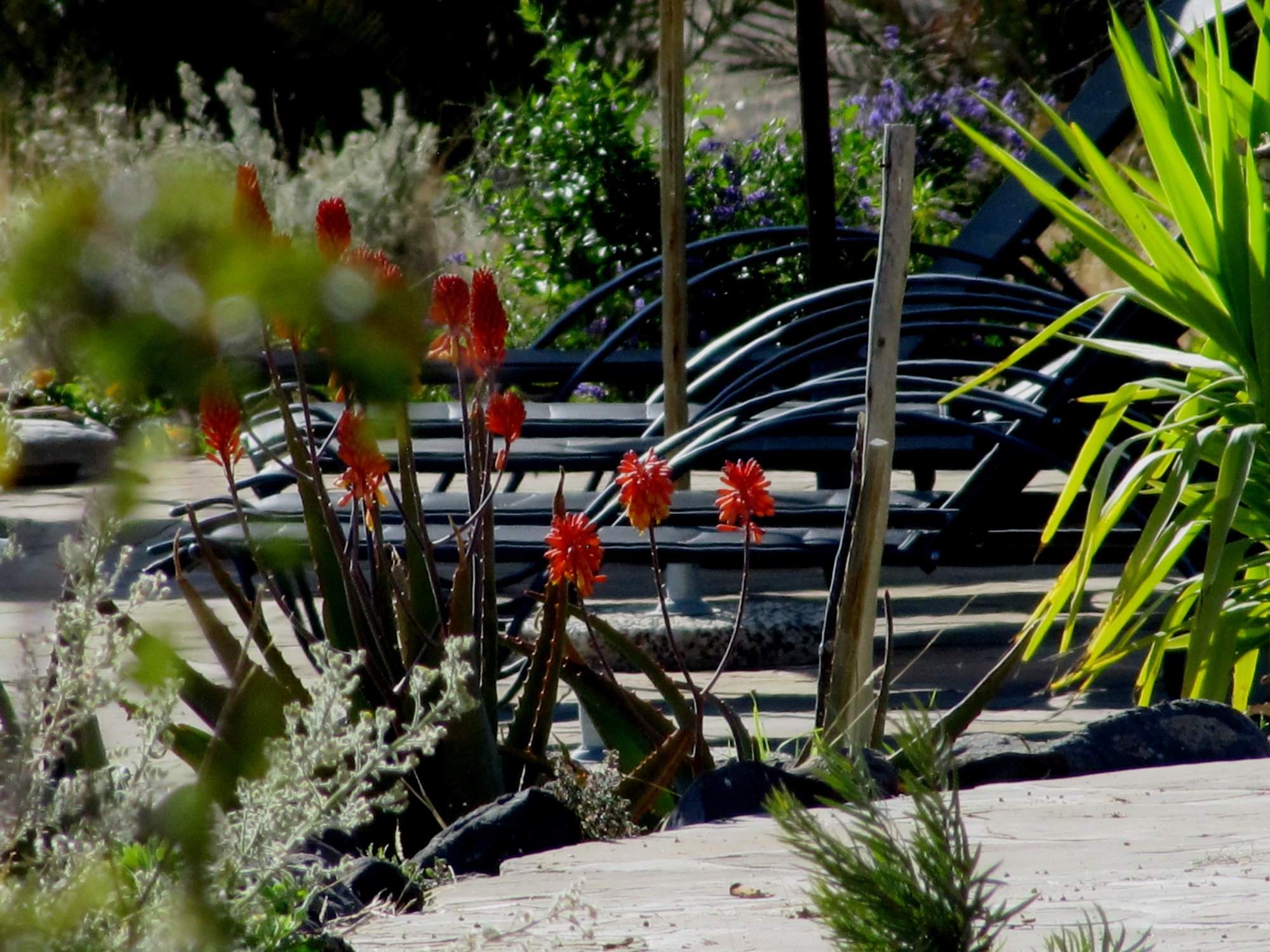 Zebra River Lodge
"Zebra River Lodge review"
1 night
Arrived 25 Jul 2013

Desert Homestead
"Beautifully designed fabulous place"
2 nights
Arrived 26 Jul 2013

Central Guest House, Namibia (this camp has since closed)
"High standards at Central Guest House"
2 nights
Arrived 28 Jul 2013
Lodge not featured by Expert Africa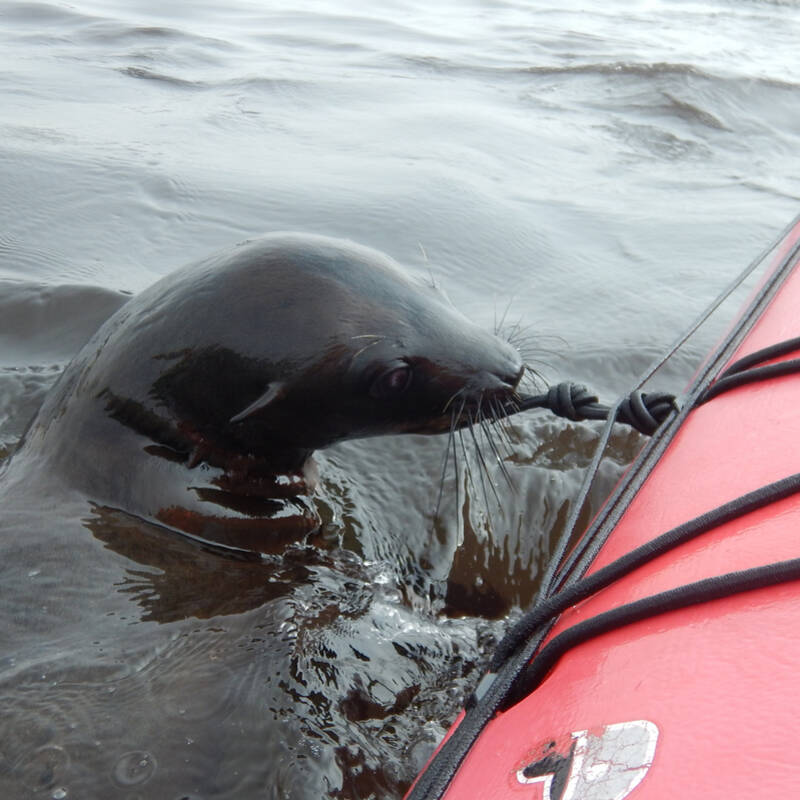 "Magical experience kayaking amongst the seals"
29 Jul 2013 • Morning excursion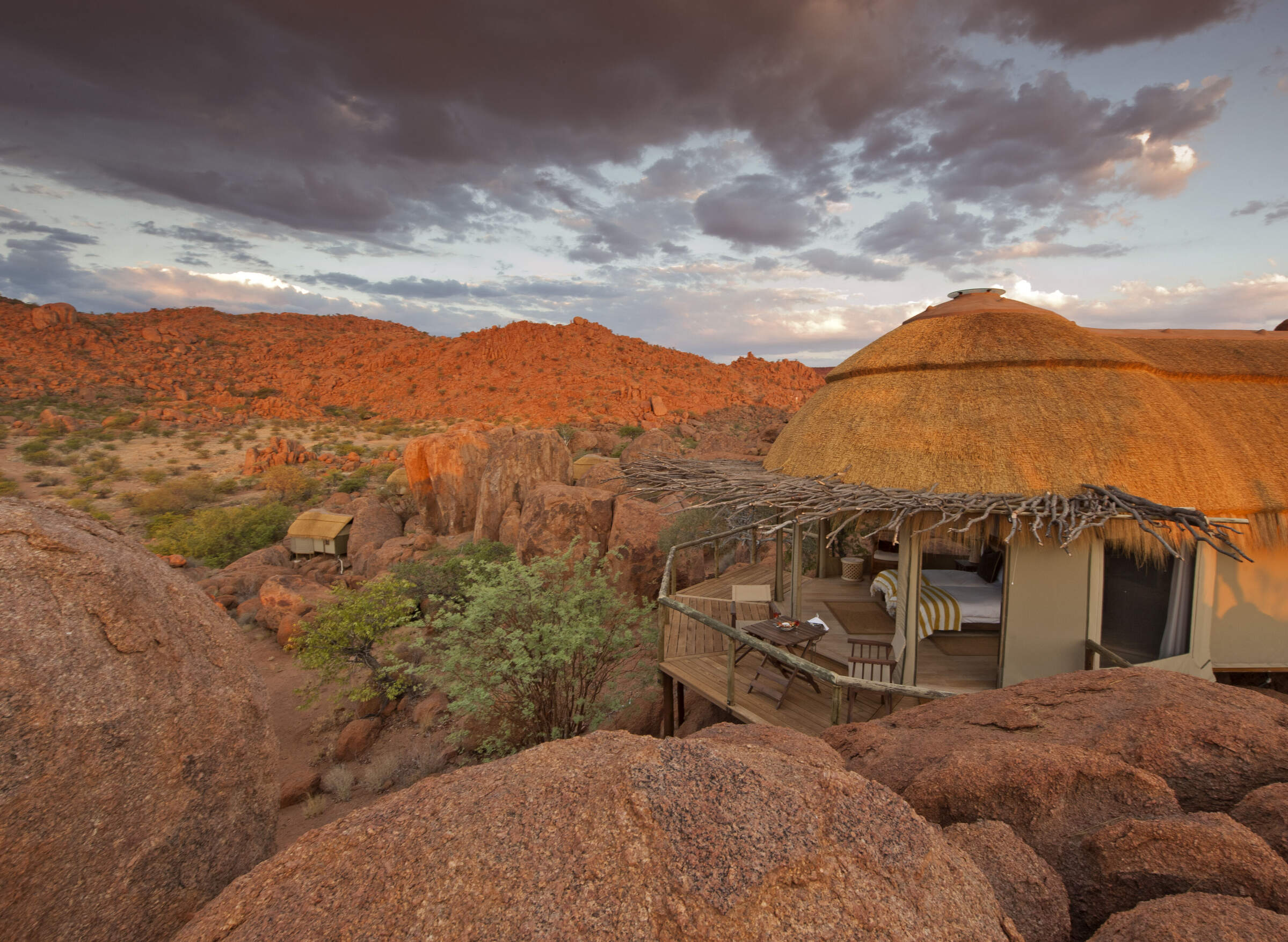 Mowani Mountain Camp
"Fabulously stylish place with stunning views."
1 night
Arrived 30 Jul 2013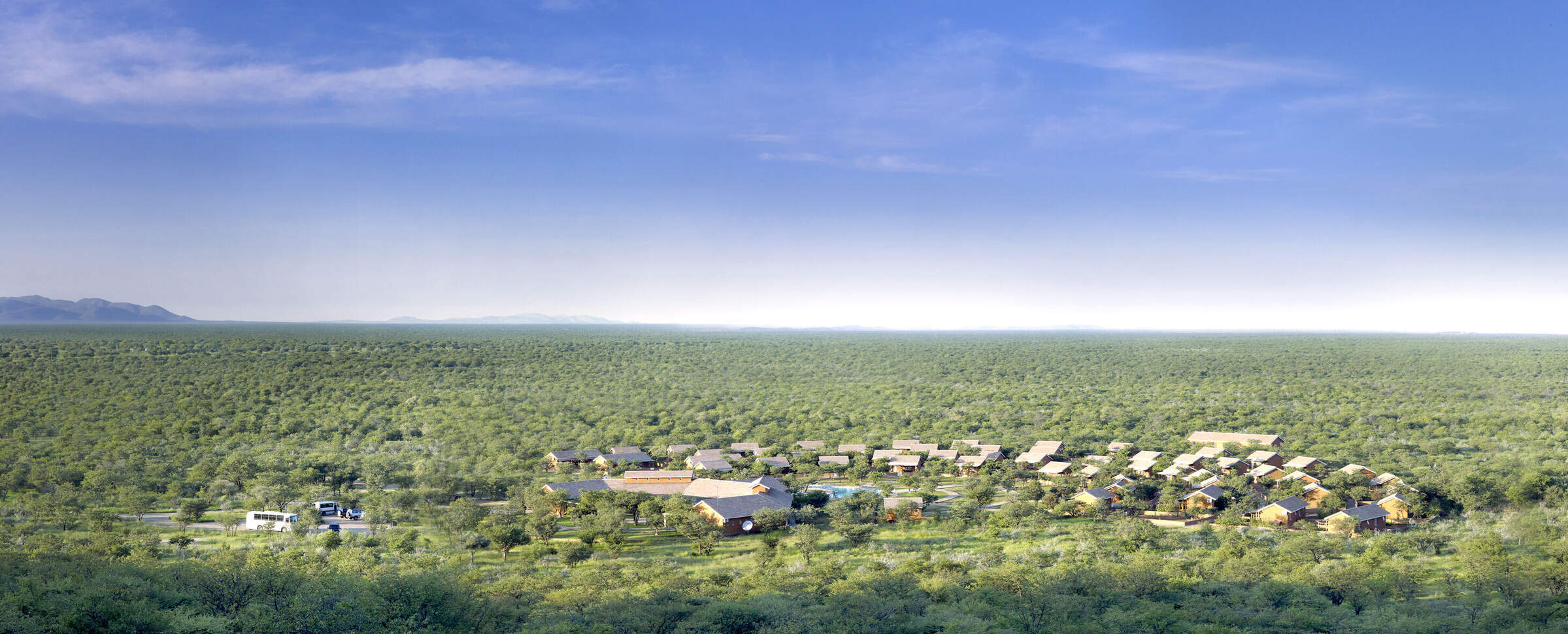 Damara Mopane Lodge
"Damara Mopane disappointing"
1 night
Arrived 31 Jul 2013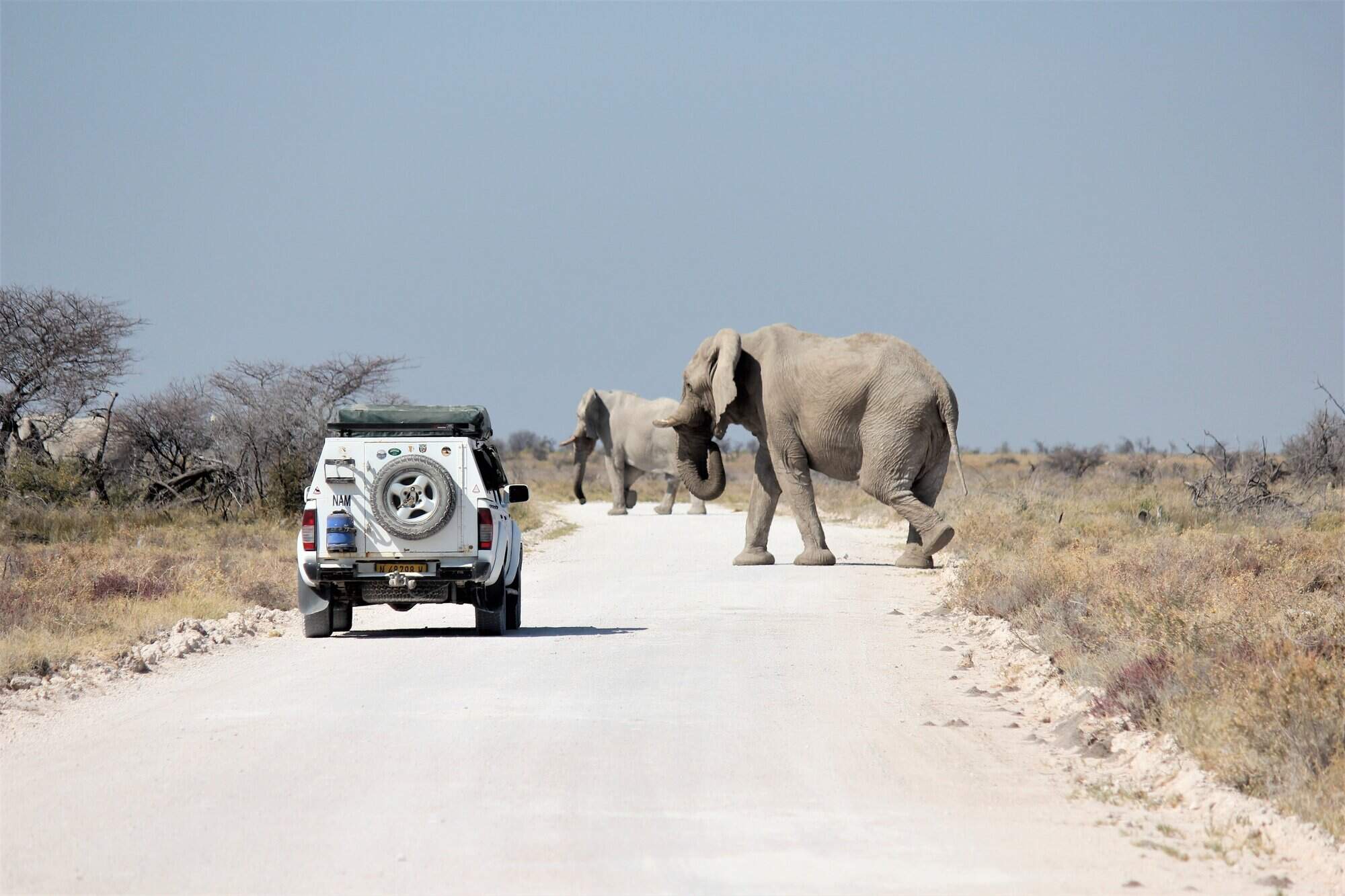 Okaukuejo Camp
"Great experience at Okaukuejo"
2 nights
Arrived 1 Aug 2013

Mushara Bush Camp
"Beautiful and restful spot"
2 nights
Arrived 3 Aug 2013

Erongo Wilderness Lodge
"Heavenly time at Erongo"
1 night
Arrived 5 Aug 2013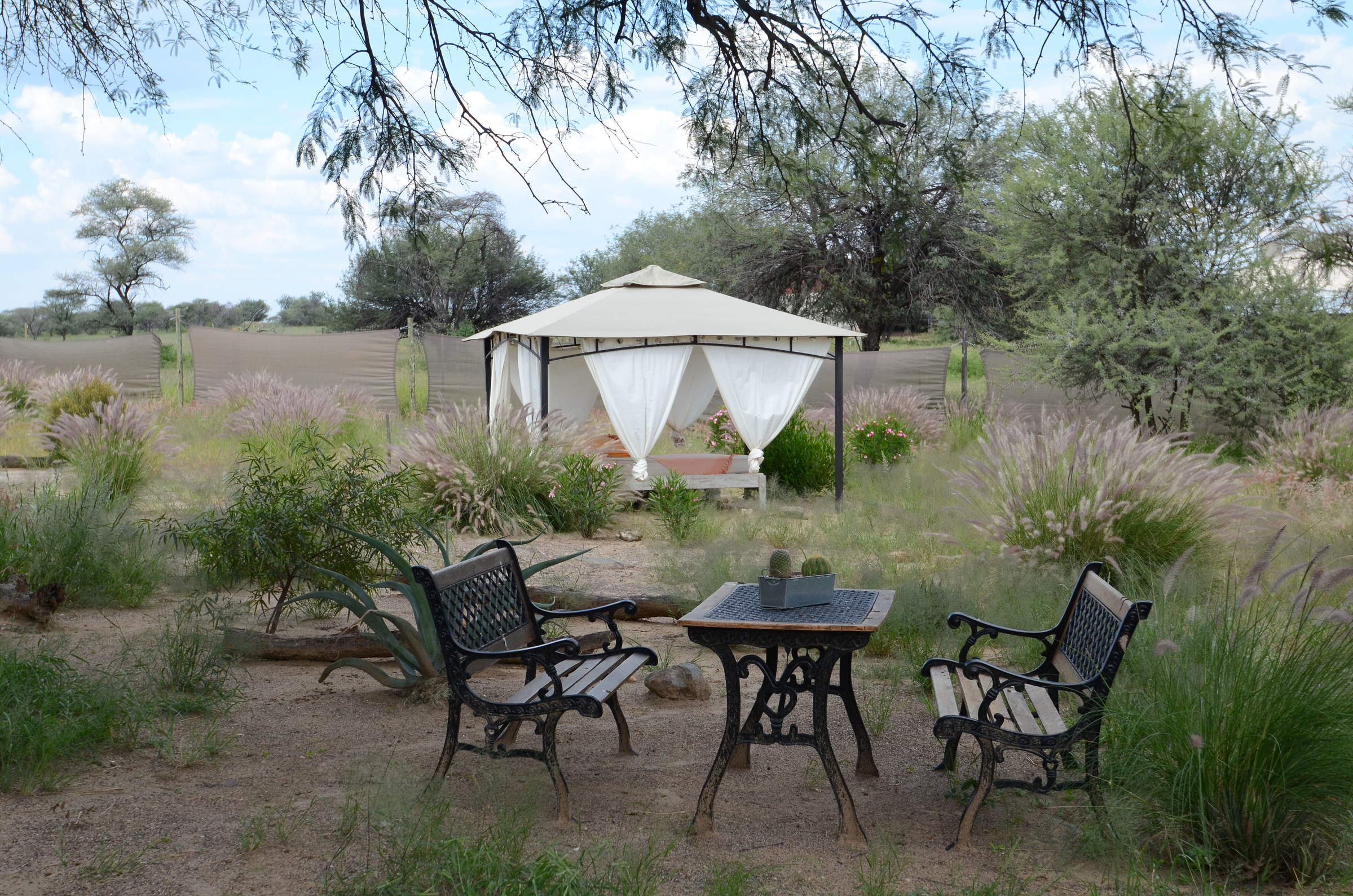 Elegant Farmstead
"Disappointing stay at Elegant Farmstead"
1 night
Arrived 6 Aug 2013
Feedback response
---
Jorn, the owner of the Elegant Farmstead, was very unhappy and upset about these comments when we sent them to him. He clearly took this complaint very seriously, clearly he feels passionately about the efforts that the Farmsteads team makes for their visitors.

He asked us immediately to ask these travellers to tell us more about the issues, so he could investigate them. Our travellers replied with barely a few lines, commenting that perhaps the Farmstead 'just wasn't to [their] liking' and that there was 'Not much more to say'.

We feel sorry that our travellers couldnt say more, as this could have given Jorn some precise feedback. As it is he feels the comments are very unfair, and out of step with most of the comments that he received from travellers staying at the farmstead.