Travel reviews by Mr T from Hertfordshire
Zambia between 17 Mar 2013 and 30 Mar 2013
"I had been to Luangwa before, so knew roughly what to expect, and was not disappointed generally. There was not a great quantity of game around (or at least visible), which is perhaps to be expected at this time of year, but everyone tried very hard to ensure a good safari, and the river boat trips provided a very novel experience.

I would have no hesitation in recommending the area, and both RPS and NCS, to anyone contemplating a "real" Africa safari.

Suggestions to help us improve our trips or our service:

I think you do a pretty good job as it is, no changes necessary."
---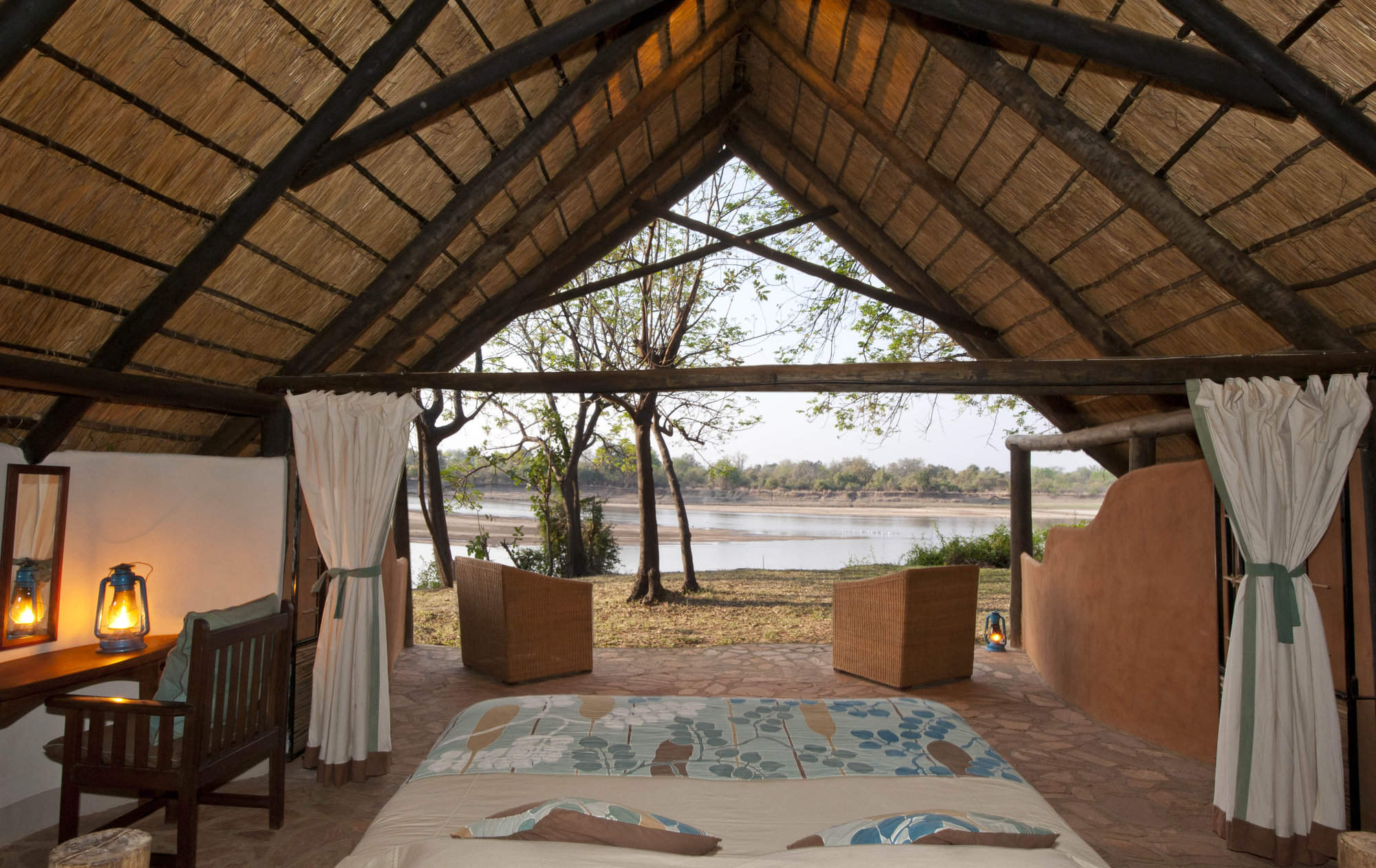 Nkwali
"A great start"
2 nights
Arrived 18 Mar 2013

Nsefu
"Drama at lunchtime"
4 nights
Arrived 20 Mar 2013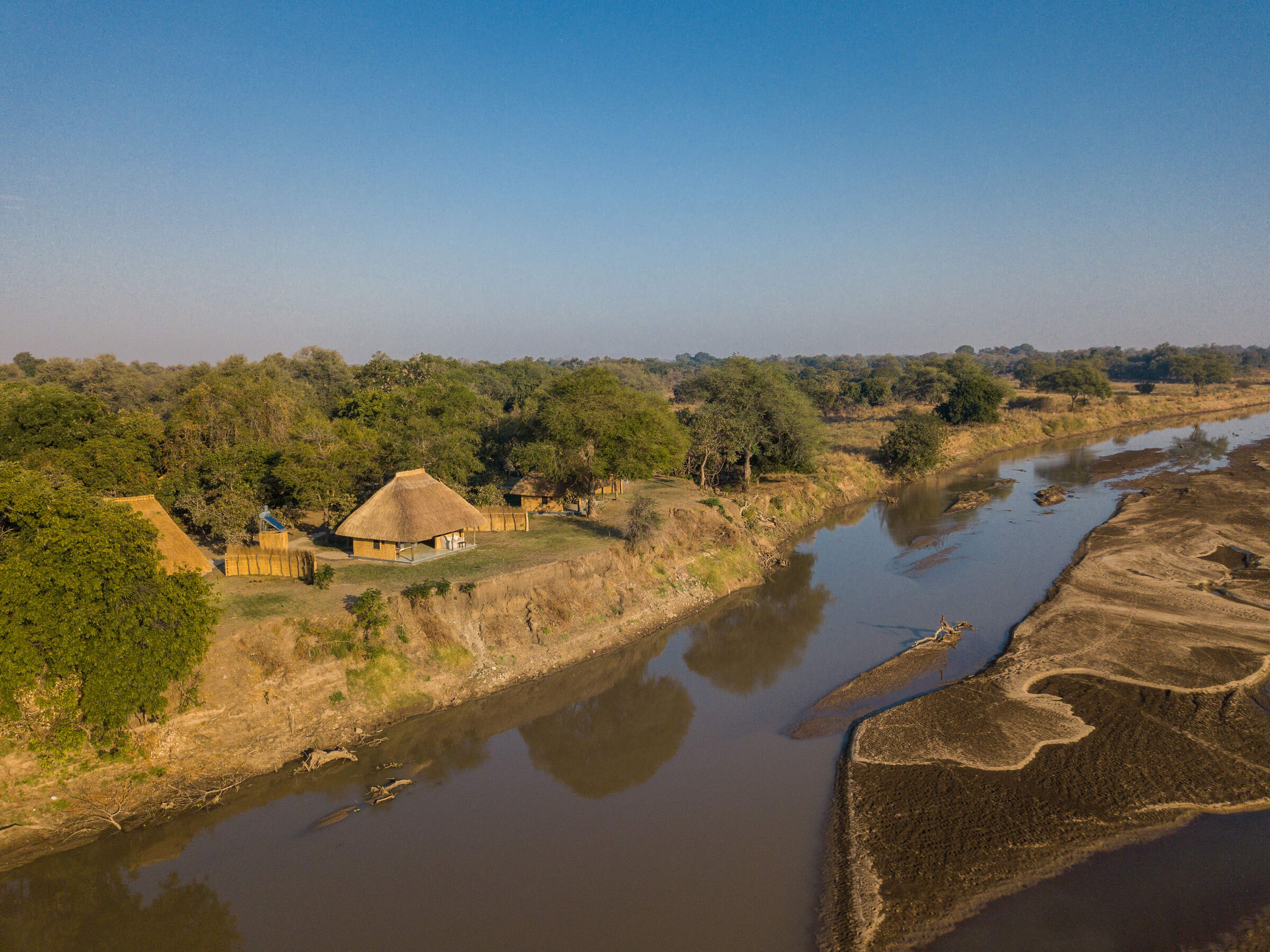 Kakuli Bushcamp
"Lovely to return after a few years"
4 nights
Arrived 24 Mar 2013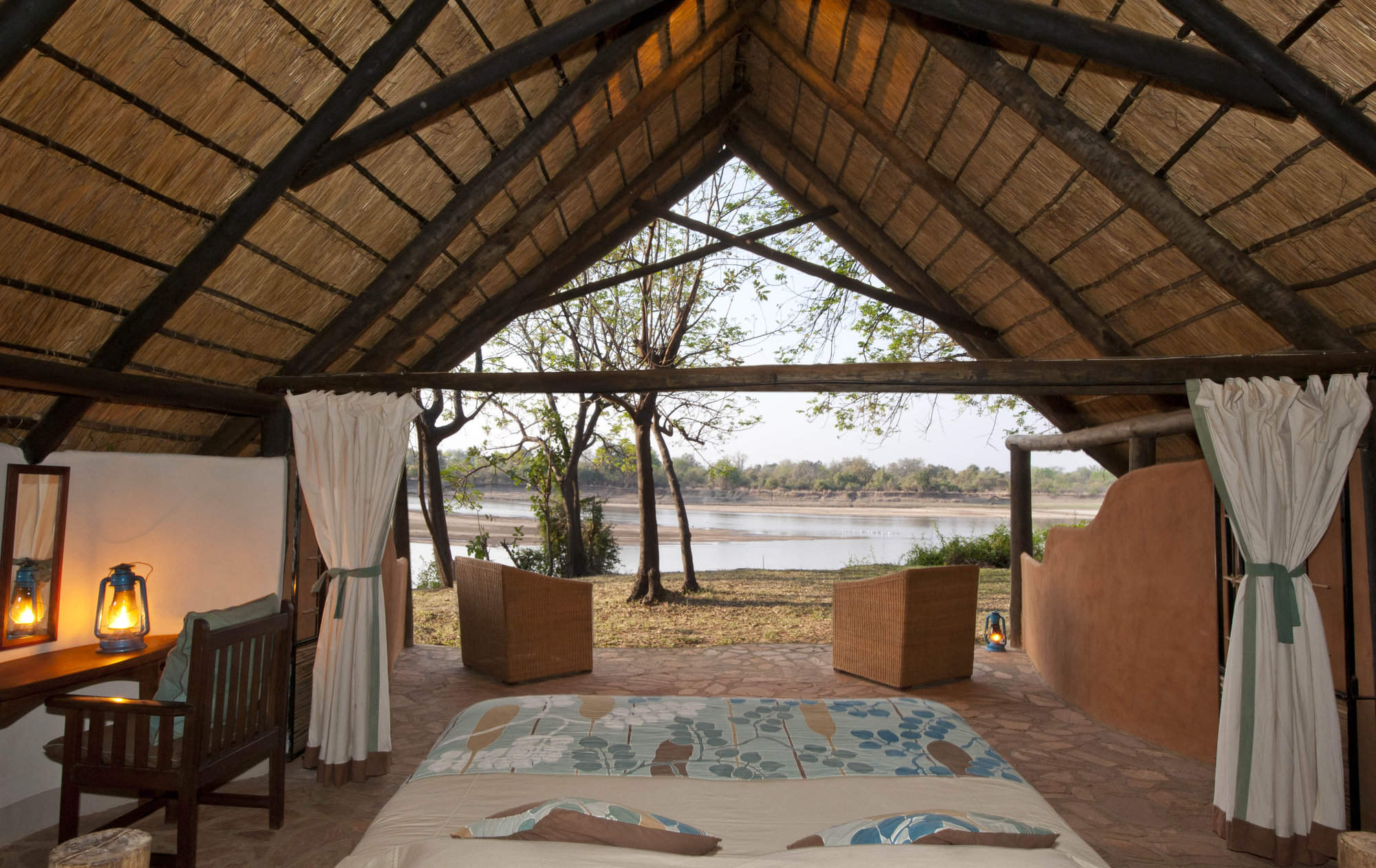 Nkwali
"Leopard at last!"
1 night
Arrived 28 Mar 2013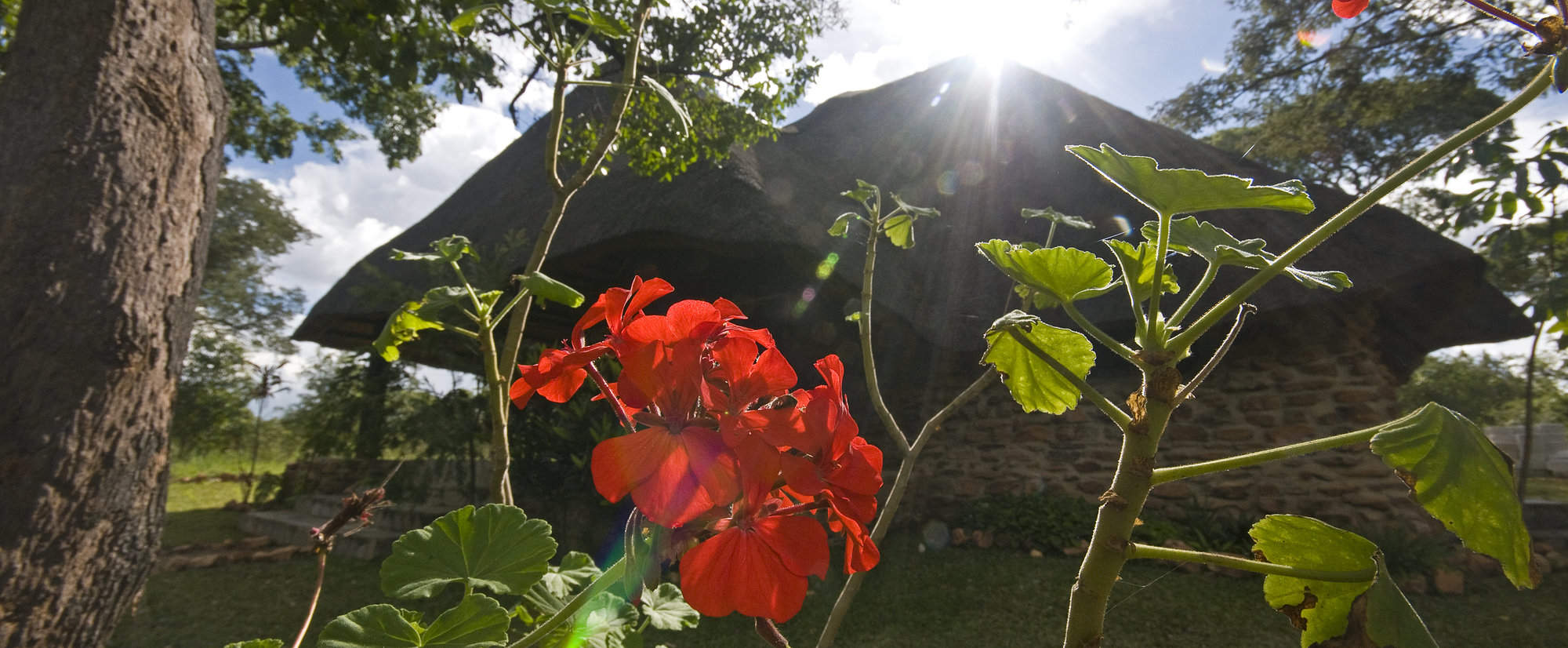 Pioneer Camp
"A good last night"
1 night
Arrived 29 Mar 2013
Luangwa doesn't disappoint
Zambia between 30 Aug 2008 and 11 Sep 2008
"From start to finish, the whole trip went very smoothly, with all movements linking seamlessly, especially in the bush where the logistics of moving people and supplies around between camps must be a nightmare. Congratulations to the unseen logistics team.

As far as the safari experience went, the whole holiday was a marvellous experience. I consider it to be a privilege to be lucky enough to visit places as wild as Luangwa with such a high level of comfort, and with such friendly people, whose sole aim seemed to be my enjoyment. Poor Theresa was distraught when previous guests ran her out of Mosi, but we made do with red wine OK, until the truck arrived next morning with fresh supplies.

I know Anna was in the bushcamps at the same time as me, but unfortunately our paths never crossed. I hope her experience was on a par with mine. I returned home a happy bunny with lovely memories of a great part of Africa, apart from the Tetse bites which still itch a little!

Thankyou all.

Suggestions for improvement:

It is always helpful to have an up to date indication of tipping levels, and the fact that dollars are acceptable virtually everywhere.
Similarly with extra expenses eg airport/flight taxes. Then one can ensure one has the correct amounts available in the necesary denominations, with no nasty surprises at barriers.

There was a lot of uncertainty as to the obligation to tip or not, the armed scout ,as he is not employed by NCS. The requirement to tip the guide separately is covered in Chris's book, but perhaps all the above could be swept up into the 'Notes for travellers' booklet"
---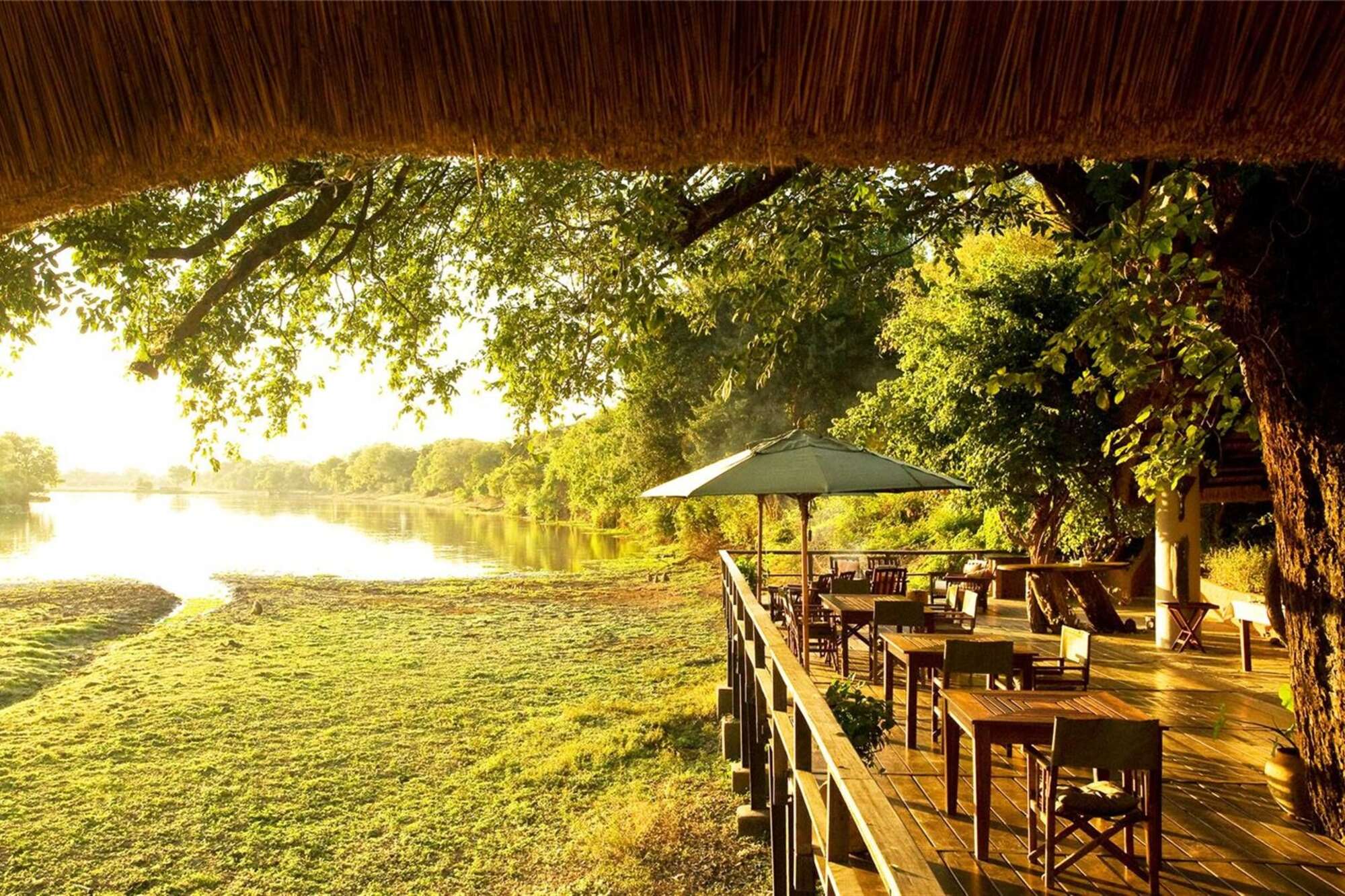 Kapani Lodge
"kick off"
2 nights
Arrived 31 Aug 2008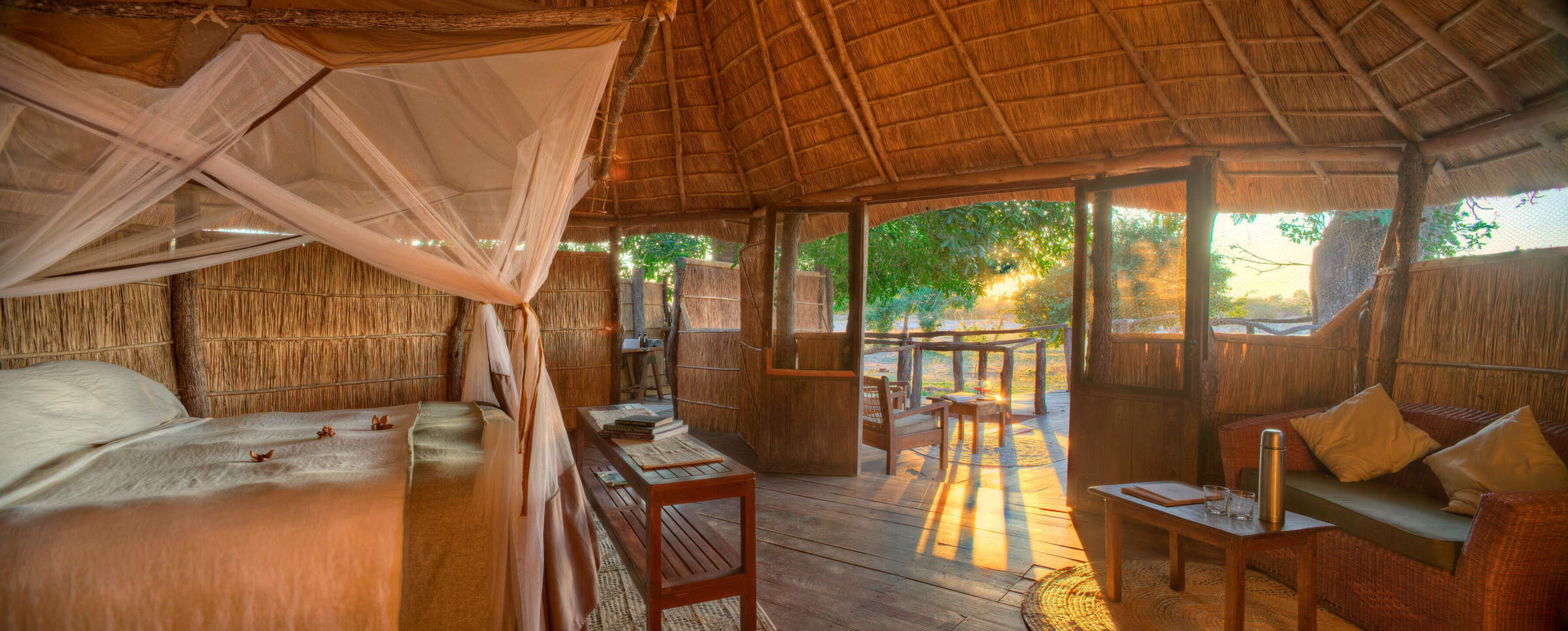 Nsolo Bushcamp
"Her father's daughter"
2 nights
Arrived 2 Sep 2008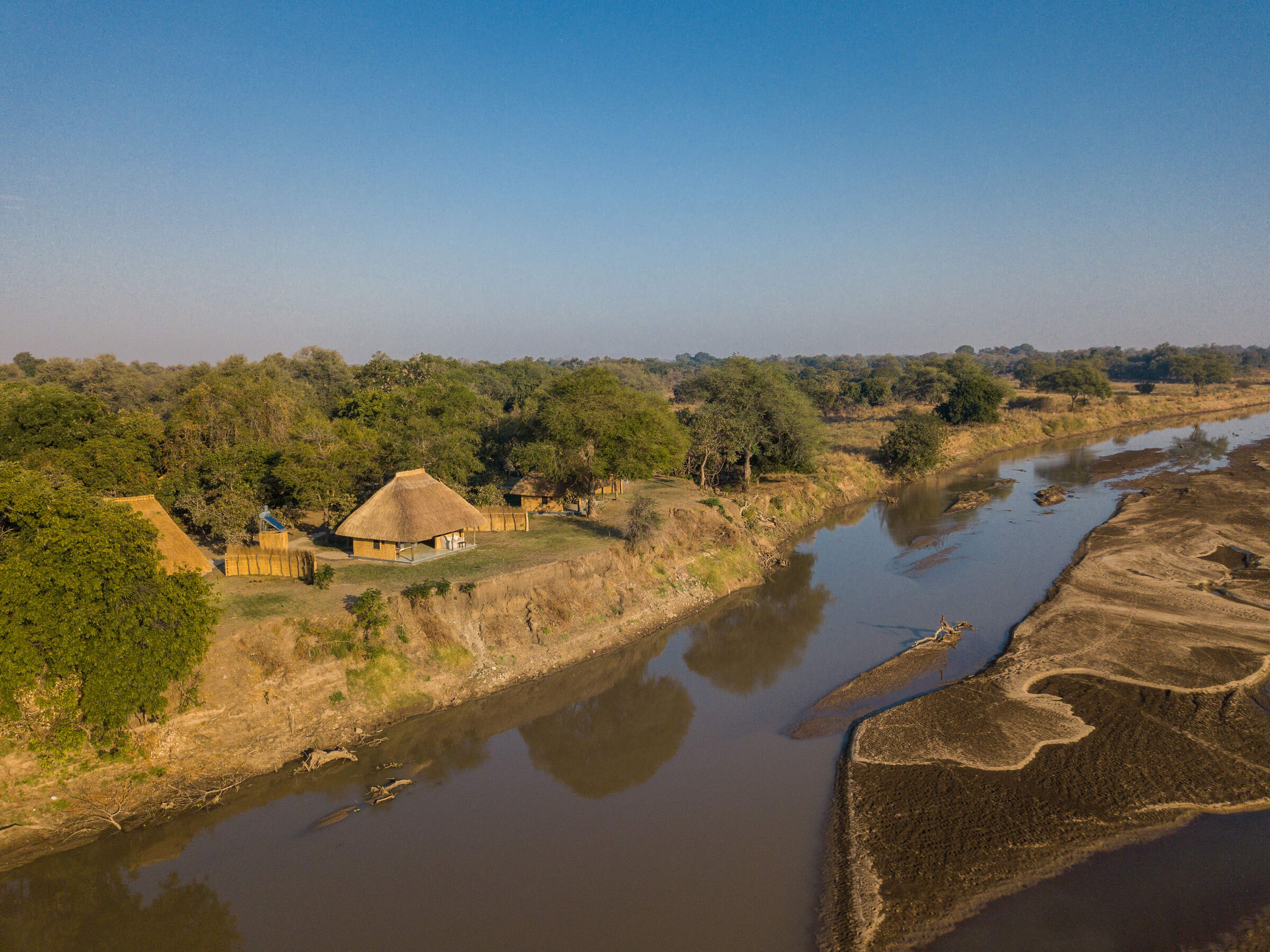 Kakuli Bushcamp
"noisy hippos; great people"
2 nights
Arrived 4 Sep 2008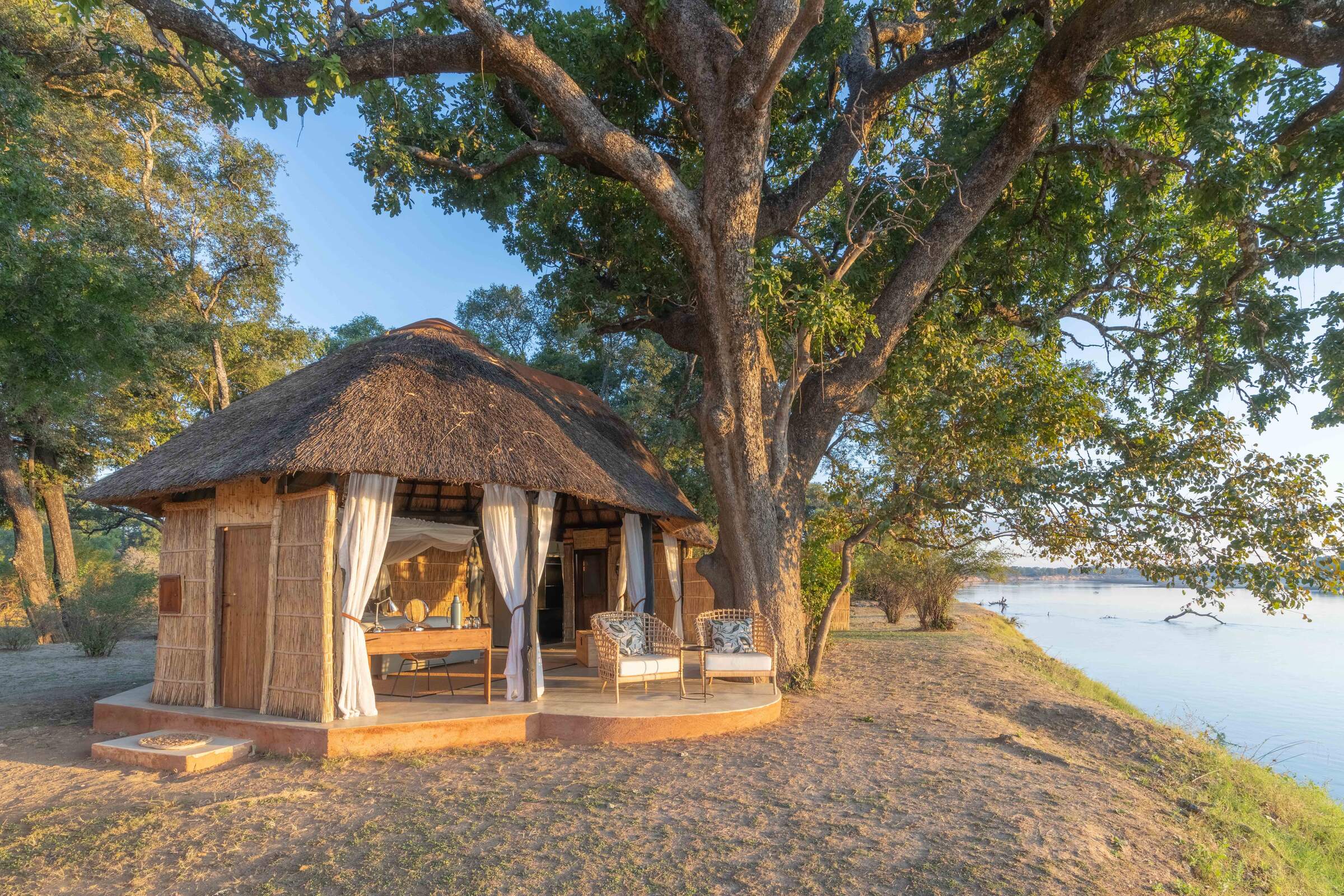 Mchenja Bushcamp
"just possibly the lovliest setting, but close"
2 nights
Arrived 6 Sep 2008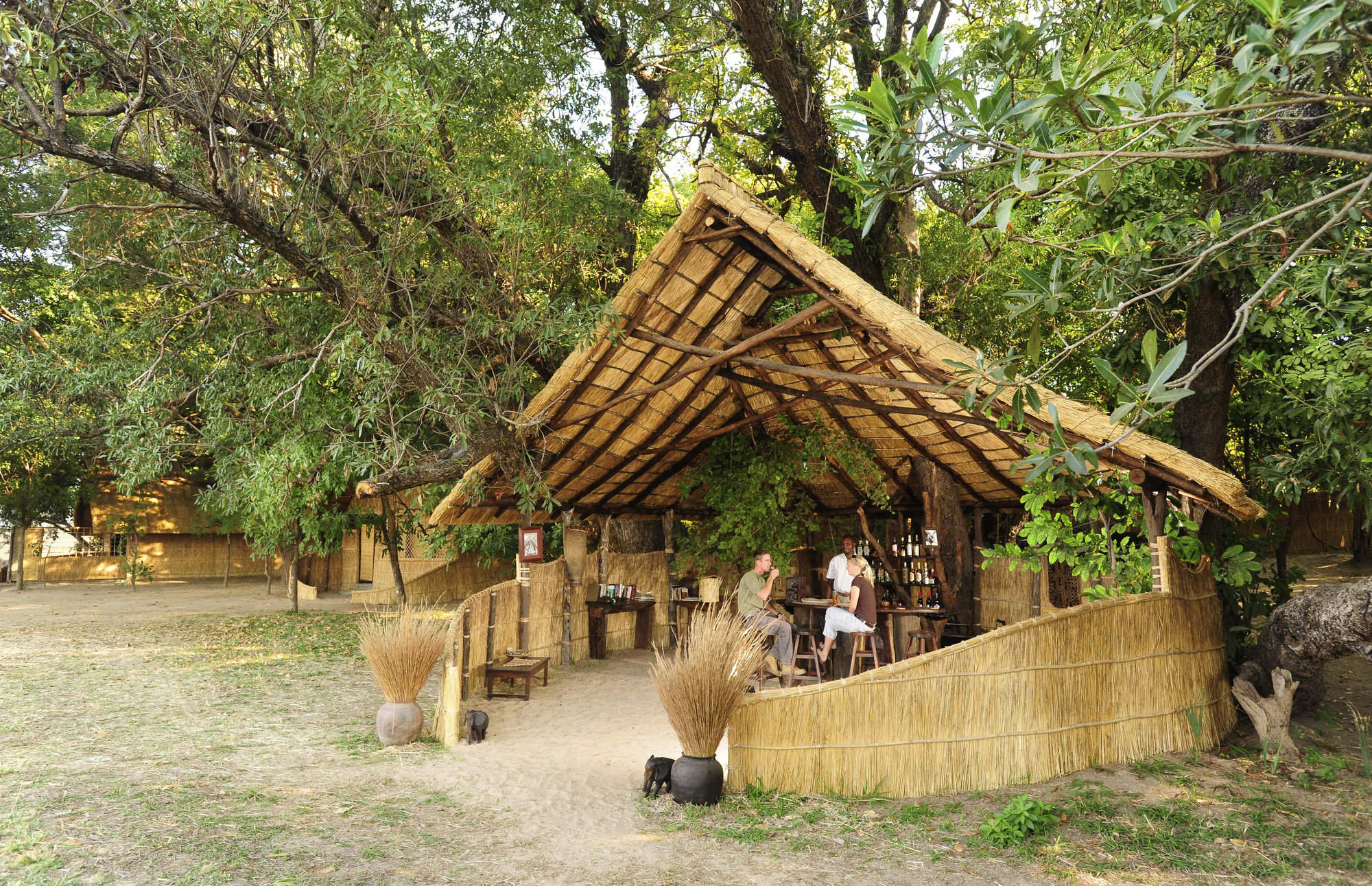 Luwi Bushcamp
"Luwi Bushcamp review"
2 nights
Arrived 8 Sep 2008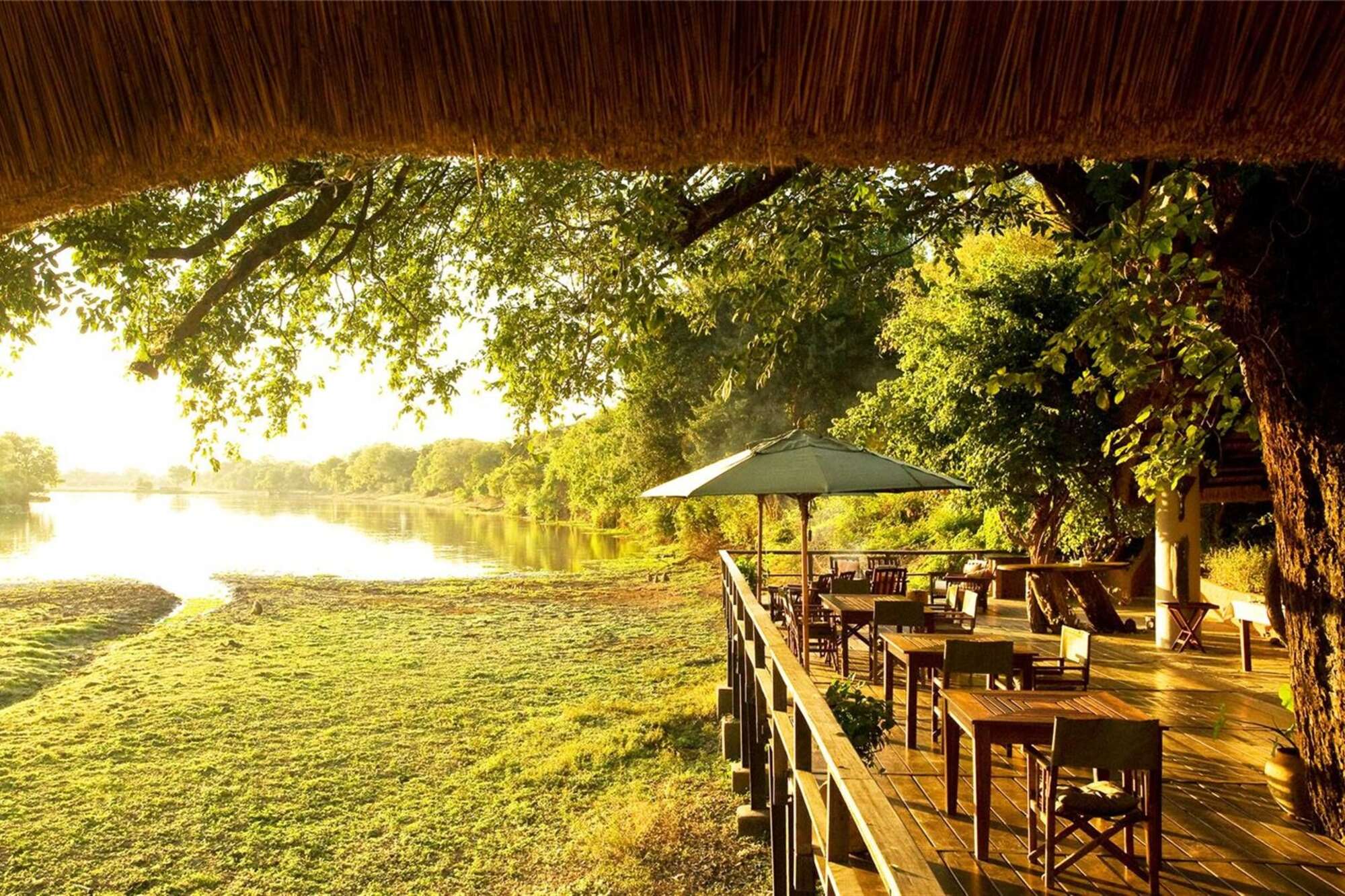 Kapani Lodge
"Final day"
1 night
Arrived 10 Sep 2008

Taj Pamodzi Hotel
"Taj Pamodzi Hotel review"
1 night
Arrived 11 Sep 2008