Travel reviews by The B family from Leics.
Zambia between 21 Aug 2015 and 1 Sep 2015
"This was a very well put together trip. Although we spent a minimum number of nights at each camp (2) Robin Pope safaris moved all our luggage seamlessly and we were able to have a transfer and drive at the same time!

I would also highly commend Robin Pope for their ability to help us through Lusaka and Livingston airports.

Particularly helpful was their ability to get us through the diplomatic channel when getting our visa into Zambia!

Suggestions to help us improve our trips or our service:

No. Well done!"
Arranged By Claire Scott

---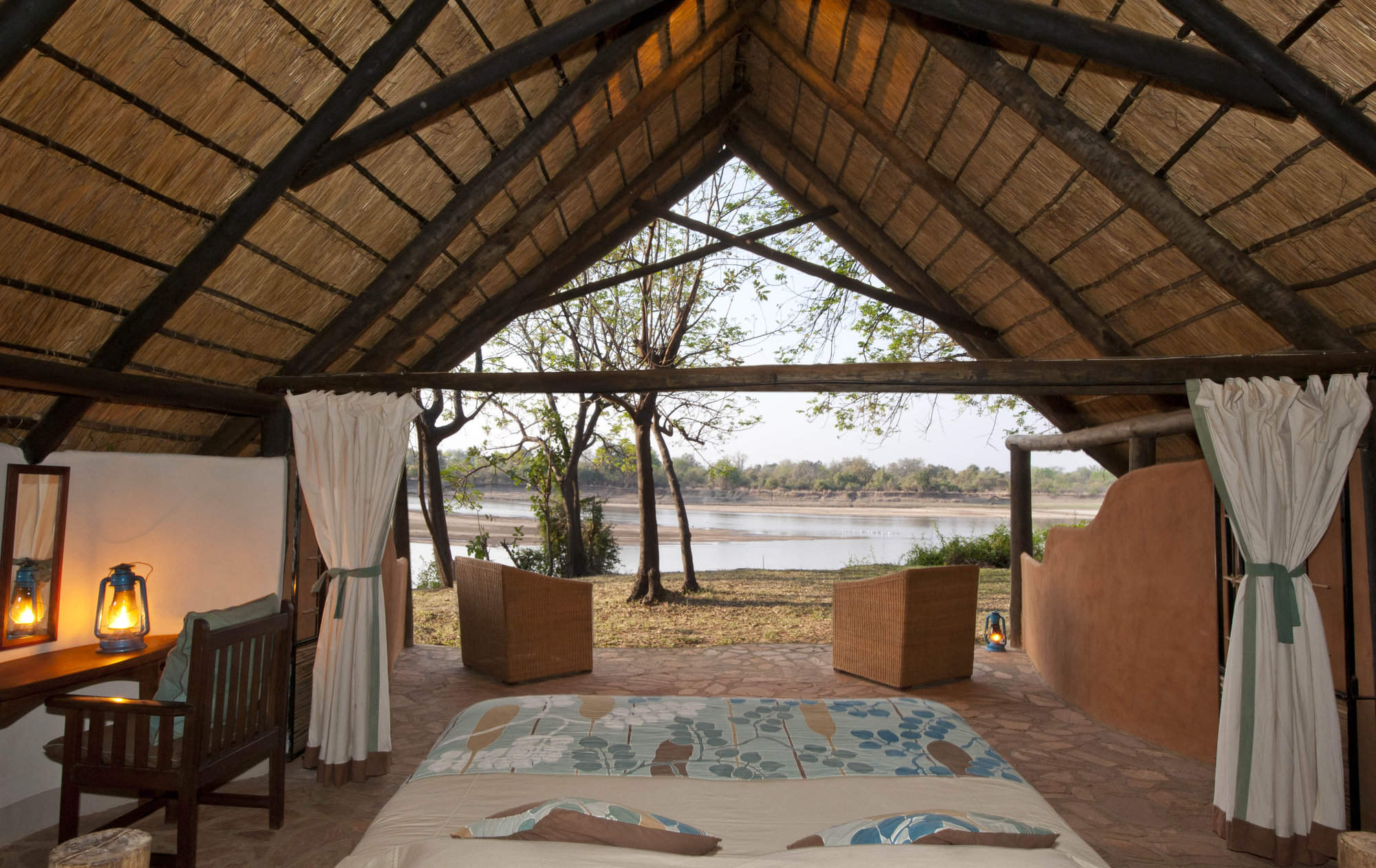 Nkwali
"Nkwali review"
2 nights
Arrived 22 Aug 2015

Tena Tena
"Tena Tena review"
2 nights
Arrived 24 Aug 2015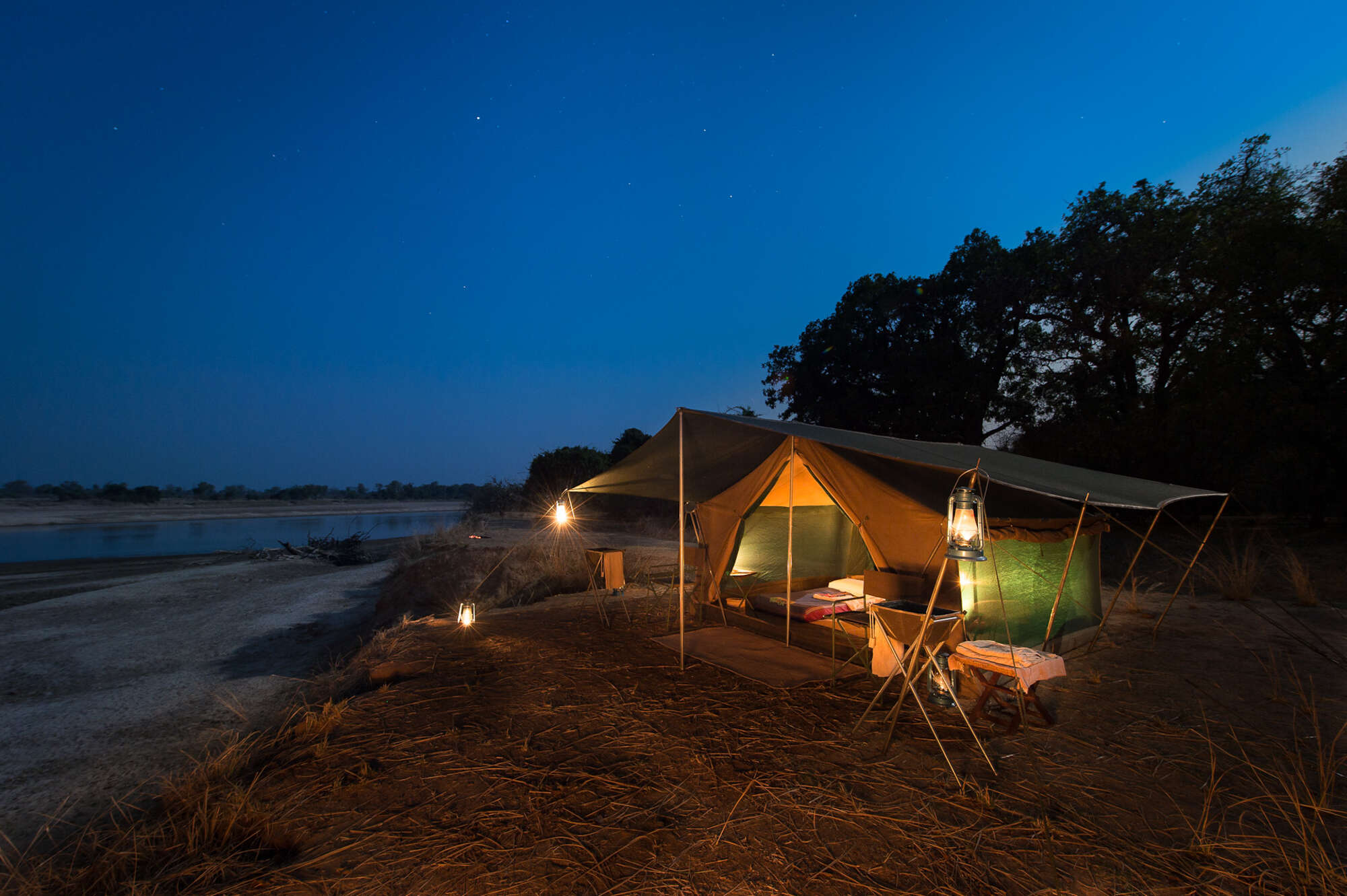 Robin Pope Safaris bush-camp
"Robin Pope Safaris bush-camp review"
2 nights
Arrived 26 Aug 2015

Nsefu
"Nsefu review"
2 nights
Arrived 28 Aug 2015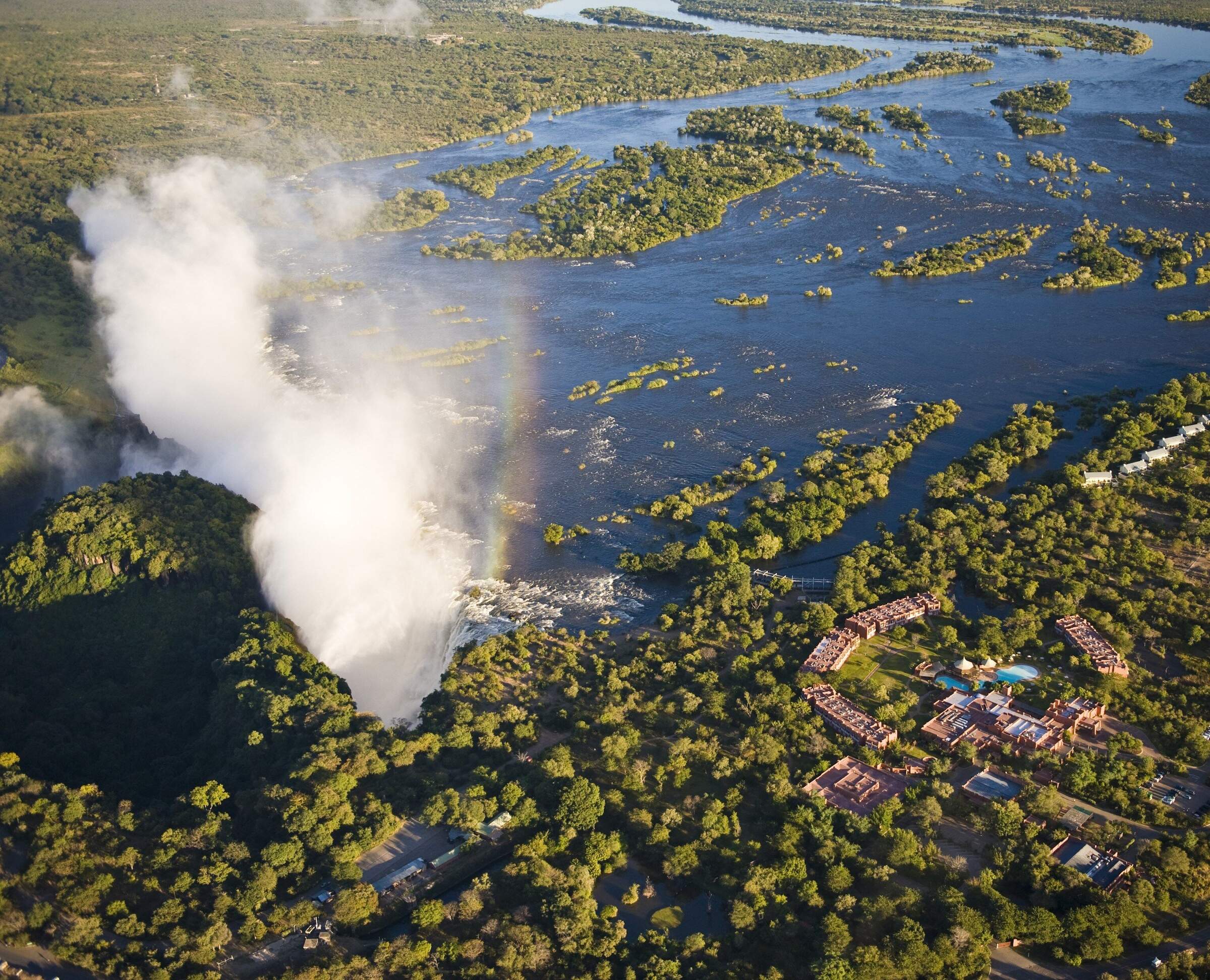 Avani Victoria Falls
"Zambezi Sun. (Avani)"
2 nights
Arrived 30 Aug 2015
Kenya between 8 Feb 2014 and 23 Feb 2014
"We had a fantastic trip.

The second camp we chose was much smarter than we had expected, we couldn't fault it but we would have preferred something more relaxed with the use of the campfire rather than formal lounge. As we were the only ones there we felt they needed to alter their routine a little.

Suggestions to help us improve our trips or our service:

The rough guide was very helpful.

We felt the early visa option was a waste of money as we queued just the same as those purchasing at the airport."
Arranged By Richard Trillo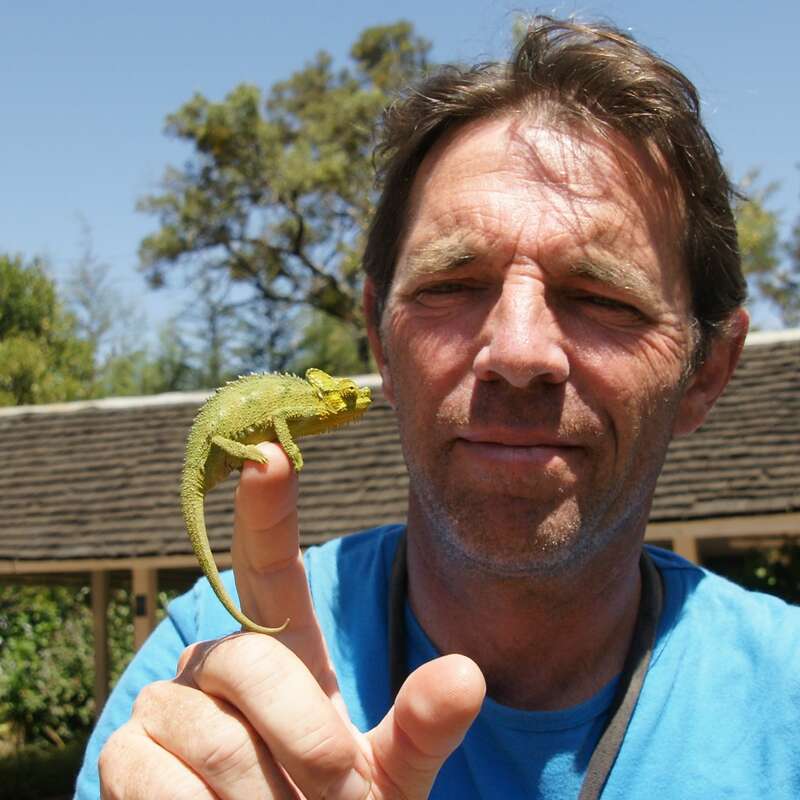 ---

El Karama Lodge
"El Karama Eco-Lodge review"
3 nights
Arrived 9 Feb 2014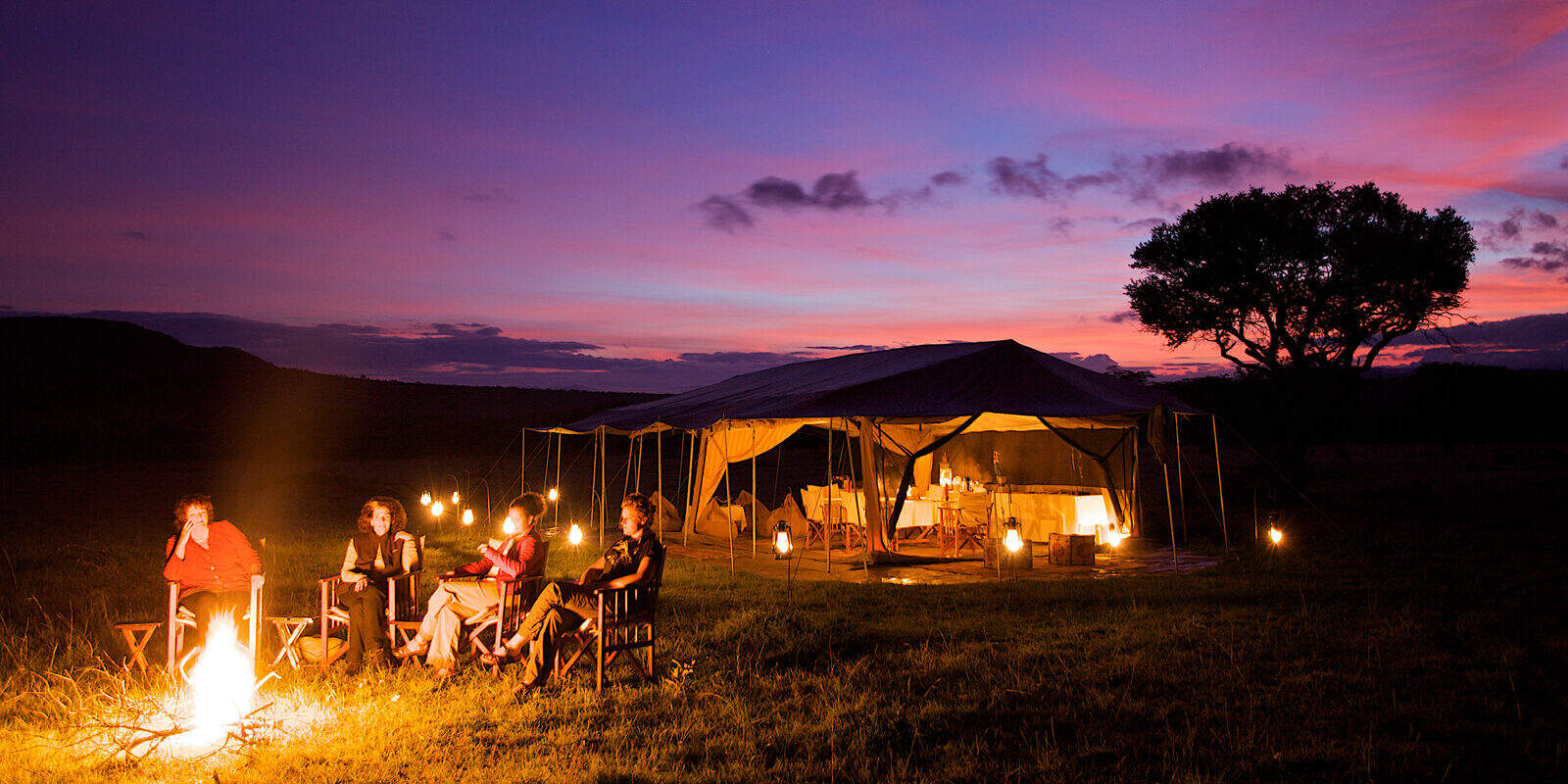 Leleshwa
"Leleshwa review"
3 nights
Arrived 12 Feb 2014
Feedback response
---
We contacted Leleshwas owners about these comments and they told us that when Mr and Mrs B were in camp a relief manager was in charge as their usual manager was temporarily away (they added that they would love to be in camp themselves all the time, but that isnt possible throughout the year). It appears the relief manager may not have been as perceptive to their needs as the staff normally are. The campfire should have been lit every evening and this seems to have been an oversight.

The camp says the vehicle has a bracket for a spade and they agree there is no excuse for it not being in place and apologise for this inconvenience.

The owners have spoken to their staff about these issues and are also reassessing their thoughts on relief management. They asked us to pass on their reassurances that this kind of feedback is very atypical and apologise to these guests that in this instance they didnt receive the highest level of attentive service.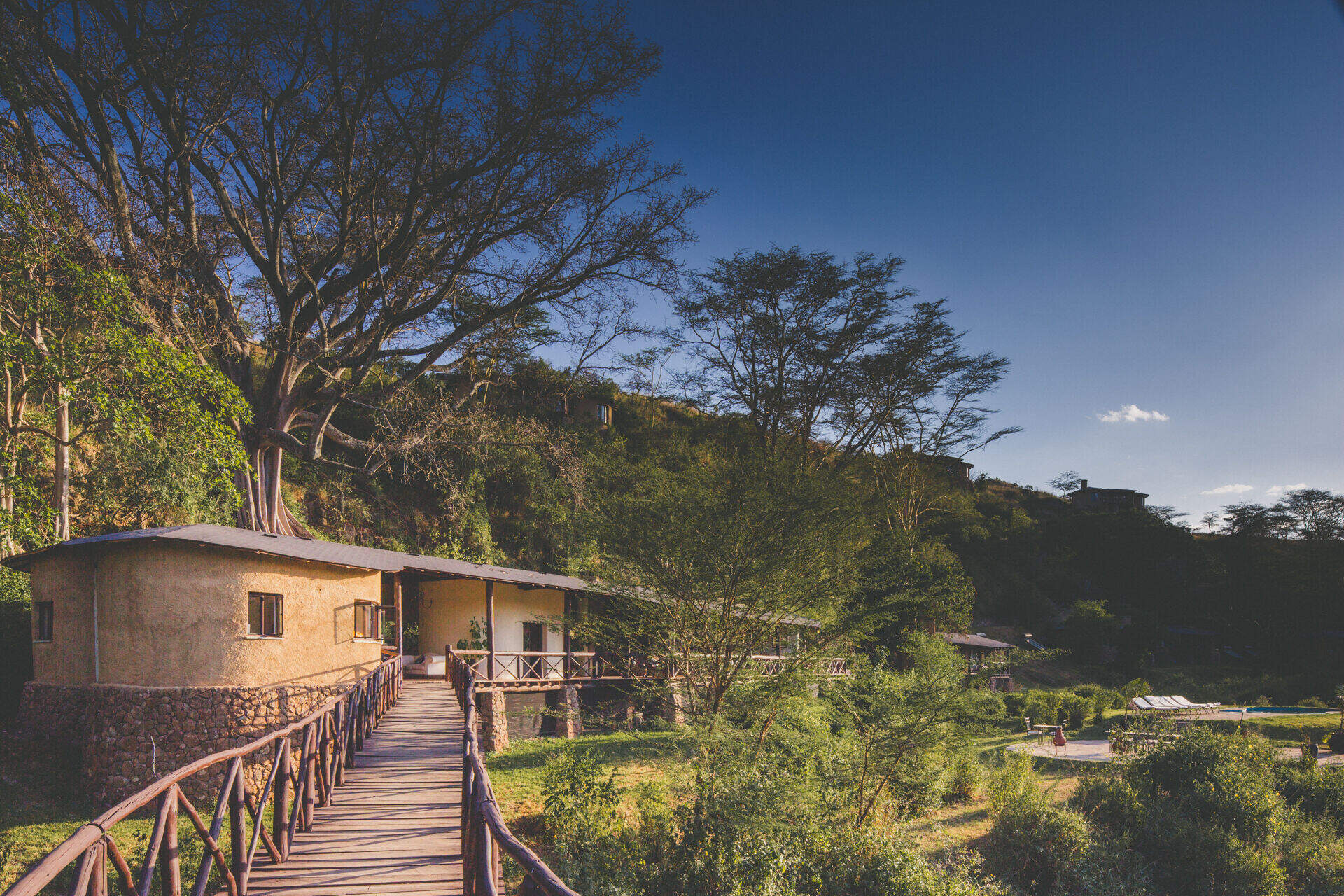 The Emakoko
"The Emakoko review"
1 night
Arrived 15 Feb 2014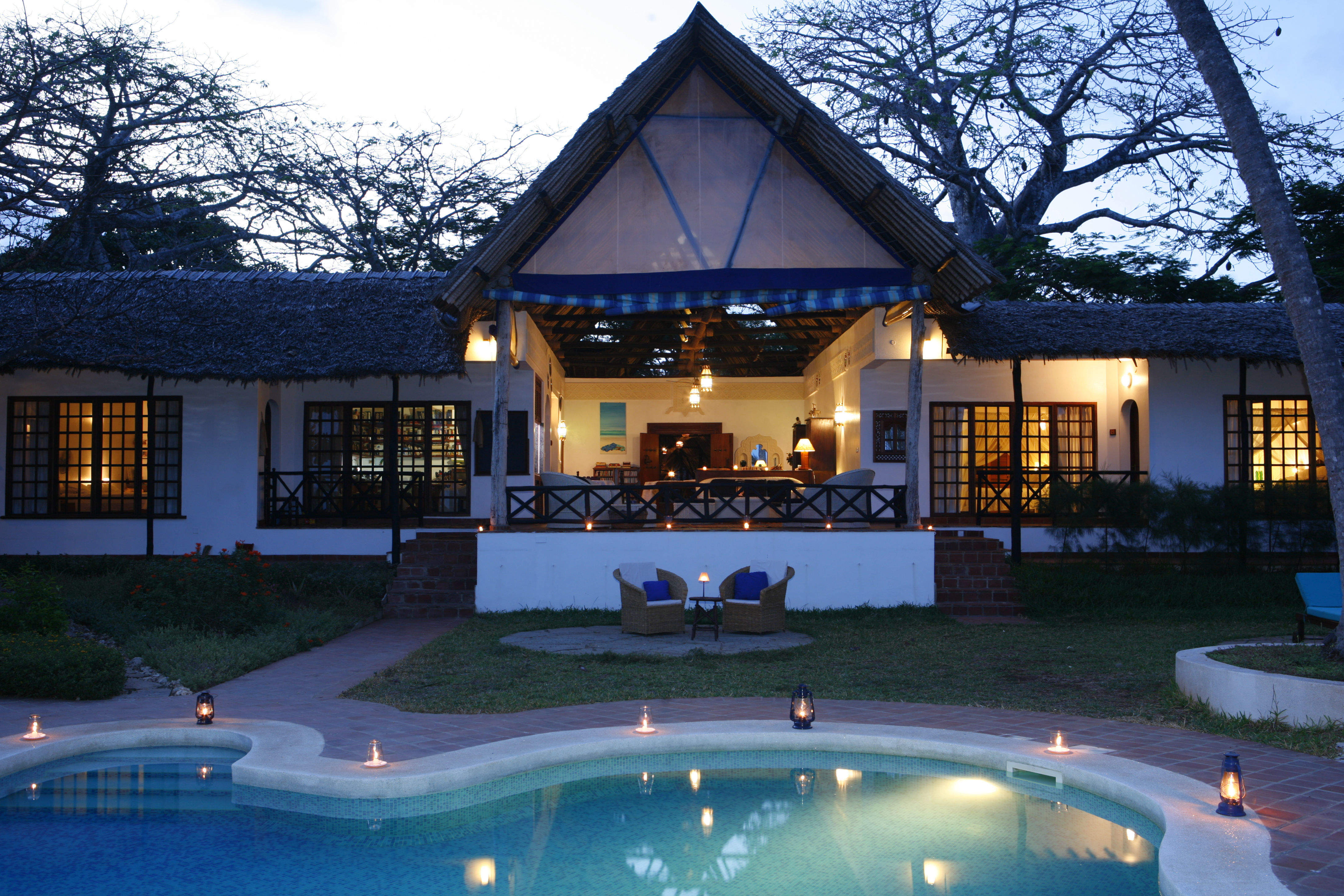 Asha Boutique Hotel
"Asha Cottage review"
6 nights
Arrived 16 Feb 2014