Travel reviews by Mr J & Mrs S B from UK
Namibia between 12 Jul 2007 and 26 Jul 2007
"Fantastic trip, enjoyed ourselves thoroughly and really love the country. There is some great scenery. Enjoyed every single location. We stayed at some wonderful accommodations and had some really nice hosts. We hope that some day, we will be able to go back again and would definitely use your services!

At times, we found the driving to be tiring and would have preferred to have been in a 4WD vehicle which would have ridden the bumpy bits better.

With all the travelling, we found that it would have been much better to have had at least 3 nights at each place, and perhaps this might need to be suggested to other travellers. It took most of the day to get from one place to the next, hence we only really had 1 day at any location other than Etosha to get the 'feel' of it. It would however, have given us a real dilemma as even with the benefit of experience, it would be impossible to choose somewhere to miss out of the itinerary ... and we could not afford a 3 week trip!!

We found dealing with souvenir sellers (and beggars) difficult at times. It is hard to know when you are getting ripped off - which we experienced at least once - and as we are not used to bartering, we felt uncomfortable that we might be being unfair to them by going too low. However, they do seem to be very good with their psychology in their selling. Particularly found Outjo (as described in the guide book) and Uis to be intimidating places for this."
Arranged By Sabina Hekandjo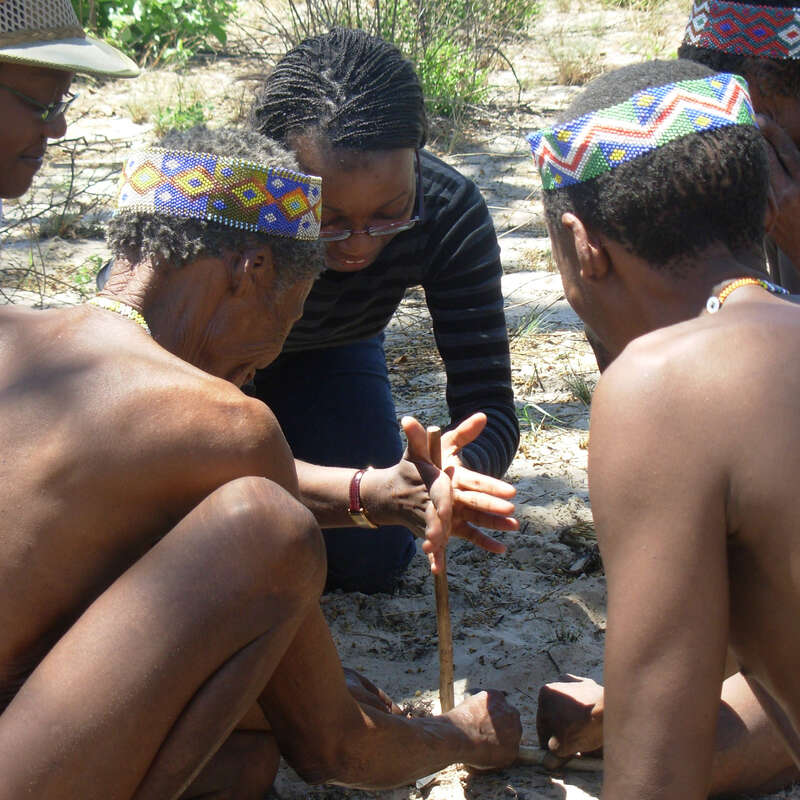 ---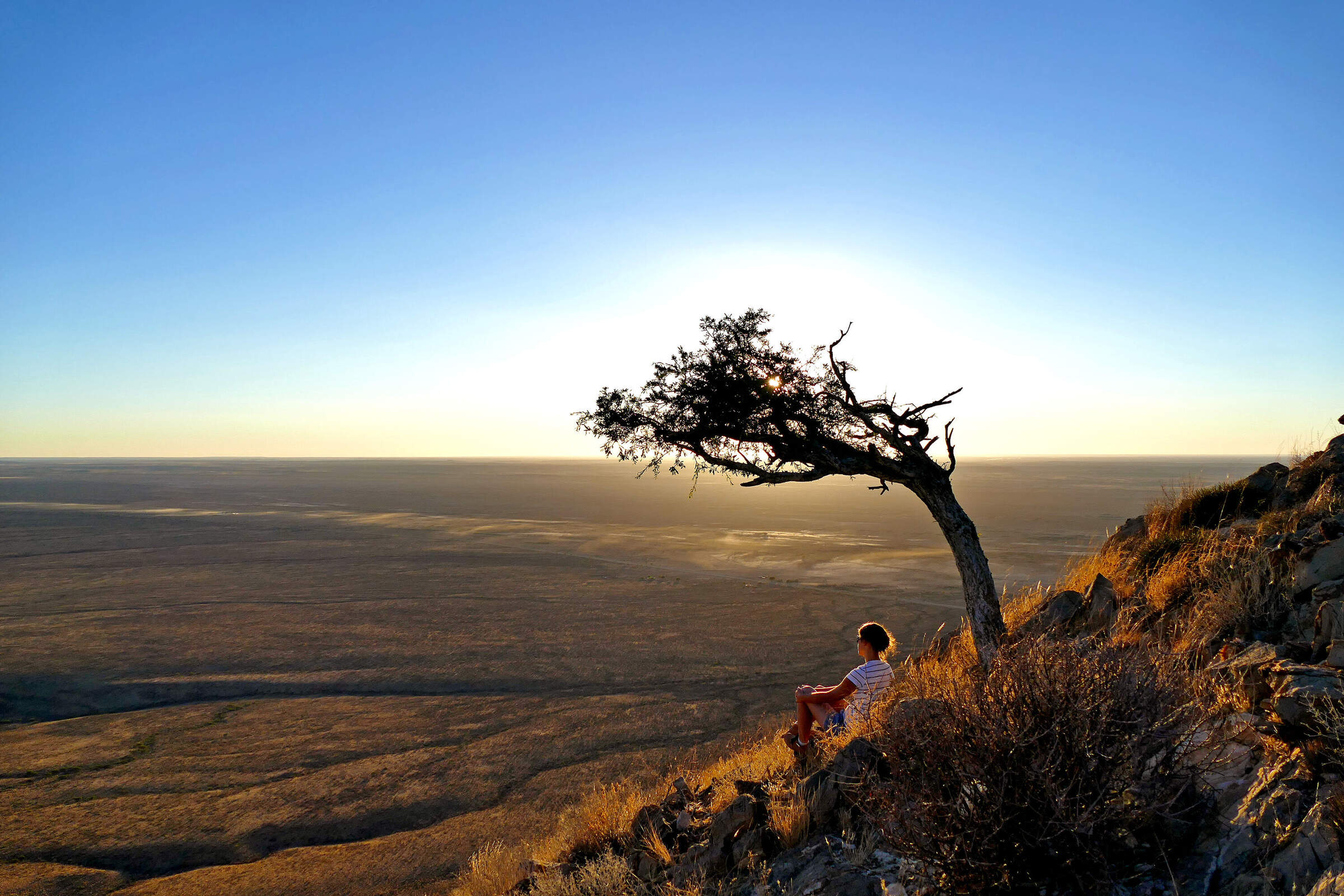 BullsPort Lodge and Farm
"Great location, good hosts"
1 night
Arrived 12 Jul 2007
Feedback response
---
As we do with all our feedback, we've sent it back to Africa. In this case to Johanna & Ernst from Büllsport. They commented that they really knowing about it, and will take up the comment on the bathroom....

Regarding the Quivertree Hike, we do agree that this is a hike through an unspoilt and undeveloped mountain gorge, and it's important that those attempting it should have basic fitness and be fairly sure-footed.

Johanna & Ernst commented that the trail is marked and from 'point 3' of the trail, there are then 2 options. There's an easier option with concrete steps, a chain and handles to go around a boulder. There's also a more challenging route, for more adventurous hikers.

Both of these routes are clearly mentioned in the detailed description our hikers receive from us before the hike, and both are clearly marked – and we'd agree completely that the hiking here is best-suited to Namibia's more adventurous visitors.


Kulala Desert Lodge
"Fantastic place and great room / tent)"
2 nights
Arrived 13 Jul 2007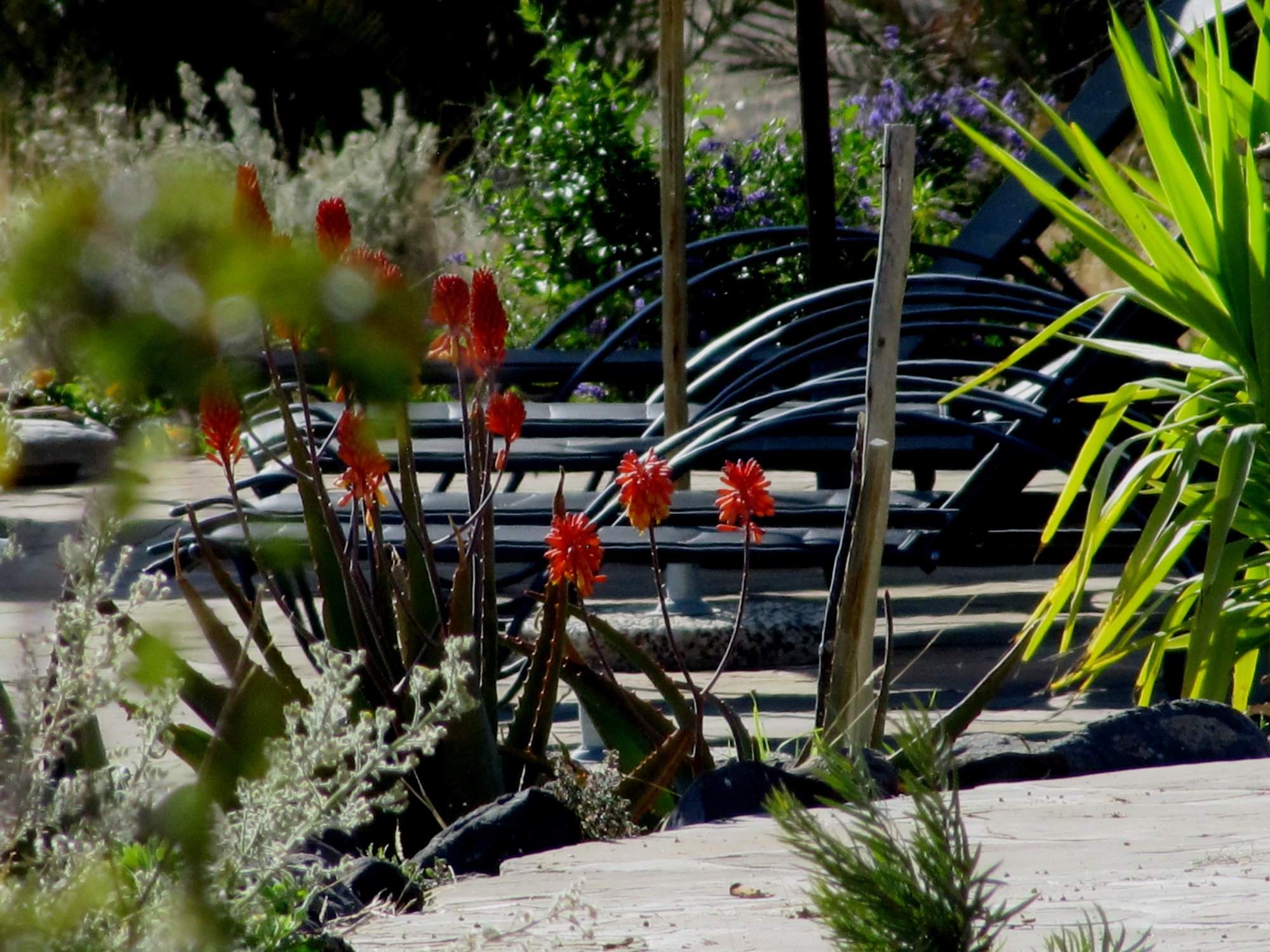 Zebra River Lodge
"Fantastic location, great walks available"
2 nights
Arrived 15 Jul 2007

Lagoon Lodge
"Lovely guest house with friendly hosts"
2 nights
Arrived 17 Jul 2007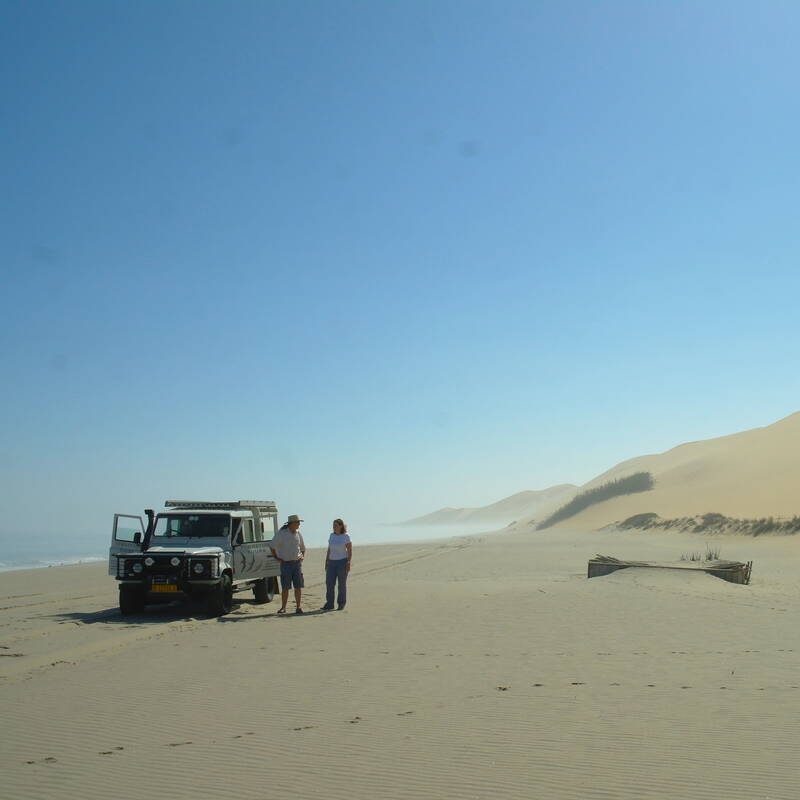 Coast and Sandwich Harbour
"Good trip, well worth doing"
18 Jul 2007 • All-day excursion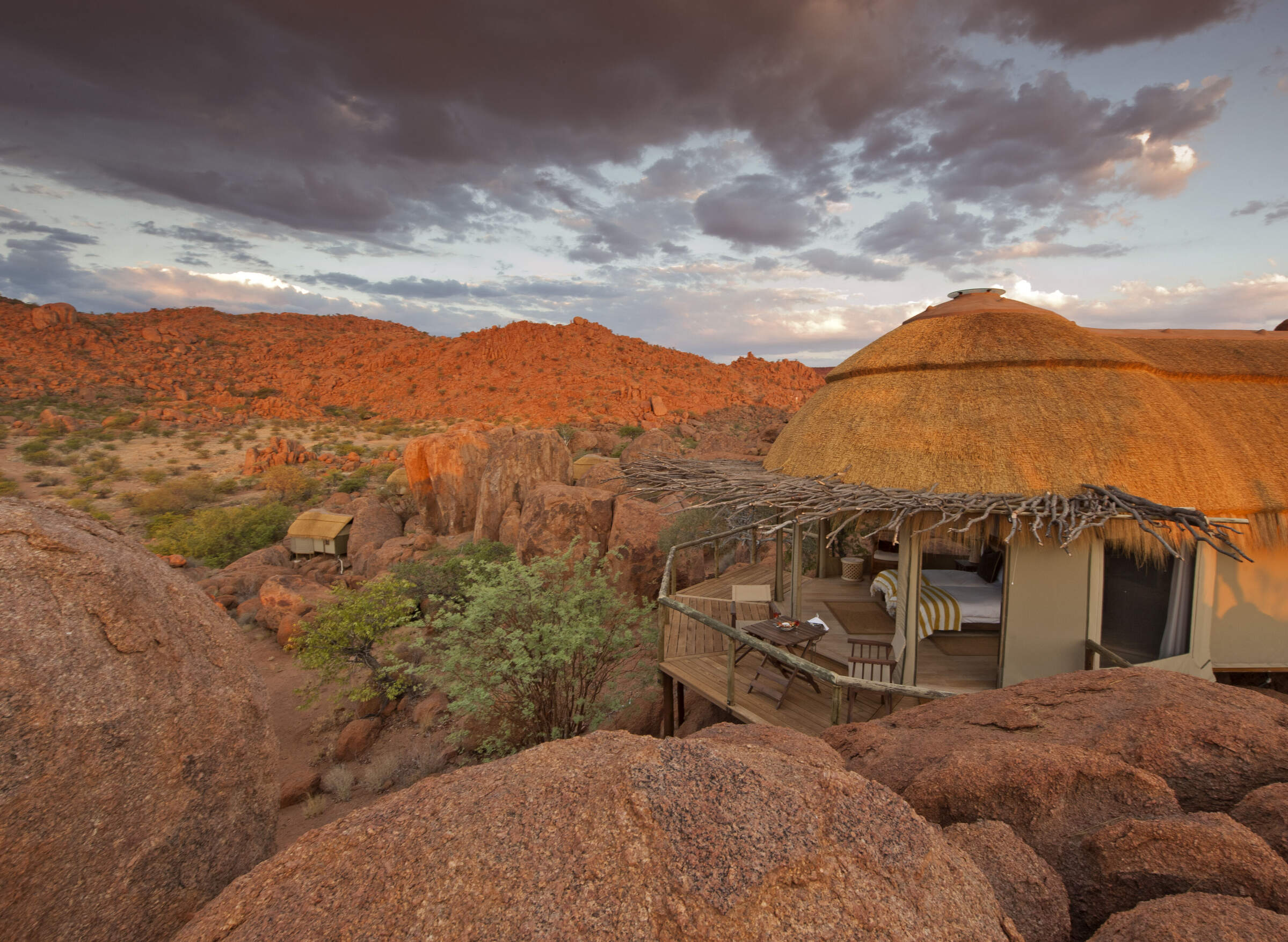 Mowani Mountain Camp
"High quality camp in superb setting"
2 nights
Arrived 19 Jul 2007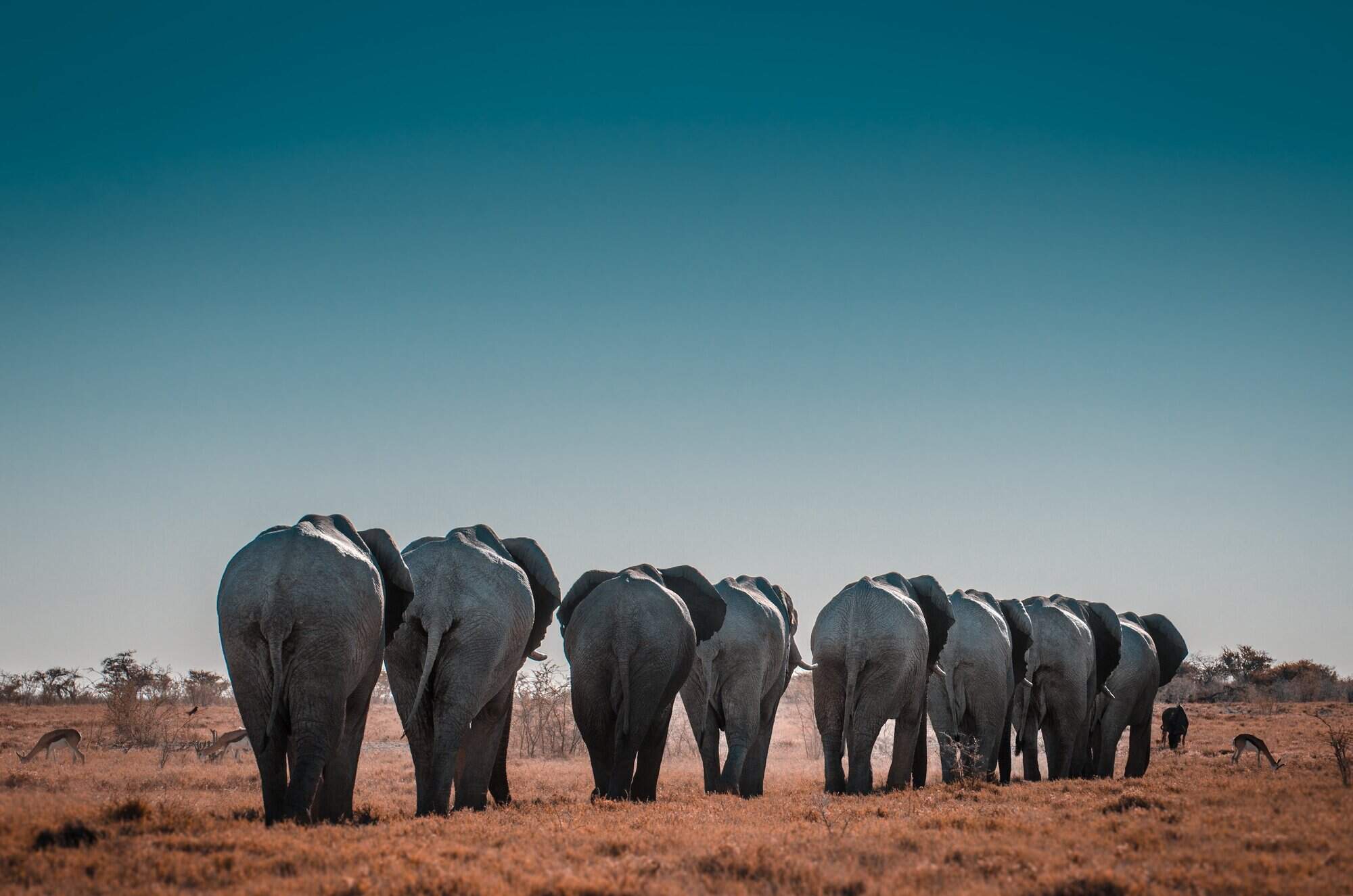 Halali Camp
"The refurbished bungalow was really nice"
4 nights
Arrived 21 Jul 2007

Erongo Wilderness Lodge
"Lovely place to end our holiday at"
1 night
Arrived 25 Jul 2007